The Spirit of Georgetown
As Hoyas, we bring different experiences, backgrounds and identities to the Hilltop. But we all carry the same roadmap. Time-stamped. Five hundred years of fine-tuning. Georgetown's values shape and mold us into the fullest version of ourselves, poised to make an impact for good wherever we are — on campus, in our DC community, in the communities we hold dear, on the international stage. Discover how we live the Spirit of Georgetown out loud today.
Spirit of Georgetown Values
Grounded in our Catholic, Jesuit identity, the Spirit of Georgetown undergirds everything we do. And while our values are based on 500 years of Jesuit education, they could not be more relevant to our world today. Regardless of your religious or non-religious background, we celebrate the values that bind us together and make our campus community and 190,000+ alumni a force for change in our world.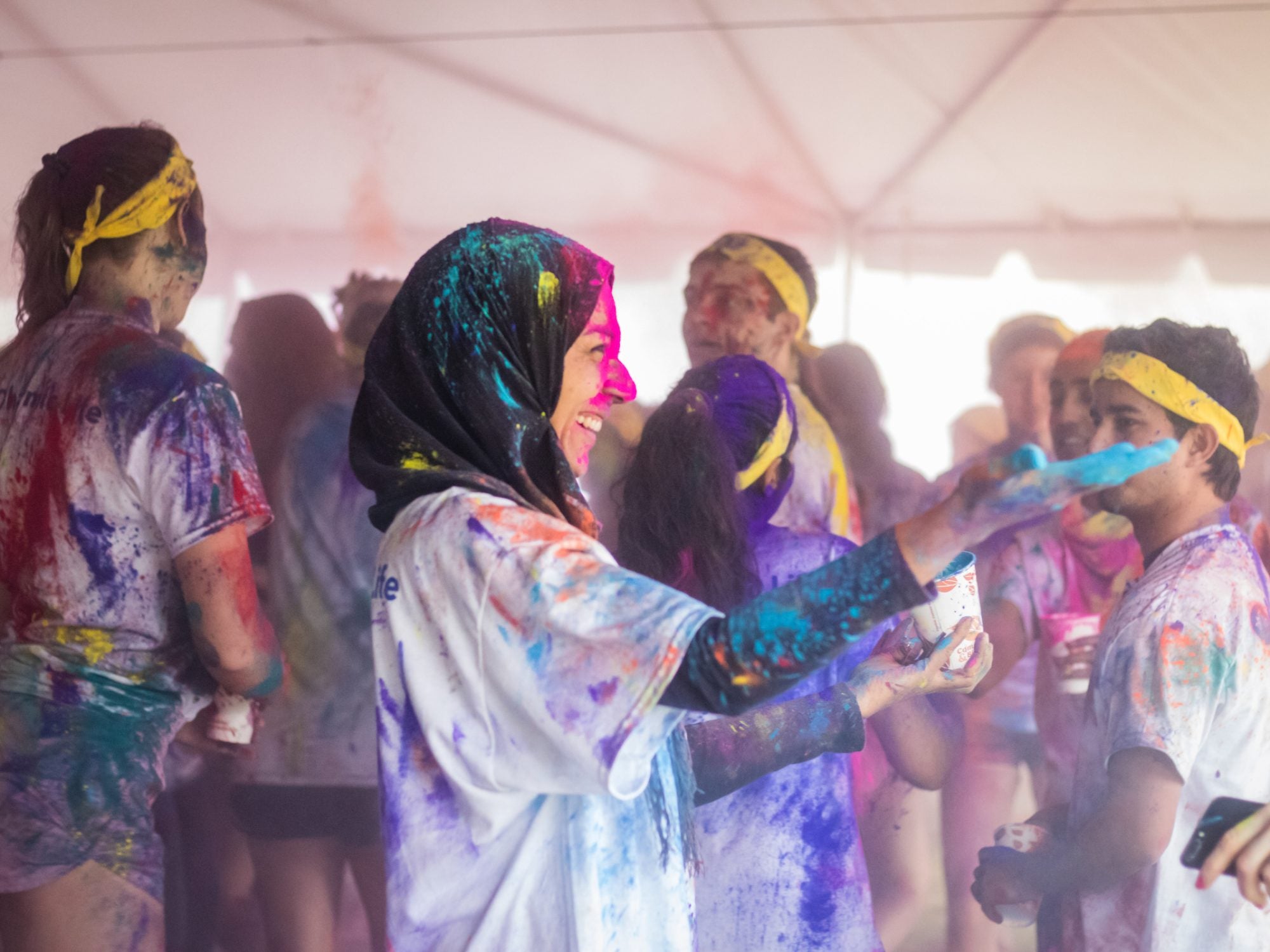 Interreligious Understanding
Central to Georgetown's mission as a Catholic and Jesuit institution and guided by Georgetown's founding as a university for students of all faiths, Georgetown promotes interreligious understanding and dialogue among community members of all religious and non-religious backgrounds. Hear how these students found their faith deepened through community connections, academic study and encounters with other faith traditions.
Cura Personalis
One of the core Jesuit values that animates the Georgetown experience is cura personalis, or a profound care for the whole person and their unique circumstances, gifts and possibilities. Recent alumnus Andy Marquez (SFS'21) reflects on cura personalis both in his community in Los Angeles and on the Hilltop.
A Testimonial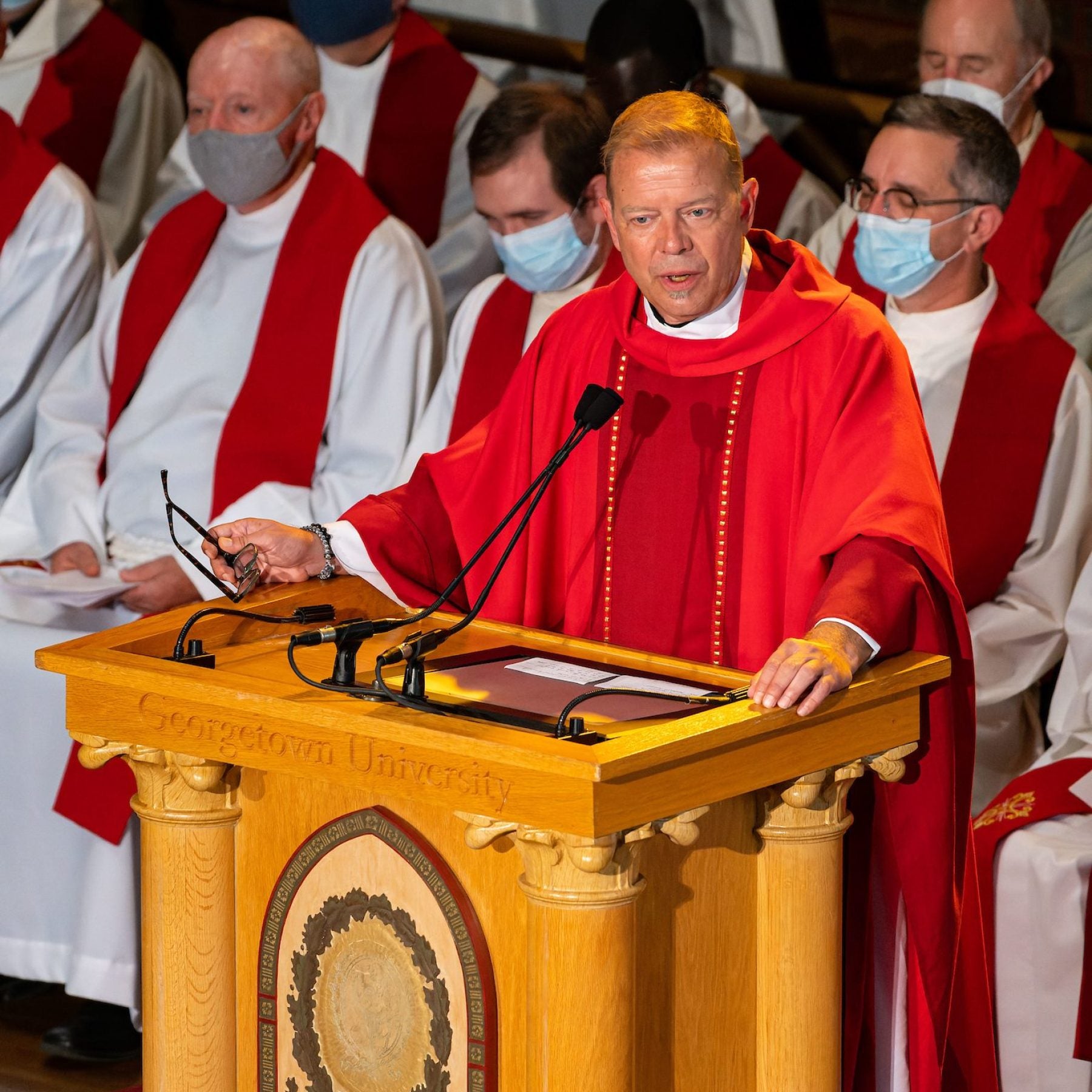 "These Jesuit values we talk about are not uniquely Catholic or Jesuit values. When we talk about Cura Personalis, care of the whole person, that's a humanist value. But what's unique about Georgetown and about a Jesuit education is that these values and their faith-based foundations are integral to the whole process that is Georgetown."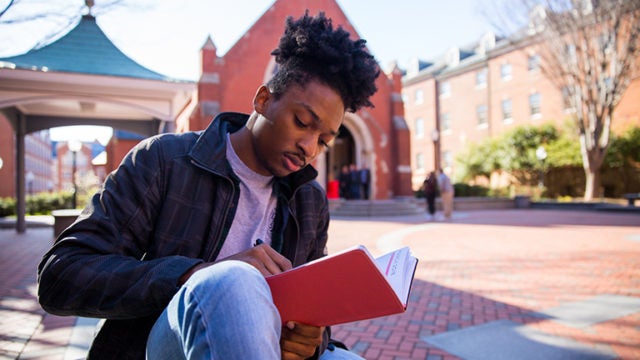 Georgetown marks the 50th anniversary of the Community Scholars Program by celebrating its longtime commitment to affordability and access to higher education among first-generation and low-income college students.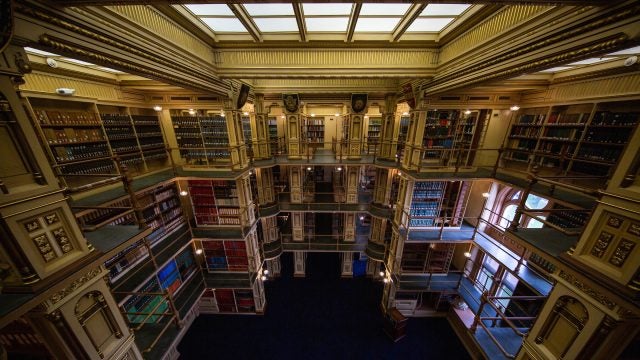 The Task Force on Gender Equity, charged with assessing institutional practices to promote gender equity among full-time faculty and senior academic leadership, shared its recommendations in a new report.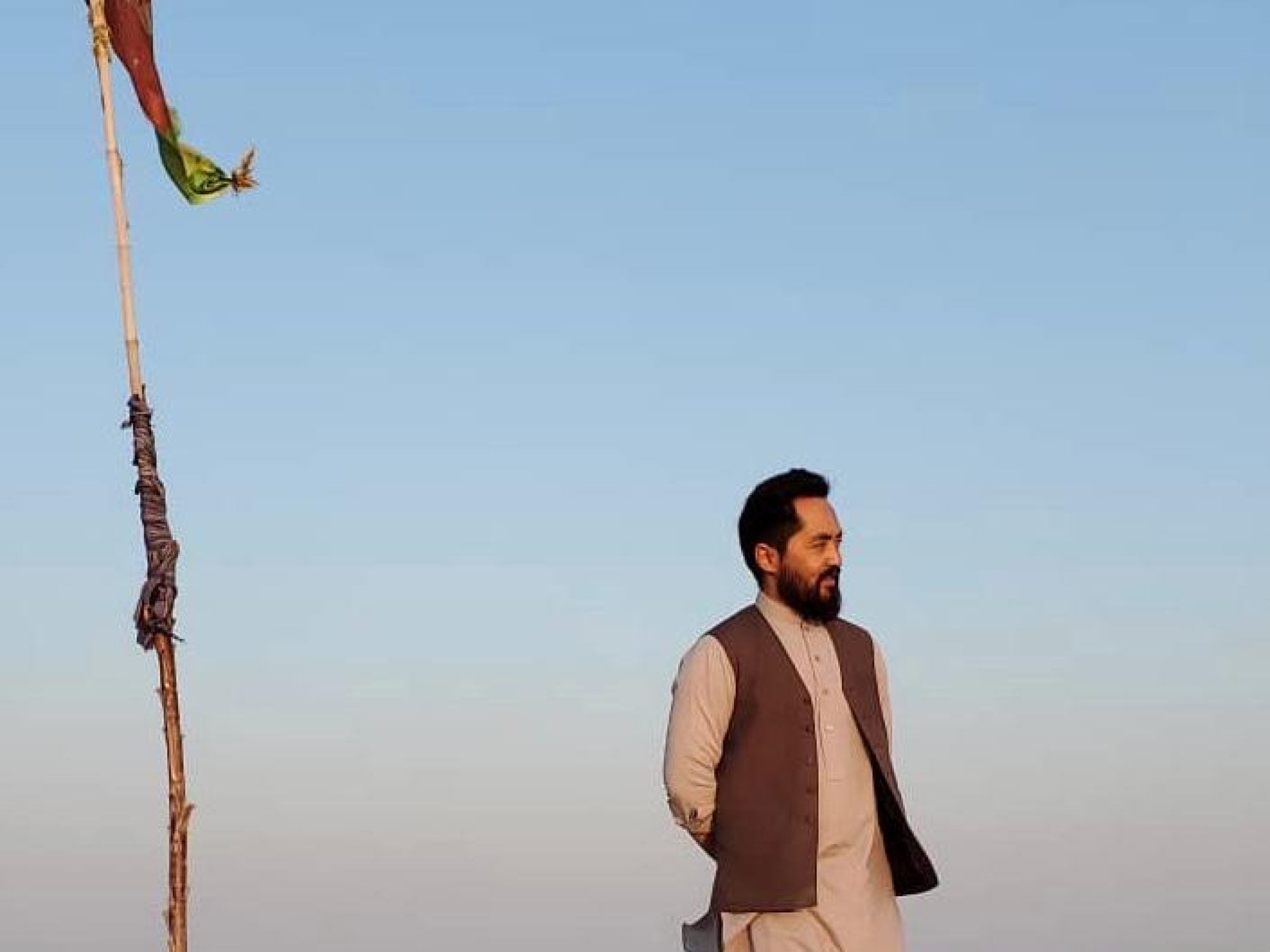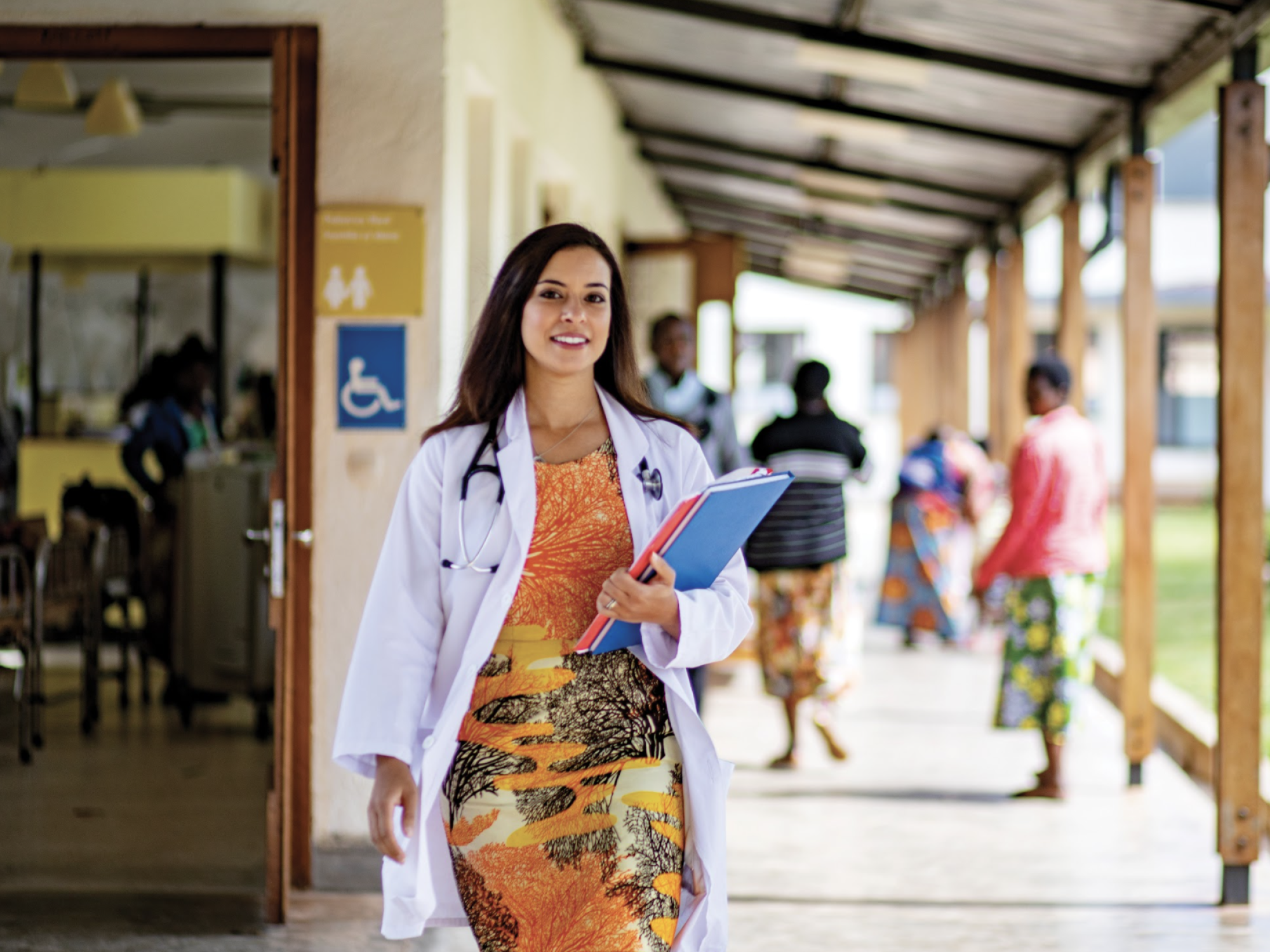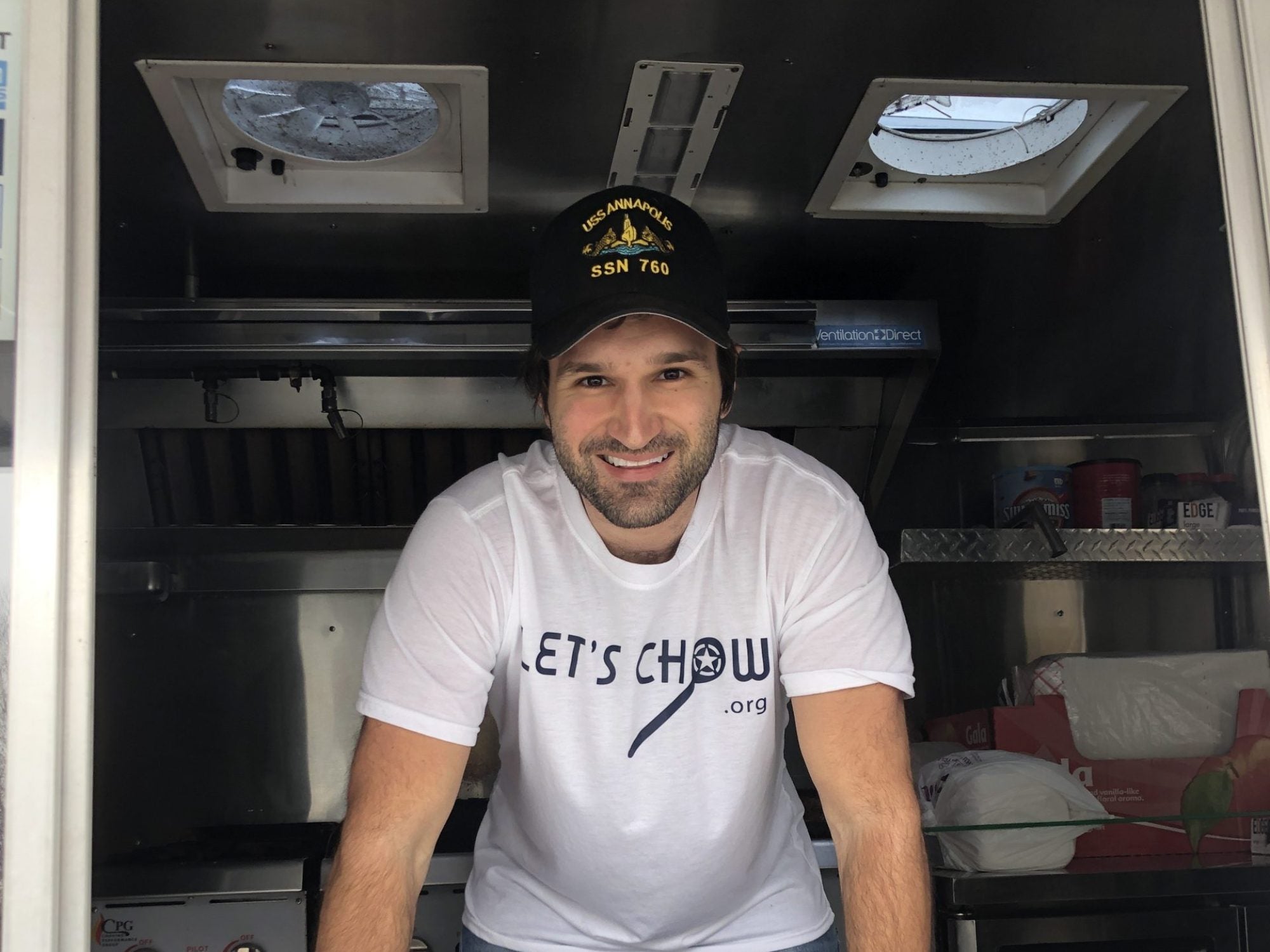 People for Others
Shuja Jamal (G'19) shares a first-person account about the driving moments that spurred him to advocate for his Afghan community. Dr. Christina Hanna (SFS'08, M'14) describes her bicontinental work caring for children with cancer. Jordan Foley (L'21) helps veterans and their spouses gain business and culinary training by running their own food trucks.
Of and for Our Communities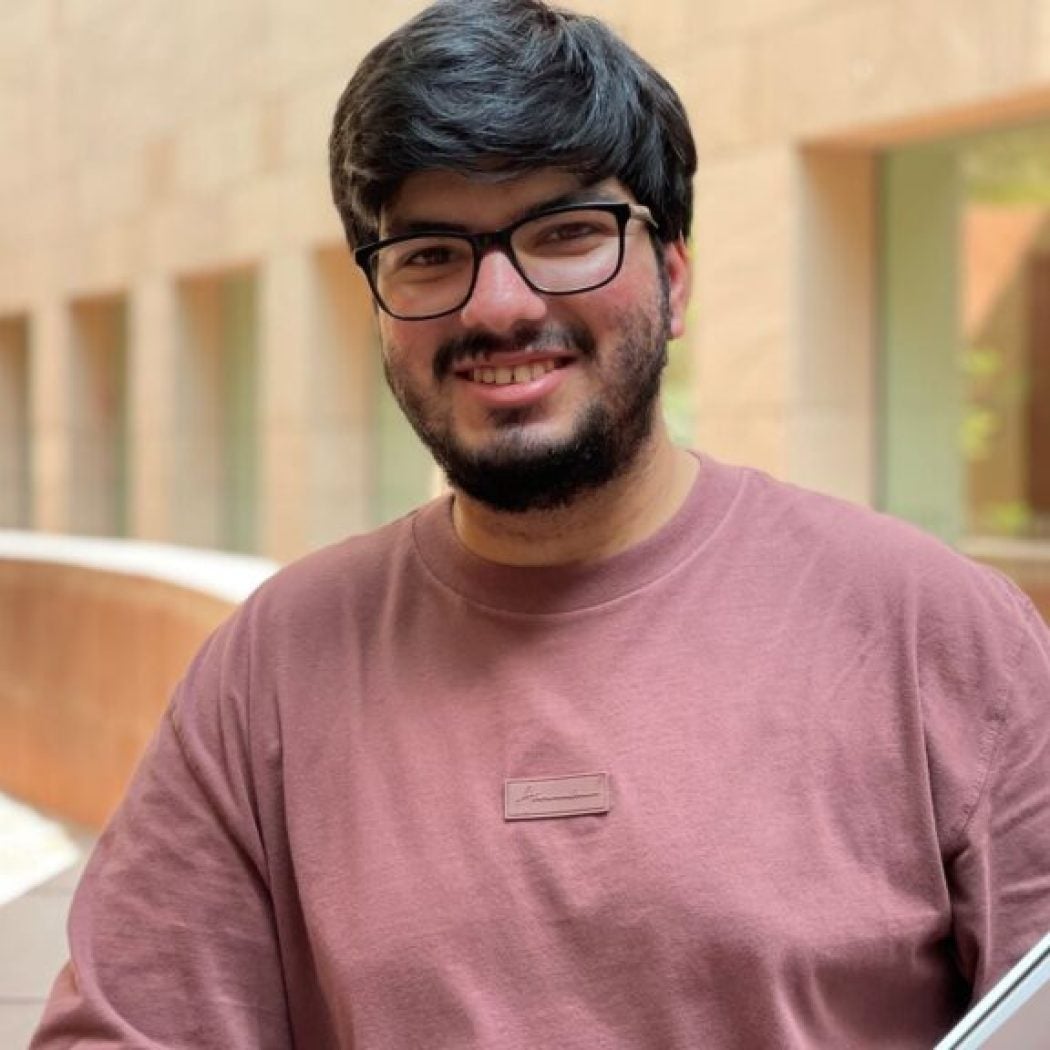 "I believe that all my privileges are a consequence of my caste. That privilege has granted me access to resources like a good education that brings with it the responsibility to share the benefits with those who don't share my privileges."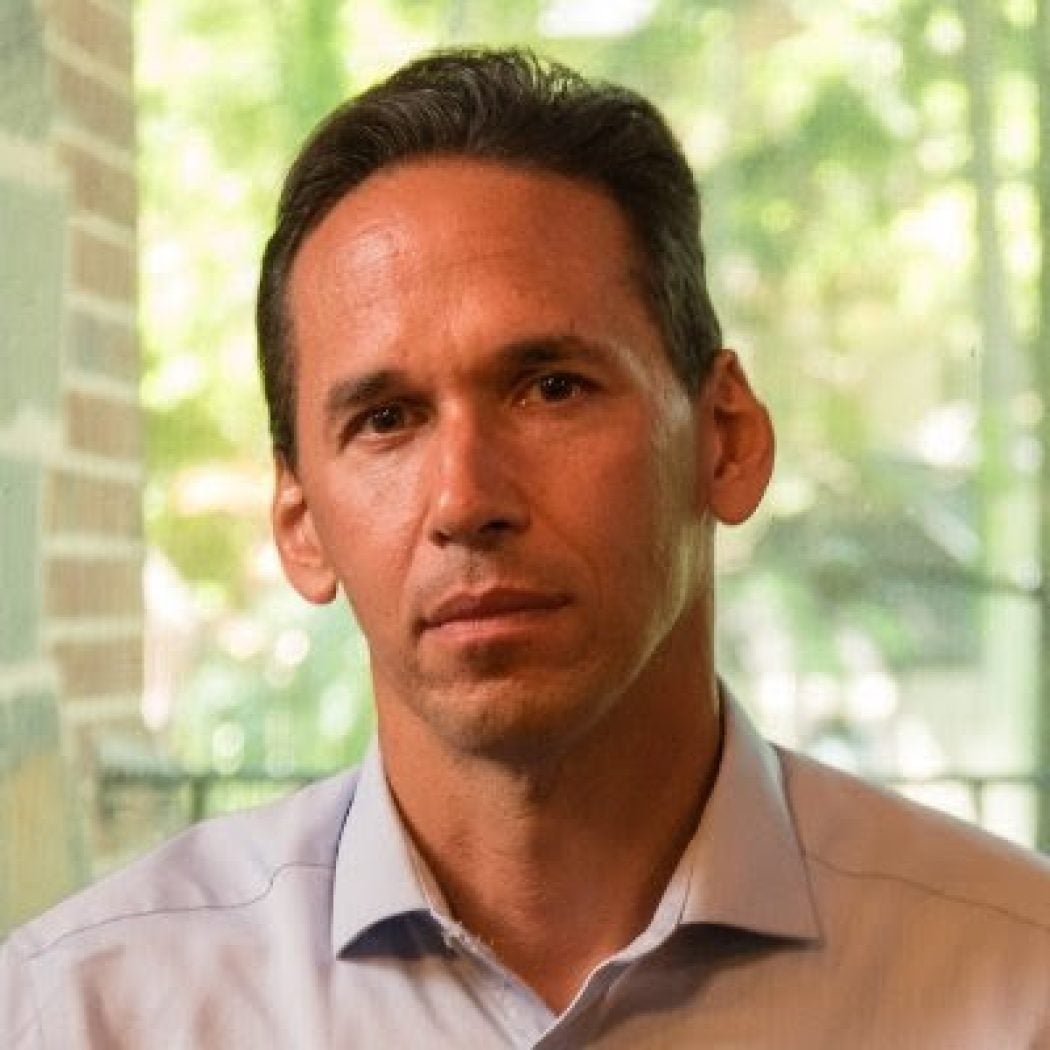 "We are excited to build upon the success of the Prison Scholars Program and provide an opportunity for students to earn a college degree while incarcerated. A degree from Georgetown and the interdisciplinary coursework behind it will prepare our graduates to reenter their communities and the workforce with pride in their academic achievements."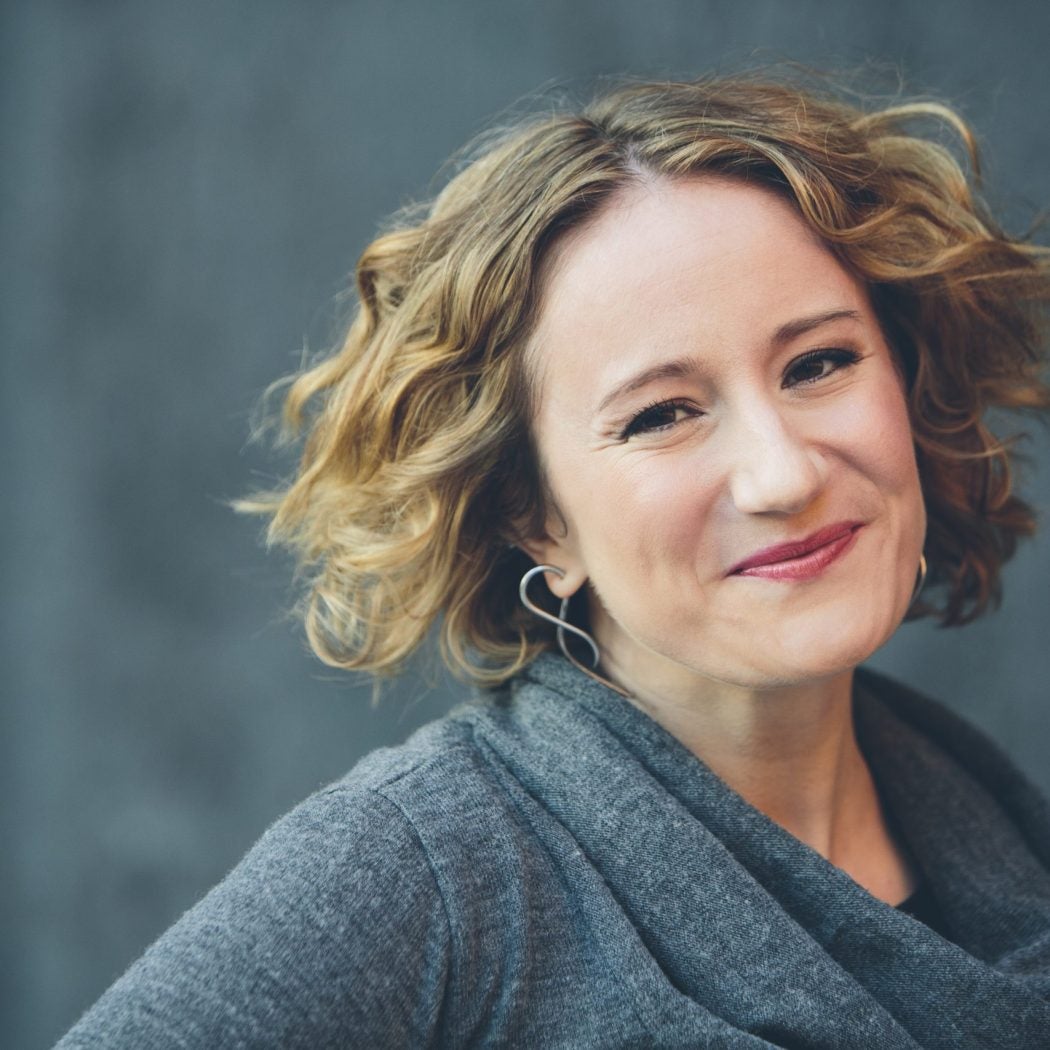 "The key to thinking about ethics in this moment is to resist the idea that technology is neutral and apolitical and separate. Technology is entangled with our social values and commitments; it's entangled with power, and therefore, ethics is an inherent part of the conversation whether or not you've chosen to ignore it."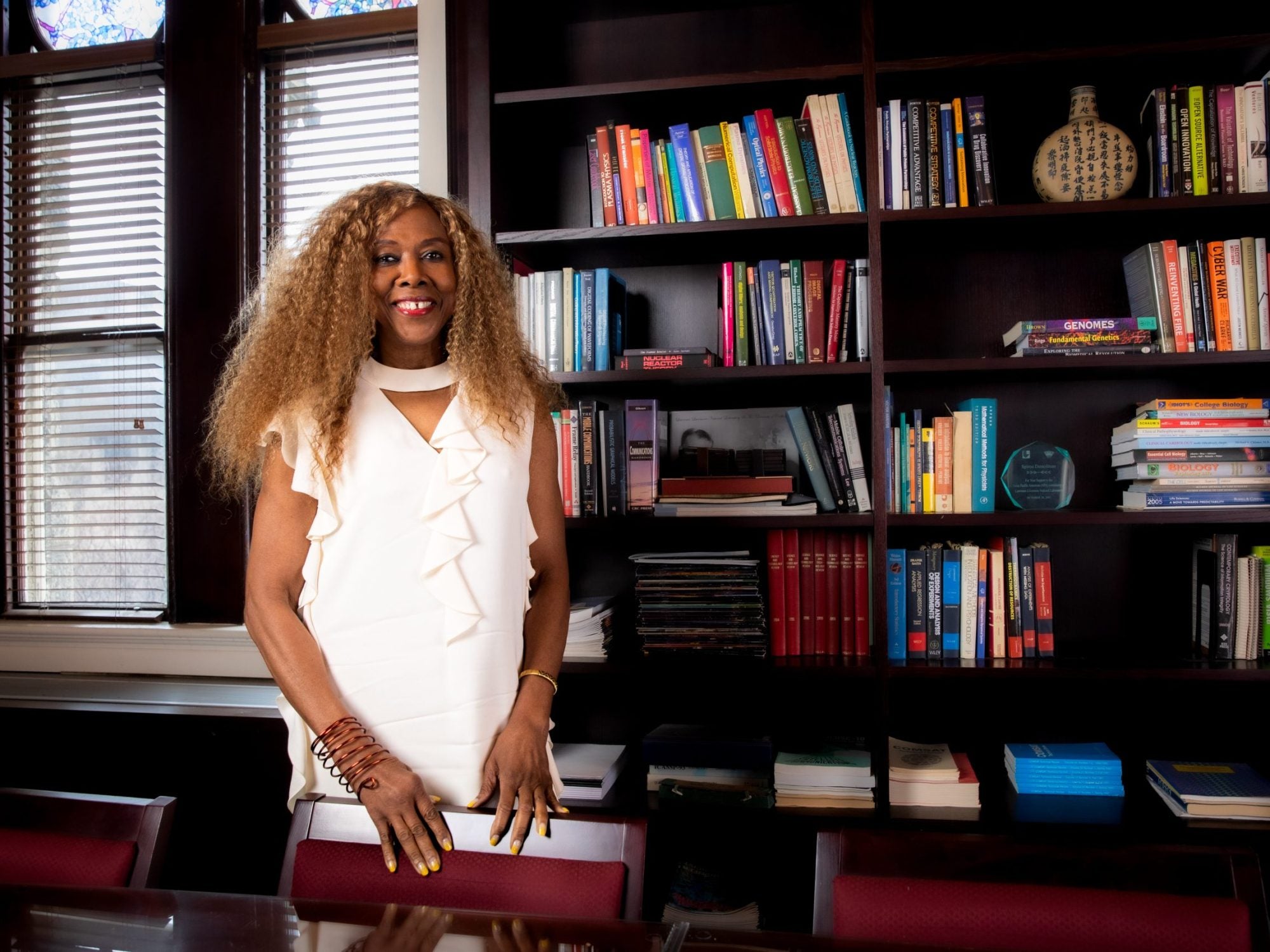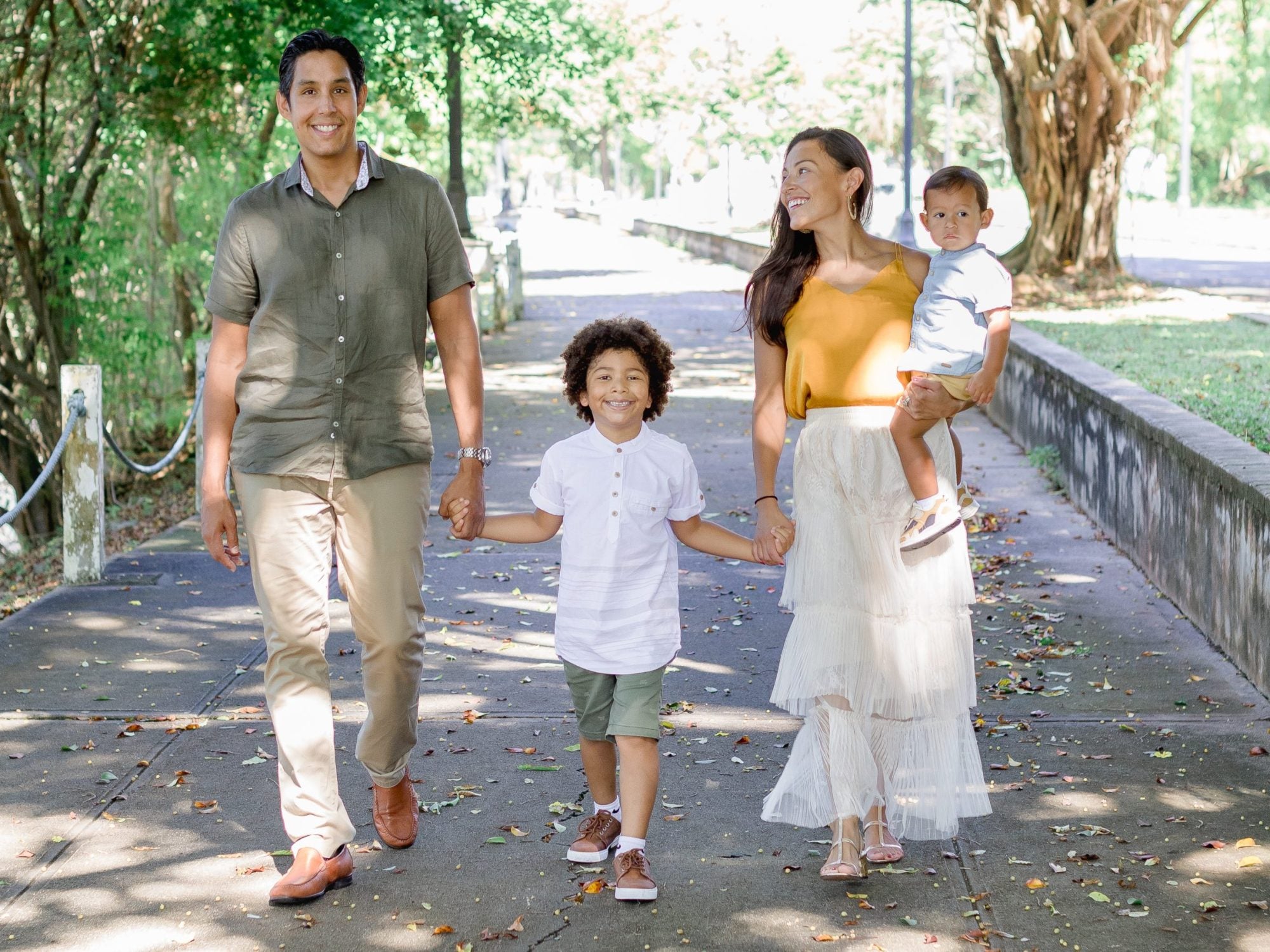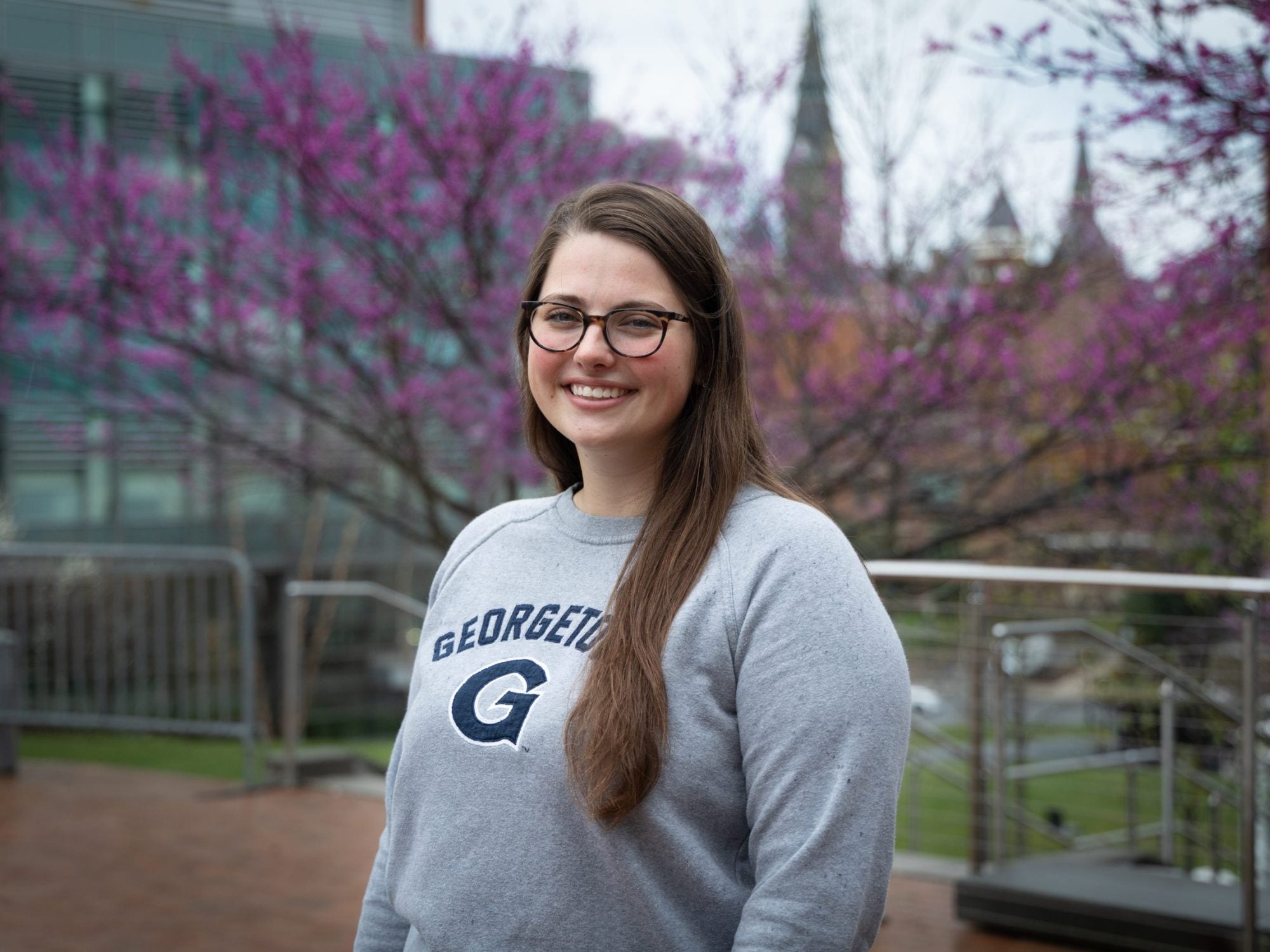 Community in Diversity
A longtime diversity, equity and inclusion leader, Latina veteran and disability activist share the diverse experiences and perspectives that shaped their approach to leadership, community-building and connection on campus.
A Testimonial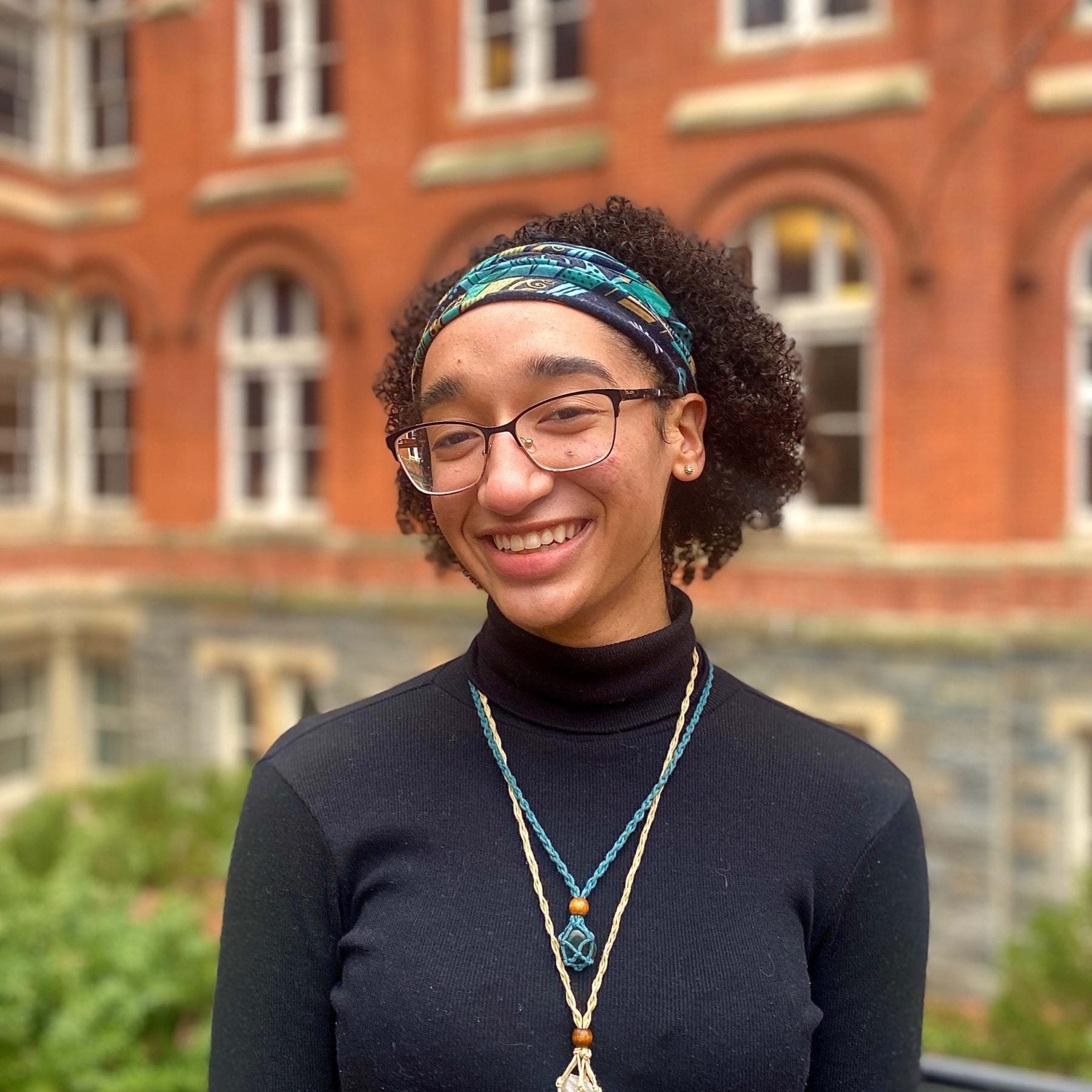 "I found the deeper meaning I had been searching for upon my first day of training. I found yoga. I found other spiritual Black women. I found bits of myself through them, and them through me."
Contemplation in Action
Carlos Simon, an assistant professor in the Department of Performing Arts, demonstrates the value of contemplation in action — or the process of listening and reflecting to guide our actions and choices — through his creative musical process. In this mini documentary, he invites viewers into the development of his latest work, "Requiem for the Enslaved," which honors the lives of enslaved men, women and children.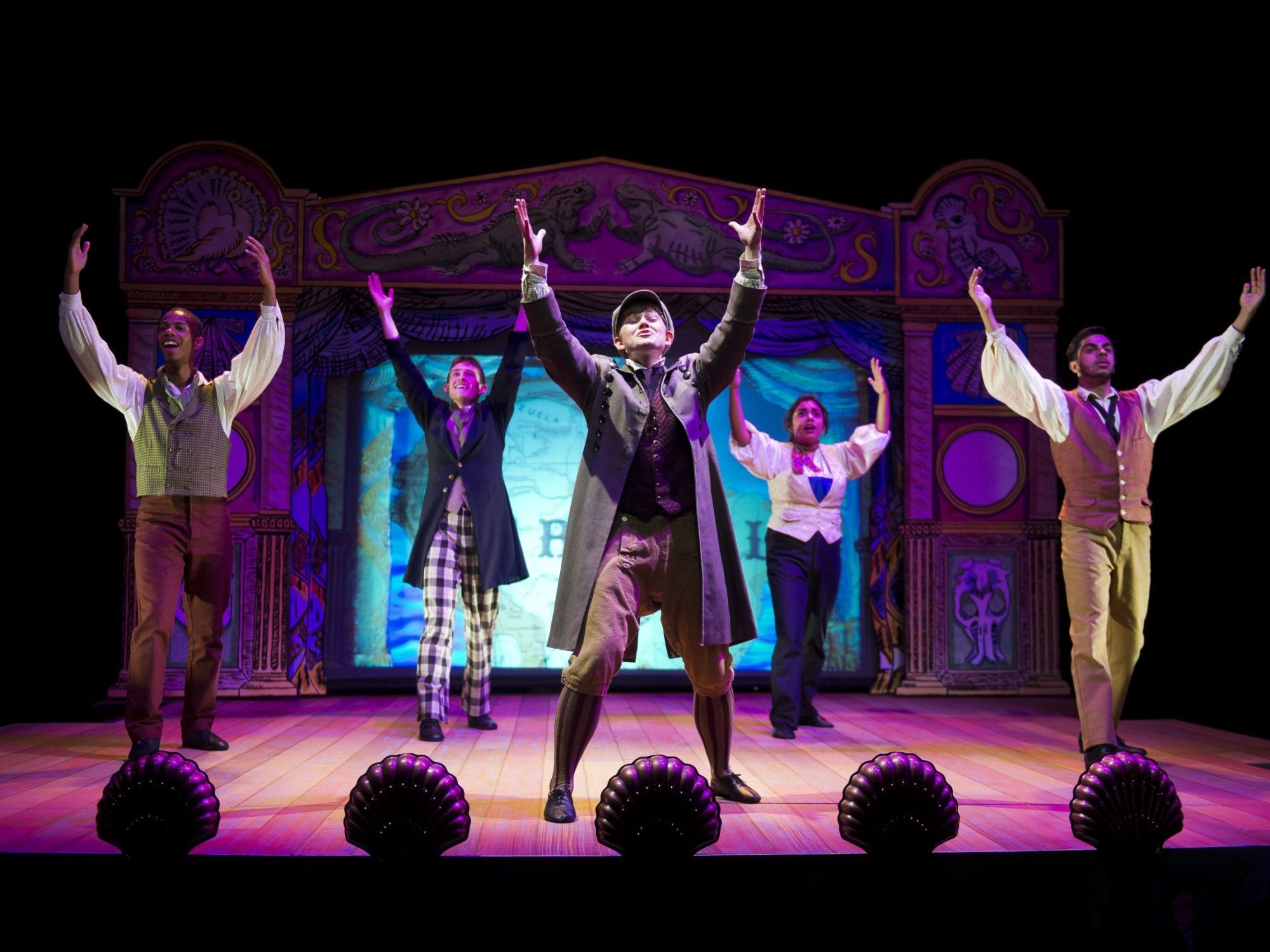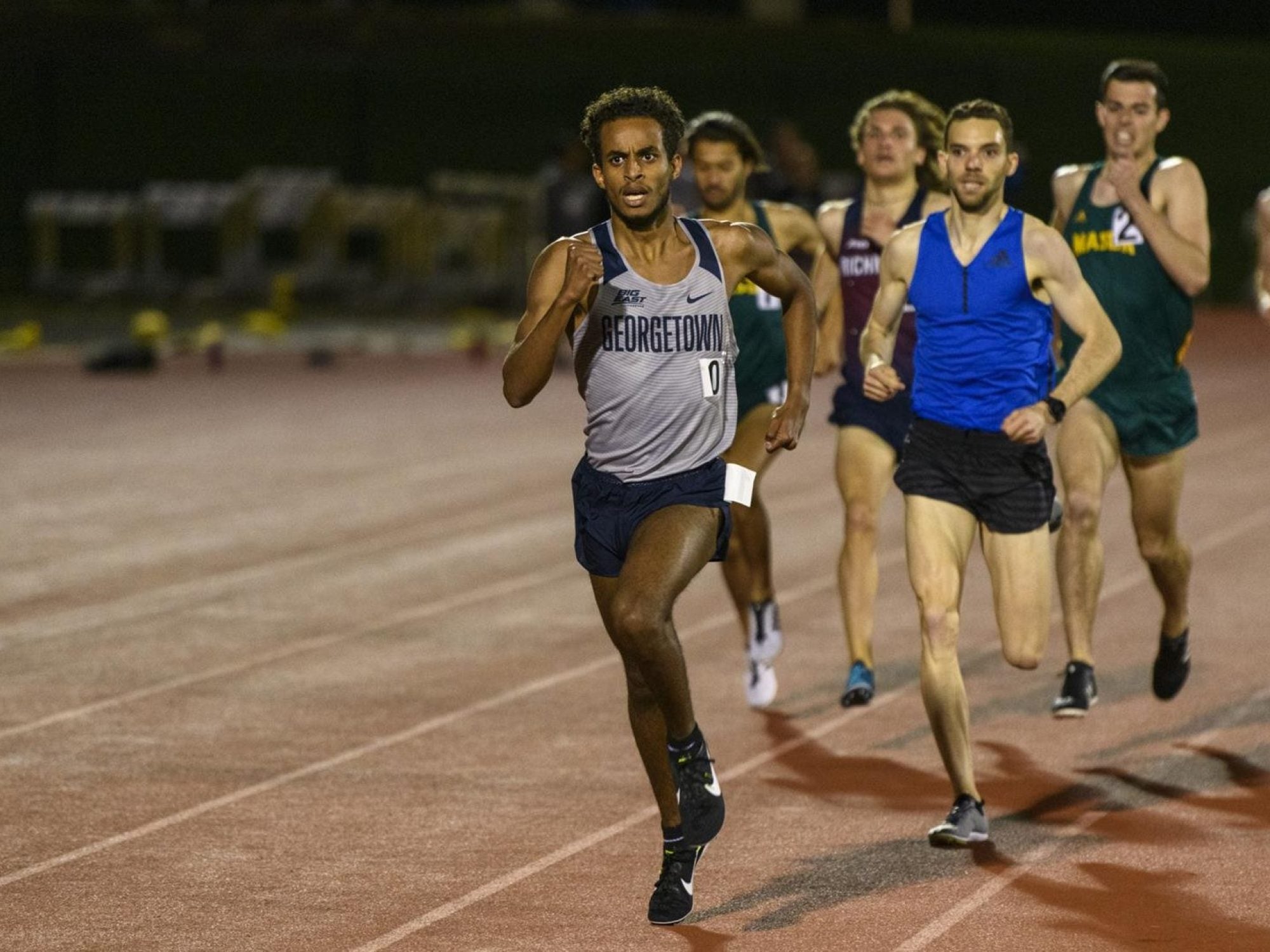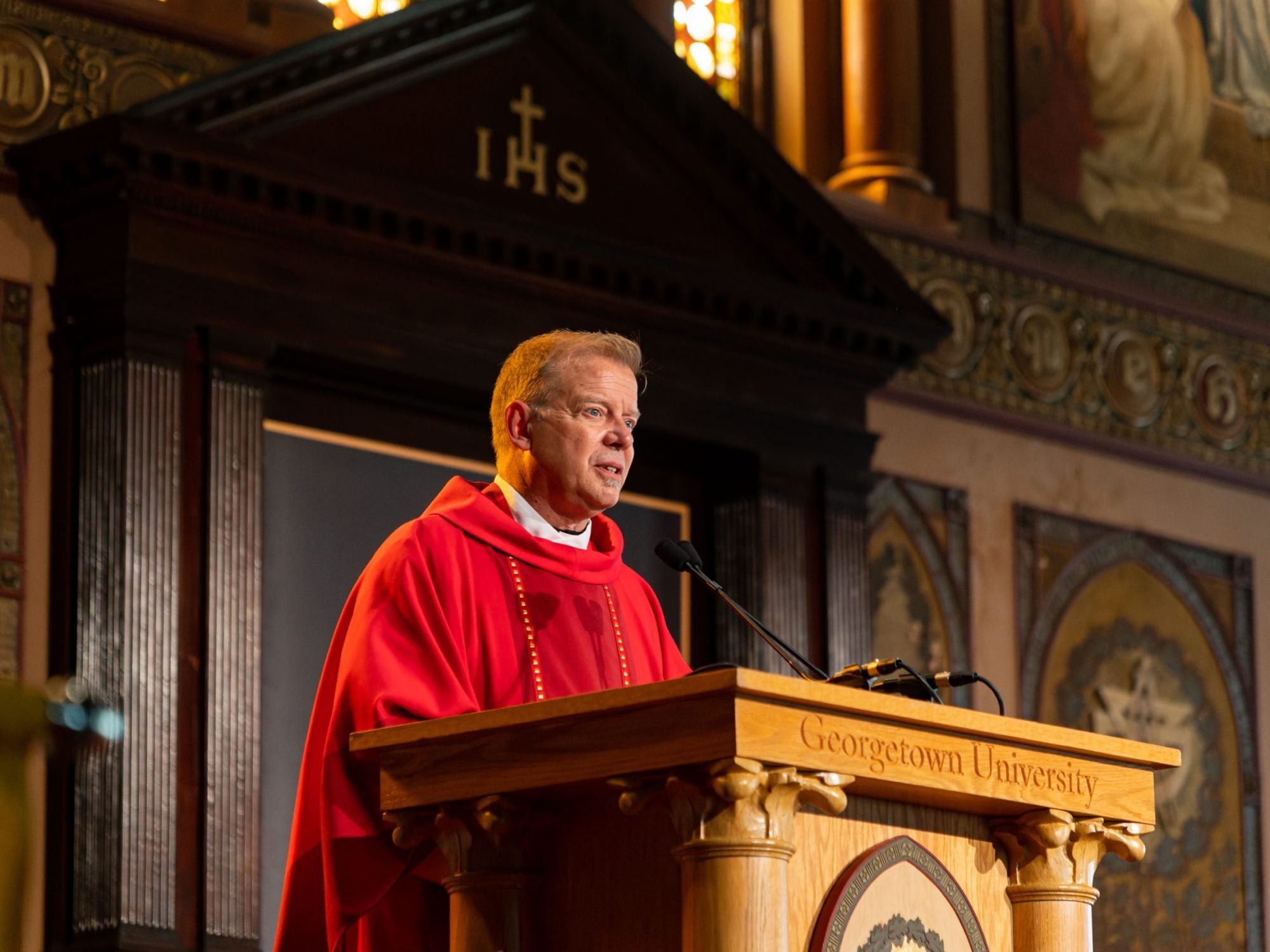 Educating the Whole Person
By tending to our artistic, physical and spiritual lives, we are also supporting our well-being — mind, body and spirit — and growing into the fullest version of ourselves to best be of service to others.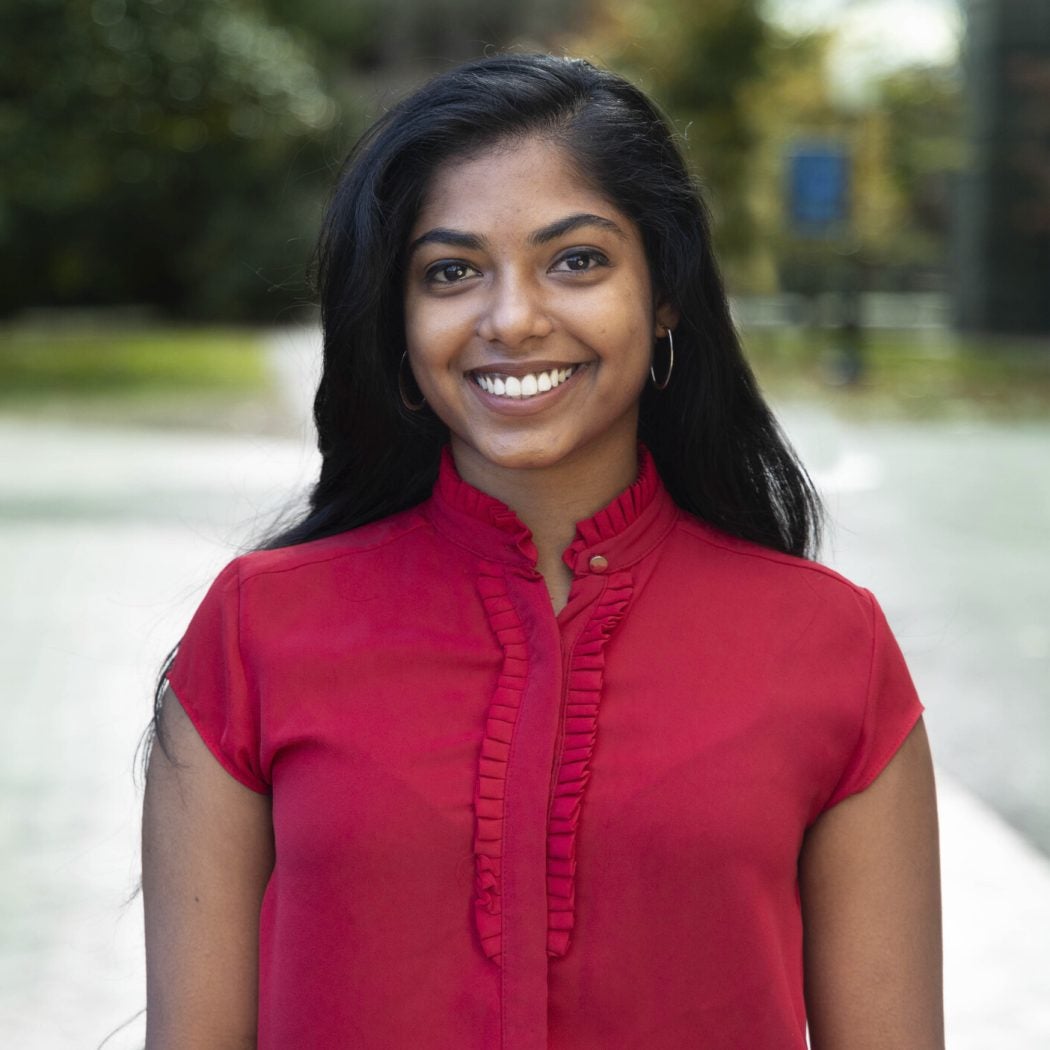 "My research found out that what Southeast Asia's sustainability priorities actually were should be things like marine conservation, air quality, water quality, mangrove preservation, but because those aren't necessarily appropriate to European and North American contexts, they're ignored in all these standards."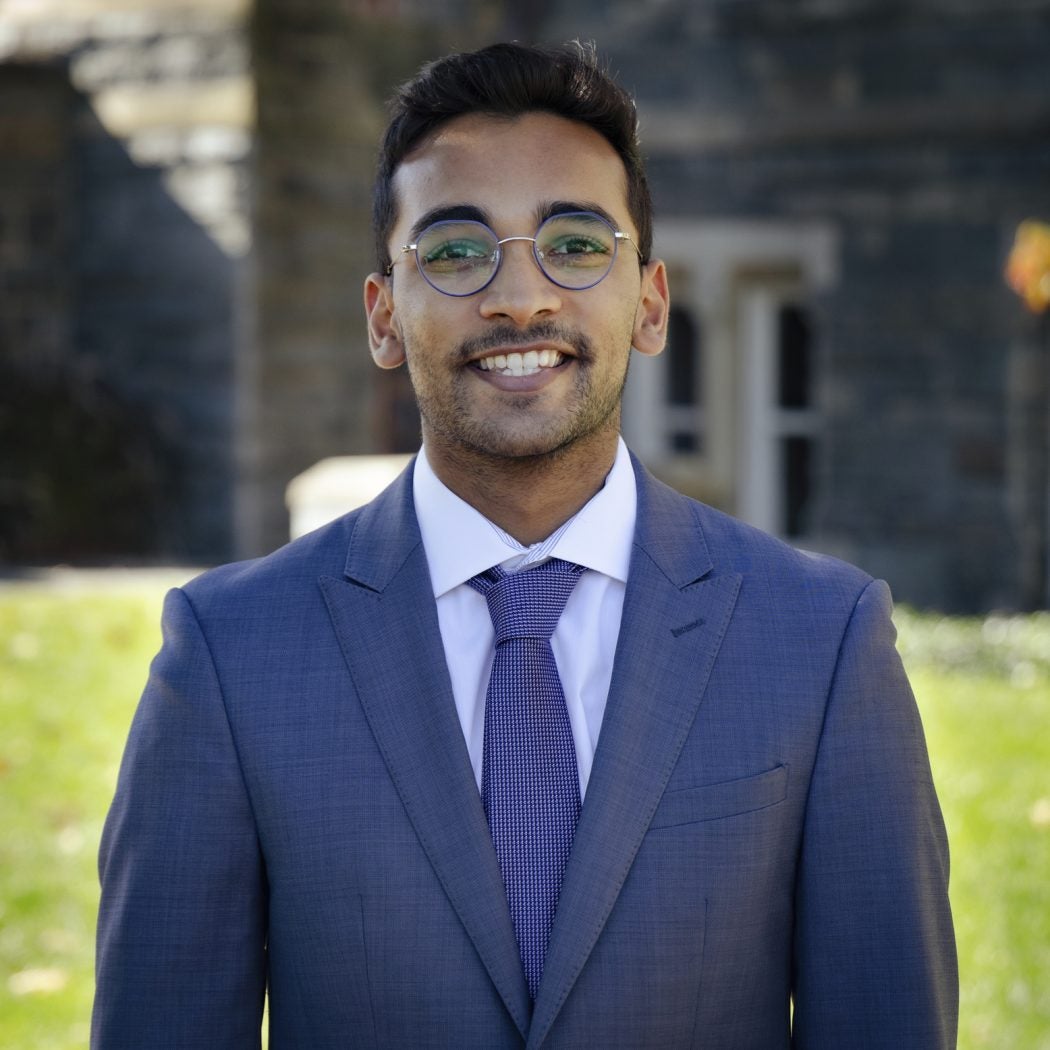 "I want to bridge the gap between sociologists and computer scientists to become a policymaker who decodes this subtle but no less hostile form of systemic bias. For me, this isn't some stepping-stone or pivot point — this is the next great battle for civil rights. It's a battle we cannot afford to lose."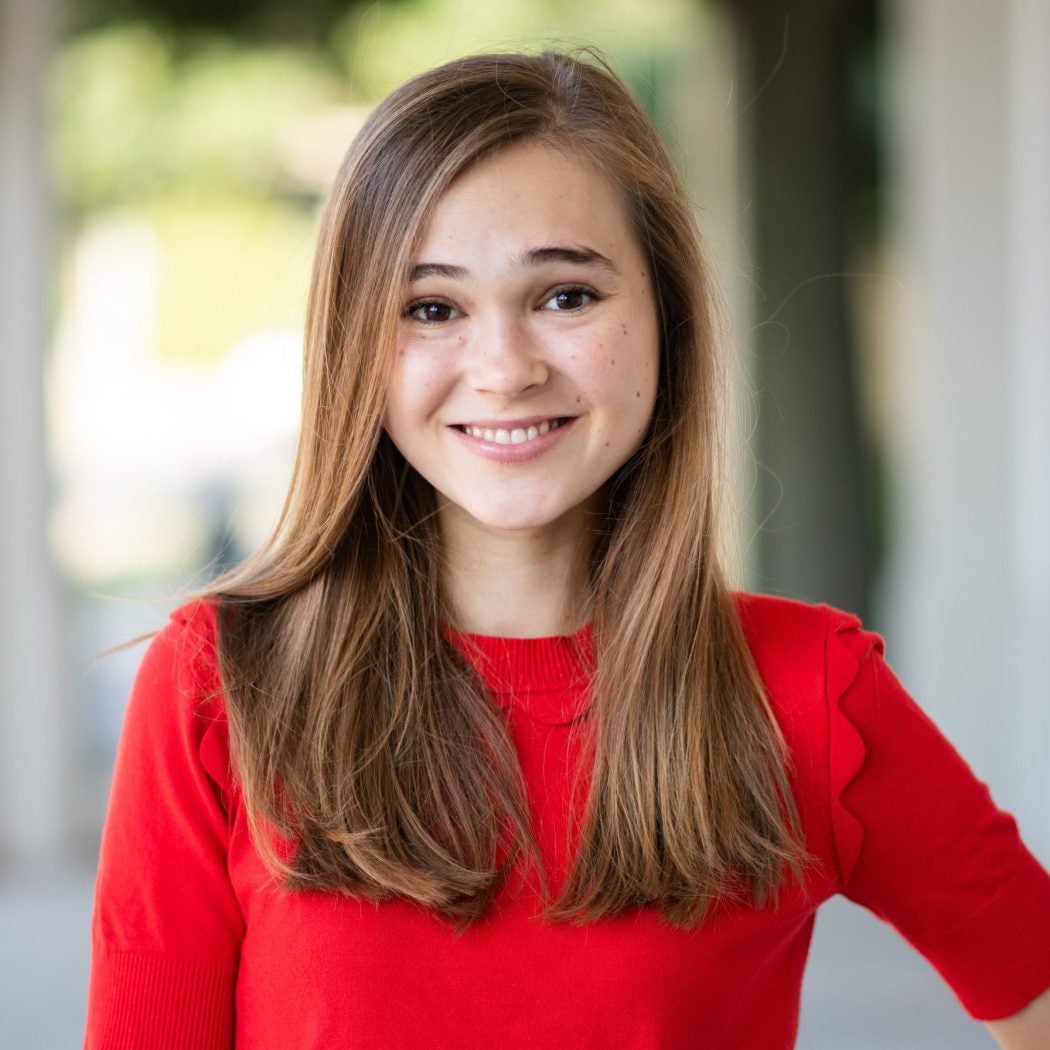 "Georgetown has amazing facilities and amazing research…and they also do such a good job of mentoring undergraduates. I can't imagine any other school where professors would've taken the time to mentor me, to help me believe in myself, to help me work through projects and answer my questions."
A Rabbi's Perspective

"I think of religious traditions as a mixed heritage, as an ambivalent inheritance. We are not simply subjects of our traditions. We're also the active shapers of what these traditions will be and might mean in the future that we're building."
— Julia Watts Belser, Associate Professor, Department of Theology and Religious Studies
A Lawyer's Perspective

"The work of justice calls us to dig into what are the systemic changes that we need to make, and to ask: What is the change of heart we need to pay attention to those areas where human dignity is not respected? I think lawyers need to work out of a moral core of their own conviction and their own integrity, and pay close attention to what that moral core suggests."
— Amy Uelmen (C'90, L'93, SJD'16), Lecturer and Director of Mission & Ministry, Georgetown Law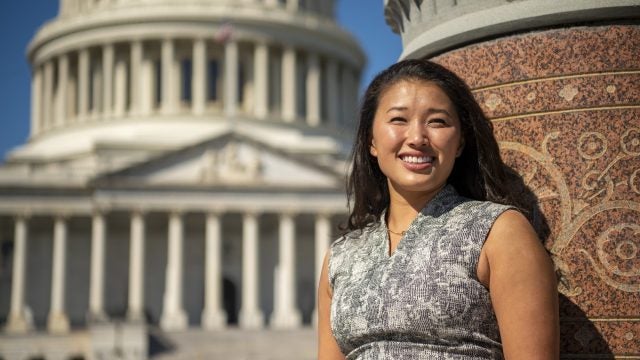 Mackenzie Loy (G'22), a dual-degree student in the Master of Public Policy and Master of Business Administration programs, is creating equitable pathways to food entrepreneurship in Washington, DC.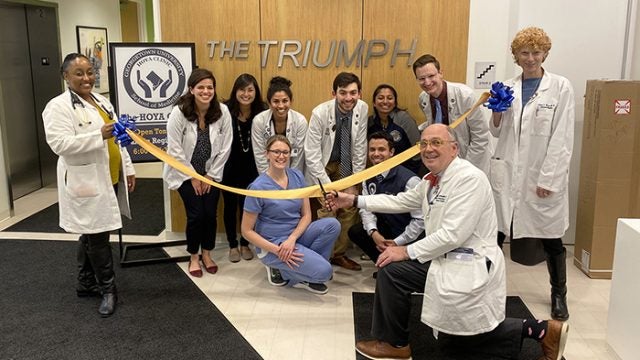 The university's School of Medicine reopens its free HOYA Clinic in the city's Congress Heights neighborhood.
Care for Our Common Home
Earth Commons director Peter P. Marra and Anna Giaquinto (B'21) are working to advance environmental justice and sustainability and develop scalable solutions to address urgent challenges on our planet.
Commitments to Our Common Home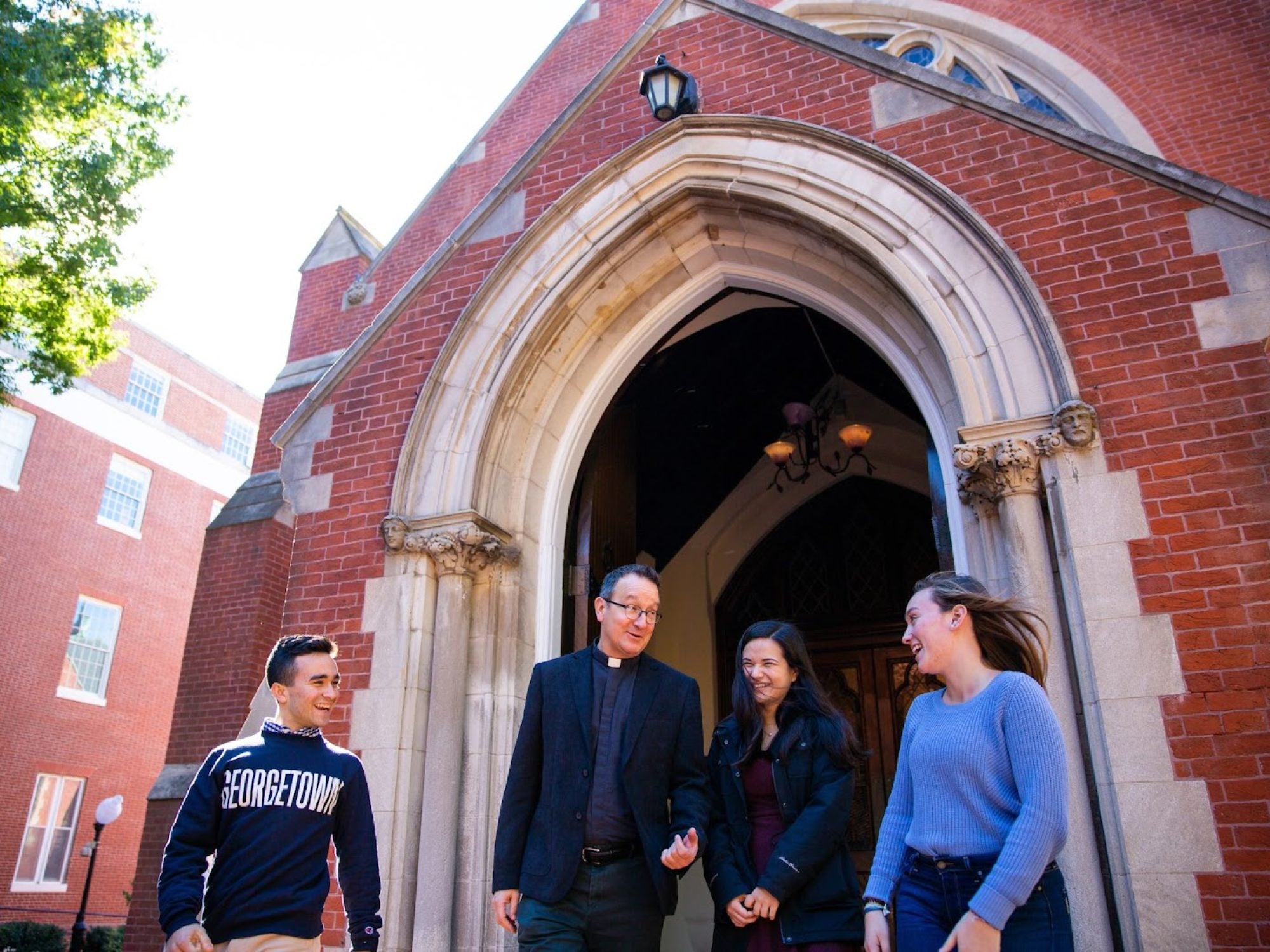 Ad Majorem Dei Gloriam
"For the Greater Glory of God," the motto of the Society of Jesus, is a search for authenticity. Students and alumni share how AMDG shaped and molded them in unexpected ways — from lightning bolt moments on a park bench or jail cell to the gradual unfolding of their life path and purpose.