The Spirit of Georgetown
We're navigating a new normal, together. While we each experience this new normal differently, we carry the same roadmap. Time-stamped. Five hundred years of fine-tuning. Georgetown's values shape and mold us into the fullest version of ourselves, poised to make an impact for good wherever we are – on-campus, in our DC community, in the communities we hold dear, on the international stage.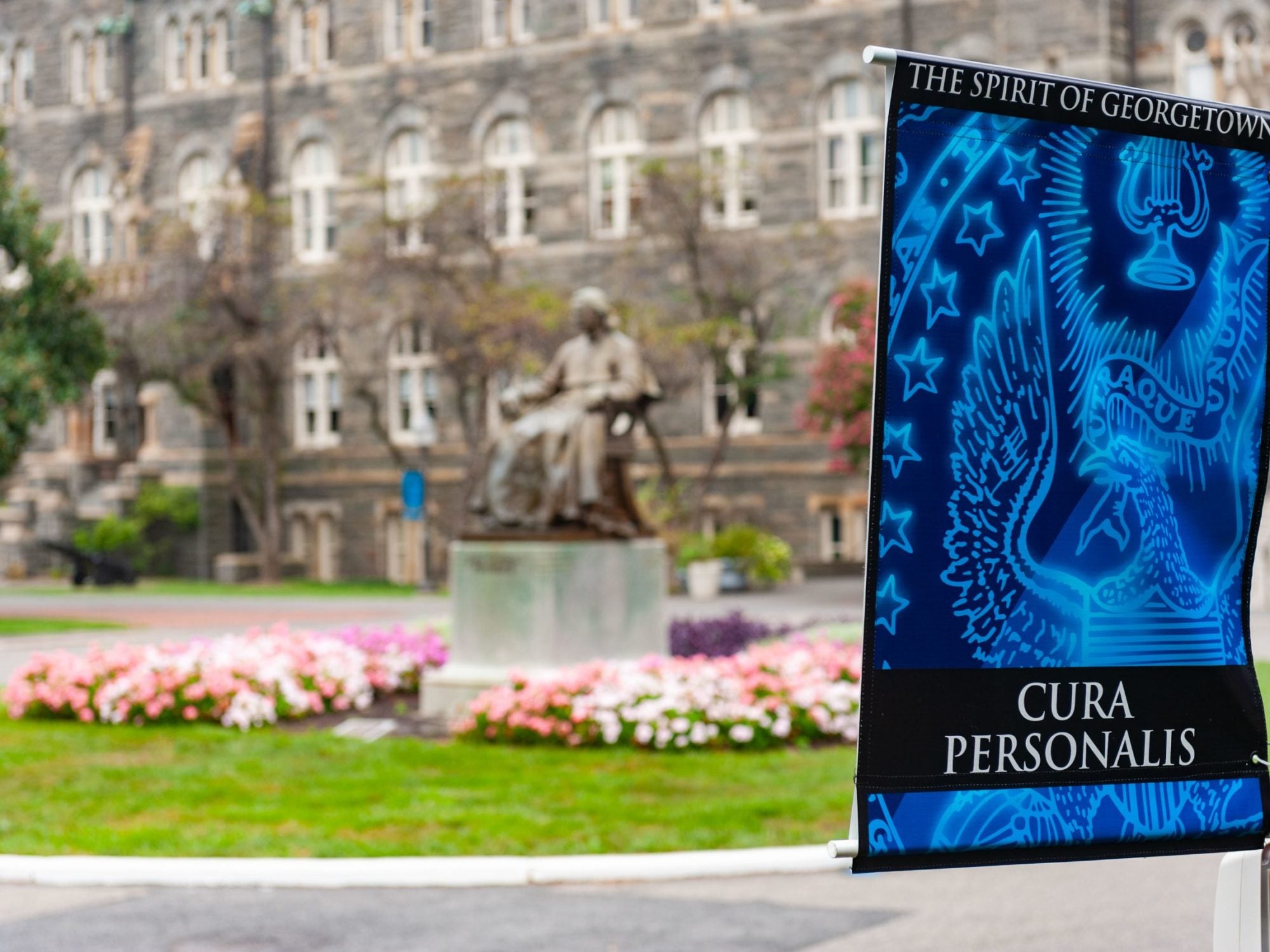 Spirit of Georgetown Values
Grounded in our Jesuit, Catholic identity, the Spirit of Georgetown undergirds everything we do. And while our values are based on 500 years of Jesuit education, they could not be more relevant to our world today. Regardless of your religious or non-religious background, we celebrate the values that bind us together and make our campus community and 190,000+ alumni a force for change in our world.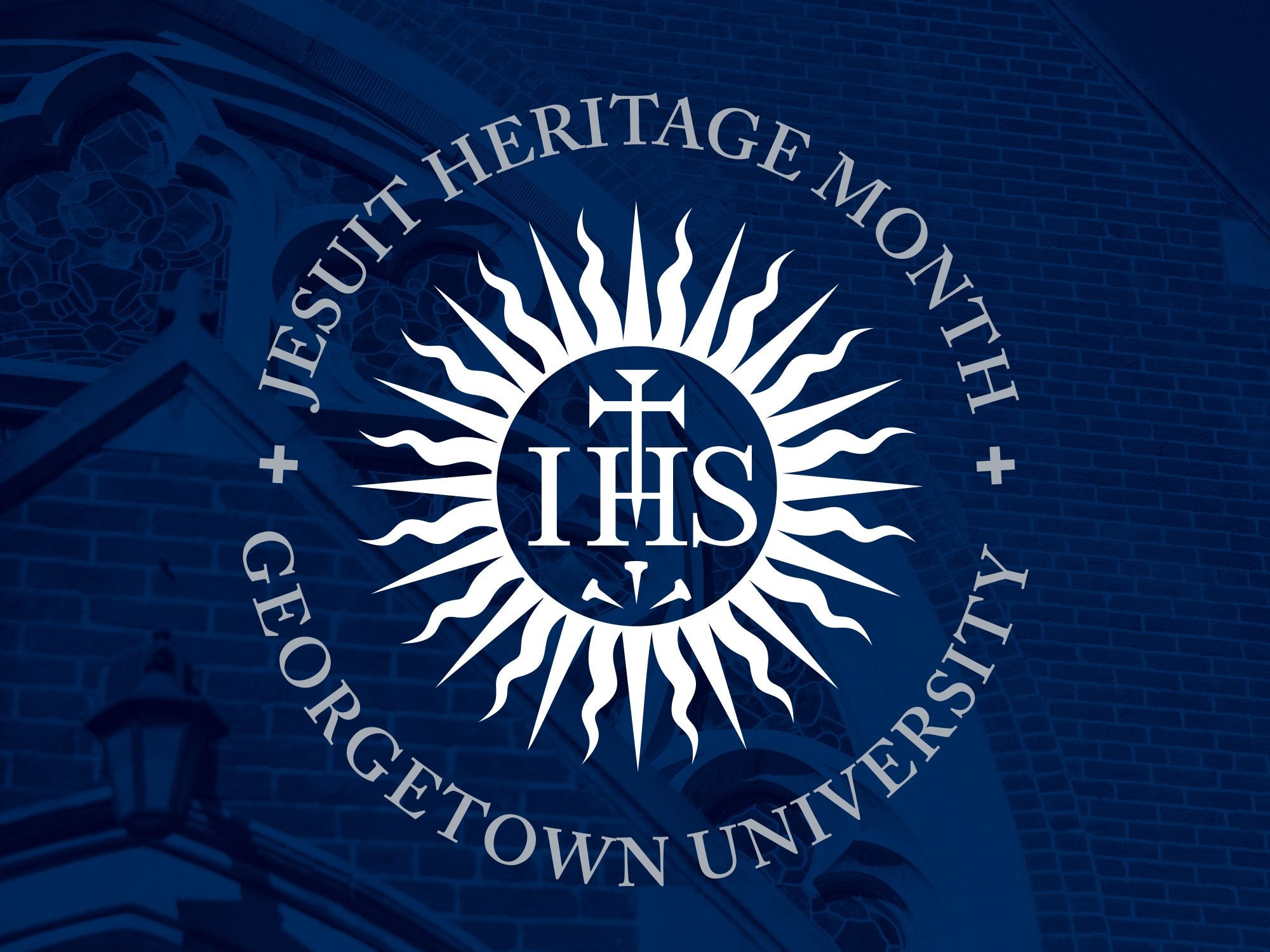 Jesuit Heritage Month
Each November, our Hoya community celebrates Georgetown's Jesuit roots and traditions, which continue to inspire and guide us today. During Jesuit Heritage Month, our Office of Mission & Ministry offers opportunities for faculty, staff and students to deepen their connection to and understanding of our Jesuit values.
People for Others
As people for others, we are a part of the struggle to seek justice for the most vulnerable. Professor Marcia Chatelain won a Pulitzer Prize for her book Franchise: The Golden Arches in Black America, which explores the rich history at the intersection of fast food, civil rights, health and politics while examining both the positive and negative effects of the fast-food industry on communities of color.
Of and for Our Communities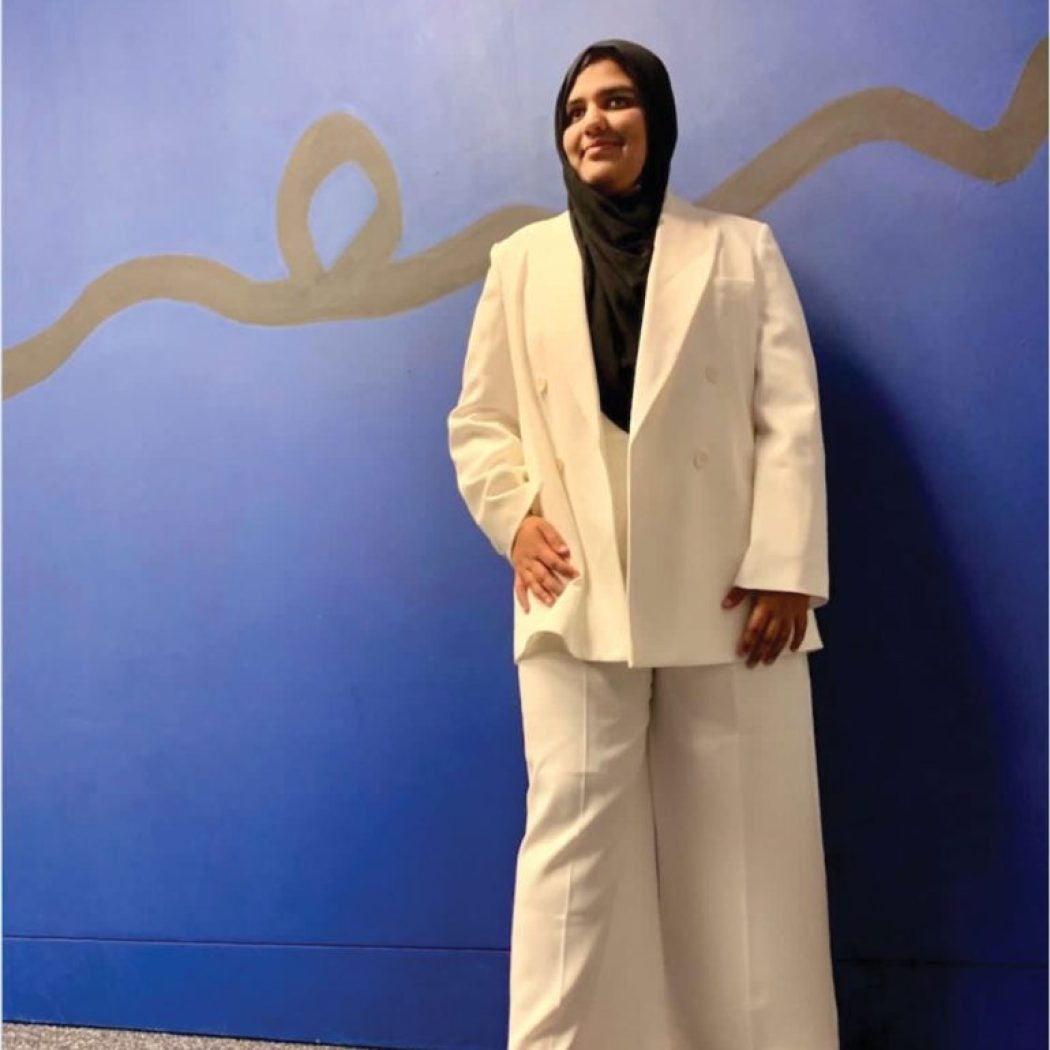 "I hope to return to Pakistan and assist in drafting legislation guaranteeing equal educational opportunities to people with disabilities so they may acquire the skills necessary to become part of the workforce with legal protection."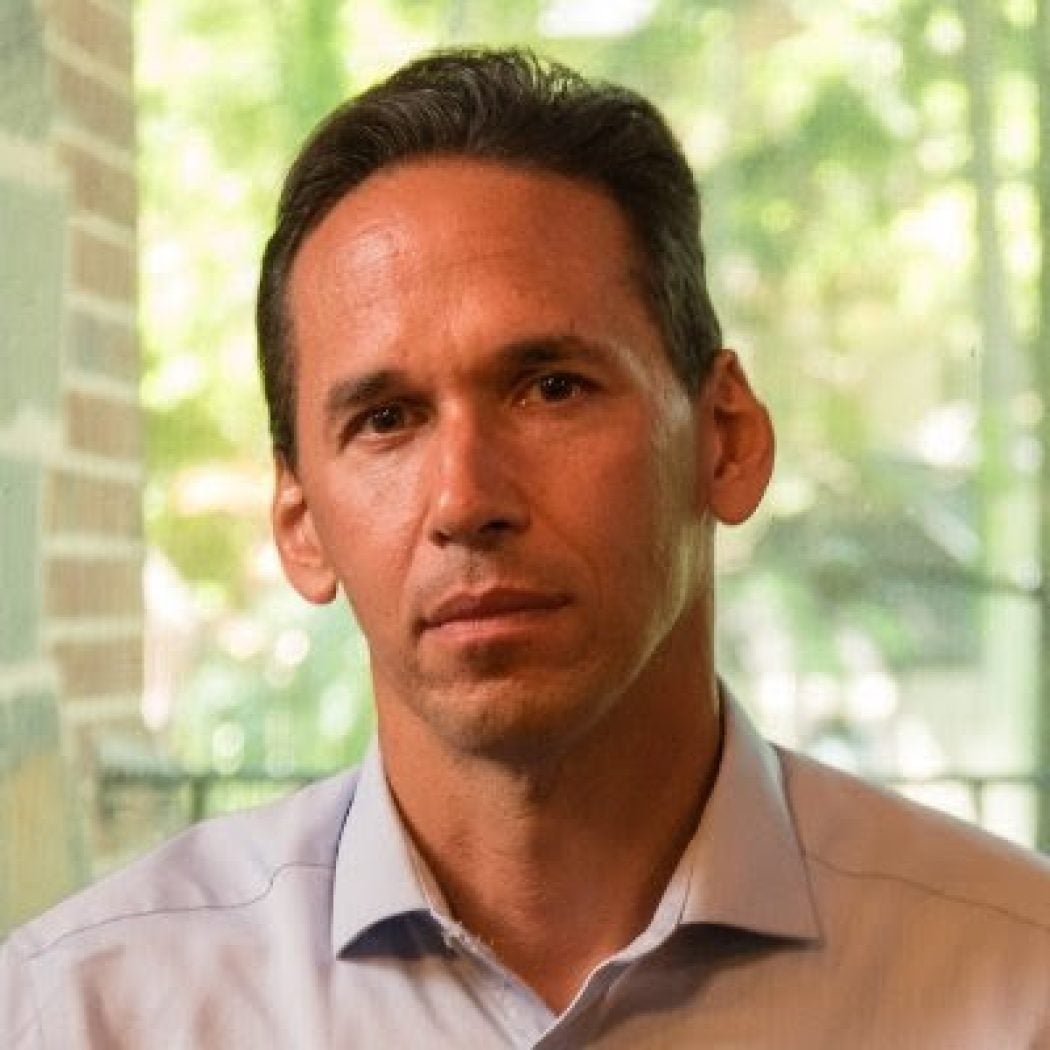 "We are excited to build upon the success of the Prison Scholars Program and provide an opportunity for students to earn a college degree while incarcerated. A degree from Georgetown and the interdisciplinary coursework behind it will prepare our graduates to reenter their communities and the workforce with pride in their academic achievements."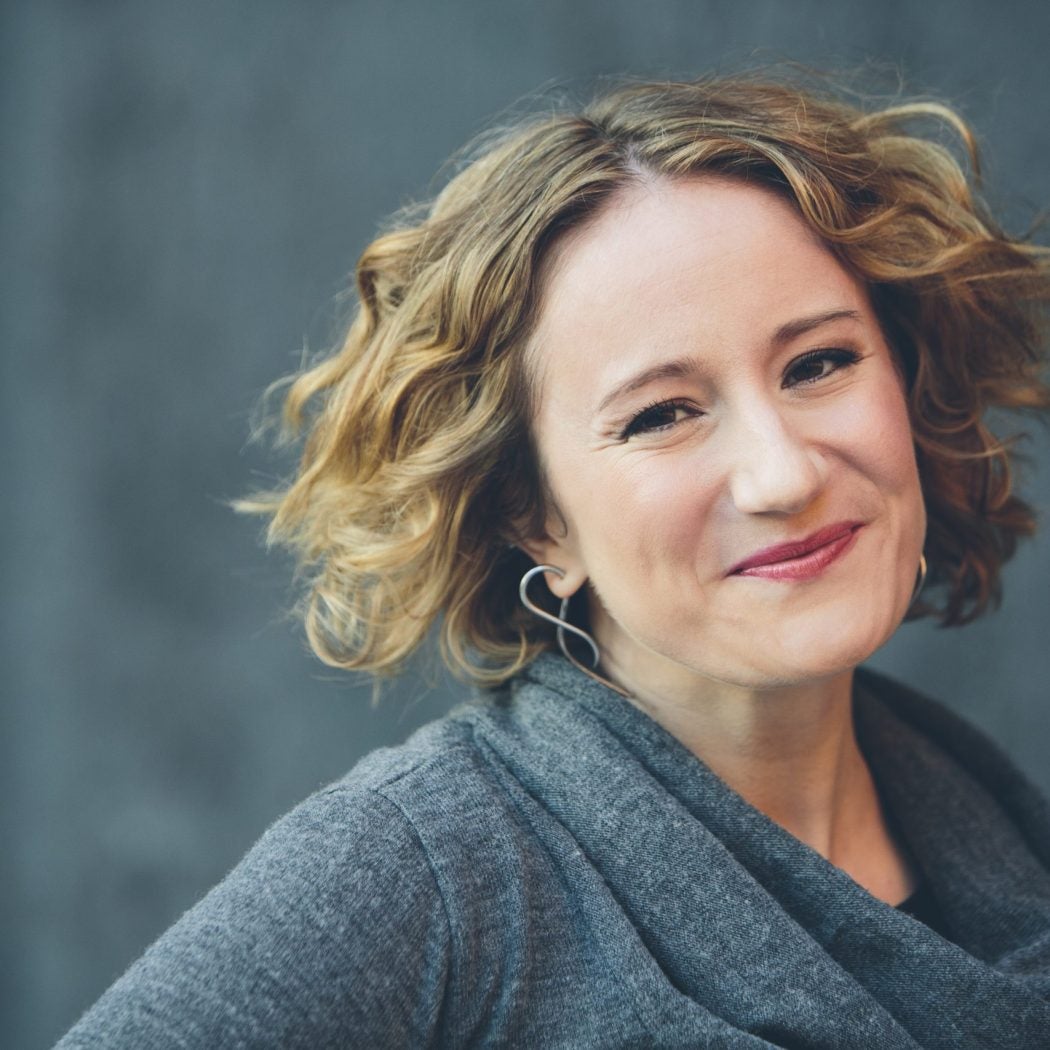 "The key to thinking about ethics in this moment is to resist the idea that technology is neutral and apolitical and separate. Technology is entangled with our social values and commitments; it's entangled with power, and therefore, ethics is an inherent part of the conversation whether or not you've chosen to ignore it."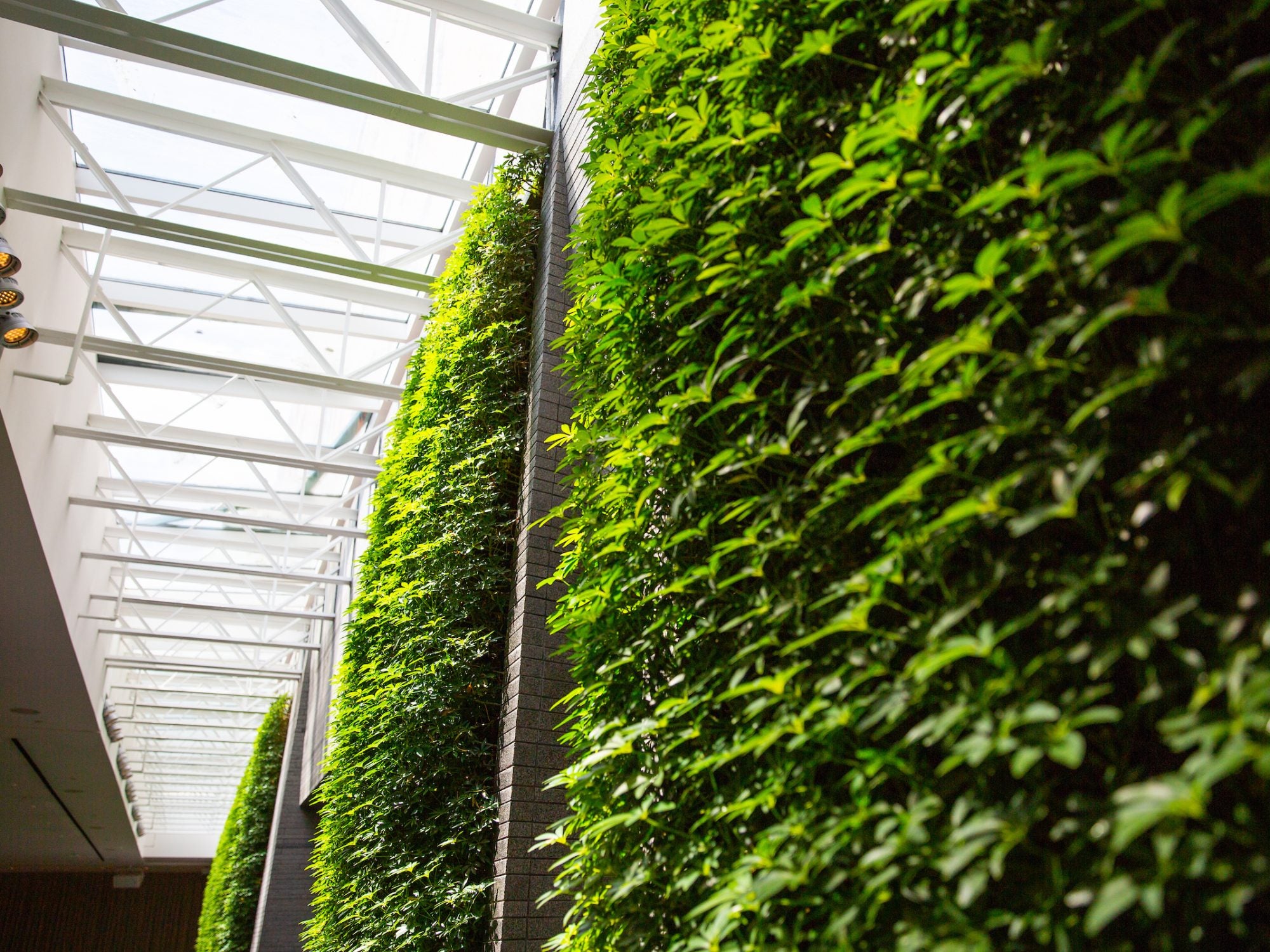 Care for Our Common Home
Inspired by the papal encyclical Laudato Si', Georgetown strengthens our efforts to bring the intellectual, institutional and spiritual resources of our community to advance environmental sustainability and environmental justice.
Commitments to Our Common Home
Cura Personalis
Every Hoya everywhere has their own experiences, and we all carry our own set of challenges and feelings. Cura personalis means you don't have to face these challenges alone. It means we all care for one another, we meet each person where they are and we celebrate their unique experiences and perspective so everyone in our community can flourish.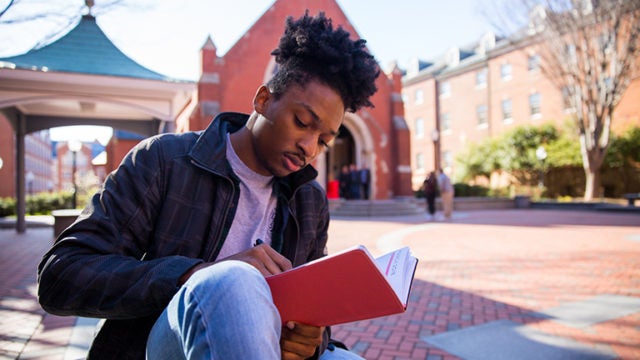 Georgetown marks the 50th anniversary of the Community Scholars Program by celebrating its longtime commitment to affordability and access to higher education among first-generation and low-income college students.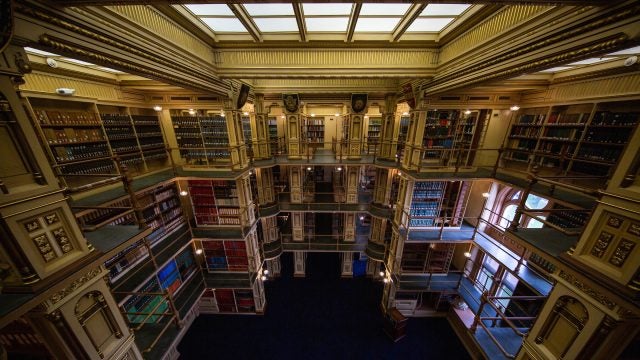 The Task Force on Gender Equity, charged with assessing institutional practices to promote gender equity among full-time faculty and senior academic leadership, shared its recommendations in a new report.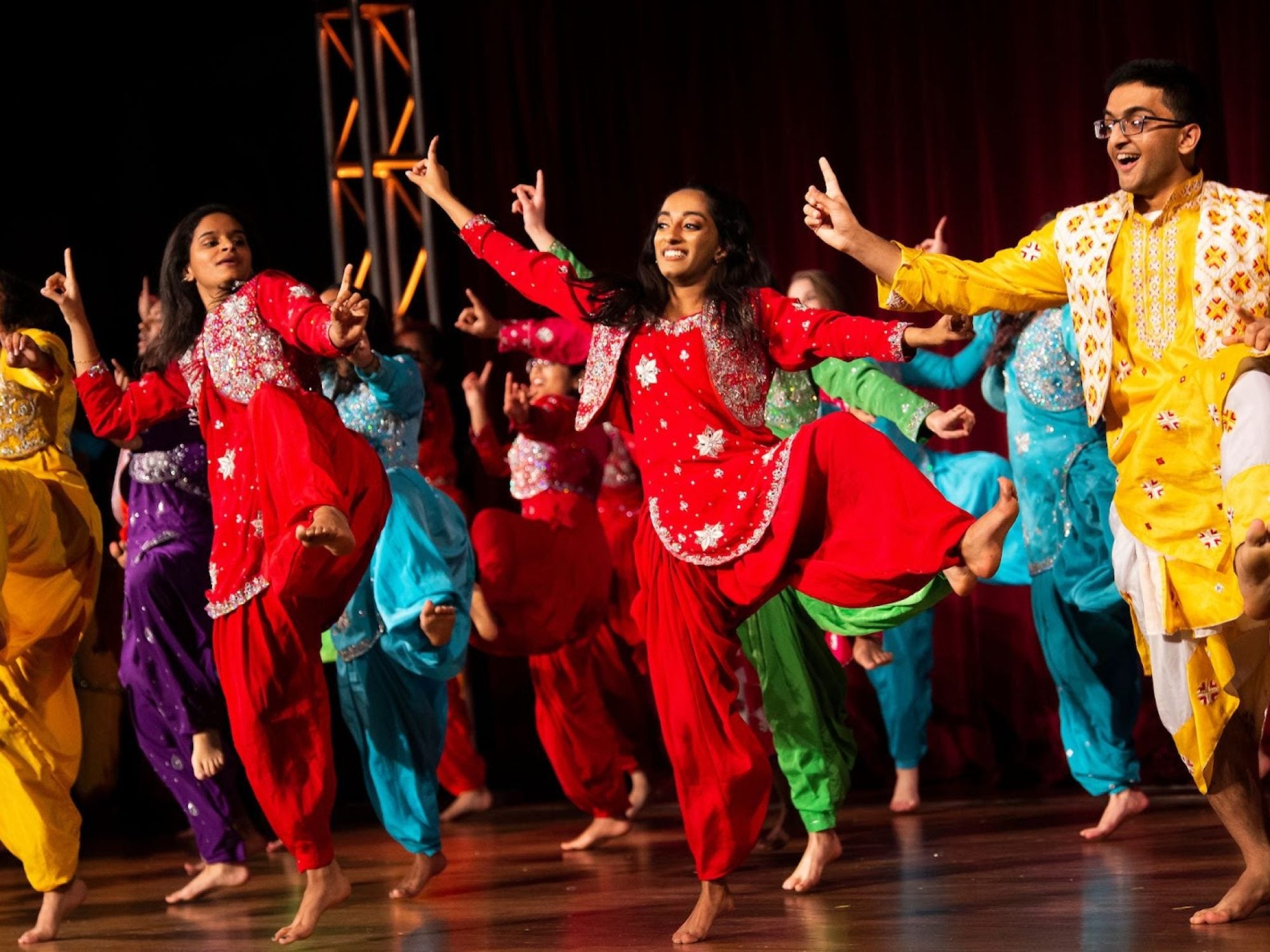 Community in Diversity
Georgetown embraces the value and dignity of every member of our community, and we are strengthened by the diverse perspectives and experiences that shape our shared identity and mission.
Contemplation in Action
Who were you? Who are you? Who do you want to be? Part of Georgetown's spirit of reflectivity, ESCAPE is an overnight retreat accessible to people of all religious and non-religious backgrounds, offering a time to reflect and foster a sense of meaning and belonging throughout the retreat and a student's time at Georgetown.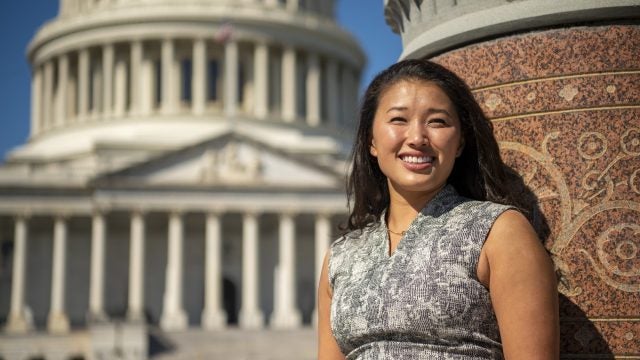 Mackenzie Loy (G'22), a dual-degree student in the Master of Public Policy and Master of Business Administration programs, is creating equitable pathways to food entrepreneurship in Washington, DC.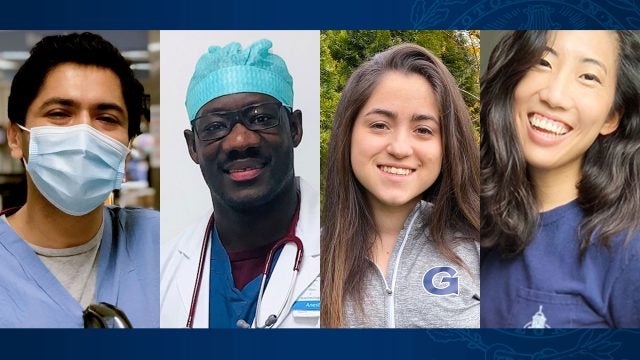 University students, alumni, faculty and staff find ways to make a difference – whether treating patients on the front lines, advocating for those impacted by coronavirus or finding solutions through…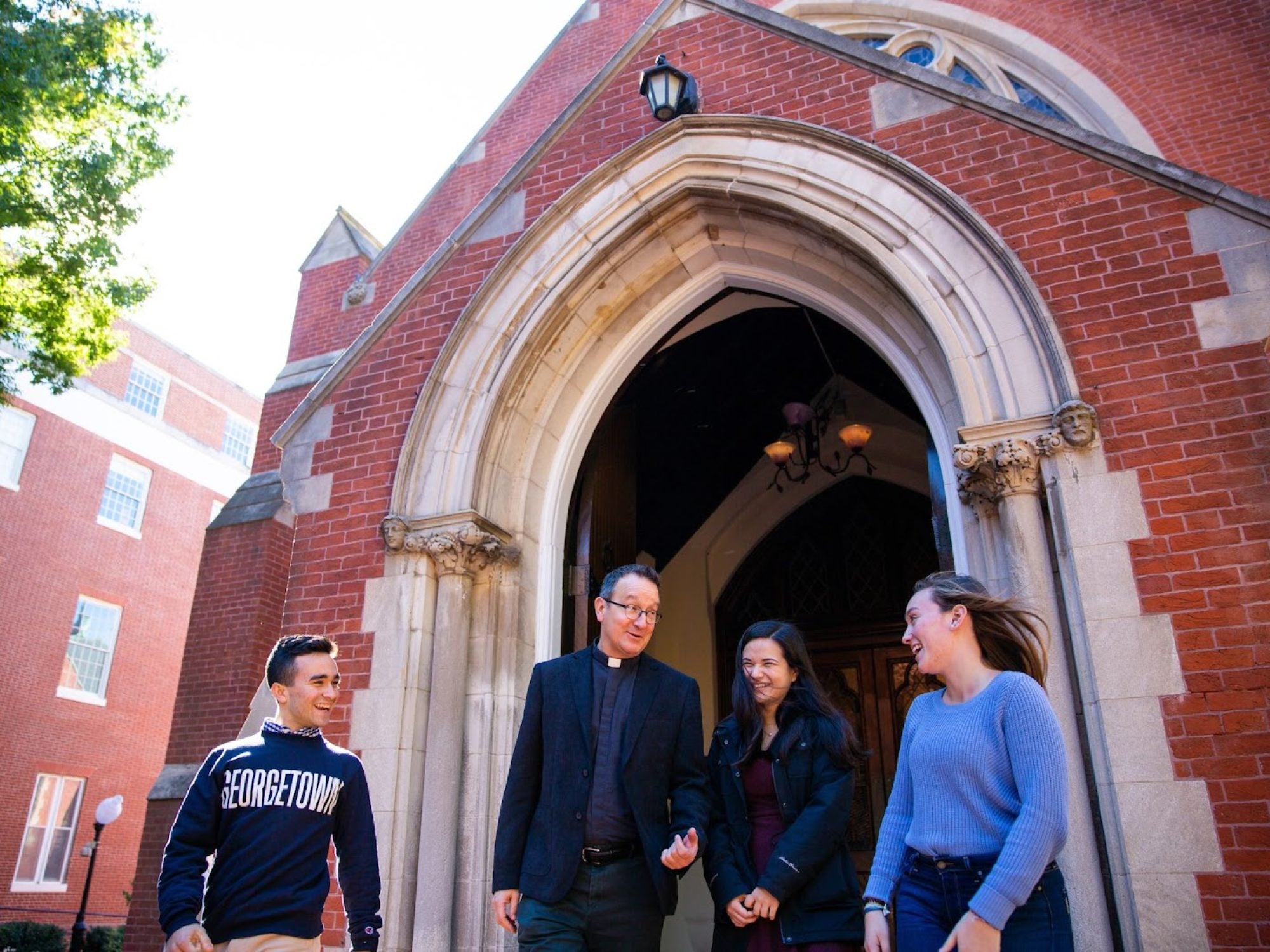 Ad Majorem Dei Gloriam
"For the Greater Glory of God," the motto of the Society of Jesus, is a search for authenticity. Finding our purpose means exploring who we are and discerning the better path in a world full of choices and opportunities.
Questions About the Jesuits?
Questions About the Jesuits?
What is a Jesuit?

The Jesuits are an apostolic religious community called the Society of Jesus. They are grounded in love for Christ and animated by the spiritual vision of their founder, St. Ignatius of Loyola, to help others and seek God in all things. As members of a worldwide society within the Catholic Church, the Jesuits are committed to the service of faith and the promotion of justice.
When did the Society of Jesus begin?

St. Ignatius created the religious order of men in the Roman Catholic Church in the 16th century. Ignatius and his friends – all of them students at the University of Paris – committed themselves to establishing the Society of Jesus in Montmartre in 1534. They received official recognition as a religious order in the Catholic Church from Pope Paul III in 1540.
Who was Saint Ignatius?

A soldier and courtier, Ignatius was born in the Basque region of Spain in 1491, the youngest son of a minor nobleman. While defending a castle in Pamplona against a French siege, he was struck by a cannonball that shattered his leg and left him bedridden for months. Out of boredom during his recovery, he turned to the only books available in the castle's limited library – the life of Christ and the lives of the saints. This resulted in a deep desire to serve God. Ignatius began to travel widely, recording his spiritual insights and methods of prayer in a manual that later became the Spiritual Exercises. This handbook provides the paradigm for a spirituality and pedagogy that Jesuits and their lay colleagues continue to use to this day.
How did Ignatius develop a following?

During Ignatius' conversion process, he recognized his lack of formal education and training in the humanities, philosophy and theology. Already in his 30s, Ignatius went to school to pursue an education. While finishing his studies at the University of Paris, Ignatius' experience of God and his boundless spirit captivated other students. Soon after, in a chapel in Montmartre outside Paris, Ignatius and six of his university friends professed religious vows of poverty and chastity to bind themselves more closely together in their dedication to God and "the betterment of souls." These companions, who called themselves "friends in the Lord," would eventually become the first Jesuits, officially known as the Society of Jesus (hence the S.J. behind Jesuits' last names).
How does a Jesuit become a Jesuit?

After entering the Society, men pursue a decade-long course of studies and spiritual formation before being ordained to the priesthood. Many also earn advanced degrees in a wide variety of academic disciplines. The Georgetown Jesuit community has thus been home to actors, astronomers, poets, politicians, playwrights, physicians, lawyers, sculptors, painters and professors of every field. Most but not all Jesuits serve as priests. There are also Jesuit brothers, several of whom live and work here at Georgetown.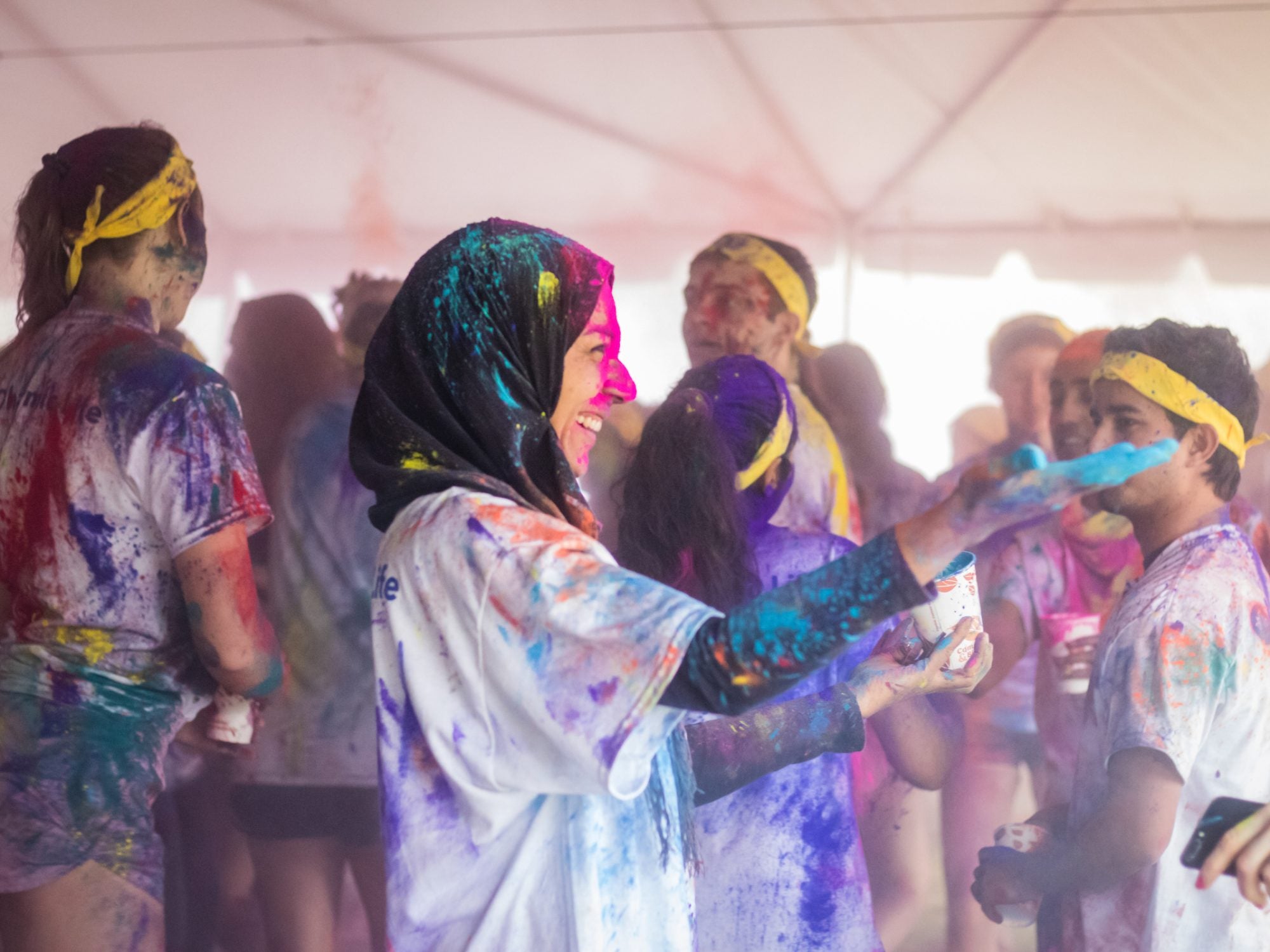 Interreligious Understanding
Central to Georgetown's mission as a Catholic and Jesuit institution and guided by Georgetown's founding as a university for students of all faiths, Georgetown promotes interreligious understanding and dialogue, recognizing and celebrating the spiritual and moral values found among these traditions.
Educating the Whole Person