Faculty Stories
Learn from former diplomats, public health officials, economists, scientists and more who are passionately committed to fostering your curiosity and discovery. Working side-by-side with your professors, you'll turn your interests into impact as you question, learn and explore.
Ask a Professor
Our faculty engage in the world around them, bringing their expertise to bear on your pressing questions about the world. From the science of drug discovery, to digital addiction, to solar eclipses, our professors share a wealth of knowledge. They'll help you think critically, while being aware of current social issues and engaged in helping solve today's most pressing challenges.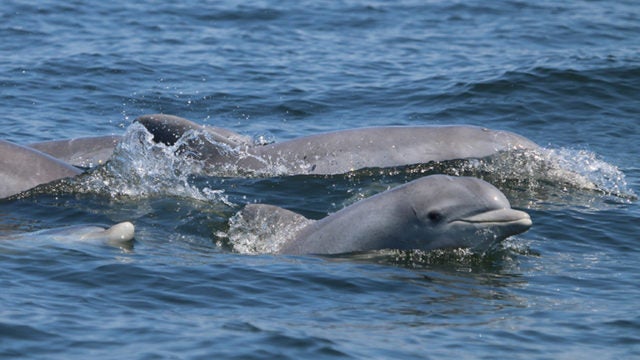 The first evidence that the Potomac River is a breeding area for wild bottlenose dolphins has been gathered by graduate students working with Georgetown biologist and dolphin expert Janet Mann.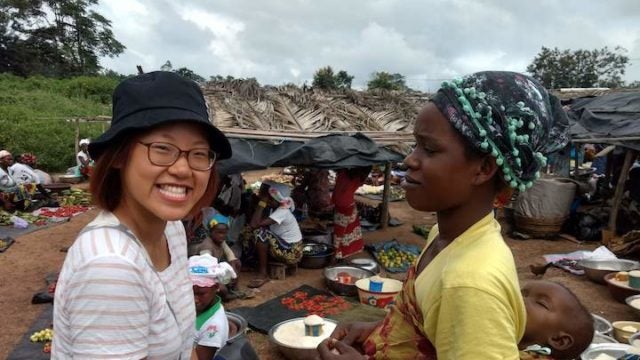 Hannah Sande, assistant professor of linguistics, and her students document the endangered language of Guébie in the Ivory Coast and are working to publish the first official grammar of the…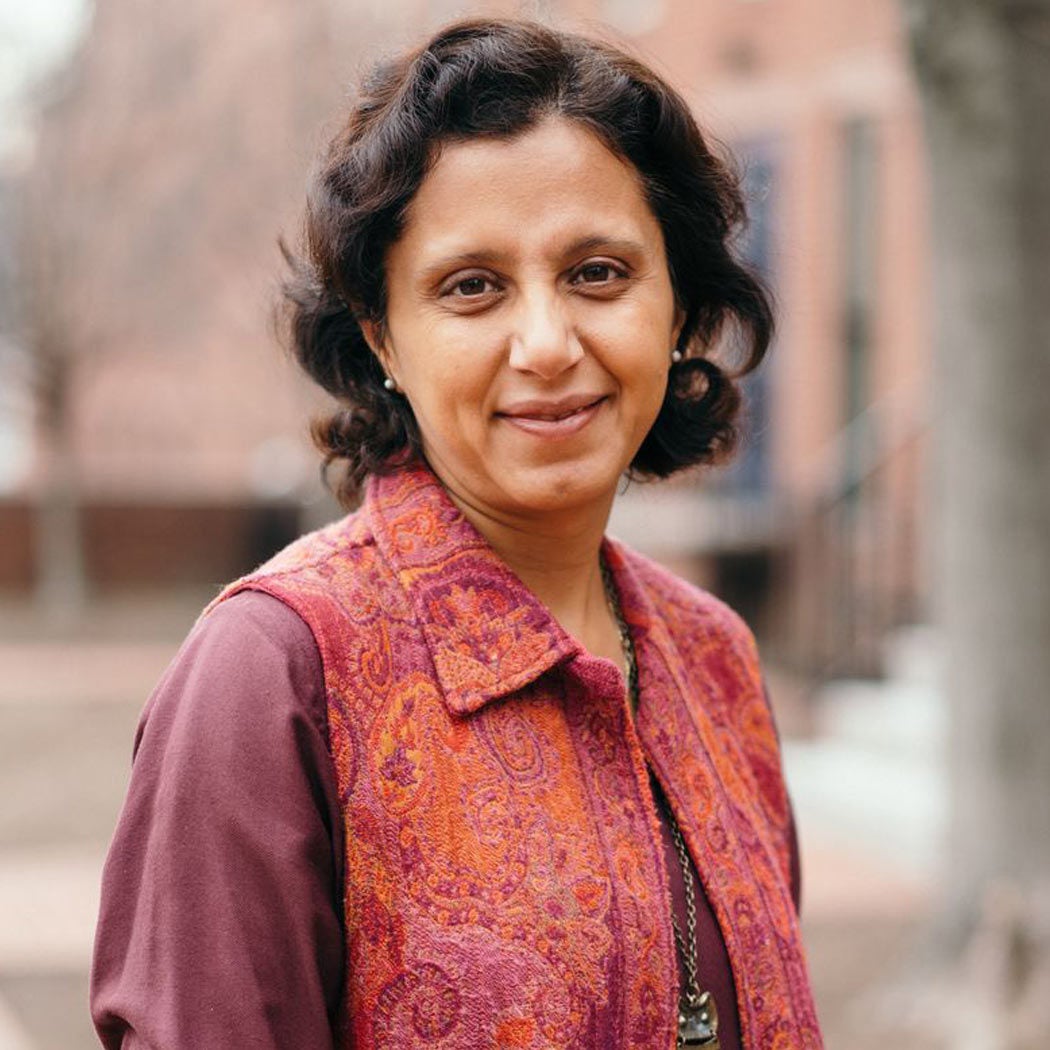 "The moment that encapsulates my Georgetown experience: when I interviewed people in a village in rural Rajasthan and recorded their voices to share with students at our DC campus, and they instantly connected with the message! The world felt smaller and my whole life came together!"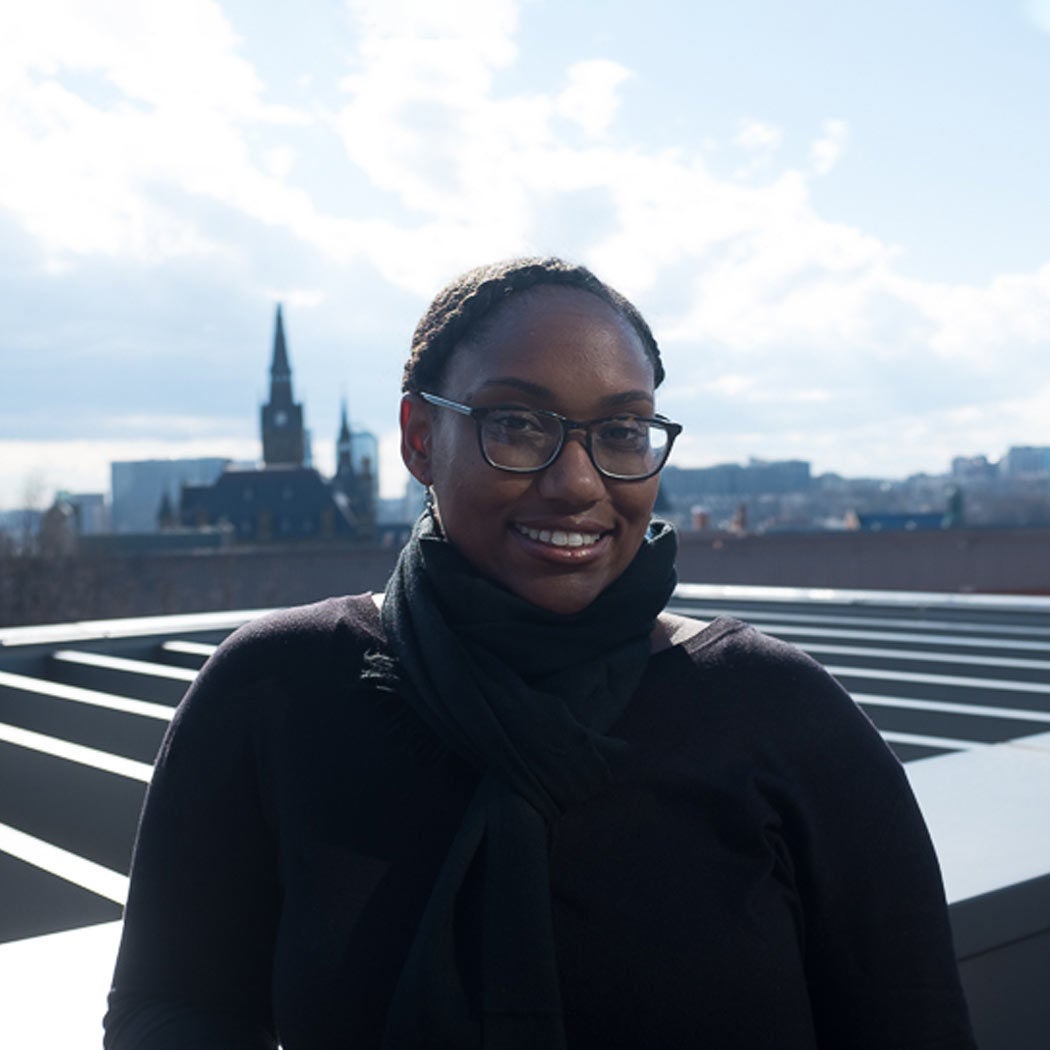 "My first year at Georgetown, I was so overwhelmed. Georgetown students, faculty, staff, even Jack the Bulldog, move and shake at a super-fast pace … slowly but surely, I stopped seeing Georgetown's energy as trolling me, and instead decided it can inspire me."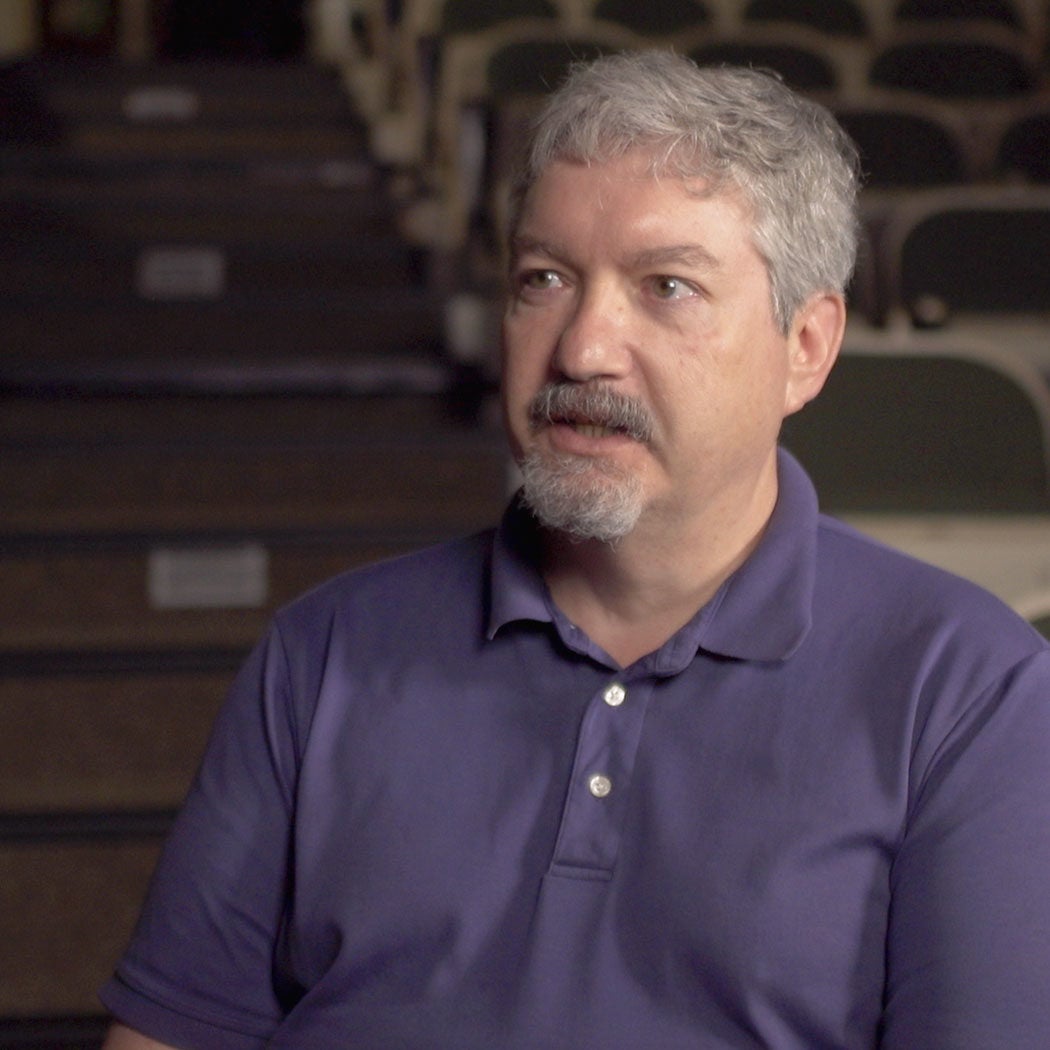 "To be able to reach people and have an effect that helps transform, particularly, the way they look at the world is rewarding."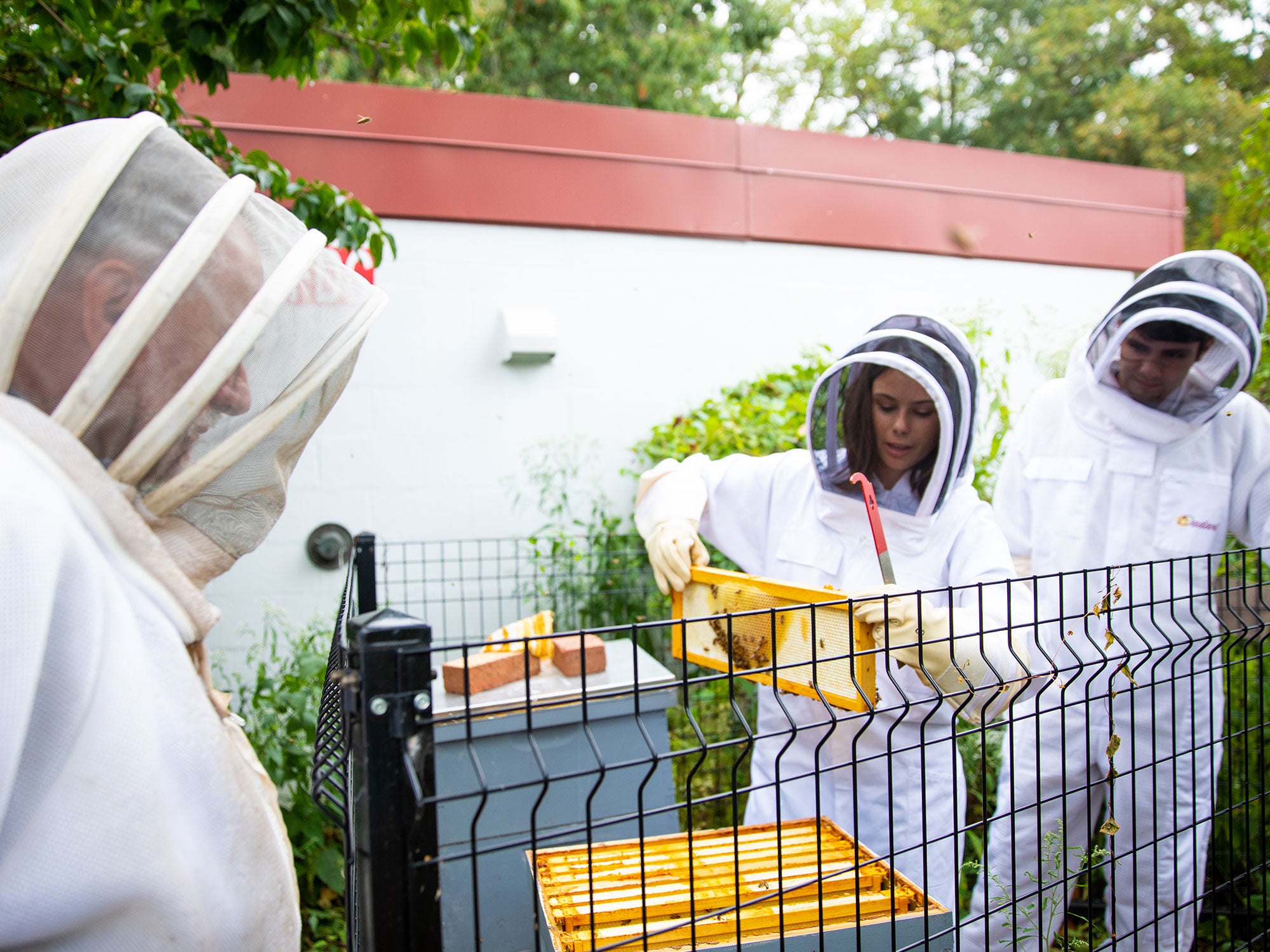 Work with Experts
Undergraduate and graduate students have numerous opportunities to conduct research with faculty experts. Break ground on new discoveries, under the mentorship of a community of dedicated scholars.
An Academic Community
"The beauty of working in academia is that every year, every class, is a new adventure … I see it as a privilege, the privilege of really being able to innovate. This is what I have always asked of life. Georgetown has given me this." -Professor Nicoletta Pireddu, director of the Georgetown Humanities Initiative.