Faculty Stories
Learn from former diplomats, public health officials, economists, scientists and more who are passionately committed to fostering your curiosity and discovery. Working side-by-side with your professors, you'll turn your interests into impact as you question, learn and explore.
Ask a Professor
Our faculty engage in the world around them, bringing their expertise to bear on your pressing questions about the world. From the science of drug discovery, to digital addiction, to solar eclipses, our professors share a wealth of knowledge. They'll help you think critically, while being aware of current social issues and engaged in helping solve today's most pressing challenges.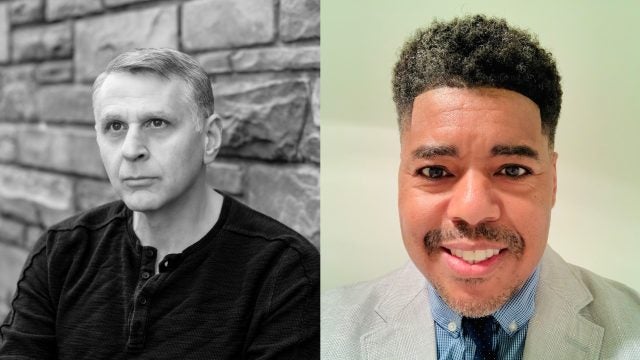 In their new book, "Blacks and Jews in America," two scholars invite readers to dig deeper into the history of Black and Jewish activism in the U.S., particularly after WWII.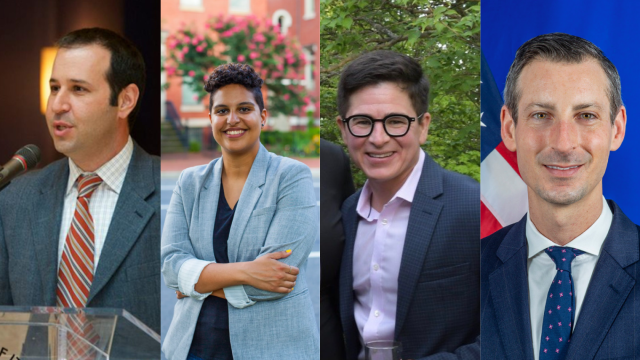 From classrooms to the State Department, LGBTQ+ faculty and alumni in the School of Foreign Service are charting new paths and building support networks for LGBTQ+ professionals in international relations.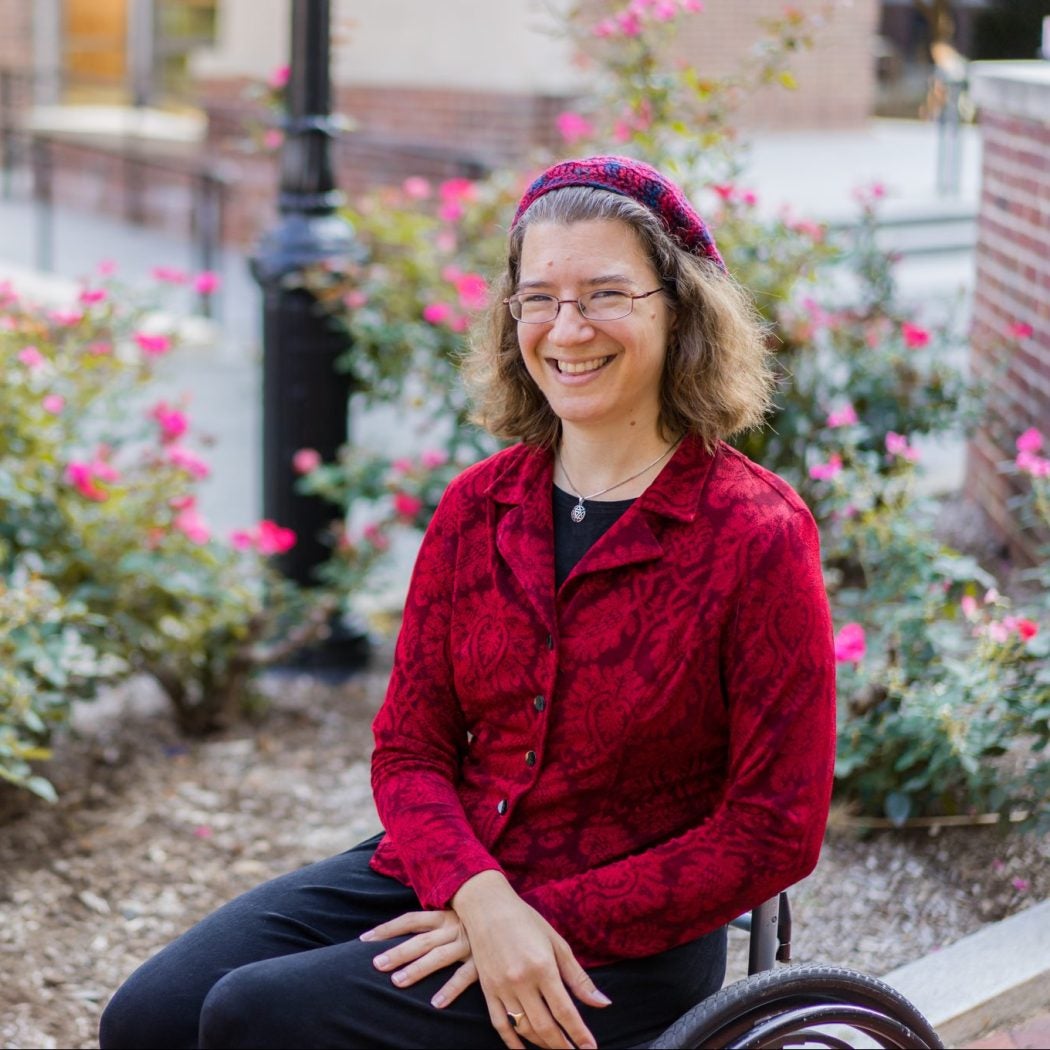 "Our students are such a source of vivid, powerful, tangible hope for me…Georgetown has given me the opportunity to bring ethical questions into the very center of my scholarship. It's also made me feel that my scholarly work, my teaching, my work in the community is a lot more integrated."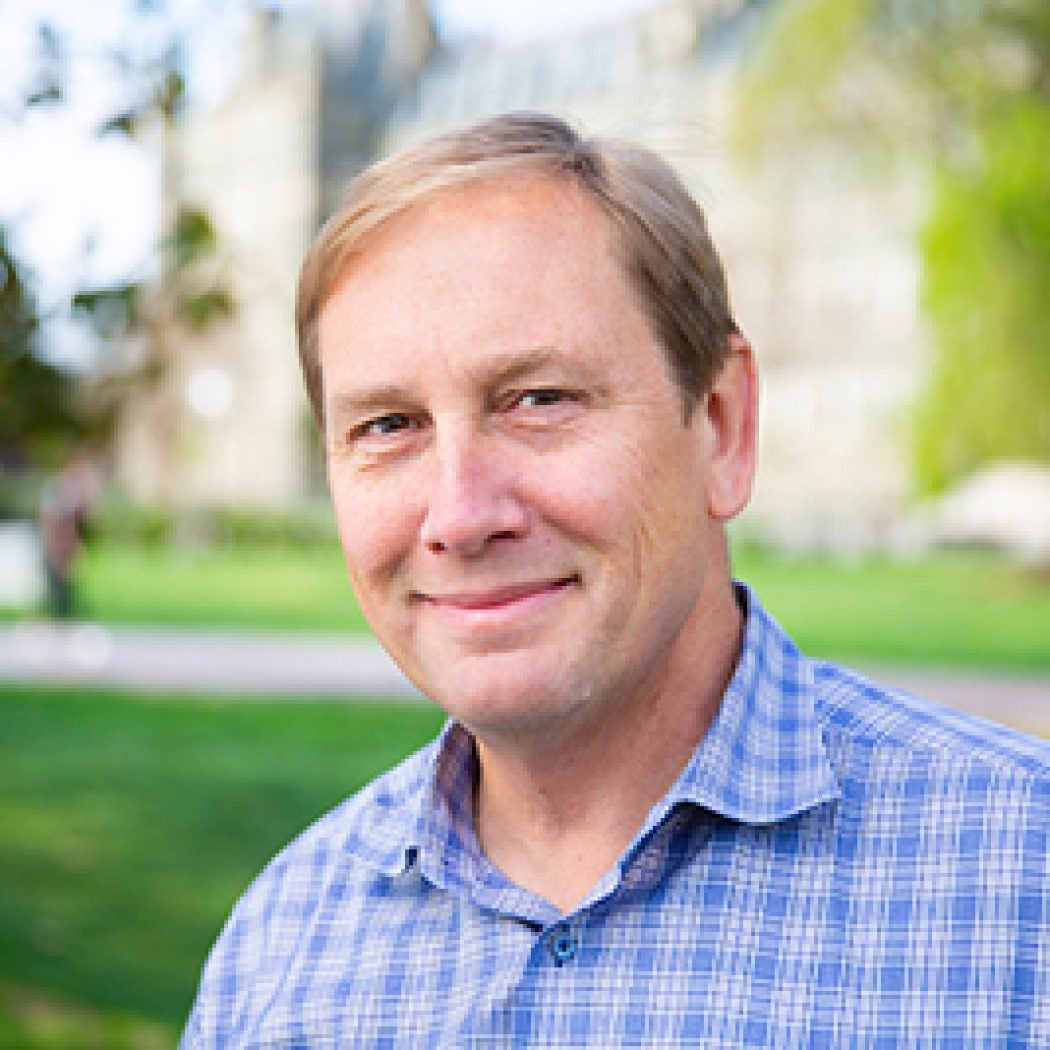 "Coming to Georgetown to actually try to educate the next generation around these topics, to work towards saving our world, that's a dream come true. That's doing something really tangible that could really make a difference for the future."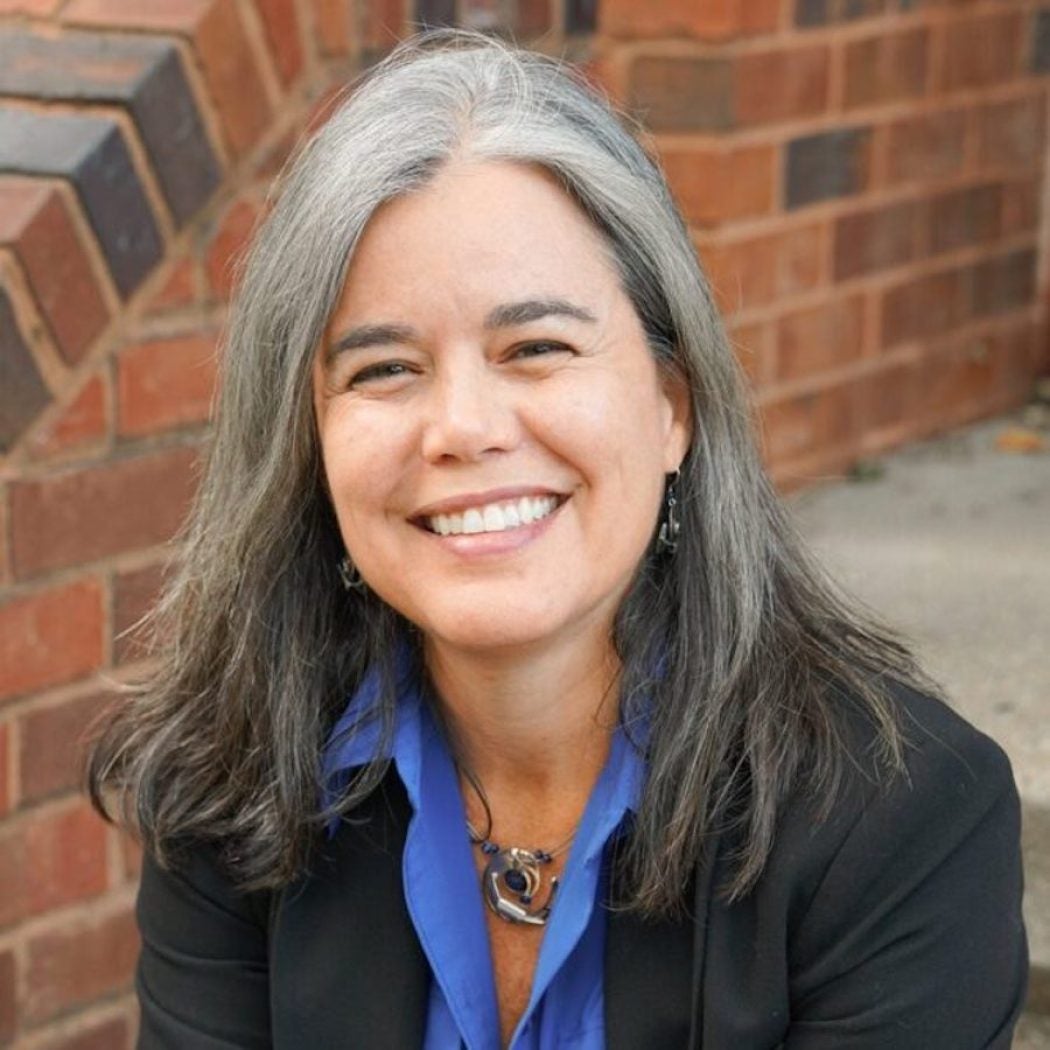 "In partnering with the community, you don't come in as the expert telling them what they need. You come in as someone with a certain skill set to lend to meet the needs that they have identified. Being a Latina, it is very important to me to be a researcher out in the community."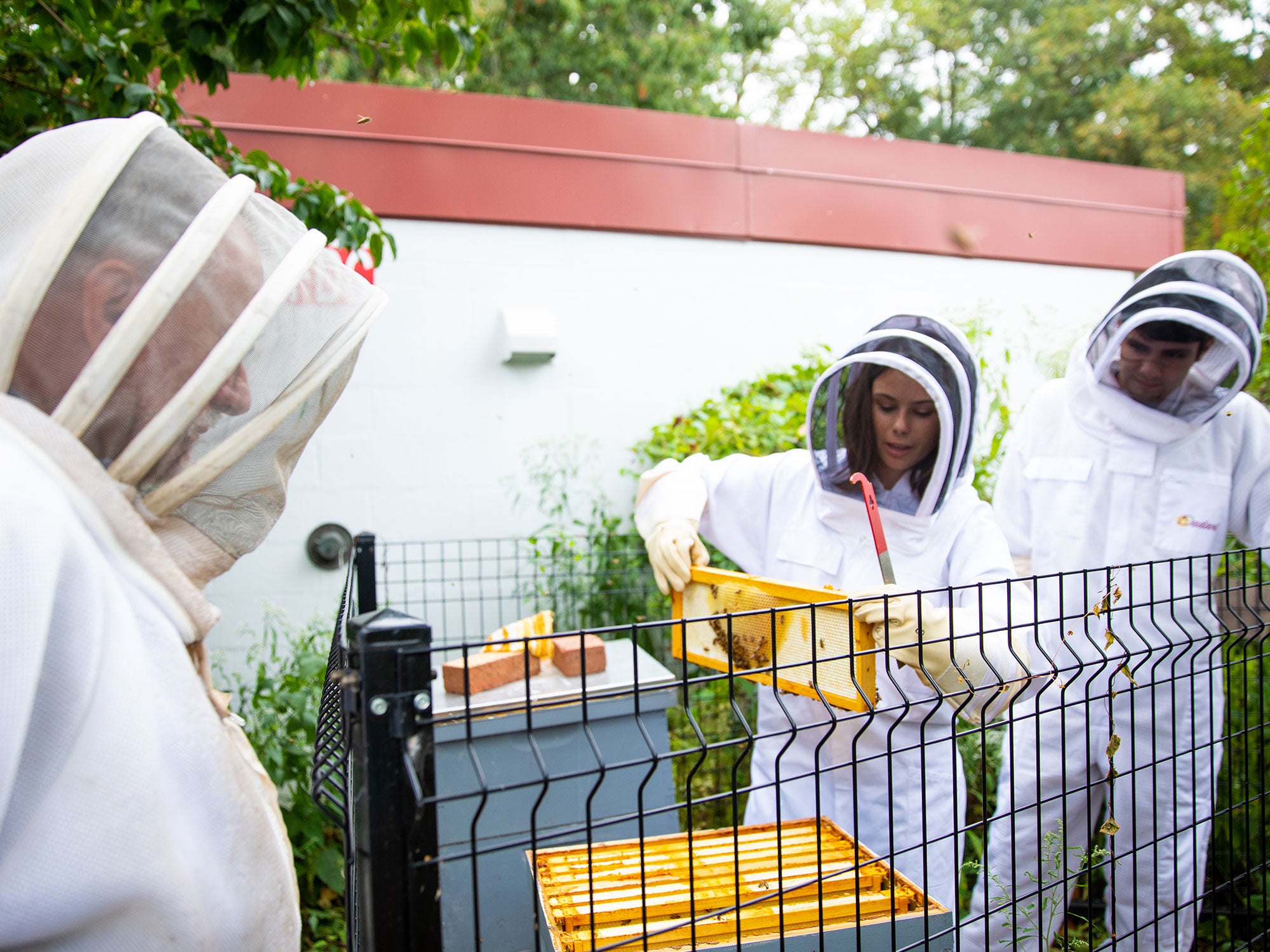 Work with Experts
Undergraduate and graduate students have numerous opportunities to conduct research with faculty experts. Break ground on new discoveries, under the mentorship of a community of dedicated scholars.
An Academic Community
"The beauty of working in academia is that every year, every class, is a new adventure … I see it as a privilege, the privilege of really being able to innovate. This is what I have always asked of life. Georgetown has given me this." — Professor Nicoletta Pireddu, director of the Georgetown Humanities Initiative.