Living in DC
Be a part of the city that shapes the world, where business, policy and culture intersect. A truly international city, home to more than 170 embassies, you'll share in new experiences as you take in world-class restaurants, a vibrant music scene and historic landmarks. Through unparalleled opportunities to work, learn and serve, become a part of the very fabric that makes this city so breathtaking.
Access to Real-World Experience
Take advantage of opportunities to engage in real-world problem-solving through internships on Capitol Hill or with other federal agencies, nonprofits, tech and media organizations and more.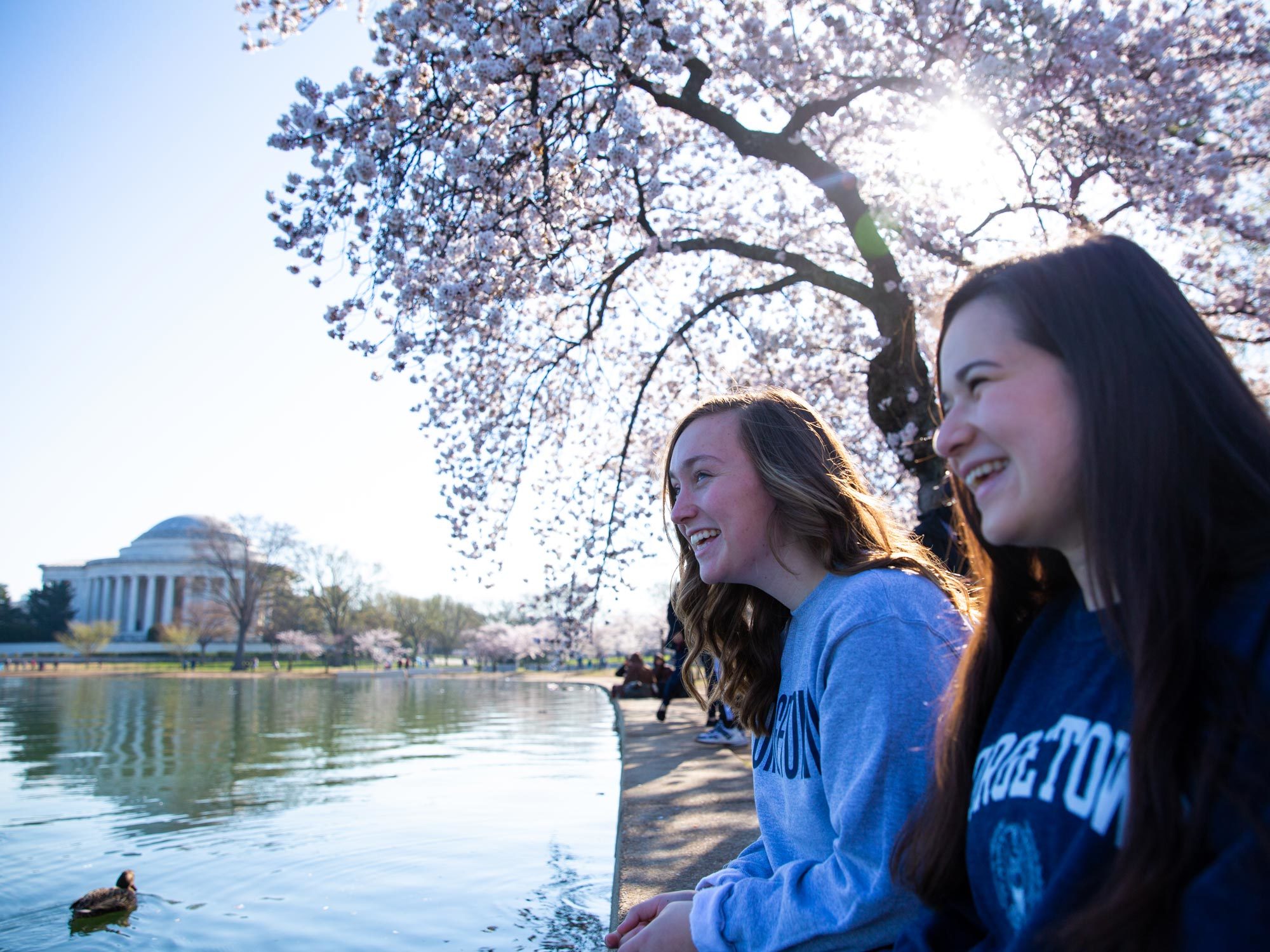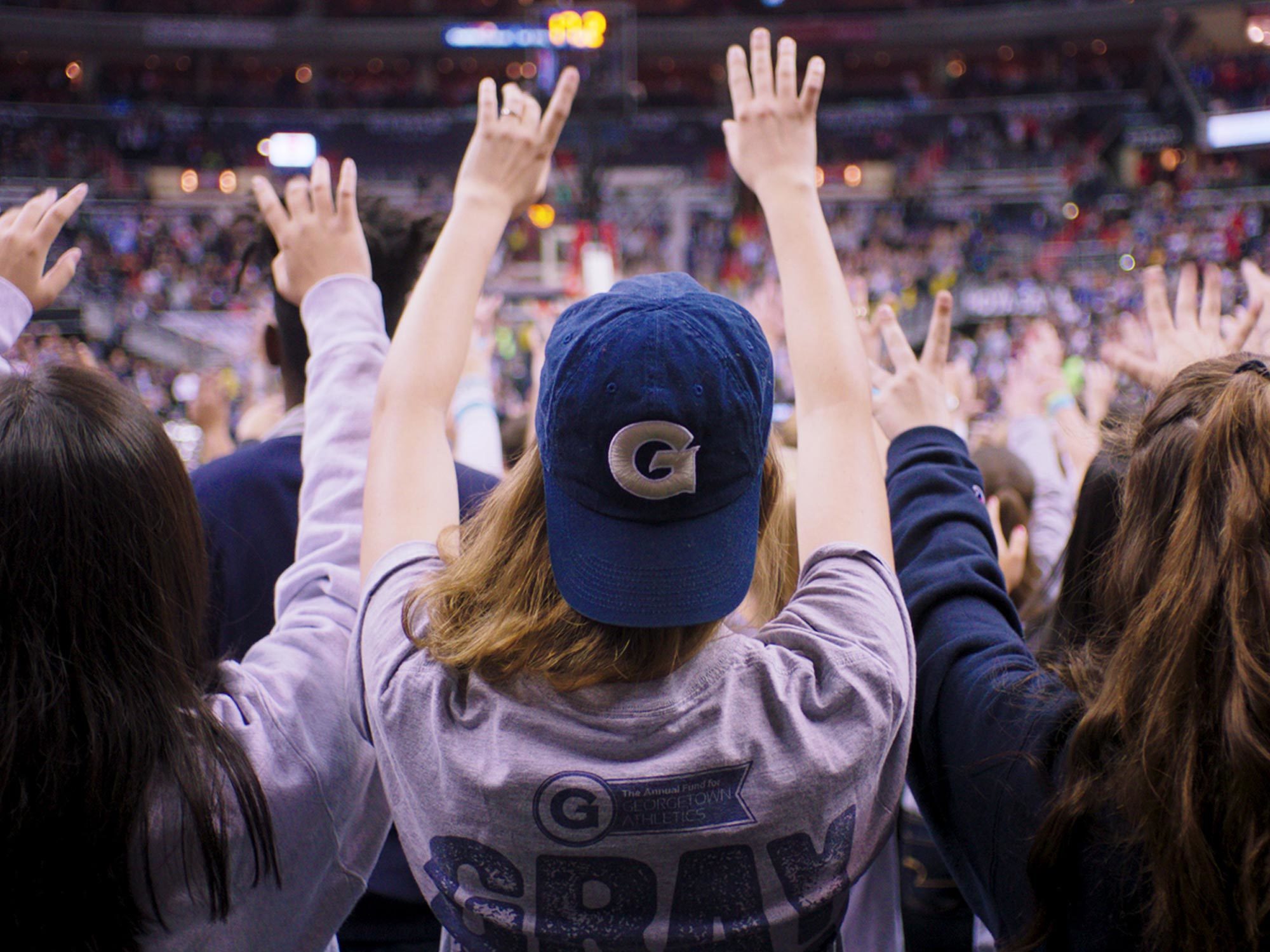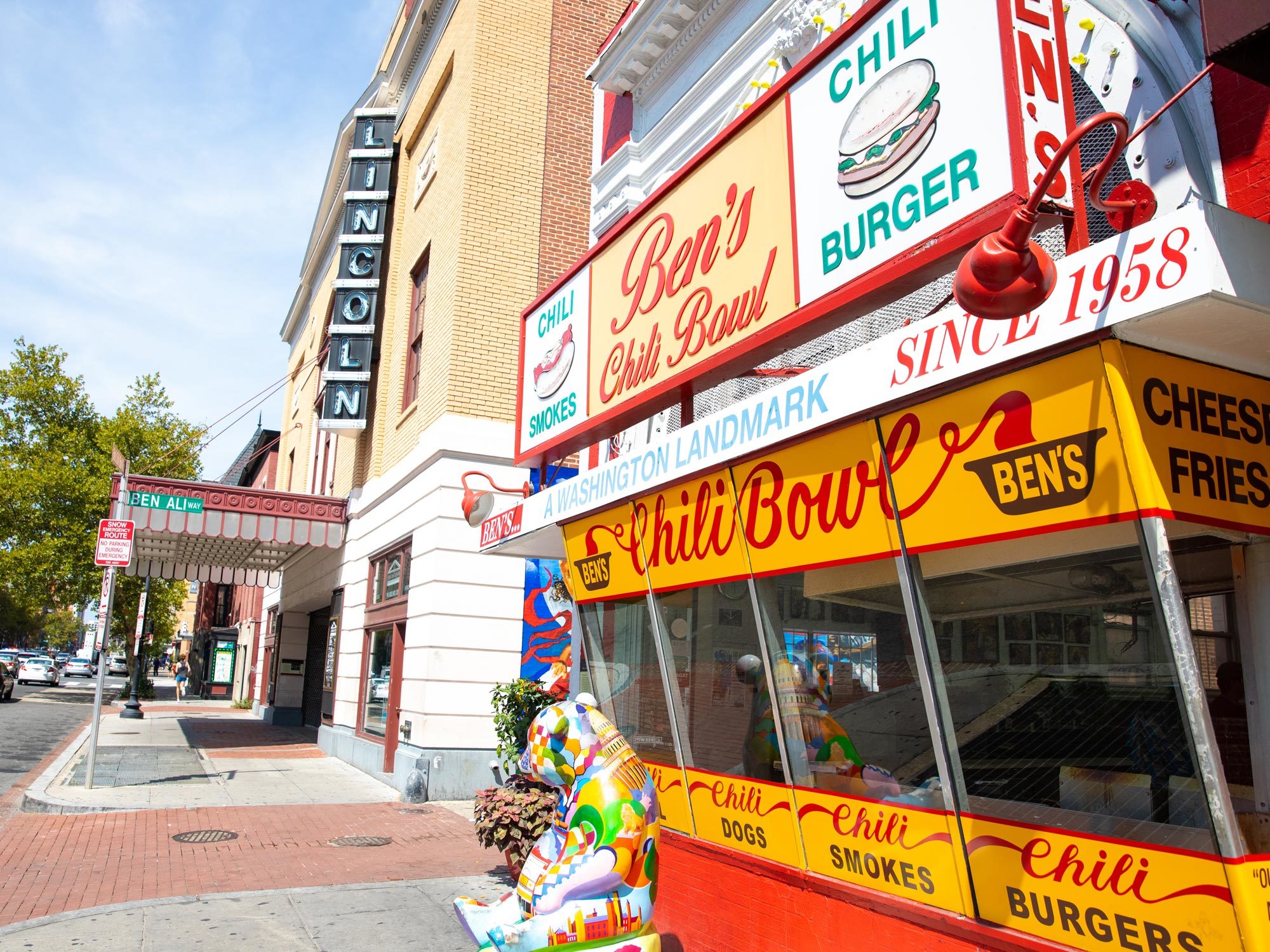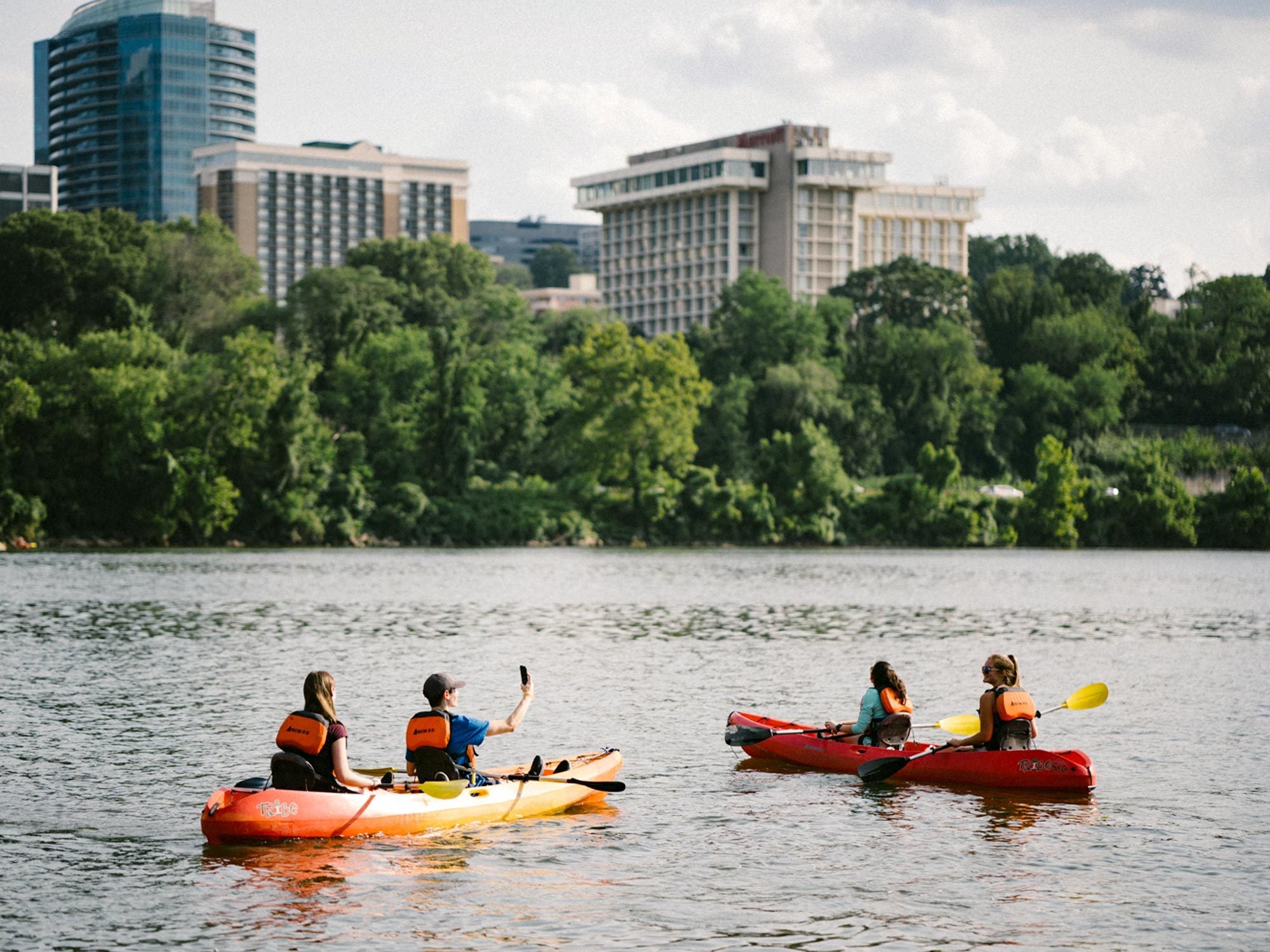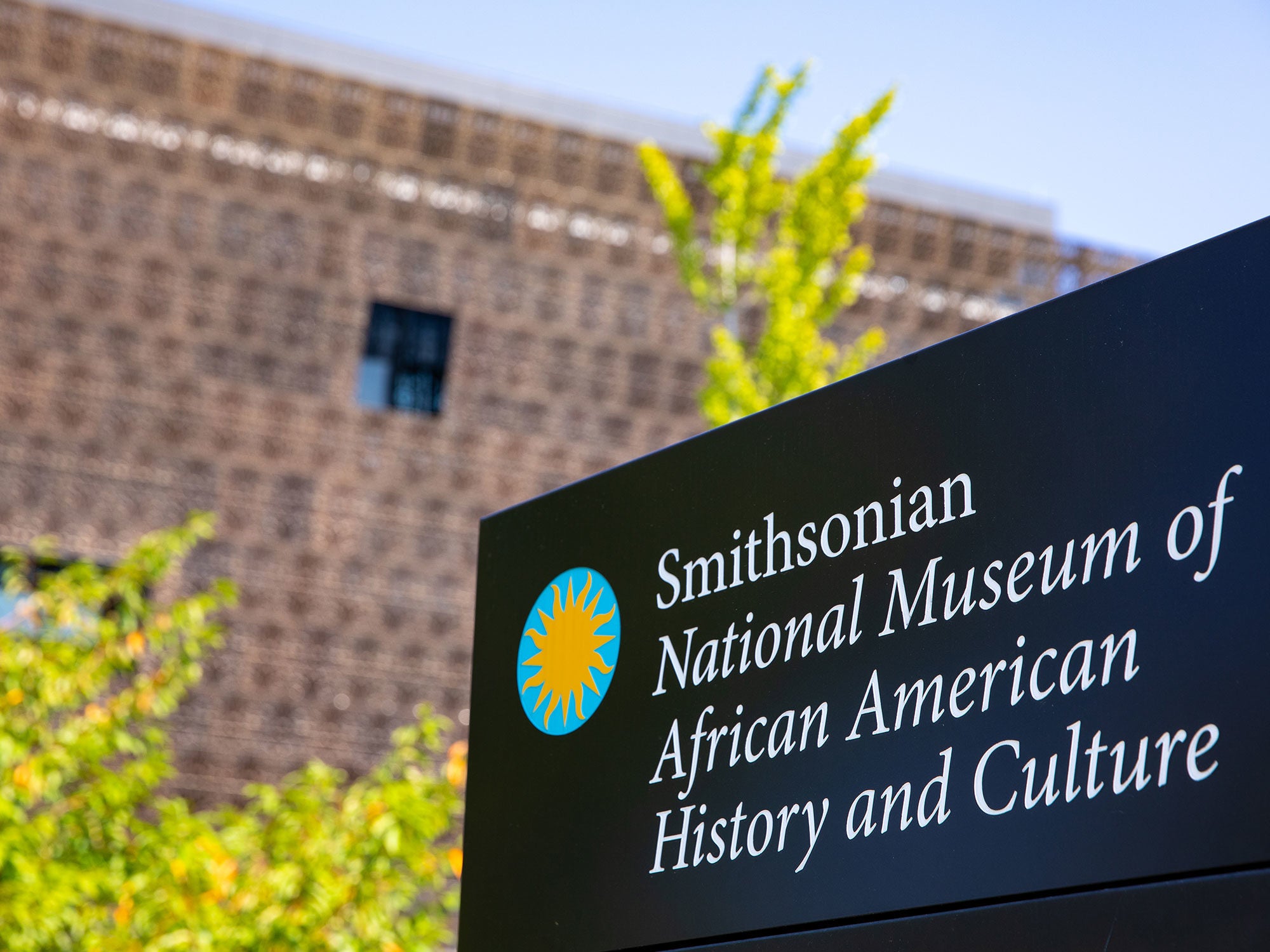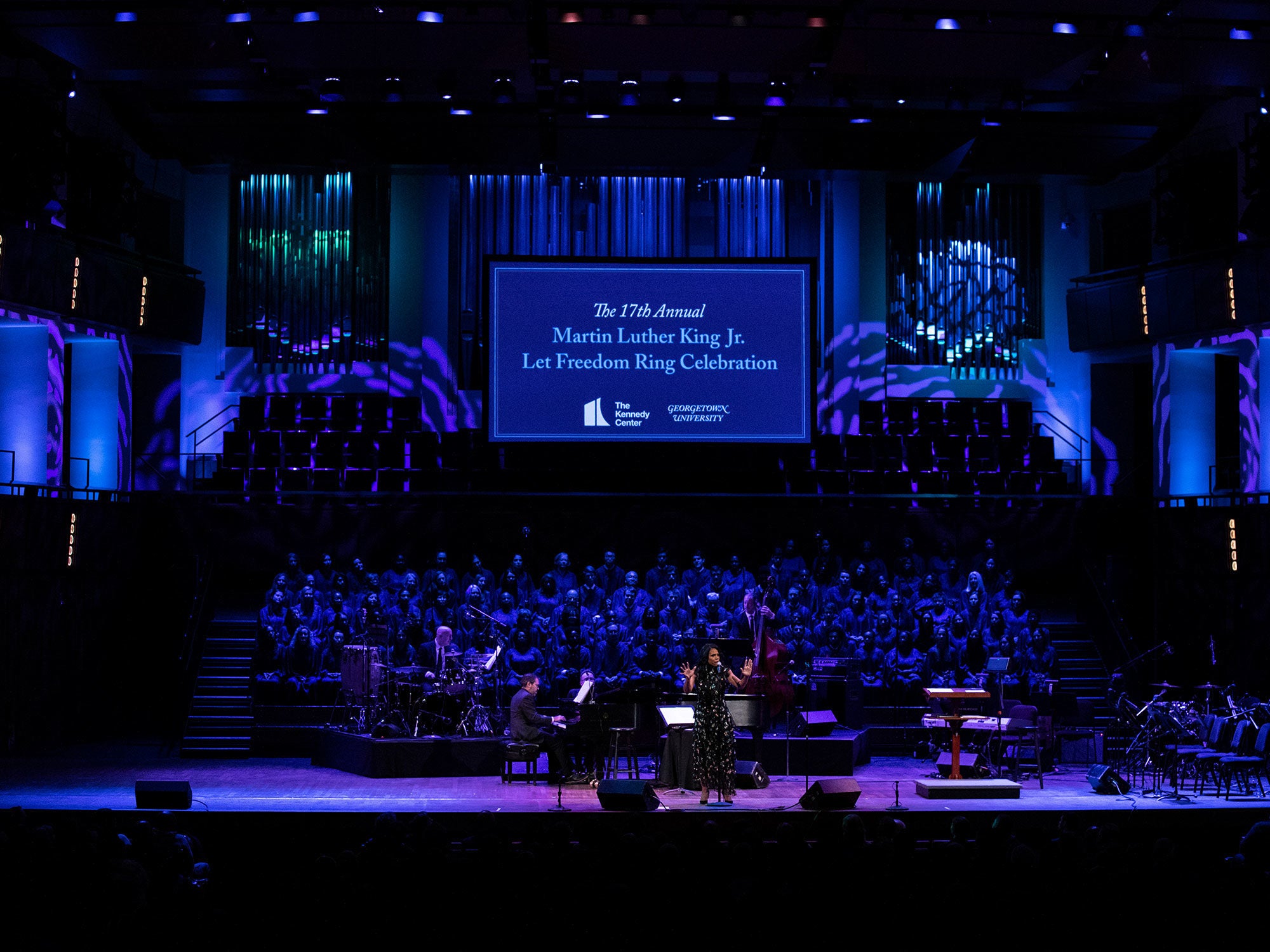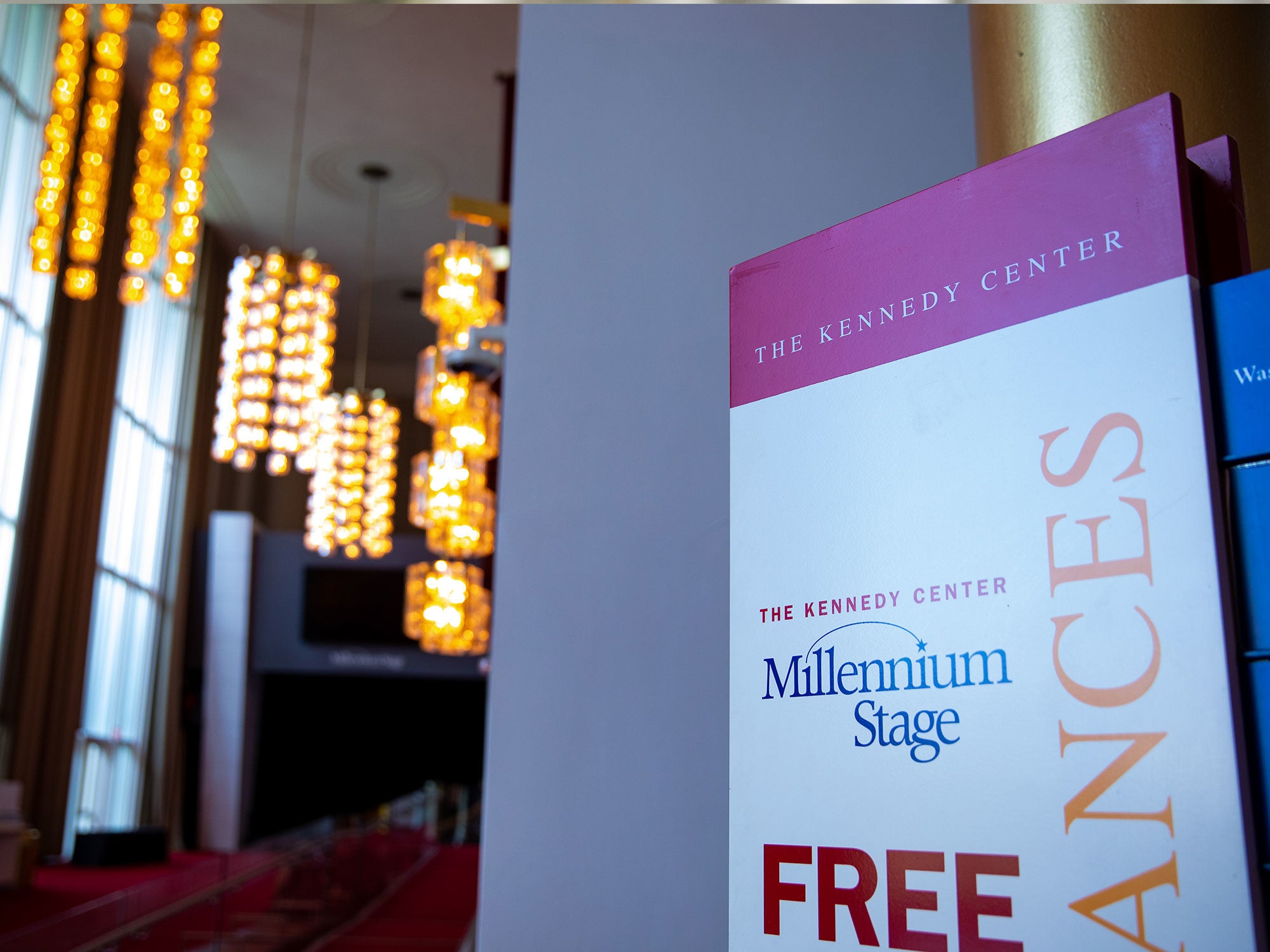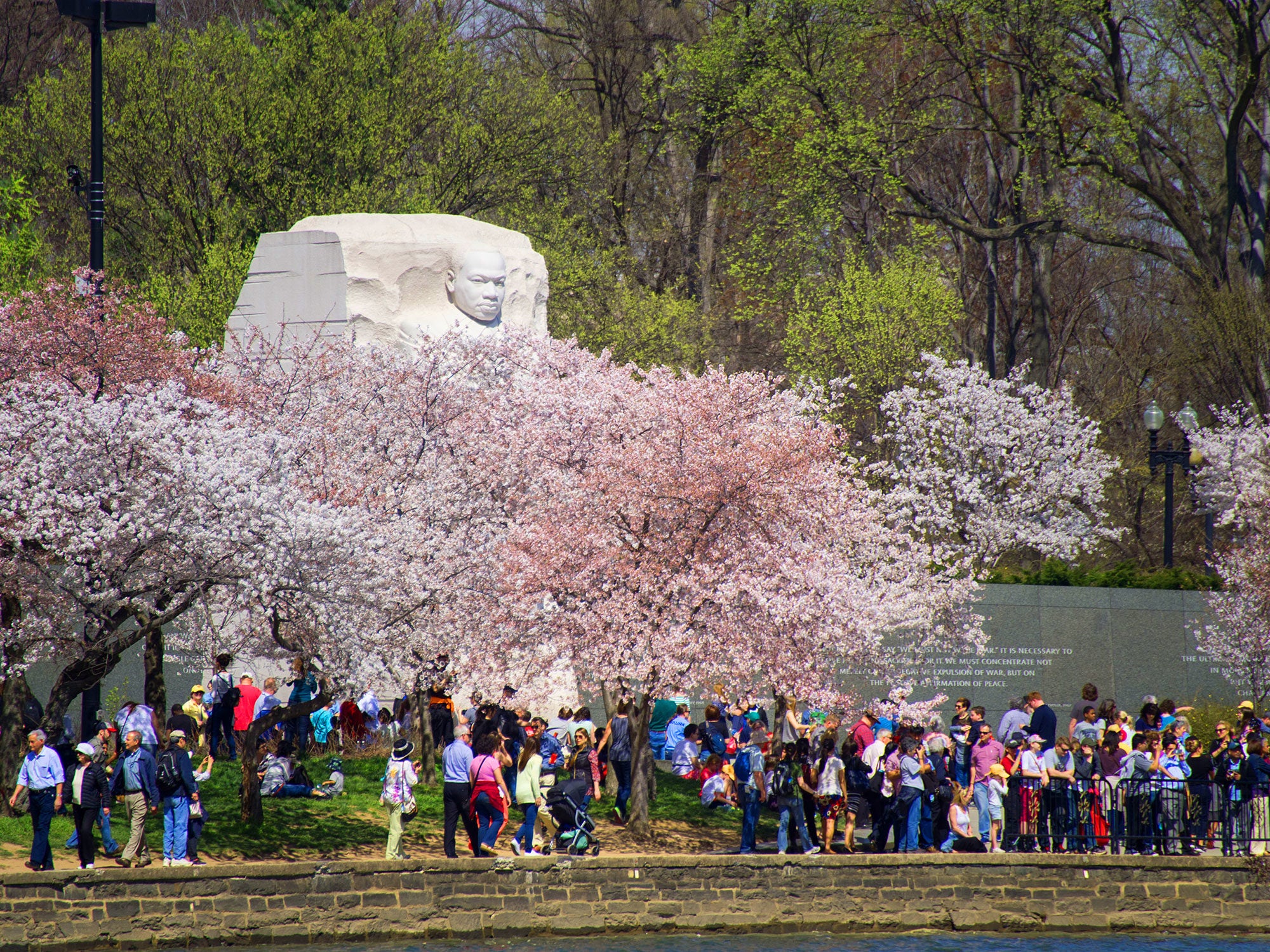 Embrace the City's Culture
Imagine access to some of the most vibrant cultural and athletic events in the world, all just a few Metro stops away. Experience a Smithsonian museum, a trip to the Library of Congress or cheer on Hoya basketball at Capitol One Arena. 
Make Festive Memories
You'll find hundreds of festivals each year on the National Mall and in different neighborhoods across the city. Take a break from studying and experience the rich and diverse culture that makes up Washington, DC.
17
Free Smithsonian Attractions
See museums, galleries and the famous zoo
9
Professional Sports
Watch basketball, soccer, football, tennis and more
34
National Parks & Monuments
History and preservation at your fingertips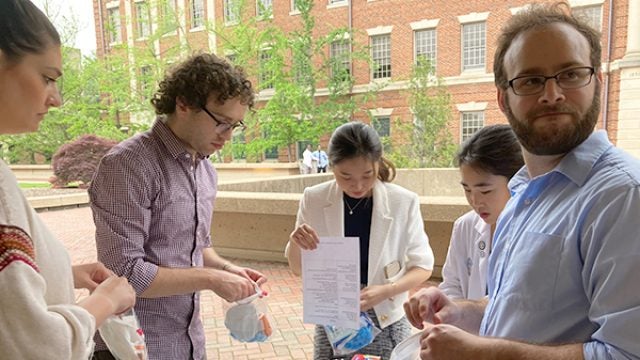 The Georgetown Street Medicine Outreach (GSMO) group distributed first aid kits to people experiencing homelessness in DC and, in doing so, sought to better understand the health challenges they face.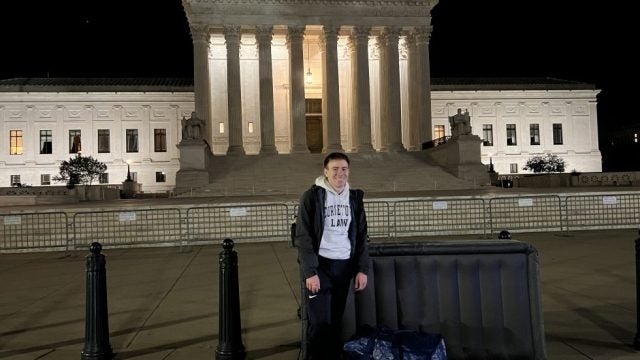 Most law students pay attention to what's happening at the Supreme Court. But only a few go so far as to sleep outside of it to see oral arguments in…
Dine Off Campus
Reap the rewards of living in a global city filled with international cuisines should you decide to eat off campus.