Student Life Blog
Who better to tell you about Georgetown than the Hoyas that have made it their home? Hear directly from your future friends and classmates about what it's like living and learning here on the Hilltop.
Apply To Be a Georgetown Storyteller!
We're currently casting our 2022-23 storyteller class! Storytellers share their first-person student experience on Georgetown's social media and website throughout the academic year.
A Day in the Life
What does a typical Thursday look like at Georgetown? Zehra Mirza (C'24) takes you through a day in her life — what she eats, when she studies and where she hangs out.
Explore DC
Georgetown's campus and neighborhood are just the beginning of DC's food, art and music scene. Explore the nation's capital alongside students as they catch a game downtown, run to the monuments and get a taste of DC's food and drink.
Advice for New and Future Hoyas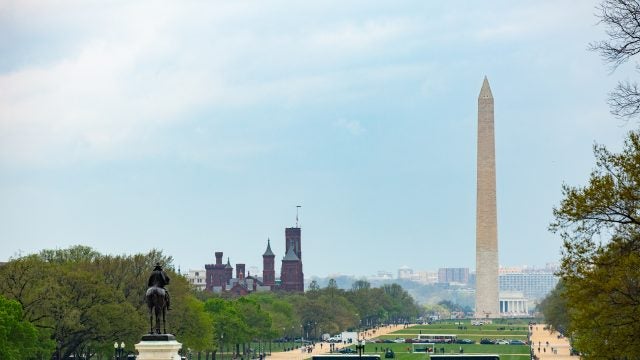 In the world of Washington D.C., there is infinite opportunities and adventures. Before I graduate, I want to be able to explore and experience the many facets of the city,…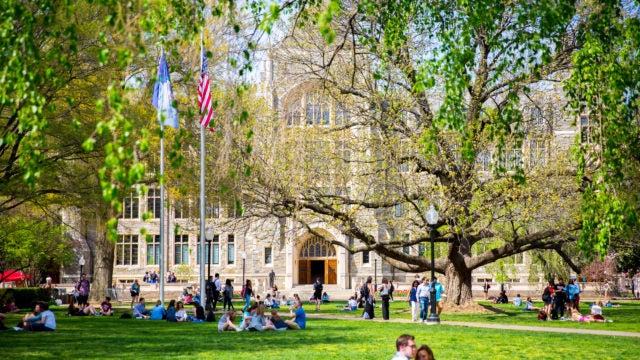 Now that I am well into my sophomore year at Georgetown, I often take time to reflect on my time here so far and where I see myself developing. Although…
Get Involved
Getting involved in one of Georgetown's 300+ student-run cultural, performance, athletic and professional groups means learning outside the classroom, having fun and forming life-long friendships. What will you do on the Hilltop?
Intern, Work, Volunteer
DC is an international hub for diplomacy, business, art, service and more. Apply your classroom knowledge to real-world opportunities that make a difference.