Peter P. Marra is the founding director of The Earth Commons, a new institute at Georgetown that accelerates action, research and education on the most pressing environmental and sustainability challenges locally and globally. He is also the Laudato Si' Professor in Biology and the Environment.
Georgetown's newest Spirit of Georgetown value, "Care for Our Common Home," is inspired by Pope Francis' encyclical letter Laudato Si', which calls humanity to responsibility and care for the environment and is subtitled "on care for our common home."
Marra joined Georgetown in 2019 after 20 years at the Smithsonian, where he served as the director of its Migratory Bird Center and studied migratory bird patterns across the Western Hemisphere. After witnessing multiple species decline, Marra realized he could do more for the environment by training the next generation of leaders.
"Coming to Georgetown provided the opportunity to build the institutional strengths to train the next generation to take on those challenges and make the world a better place — for wildlife, for the birds that I love and for humans," he says.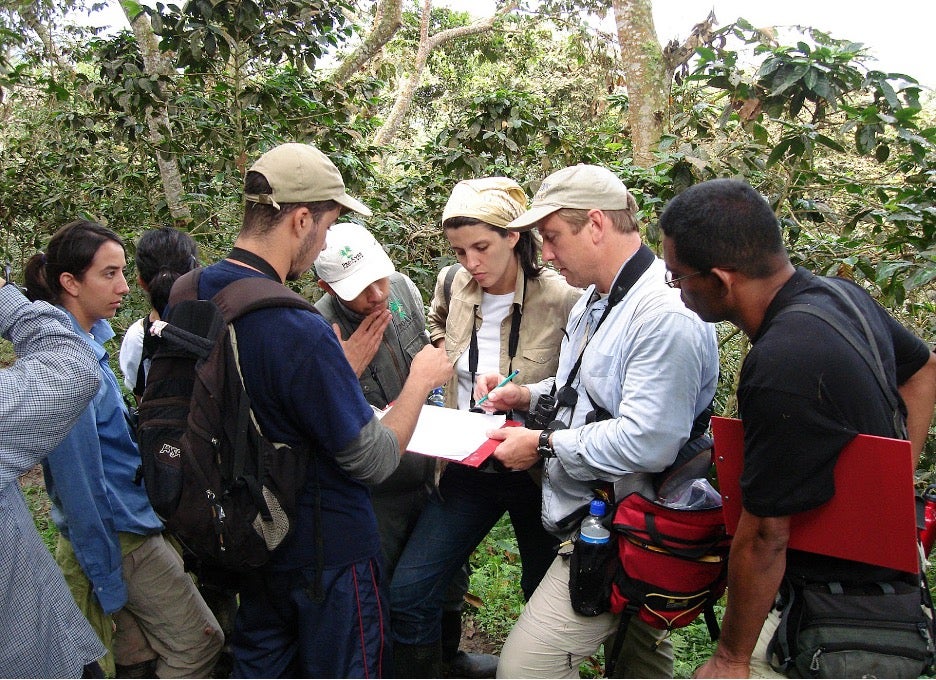 Empowering the Next Generation to Care for Our Common Home
At Georgetown, Marra has developed a master's degree in environmental and sustainability management in collaboration with the McDonough School of Business and the Graduate School of Arts & Sciences as well as a postdoctoral fellowship. In the coming years, the Earth Commons will develop additional master's programs, undergraduate offerings and a Ph.D. program in the environment. 
In his role as a professor and director, Marra is building interdisciplinary collaborations with faculty, staff, outside organizations and researchers to create a robust research and education hub for students and faculty and develop scalable solutions for Georgetown's campus and for the planet. 
"The Earth Commons is going to provide critical opportunities for students from all over the world to come to Washington, DC, and learn how they can learn and contribute to our future around protecting the environment and living more sustainably," says Marra. "In so many ways, we're helping people be more hopeful and optimistic about the future of our common home."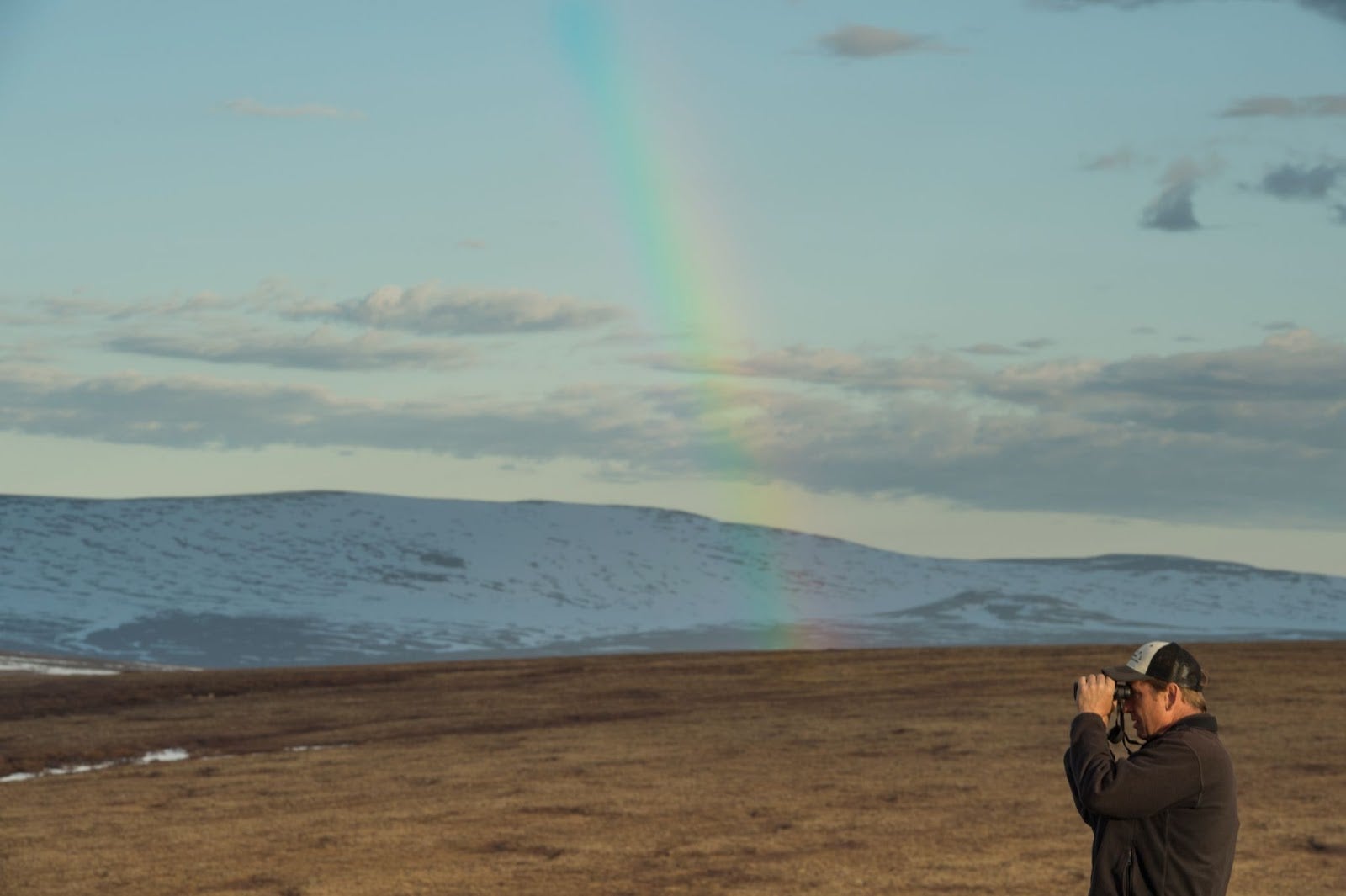 *
Alumna Spotlight:
Air Pollution in Her Hometown Spurred This Business Student To Make Waves