Arts & Culture
Theater, music, dance, film, painting, sculpture … DC is an exciting city for arts and culture, and Georgetown partners with some of the city's best cultural organizations to produce groundbreaking work. Not only do you have DC's world-class arts institutions right on your doorstep, you'll find endless opportunities to immerse yourself in the university's lively campus arts scene, too.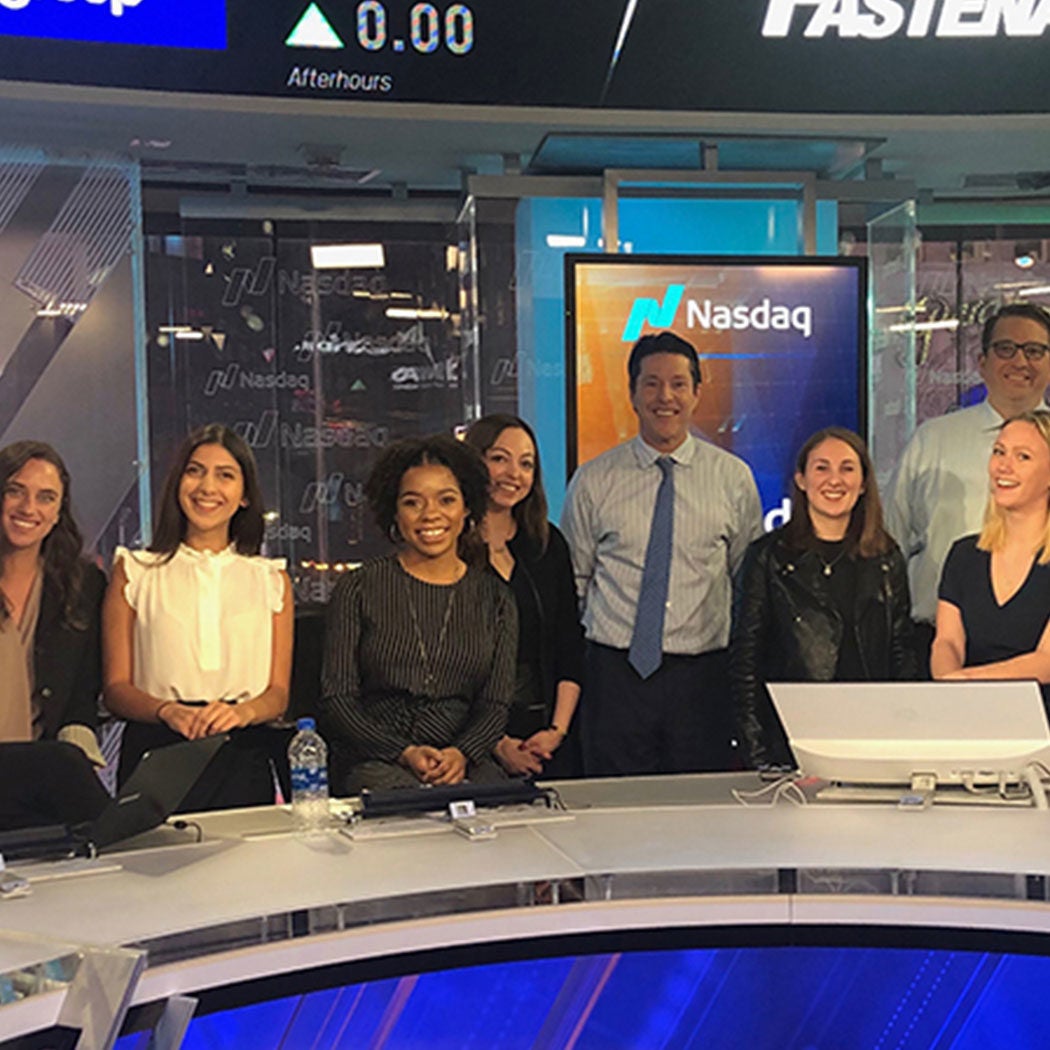 "I valued the opportunity to bond with alumni in the media and entertainment industry during the GEMA Externship Program."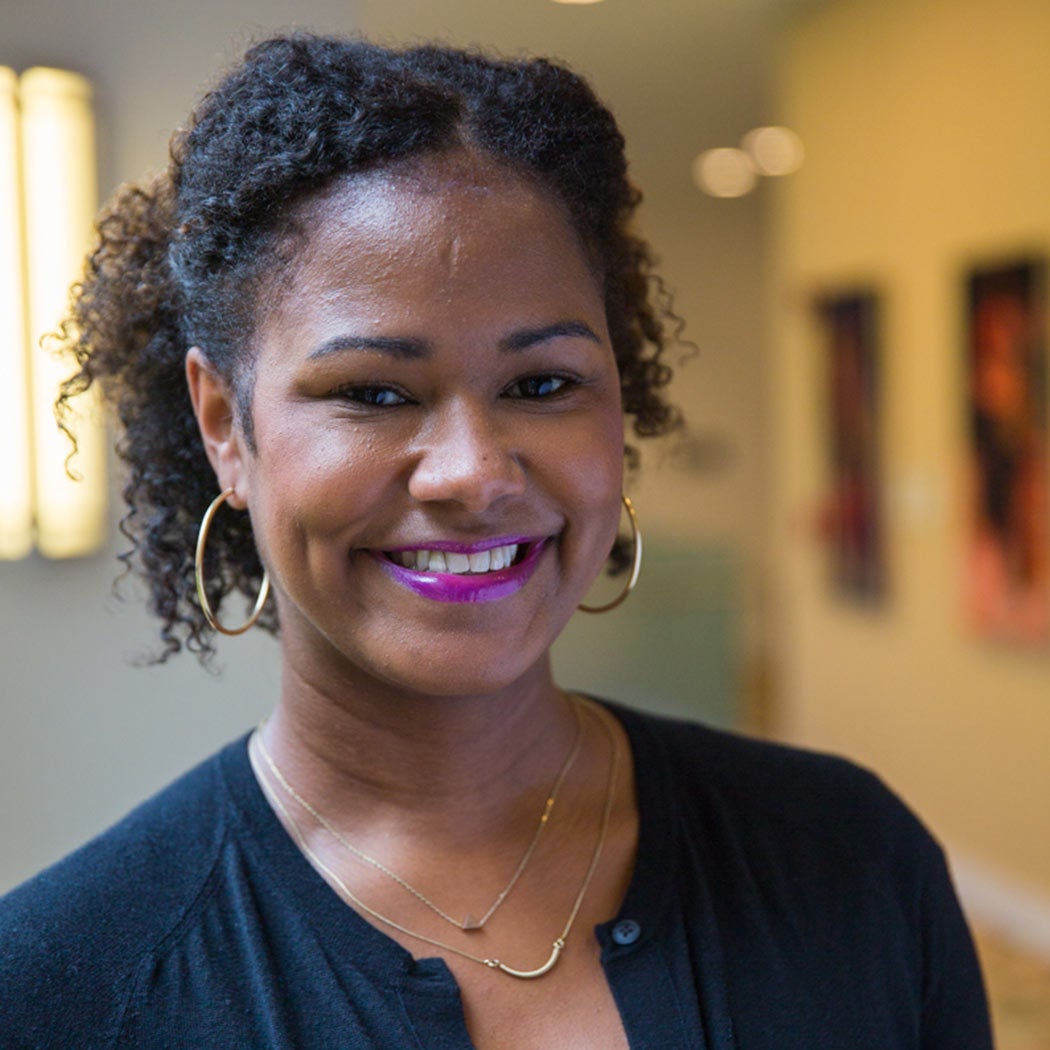 "Our interdisciplinary focus and social justice mission allows students to engage with artists and consider how they want to contribute to the world."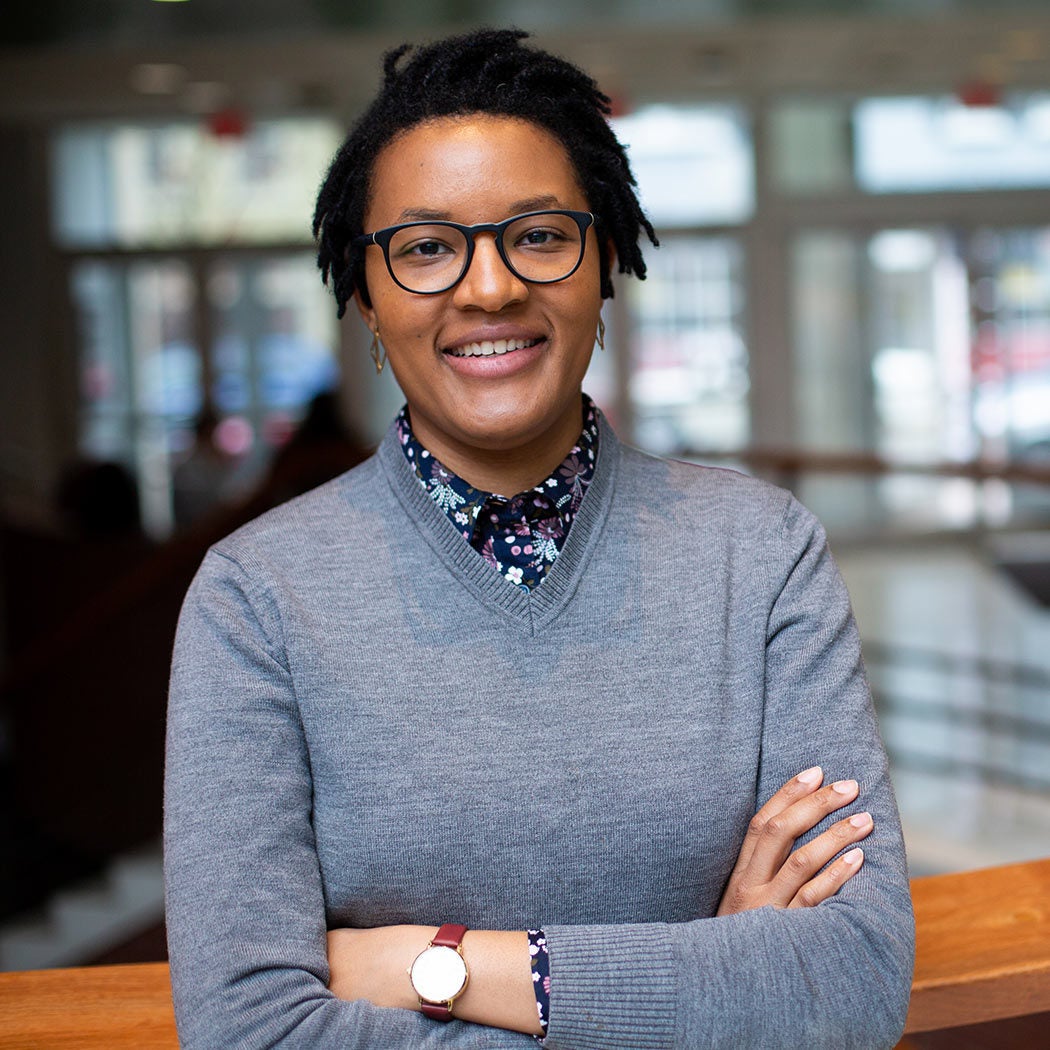 "I took a museum studies elective and learned how art can induce a shift or change in people – increasing empathy, compassion and tolerance."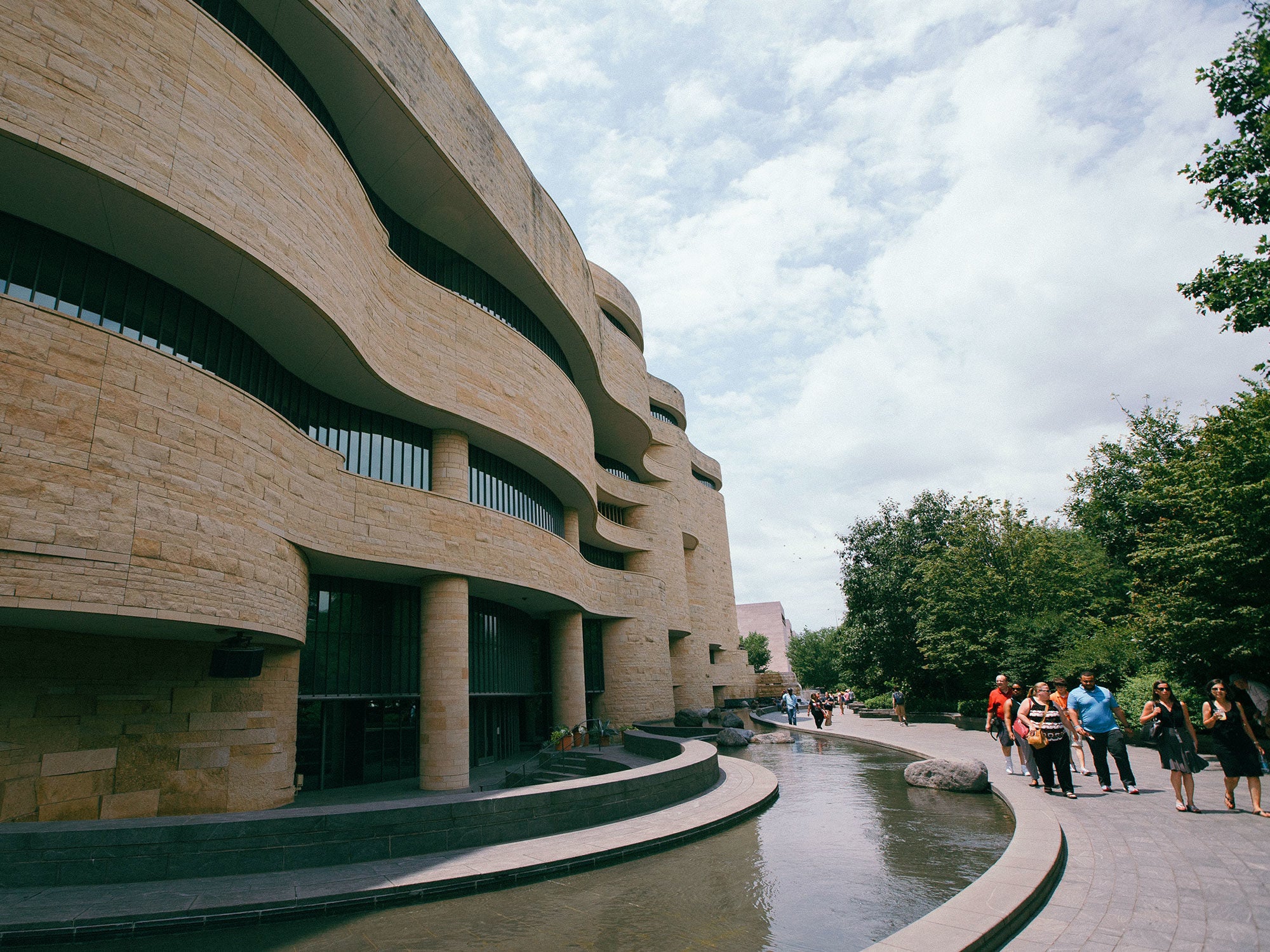 Campus & City Culture
Our location in Washington, D.C., allows for partnerships with some of the best theaters and musical groups in the country, as well as unparalleled resources and partnerships with internationally recognized museums, galleries and musical and dance groups.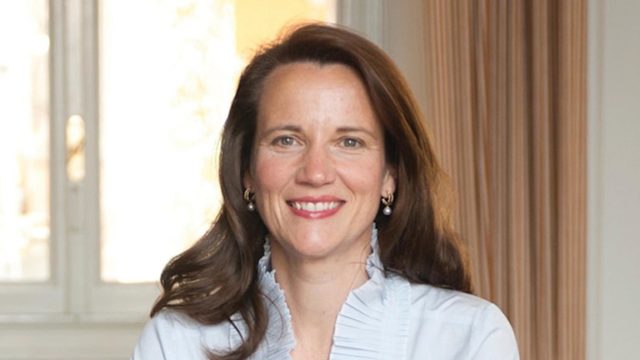 Music professor Anna Celenza explores Italian dictator Benito Mussolini's fascination with jazz, how the music flourished in Italy between 1920 and 1945 and the surprising influence Italian musicians had on…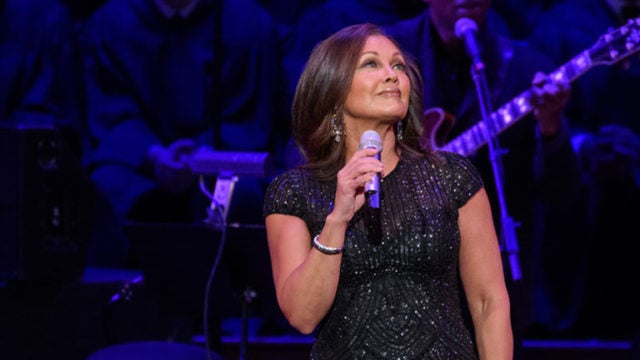 Georgetown honors Rev. Martin Luther King Jr. during the 50th anniversary of his assassination with a semester of events, including a concert and presentation of the John Thompson Jr. Legacy…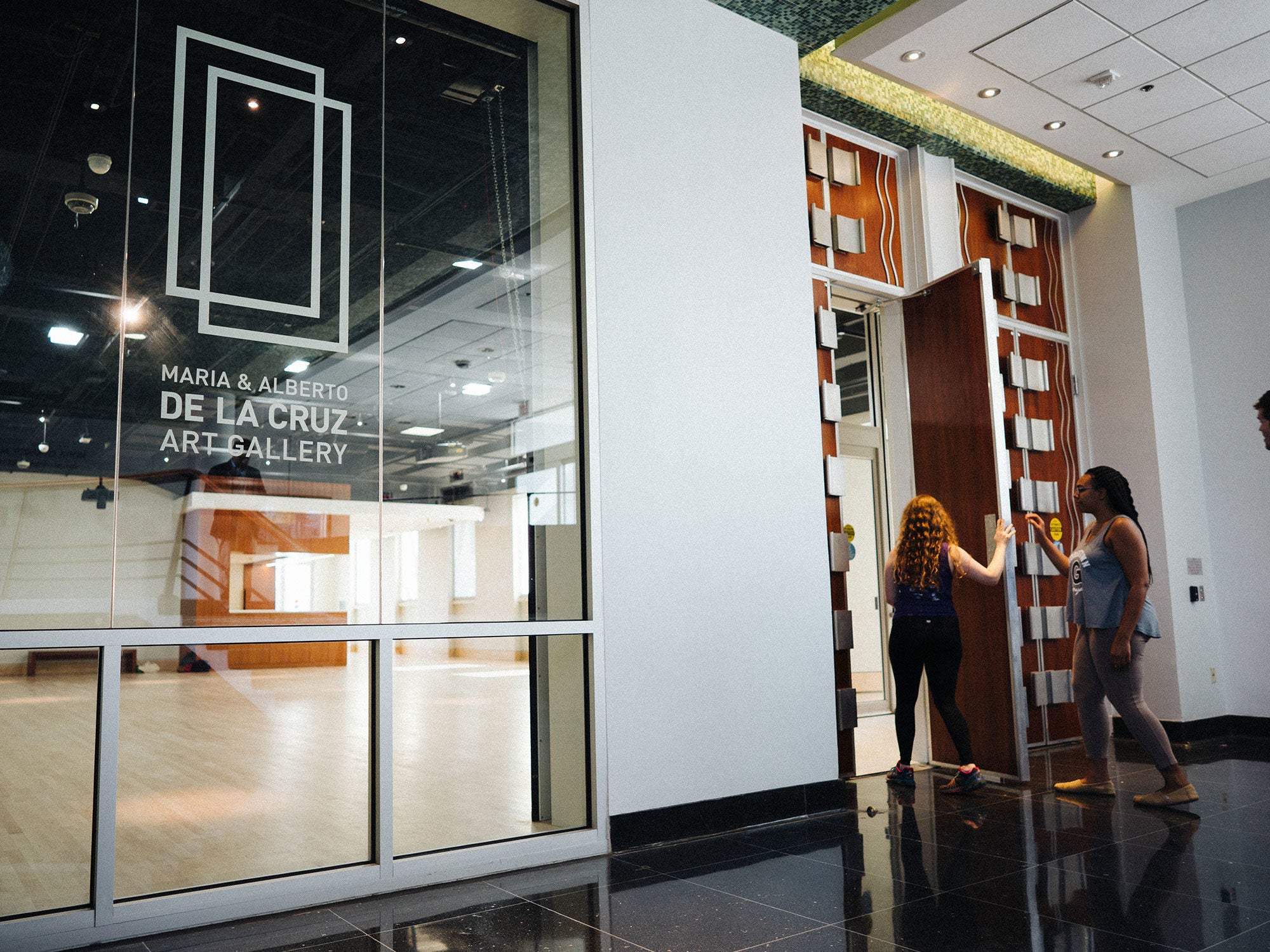 De La Cruz Gallery
The on-campus gallery hosts world-class art exhibitions and programs to members of the campus community, the Georgetown neighborhood and the Washington, DC region.
Center Stage
Find your creative outlet on campus with one of our many performance groups.