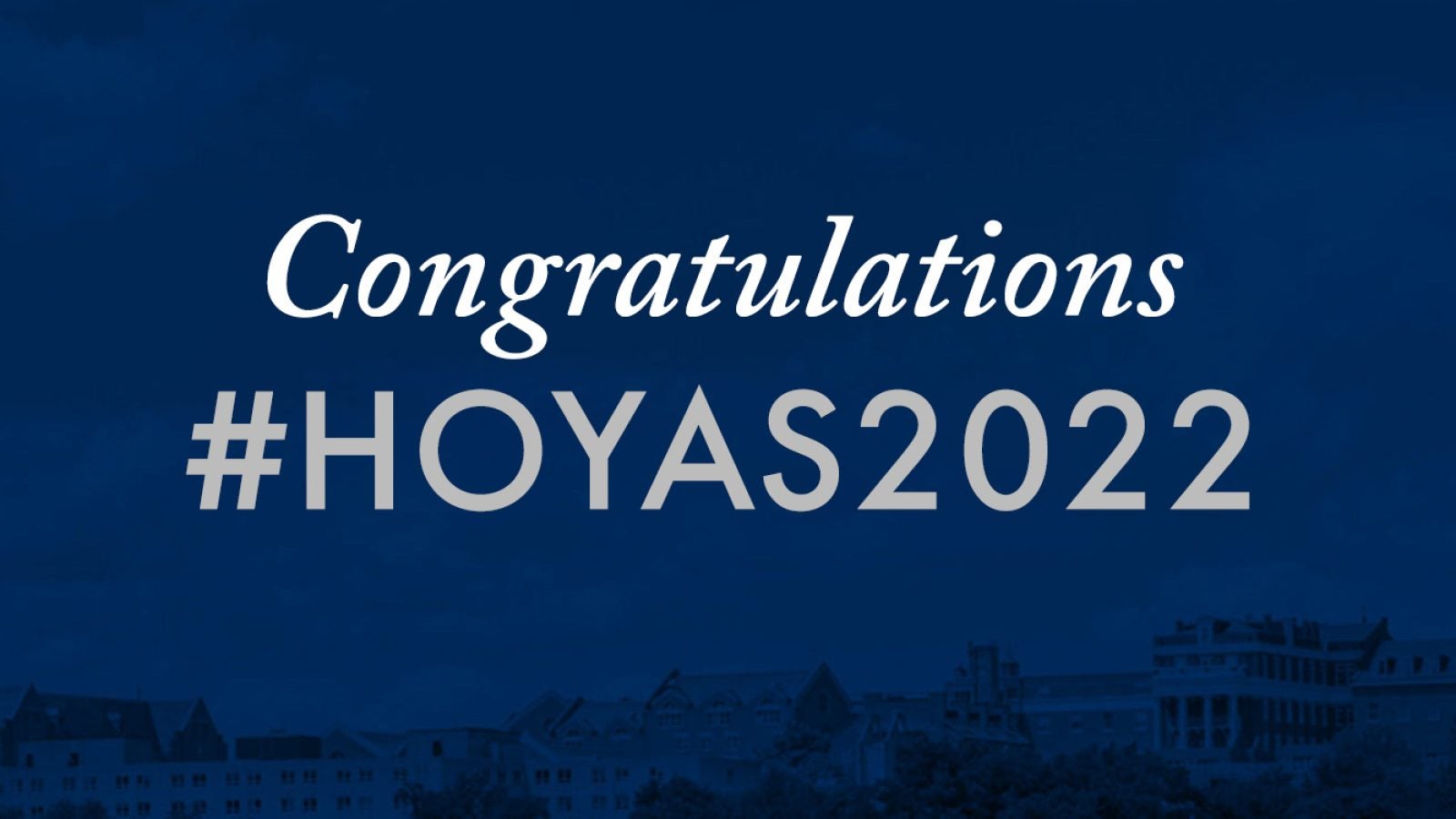 Read about the accomplishments of the Class of 2022, download printable decorations and share your celebrations on social media with the hashtag #Hoyas2022.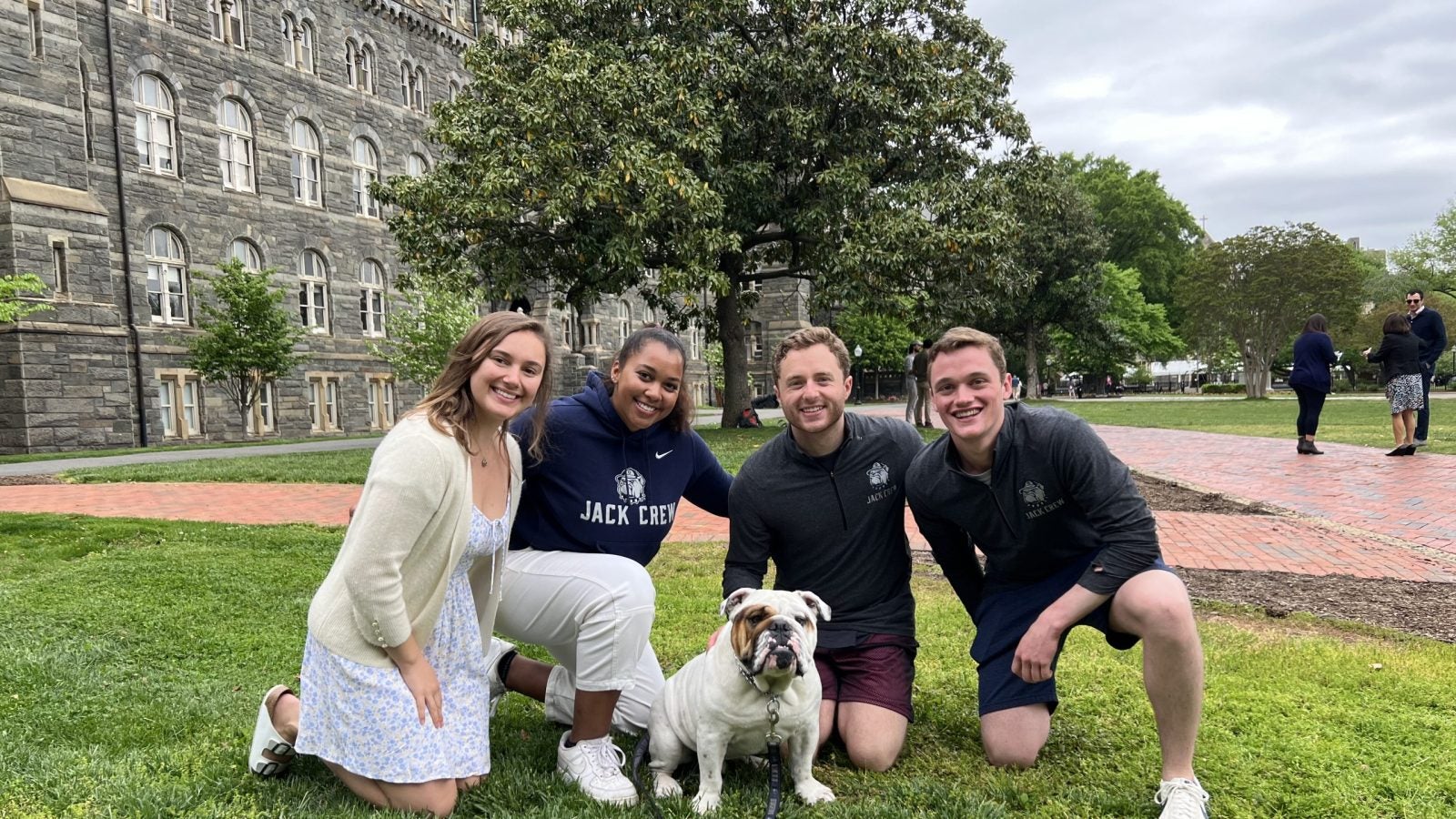 Student Blog, Student Experience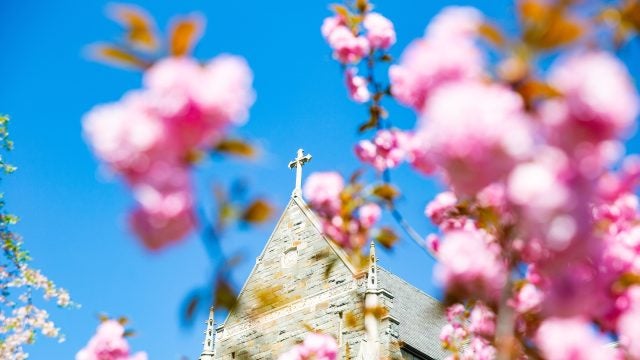 Two faculty members describe how their faith has guided them to navigate different worlds, reconcile seemingly opposing ideas in their professions and scholarship and discern the best path toward justice.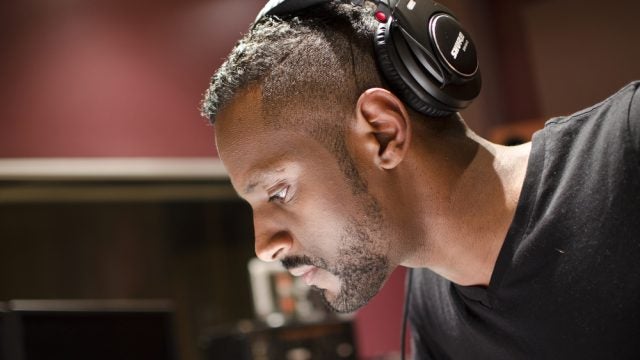 Georgetown Professor Carlos Simon's new work honors the lives of enslaved men, women and children. In this mini documentary, he invites viewers into his musical exploration and process.