Centers and Programs
By tackling some of the most critical intellectual and social issues of the day, Georgetown's faculty and researchers demonstrate their commitment to academic excellence and serving others. Our researchers explore a diverse range of issues – from the science of drug discovery to dialogue on religious identity – making us a community devoted to understanding and improving the world around us.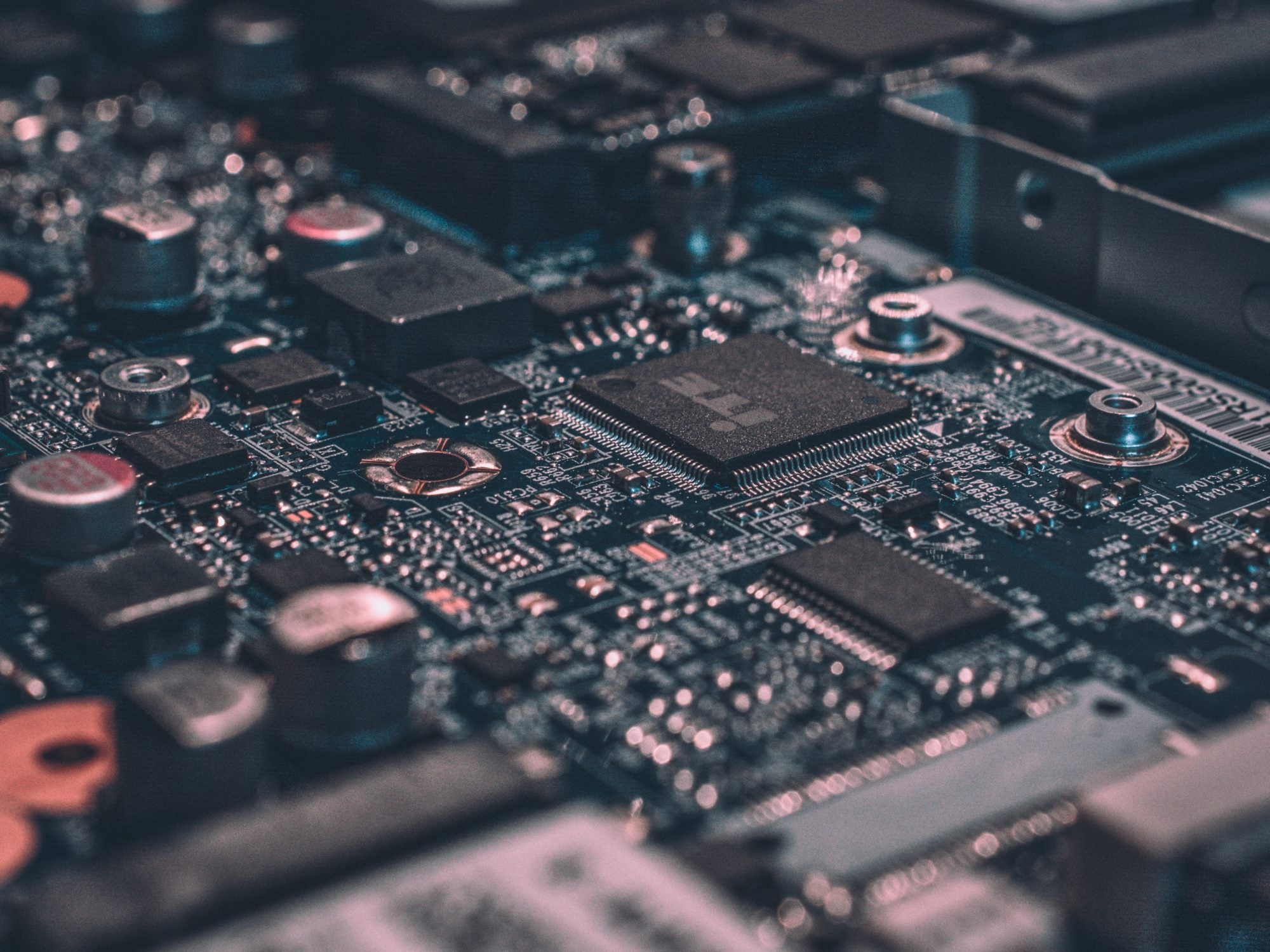 Technology for a Better World
Our Tech & Society Initiative is a dynamic interdisciplinary collaboration among Georgetown's nine schools, three D.C. campuses, and countless centers and institutes—with a shared goal to shape technology's promise for a better world. Tech & Society aims to equip the world's next generation of leaders by navigating complex issues at the intersection of technology, ethics, and governance.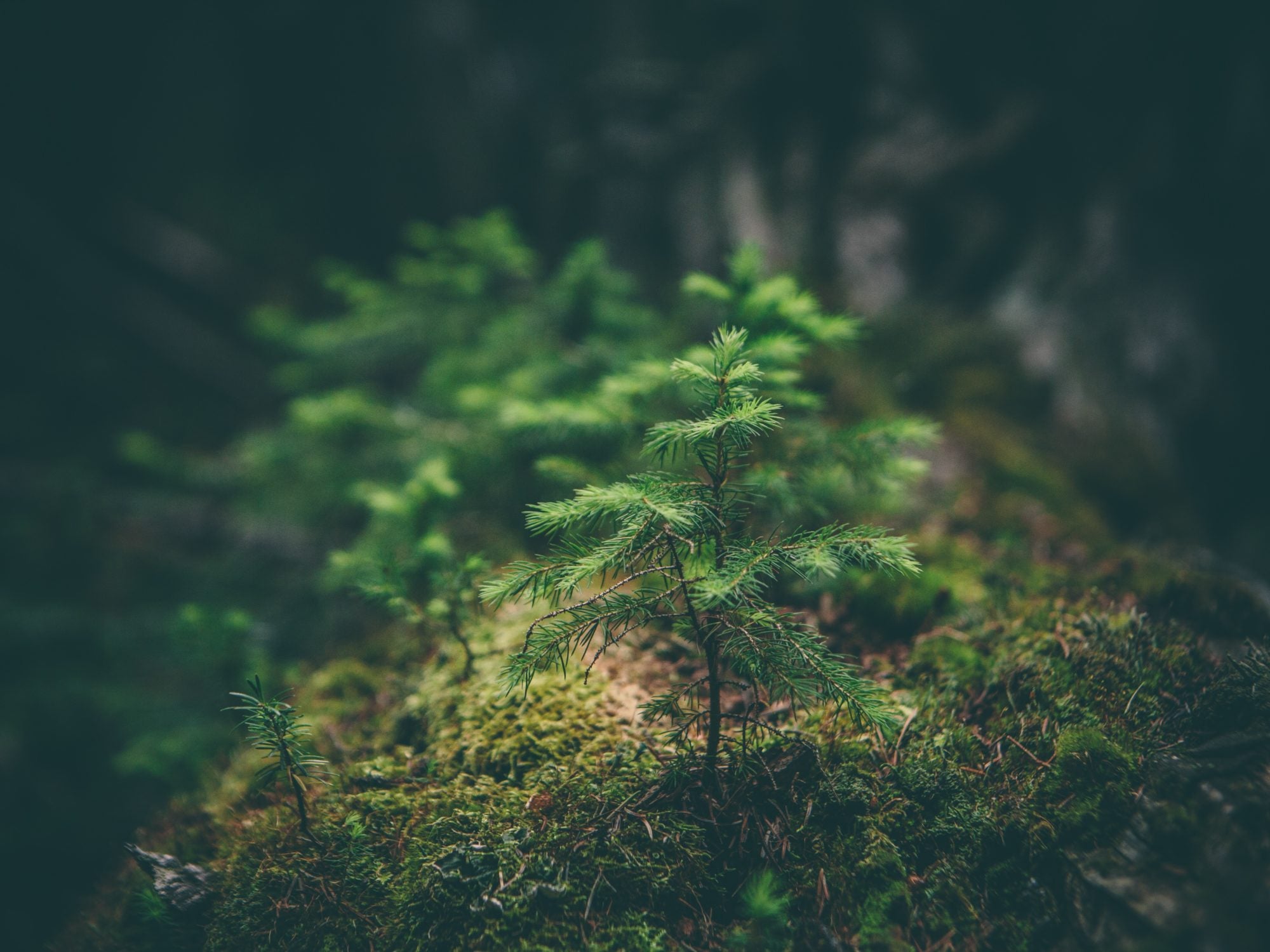 Protecting Our Planet
Our Environment Initiative is a multi-campus effort to advance the interdisciplinary study of the environment in relation to society, scientific understanding, sound policy, and the broad and complex challenges we face as stewards of the planet's natural resources.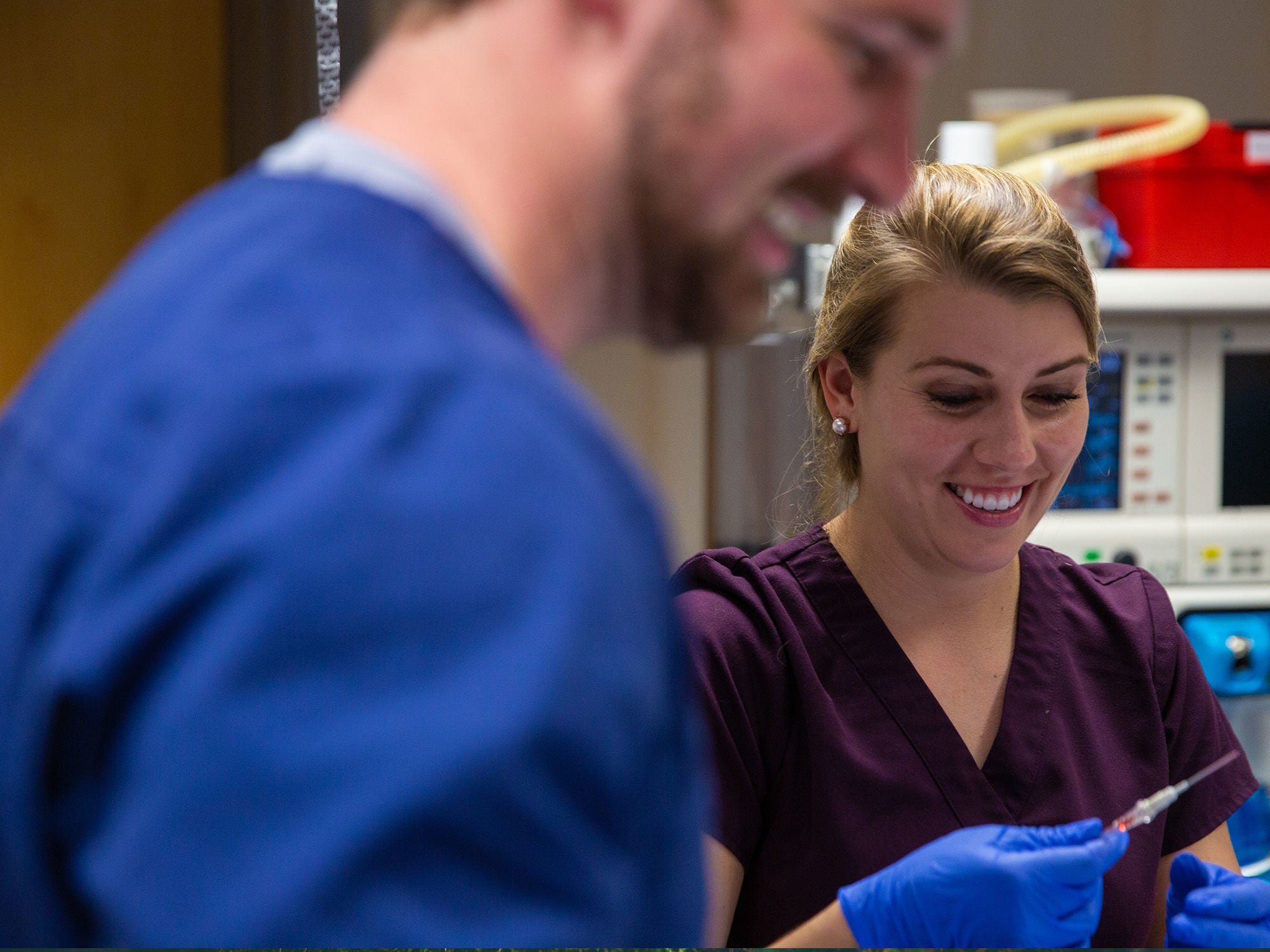 Advancing Health Equity
In partnership with local governments and organizations around the globe, our Center for Global Health Practice and Impact serves countries to sustainably improve their population's health and wellbeing and safeguard against health-related threats.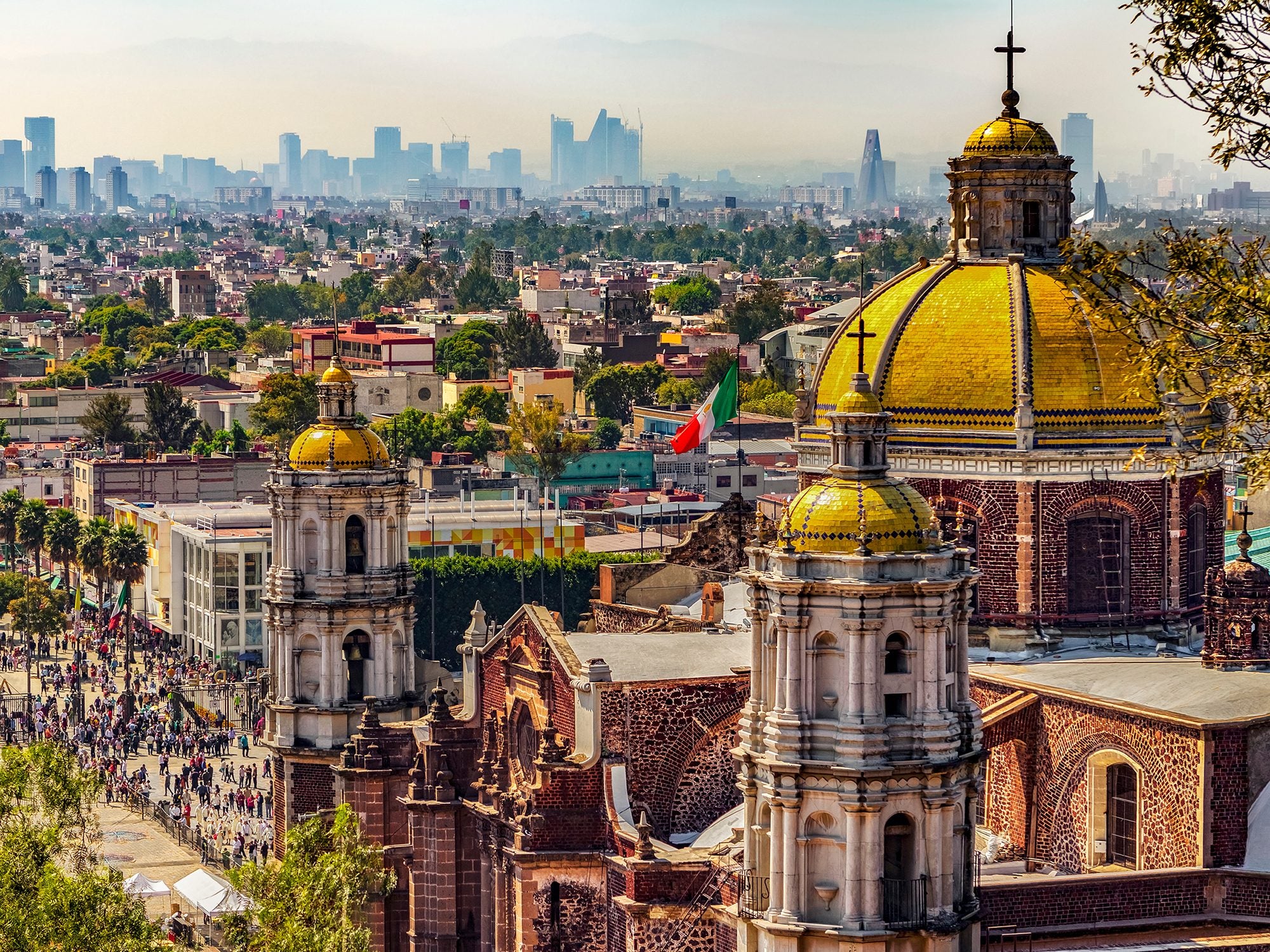 Increasing Religious Understanding
Our Berkley Center for Religion, Peace, and World Affairs engages students, scholars, policymakers and practitioners in dialogue on religion, norms and complex global challenges in the pursuit of a more peaceful world.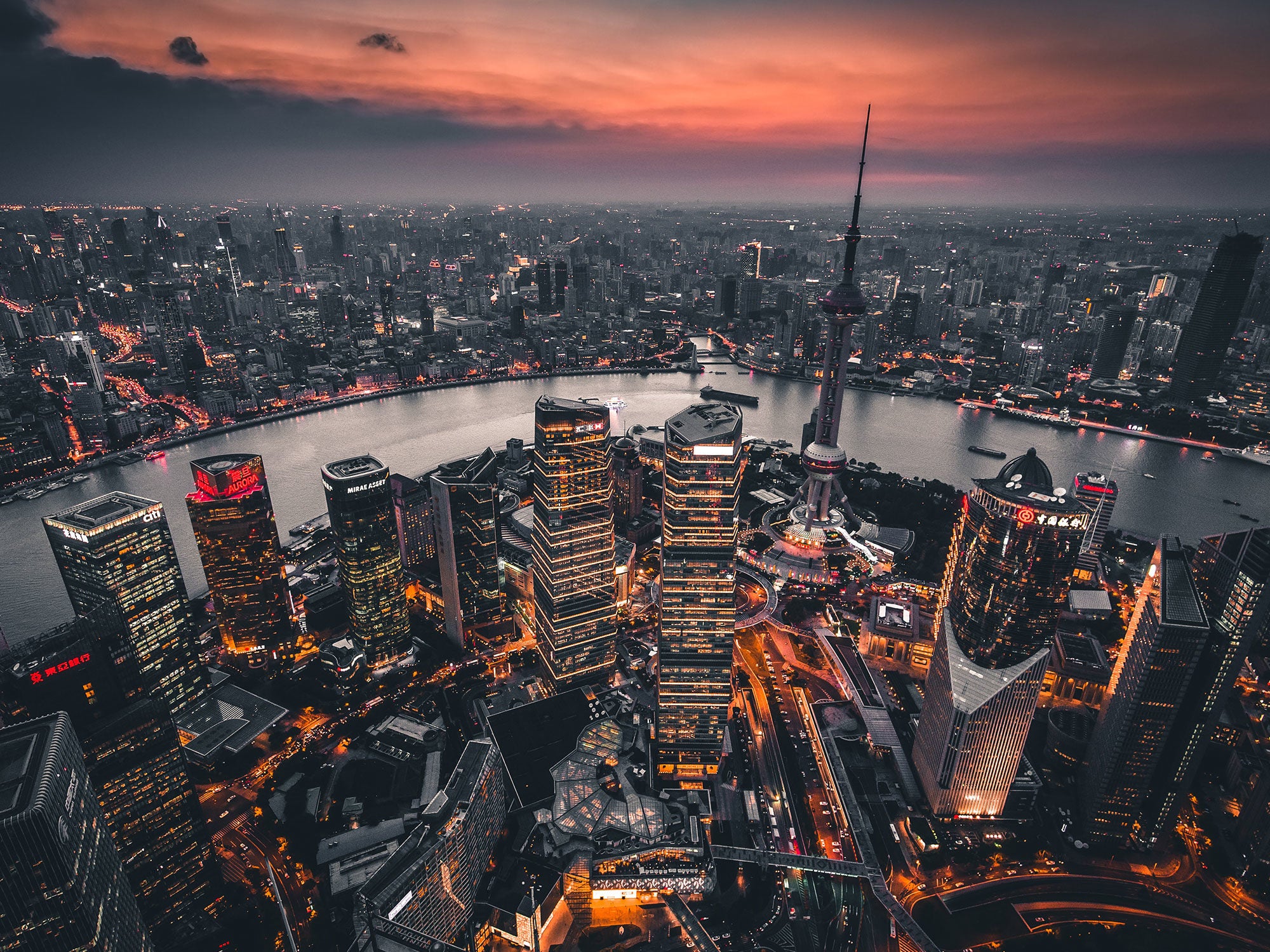 Supporting Our Global Cities
Our Global Cities Initiative is an academic community dedicated to creating and sharing inter-disciplinary knowledge of cities, their communities and the opportunities associated with unprecedented global urbanization. Through this dialogue, we align more than 60 faculty scholars and practitioners engaged in urban research who are not otherwise linked through their traditional academic disciplines.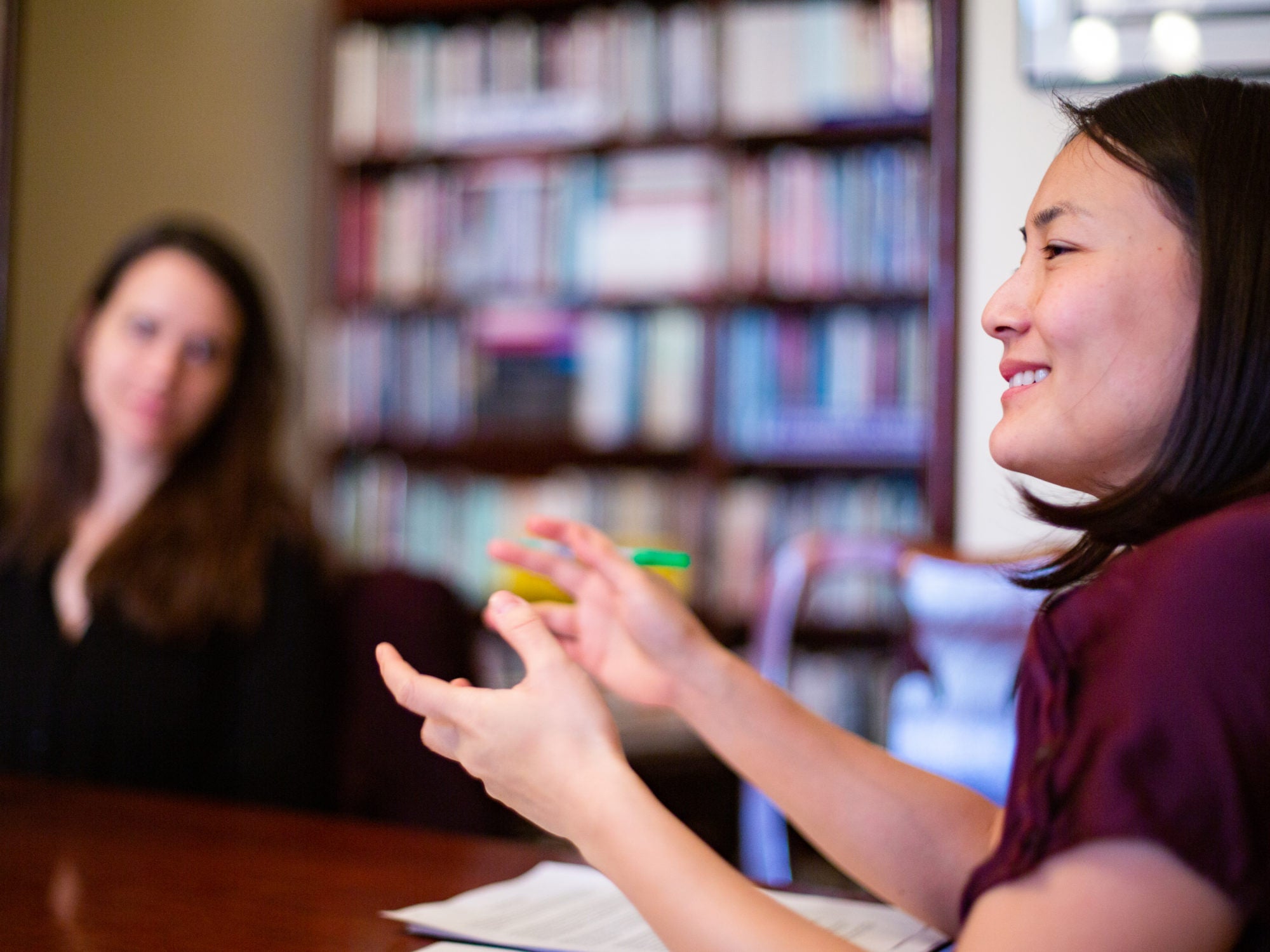 Understanding the Human Condition
Our Humanities Initiative aims to support the research and teaching of the university's humanistic scholars. Through the projects it funds and the programming it develops, the Initiative strives to support work that has a deep impact in the academy while also engaging the public by demonstrating the continuing value of the humanities for understanding the challenges and opportunities of the human condition.