Who We Are
We're a leading research university with a heart. Founded in the decade that the U.S. Constitution was signed, we're the nation's oldest Catholic and Jesuit university. Today we're a forward-looking, diverse community devoted to social justice, restless inquiry and respect for each person's individual needs and talents.
We Are Georgetown
We're a community of people who bridge our disparate experiences and identities. Meet the people and places that make Georgetown home.
A Testimonial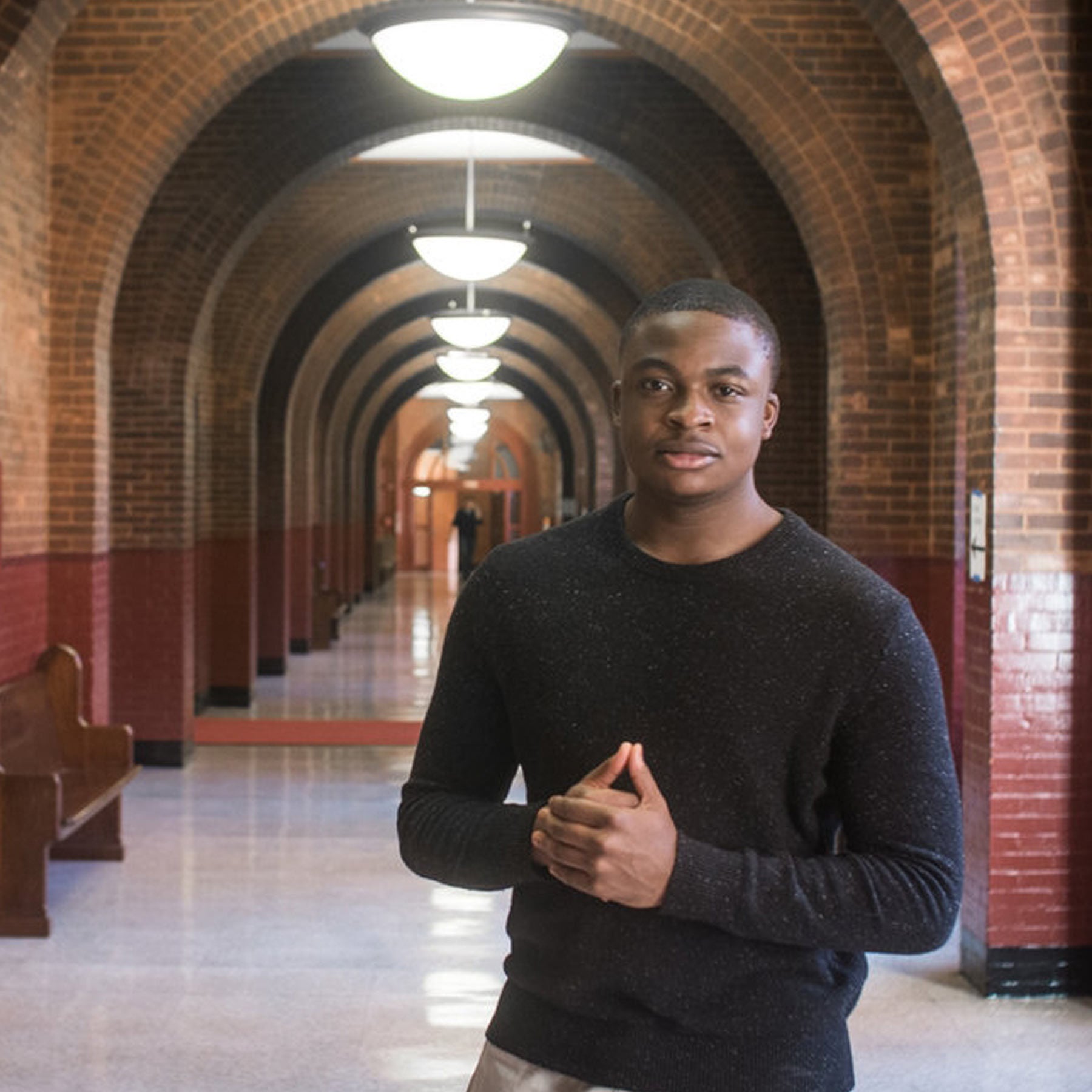 "Georgetown is home to me not because of the fancy buildings like Healy Hall, or its prestigious reputation, but rather because of the university's care for the whole person as each of us attempts to live our lives for others."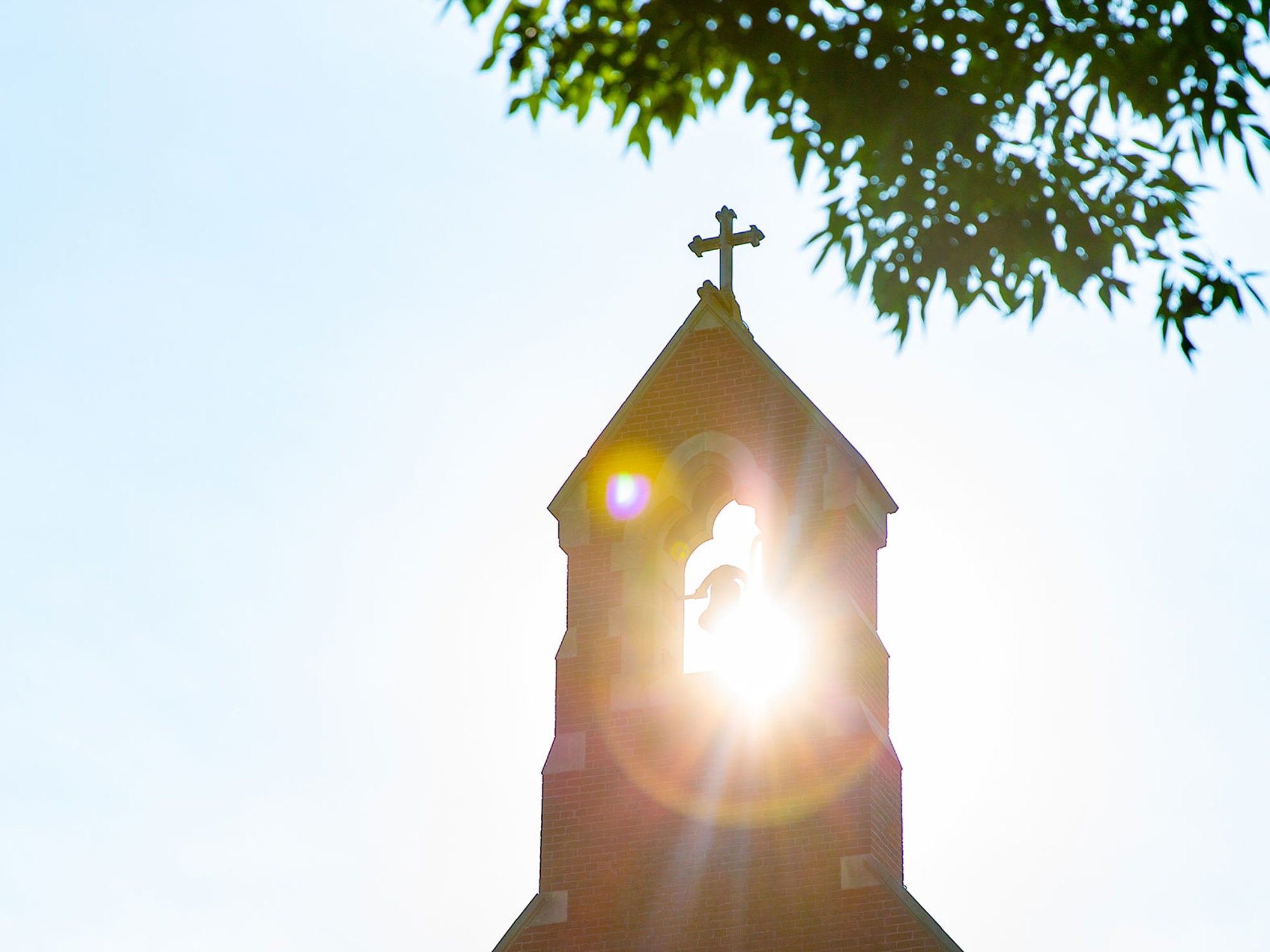 Our Core Values
Our holistic approach to education, the rigorous spirit of inquiry that makes our community and alumni a force for change in the world, our commitment to social justice – all underly everything we do as an institution with a rich Catholic and Jesuit heritage.
22,000
Students from 166 countries
currently enrolled
9
Faith traditions
represented by campus ministry chaplaincies
200,000
Total alumni
in the global Georgetown network
The Georgetown Experience
You'll come to Georgetown to deepen your passions and beliefs, and you'll leave as the person you were always meant to be. Your heart and mind will open as you connect with a community that shares a commitment to social justice and the common good.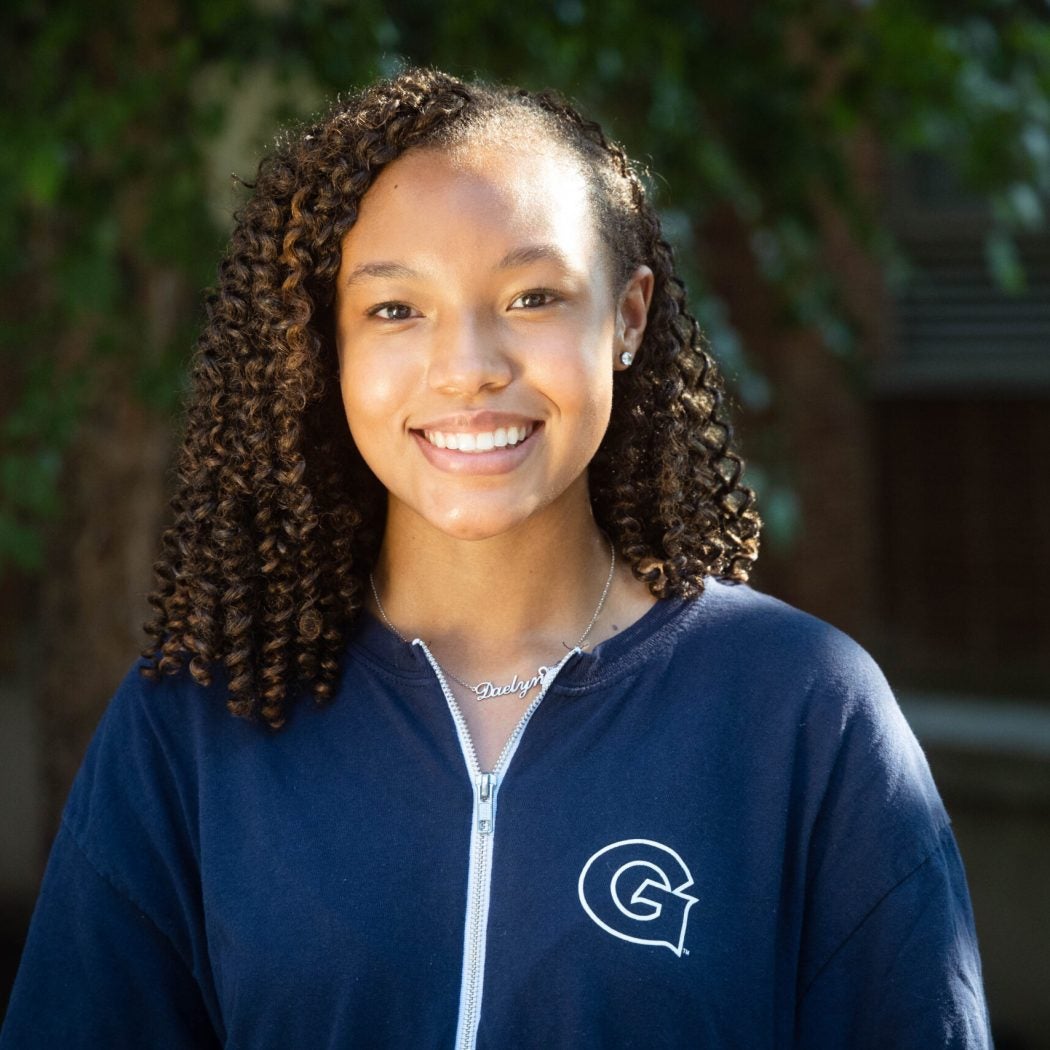 "My favorite thing about Georgetown is the endless array of opportunities this university affords both within and beyond the classroom. From extracurriculars to internships, clubs and jobs, this university truly has something for everyone." — Daelyn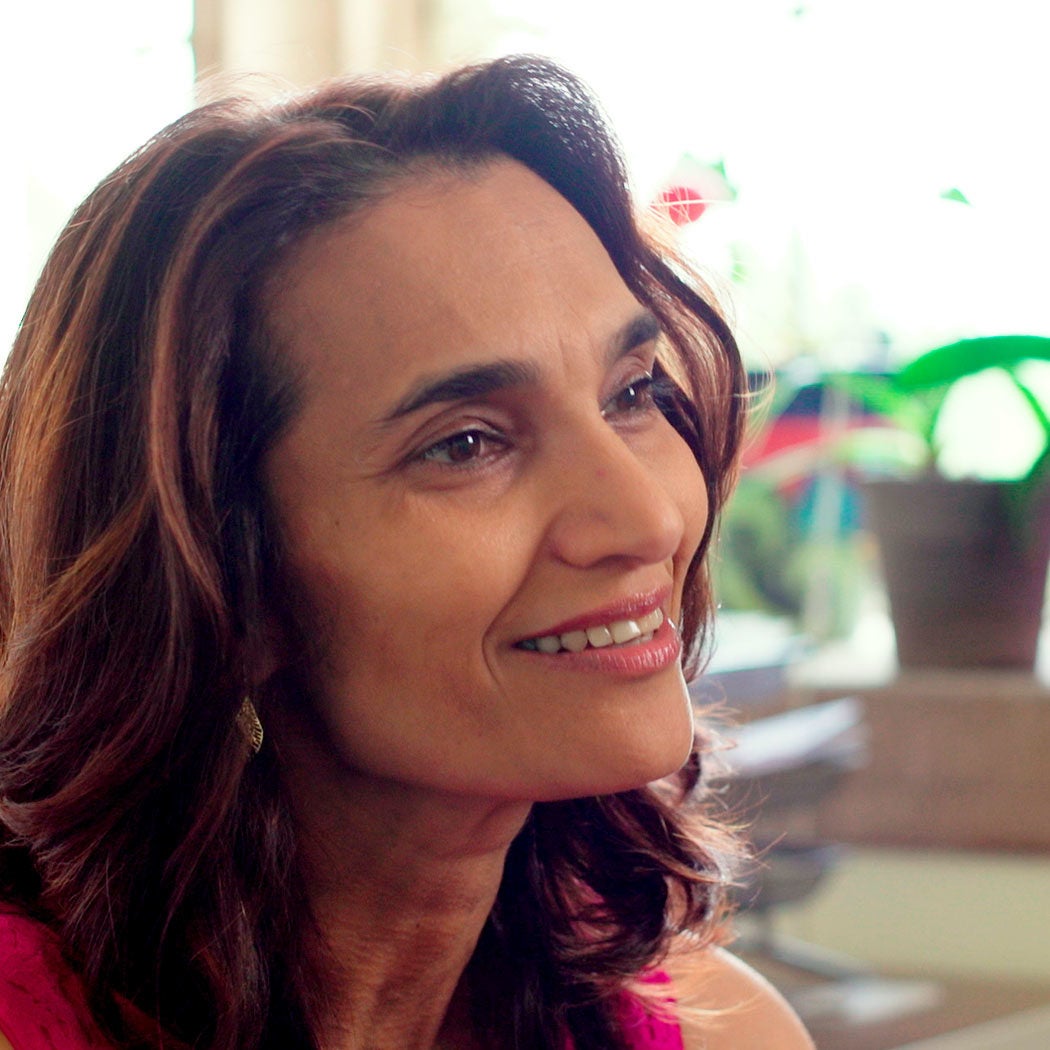 "Research is detective work and that is what truly appealed to me… I try to focus on what gets me excited, and that is really appealing to students' imaginations and framing it in the context of discovery." – Professor Chandan Vaidya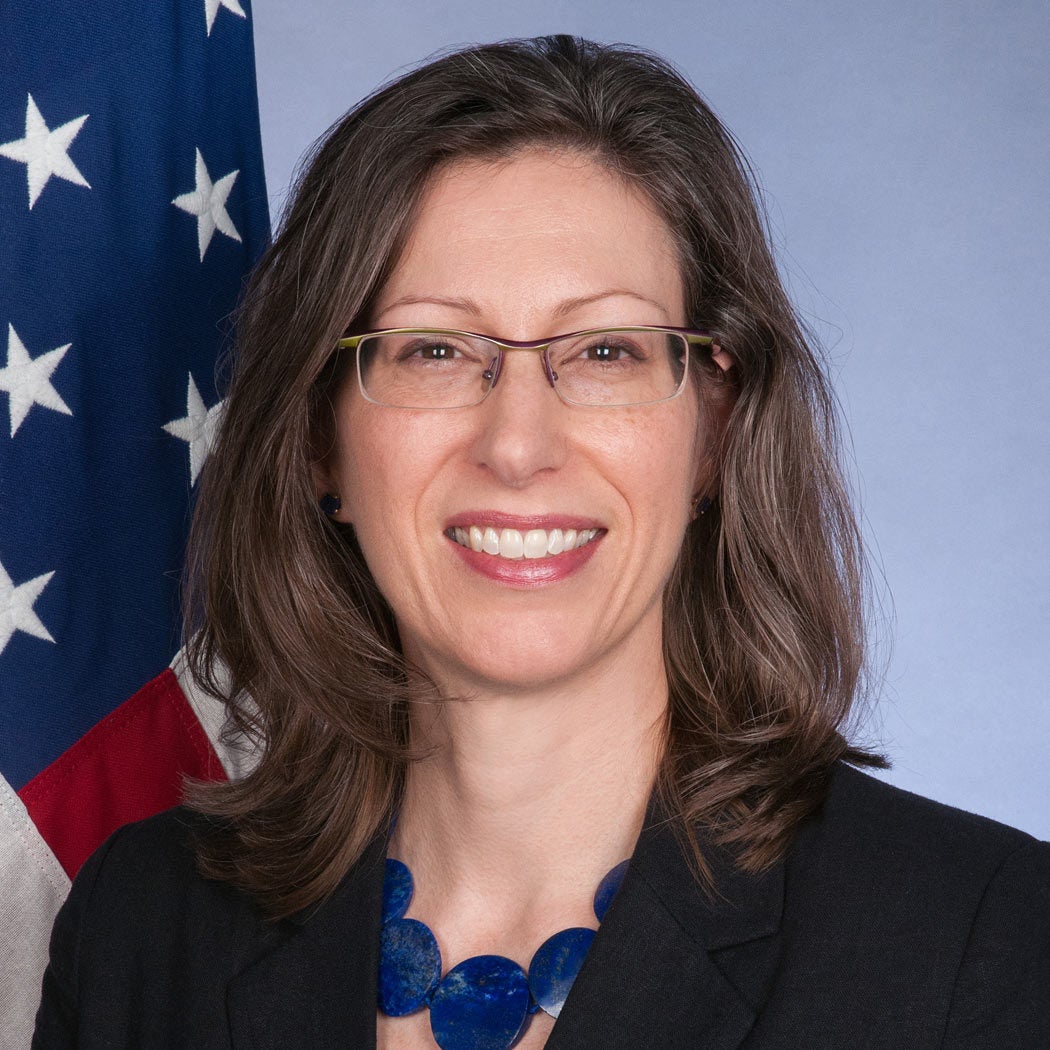 "I was fortunate enough to have a couple of ambassadors and former ambassadors as professors, [and that] opened a whole new universe to me of opportunity. So, my time at the School of Foreign Service was really formative, and I am glad I can lean on it in some respects as ambassador." – Alaina