The Whole Person
You're more than a mind. You're an individual with unique talents, dreams, and passions. Our long-held Jesuit tradition of cura personalis means a profound care and responsibility for one another, attentive to each person's circumstances and concerns and gifts.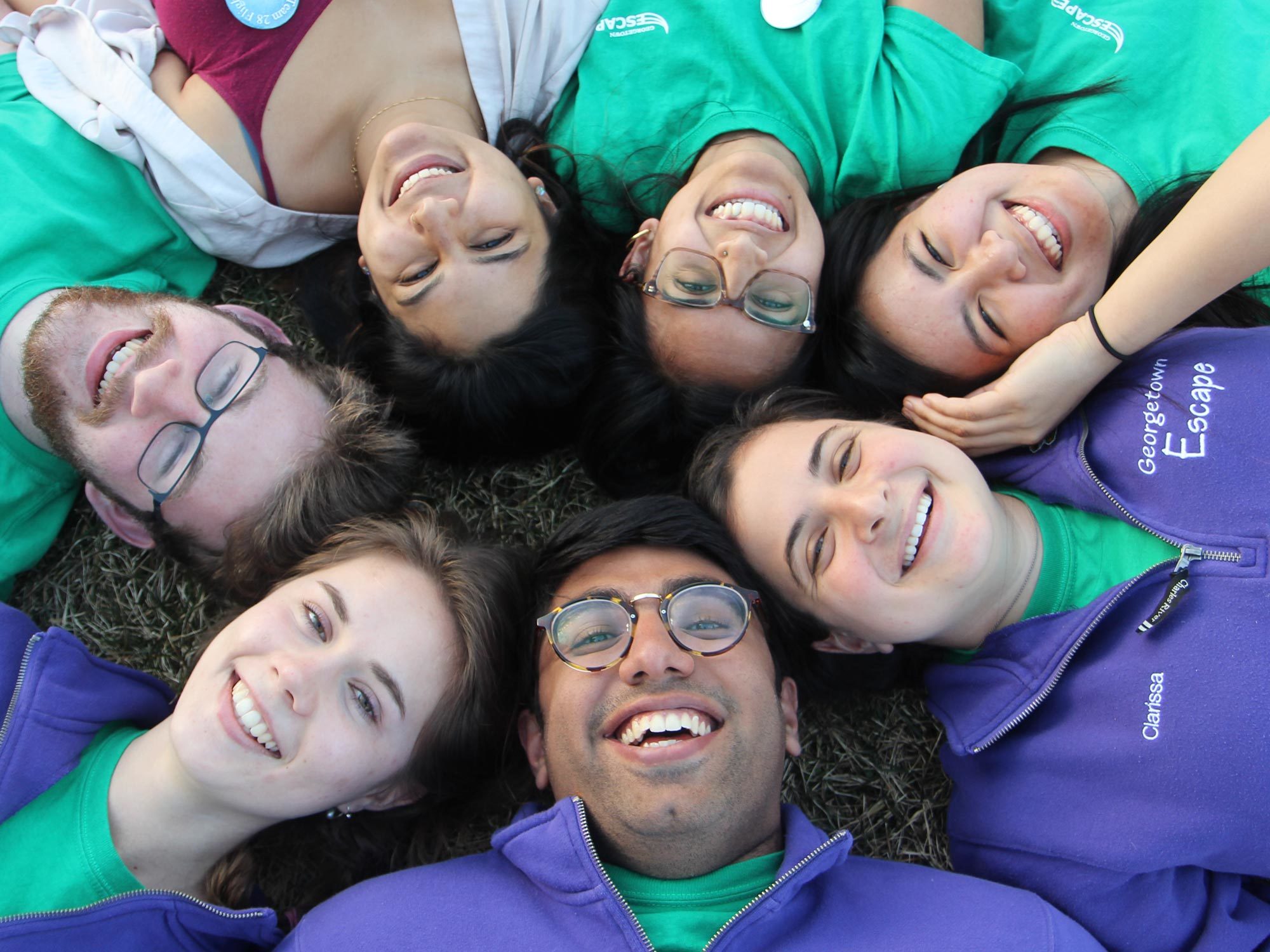 ESCAPE & Reset
Join a first-year or transfer ESCAPE to retreat from the Hilltop. Located in the Shenandoah Valley, you'll get the chance to meet new people, enjoy live music, reflect on your experience and take a step back from the frenzy of campus life.
350+
Student clubs and organizations
representing a variety of student interests
28
Faculty and chaplains in-residence
to support you in and out of the classroom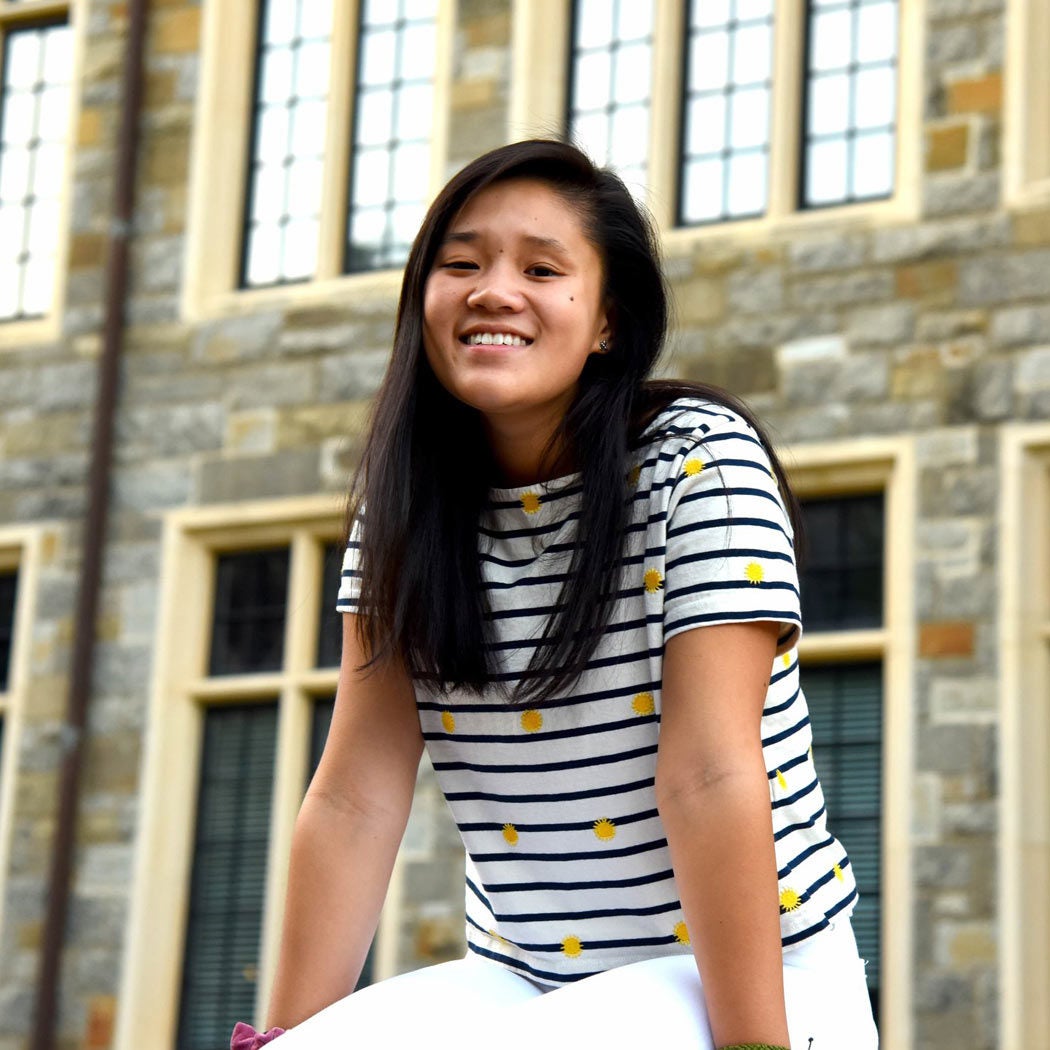 "If I hadn't come to Georgetown, I probably never would have taken a theology class … here I am, probably going to declare a minor in theology any day now!"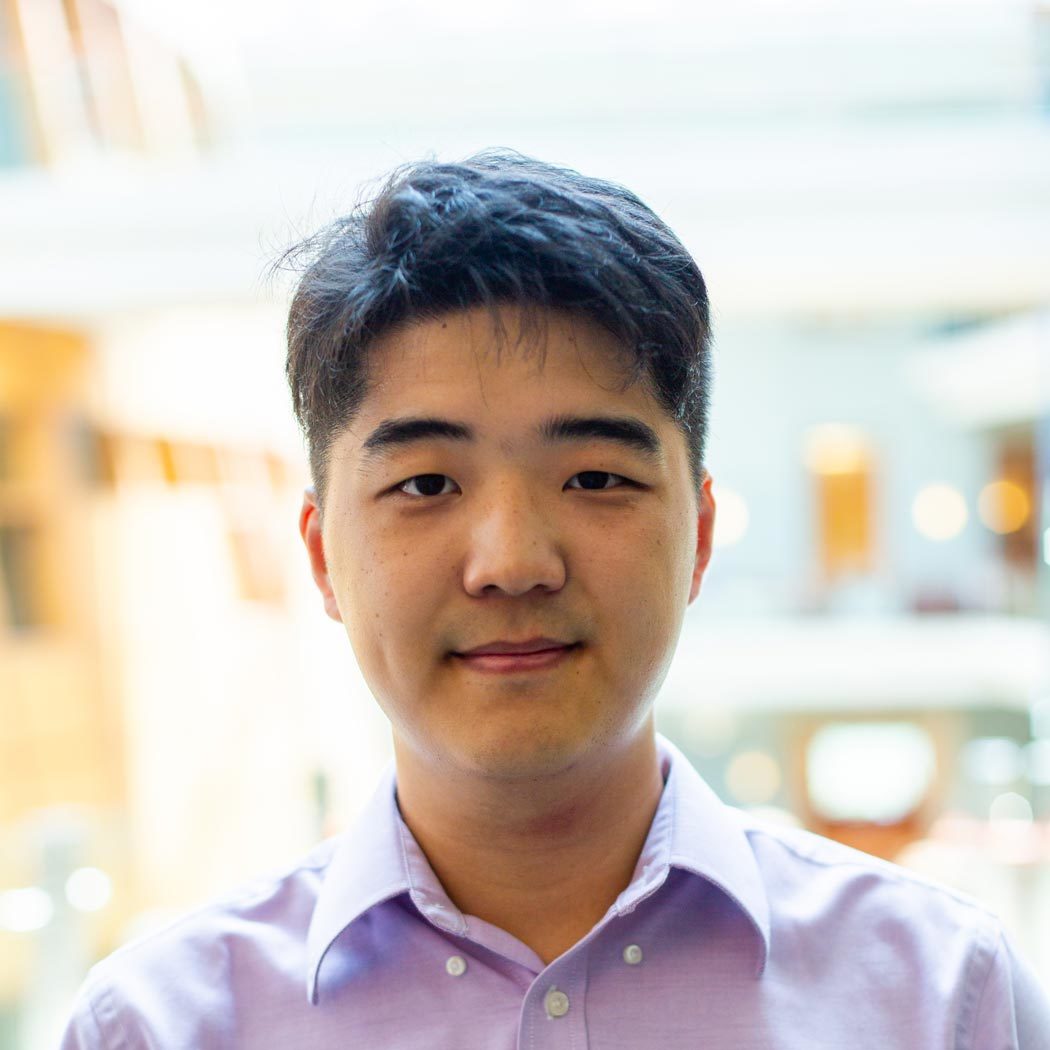 "While the competitive environment pressures you into being your best … the school always reminds you that life is more than that."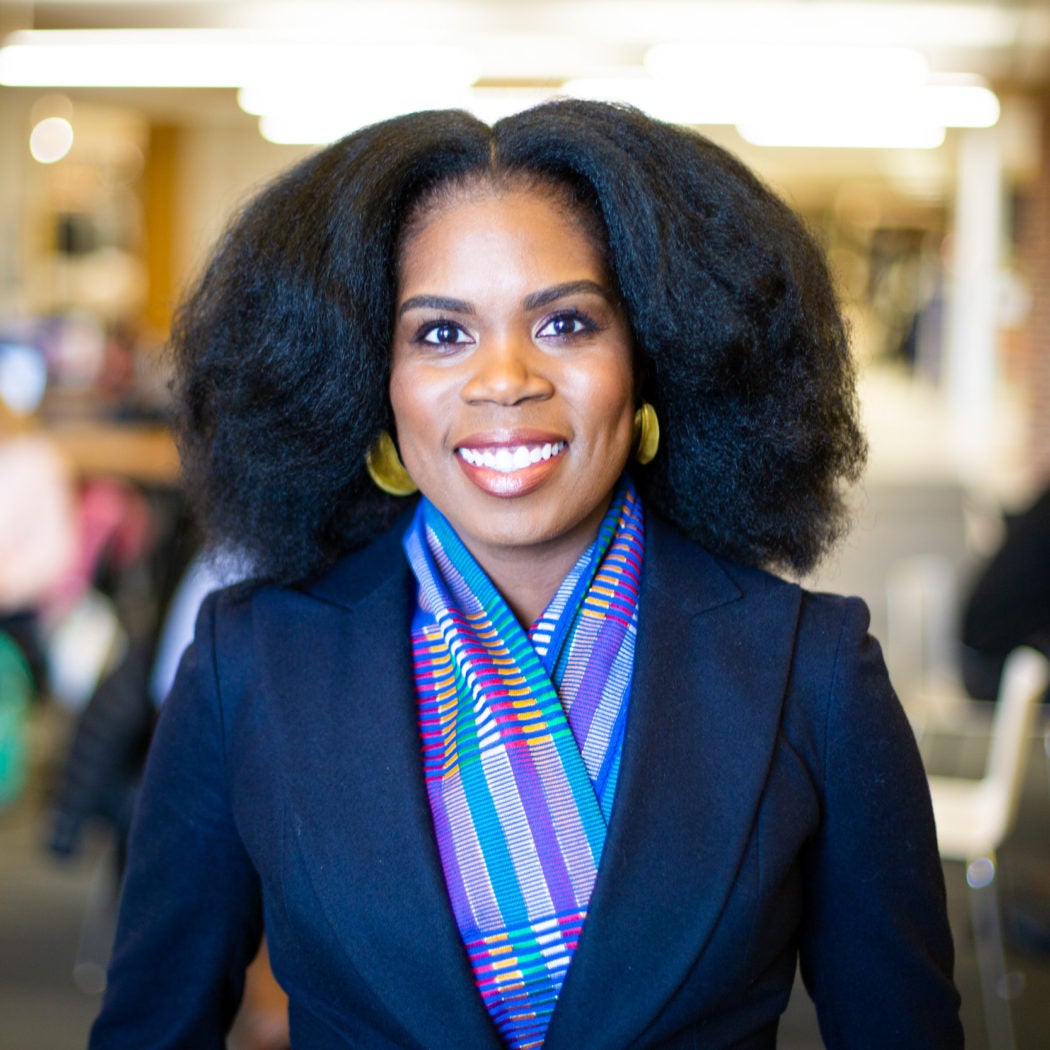 "We are beholden to our commitments to caring for the whole person and developing people for others. I believe these should be at the core of how we approach our pedagogy, work with students and function as an institution."
Live and Learn
Extend your classroom discussions with like-minded friends and deepen your social, intellectual or spiritual growth by joining one of our campus Living Learning Communities. Explore justice and diversity, Spanish immersion, entrepreneurship and more.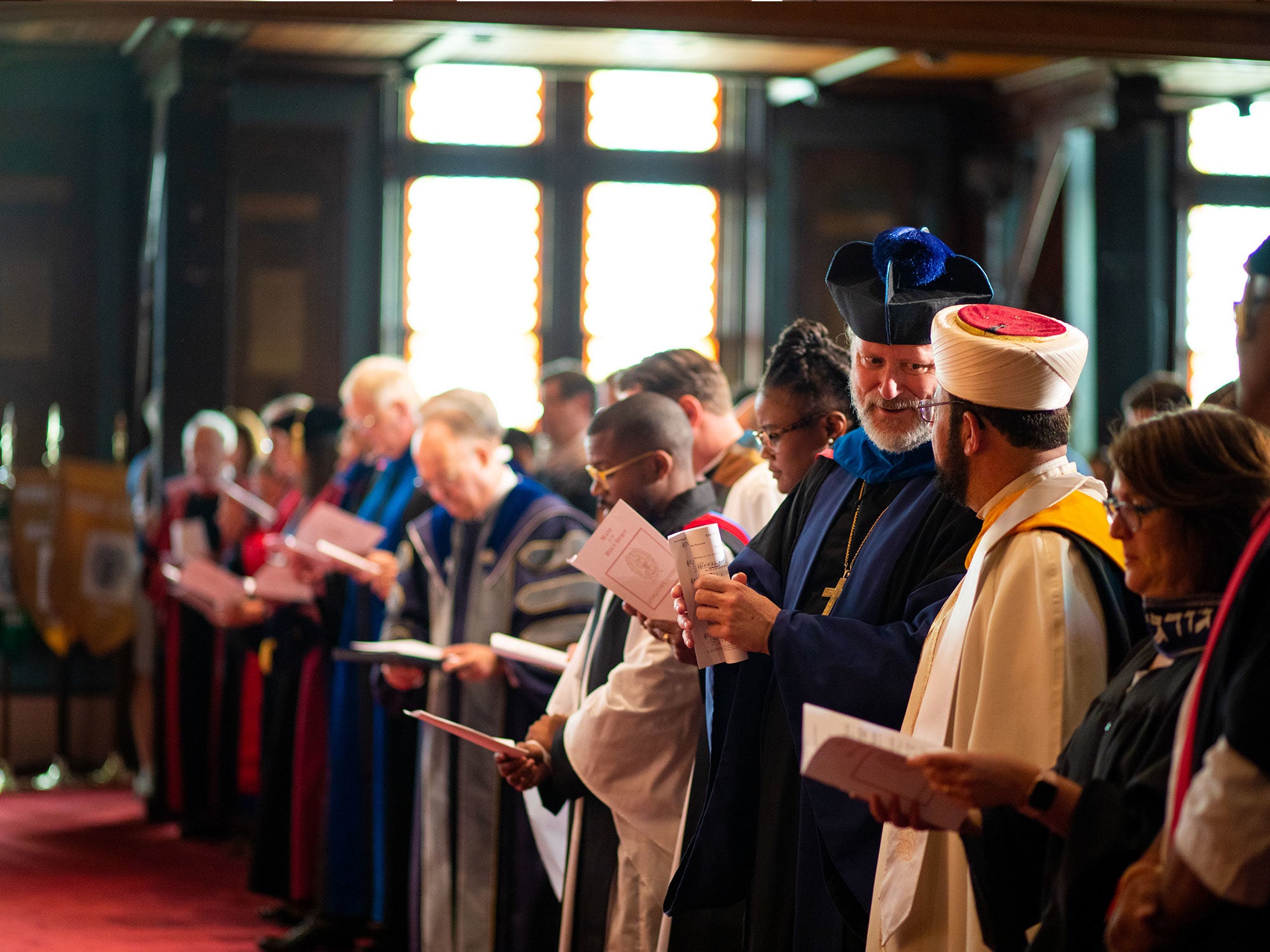 Common Experiences
As a part of Georgetown's theology core requirement, tens of thousands of students have taken the iconic Problem of God course, where students of different faith backgrounds explore the possibilities of and challenges to religious belief in a contemporary context.
"Part of a liberal arts education is to get into the basement and address fundamental human questions, and there's no more direct way to do that than taking up the question of God and the possibility of religious experience." -Rev. Otto Hentz, S.J.