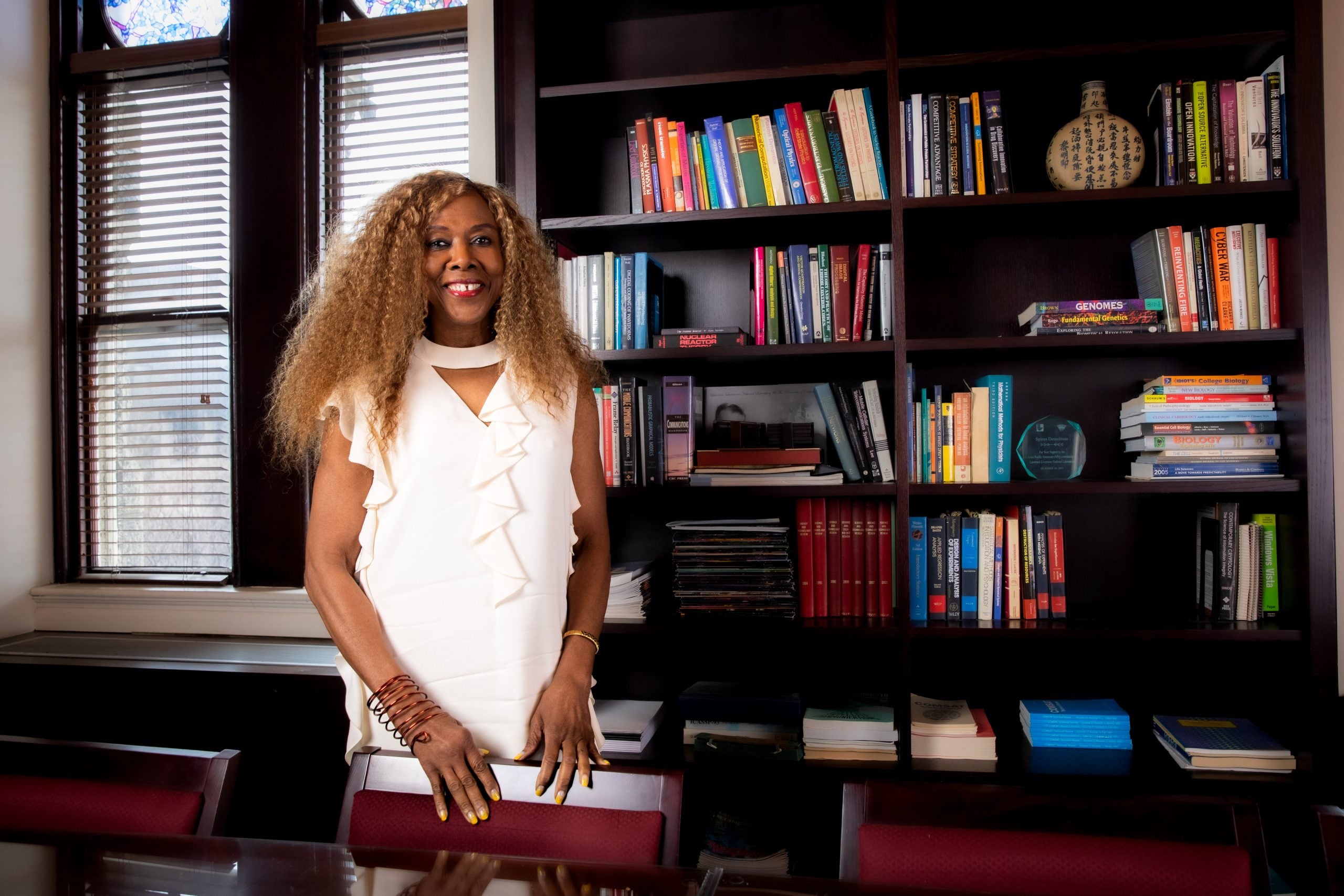 "I always tell people that I've been here all my life."
Rosemary Kilkenny (L'87), Georgetown's vice president, diversity, equity & inclusion and chief diversity officer, was born at Georgetown Hospital — in Georgetown, Guyana. 
Kilkenny's "Georgetown" connections do not end there. She first joined university in 1983 as special assistant to the president for affirmative action programs. She pursued her law degree at Georgetown Law in the evenings, taking time off only to care for her newborn son — a son who would go on to attend Georgetown himself, even earning a spot on the men's basketball team. Kilkenny became Georgetown's first vice president for institutional diversity, equity and affirmative action in 2006 and the university's first chief diversity officer in 2019. Her tenure at Georgetown has spanned three university presidents — Timothy S. Healy, S.J., Leo J. O'Donovan, S.J., and John J. DeGioia. 
"I love Georgetown," she says.