Study Abroad
Experience all the world has to offer – follow your curiosity, expand your community and immerse yourself in a rich learning experience hundreds of miles or more from home. When you travel the globe you'll see, learn, live and connect as part of an academic and personal exploration you'll remember for the rest of your life.
Experience Italy
Join a unique living-learning community at Georgetown's beautiful villa just outside of Florence, Italy, or live with a host family. You'll choose classes such as the Machiavelli Seminar or Cultures of Italian Migration. Watch Alexa as she takes us to her theology class.
57
Countries
Host Georgetown students
1,021
Undergraduates
Studied abroad in the 2017-2018 academic year
213
Programs
Available to undergraduates
The Office of Global Education
The Office of Global Education (OGE) will guide your study-abroad journey from start to finish. Meet with experienced global education advisors for everything from finances to safety tips to sights and sounds you won't want to miss.
A Testimonial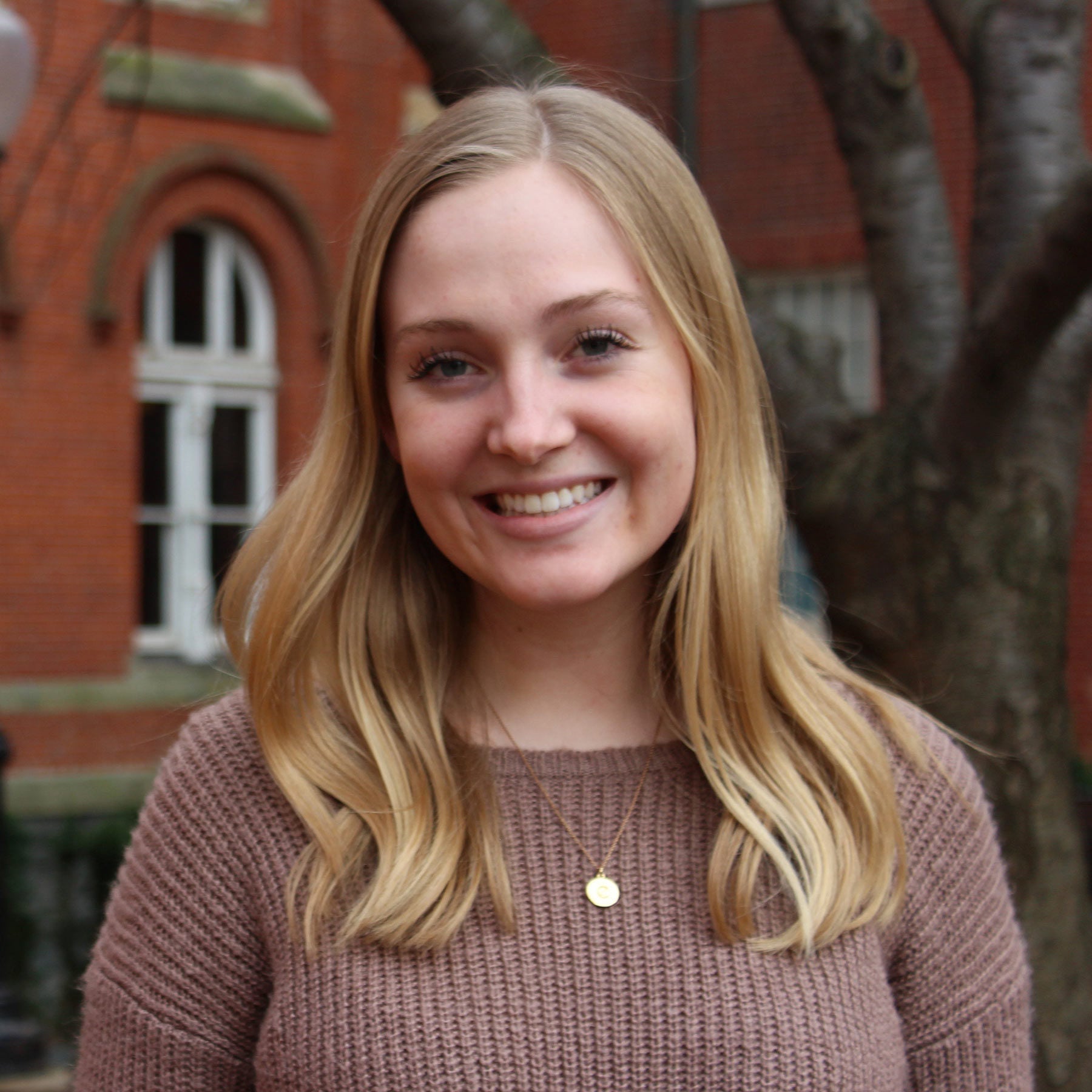 "We should all strive to thoroughly consider our involvement in any community. Are we bringing a skill to the table? Are we understanding the very small role we play in making our communities, nations and world a better place?"
McCourt in Costa Rica
Challenge yourself to open your eyes and mind, and find new ways of thinking about intercultural understanding. It's an enriching learning experience that happens as much outside as inside the classroom.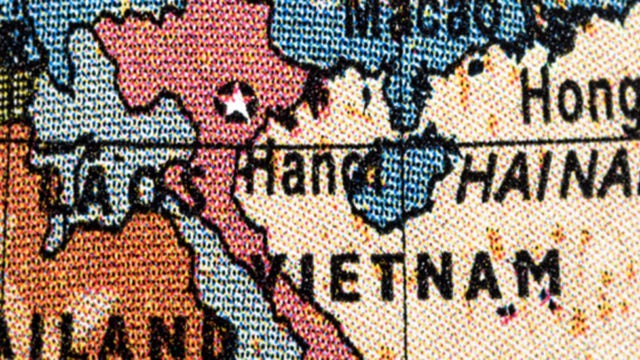 Adam Barton (C'16), one of only 18 selected Luce Scholars this year, is conducting research on how to "transform education so that all learners can thrive in this era of…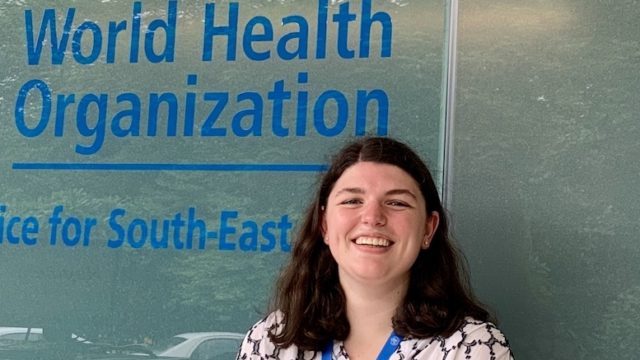 Sara Rotenberg (NHS'20) is a senior global health major at the School of Nursing & Health Studies. This semester, she is completing the 12-credit research practicum abroad, a signature feature…