Today at Georgetown
Today at Georgetown offers community members a one-stop-shop for recent university and operations-related communications materials.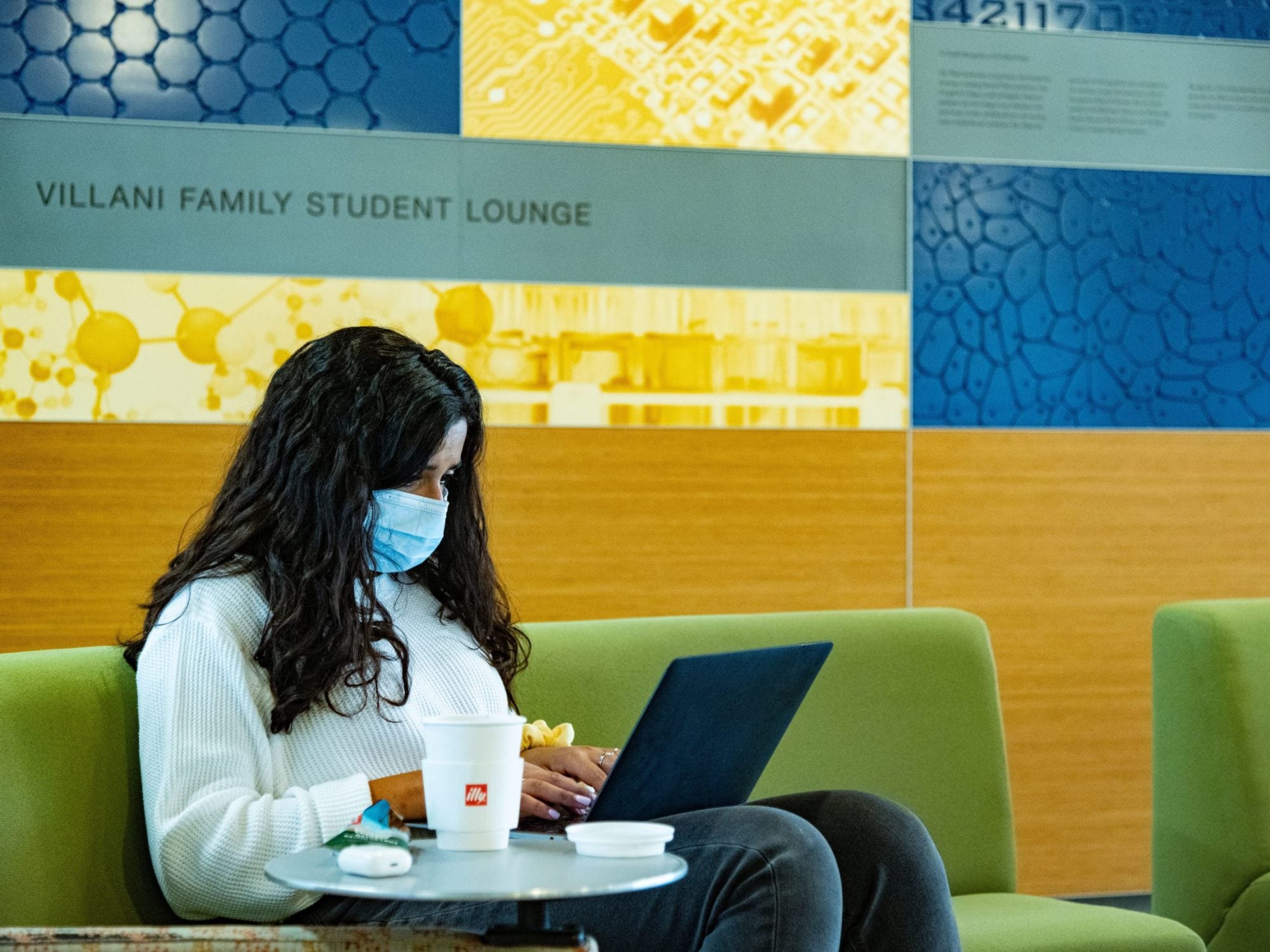 Messages to the Community
Miss an email? Can't find it in your inbox? We archive university-wide messages from campus leaders.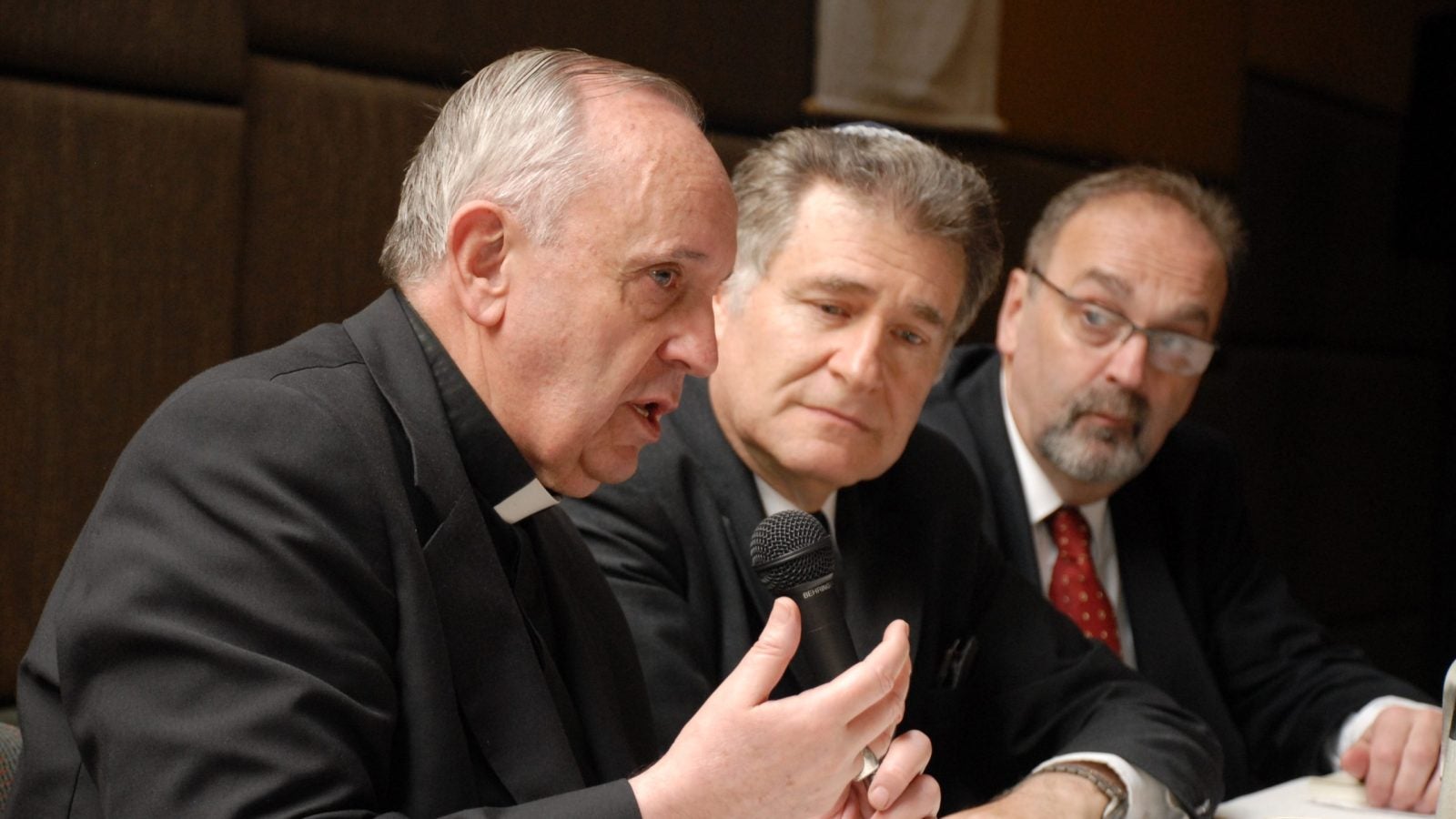 The religious scholar, professor of Jewish Studies, and longtime friend of Pope Francis known for advancing interfaith dialogue among international religious leaders, is returning to Georgetown this fall.