Today at Georgetown
Today at Georgetown offers community members a one-stop-shop for recent university and operations-related communications materials.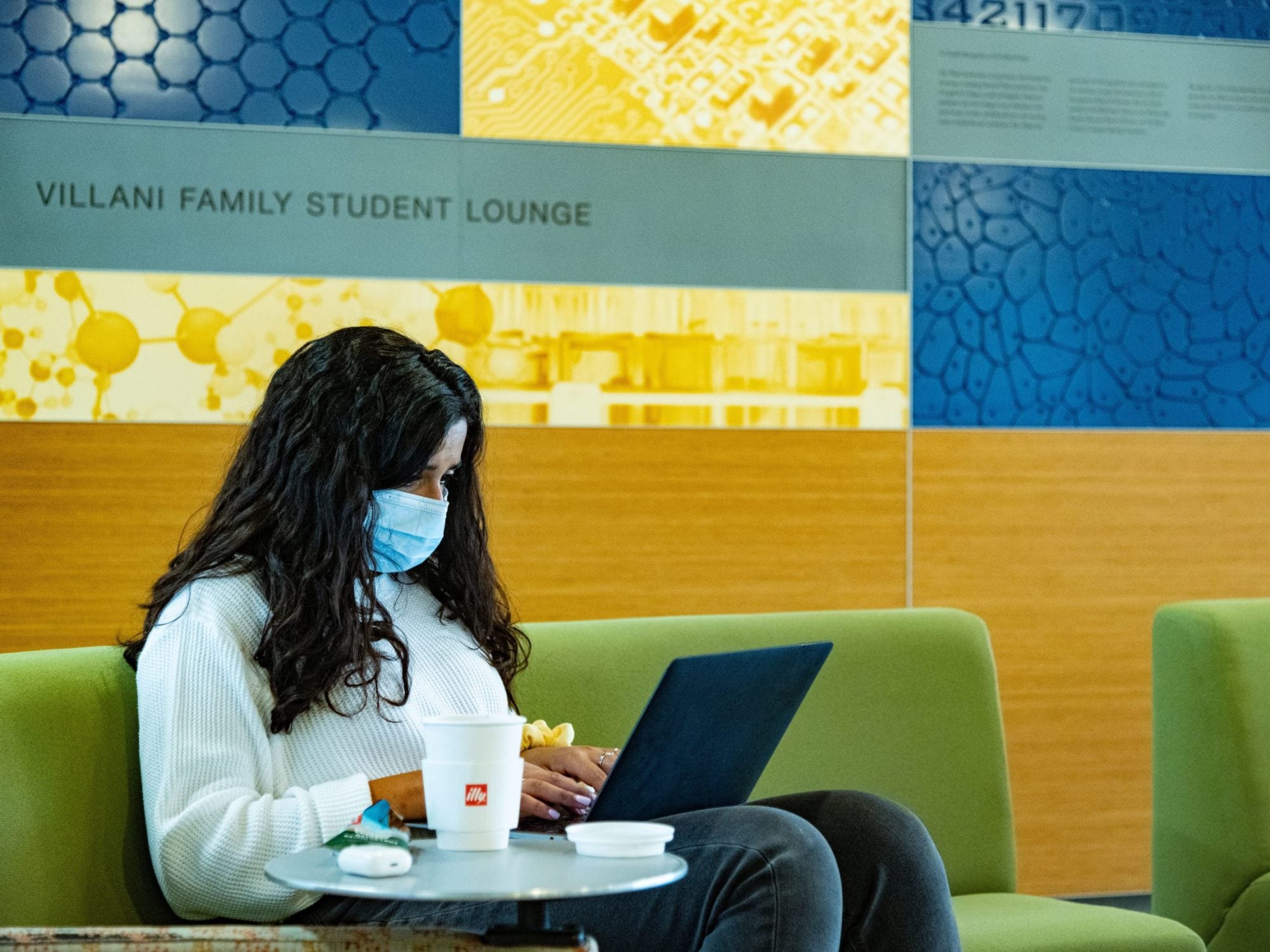 Messages to the Community
Miss an email? Can't find it in your inbox? We archive university-wide messages from campus leaders.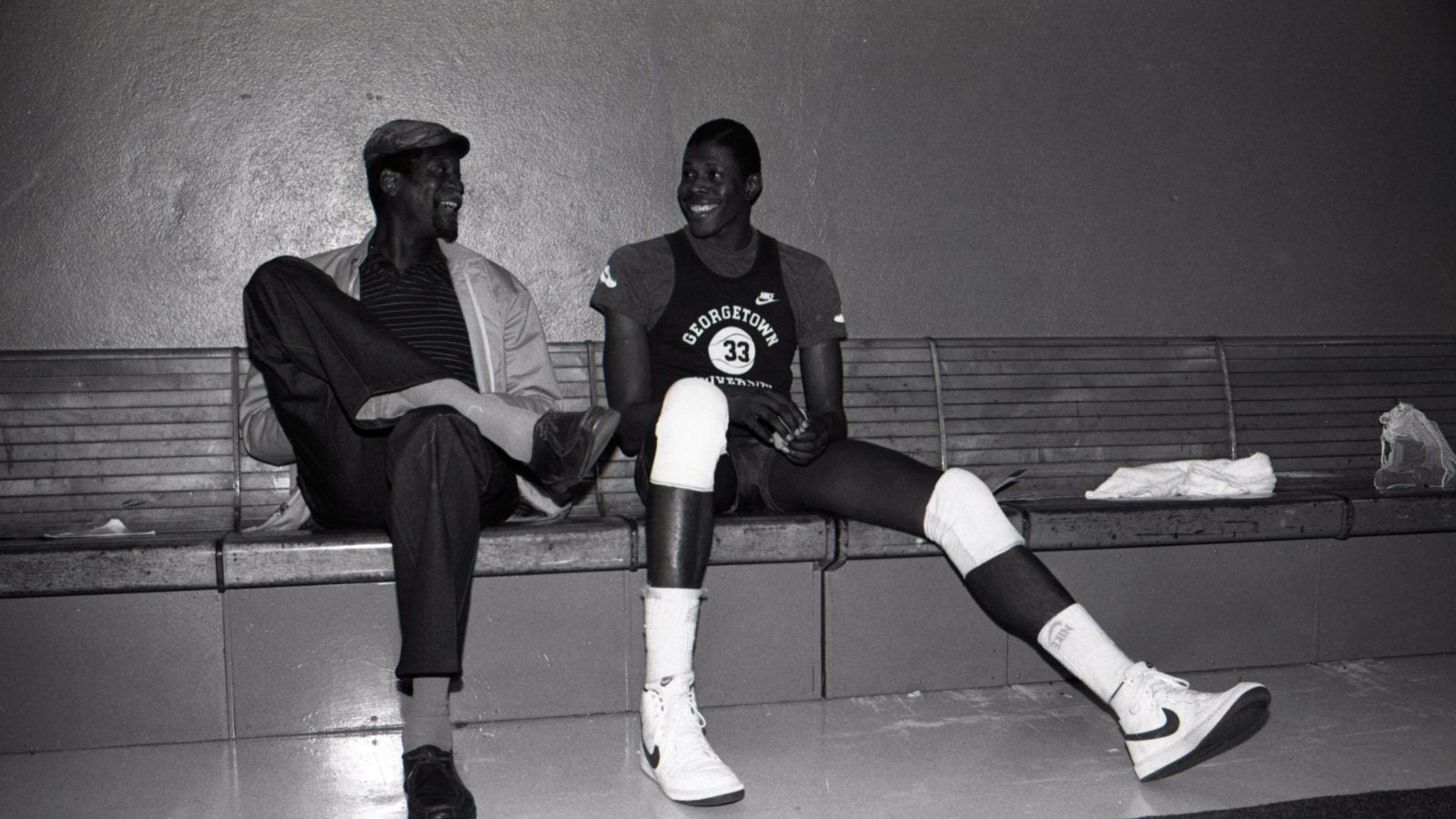 Bill Russell, a Georgetown board member from 1986–1992 and one of the most decorated professional basketball players of all time, died at the age of 88.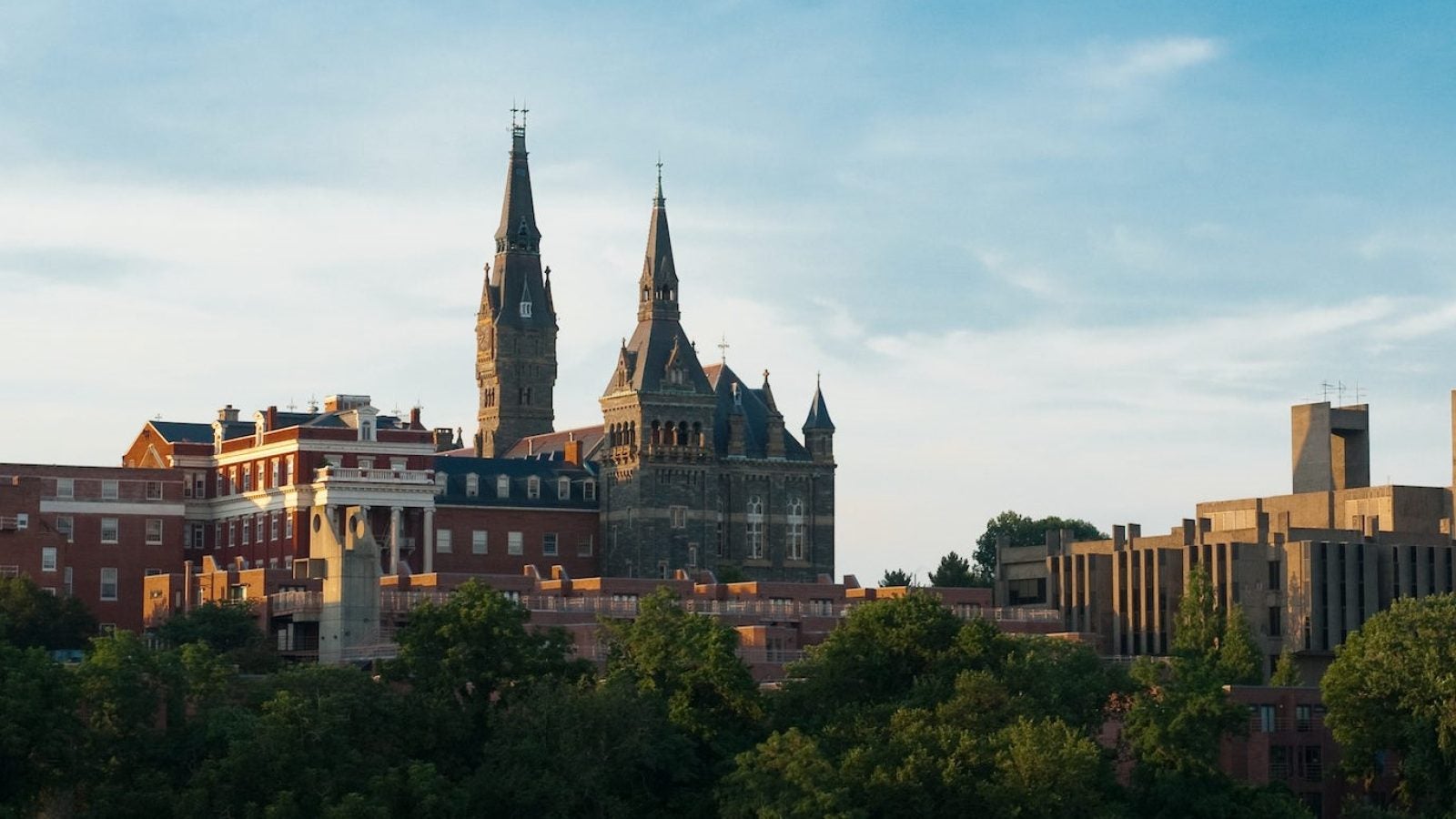 Government & Community Engagement, University News