Today at Georgetown
Today at Georgetown offers community members a one-stop-shop for recent university and operations-related communications materials.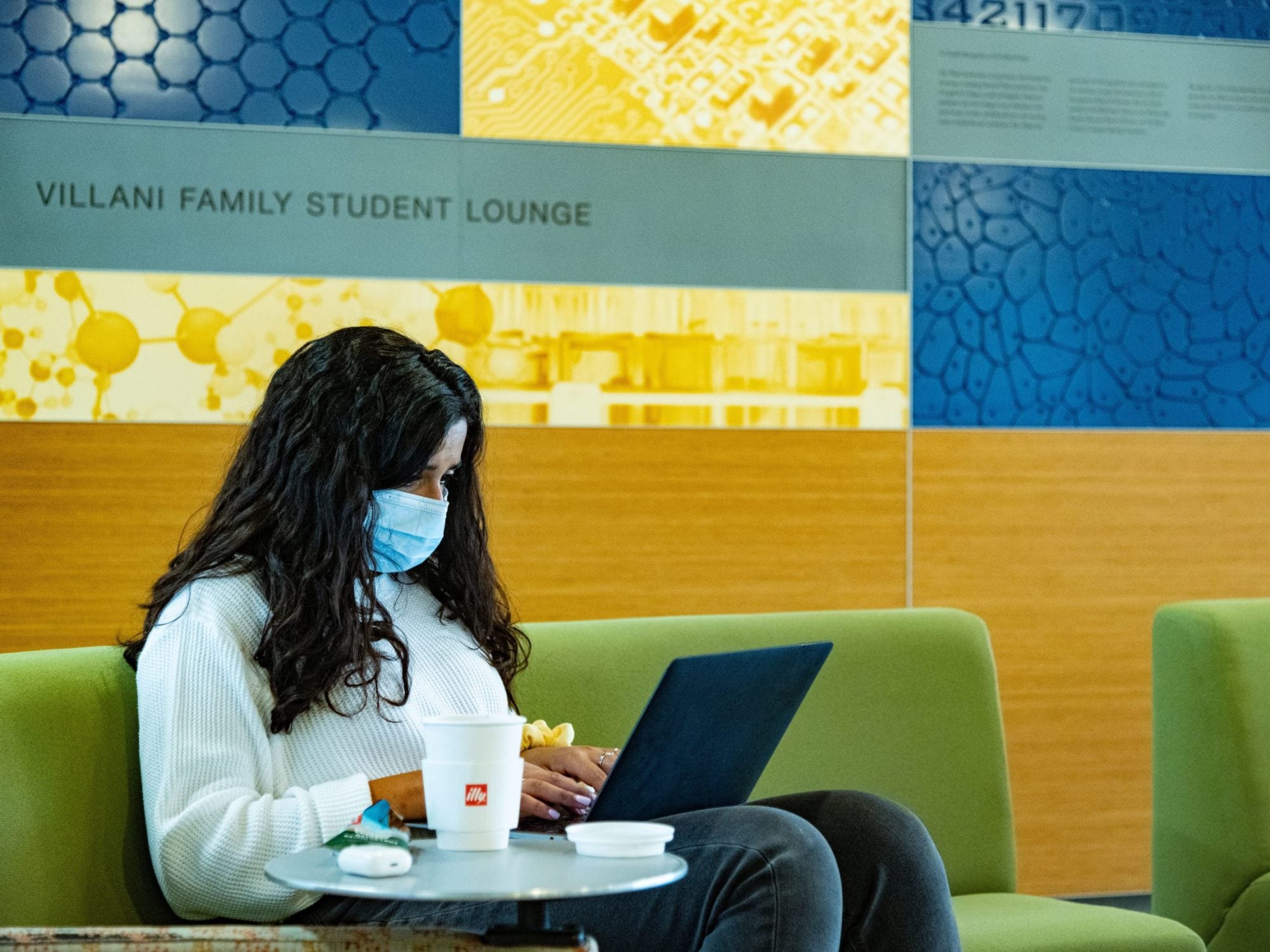 Messages to the Community
Miss an email? Can't find it in your inbox? We archive university-wide messages from campus leaders. Georgetown's Beeck Center for Social Impact + Innovation has hired Lynn Overmann, a senior White House leader with technology, policy and higher education expertise, as its new executive director.