Today at Georgetown
Today at Georgetown offers community members a one-stop-shop for recent university and operations-related communications materials.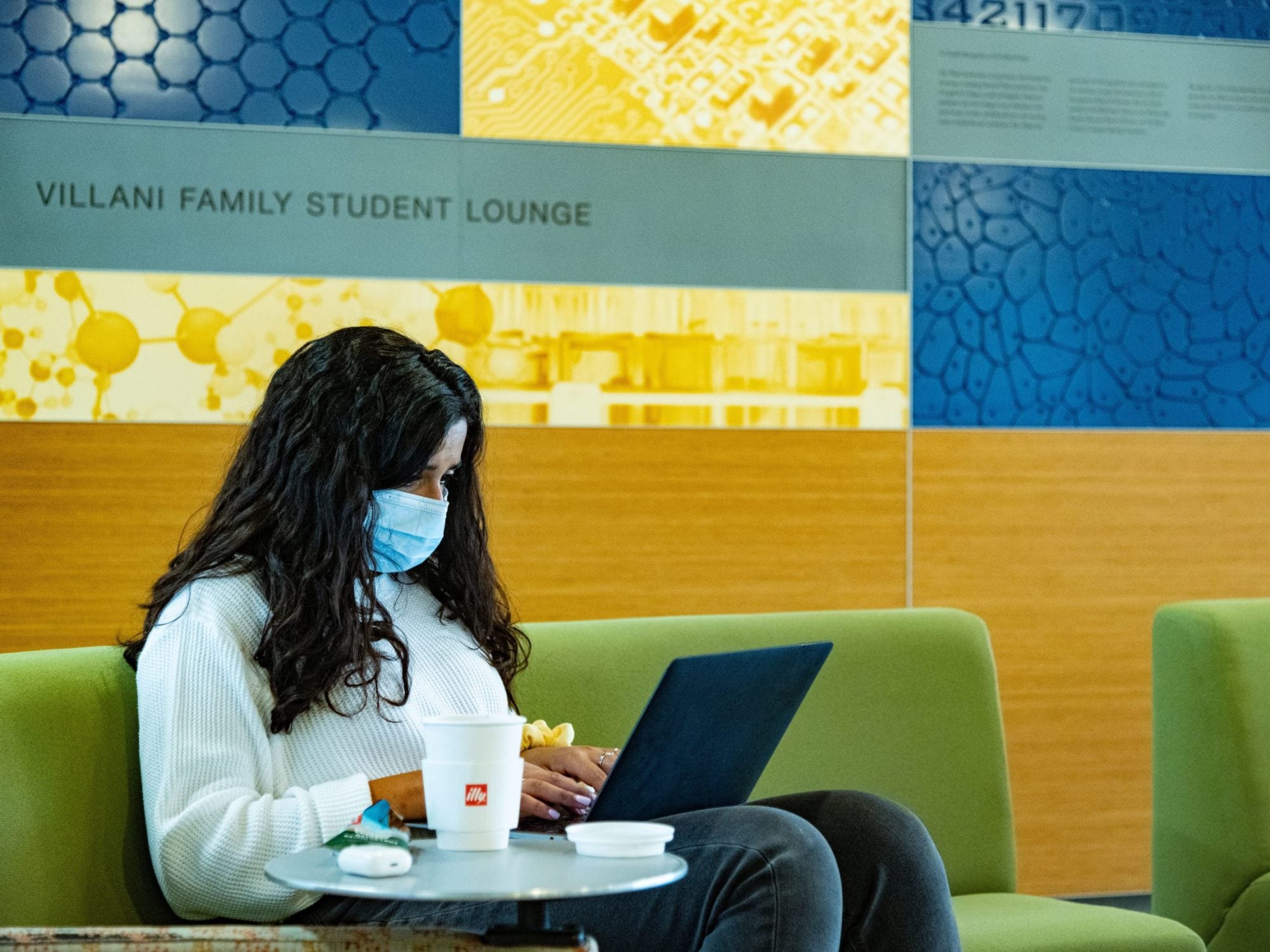 Messages to the Community
Miss an email? Can't find it in your inbox? We archive university-wide messages from campus leaders.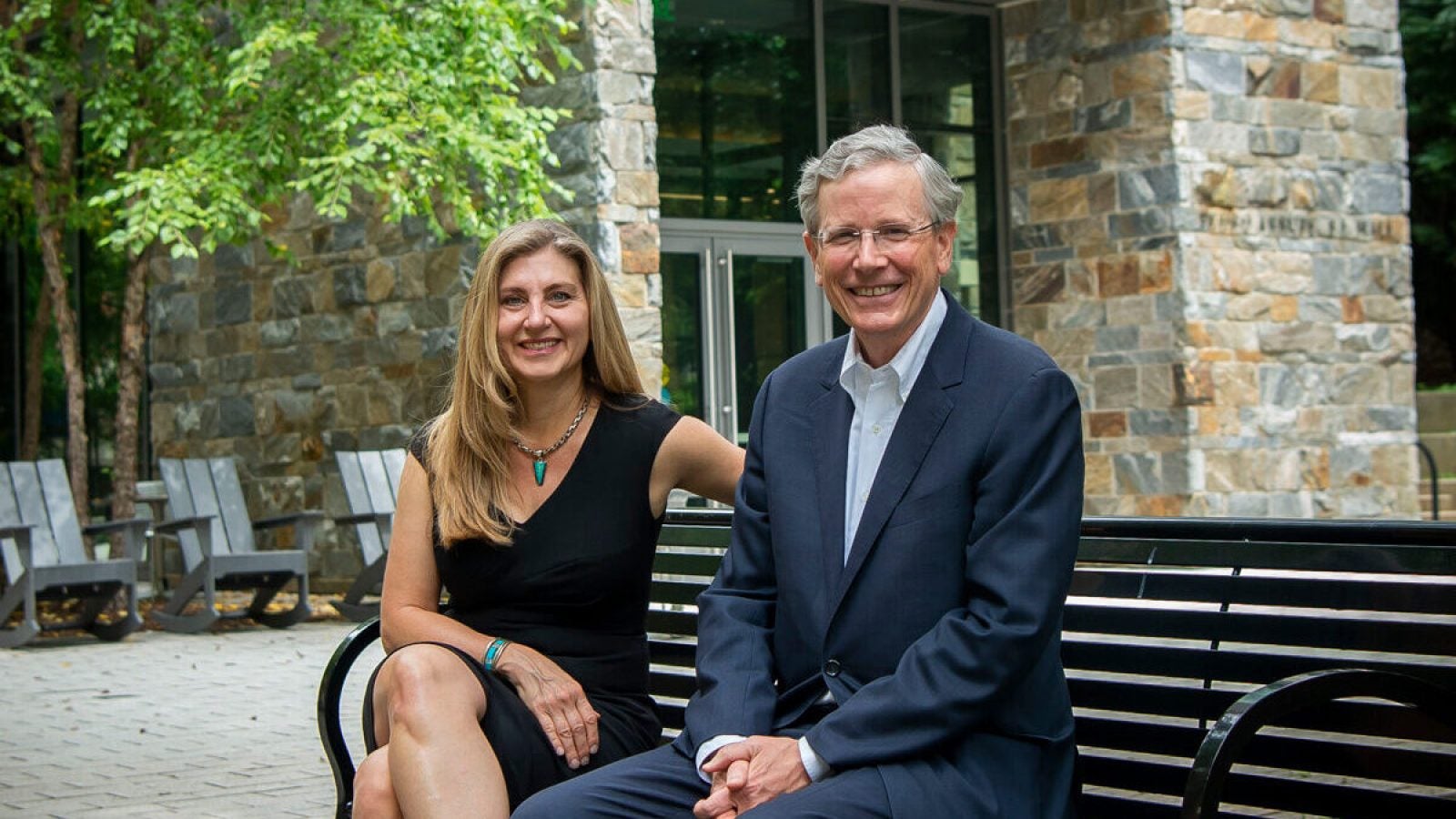 John Monahan (C'83, L'87) and Sheila McMullan (G'99, L'08) discuss their university-wide efforts to bring together faculty and students working in global health through research, convenings and real-world solutions.