Today at Georgetown
Today at Georgetown offers community members a one-stop-shop for recent university and operations-related communications materials.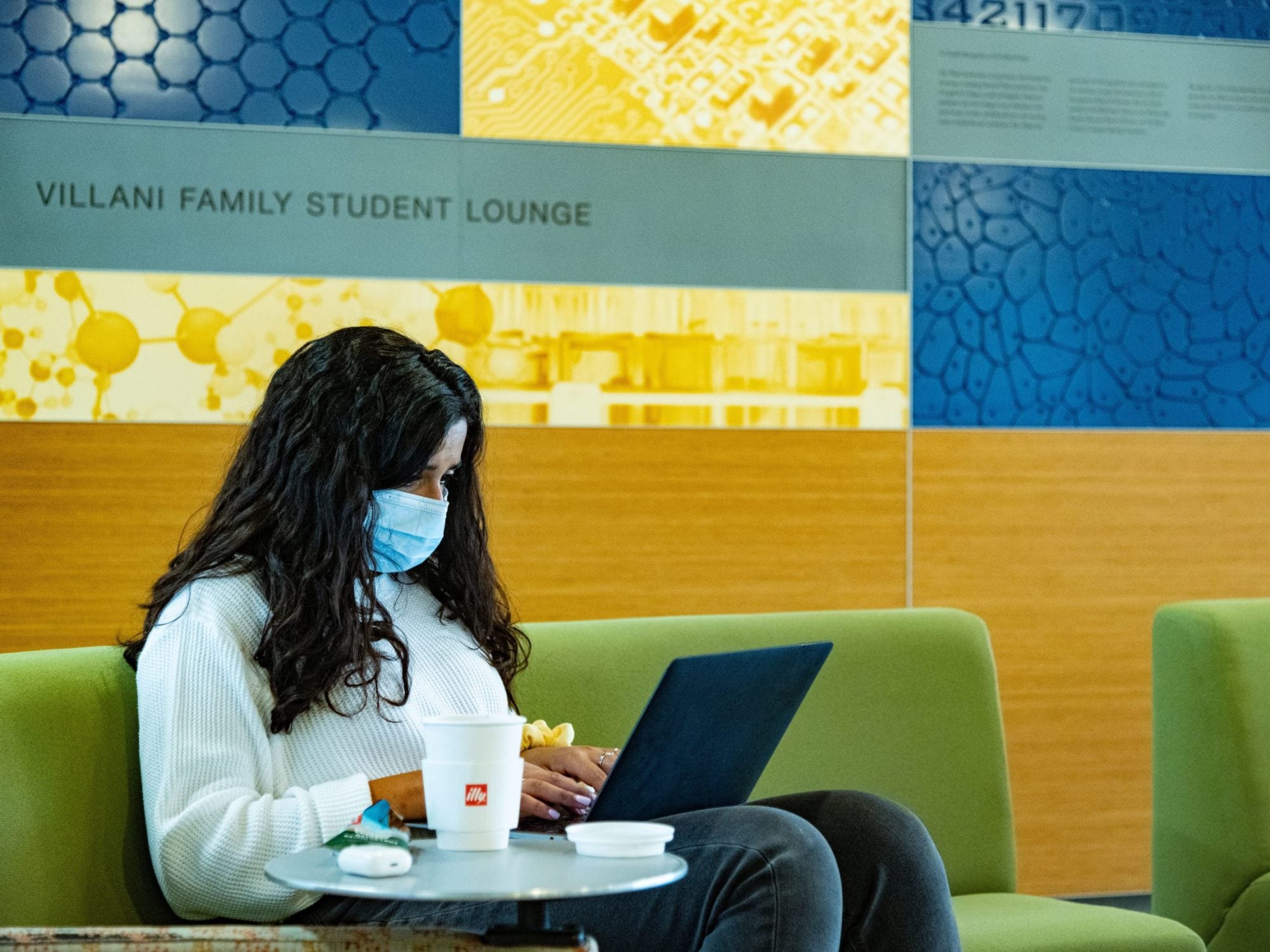 Messages to the Community
Miss an email? Can't find it in your inbox? We archive university-wide messages from campus leaders.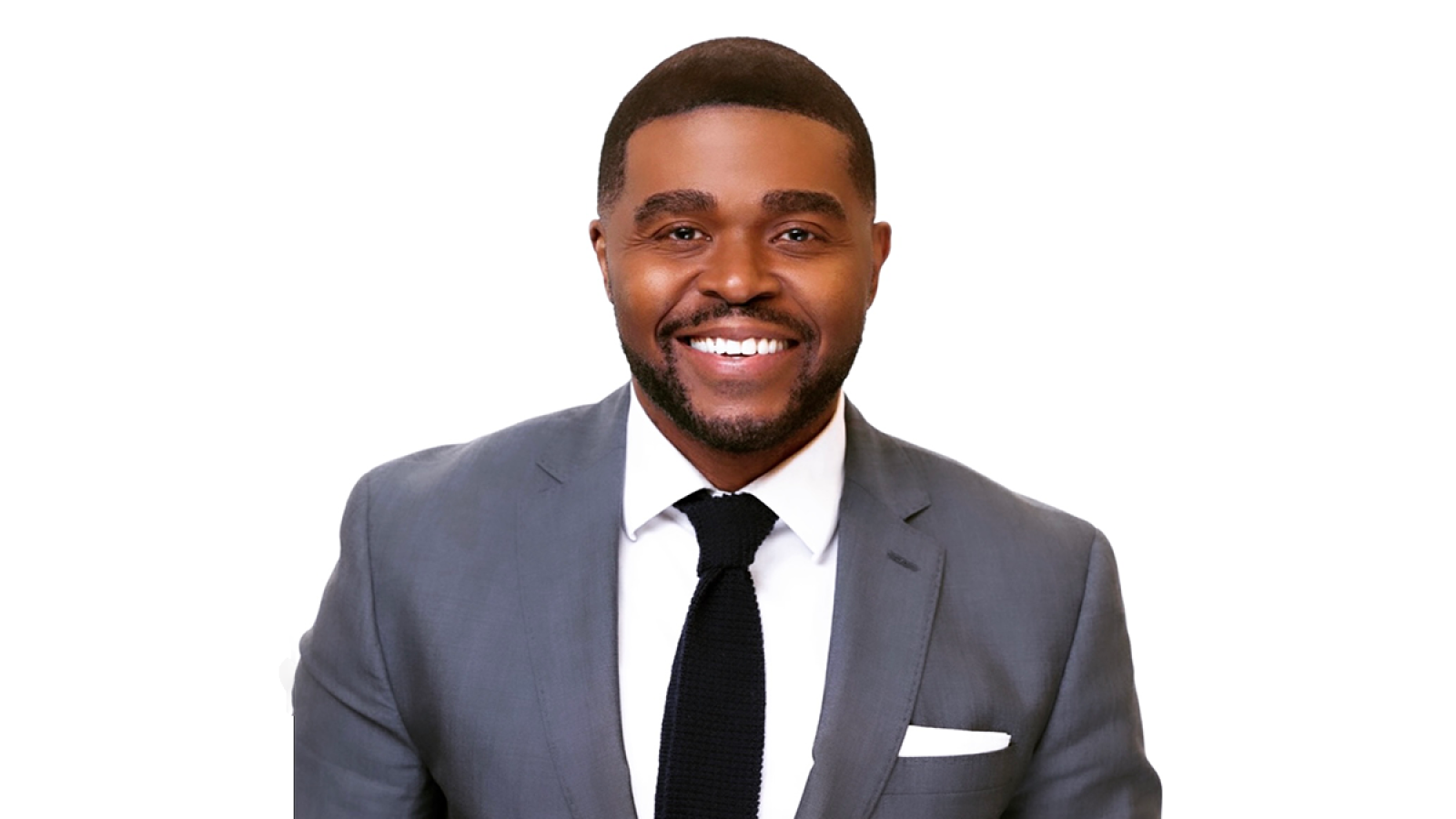 Dr. Christopher J. King, a professor and chair in the School of Nursing & Health Studies, will serve as the inaugural dean of Georgetown's soon-to-be-launched School of Health.