Today at Georgetown
Today at Georgetown offers community members a one-stop-shop for recent university and operations-related communications materials.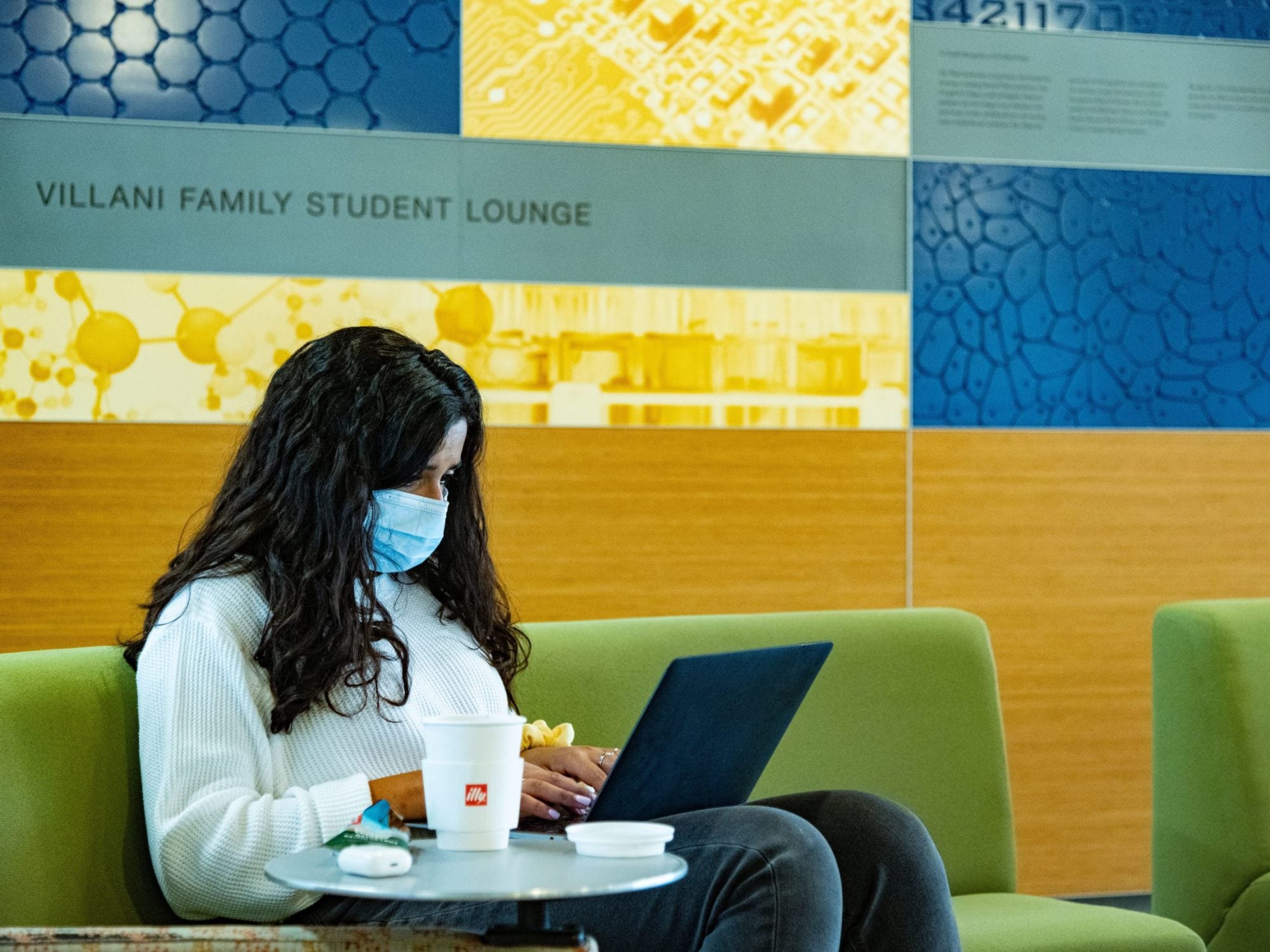 Messages to the Community
Miss an email? Can't find it in your inbox? We archive university-wide messages from campus leaders.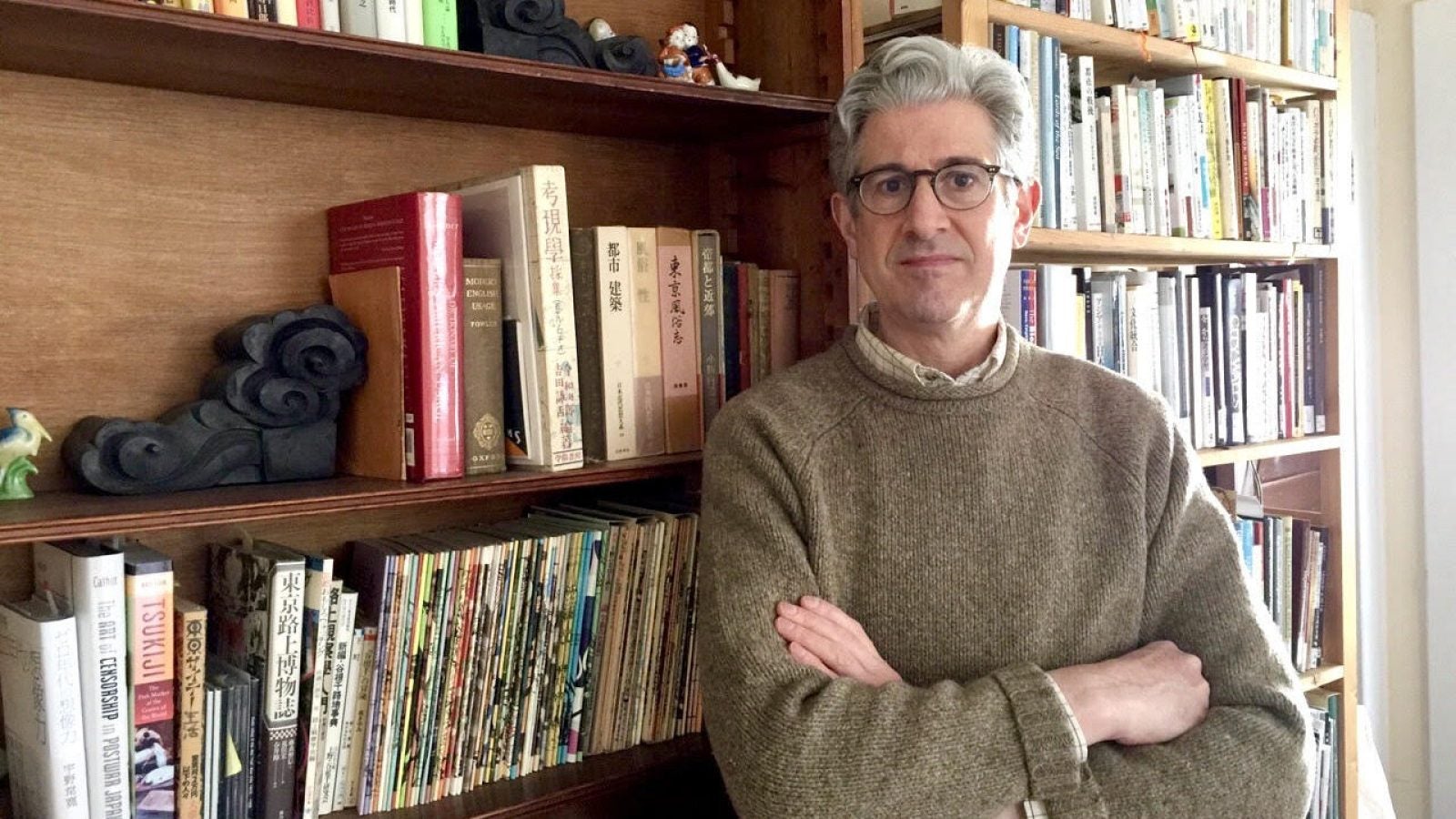 Jordan Sand, a professor of Japanese history and culture, has been named a 2022 Guggenheim Fellow, one of academia's most prestigious grants for scholars and artists.