Commitment to Access
Your passion and intellect are important to us. Once you're accepted and qualify for financial help, we meet 100 percent of your needs. Once you're here, we provide strong resources and support to help you thrive as part of our diverse community.
How Does Financial Aid Work?
To create a diverse community, we became one of the first schools more than four decades ago to meet full financial need of eligible admitted students. Discover how we ensure the nation's brightest and most motivated students get the opportunity to study here.
A Testimonial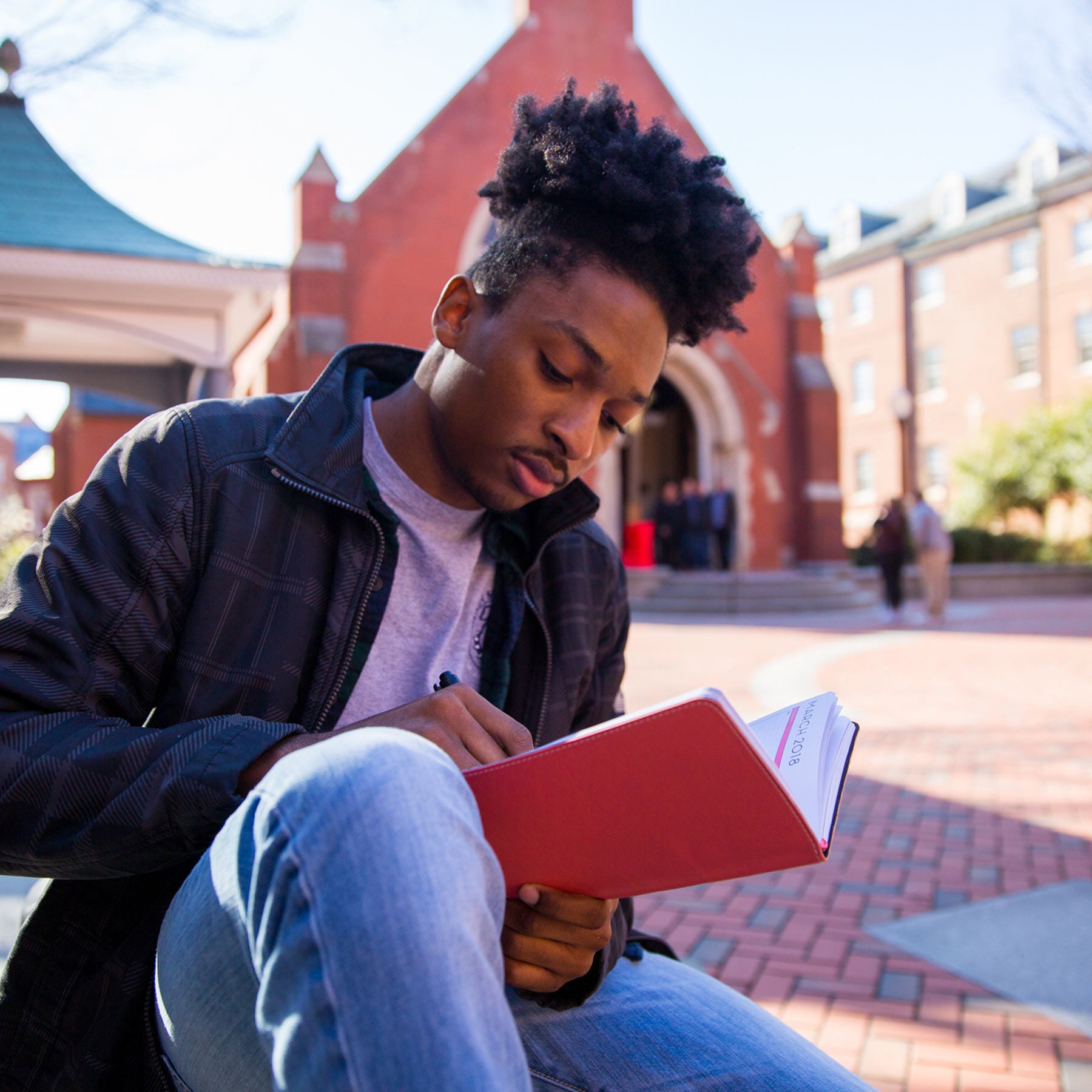 "I felt comfort in knowing there were other scholars similarly struggling and adapting to an environment they weren't used to."
600+
GSP Students
Enrolled at Georgetown
96%
Graduation Rate
for GSP Students
10
Family Dinners
hosted every semester by GSP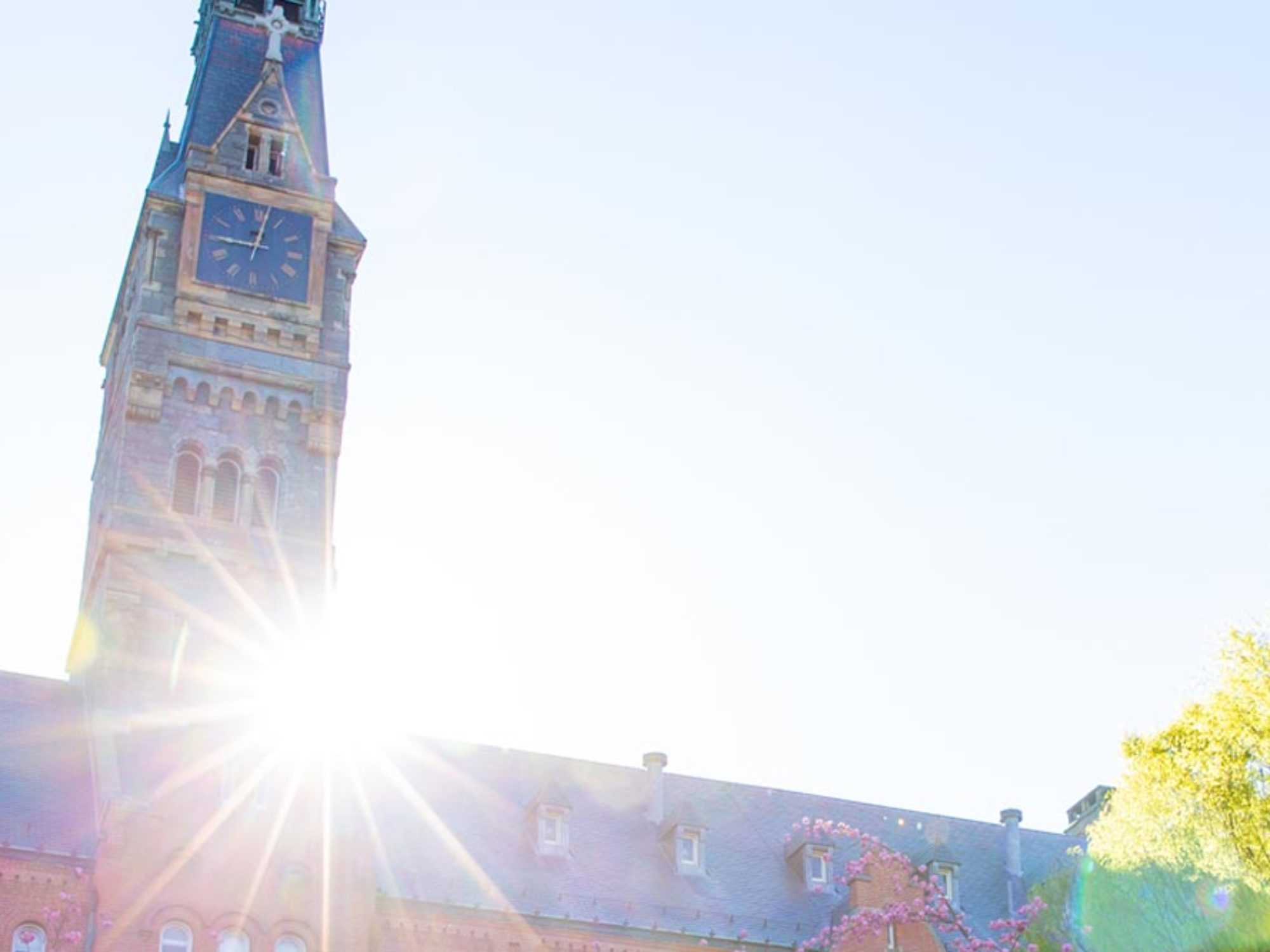 Our Undocumented Students
As a Catholic and Jesuit institution, we value the dignity of every member of our community, regardless of immigration status. We are committed to supporting undocumented students and the unique challenges they face.
Community Scholars Program
Georgetown, a leader in creating avenues for educational access and affordability, celebrates its commitment to helping first-generation, high-financial need and other underrepresented students realize their full potential and flourish academically through campus involvement and beyond.
Serving those who served our country
Our Veterans Office fosters a campus culture of caring for the entire spectrum of military students and connects them with the benefits and resources they need to successfully transition from service to classroom to career.