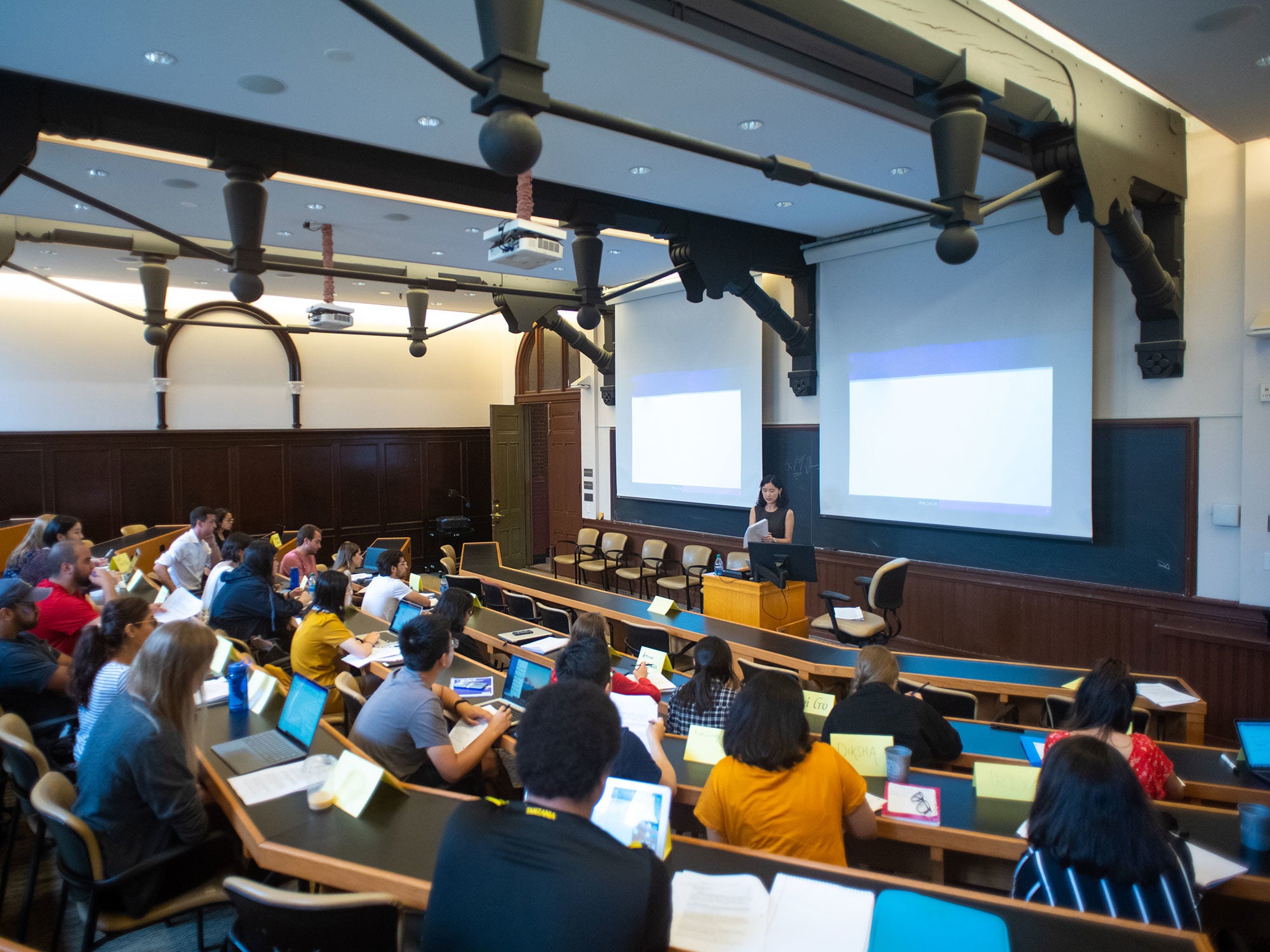 An Education for the Mind & Heart
Intellectual rigor. Social justice. Self-reflection. They're knitted together in every facet of your Georgetown experience – in your studies, your research, your interactions with faculty and the career decisions you make.
DC: The World at Your Doorstep
Washington is the epicenter of global politics. It's also your hotspot for art, activism, entrepreneurship and public service. Think of the city as an extension of campus. Whether you intern on Capitol Hill, conduct research for an NGO or take time out at an embassy party, it's your DC.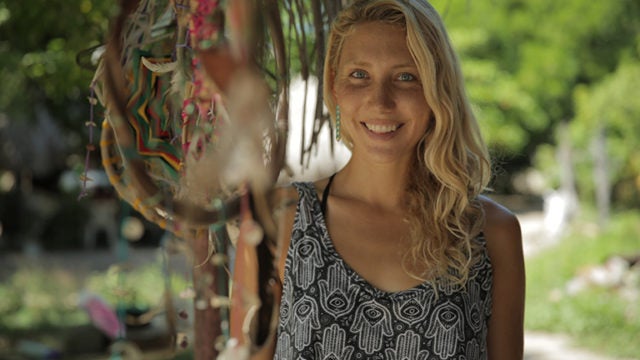 Georgetown alumna and expert surfer Emi Koch (C'12), who was National Geographic 2018 Adventurer of the Year, is now a Fulbright-National Geographic Digital Storytelling Fellow. All photos by Nicolás Landa…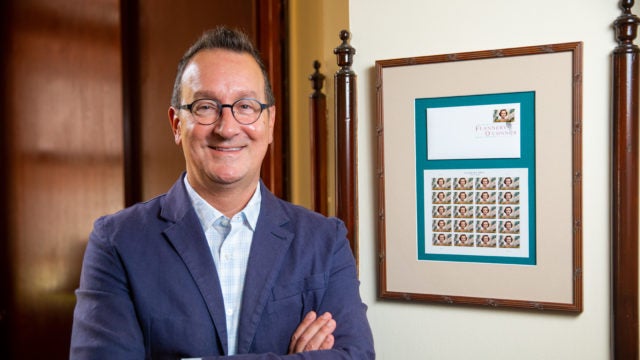 Rev. Mark Bosco, S.J., Georgetown's vice president for mission and ministry, has received the first Library of Congress Lavine/Ken Burns Prize for a film he co-directed and produced about the…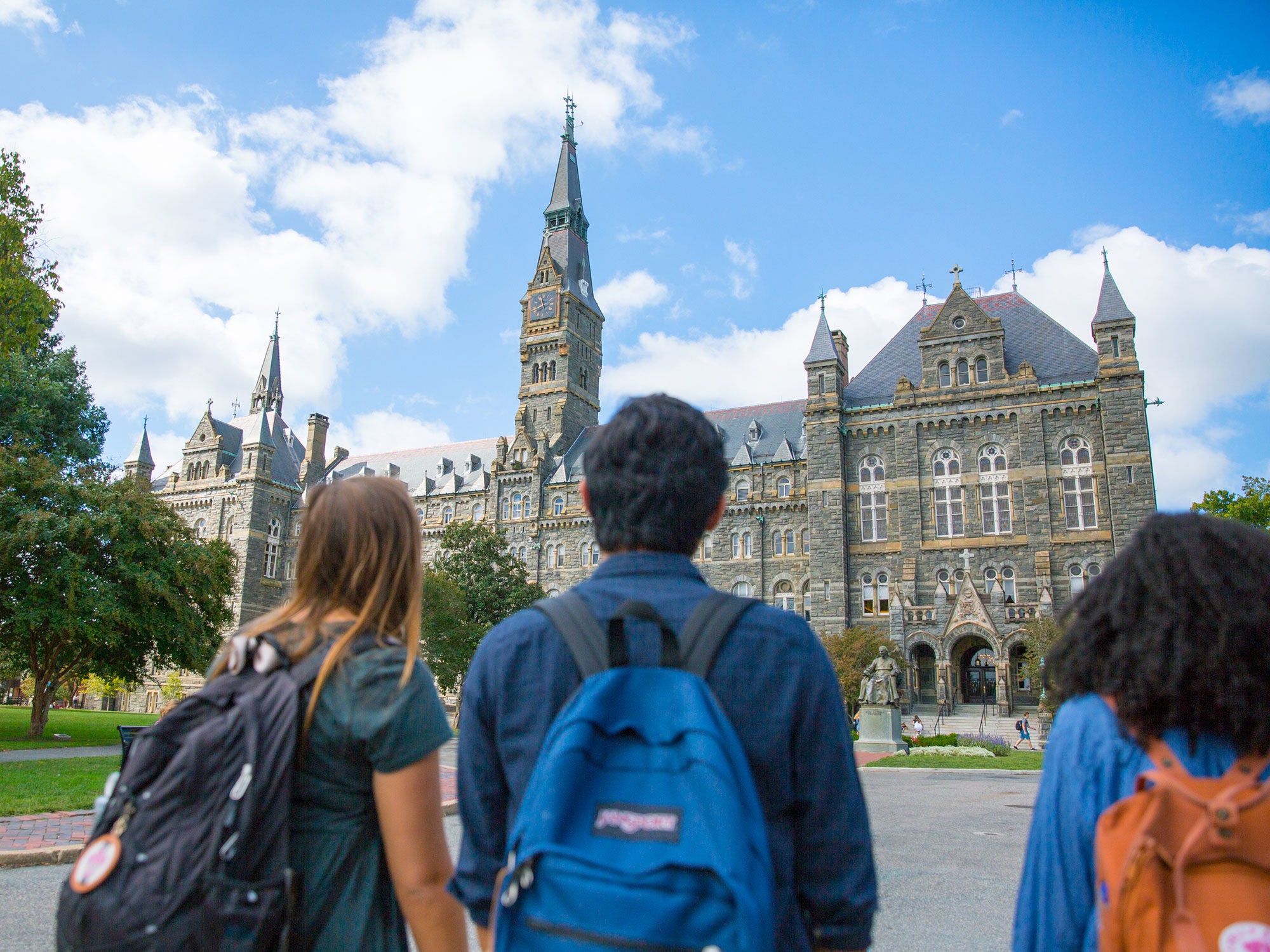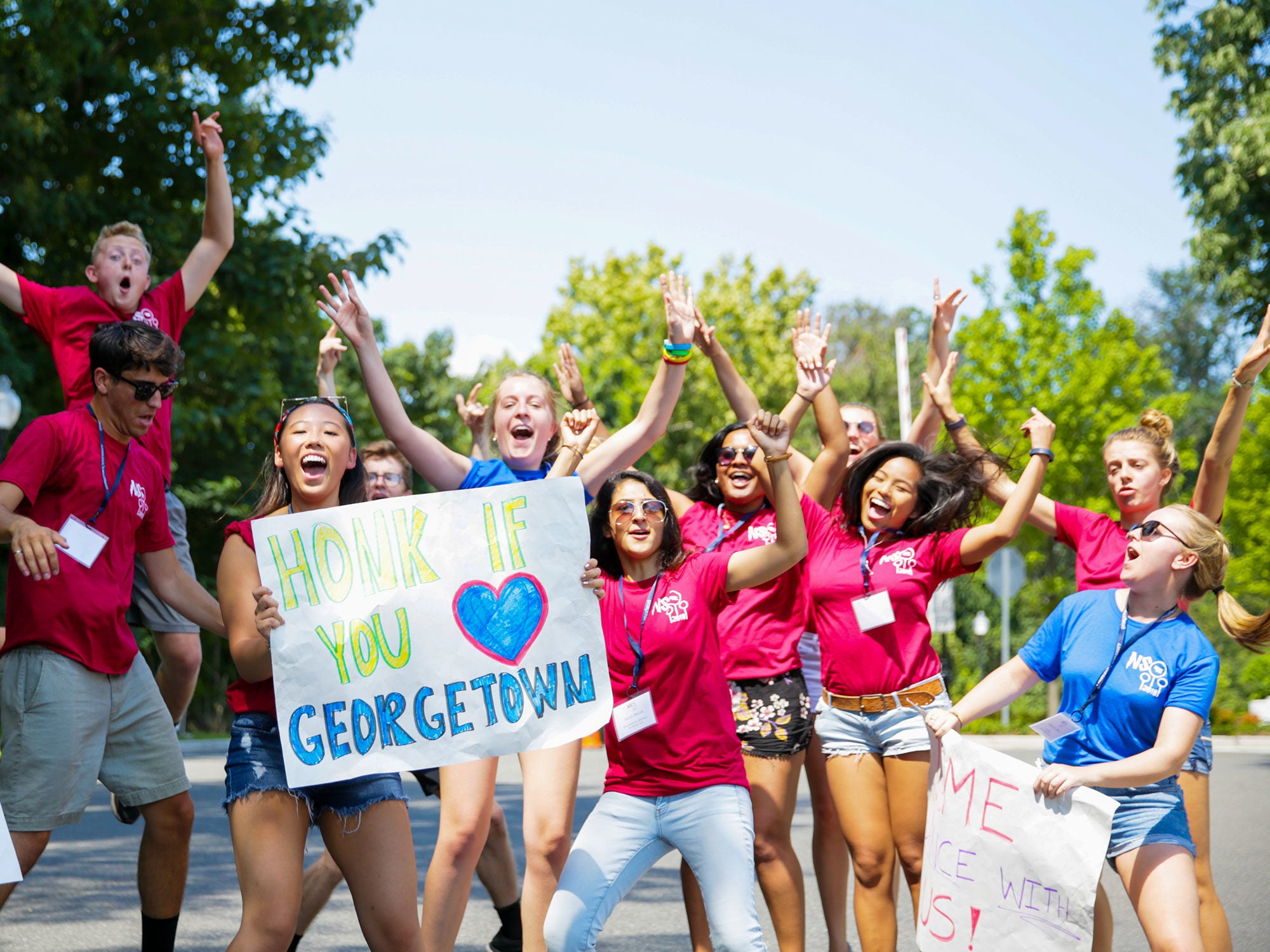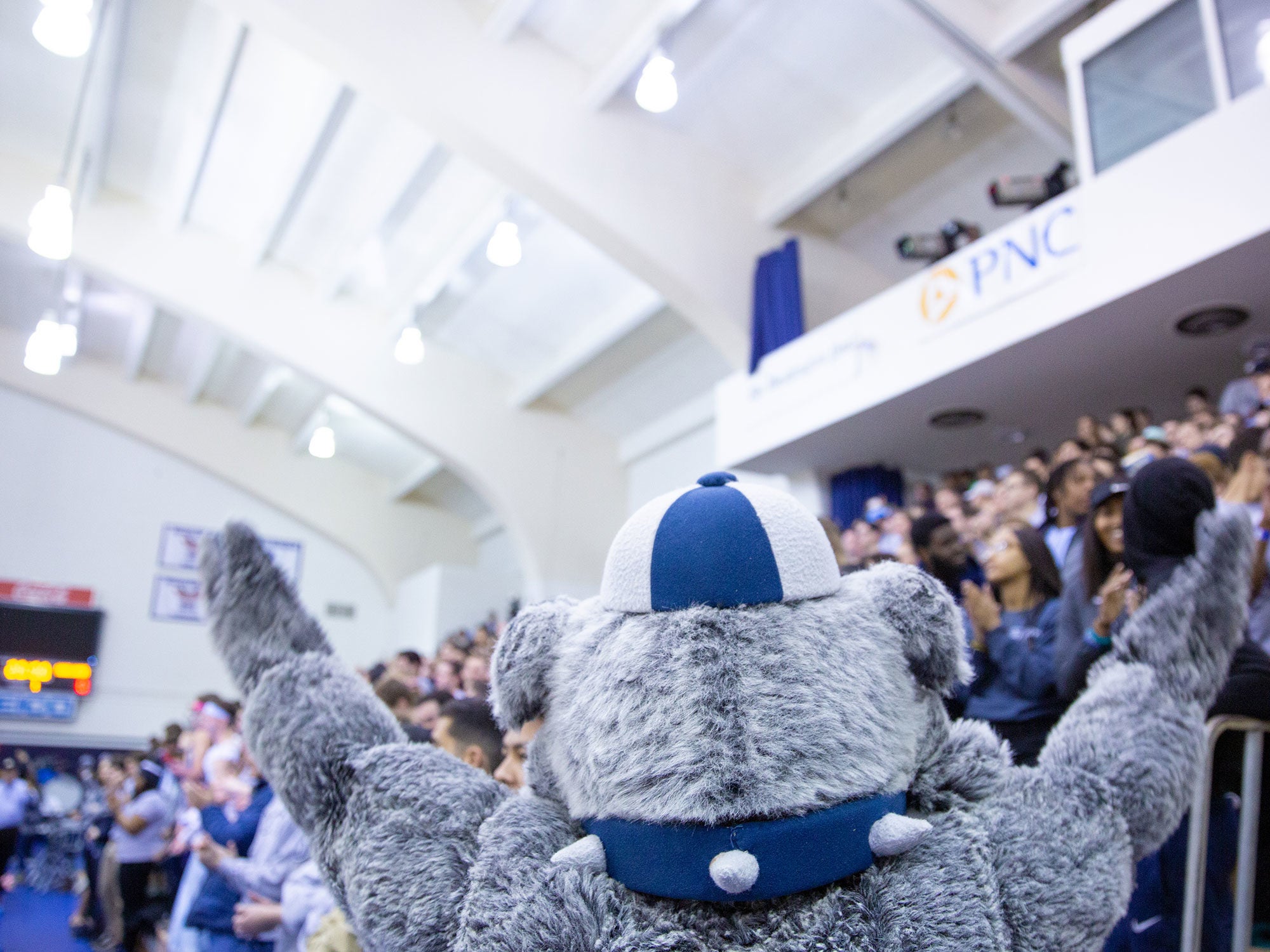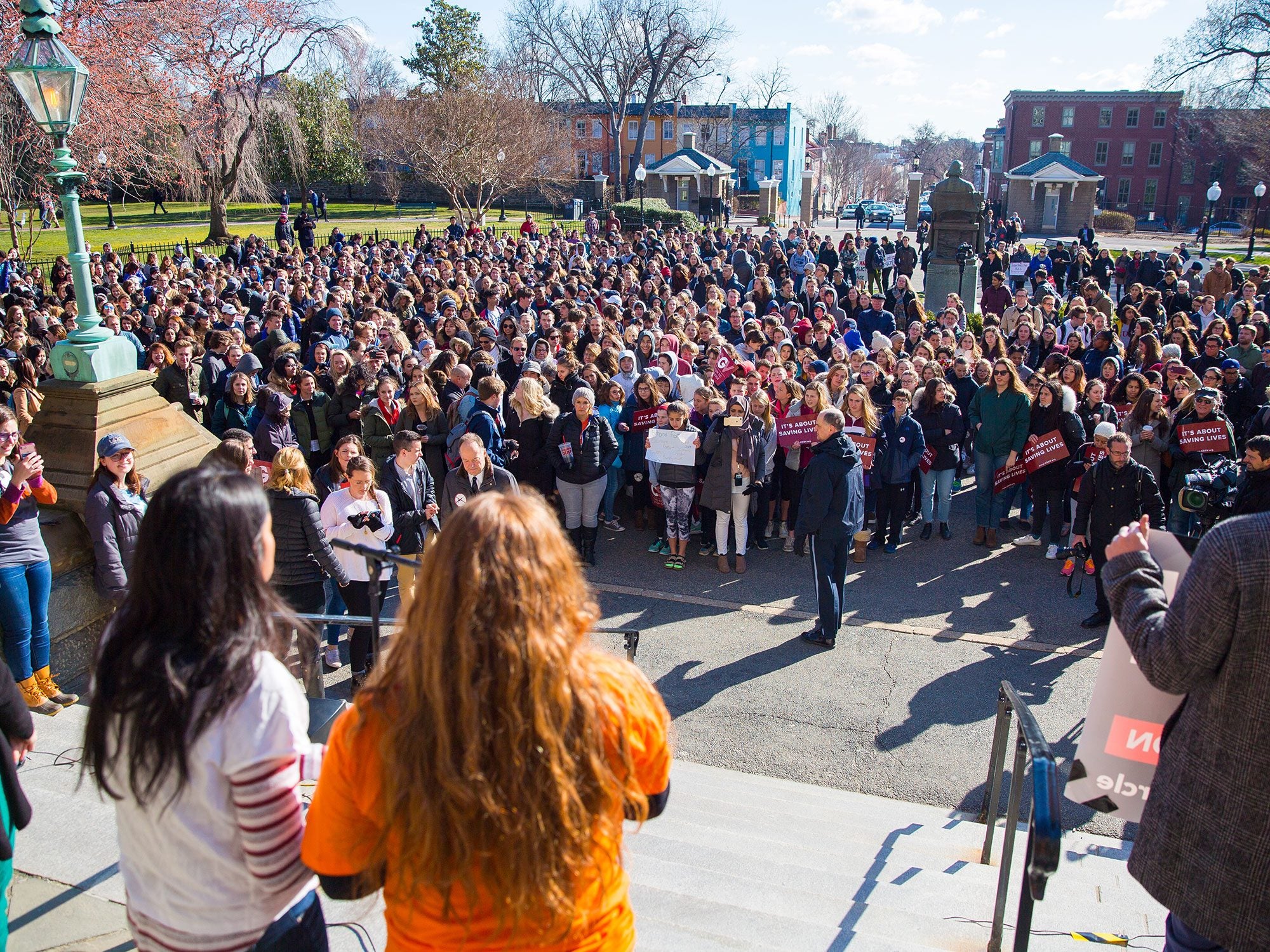 A Sense of Belonging
The Hilltop: It's a community that's bursting with energy and ideas. You feel it in residences built around shared passions and in graduate co-living spaces. You see it in the way we own our many differences. At Georgetown, you belong.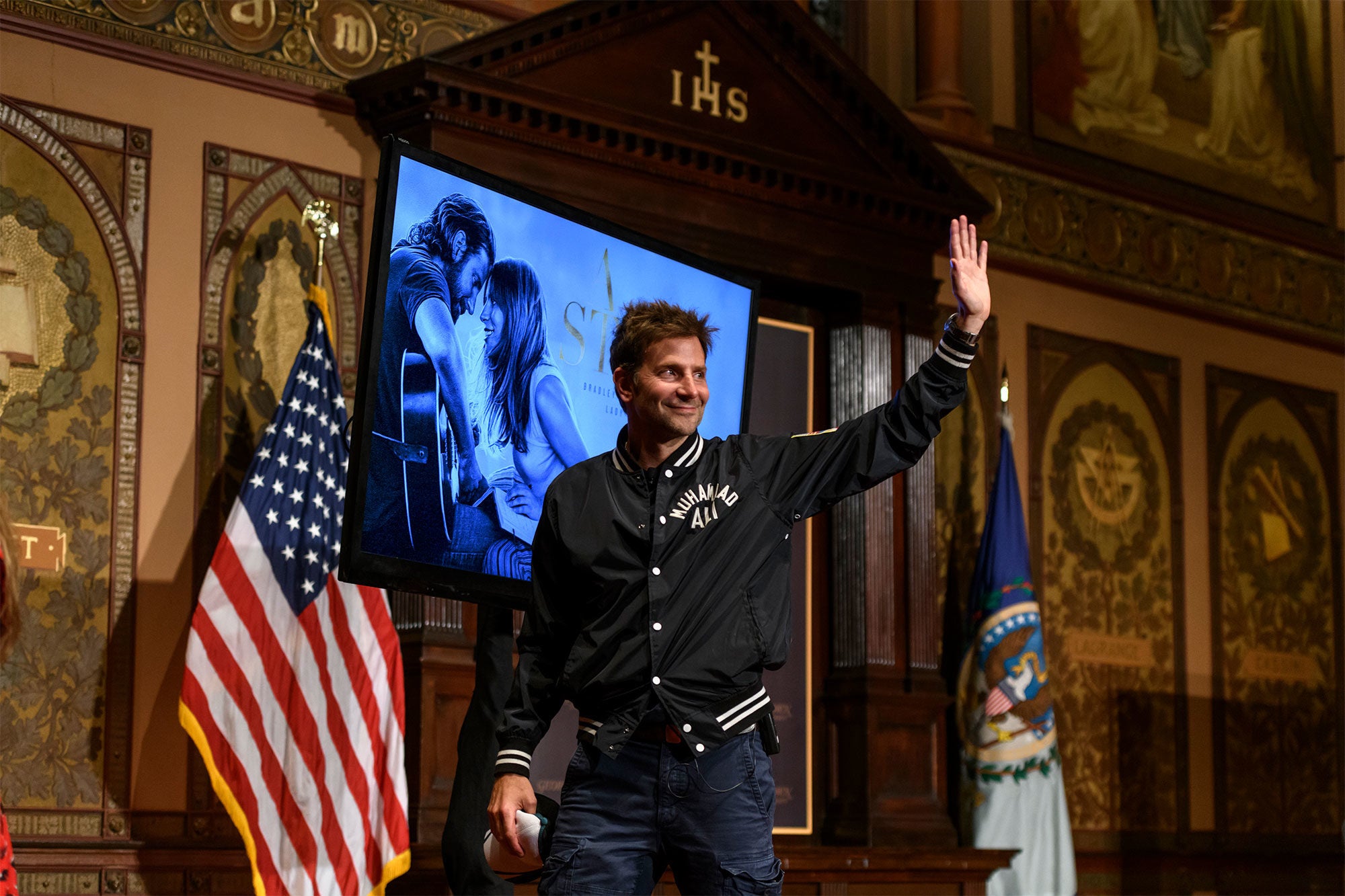 Nov 20
Dahlgren Chapel of the Sacred Heart