Research
We are a global research community collaborating across our campuses and around the world. As people for others, our students and professors seek the truth to solve problems locally and globally. We're probing major health and science frontiers and tackling data to shape public policy and understand how society can use technological advances for good. From bench to bedside and practice to policy we are innovators, incubating ideas to improve our communities and inform policy. We share ideas and shape the future.
400+
Scientists
Work on basic and clinical research projects
R1
Rated by Carnegie Classification of Institutions of Higher Education
Designating very high research activity
$212.3
Million
Awarded in research grants in 2017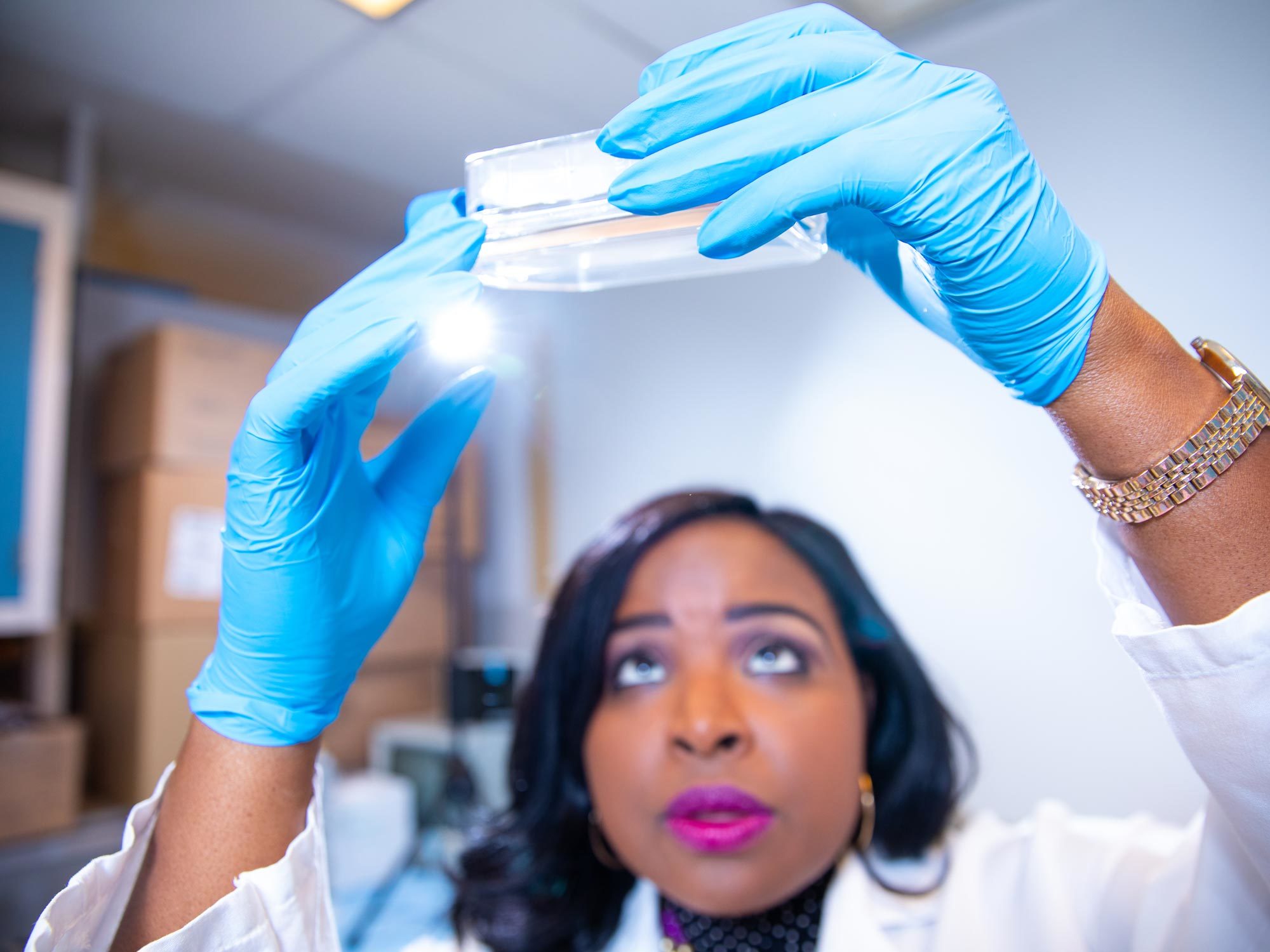 Active Medical Research
At Georgetown University Medical Center (GUMC) more than 400 scientists conduct basic, clinical and behavioral research, including 300 active clinical trials. Researchers focus on a wide array of disciplines and are recognized internationally for their work in cancer, neuroscience, health disparities and global health.
Understanding the Human Condition
Our Humanities Initiative funds work that has a deep impact in the academy while also engaging the public by demonstrating the continuing value of the humanities for understanding the challenges and opportunities of the human condition. The initiative also has deep interest in innovative approaches to humanistic teaching and learning and will invite the participation and collaboration of graduate and undergraduate students.
Access Research and Exploration
Your daily exposure to our brilliant and innovative faculty community will lead you to groundbreaking science research conducted through support from NASA, NIH and other top agencies.
Becoming a Researcher
"I've learned how to become a scientist, I've learned how to be an independent person and to think analytically and critically. To seek out help when I need it, but also to persevere when challenges arise and not give up, because challenges and hurdles and error messages occur every day." – Grant Rosensteel (C'19), about his research experience.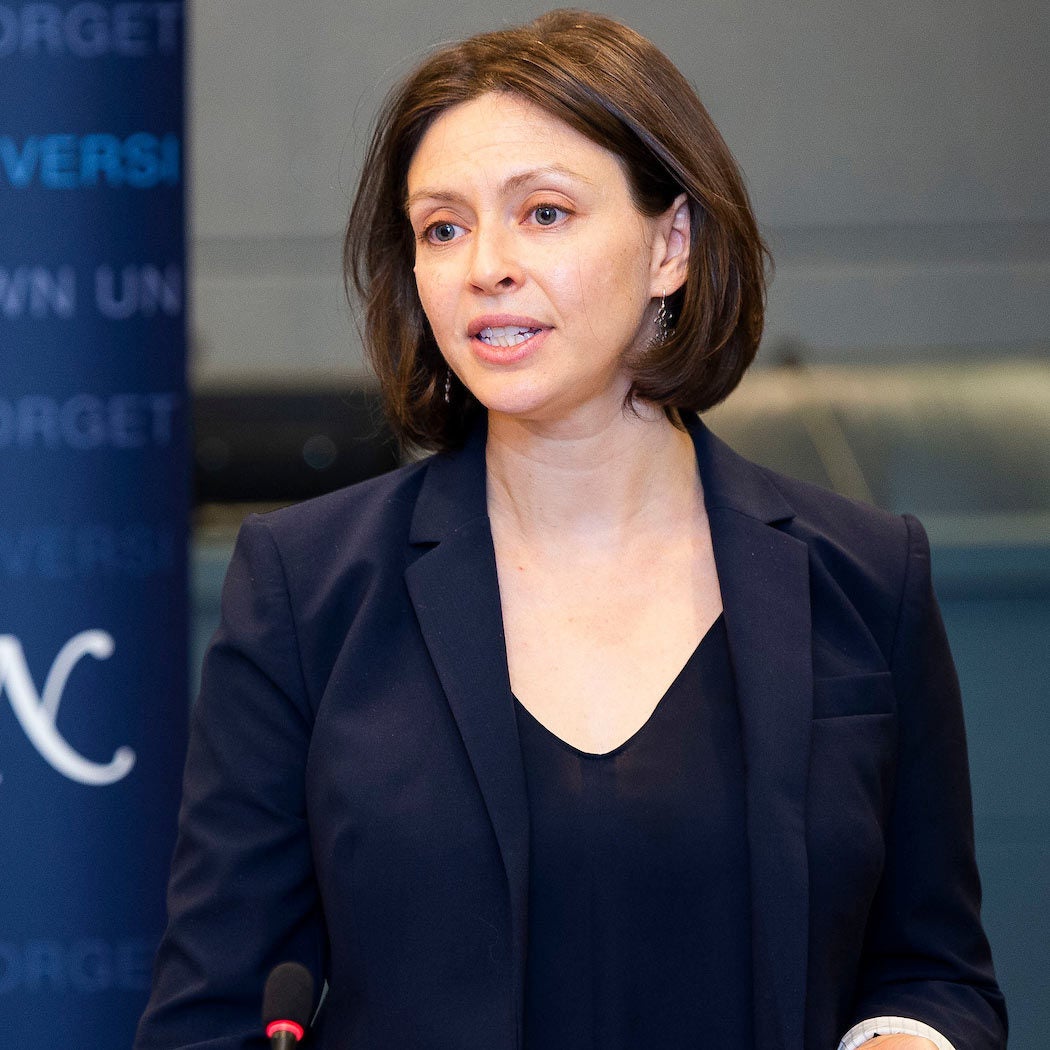 "City officials, community orgs and residents need clear data about what's happening to workers in the on-demand, ride-hailing industry."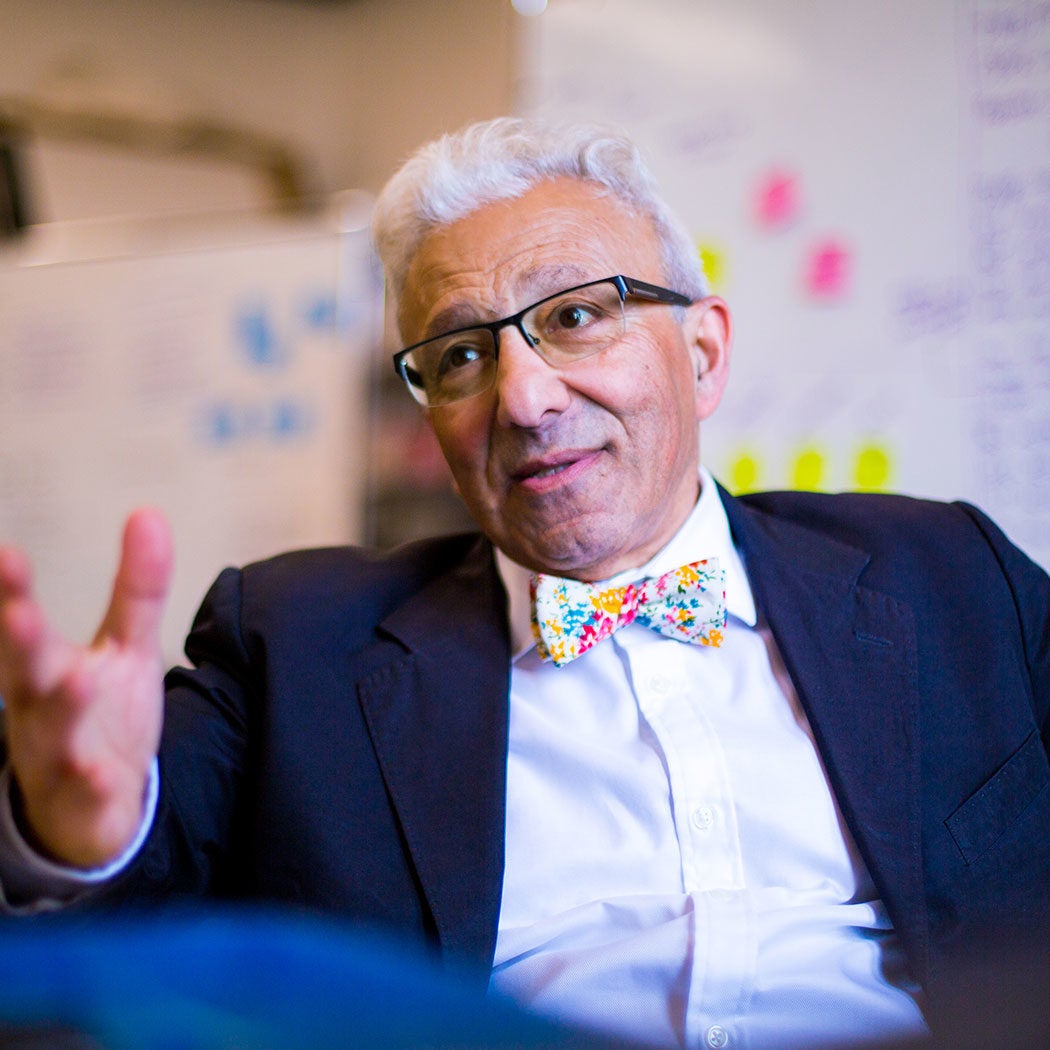 "As a psychologist, I'm interested in what I call political plasticity, which refers to how much and how fast we can change our cognition and behavioral habits."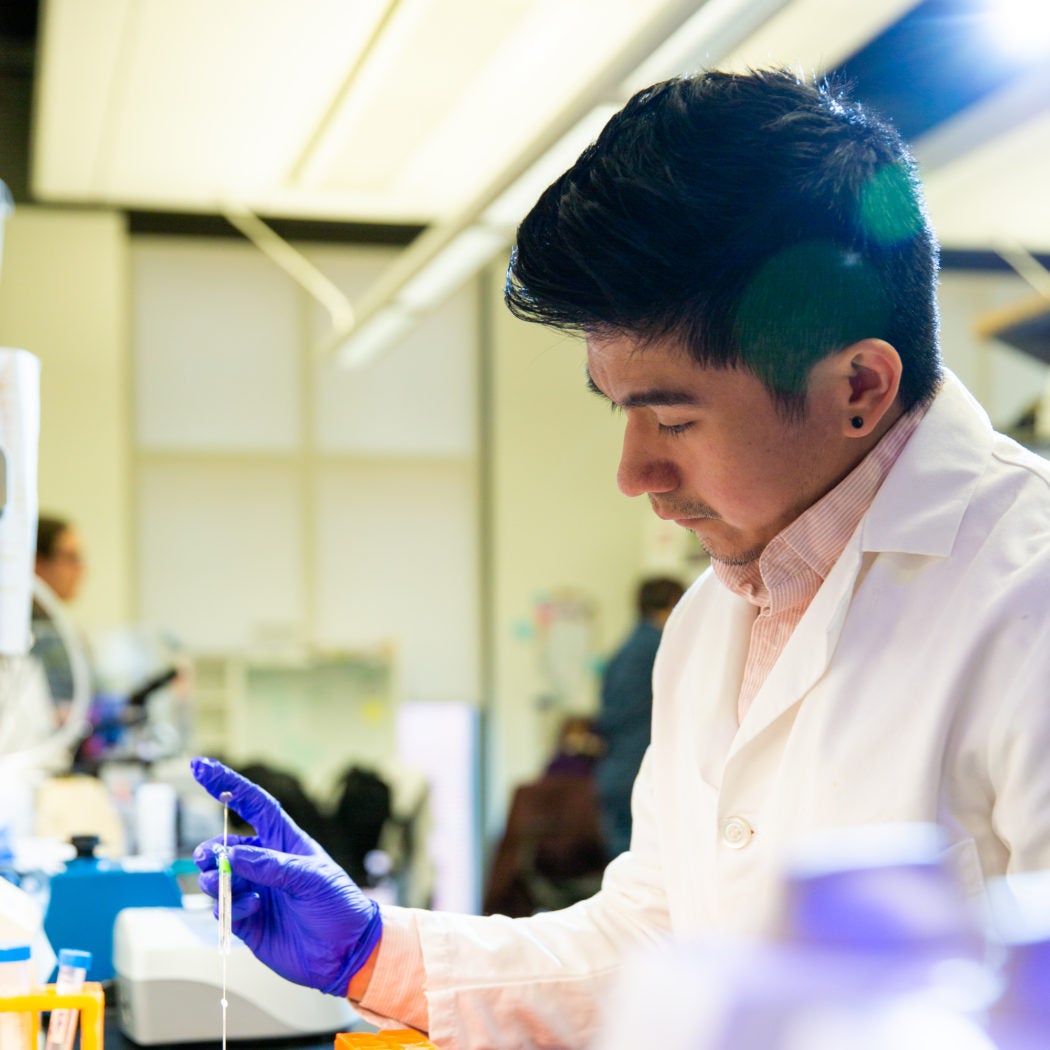 "My classmates and I look for opportunities to advise and mentor the first-year class of neuroscience students, and we still have older students doing that for us. This is the kind of collaboration that moves science forward."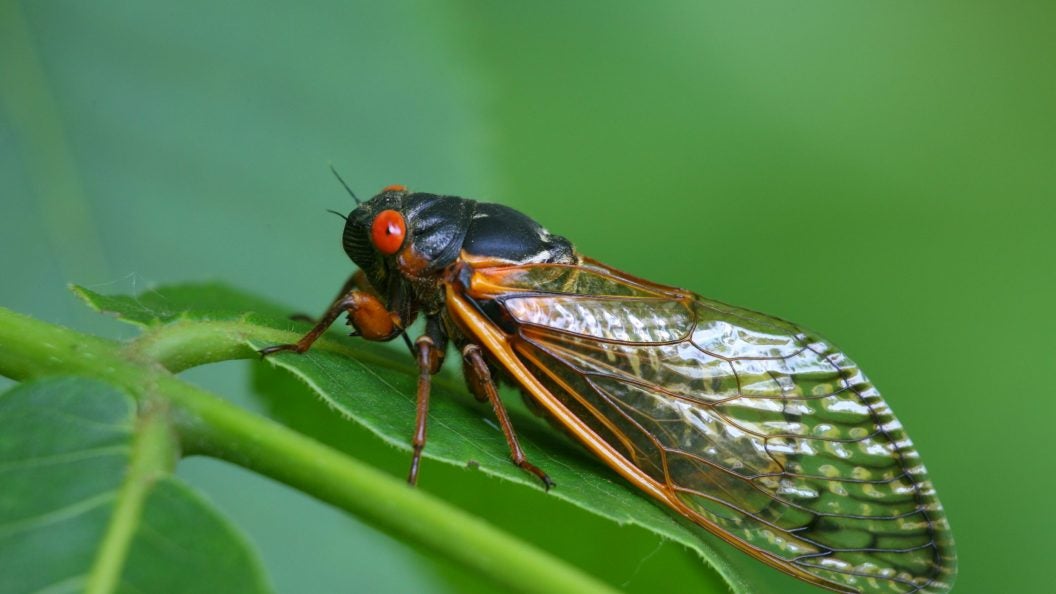 After Brood X flooded much of the East Coast in 2021, one Georgetown professor was set to investigate how the cicadas affected local ecosystems.