Georgetown Reflects on Slavery, Memory, and Reconciliation
Georgetown is engaged in a long-term and ongoing process to more deeply understand and respond to the university's role in the injustice of slavery and the legacies of enslavement and segregation in our nation. Through engagement with the members of the Descendant community, collaborative projects and new initiatives and learning and research, the university pursues a path of memorialization and reconciliation in our present day.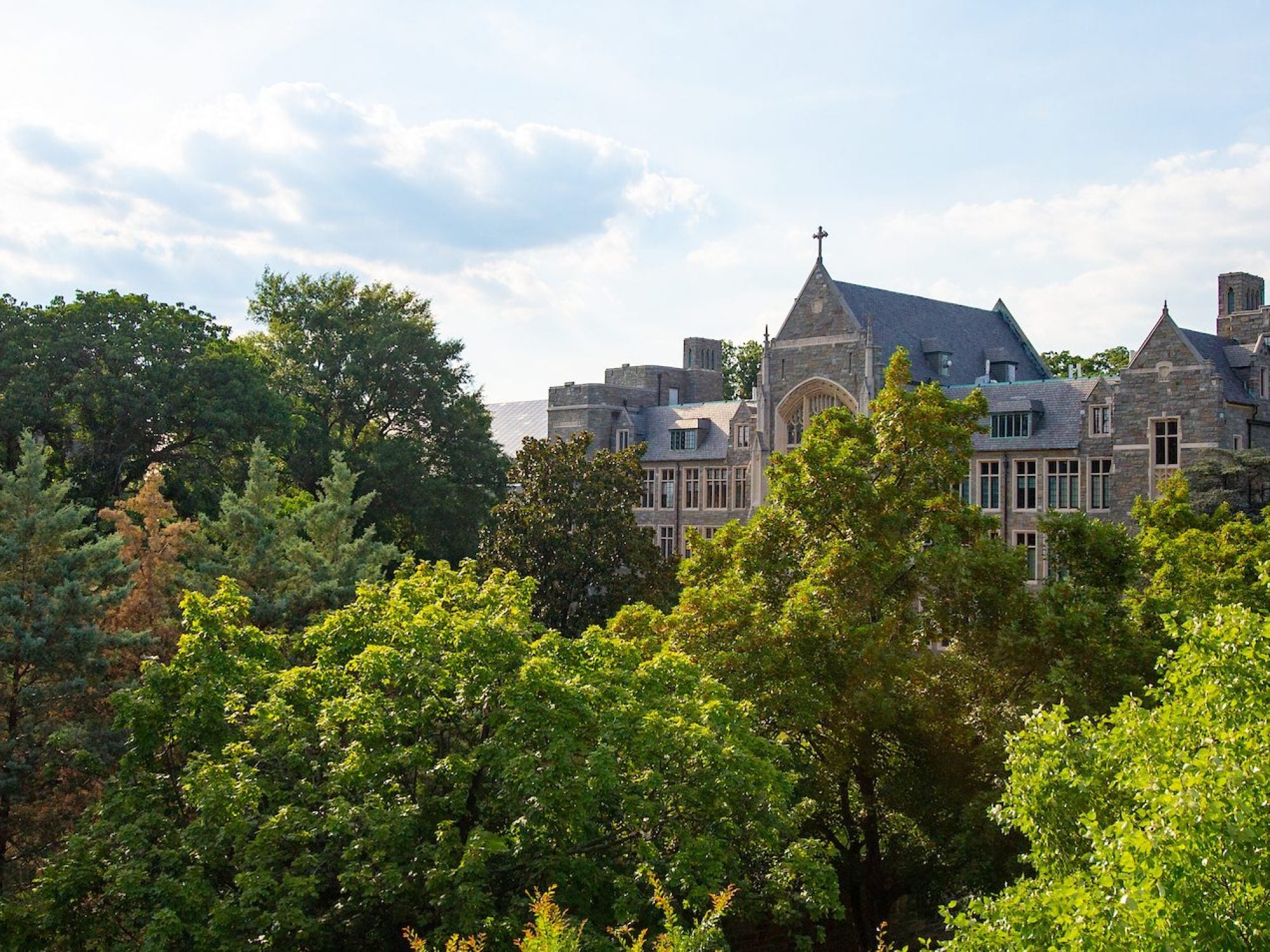 Reconciliation Fund
The Reconciliation Fund, inspired by a 2019 student referendum, awards $400,000 annually to community-based projects that have direct impact on Descendant communities whose ancestors were once enslaved on the Maryland Jesuit plantations. Fall 2022 Applications for the Reconciliation Fund are now being accepted.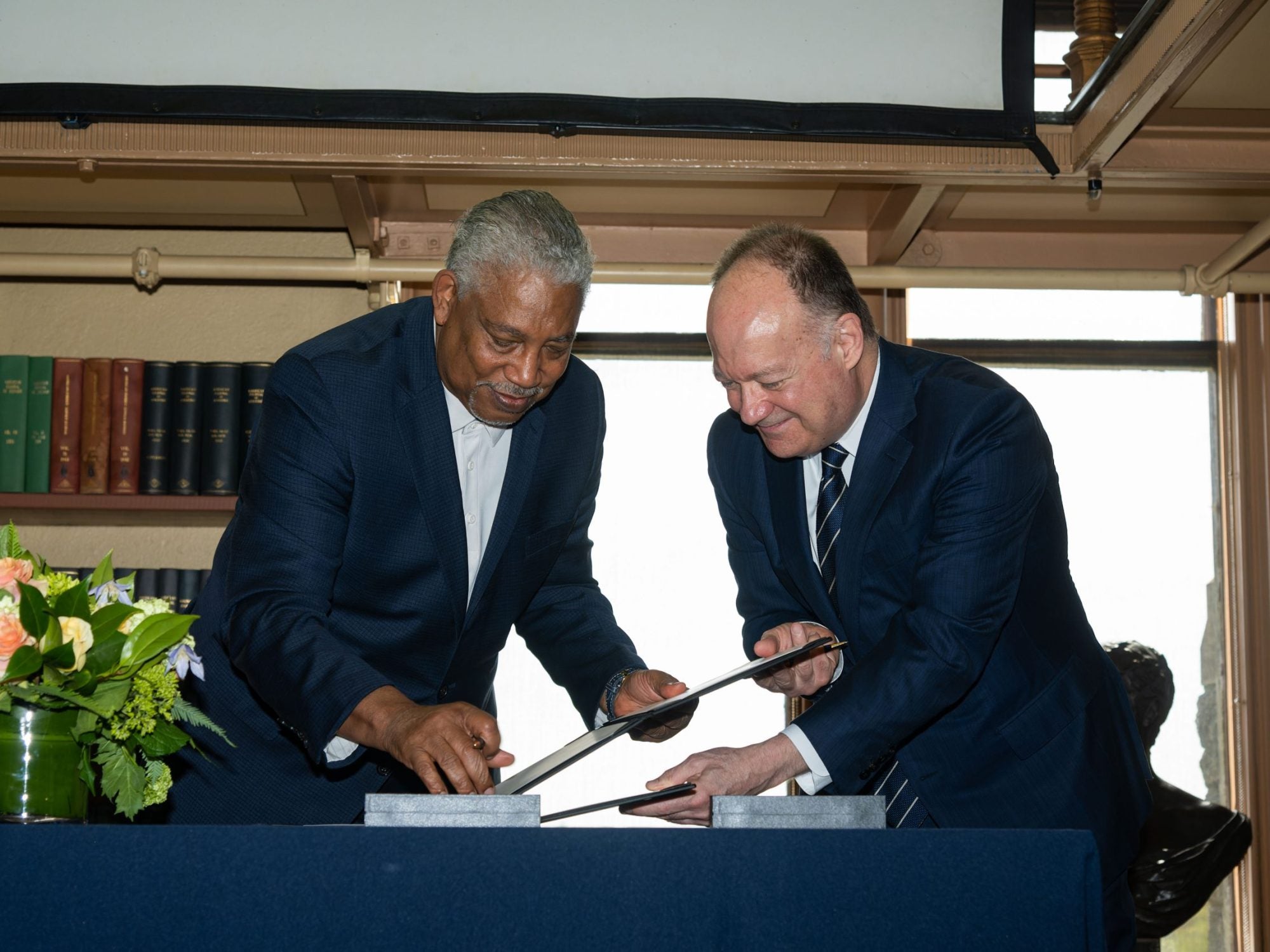 Georgetown Forms 5-Year Partnership with the Southern University System
Georgetown has signed a memorandum of understanding with the Southern University System, the only historically Black university system in the U.S., to partner on interdisciplinary programming, research and training over the next five years.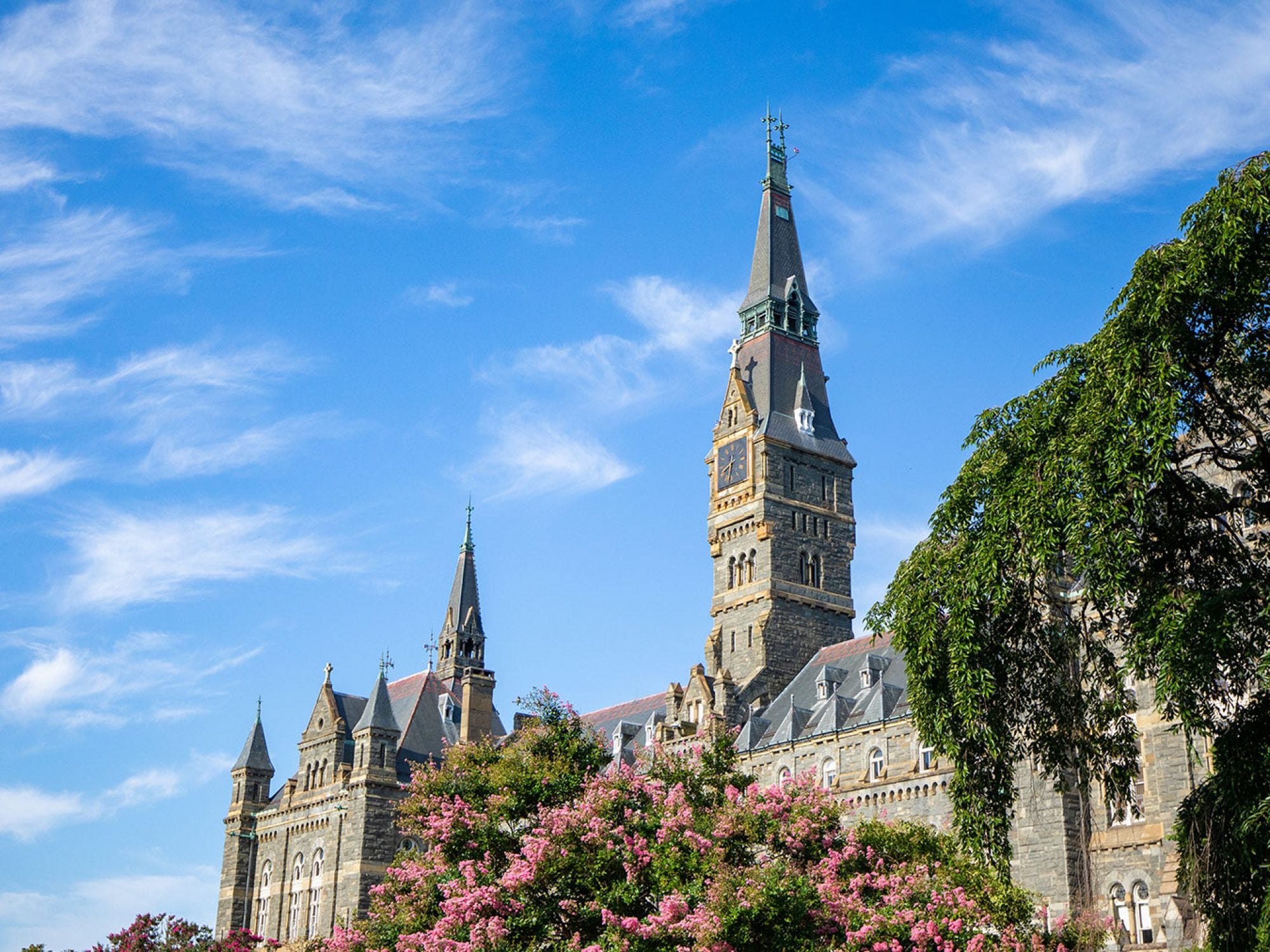 Continuing the Support
With the ongoing support and active participation of Georgetown, the Jesuits and Descendants of the 272 enslaved individuals sold in 1838 by the Maryland Province of Jesuits establish a new charitable foundation focused on racial healing and educational advancement.
Slavery, Memory, & Reconciliation Focus Areas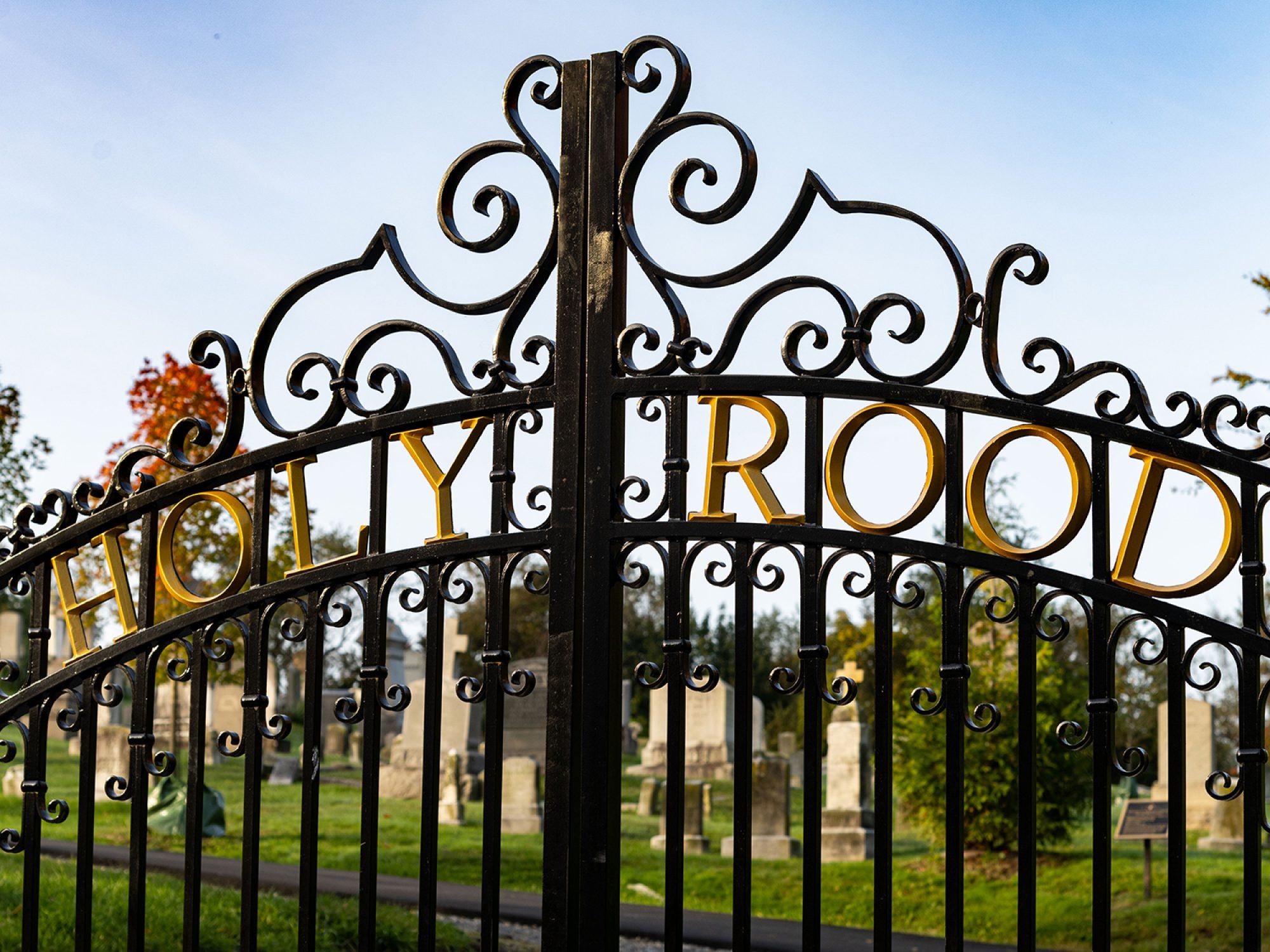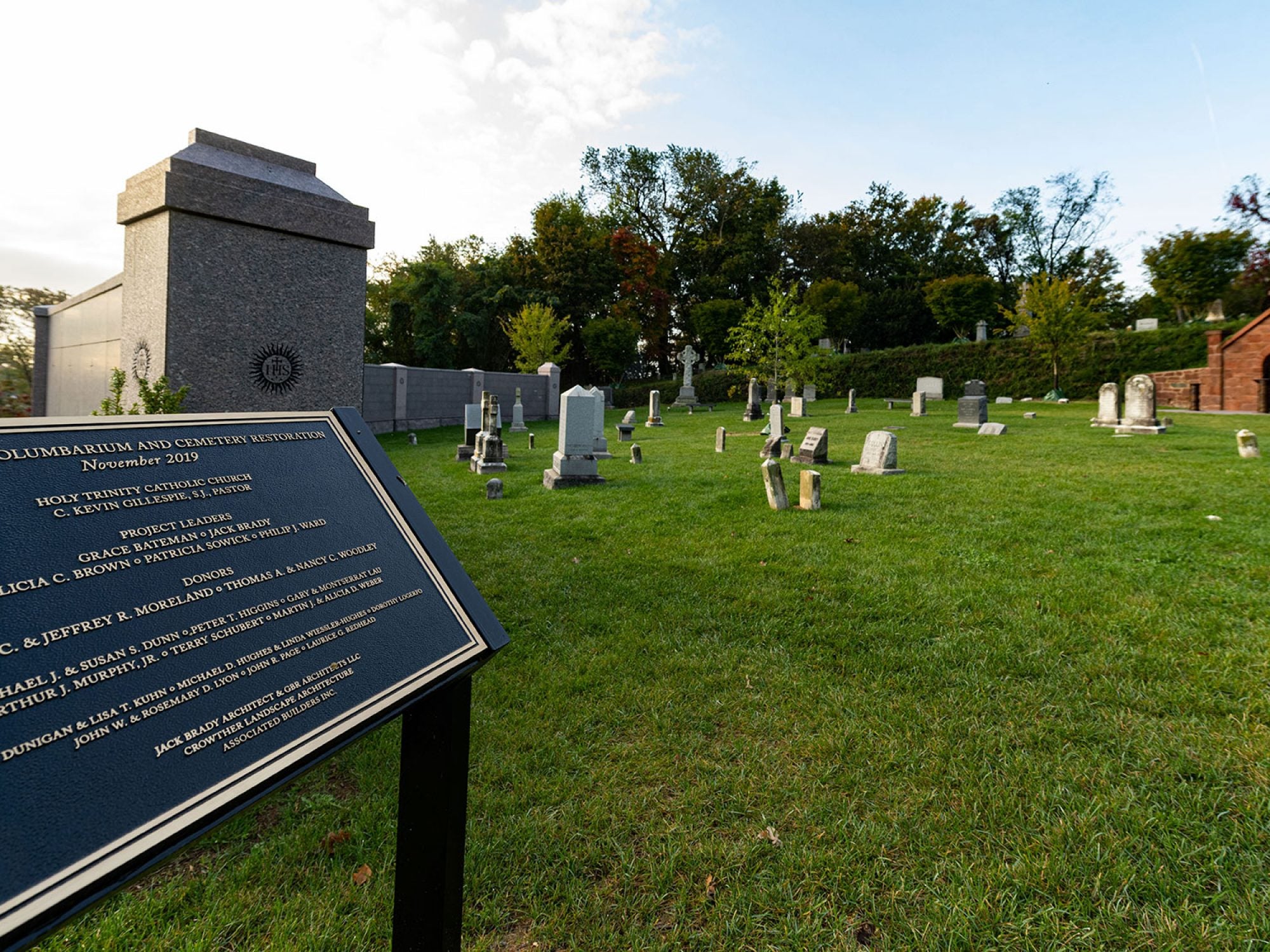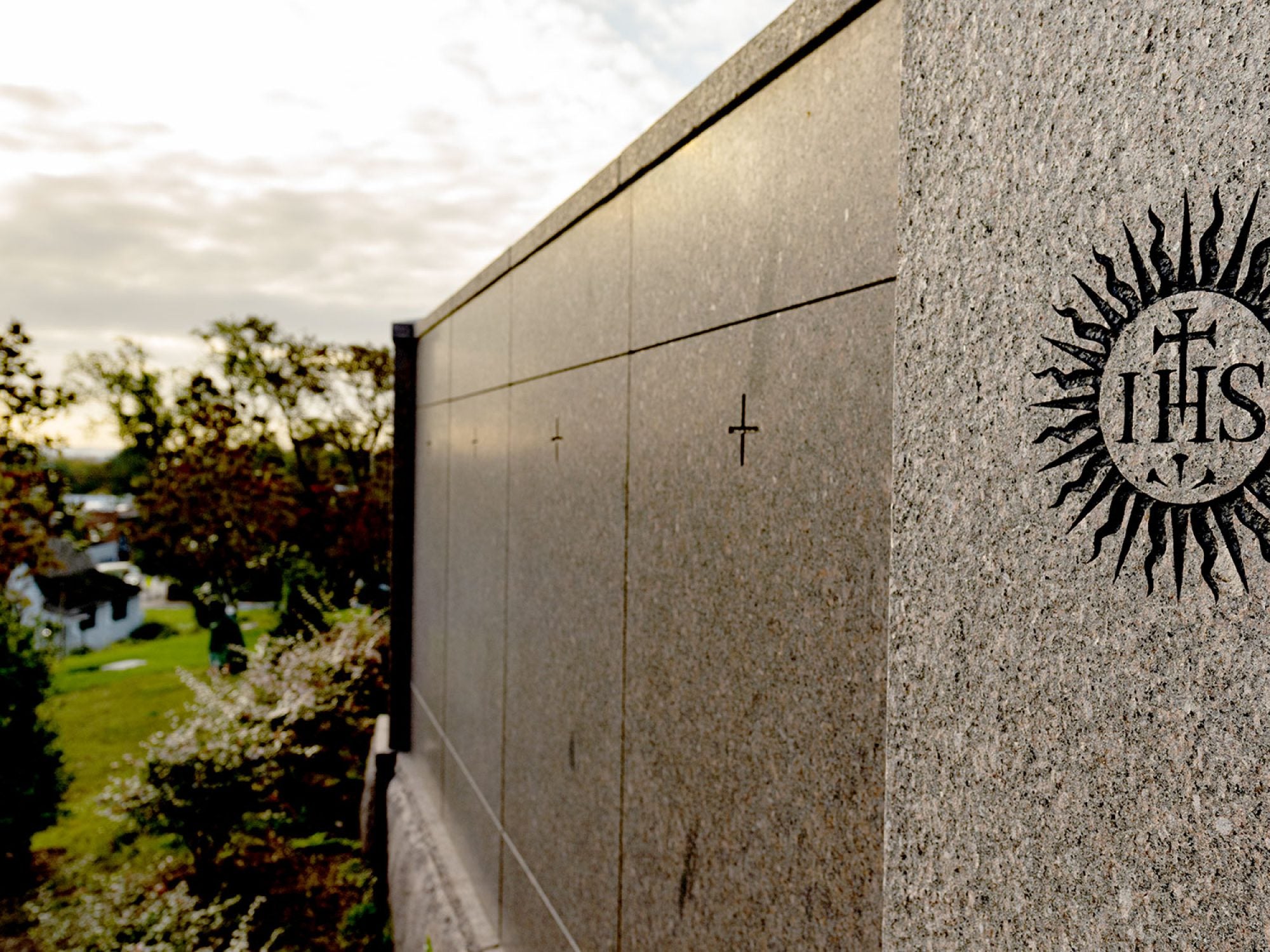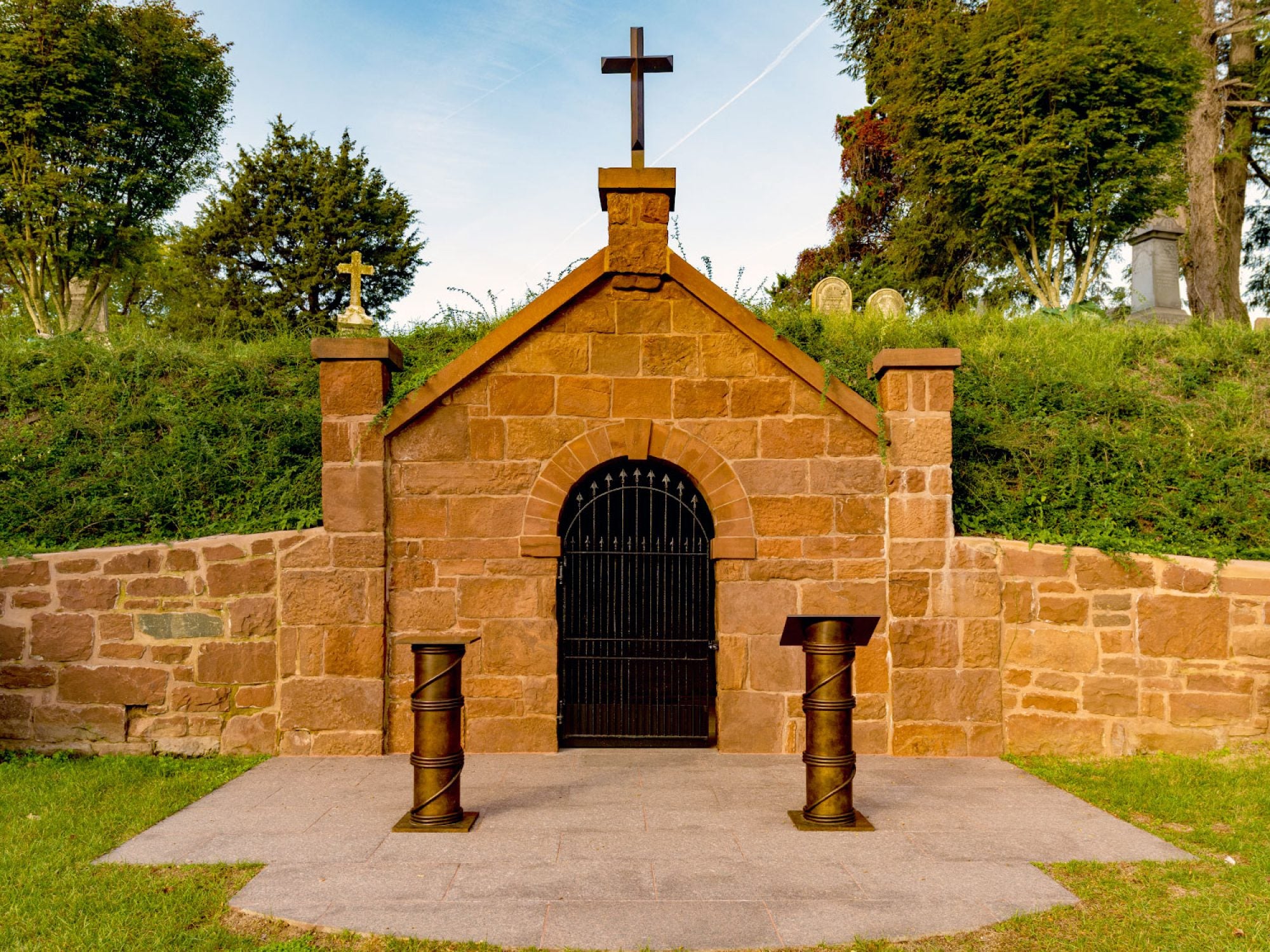 Public History and Memorialization
Major improvements to the historic cemetery that includes many unmarked graves for enslaved Black people as well as marked graves of free Black people, including family members of the pioneering DC educator Anne Marie Becraft, have now been completed by Georgetown and Holy Trinity Church.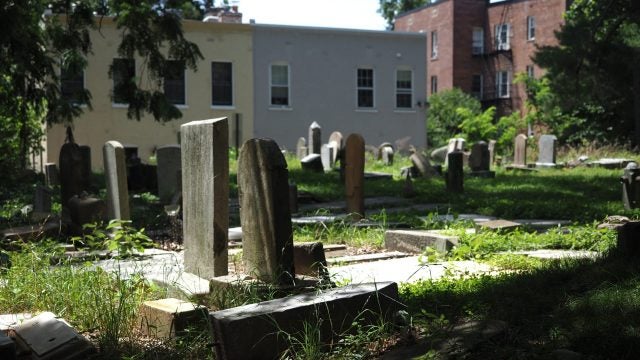 Students in the Black Georgetown Rediscovered course toured the Mount Zion – Female Union Band Society cemeteries and helped document the estimated 9,000 Black residents of Georgetown buried at the site.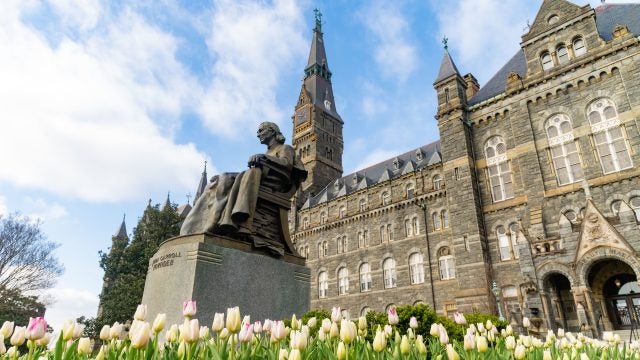 This year's Universities Studying Slavery Conference examined recent efforts to trace historical and contemporary legacies of enslavement and implement lasting change.
Discovery and Making an Impact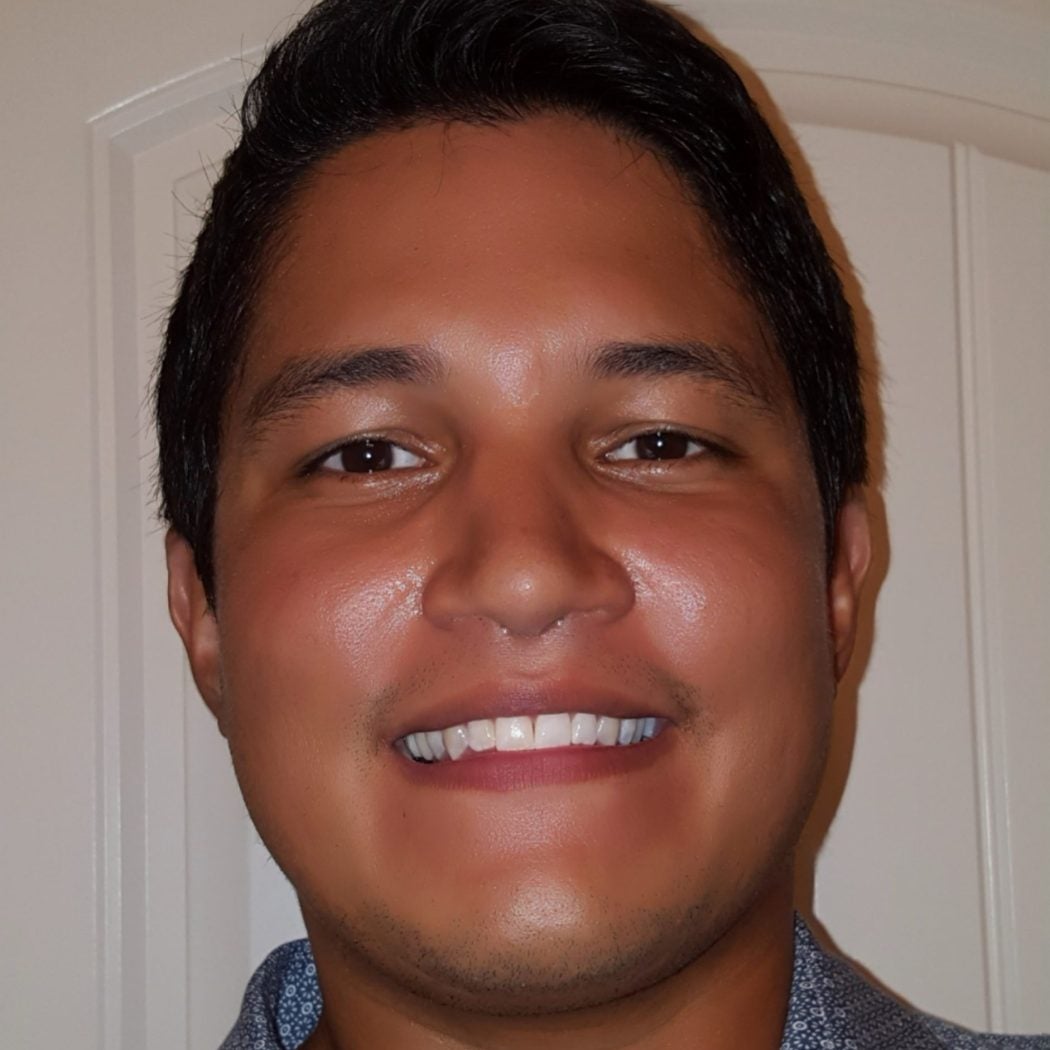 "In order for us to grow as a society, we need to acknowledge and right the wrongs of the past," he said. "I am privileged in my ability to be a Ph.D student at Georgetown University, but I believe it is my duty as a leader to make sure that Georgetown fulfills its promise to the Descendants of the slaves that the school exploited in its past."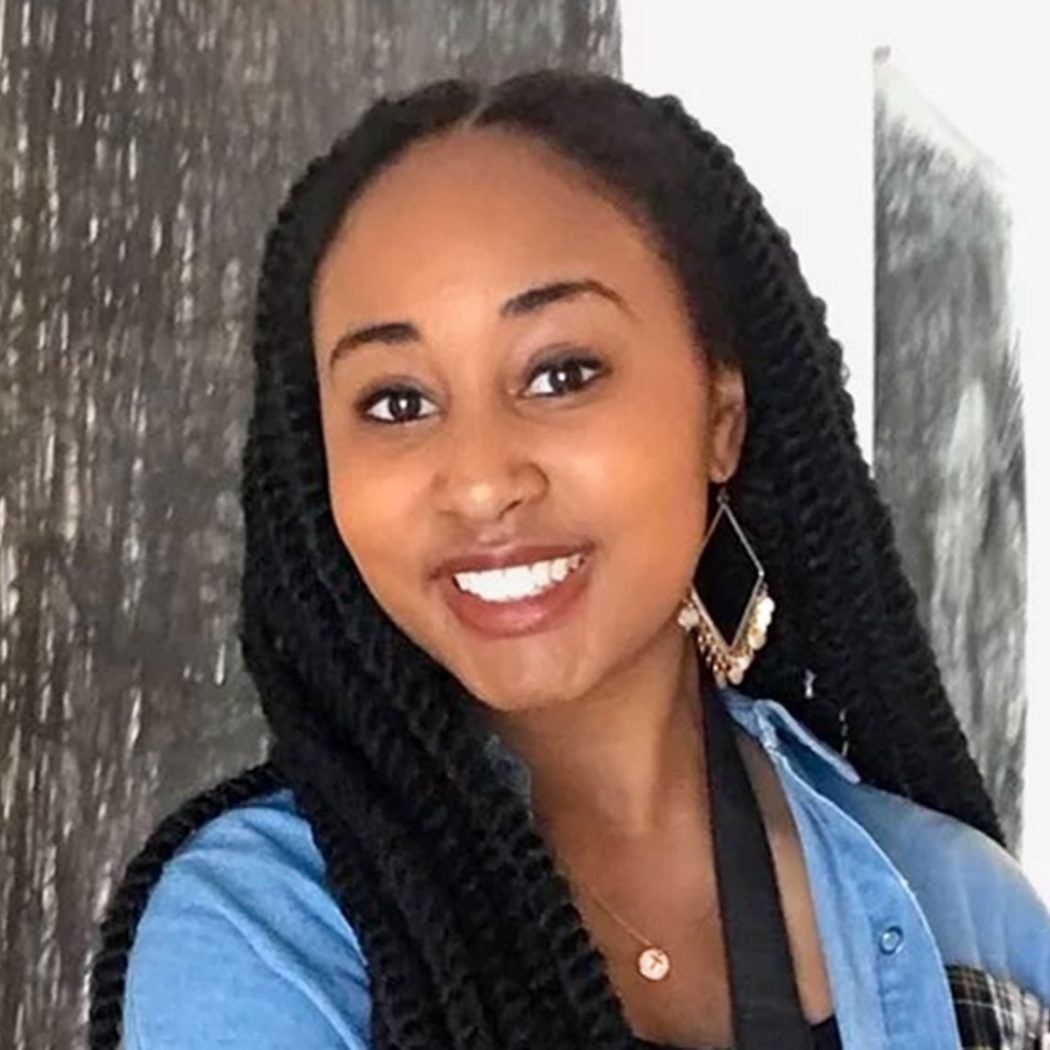 "Studying abroad in Scotland solidified my passion for history. I received a Penner Family Experiences Grant during my junior year and completed an independent research project on the Trans-Atlantic activism of Frederick Douglass and Ida B. Wells-Barnett."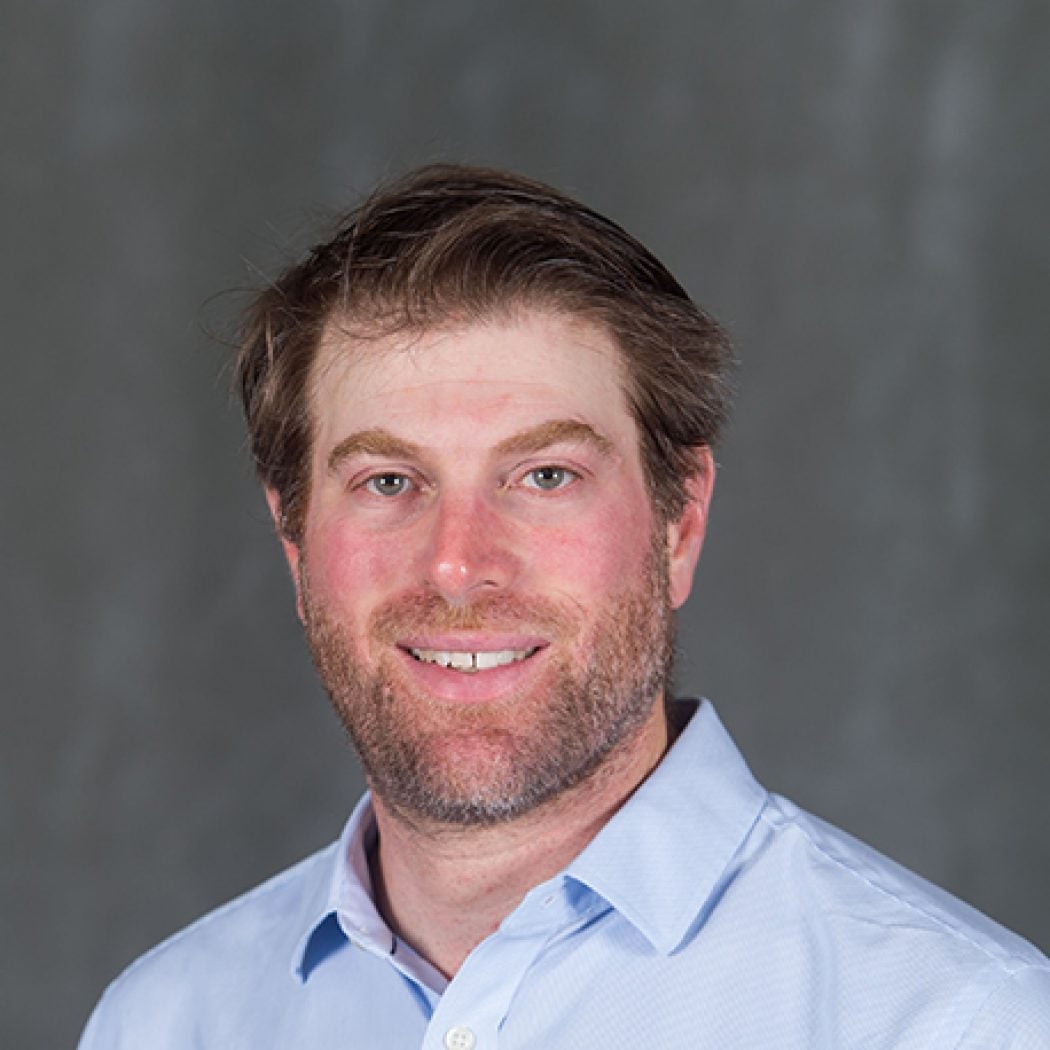 "The Georgetown Slavery Archive stands out as one of the most extensive and accessible digital repository of archival material documenting any school's history. It also provides an unmatched window into the entanglement of religion and slavery."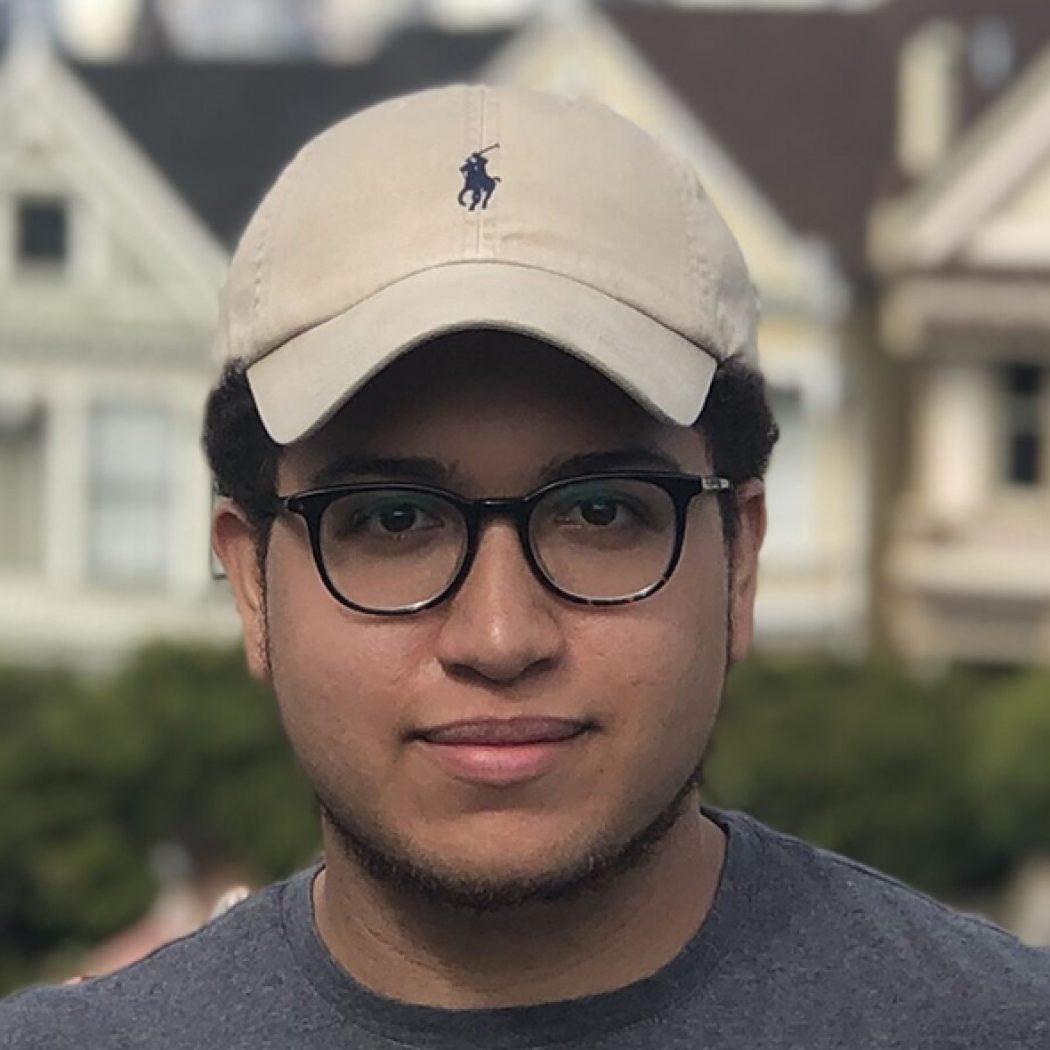 "It is important to deal with things in present and to choose specific issues to dive into deeply. For me, it's … figuring out what racial reconciliation looks like."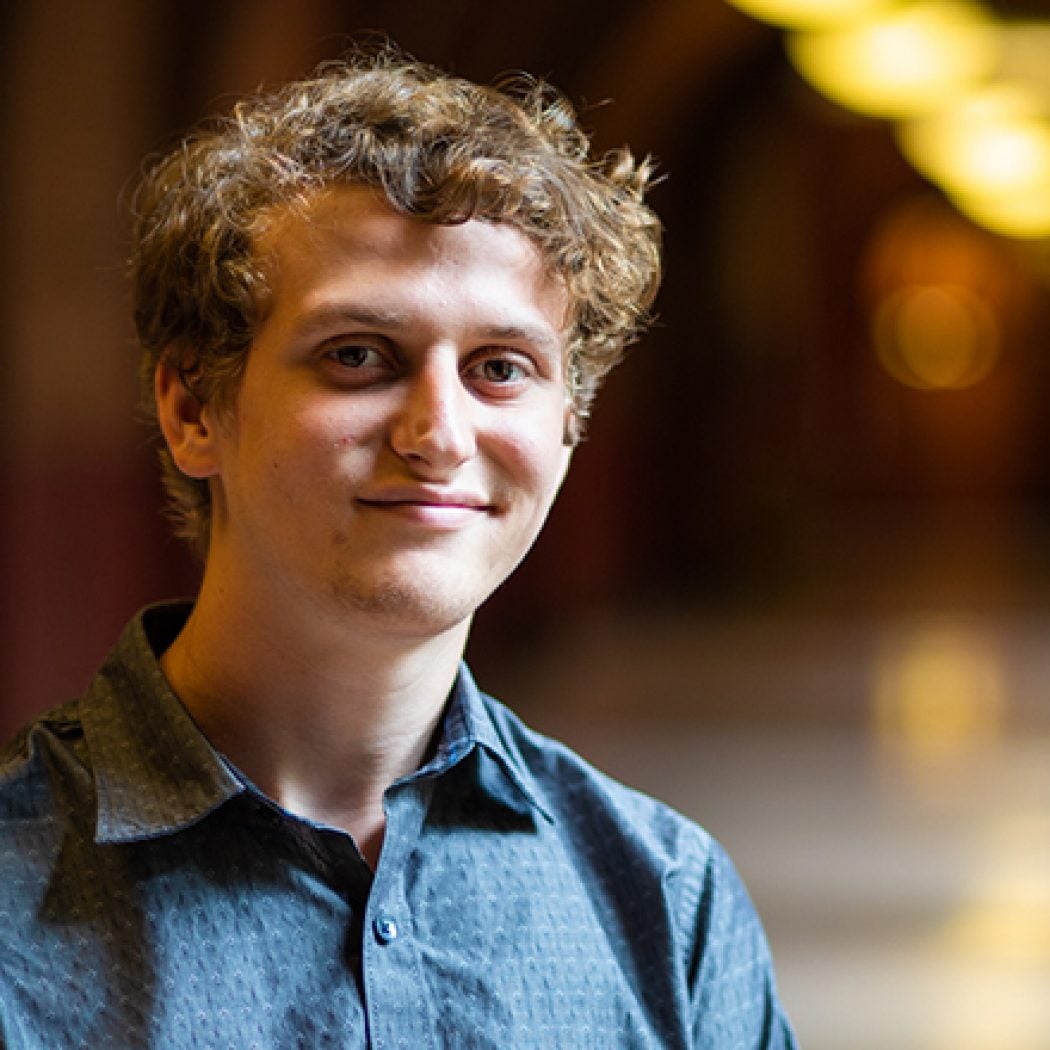 "Uncovering the stories and history of the people the Jesuits enslaved is necessary and a step in the right direction to repairing a broken and whitewashed historical narrative."