Leading the Fight: Georgetown Works Toward Sustainable Campus, World
At Georgetown, our community addresses critical sustainability challenges through research, education, activism and operations. Our mission for a clean and flourishing planet for all is rooted in our Catholic and Jesuit values and commitment to the common good.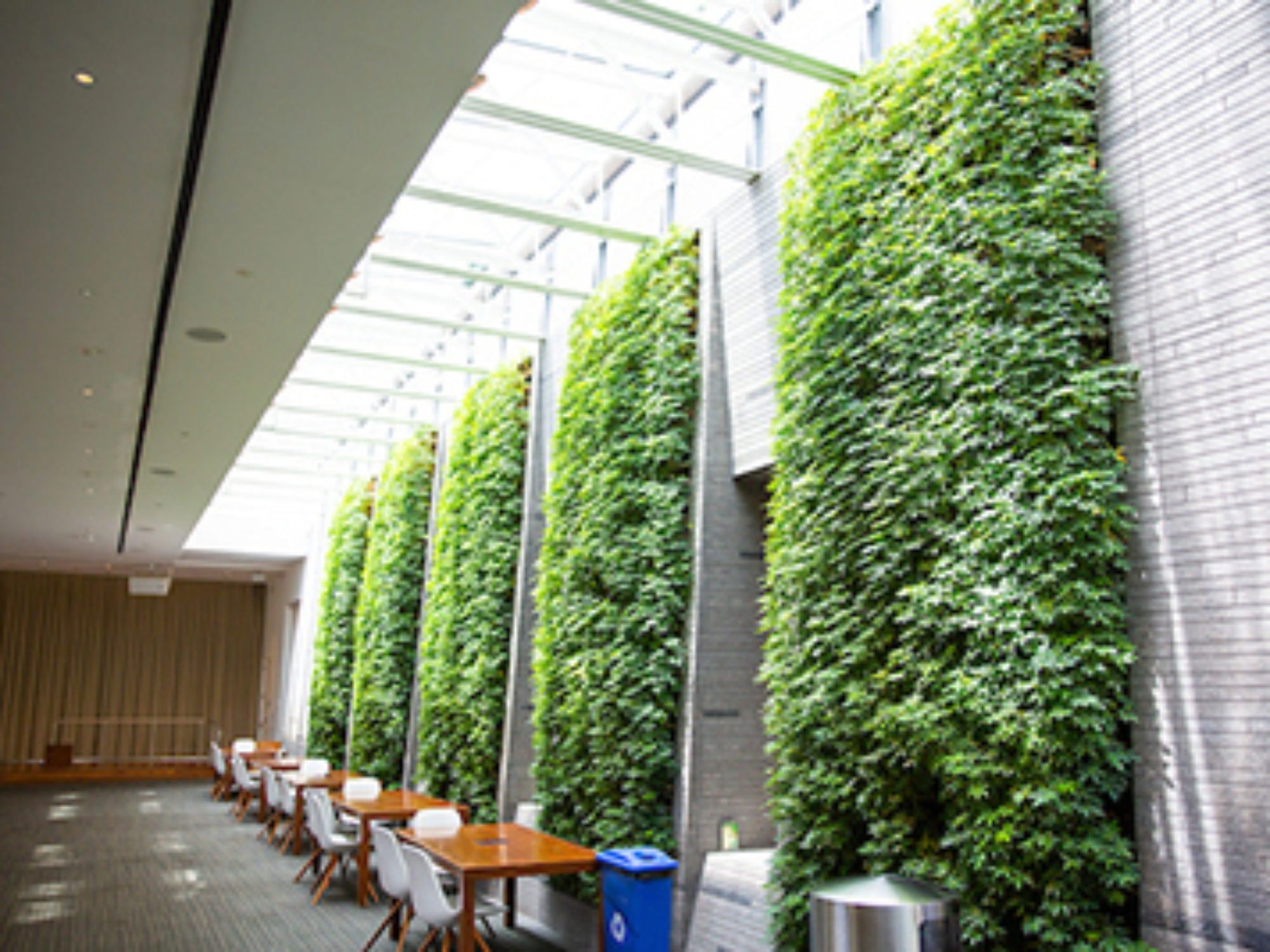 Working Toward a Sustainable Future
Pope Francis' Laudato Si' environmental encyclical asks, "What need does the Earth have of us?" Georgetown answers that question by embracing sustainability on campus, through its business operations, individual choices, support of research, education and more.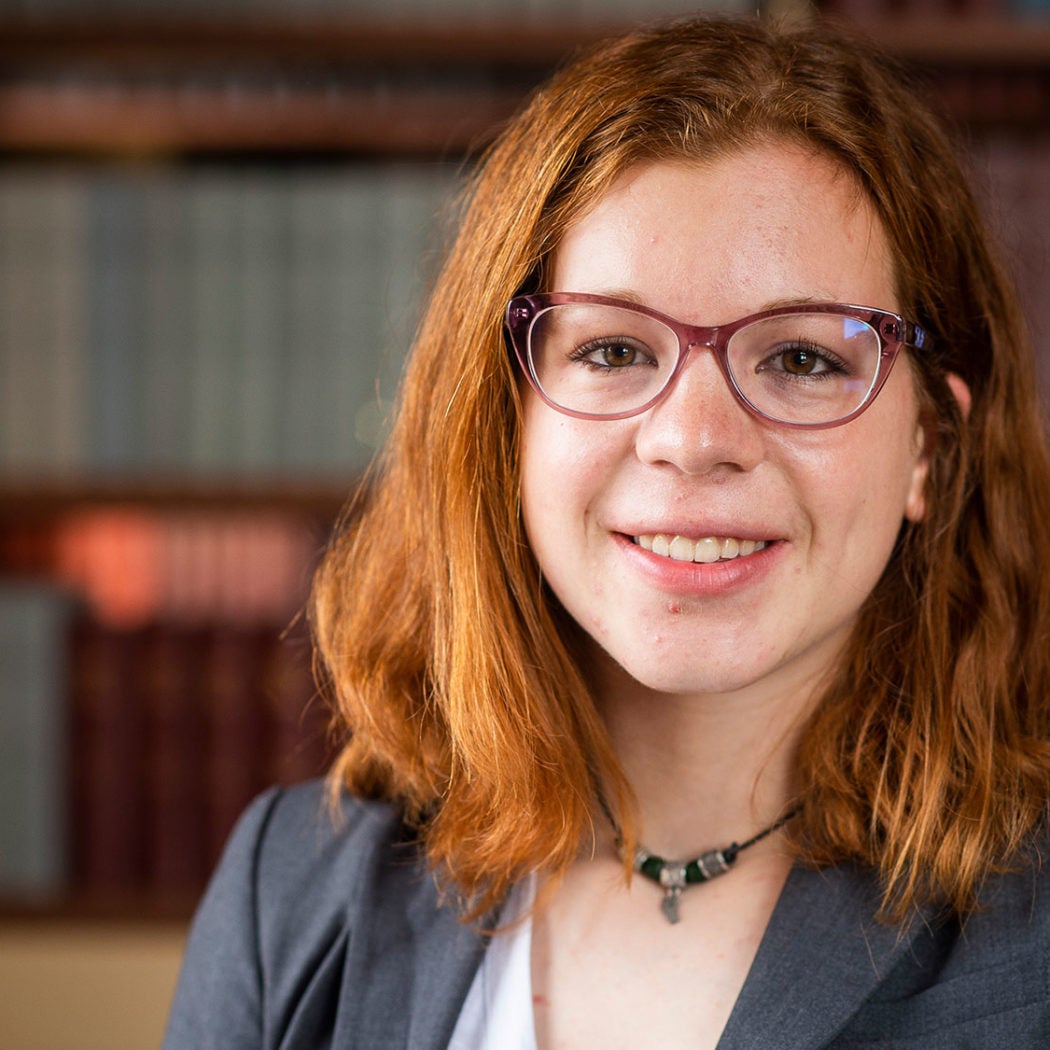 "As the climate crisis increases in severity, it is more and more important to have scalable ways to regulate methane."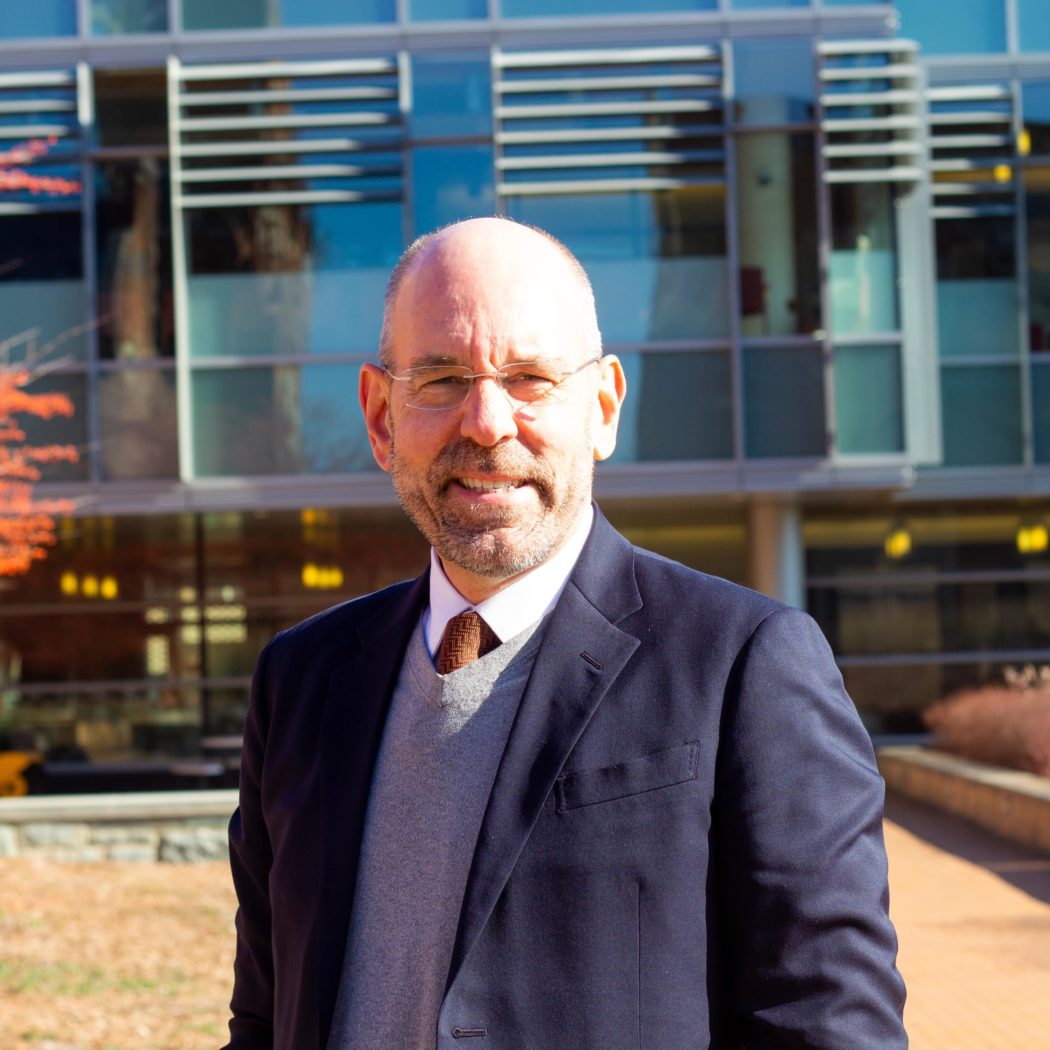 "Empowered by data, we can assess the impact of lifestyle choices we make as individuals."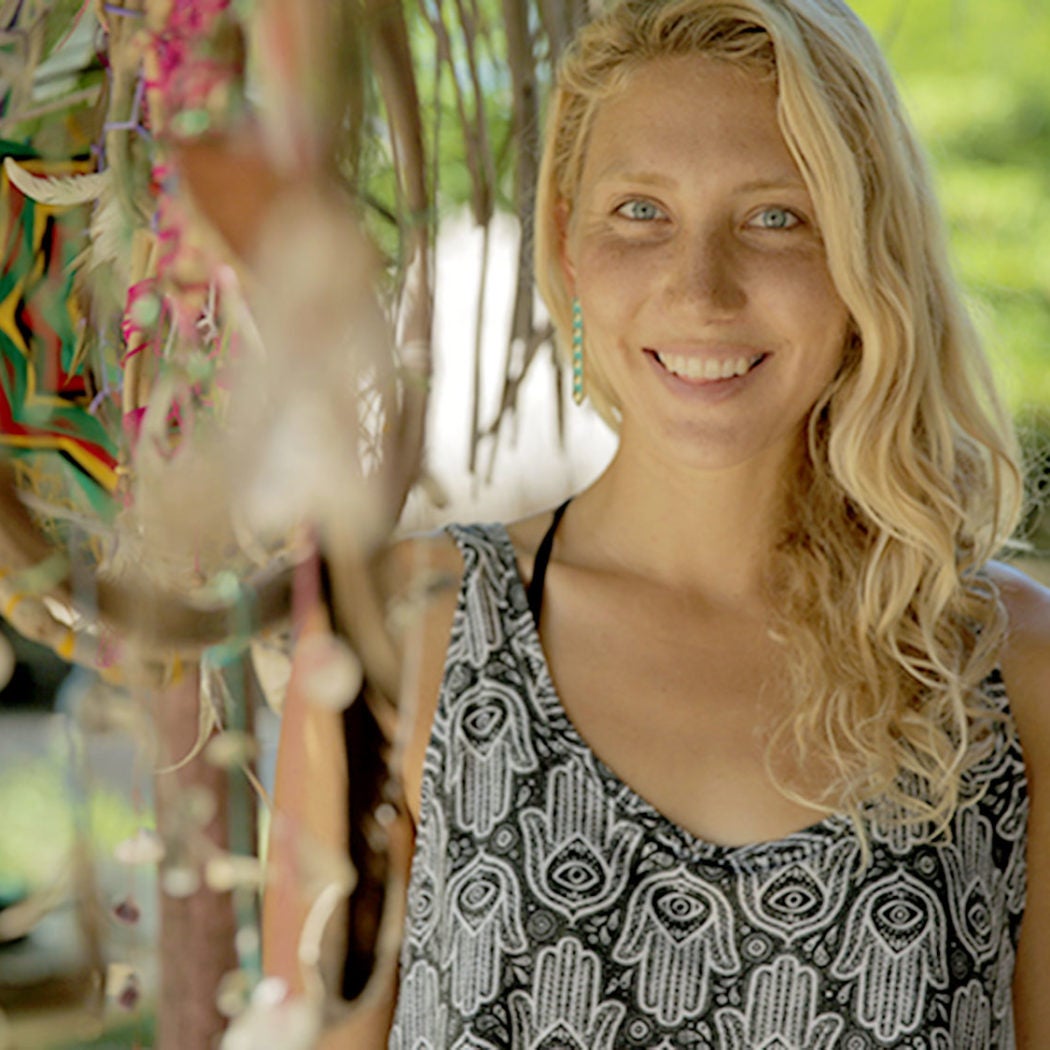 "Surfing's relevance as a kind of nature play engages the next generation who will face the most critical social-ecological challenges to humanity's sustainable future."
Biodiversity on Campus
Our faculty and students work together to counter threats to the Earth's biodiversity by increasing pollinators on campus.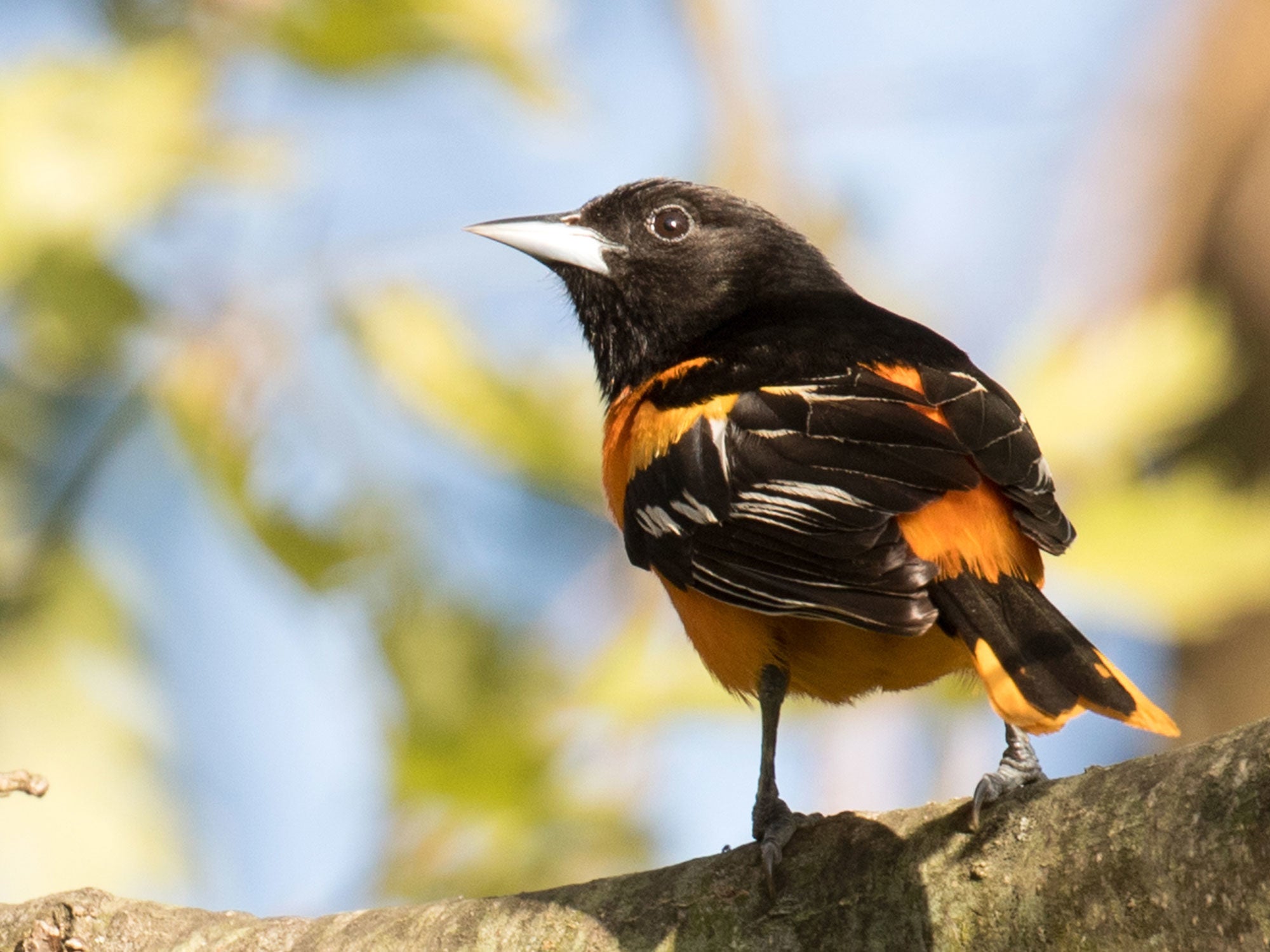 The Quest to Protect Natural Resources
Peter Marra researches declining bird populations and also unites students, faculty and staff at the university to help protect the Earth through the Georgetown Environment Initiative.
Exploration in Antarctica
Biology professor Sarah Johnson leads an expedition of undergraduate and graduate students and scientists to test a series of questions about the nature of long-term cell survival under cold and hyper-arid conditions in Antarctica.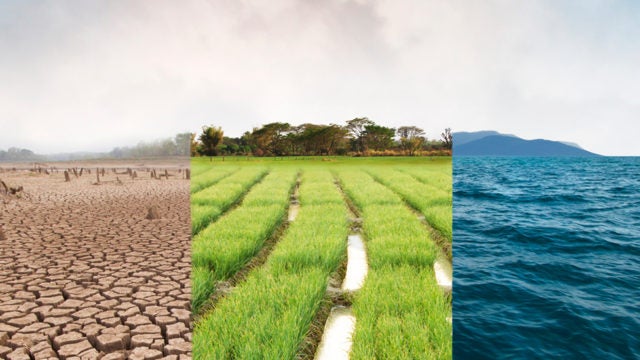 Five faculty experts weigh in on their top concerns for the environment and climate change in keeping with the university's commitment to sustainability and Pope Francis' environmental encyclical Laudato Si'.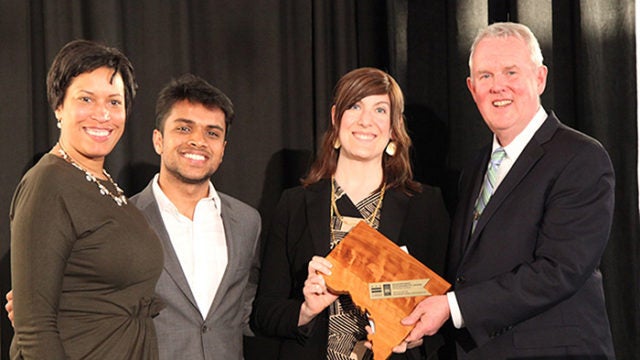 The District of Columbia honors Georgetown with its People's Choice Award as a top green organization in Washington, D.C.