Leading the Fight: Georgetown Works Toward Sustainable Campus, World
At Georgetown, our community addresses critical sustainability challenges through research, education, activism and operations. Our mission for a clean and flourishing planet for all is rooted in our Catholic and Jesuit values and commitment to the common good.
Georgetown Commitments to Sustainability
Georgetown Commitments to Sustainability
Georgetown Advances Commitment to Sustainability Through New Partnership Aimed at Reducing Energy Consumption

Georgetown's partnership with ENGIE North America, a global leader in energy services and sustainability, will enable significant upgrades to the university's major utility, distribution, monitoring and control systems across campus.
Fossil Fuels Divestment Continues Georgetown's Commitment to Sustainability

The university adopted a policy on fossil fuel and impact investments that is part of the university's broad commitment to sustainability.
New Power Purchase Increases Campus Renewable Energy Efforts

A 15-year agreement allowed Georgetown to annually buy 100,000 megawatt-hours of electricity from 11 existing solar plants, providing two-thirds of the university's electricity needs.
New Georgetown Value Highlights University Commitment to Planet

As a part of its existing Spirit of Georgetown set of values, the Office of Mission & Ministry has added "Care for Our Common Home," a name inspired by Pope Francis' encyclical letter Laudato Si', which is subtitled "on care for our common home."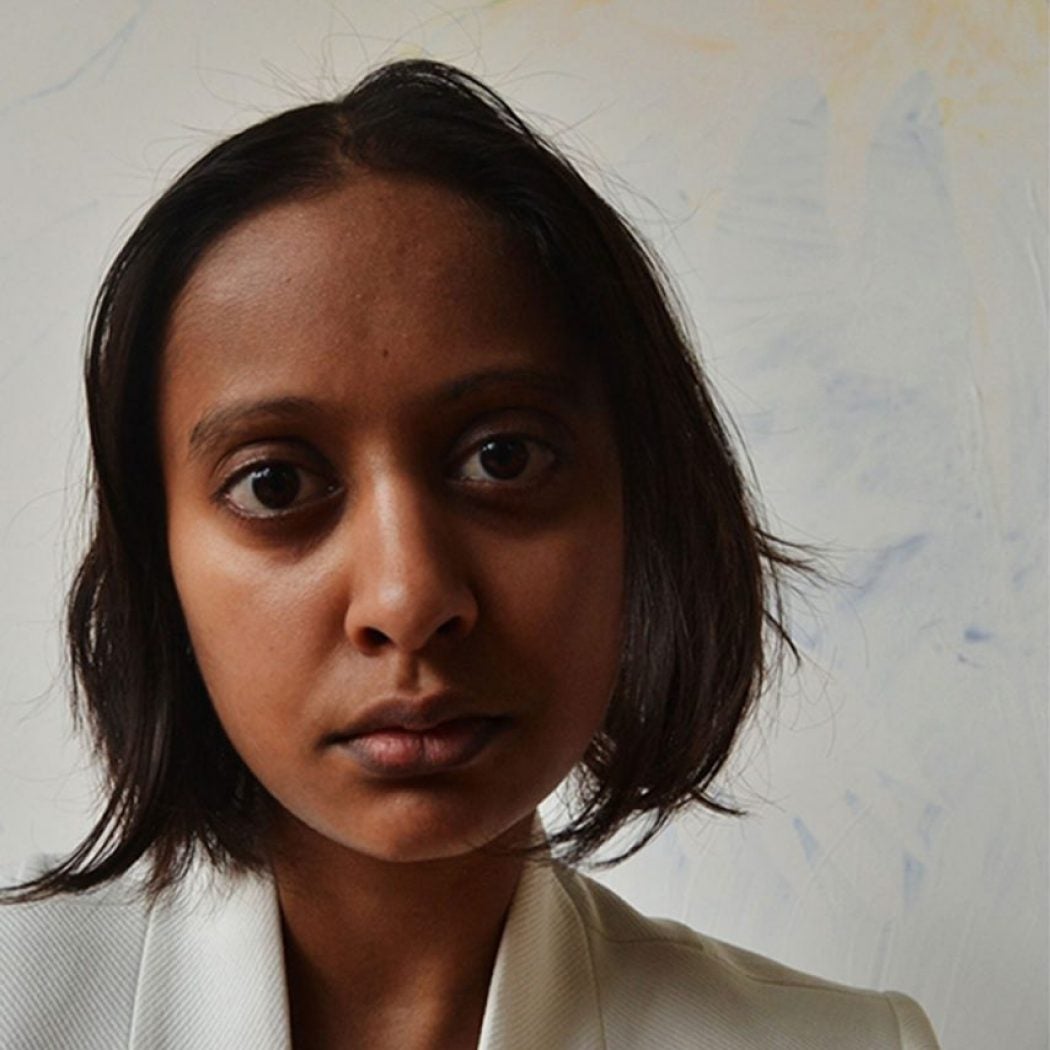 "I feel that beautiful spaces and empowering data will give people the power to approach the problem of earth's resource management as a strong, educated collective."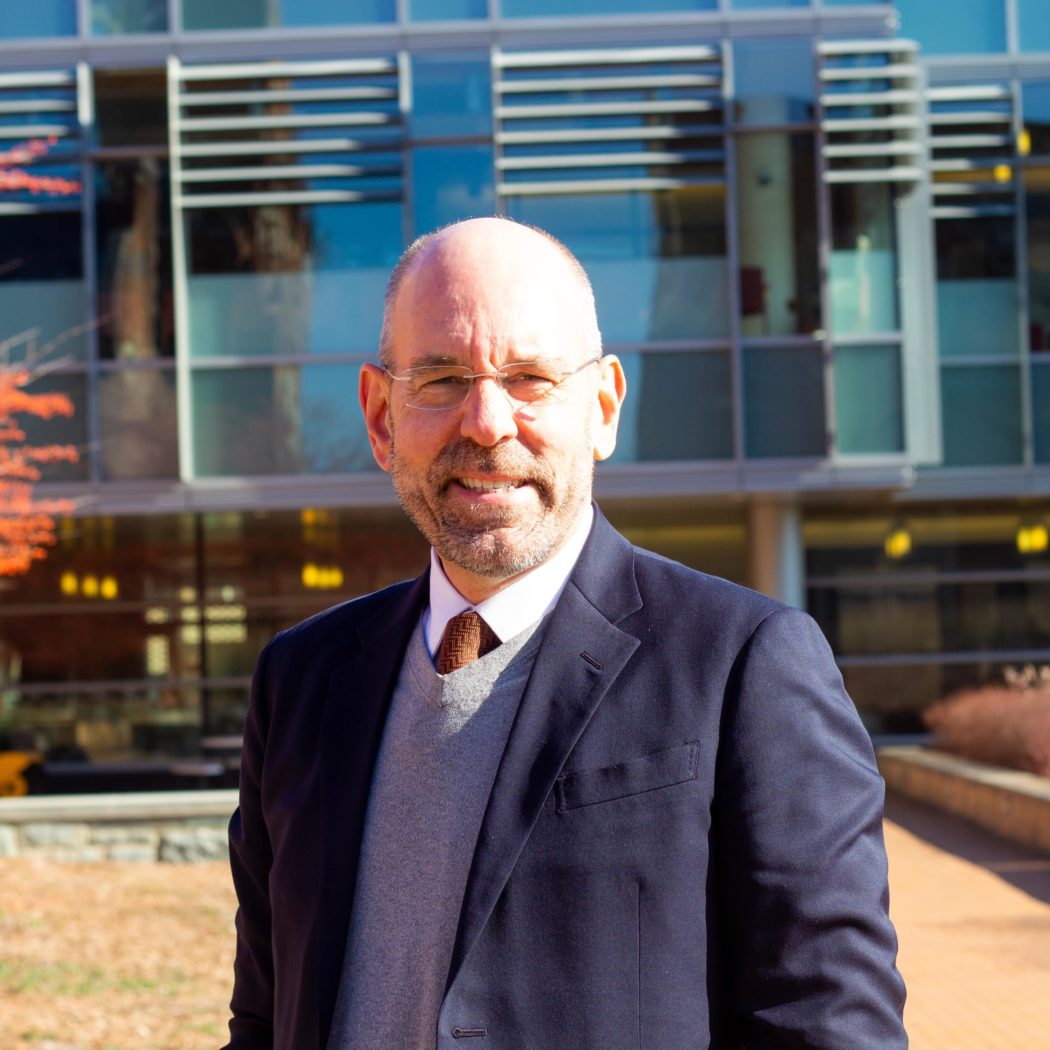 "Empowered by data, we can assess the impact of lifestyle choices we make as individuals."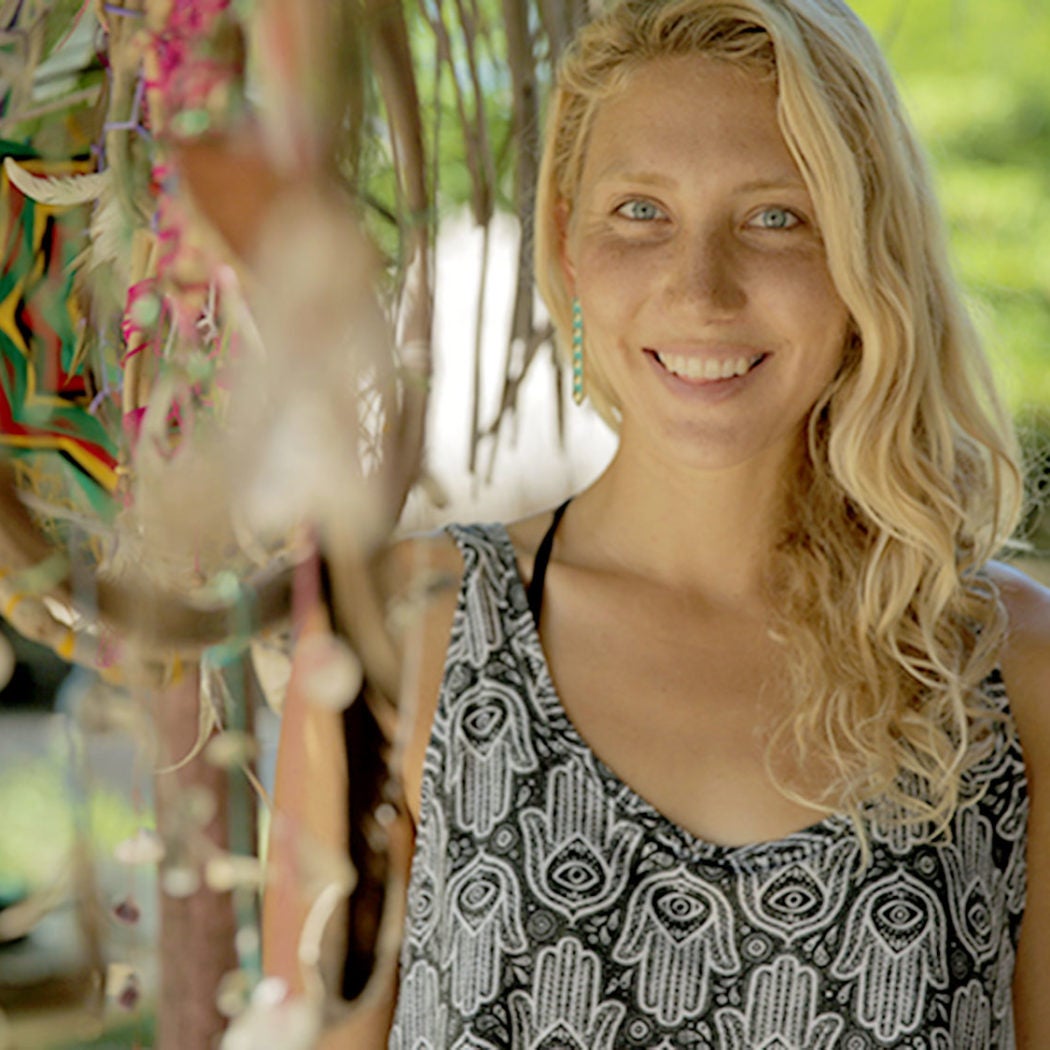 "Surfing's relevance as a kind of nature play engages the next generation who will face the most critical social-ecological challenges to humanity's sustainable future."
Biodiversity on Campus
Our faculty and students work together to counter threats to the Earth's biodiversity by increasing pollinators on campus.
Supporting Sustainability Research
Supporting Sustainability Research
Biology Professor Launches Children's Resource on Upcoming 17-Year Emergence

Martha Weiss created a comprehensive guide for elementary and middle school students about the emergence of the 17-year cicada, expected to take place on the U.S. east coast this May.
Greater Distance Moved by Migratory Bird Has Large Implications for Conservation

Calandra Stanley, a post-doctoral fellow in Georgetown professor Peter Marra's lab, conducts research on the yellow-billed cuckoo's seasonal migration.
Study by Georgetown Professors, Graduate Students Reveals How Societies Have Survived Climate Change

Led by environmental historian Dagomar Degroot and published in the journal Nature, the study provides guidance for how our society today can address climate change by studying the past through a new research framework.
Trillions of Extra Economic Damages Predicted in New Study of Climate Change Effects

The world is underestimating the economic effects of climate change by trillions of dollars, according to a study co-authored by Georgetown's McCourt School of Public Policy professor Raphael Calel.
Gender and Climate Change
Women and girls disproportionately bear the brunt of climate-induced shocks, but are on the front lines of climate solutions, too.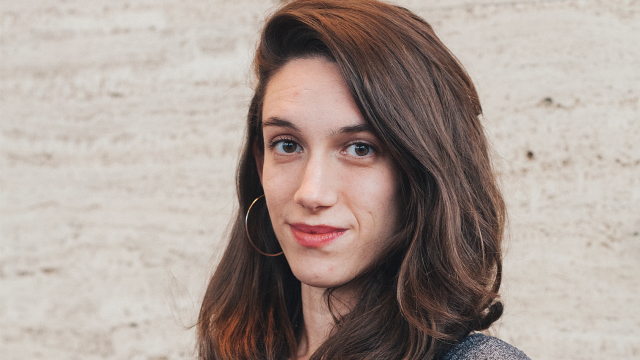 Miranda Rose Hall (C'11) is one of 10 finalists for her one-woman-show "A Play for the Living in a Time of Extinction" about climate catastrophe and the crisis of morality.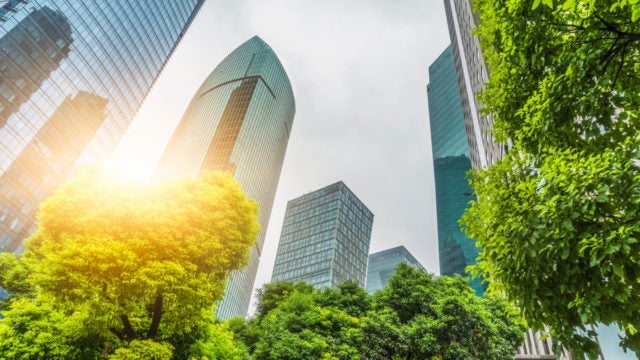 Georgetown's experts in science, history, international affairs and health say COVID-19 has not only deeply impacted our physical and financial well-being, but also the world's carbon footprint.