Georgetown Coach and Advocate Lives on Through Strong Legacy
At 6 feet, 10 inches tall, Coach John Thompson Jr. – affectionately known as "Big John" – stood above many as an athlete, pioneering NCAA coach, architect of the Big East, three-time Olympian and a champion and advocate for racial justice and his Washington, DC community. The world may have lost him on August 30, 2020, but Georgetown and broader communities will remember his impact and reach for years to come.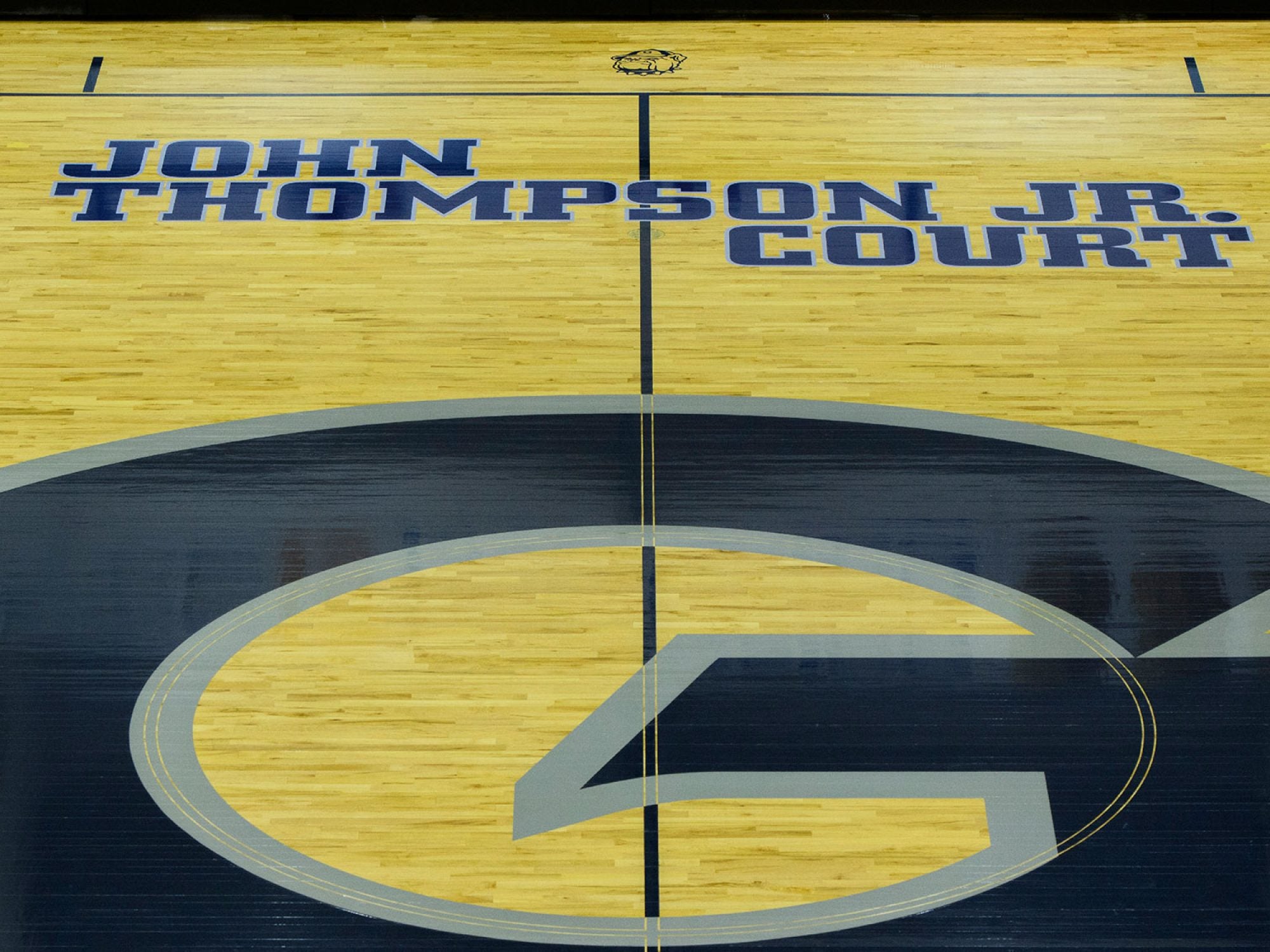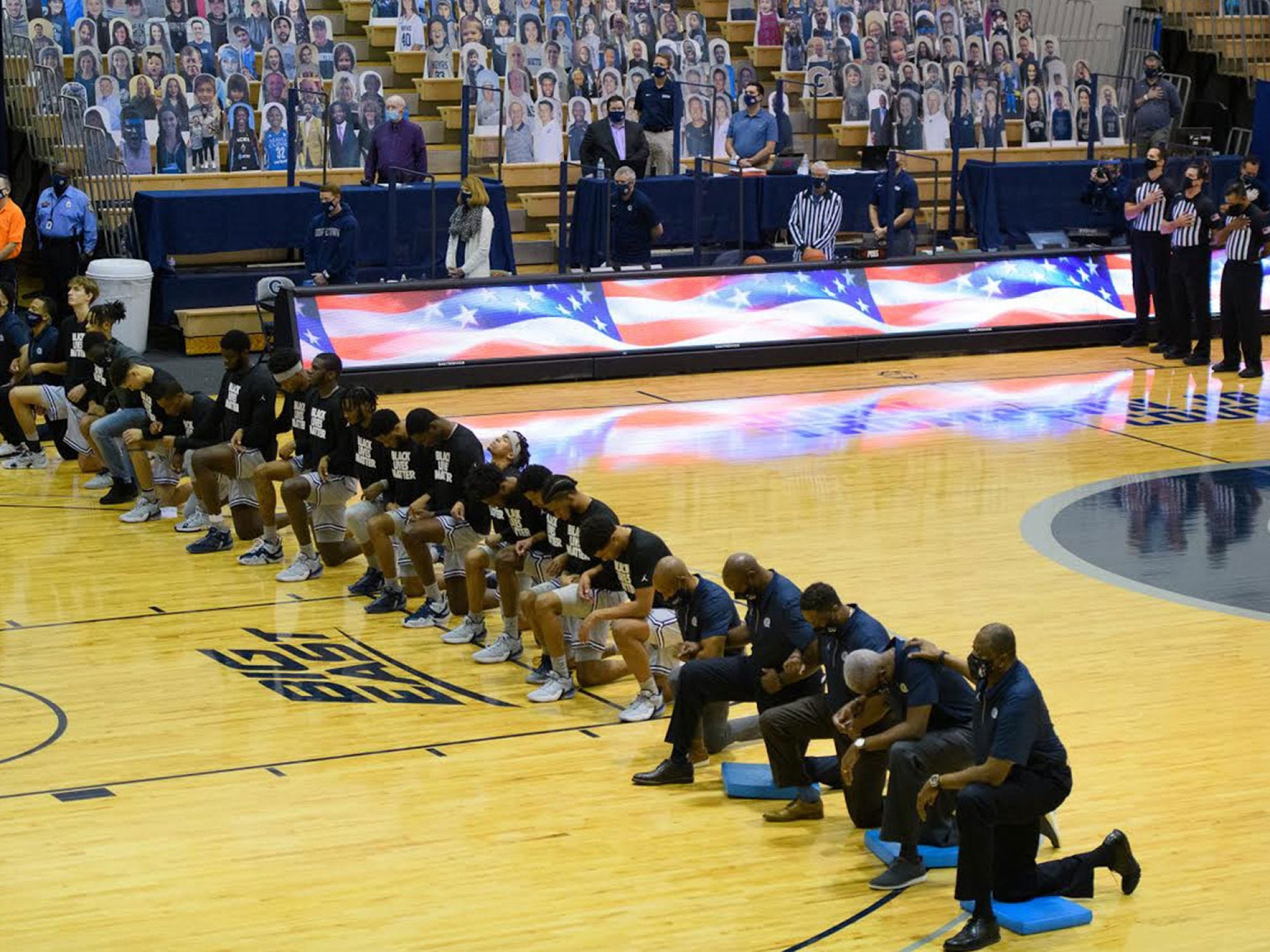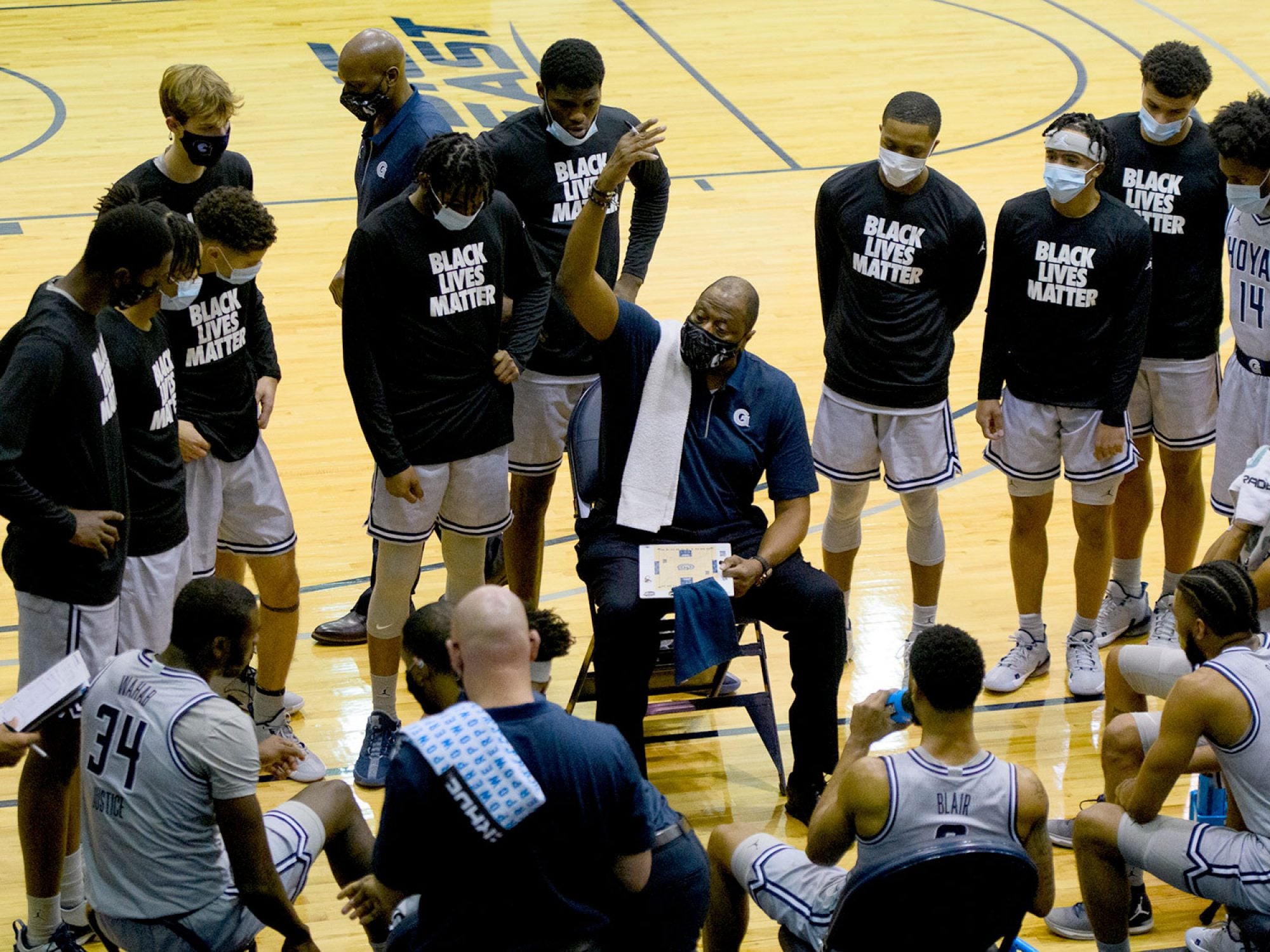 Court Named For Thompson
The Georgetown men's basketball team opens its season paying tribute to the late pioneering NCAA coach and Big East architect by naming the Hoya basketball court for him.
Obama Joins Georgetown, Athletics Communities in Memorial Service Honoring Coach
President Barack Obama joins members of the Georgetown and athletics communities during the Oct. 3 memorial service to reflect on the influence and impact Coach John Thompson Jr. made during his life as a coach, mentor, father figure and activist.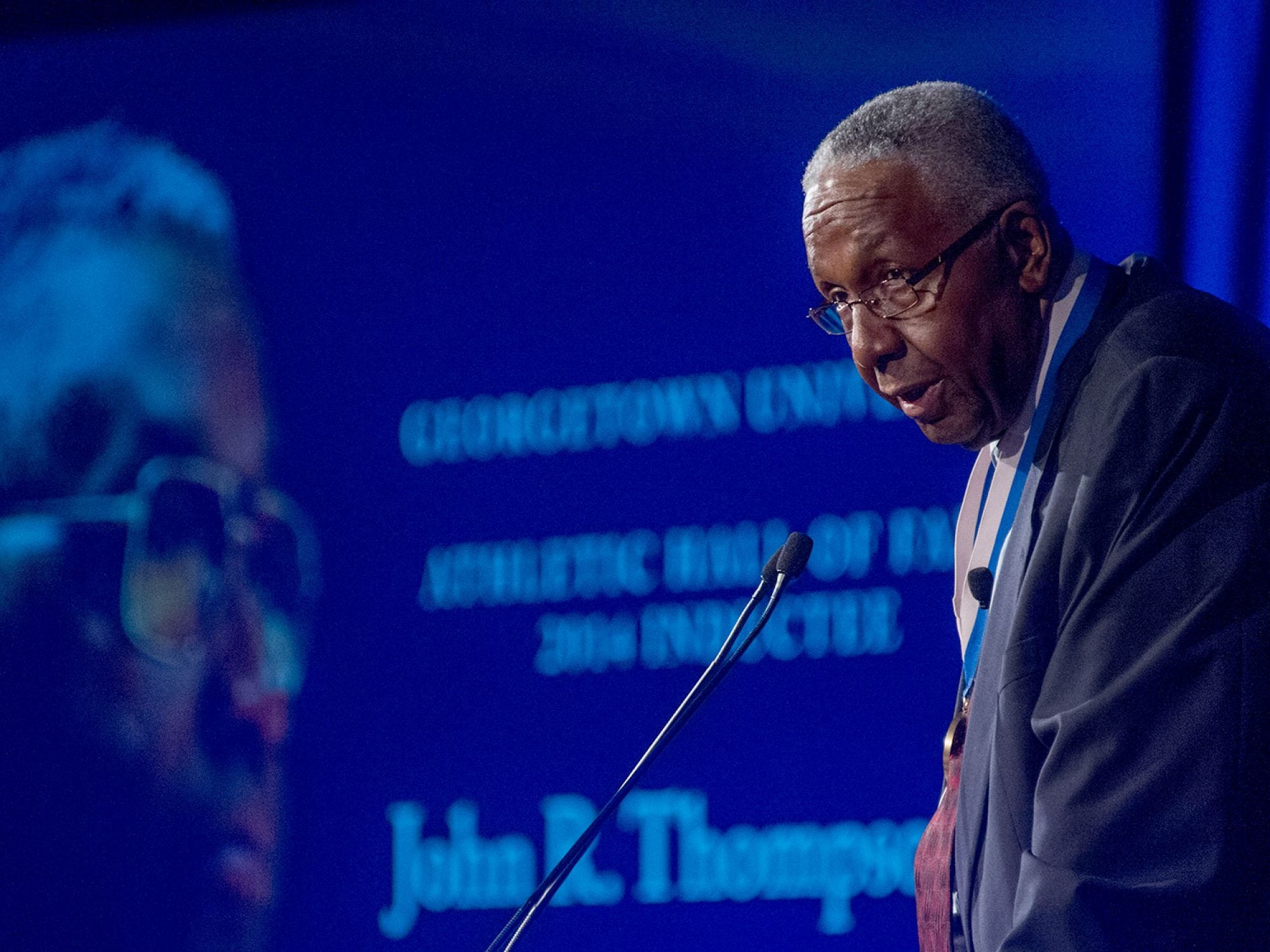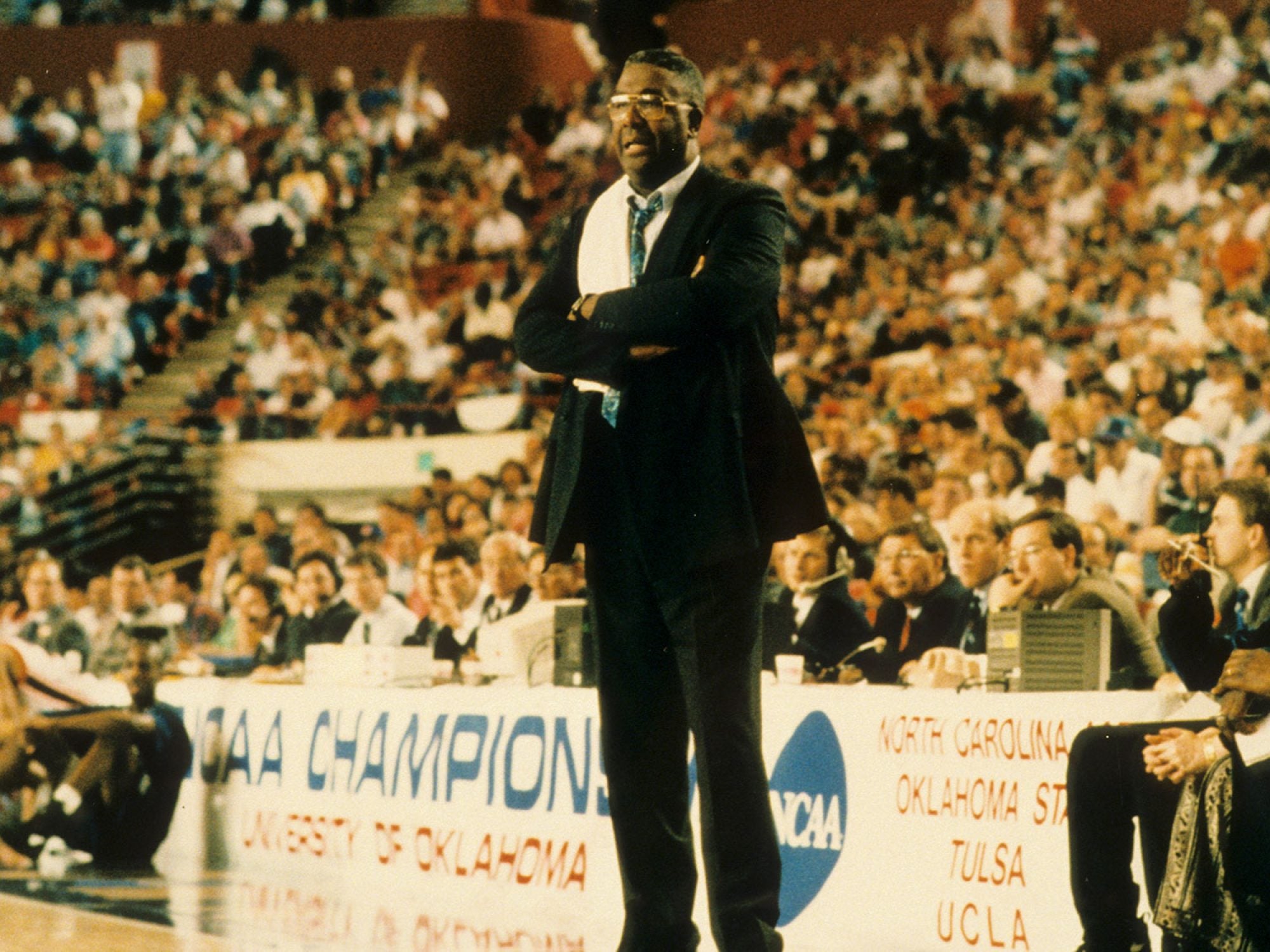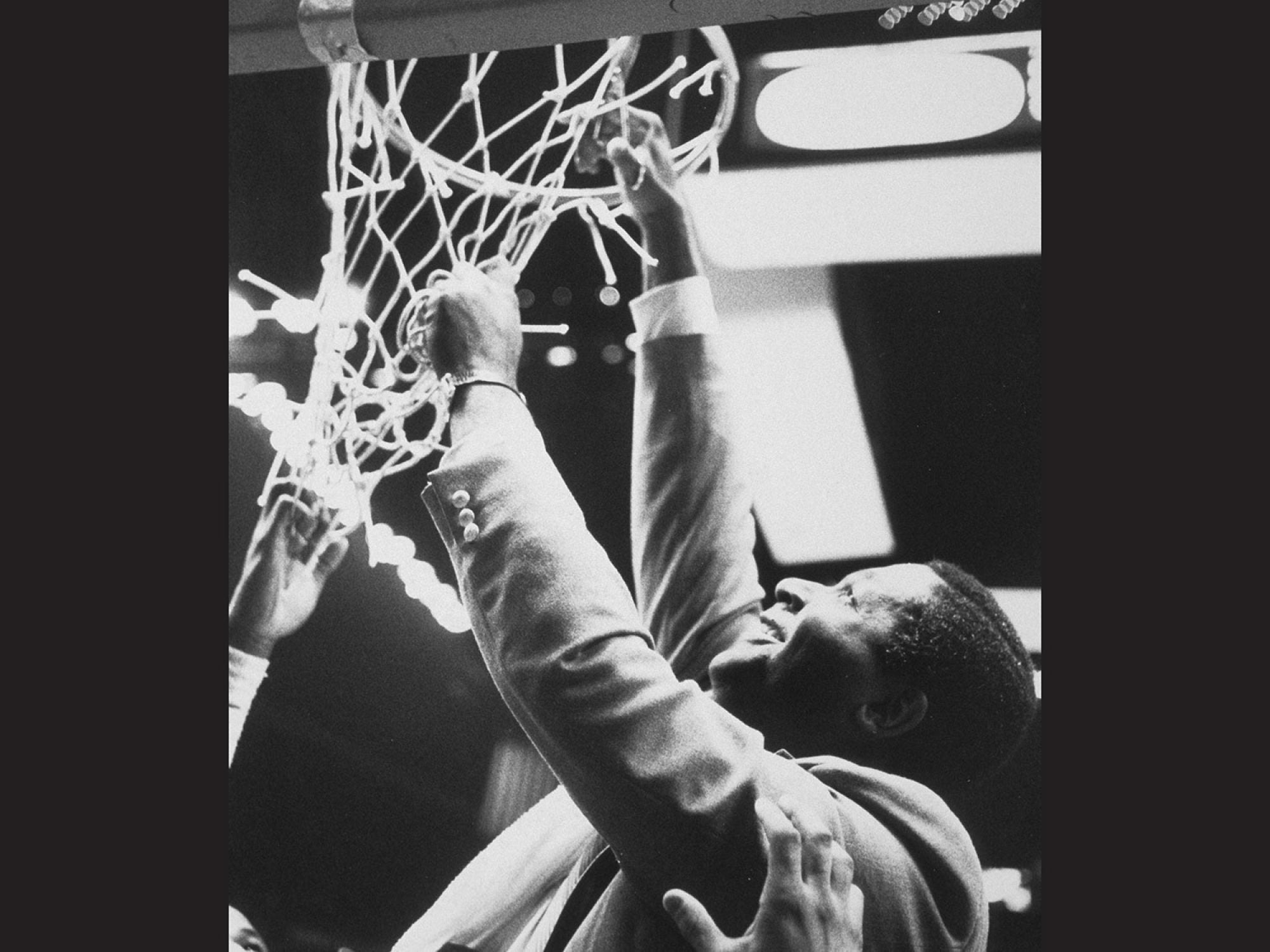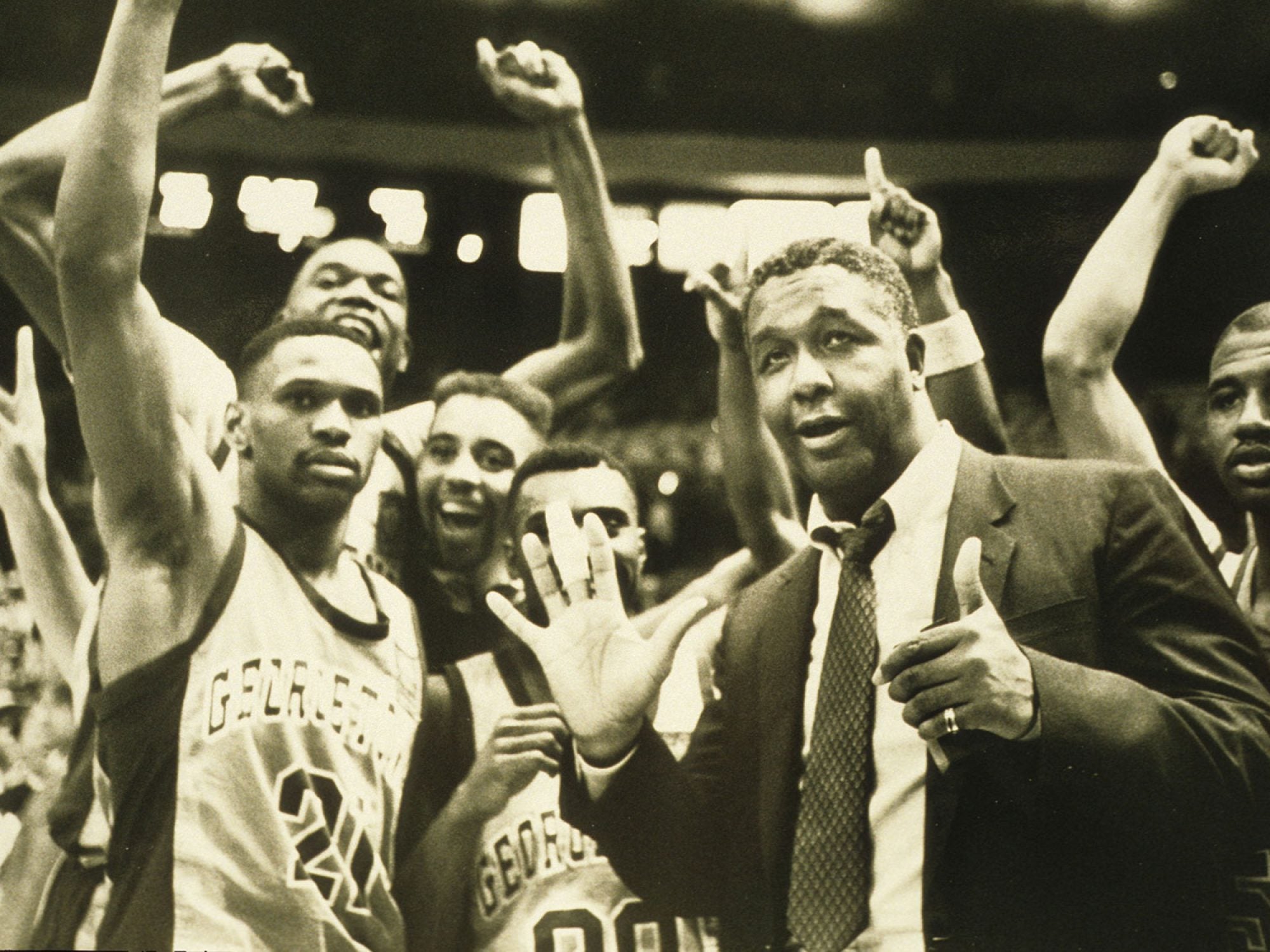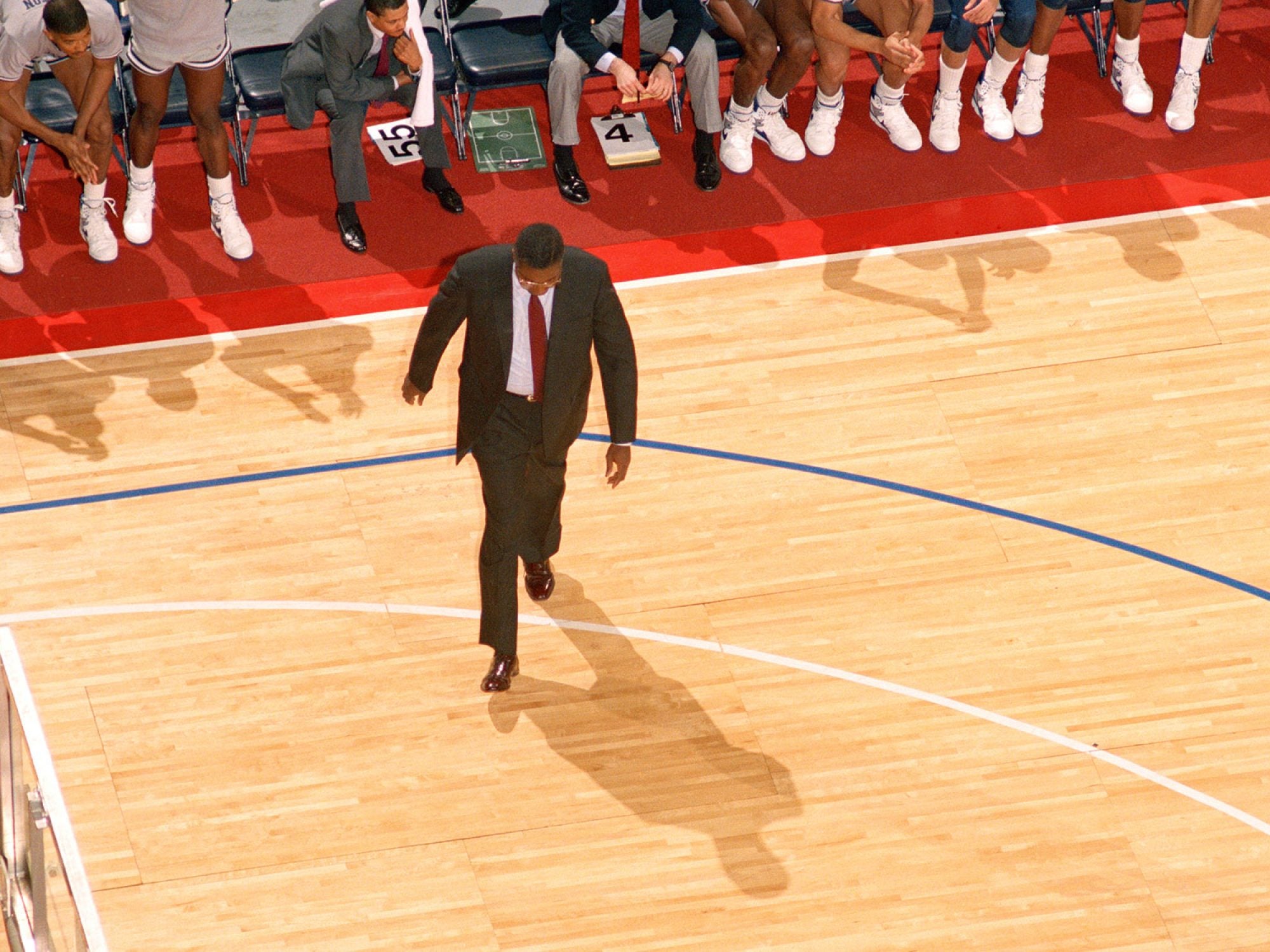 Georgetown Pays Tribute to the Late, Great Basketball Coach
The university community he spent 48 years with reflects on the contributions of the beloved coach, who forever changed Georgetown basketball and led the Hoyas to win their first NCAA Men's Basketball Championship in 1984.
"It had to mean more to me than just winning the game."

Coach John Thompson Jr.
Why Basketball Matters
Basketball was always a means to an end for the coach who joined Georgetown as head men's basketball coach in 1972 – a way toward a better education, a career and to make a difference. It was his hope to use his own success and achievements to open doors for others.
"Don't let the sum total of your existence be 8-10 pounds of air."

Coach John Thompson Jr.
A Focus on Academics
Coach Thompson recognized the importance of combined excellence on the court and in the classroom. He achieved an impressive 97% graduation rate as coach. Georgetown President John J. DeGioia reflects on Thompson's transformative leadership at the university.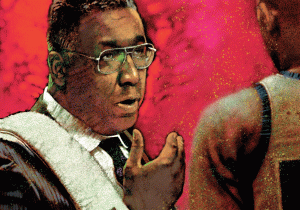 Maurice Jackson, associate professor of history and African American studies and affiliated professor of music at Georgetown, recalls the legendary coach's impact on Georgetown, his players and the Washington, DC community in an interview on WAMU's The Kojo Nnamdi Show.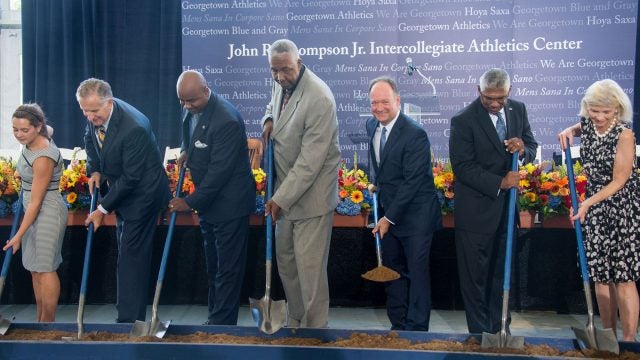 Georgetown celebrates the groundbreaking of the John R. Thompson Jr. Athletics Center with current and former student athletes, university leaders and special guests.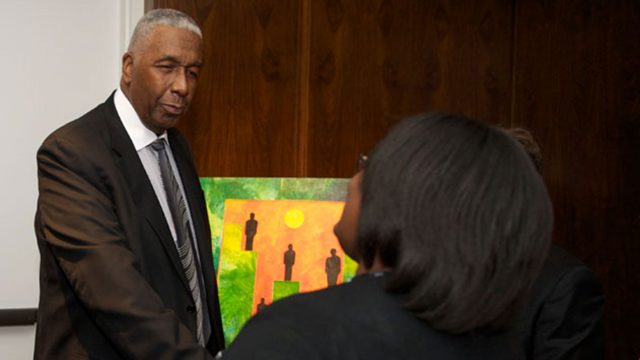 John Thompson Jr., Georgetown's head basketball coach emeritus, keeps a local Boys & Girls Club from closing with a gift of more than $40,000.
Share a Message of Remembrance
Share your favorite memory of Coach John Thompson Jr. or the most important parts of his legacy that you recall. #CoachThompson