Celebrating Black History and Culture at Georgetown
We celebrate the many contributions of our Black students, alumni, faculty and staff to our community and society, and recognize the broad range of teaching, scholarship and advocacy at Georgetown aimed at advancing Black heritage and history.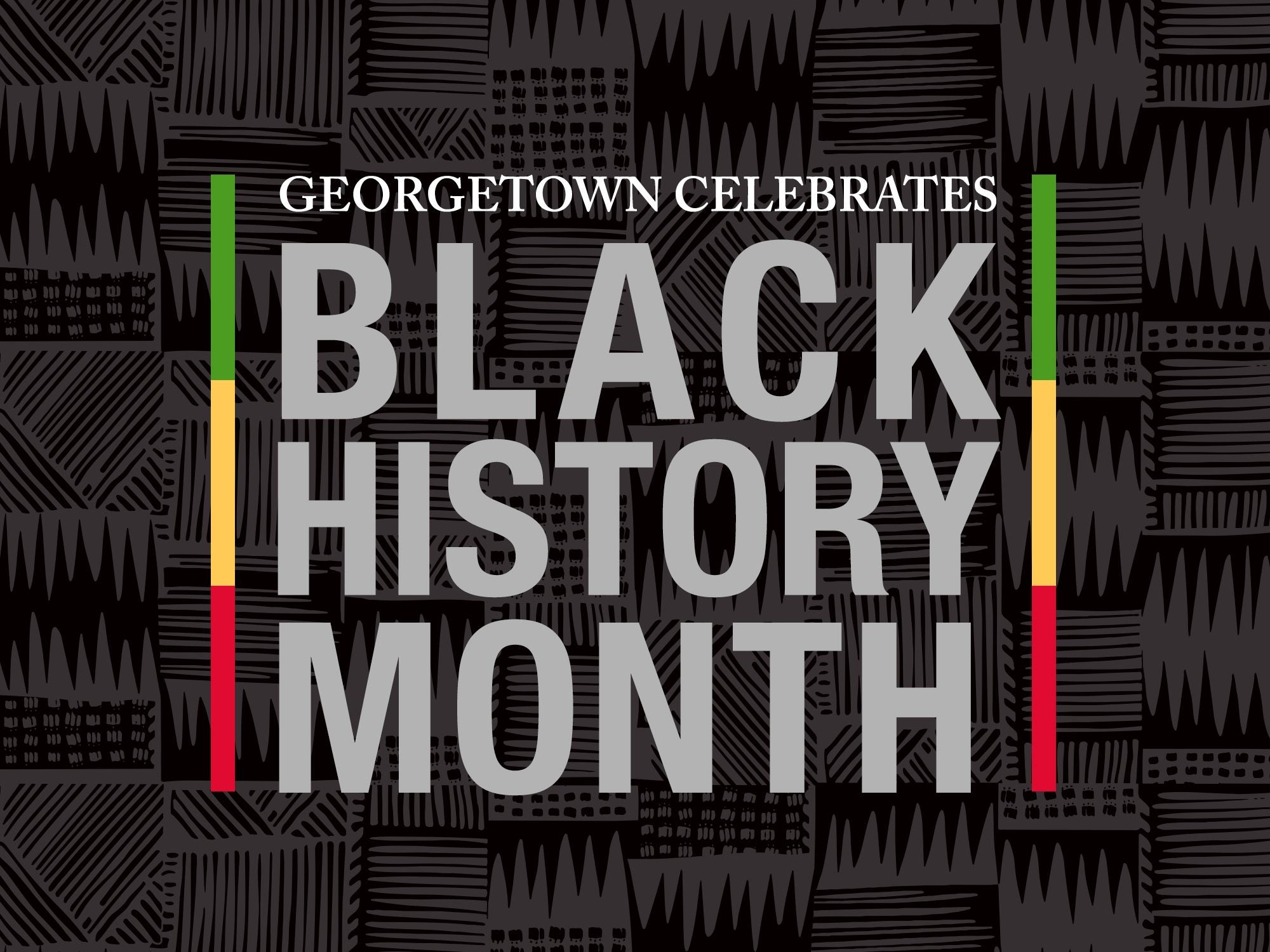 Black History Month
The first organized national celebration of Black history was conceived by historian Carter G. Woodson in 1925. During the month of February, Georgetown joins the nation in commemorating Black History Month.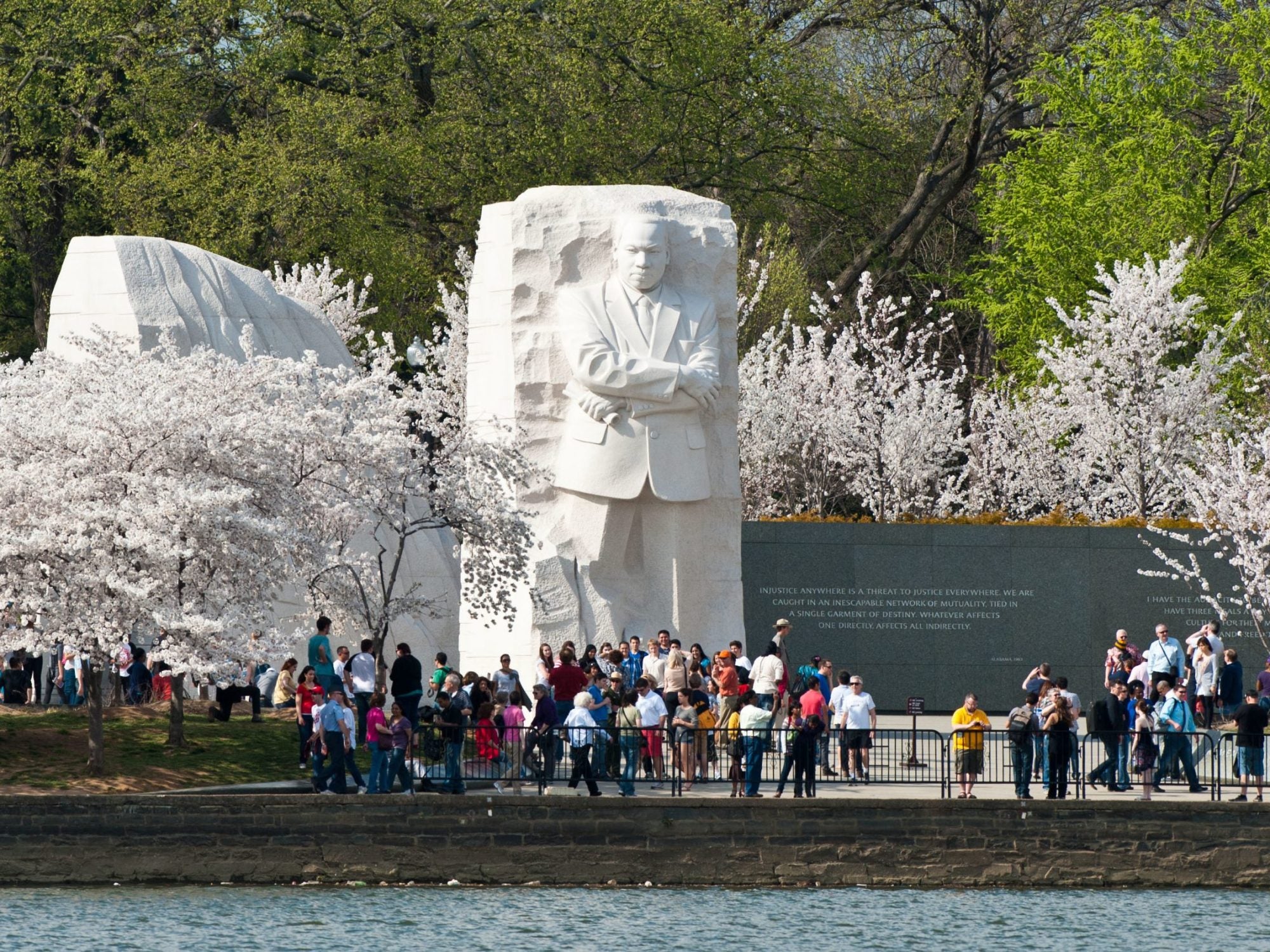 African American Studies
The Department of African American Studies delivers scholarship and courses that deeply and substantively examine Black culture, history and experience throughout the Americas; study African culture, history, people and politics as pretext and context to Africans in the Americas experience; and explore the Black Atlantic diaspora.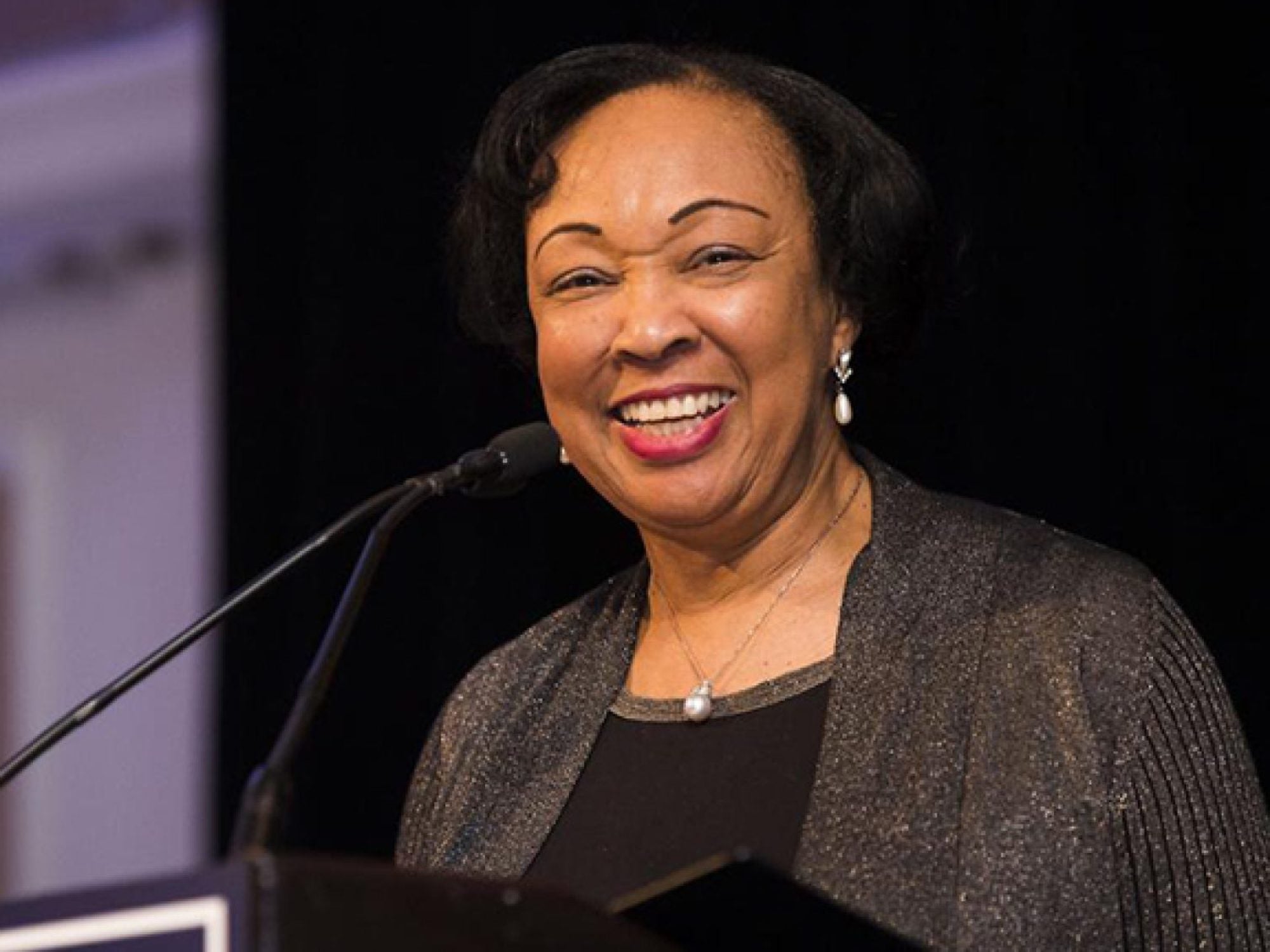 'I Guess I'll Have To Be the First'
The first tenured Black woman at Georgetown, Professor Gwendolyn Mikell spent 47 years with the university, recently retiring in August 2021. Mikell led a remarkable career, chairing the Department of Sociology and Anthropology from 1992-2007 and directing the African Studies Program from 1996-2007.
Golden Arches in Black America
In her Pulitzer Prize-winning book Franchise: The Golden Arches in Black America, history and African American Studies professor Marcia Chatelain meticulously researches the ways in which fast-food franchises like McDonald's became one of the greatest generators of Black wealth in America through first-hand accounts and government documents.
Faculty Research and Expertise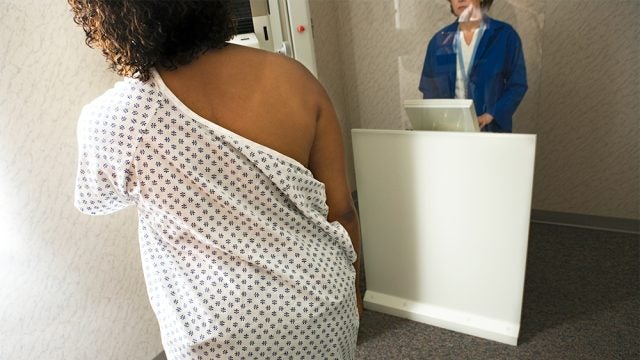 New research from Georgetown faculty and the Cancer Intervention and Surveillance Modeling Network reveals that beginning screenings at age 40 would decrease disparities in breast cancer deaths for Black women.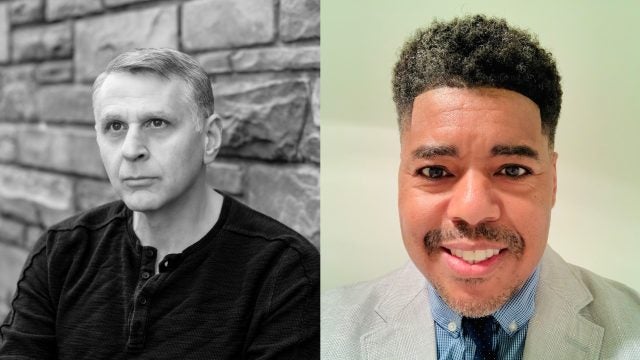 In their new book, "Blacks and Jews in America," two scholars invite readers to dig deeper into the history of Black and Jewish activism in the U.S., particularly after WWII.
"Since my time at Georgetown, I've increasingly invested my time, energy and resources into Black women across many settings — at Google, external communities in the U.S., and now, a more devoted focus to Tigrayan women and girls."
"I am daringly imaginative about the potential of what the South could be for Black people. After high school, I was initially determined to leave, but my time away has deepened my appreciation and increased my desire to contribute to make the South a place where Black people can be whole despite the painful history of racism."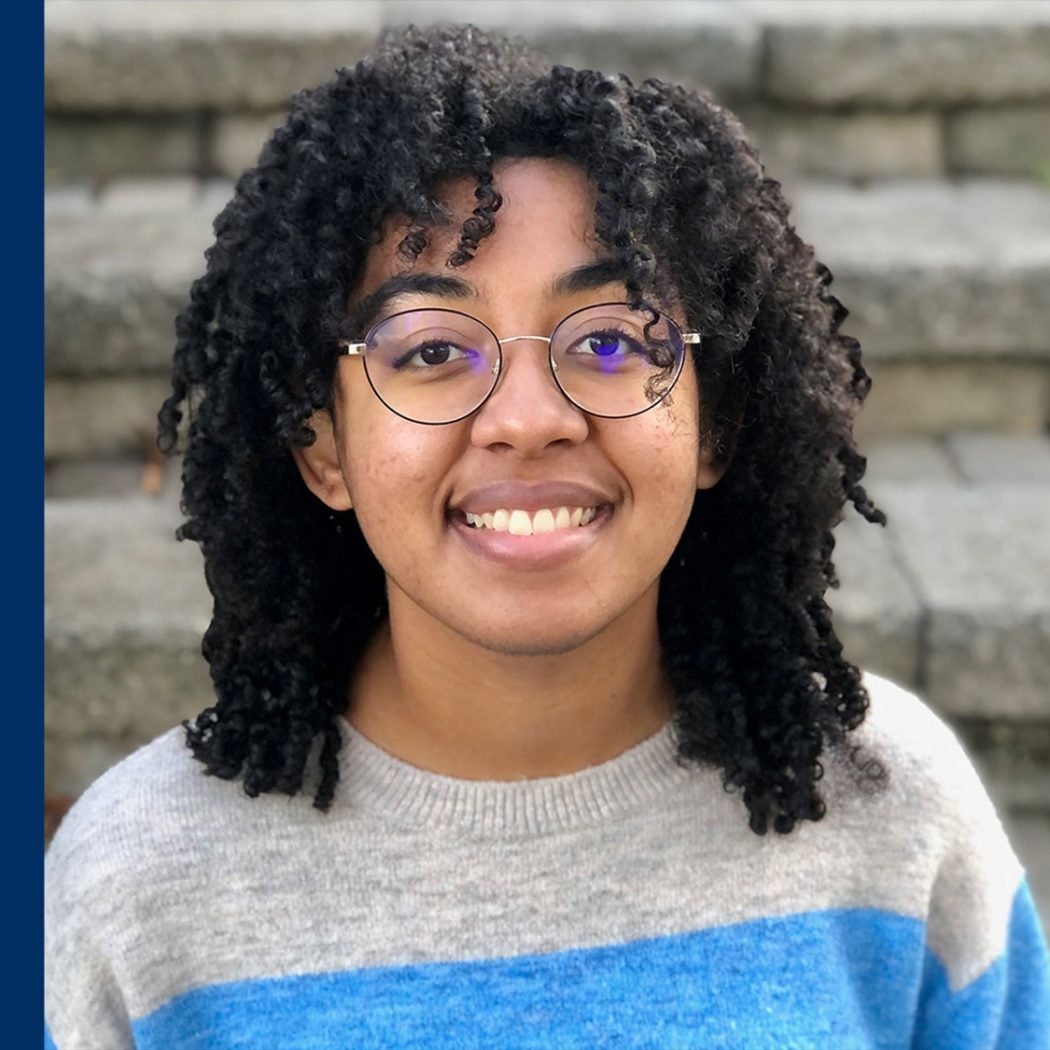 "While theologians have considered the role of exodus within individual religious movements, I hope to examine these larger patterns to illuminate how Black women sought to control their own realities and destinies amidst a legacy of trauma."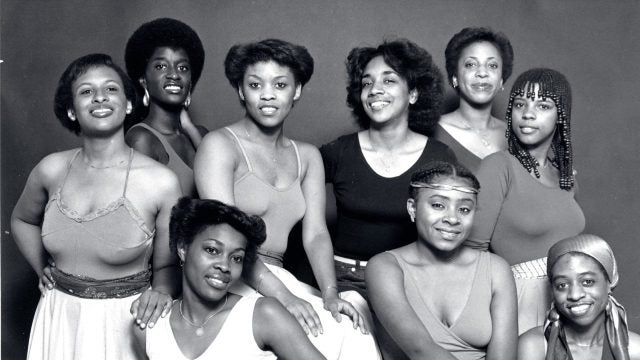 Founded in 1979, the Black Theater Ensemble produces the works of Black artists, expands discourse related to the experience of the Black community and amplifies traditionally underrepresented voices.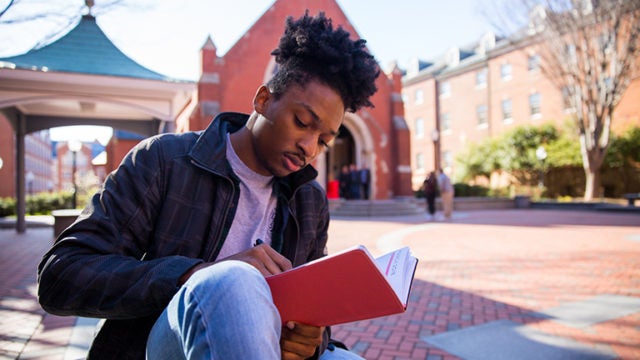 Georgetown marks the 50th anniversary of the Community Scholars Program by celebrating its longtime commitment to affordability and access to higher education among first-generation and low-income college students.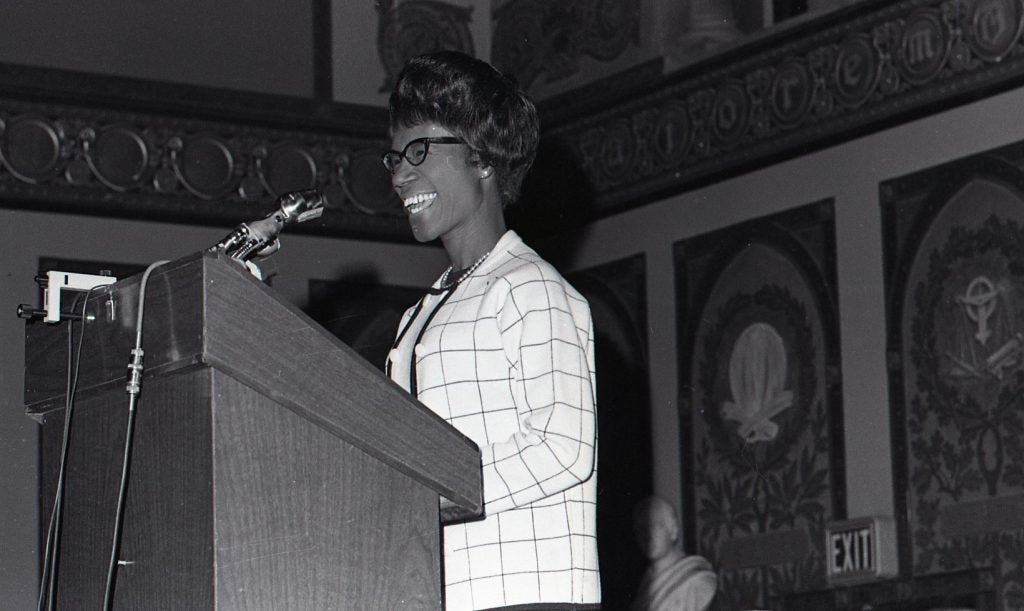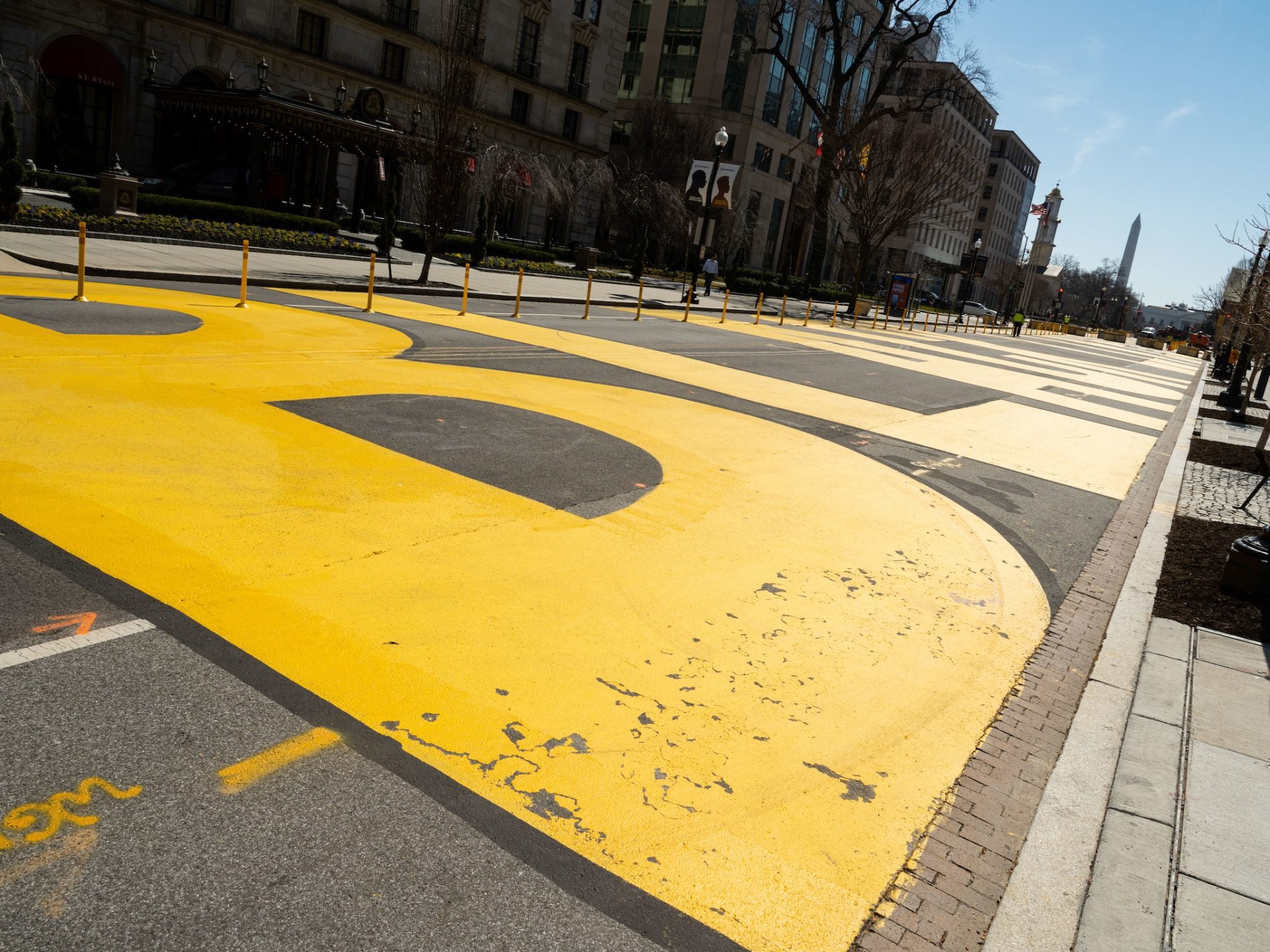 The Quest for Racial Justice
Through teaching, research, artistic expression, advocacy and activism, the university calls attention to disparities in health, income, housing and more, while exploring the systematic racism, diasporas, migrations and social structures that continue to impact the lives of people of color.
Racial Justice Institute Founding Co-Directors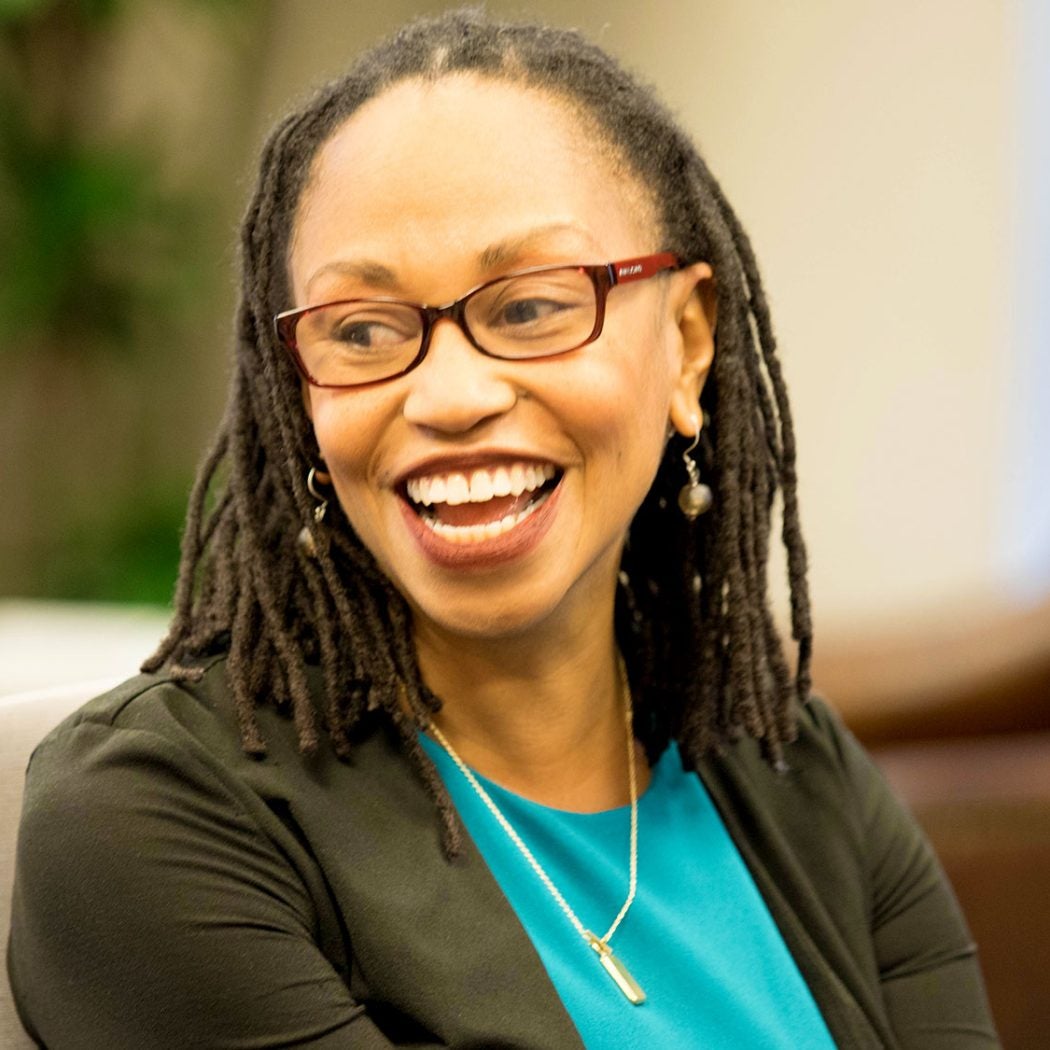 "Coming back to Georgetown is a gift beyond measure for me. That I can both be at a law school that's making such important strides on so many of the things that I care about and also be involved in launching the Racial Justice Institute, which stands to make a huge impact on scholarship and policy bearing on race, is amazing."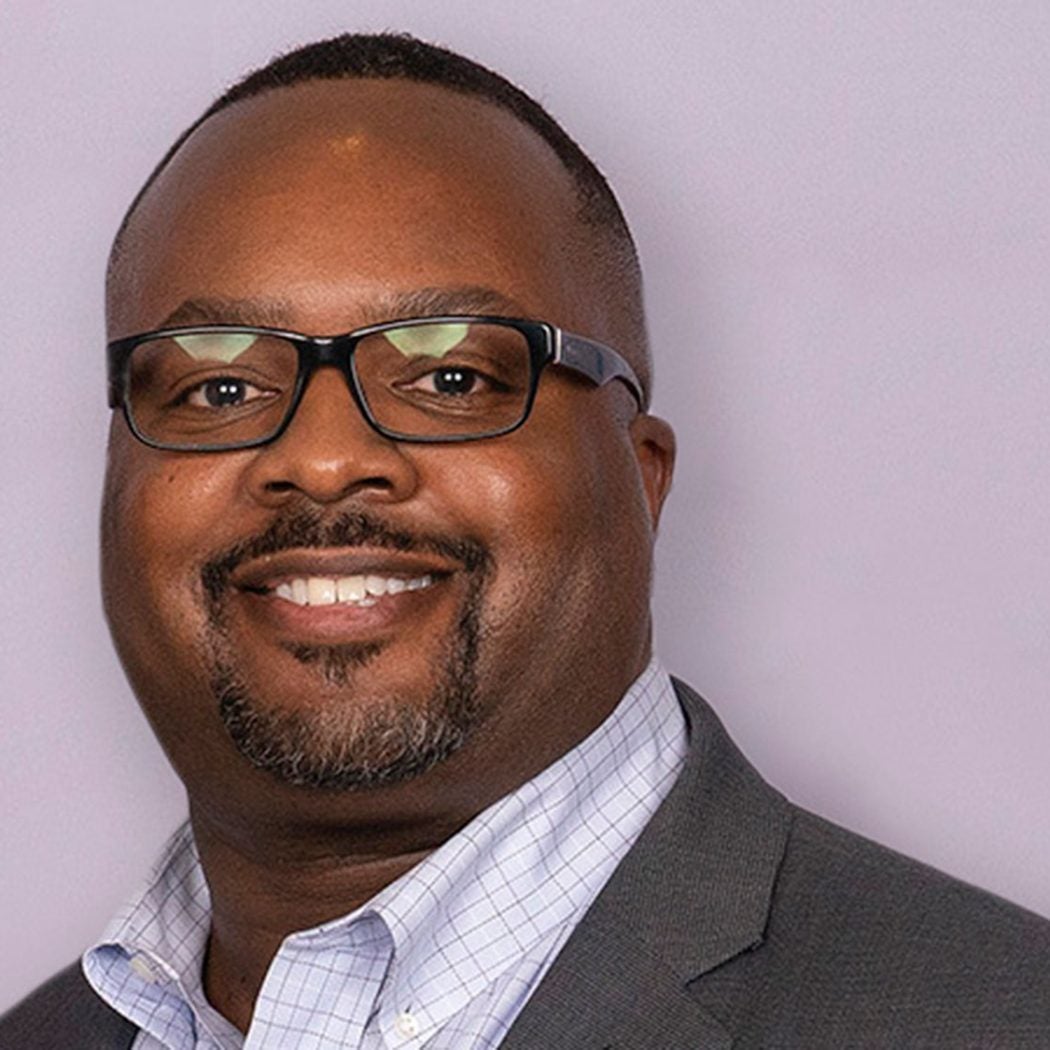 "If we think about racism as a system or a structure that is consistently disadvantaging some groups and advantaging others, we need to look at that very explicitly through expressive culture, policy, and law and how they intersect with health and well-being."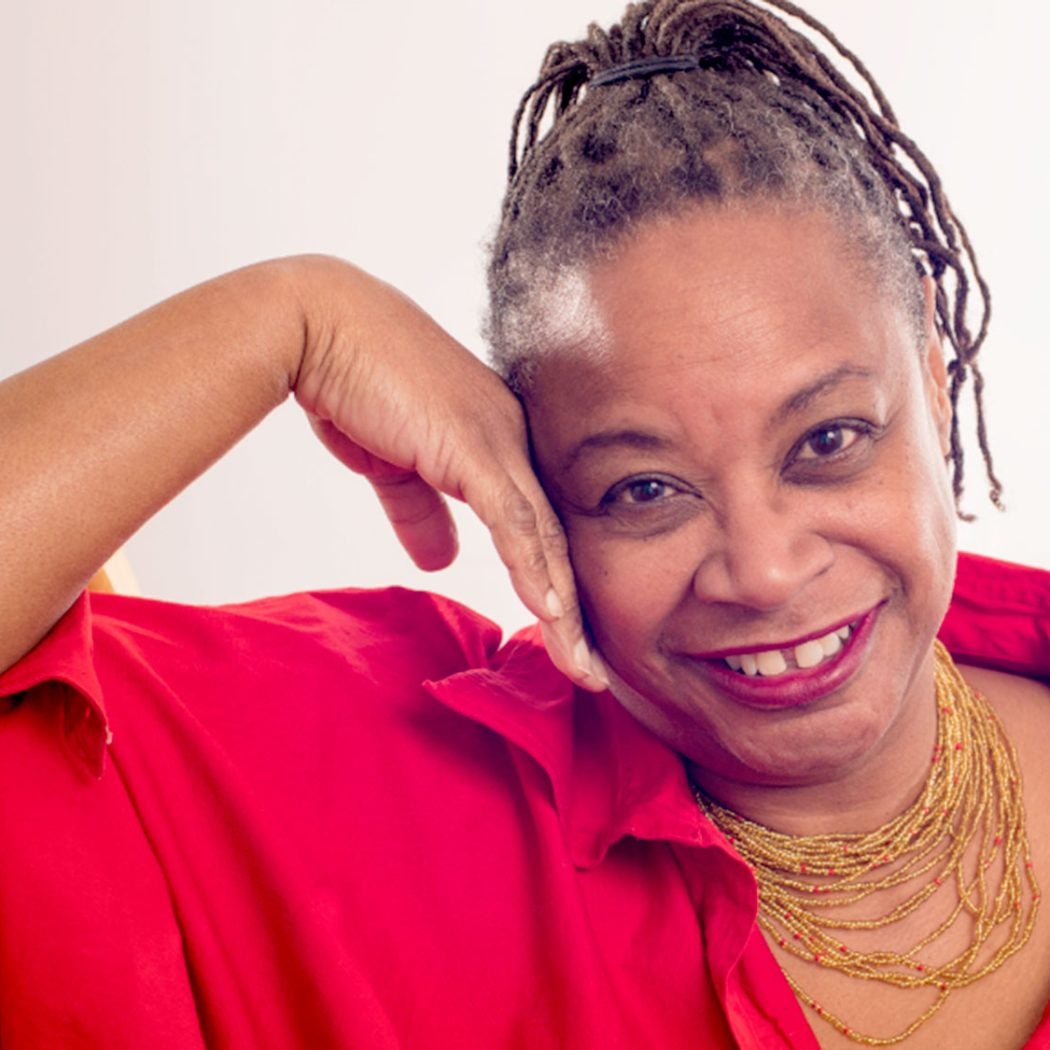 "There is so much diversity within Black communities globally. We seldom hear or see the success stories of people of color. I want to make sure the unique histories of People of Color, LGBTQ communities – really all communities with a story to tell – reach a broad audience through the public face of the arts."
Geographic Segregation in America
Georgetown Law Professor Sheryll Cashin calls for the abolition of the entrenched system of geographic segregation that she says has been driving racial inequality for more than a century.
A Testimonial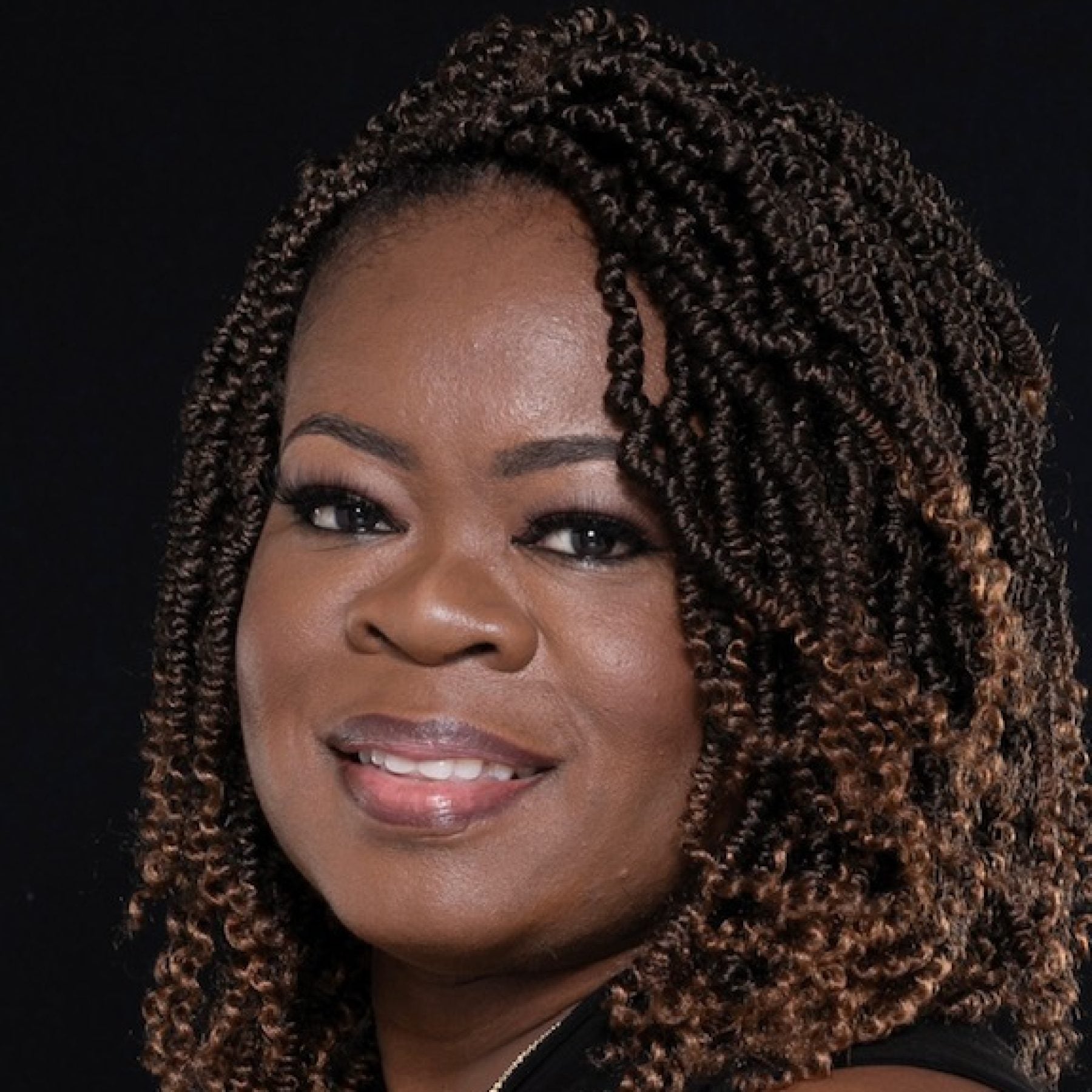 "Marginalized communities have a long history of resisting oppression, exercising agency and pursuing educational opportunities both inside and outside of schools. Unfortunately, Black youth in Waterloo historically have been marginalized and underserved. My goal was to center their rich cultural histories and assets in high-quality literacy instruction."
Celebrating Black Culture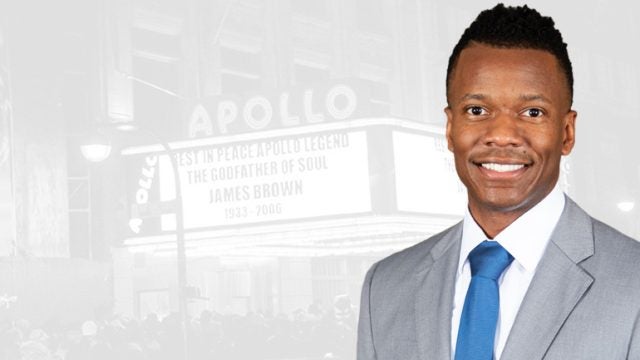 A new book by Robert Patterson, chair of the Department of African American Studies, examines how post-Civil Rights era rhythm and blues culture articulates competing and conflicting political, social, familial…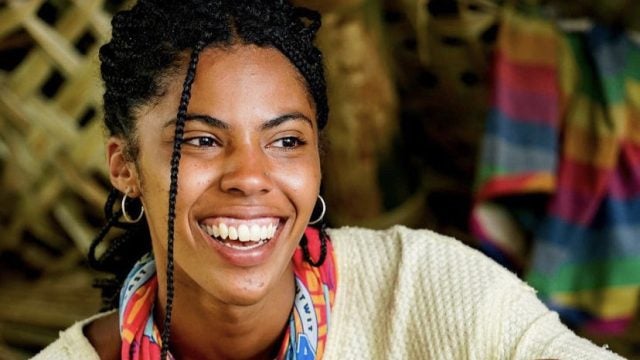 Liana Wallace (B'23) relied on her physical training and classes at McDonough School of Business to advance on the latest season of "Survivor" in Fiji.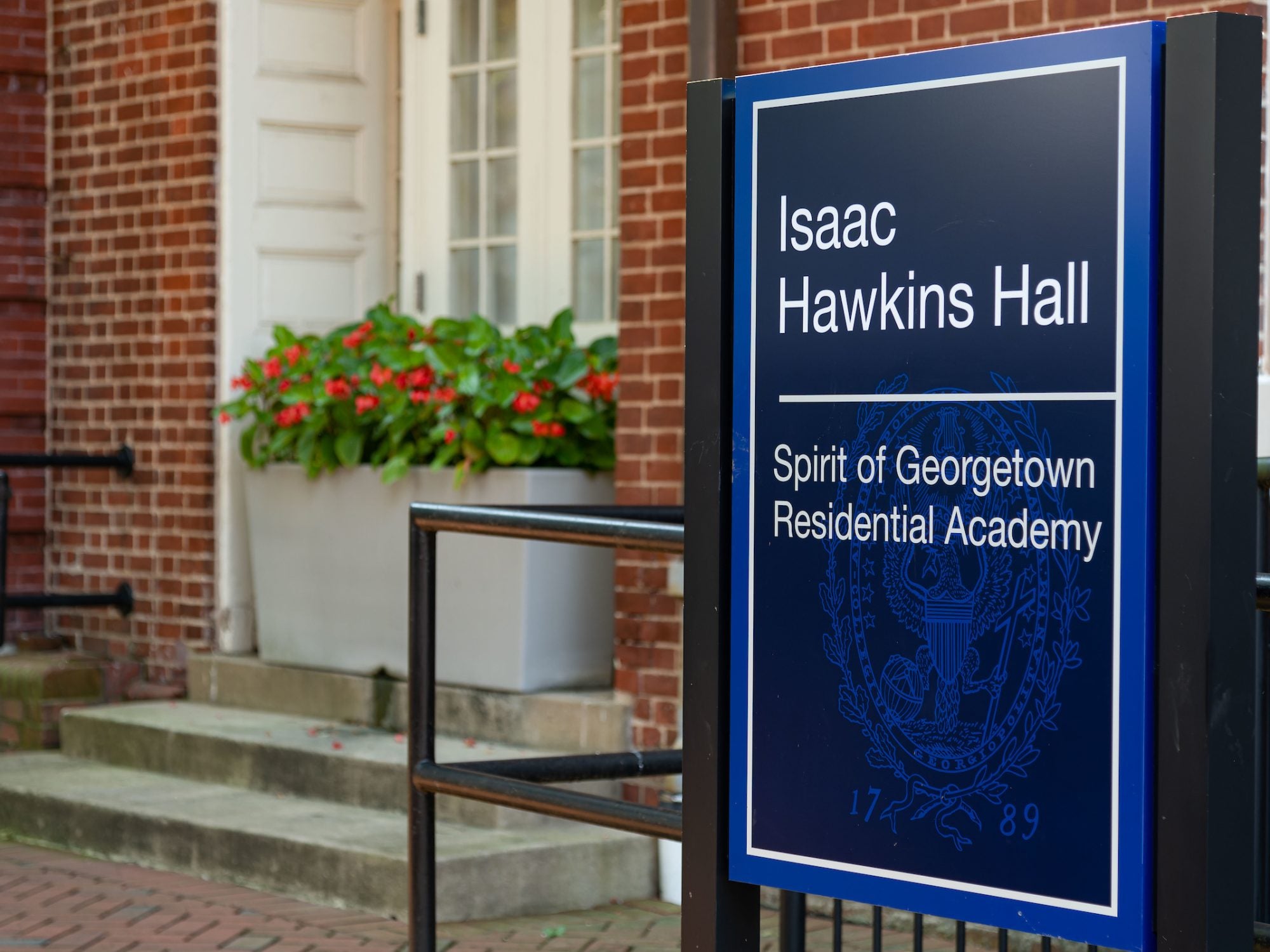 Slavery, Memory, and Reconciliation
Georgetown is engaged in a long-term and ongoing process to more deeply understand and respond to the university's role in the injustice of slavery and the legacies of enslavement and segregation in our nation. Through engagement with the members of the Descendant community, collaborative projects and new initiatives and learning and research, the university pursues a path of memorialization and reconciliation in our present day.
Health Disparities in DC
Christopher J. King, chair of the Department of Health Systems Administration at the School of Nursing & Health Studies, led a report that illuminates entrenched health and socioeconomic disparities among residents in Washington, DC.
Engaging the DC Community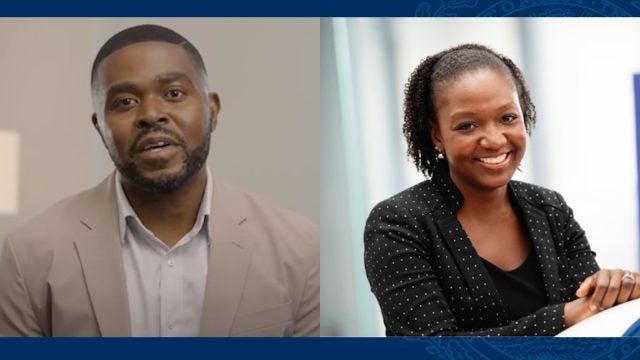 Students and faculty in the School of Nursing & Health Studies helped develop a new educational module on implicit bias for the District of Columbia Department of Health.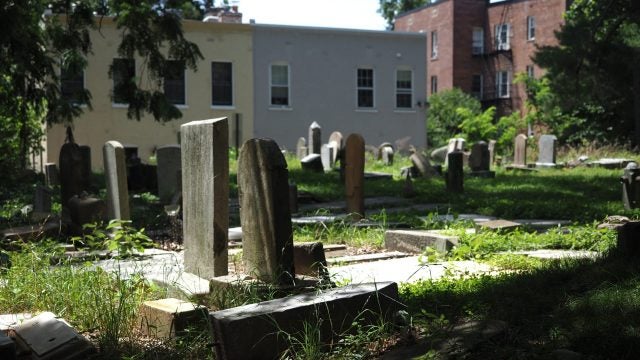 Students in the Black Georgetown Rediscovered course toured the Mount Zion – Female Union Band Society cemeteries and helped document the estimated 9,000 Black residents of Georgetown buried at the site.