Georgetown Community Continues Quest for Racial Justice
Members of the Georgetown community seek racial justice in a wide variety of ways – teaching, research, artistic expression, advocacy and activism. By convening conversations and supporting research, the university calls attention to disparities in health, income, housing and more, while exploring the systematic racism, diasporas, migrations and social structures that continue to impact the lives of people of color.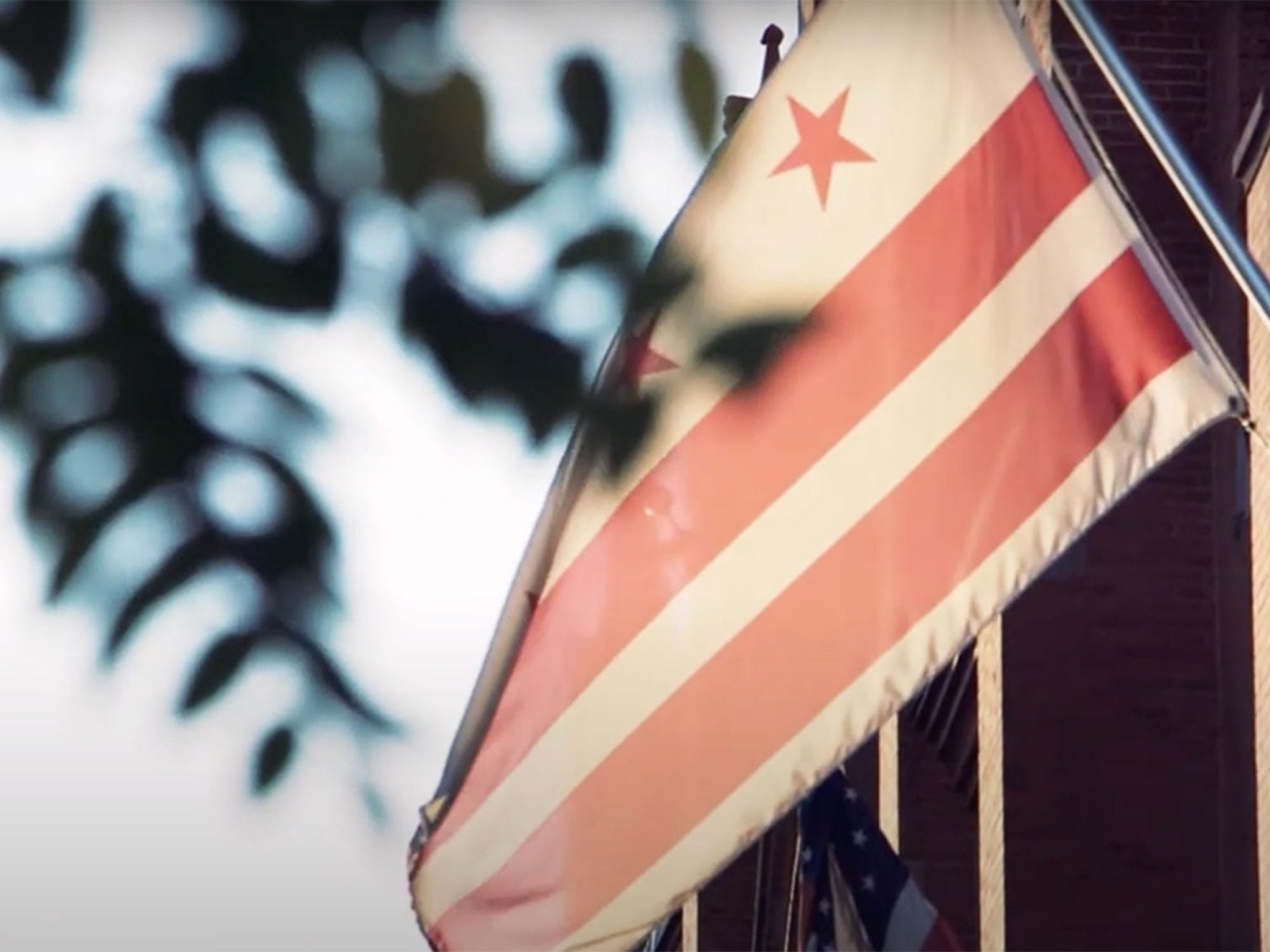 Racism as a Public Health Crisis
Members of the Georgetown University community testify in support of a proposed resolution declaring racism a public health crisis in Washington, DC.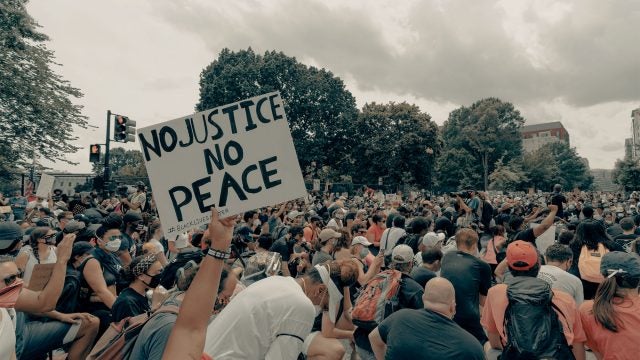 Georgetown College kicks off a new speaker series that explores racial justice research by Georgetown faculty that intersects with higher education, the arts, gender justice, the sciences and more.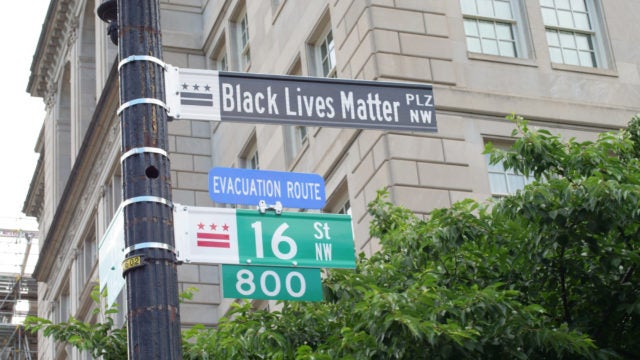 The recent killing of George Floyd and countless other unarmed Black people has spurred university teach-ins and forums with faculty and national experts, faith leaders and others who support the…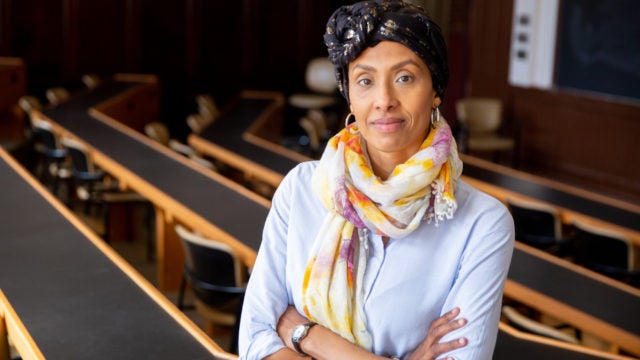 Rahma Maccarone (G'23), a Patrick Healy Graduate Fellow pursuing her Ph.D. in Spanish literature and cultural studies, uncovers the stories of enslaved Muslims in the Americas.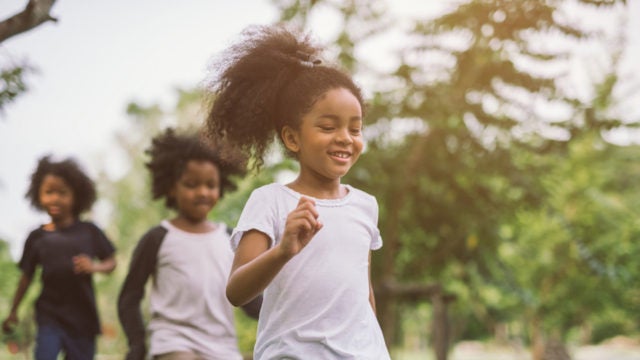 A study by Georgetown Law's Center on Poverty and Inequality finds that adults view black girls as less innocent and more adult-like than white girls, especially in the age range…
Exploring Generators of Black Wealth
History professor Marcia Chatelain delves into the impact of fast food companies on black communities.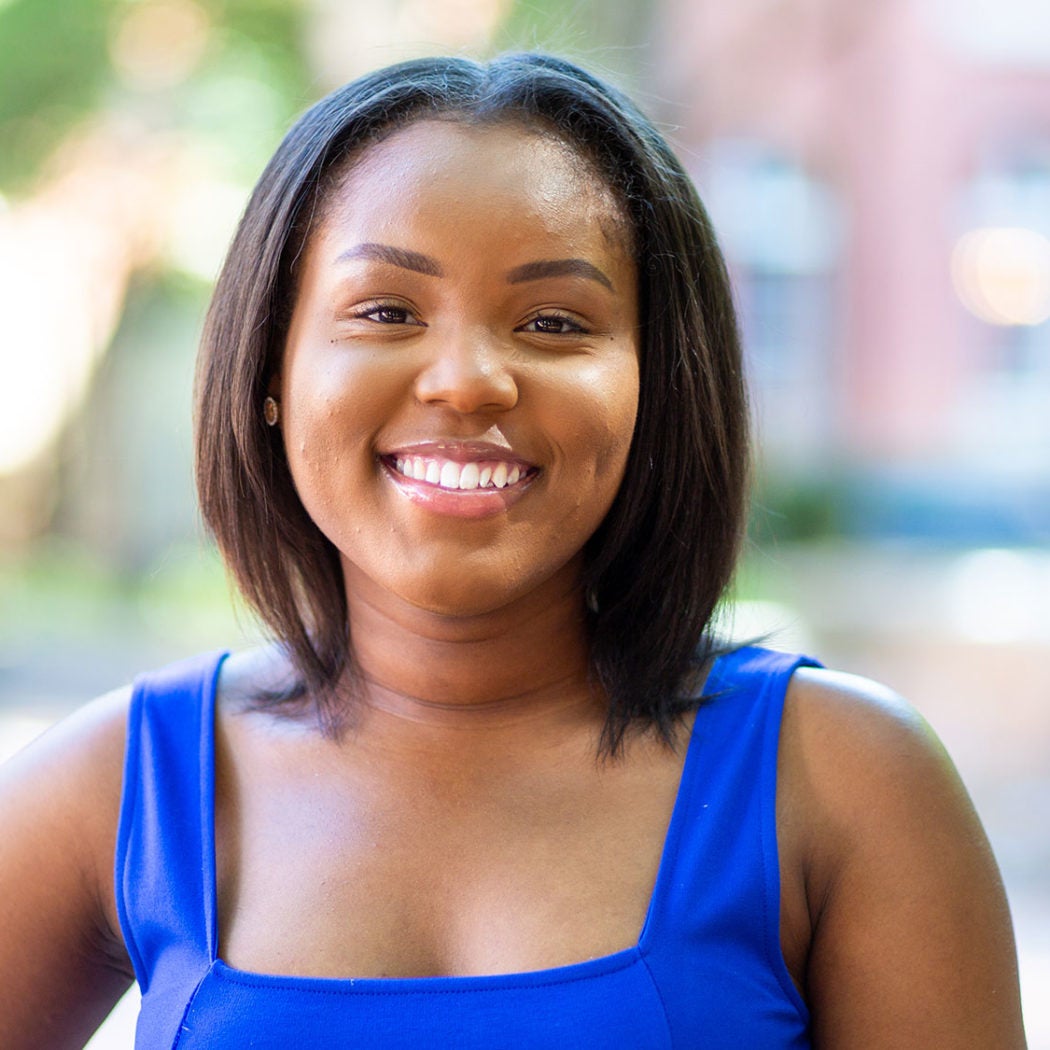 "The gentrification of what was once 'Chocolate City' has led not only to an affordable housing crisis, but also the forced displacement and criminalization of many black Washingtonians."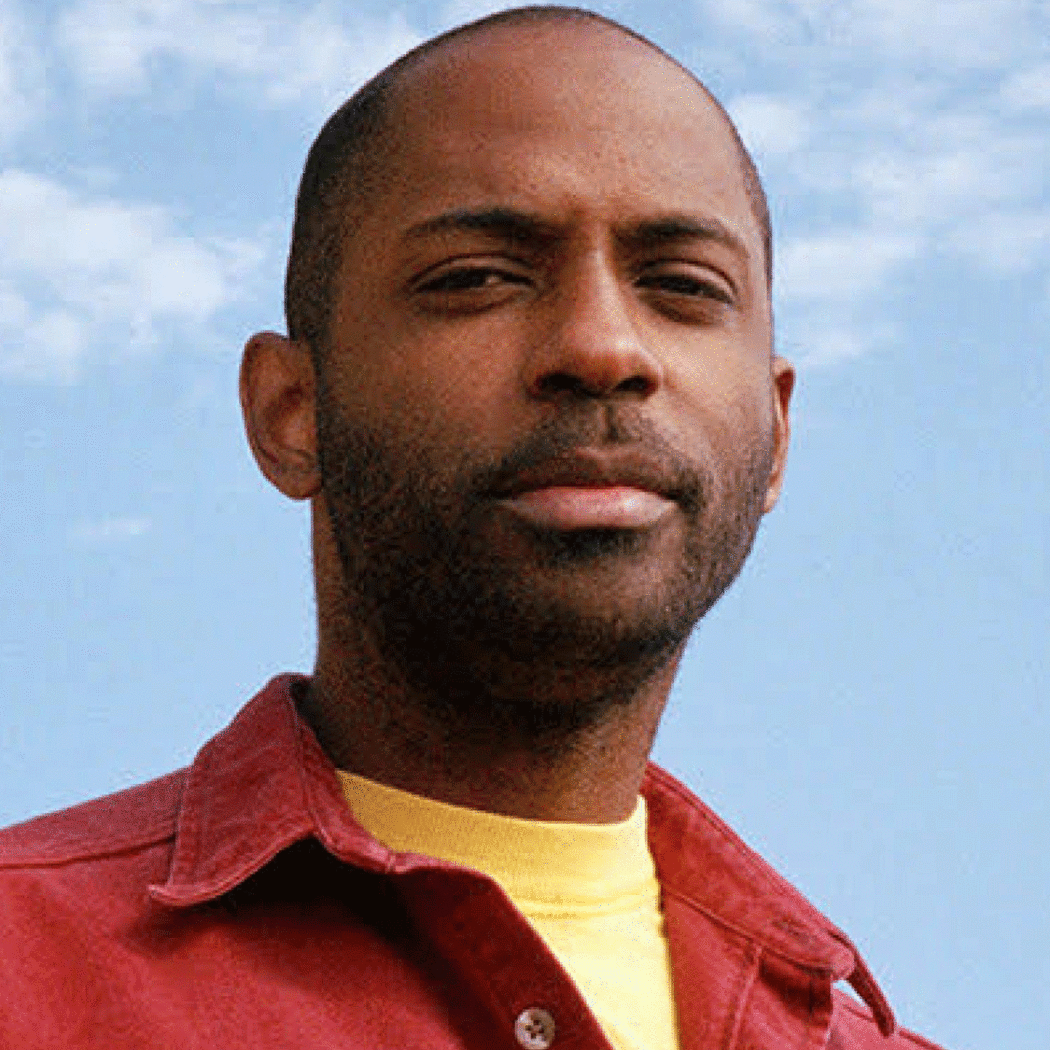 "I don't know how to make work that is not centered on the observation and frustrations around injustice and racism … I think my calling is to make space and form for meaning and truth to be less invisible and to participate in the poetry of the world."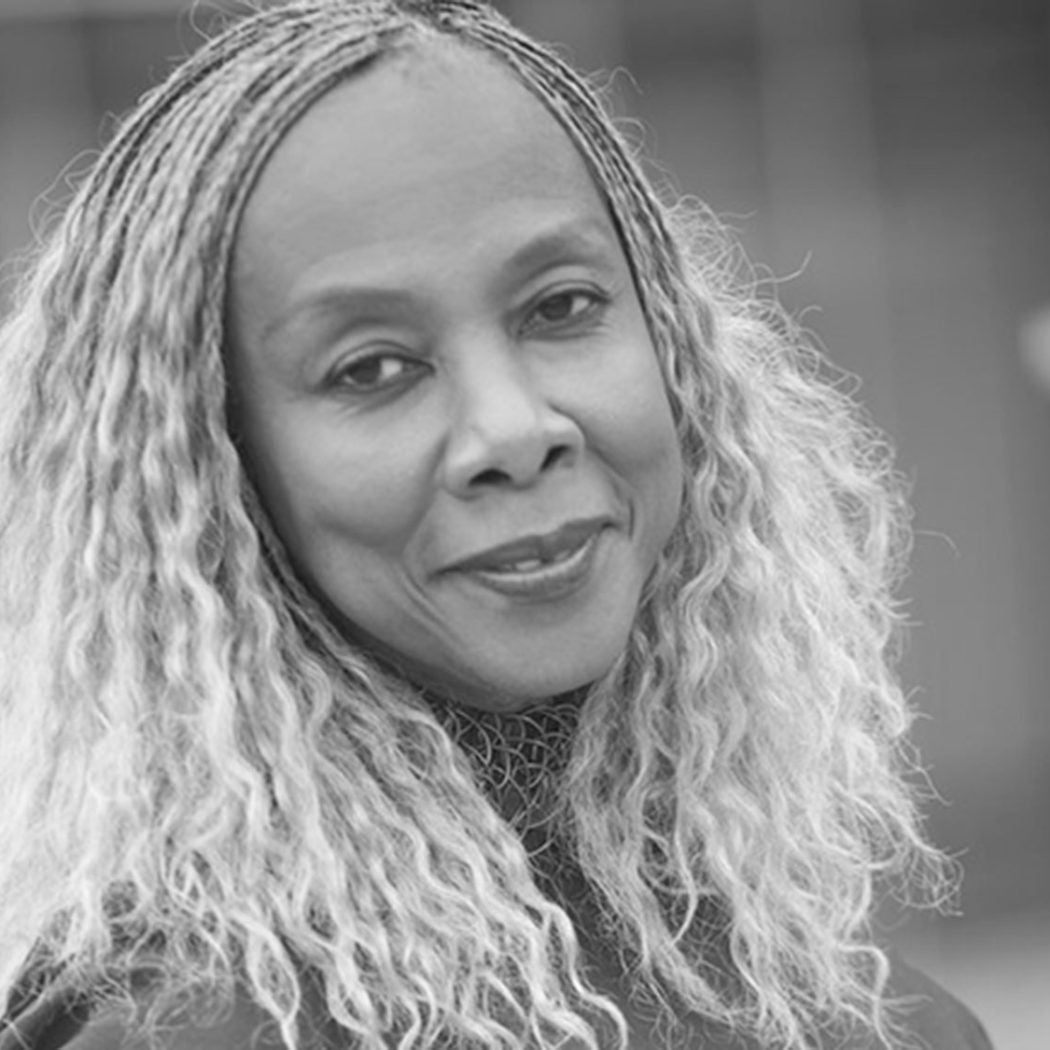 "We talk about cura personalis. We talk about being men and women for others. So we want to make sure that as we go about our daily roles within the university that these perspectives and values are at the forefront for what we do."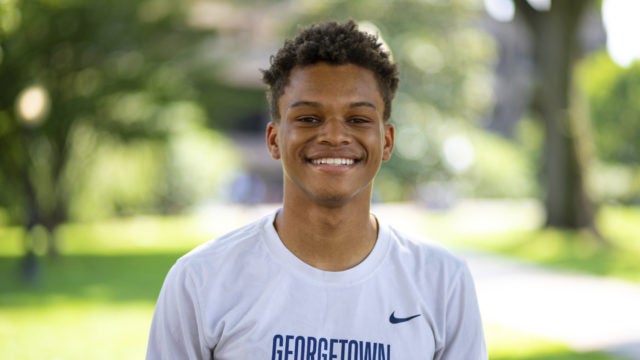 Patrick Healy Scholarship recipient and varsity track athlete Josiah Laney (SFS'21) hopes to use his degree in international politics to better understand the impacts of foreign policy on low-income communities…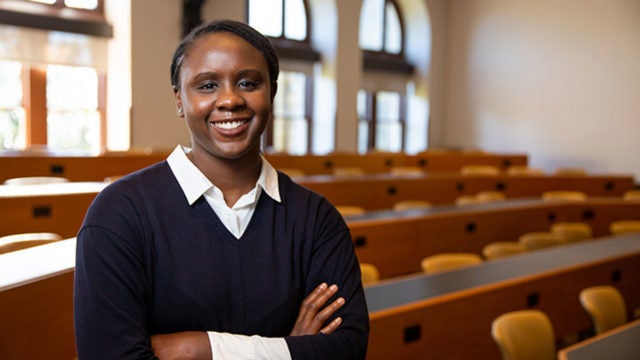 Jamil Scott, assistant professor of government, says the 2018 midterm election brought a number of firsts for women of color, as well as trends in how these women sought office.
A Testimonial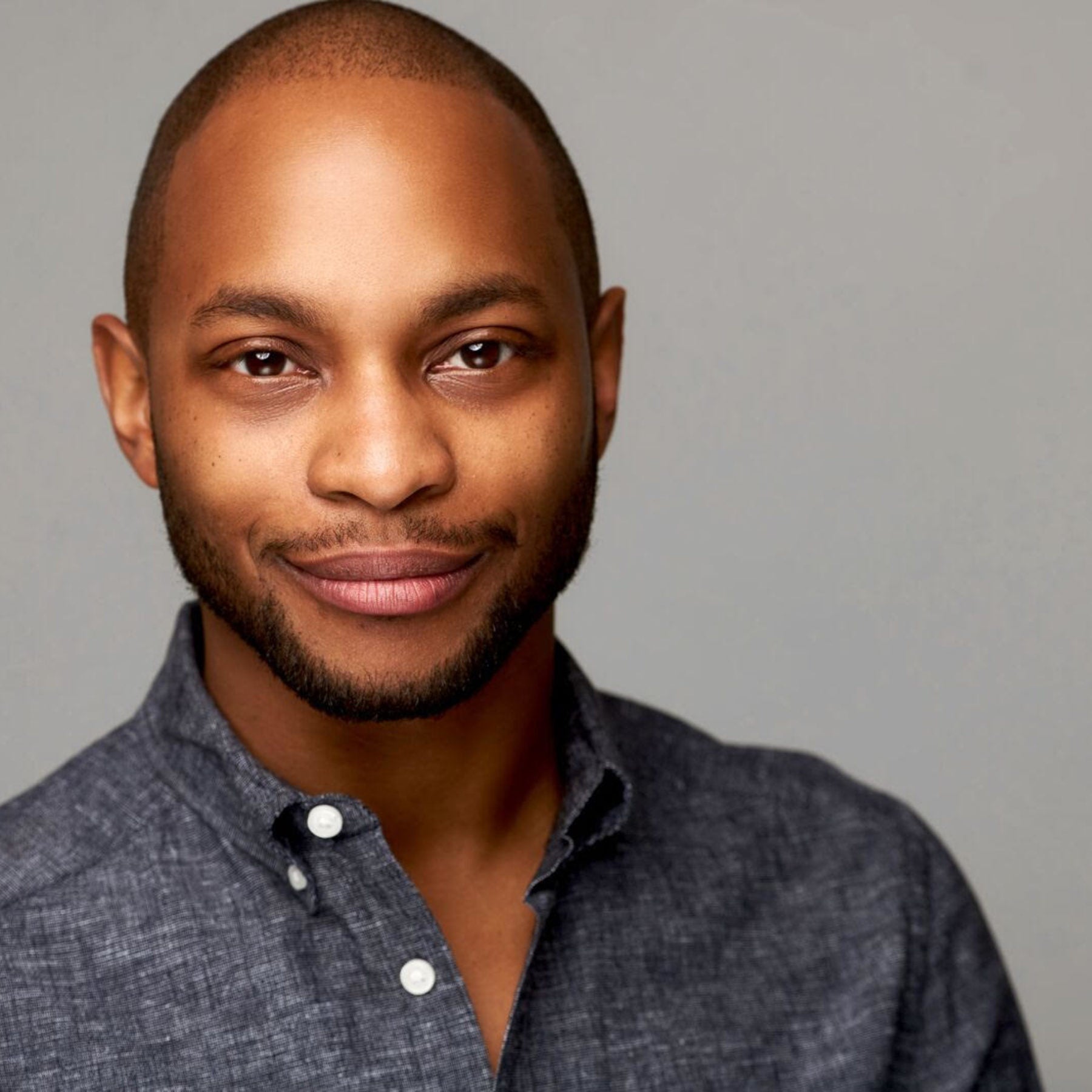 "As a curator of culture, I get to put people who look like me in the canon, and I have a chance to change the culture in a way that all these great artists who came before me did."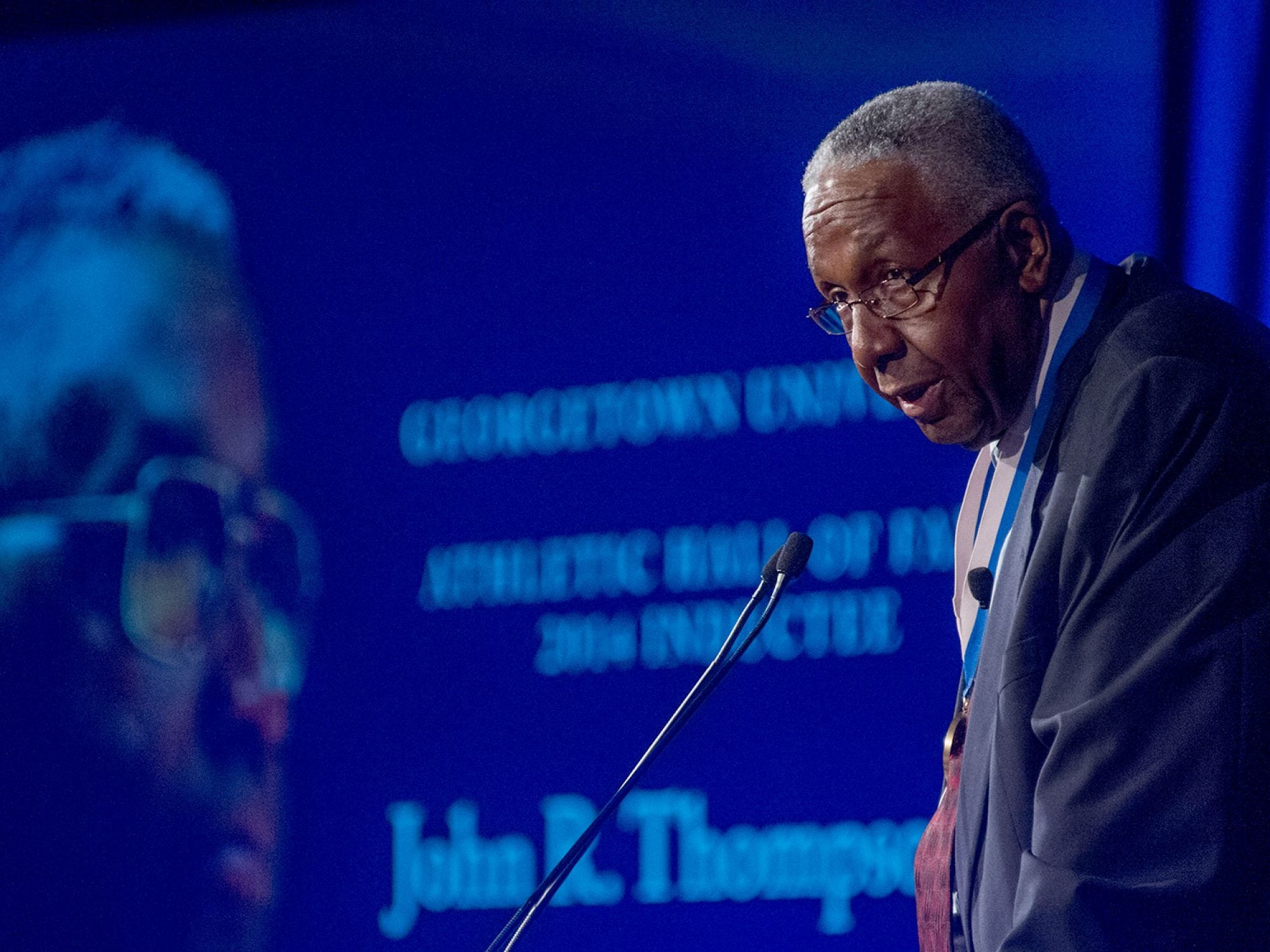 Georgetown Coach and Advocate Lives on Through His Legacy
Georgetown remembers our Coach John Thompson Jr. and how he stood above many as a pioneering NCAA coach, architect of the Big East and a champion and advocate for racial justice and his Washington, DC community.
Prison Justice and Reform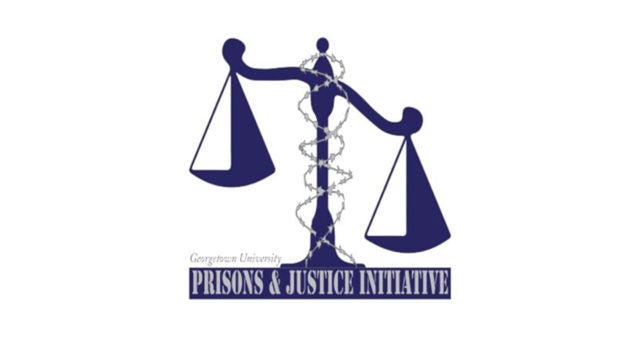 Georgetown launches a new interdisciplinary initiative that brings together leading scholars, practitioners and students to examine the problems surrounding mass incarceration in the United States.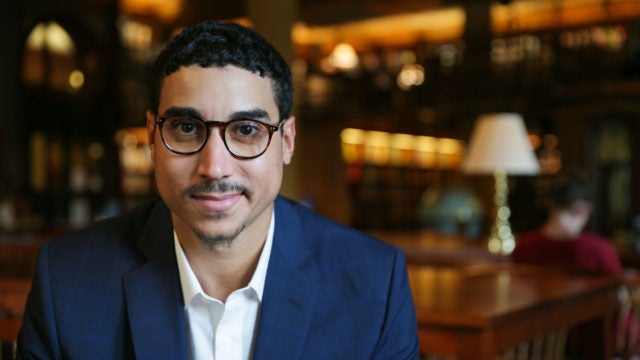 Luke Frederick (G'22) researches the link among slave traders, law enforcement and the mass incarceration of African Americans from a 19th-century to present-day perspective.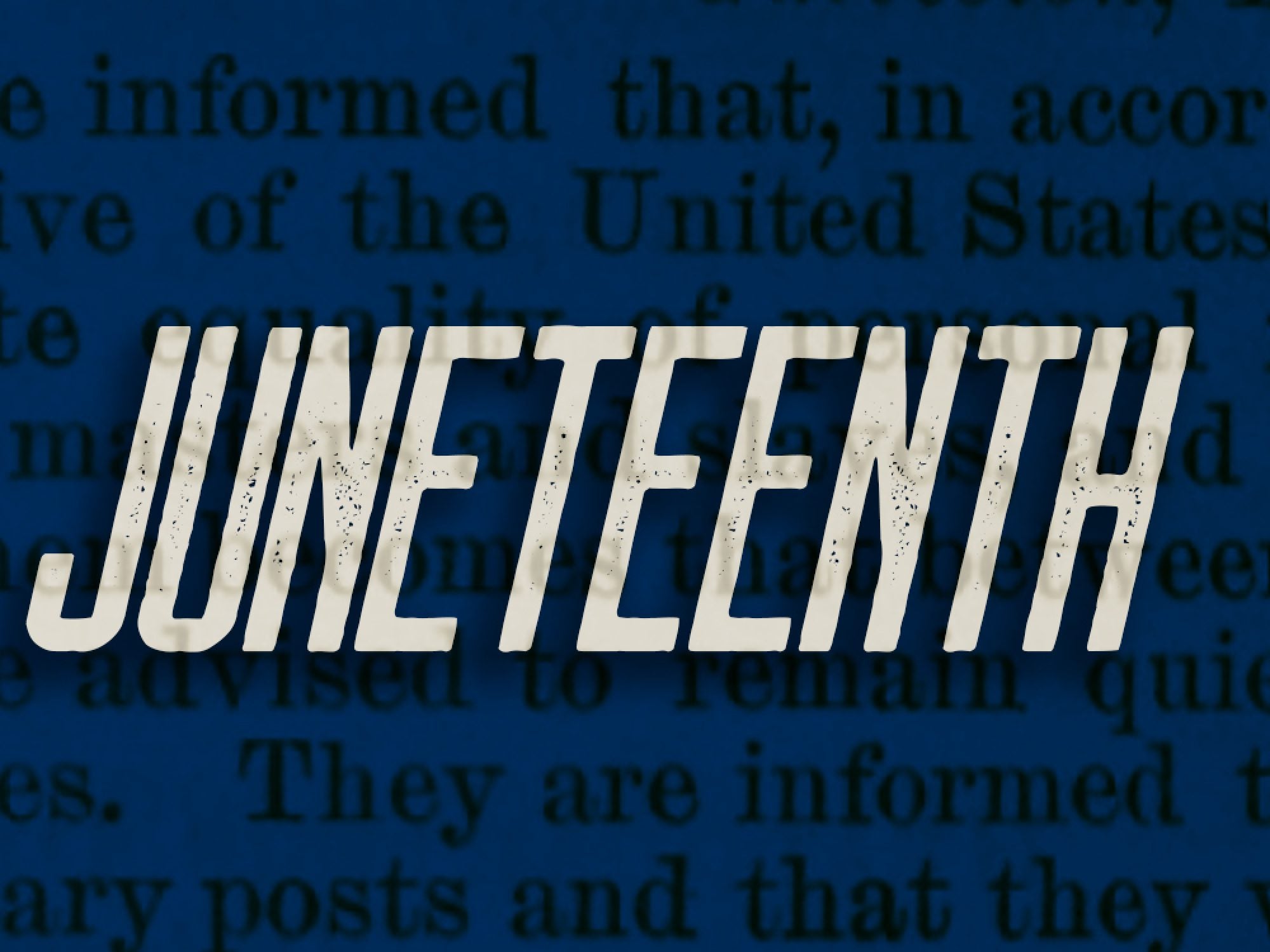 Honoring Juneteenth
Georgetown honors June 19, known as Juneteenth, to commemorate emancipation and the end of slavery in the United States while also recognizing the struggle – historically and in our current moment.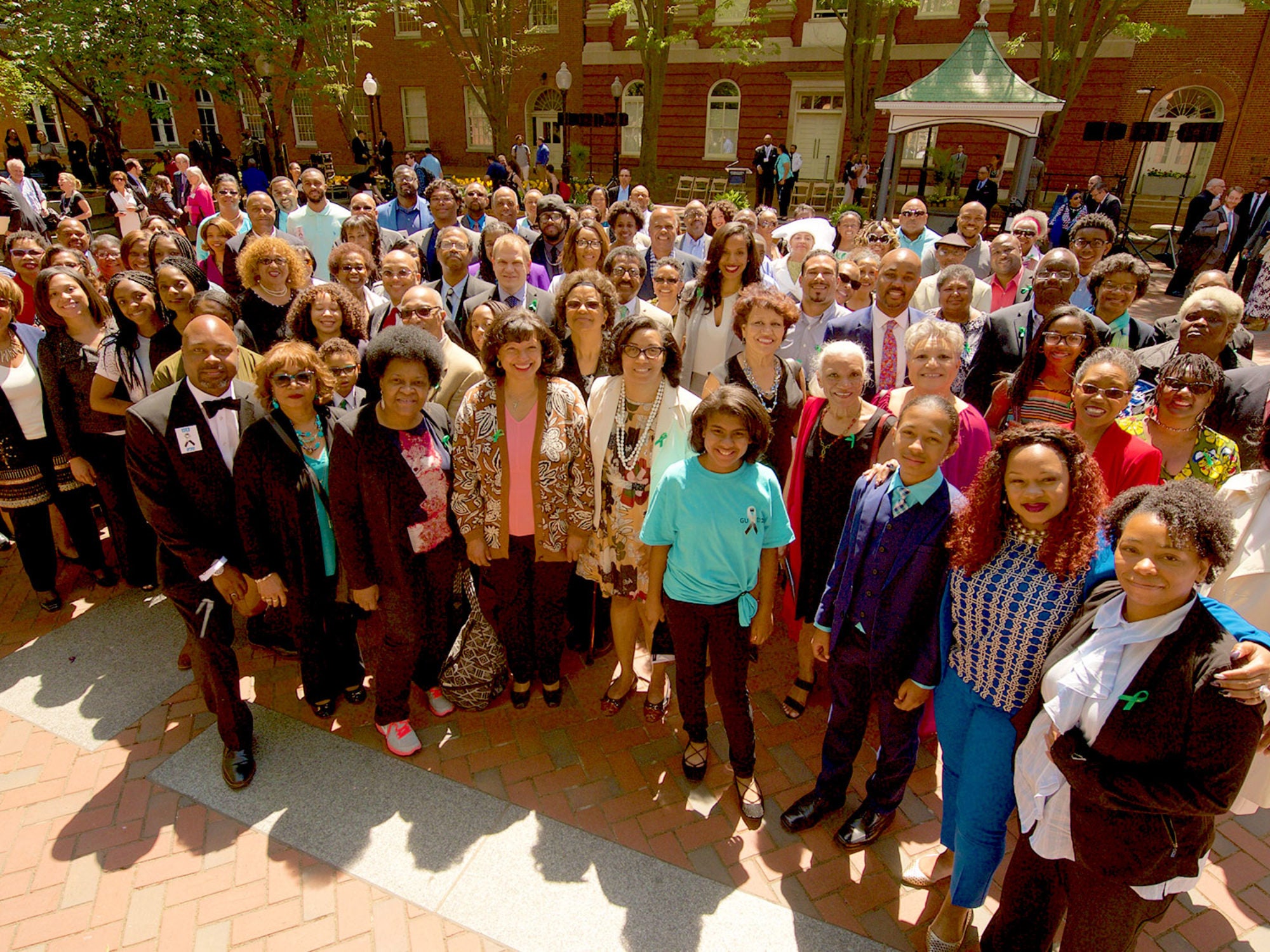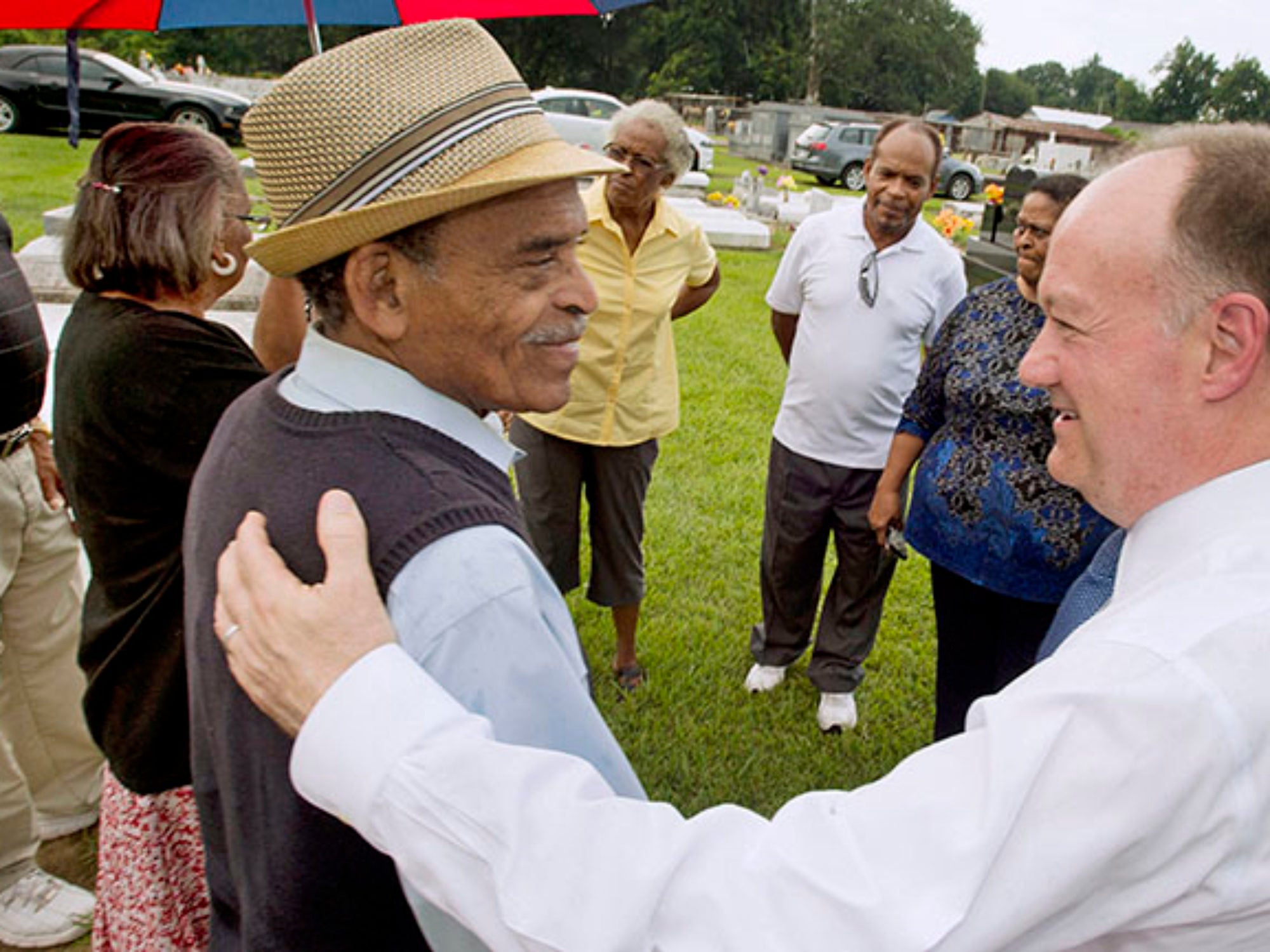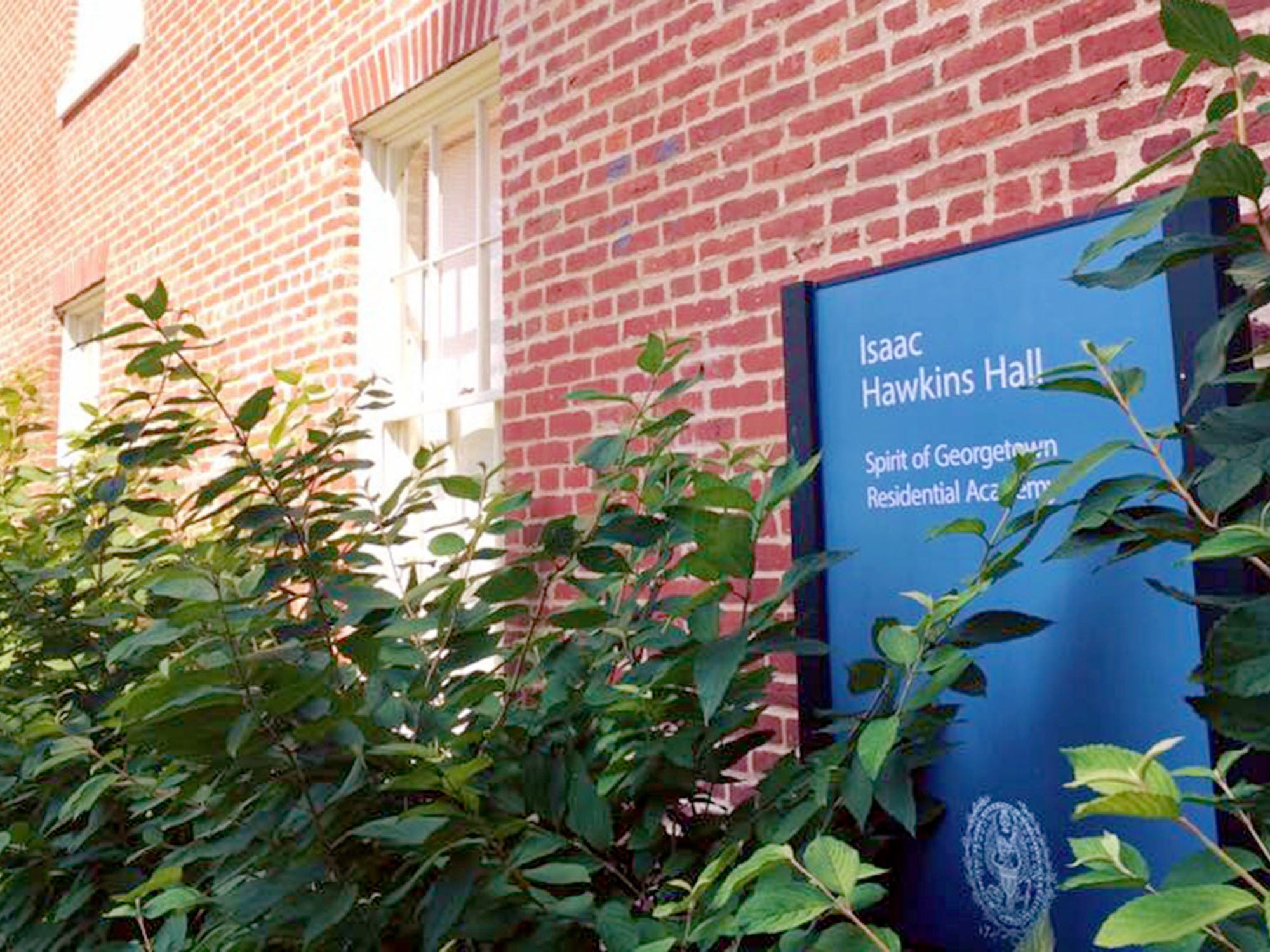 Working to Reconcile Historical Ties to Slavery
Georgetown continues to explore its historical ties to slavery. The Society of Jesus' Maryland Province sold more than 270 enslaved individuals in 1838 for the benefit of Georgetown. In 2017, their descendants came to campus and witnessed an apology and renaming of a building in memory of their ancestors.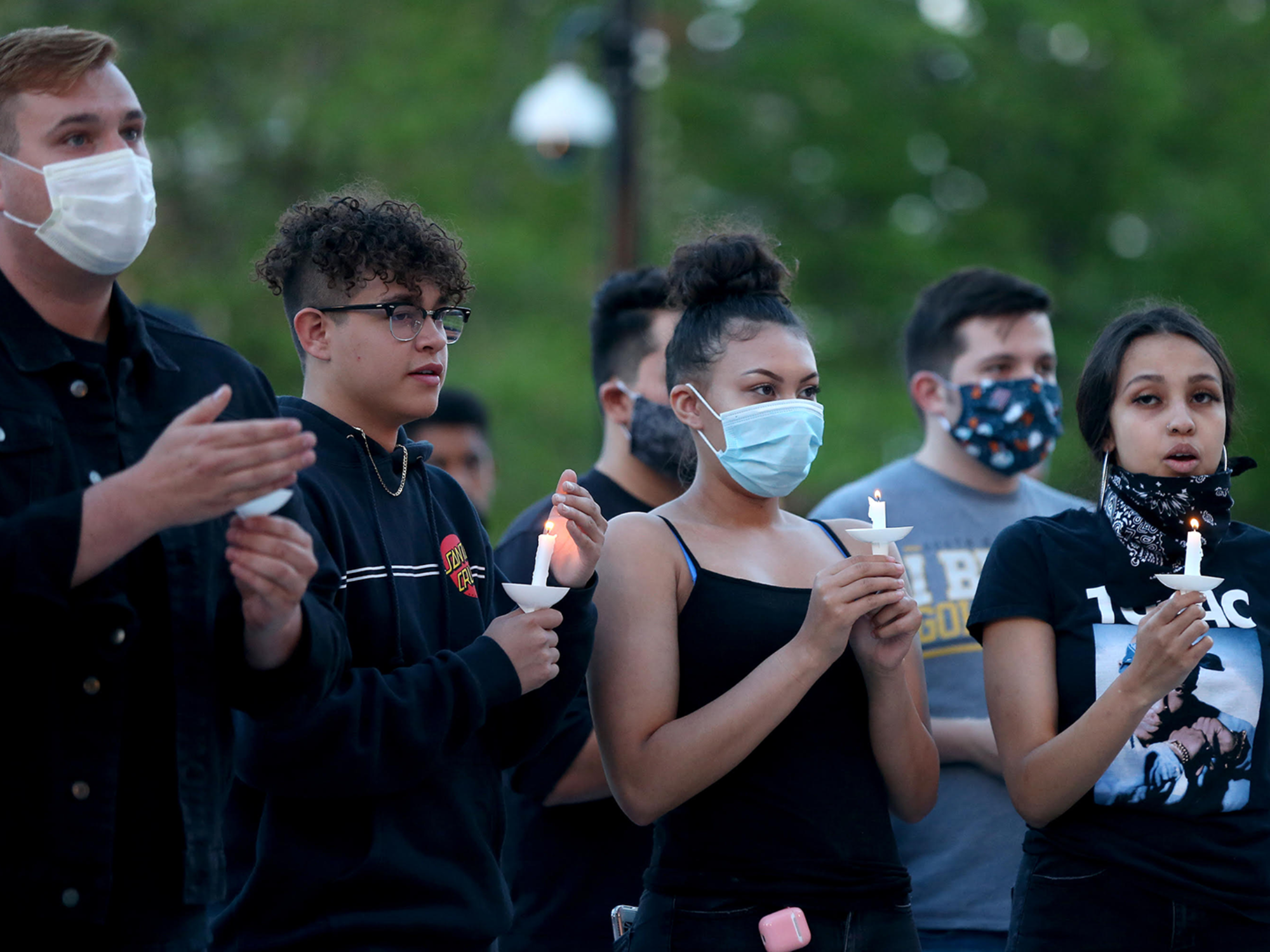 Resources for Educating, Coping and Activism
Georgetown's Center for Social Justice Research, Teaching and Service compiles a list of resources to combat racism, that provide mental health services and support ways to uplift voices and content centered around Blackness.