Georgetown Welcomes Undocumented Students
As a Catholic and Jesuit institution, Georgetown values the dignity of all members of the university community, regardless of immigration status. We are a university in the heart of the nation's capital and believe in educating the whole person through exposure to different faiths, cultures and beliefs.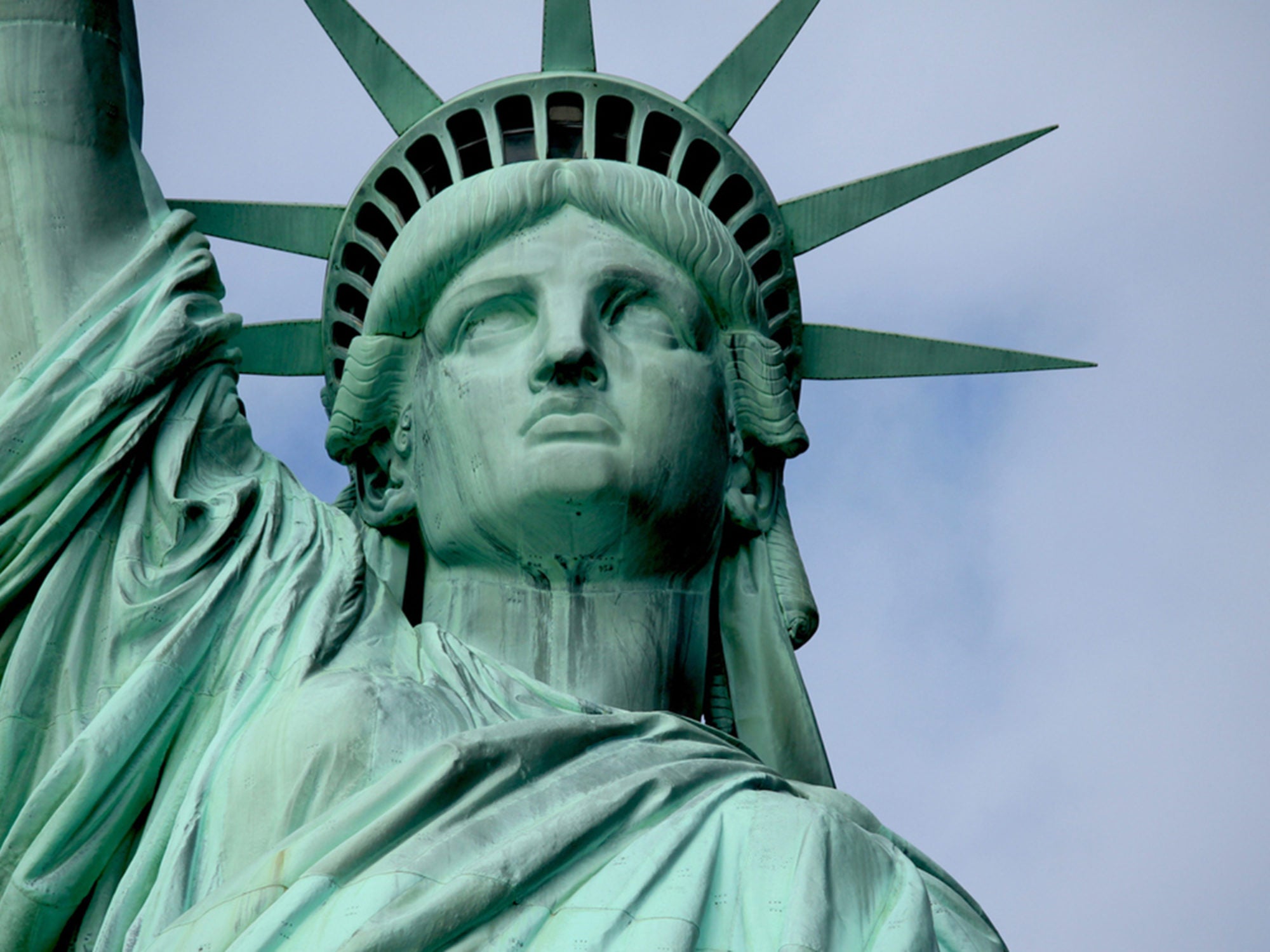 Undocumented Student Support Services
The support for undocumented students at Georgetown has evolved over the course of the last decade and can be attributed to numerous committed, thoughtful professionals across various campus offices who work alongside undocumented students and allies to find appropriate institutional guidance, financial resources and legal aid. The university publicly affirms supporting all diverse student populations, regardless of race, national origin, sex, sexual orientation, gender identity and expression, political affiliation, ability, religion and immigration status.
A Testimonial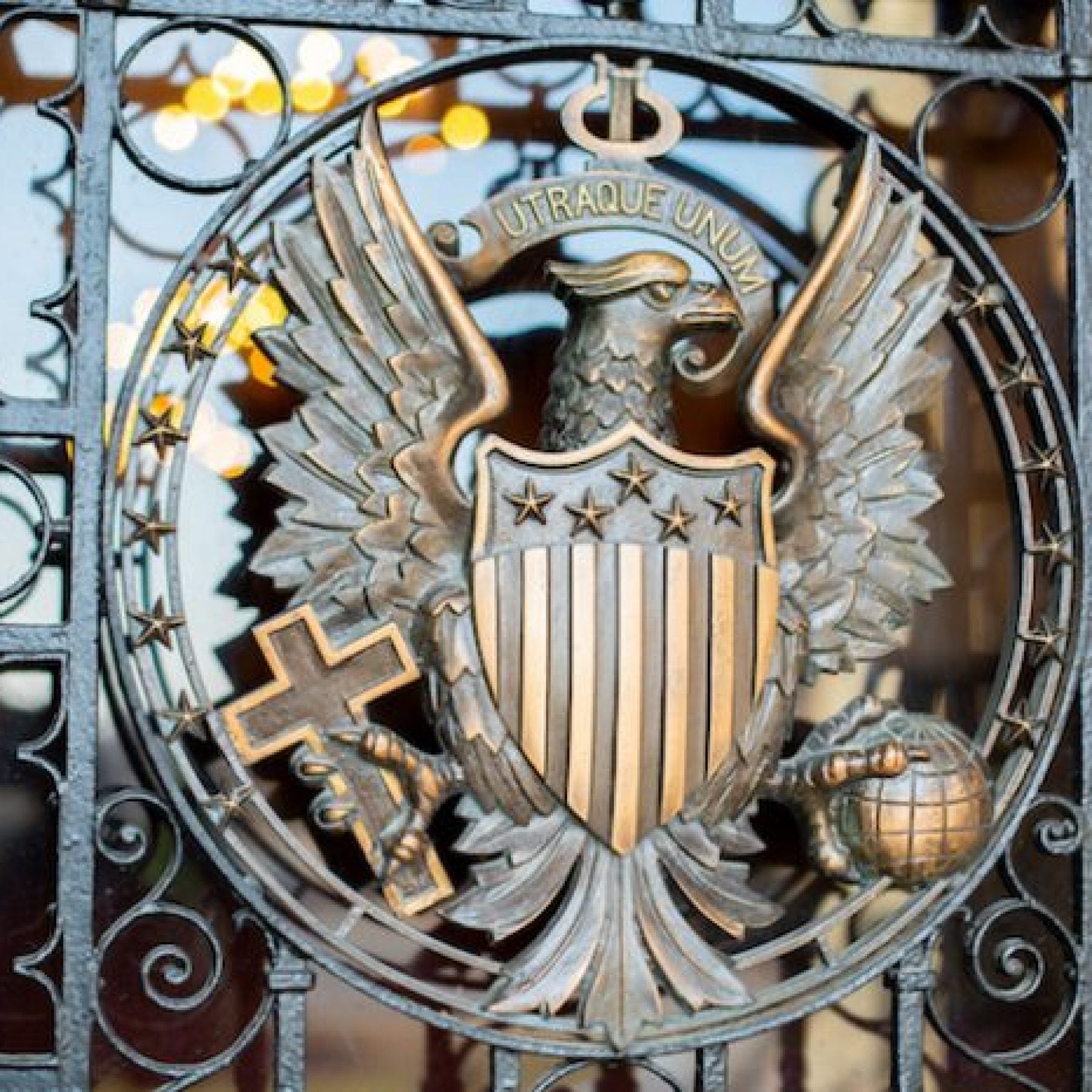 "These young women and men demonstrate an extraordinary passion to make America, and our increasingly interconnected world, a better place. Here at Georgetown, we are dedicated to creating a context where they can succeed, free from constraint or limitation." – President John J. DeGioia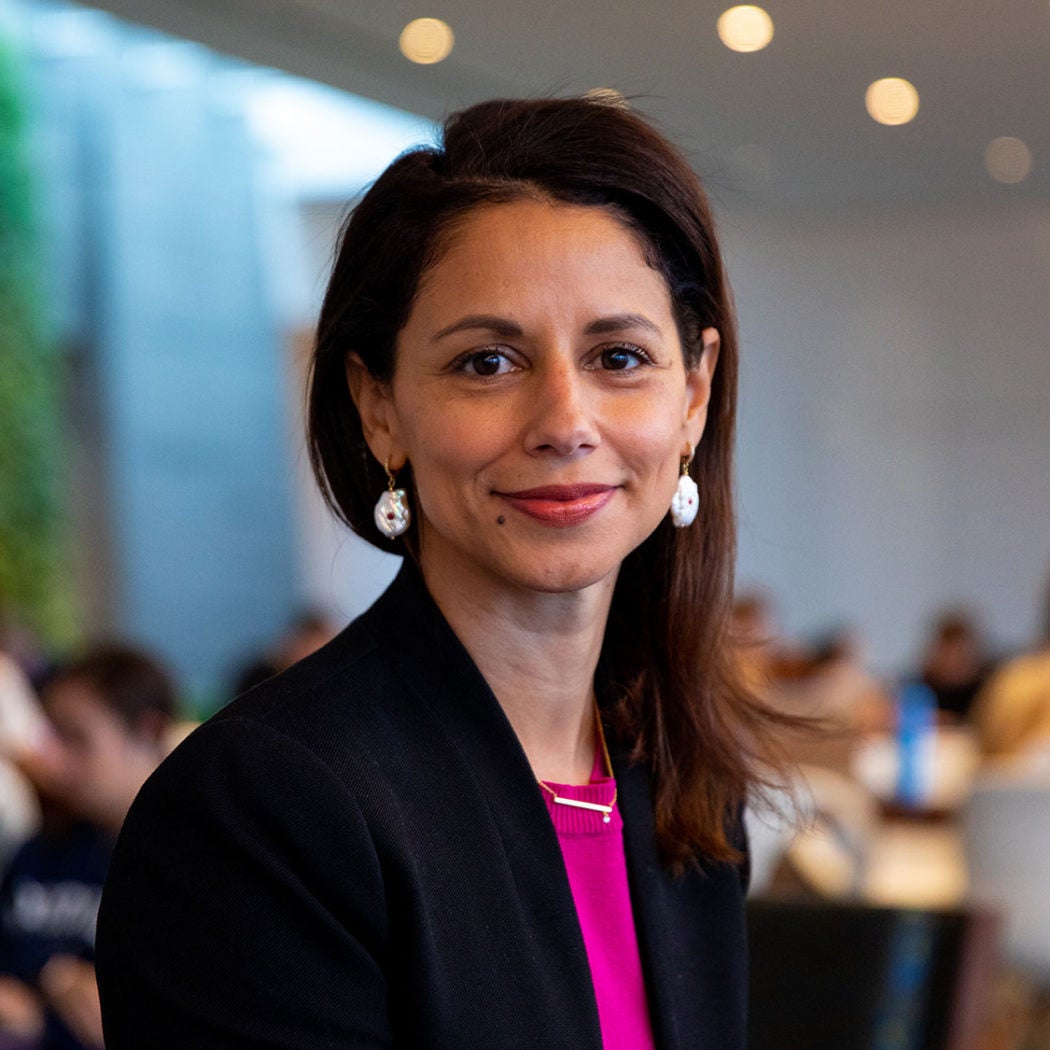 "I'm looking forward to focusing on the present needs of our students, but also all of us being visionaries for what is possible for the near future."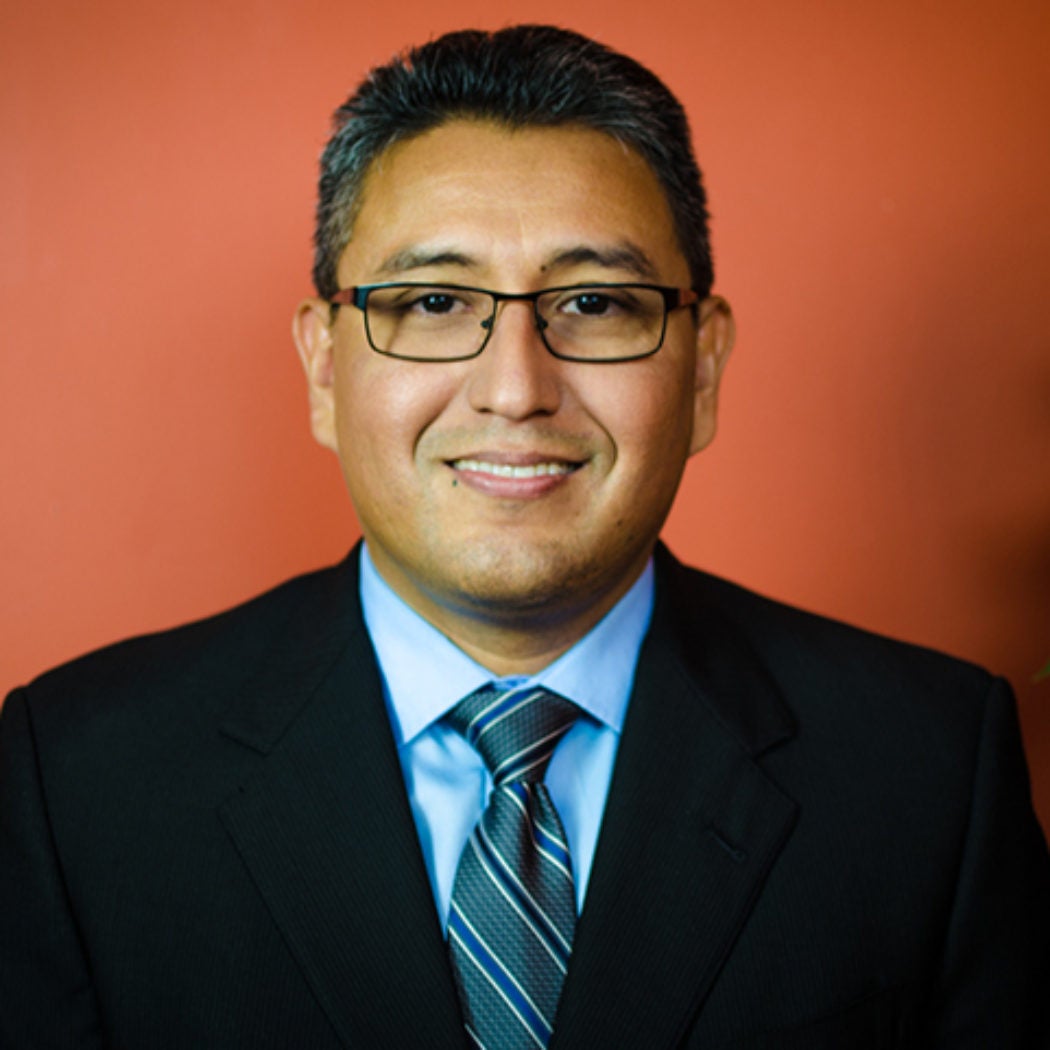 "The majority of the clients we see are those that have issues interacting with the U.S. system. Whether it is the local system or the federal system, our role is to empower those participants to be able to engage and strengthen their roles in American society."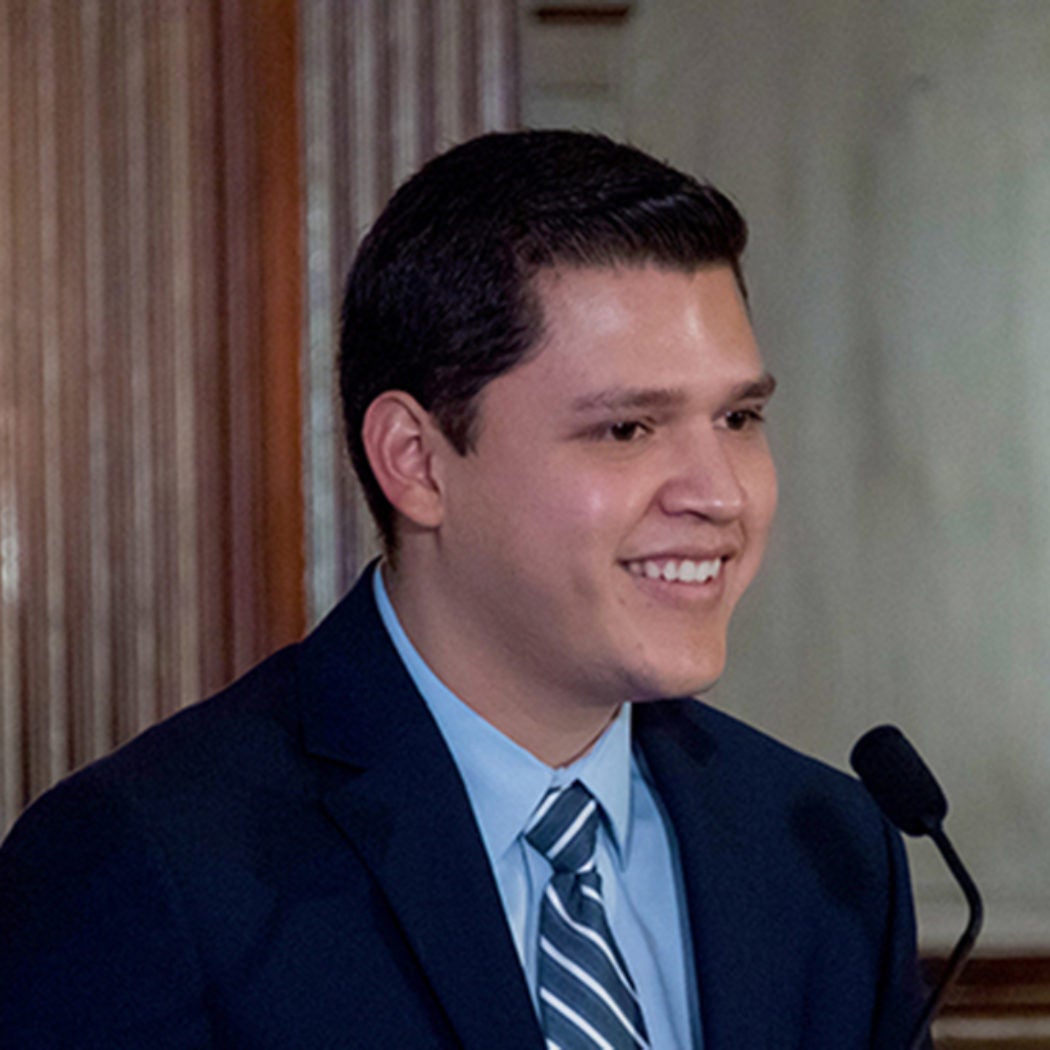 "DACA gave me the confidence and security I had not had before. I lived in fear and in the shadows. Thanks to the protections of DACA, however, I have been able to do things that I otherwise would not be able to do."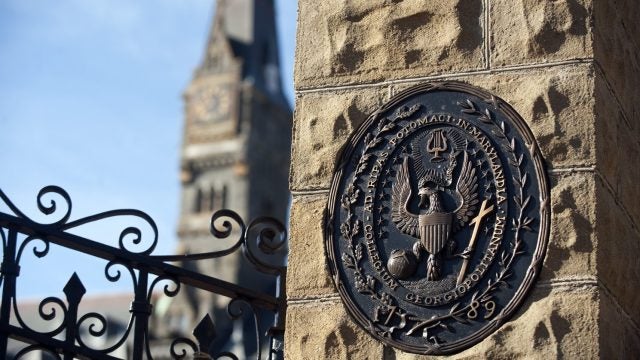 Georgetown joins a new letter from the Presidents' Alliance on Higher Education and Immigration and Immigration and American Business Immigration Council supporting the Dream Act of 2021.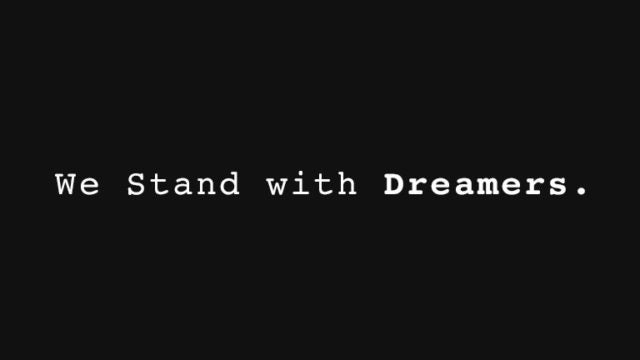 The university makes additional efforts to boost its support for its undocumented students by urging passage of the DREAM Act.
Reflections from Kino Border Initiative Trip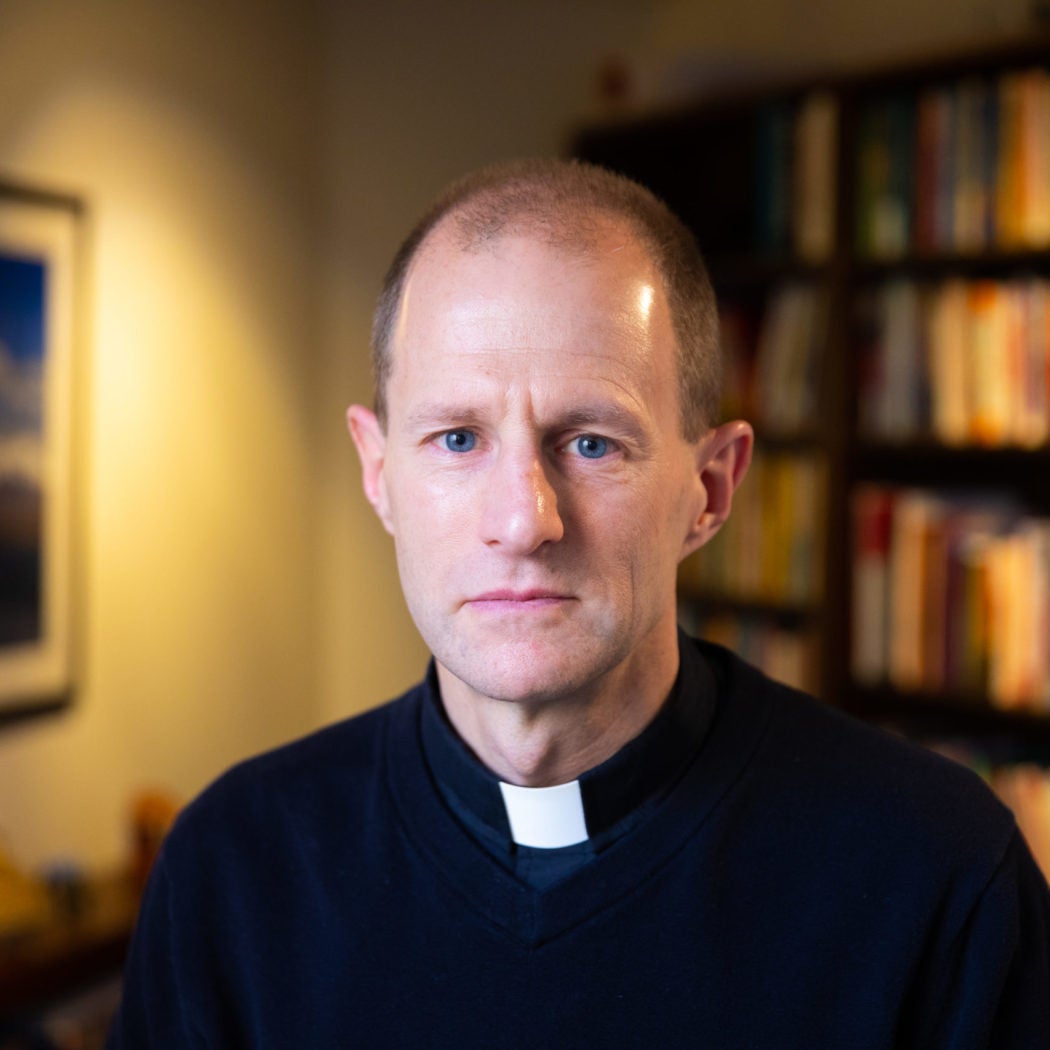 "The opportunity to speak firsthand with families who daily come to the small comedor facility for meals allowed us to develop relationships with them over our repeated visits."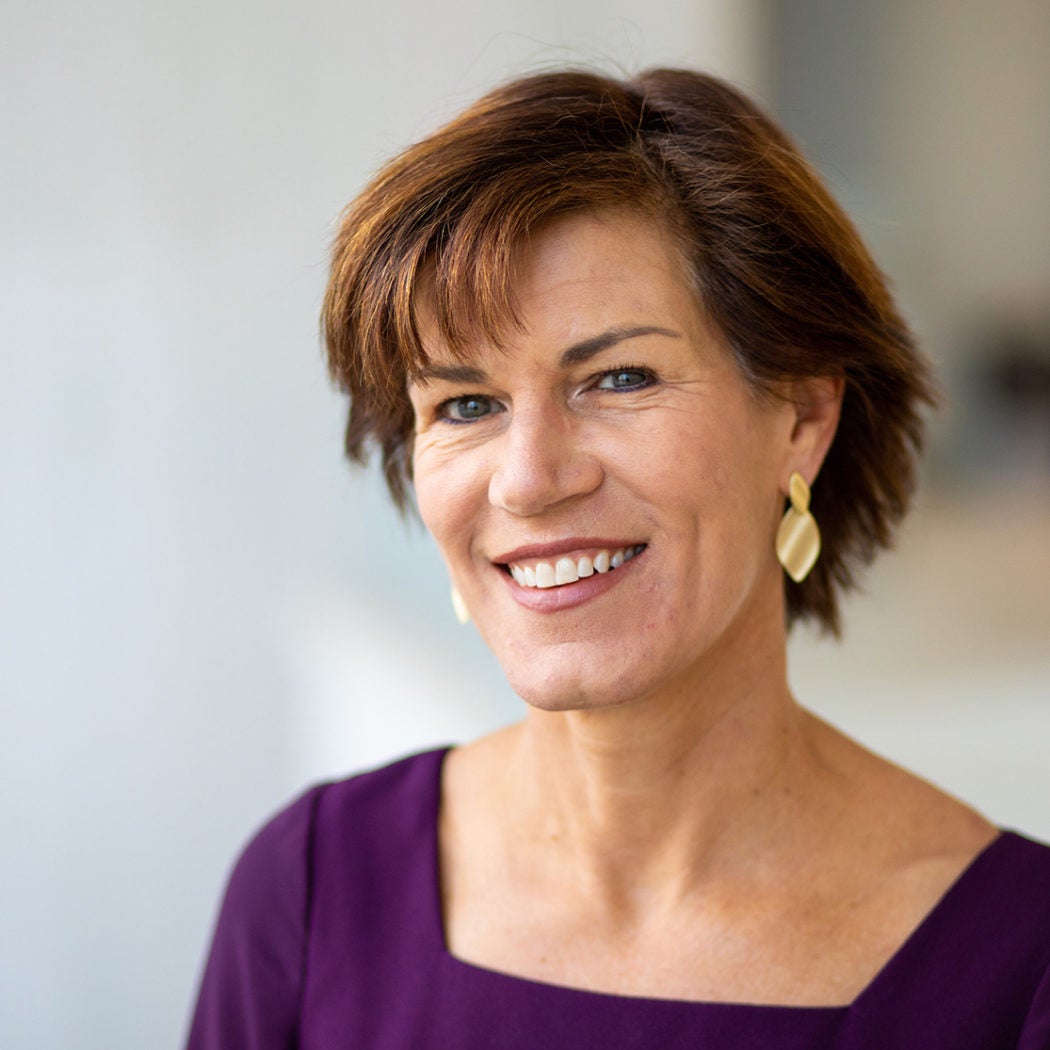 "This was a profound experience for me. … [It]has given me a greater appreciation for our Jesuit values and what 'people for others' actually looks like in real life, every day."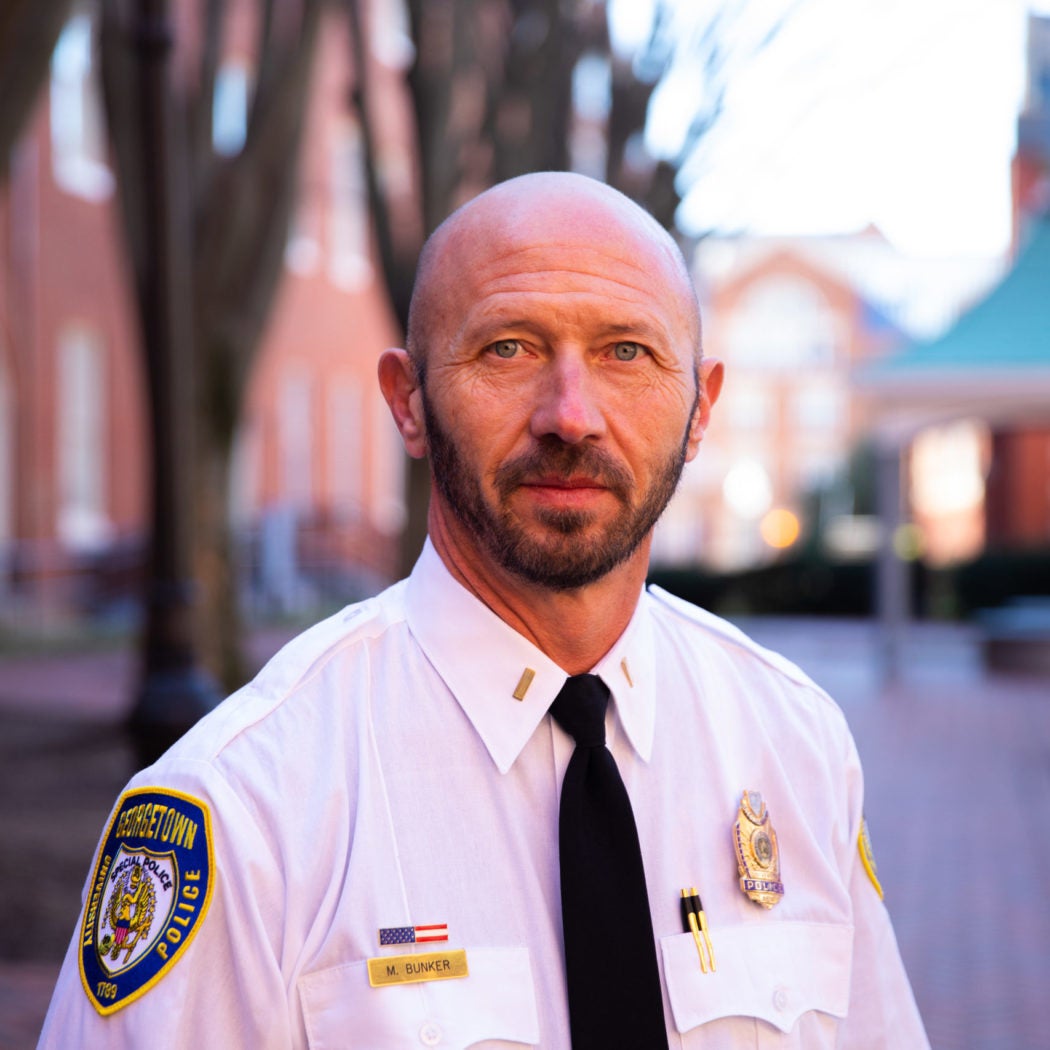 "I thought that I knew how immigrants felt. I thought that I knew how the immigration process worked. I basically thought that I had it all covered. But I was wrong."