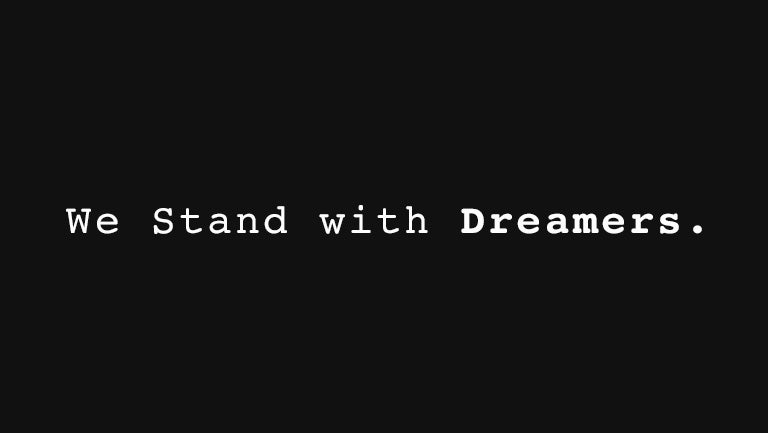 Category:

University News
Title:

Georgetown Continues to Voice Support for Rights of Undocumented Students
Date Published:
December 13, 2017
*Update Friday, September 24, 2021: Frequently Asked Questions (FAQs)* Q: What if my roommate is sick? A: Norovirus can be spread by person-to-person surface transmission. To…
Dear Students, As we shared in a September 10 message, flu season has started early this year, and we are seeing…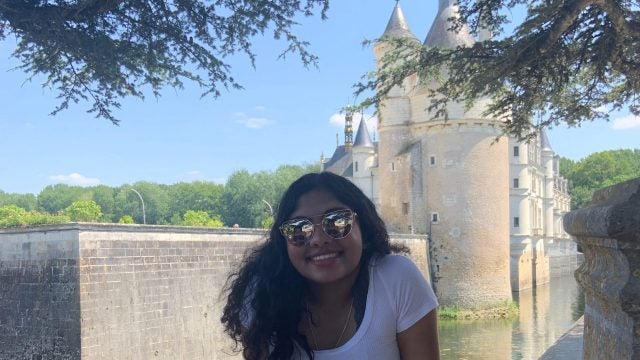 As the ongoing COVID-19 pandemic highlights international disparities in political participation, economic security and health outcomes, Menon is eager to advance equity on the world stage.