Reflecting on the Kino Border Initiative Experience
Each year, Georgetown takes members of the university community through the Kino Border Initiative for a first-hand view of the challenges met by migrants and communities at the U.S.-Mexico border. Faculty, staff and students reflect on their experiences.
A Testimonial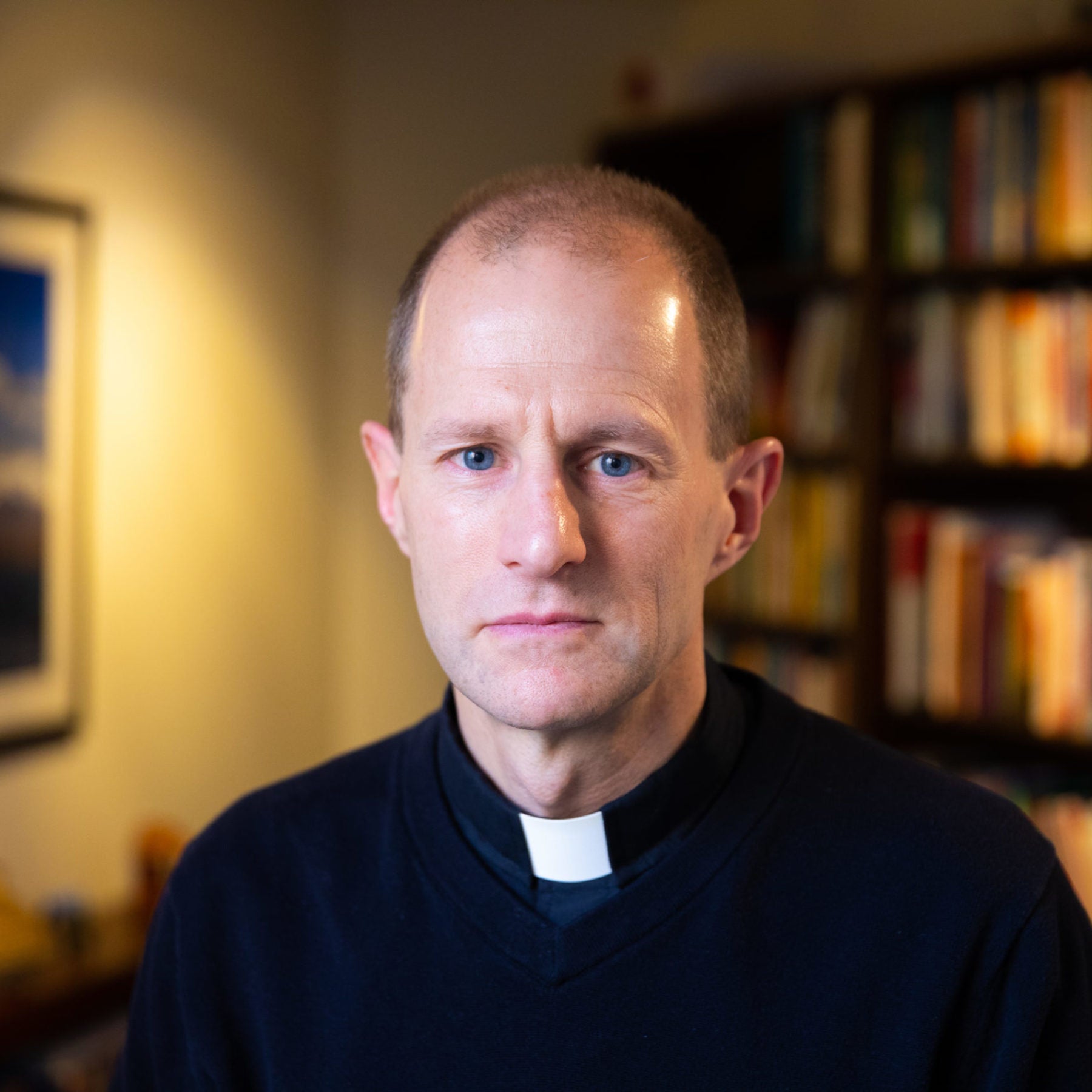 "The couple I met were stuck in limbo at the border, not even able to approach a U.S. official until their 'number' would be called, likely many months from now.
A Testimonial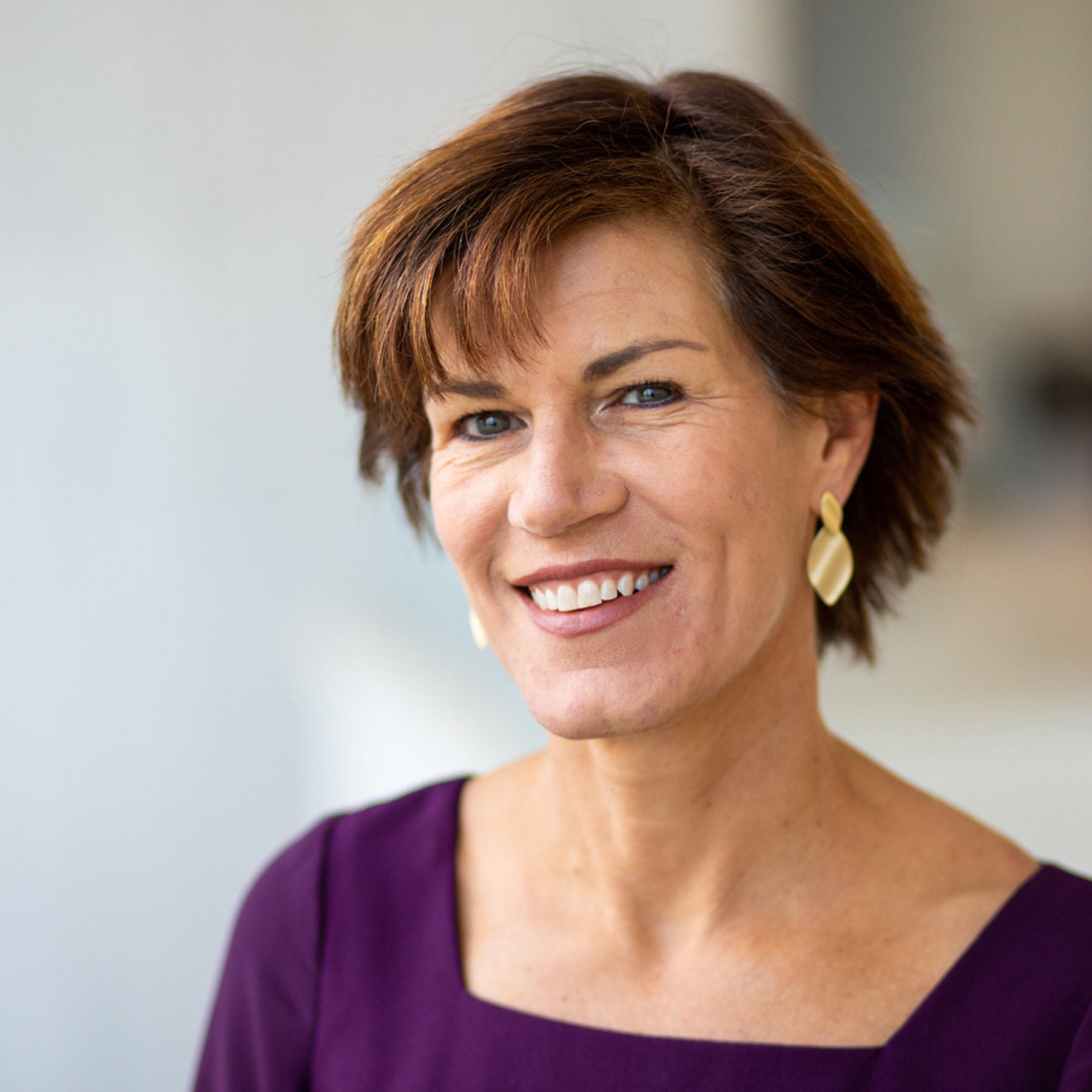 "I heard their stories, served them food, empathized with their plight and provided the little comfort I could in the short time I was with them as part of Georgetown's KBI immersive experience."
A Testimonial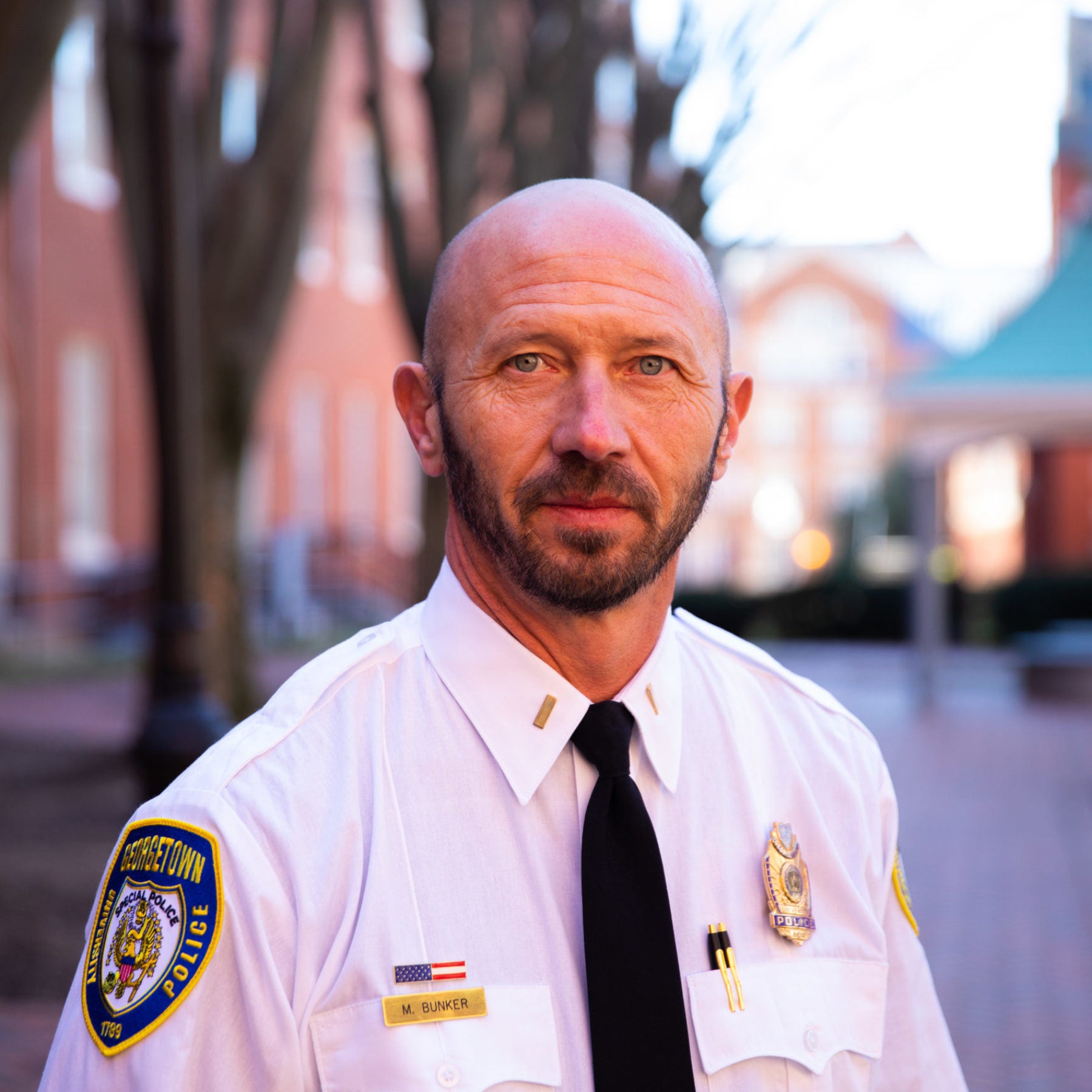 "I thought that I knew how I felt about immigration. I thought that I knew how immigrants felt. I thought that I knew how the immigration process worked. I basically thought that I had it all covered. But I was wrong."
A Testimonial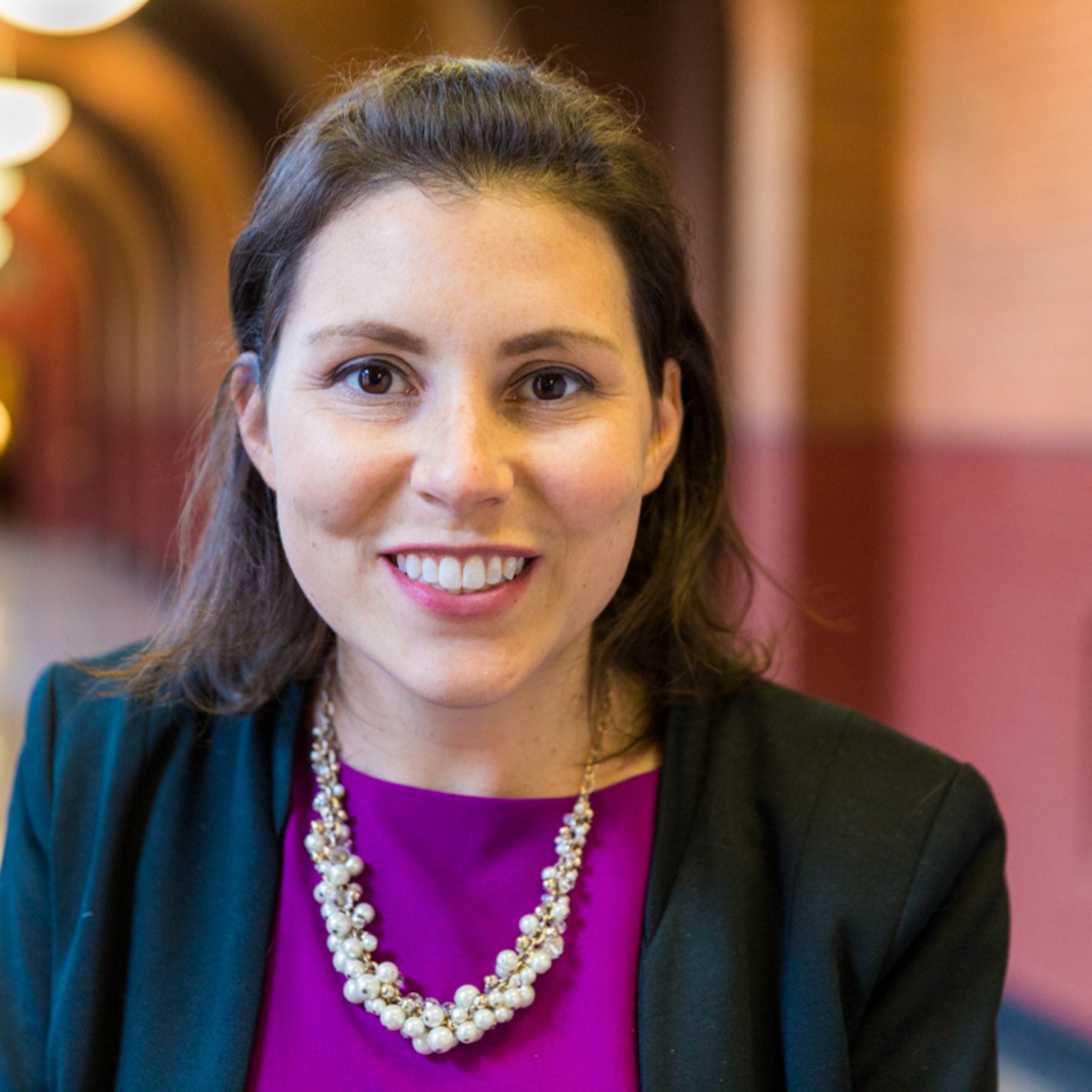 "While serving at the comedor, a kind of soup kitchen, we met an asylum seeker from Honduras who had arrived with her small child. She had to leave her older children behind, and the grief she felt was palpable as she was separated from her children only to be told she'd have to wait three months before her asylum case would be heard."
A Testimonial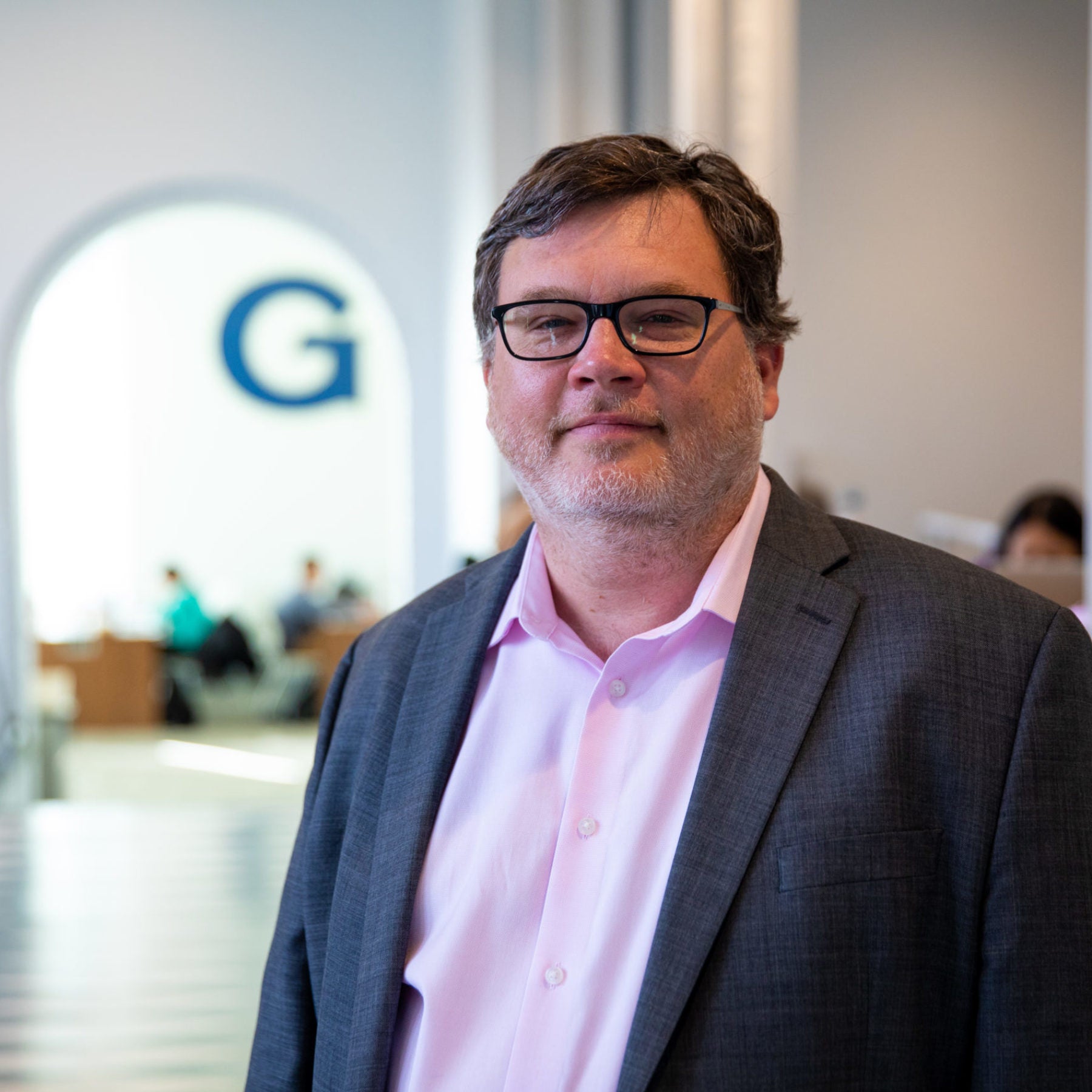 "My four days at the border have compelled me to volunteer to work with immigrants in my own community and share with my Georgetown University Press colleagues what I experienced."