Every Hoya Everywhere
Like pieces in a puzzle or the stones of Healy Hall, we are stronger together. Every one of us makes choices that contribute to a safe and healthy environment – no matter where we are. When we each play our part, our collective power can help slow the spread of COVID-19.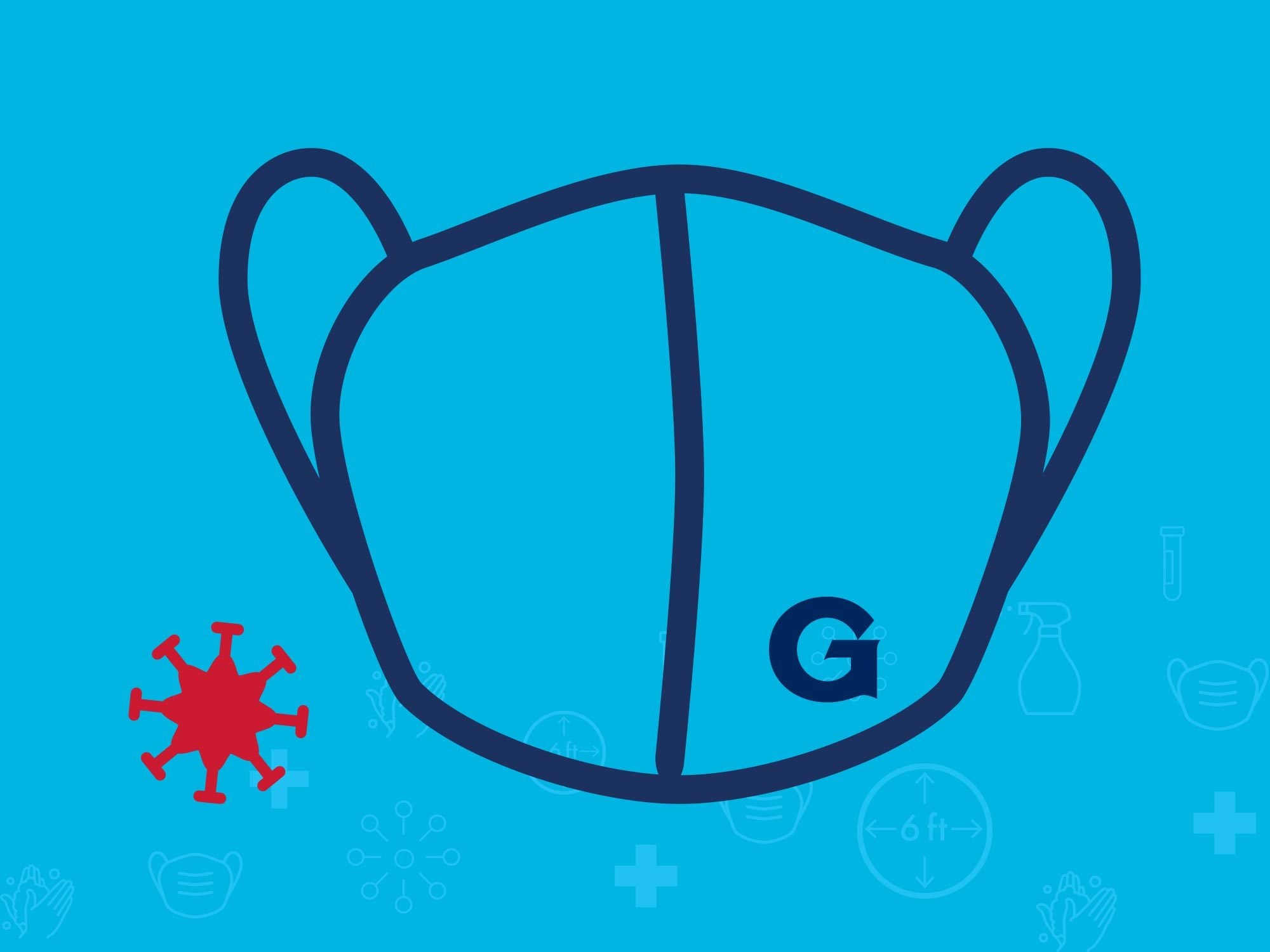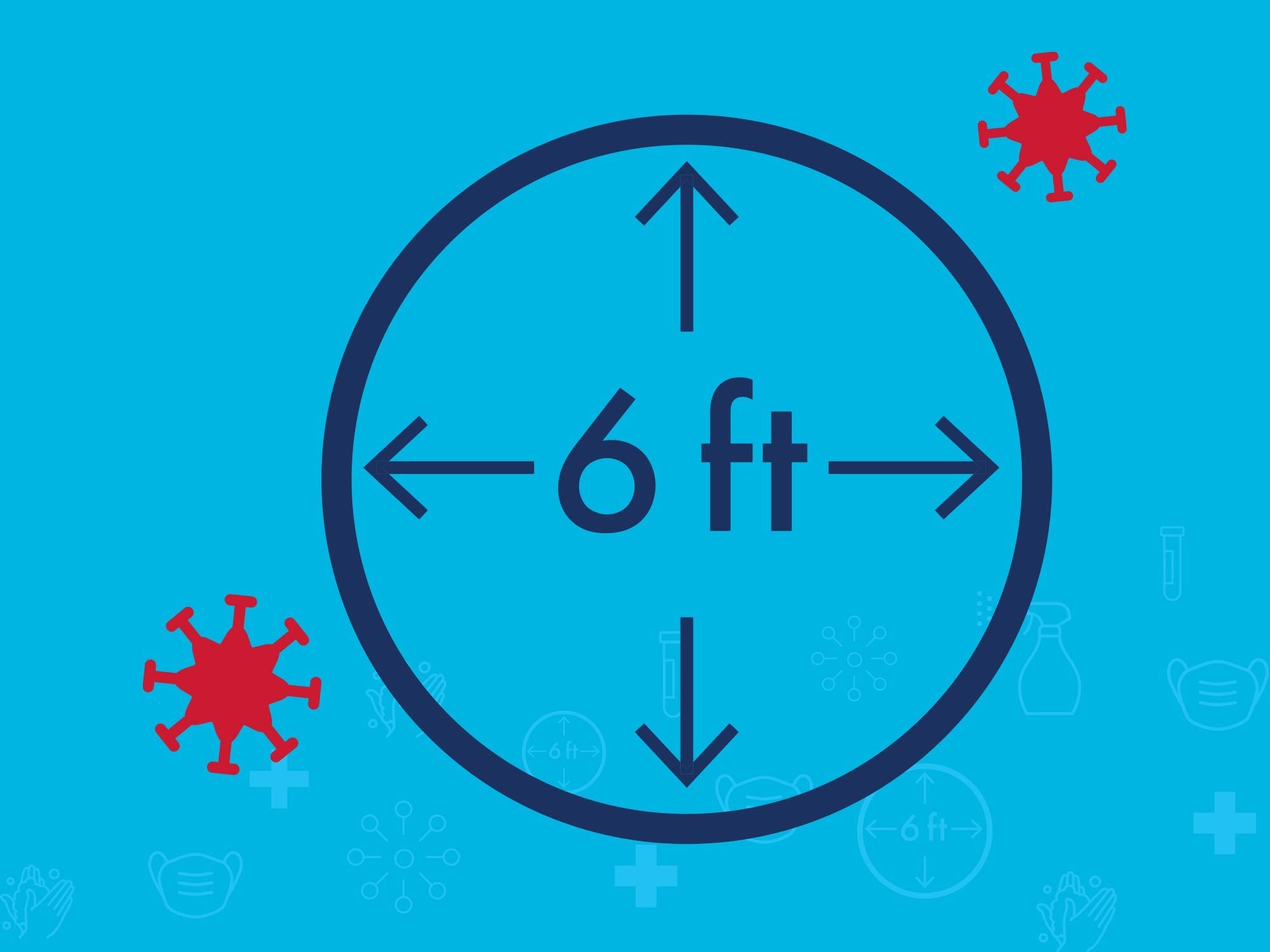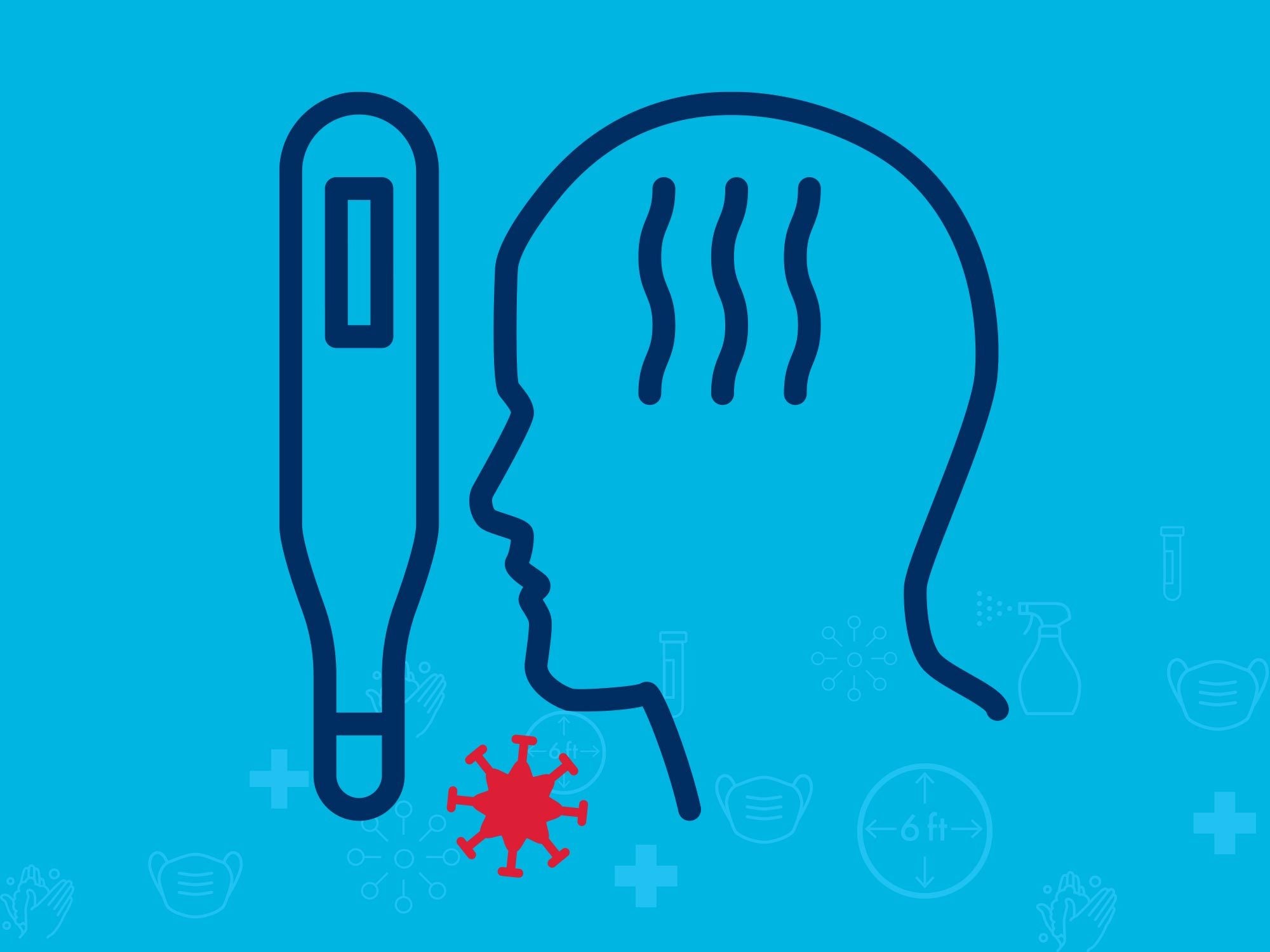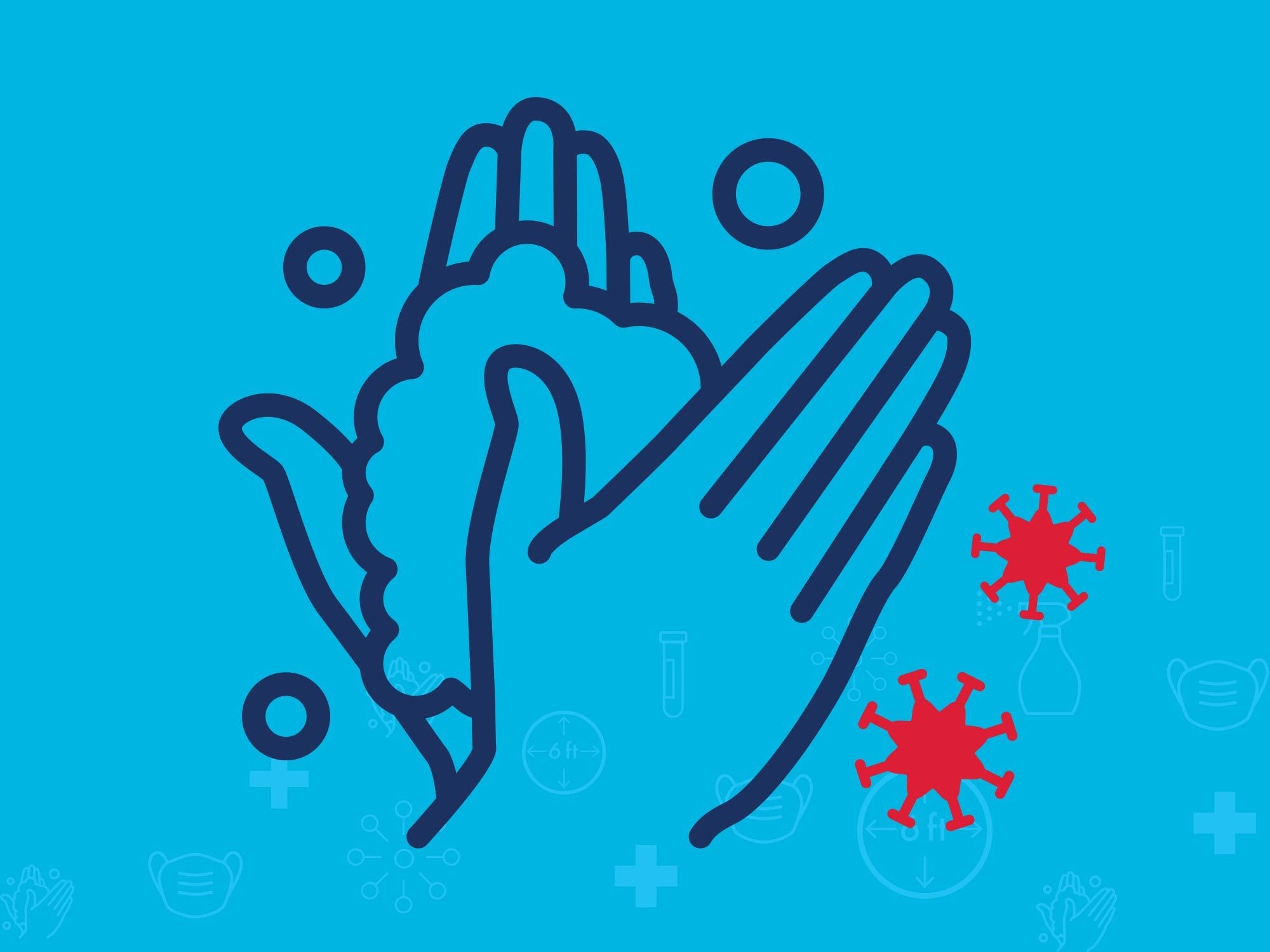 Every Hoya Can Stop the Spread
Maintain physical distancing of at least 6 feet
Wear a mask
Know the signs of COVID-19 and check for them regularly.
Wash your hands (for the full 20 seconds!) or use hand sanitizer regularly.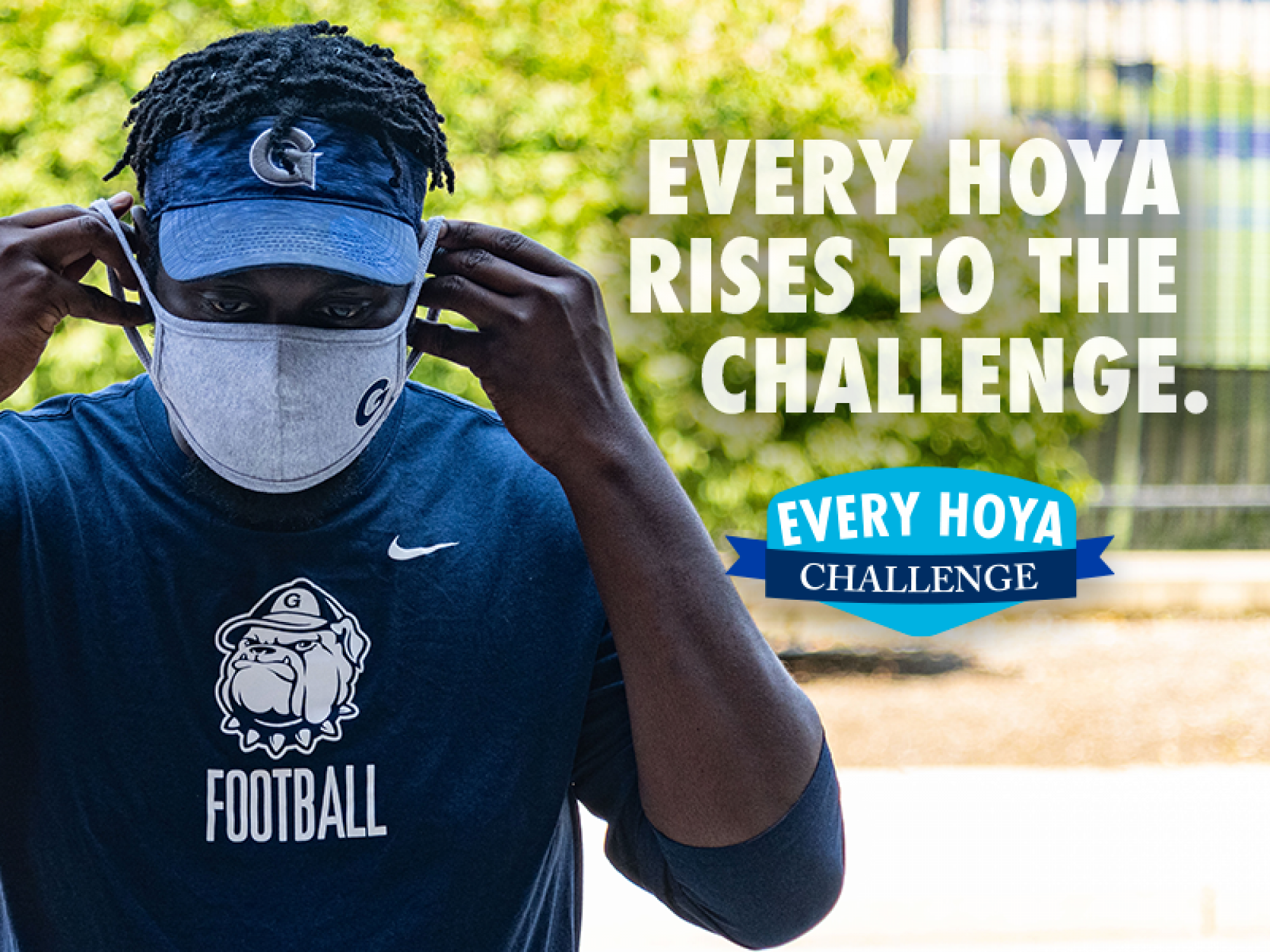 Every Hoya Rises to the Challenge
Your stories are powerful. That's why we've launched the "Every Hoya Challenge" to give you the chance to say how and why you're putting your safety, and the safety of those around you, first this fall. 16 Prizes valued at up to $100USD are available for a select number of participants, chosen randomly. Follow @GeorgetownUniversity on Instagram to enter.
Every Hoya is Ready
No matter where we are, our Hoyas are ready to make a difference in the fight against COVID-19.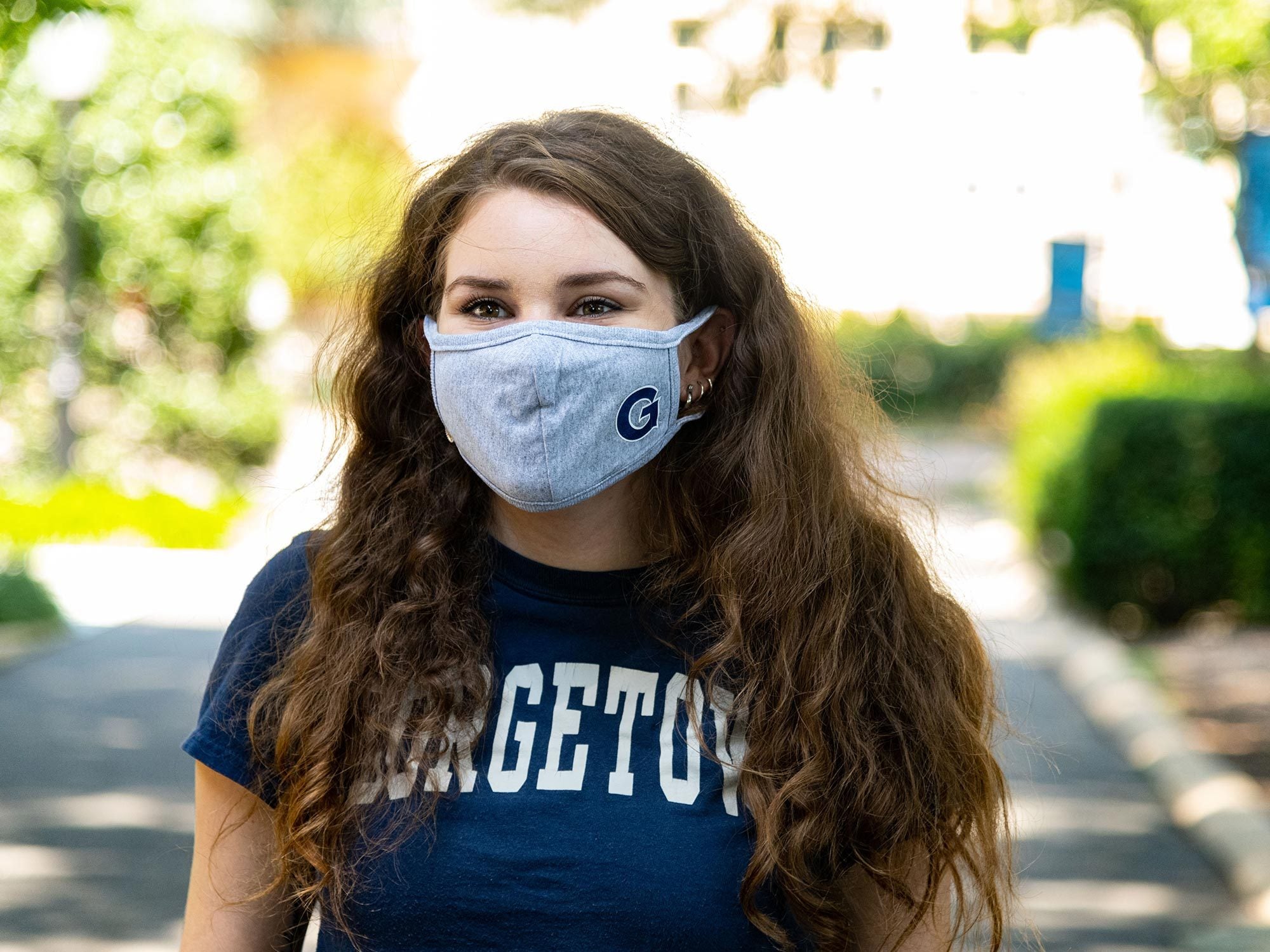 Every Hoya is Committed
Through the "Community Compact," we make a commitment to each other. Each of us has a role to play in building a safe environment and we all stay true to our commitments.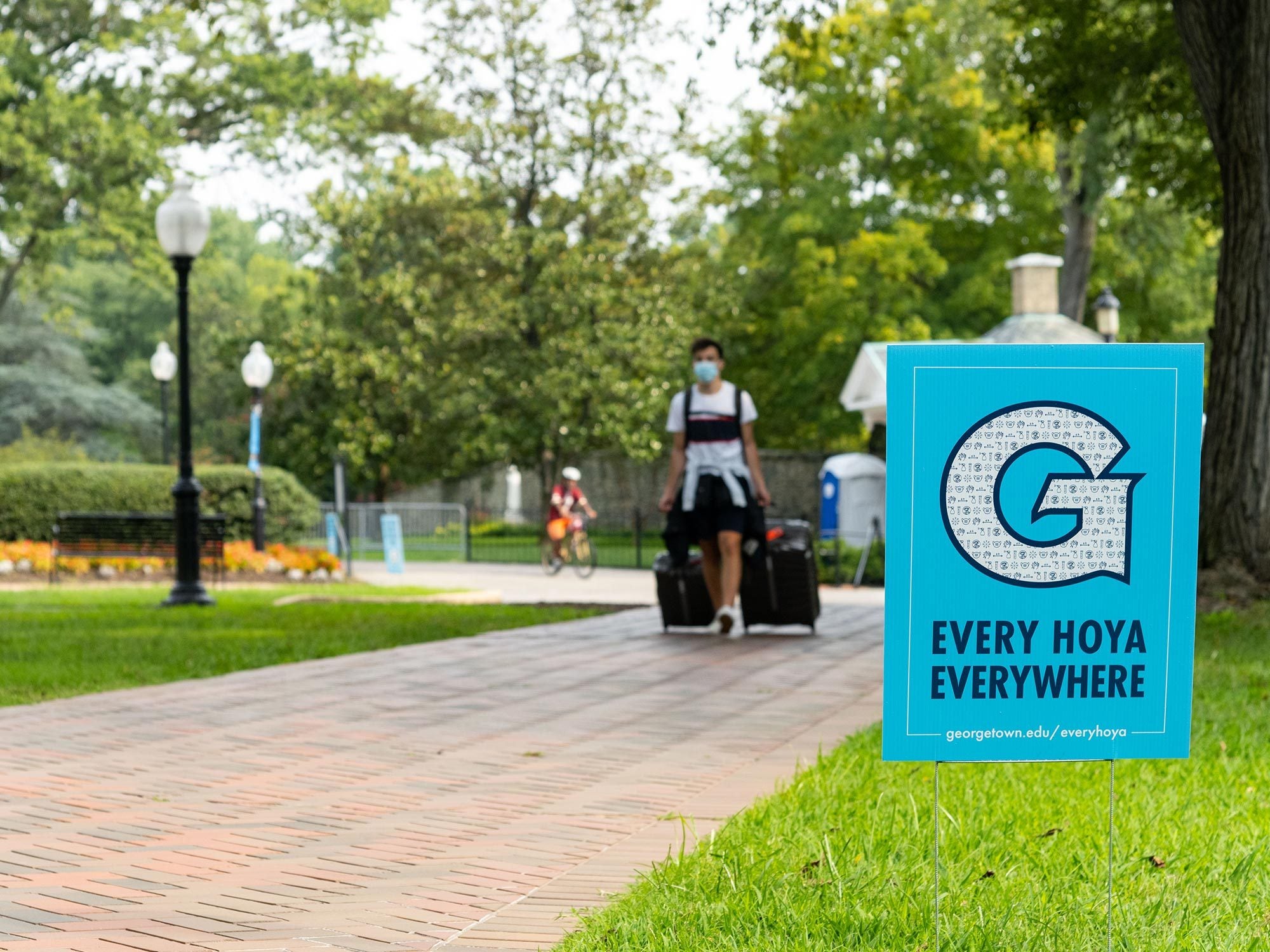 Reinforcing Habits Through Visuals
We're making it easy for you to know where and how to protect each other through physical and digital signage. We've made each of these signs and graphics available for you to download and share.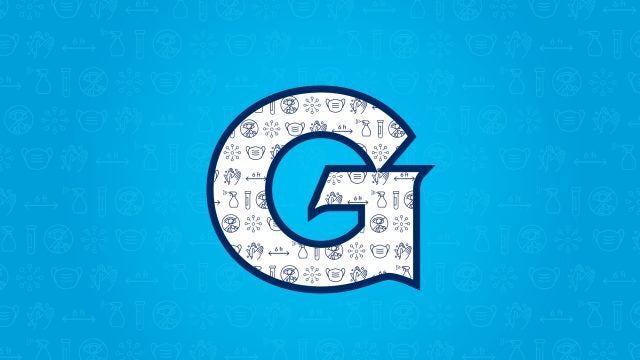 Dr. Ranit Mishori (M'02) answers questions about her role as Georgetown's interim chief public health officer and how her role relates to the current pandemic.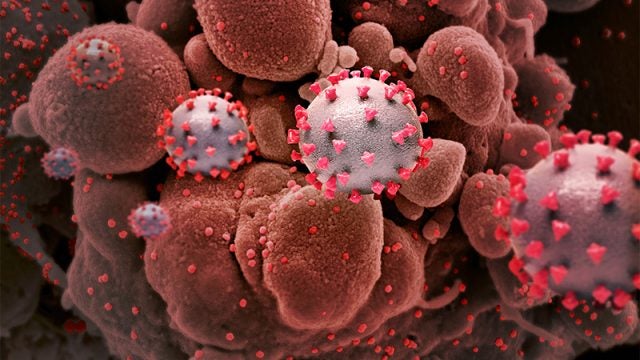 A Georgetown University Medical Center biochemist thinks he has a solution for making a better COVID-19 test — one that can deliver faster results and be accurate.