Every Hoya Everywhere
Like pieces in a puzzle or the stones of Healy Hall, we are stronger together. Every one of us makes choices that contribute to a safe and healthy environment – no matter where we are. When we each play our part, our collective power can help slow the spread of COVID-19.
Every Hoya Can Mask Up
From the classroom to the dorm room, let's look out for each other's well-being and make safe choices. Do your part – mask up for Every Hoya Everywhere.
Every Hoya Cares
We all have our own lives and circumstances — but as students, faculty and staff, we are all Hoyas. As you return to campus this fall, it is important to support your mental well-being. Georgetown has resources to support, affirm and connect our community.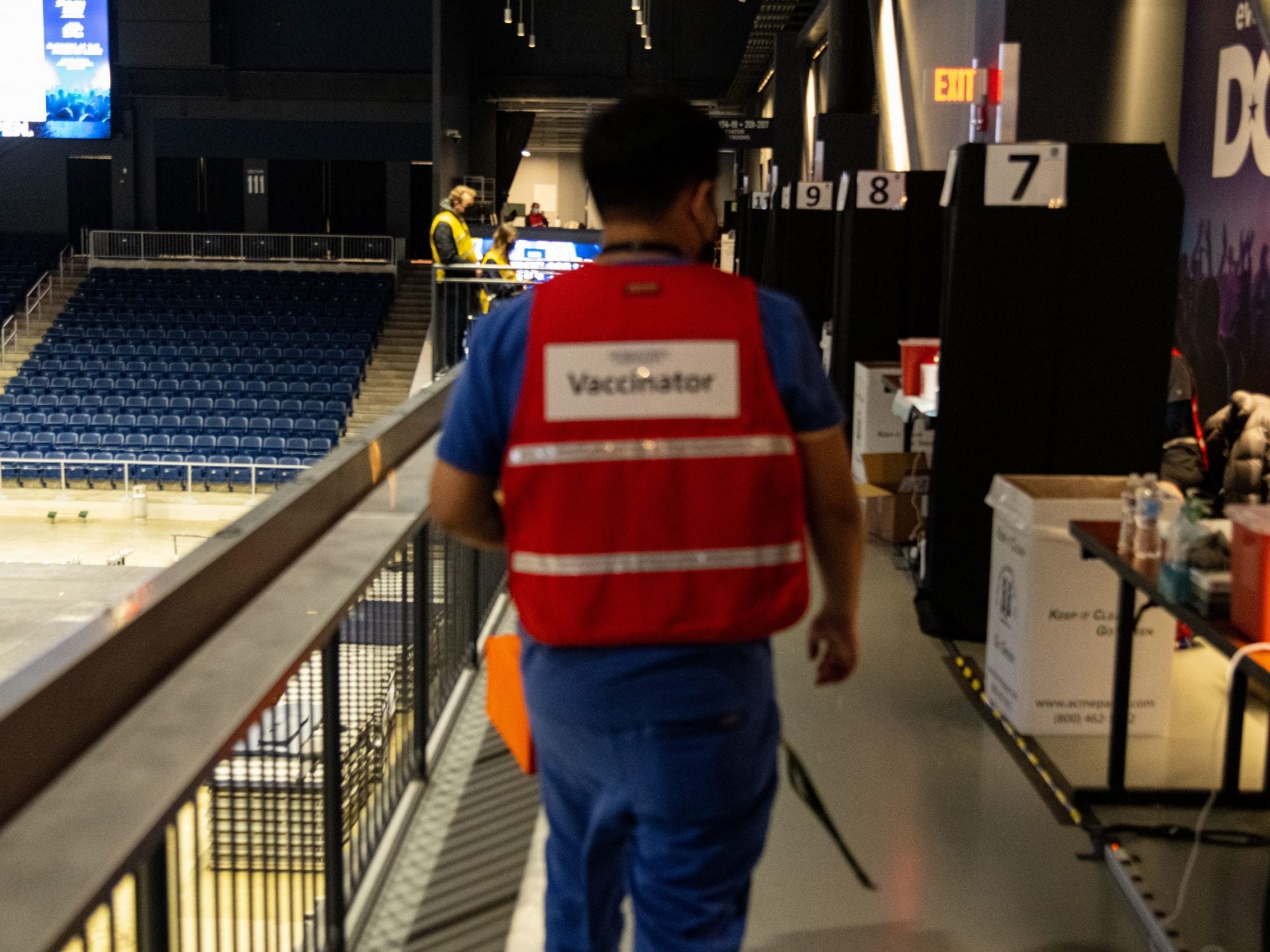 Hoya Vaxa
Since the beginning of the COVID-19 pandemic, Georgetown faculty, staff and students have answered the call to support public health efforts. In recent months our community members have worked to distribute and educate on the COVID-19 vaccine, living our value "in service to others."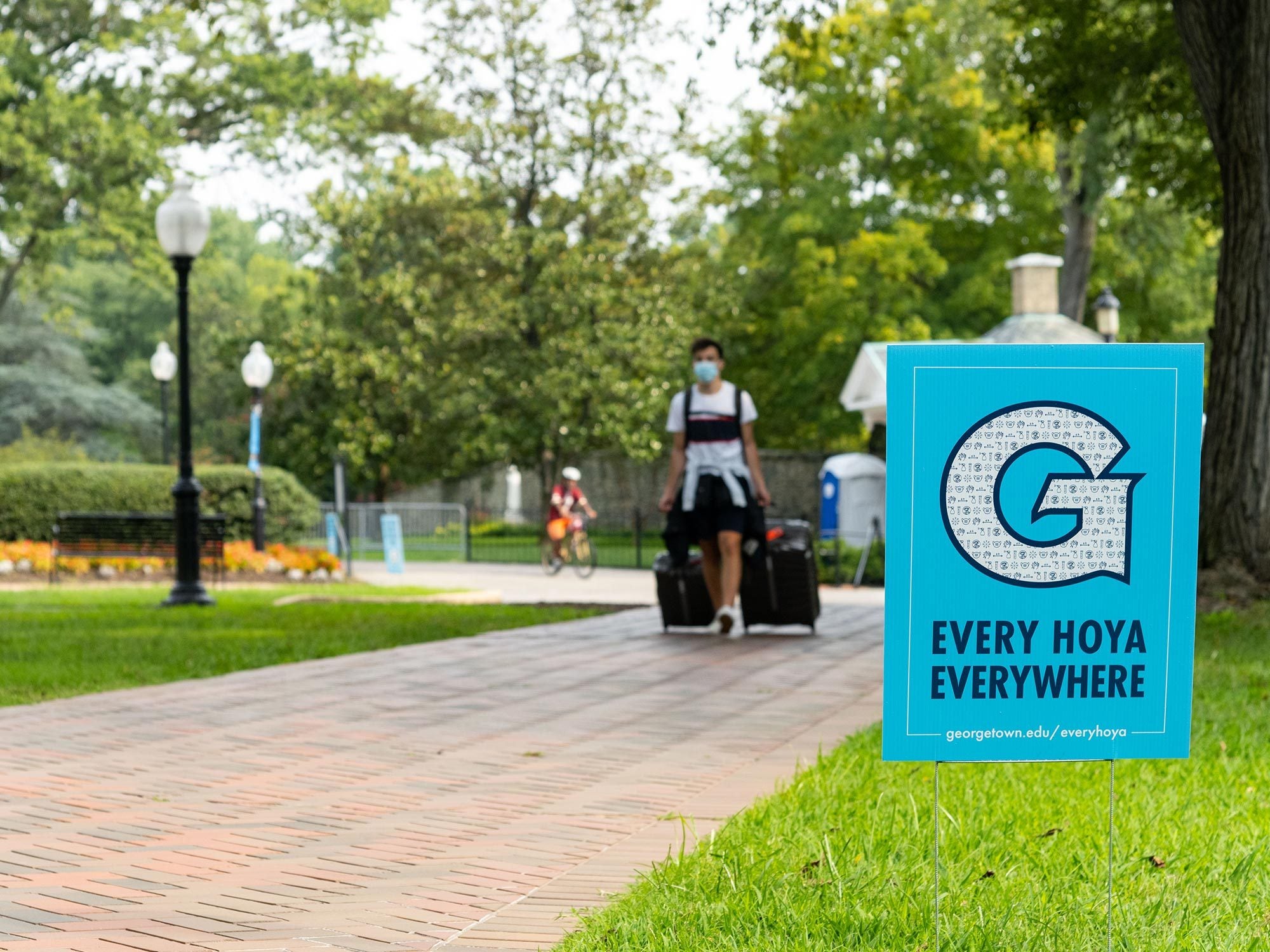 Reinforcing Habits Through Visuals
We're making it easy for you to know where and how to protect each other through physical and digital signage. We've made each of these signs and graphics available for you to download and share.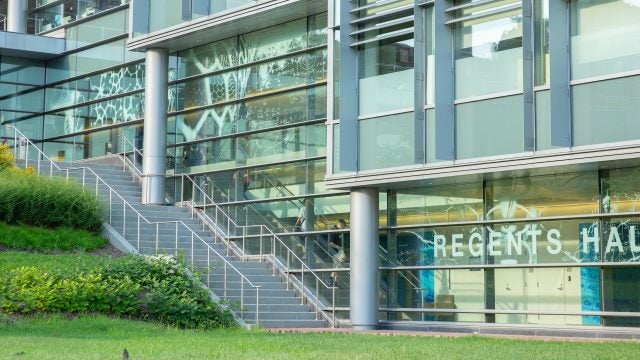 A team of alumni, student and faculty researchers in the Bansal Lab is tracking COVID-19 vaccination, identifying five clusters of southeastern U.S. counties with high populations and lower-than-expected vaccination rates.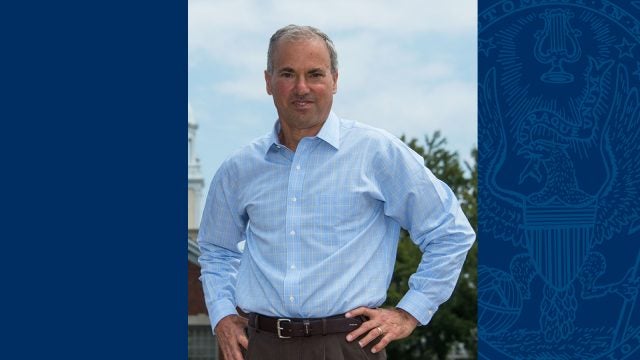 Dr. Jesse Goodman, a former FDA chief scientist, leads a group of vaccine experts who analyze the pandemic's evolving and complex science for media, health care providers and elected officials.