Every Hoya Together: Georgetown Community Reunites on Campus for New Academic Year
Amidst a global pandemic that changed how we learned and worked for the past 18 months, Hoyas are safely coming together to share their unique experiences, reanimate campus life and explore the nation's capital. Welcome home to the Hilltop.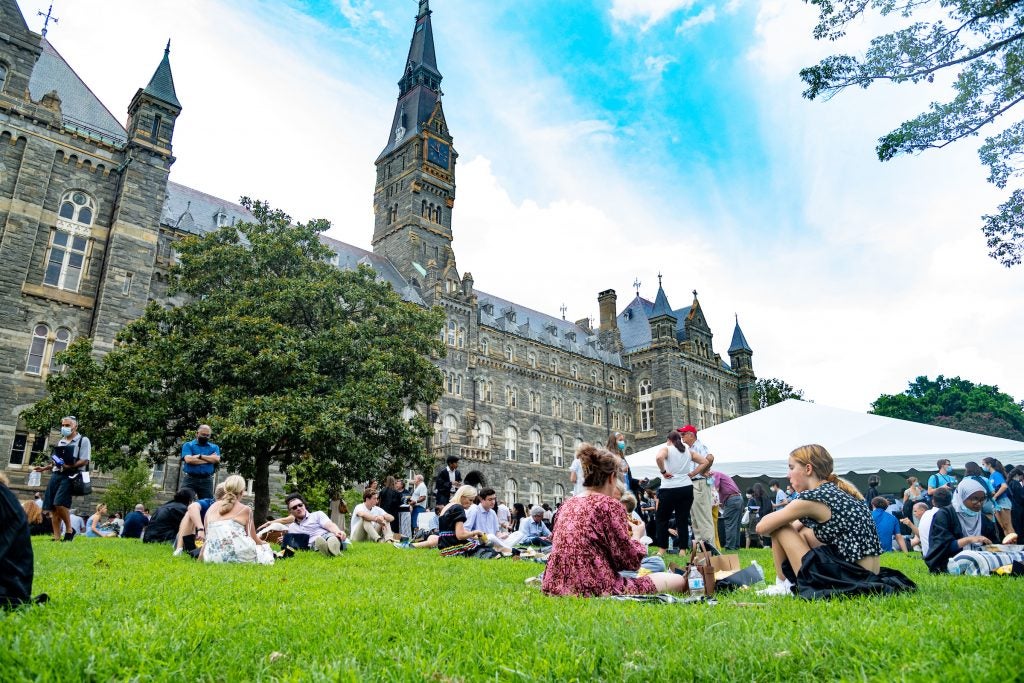 Every Hoya Together
This past year, we found new ways to stay connected, share ideas and make a difference. And perhaps the biggest lesson learned is that no matter the distance, our Hoya community is stronger together.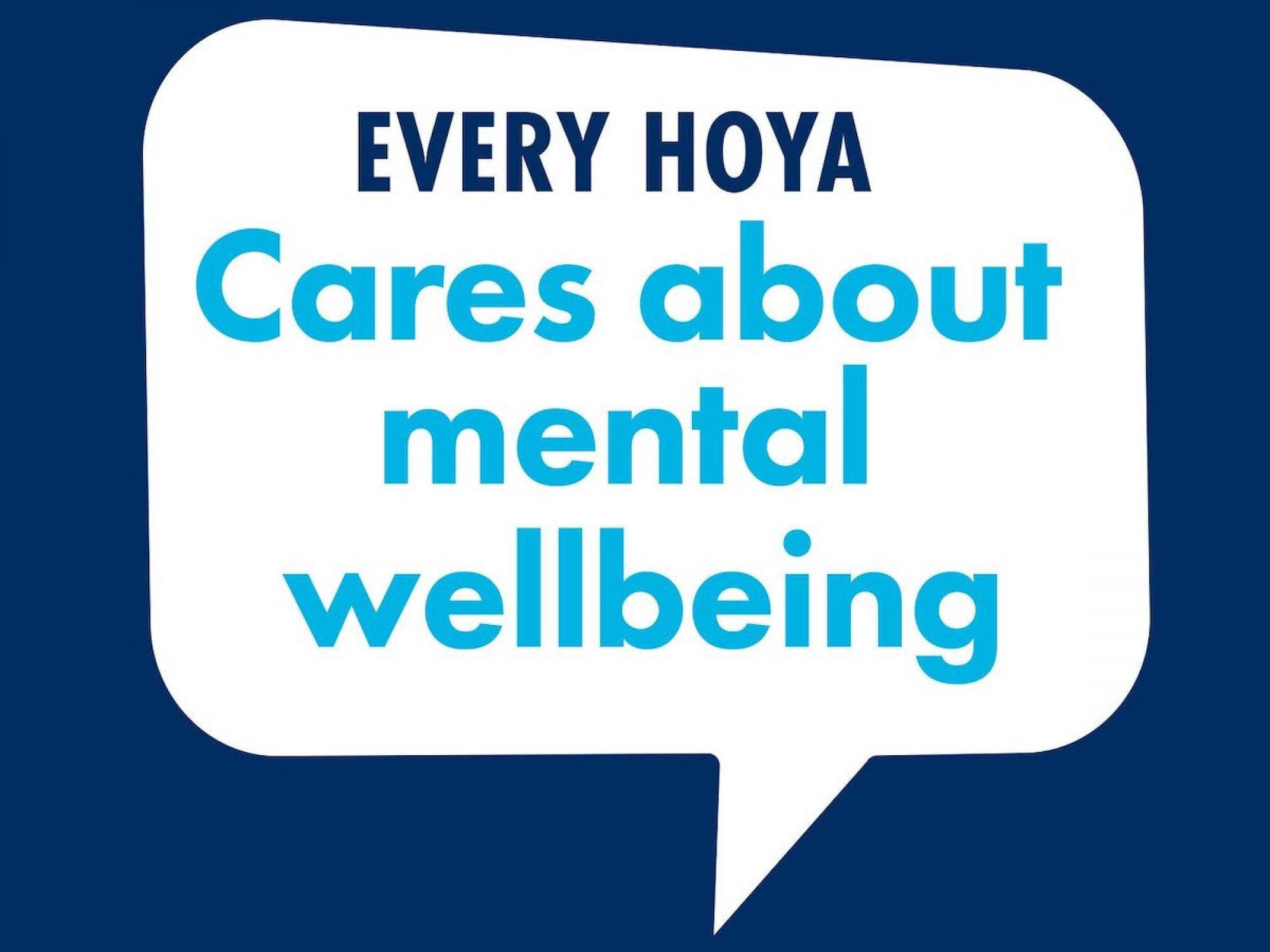 Every Hoya Cares
As we return to campus this fall, it is important to support our mental well-being. Georgetown has resources to support, affirm and connect our community.
More Health and Safety Resources
It's Been So Long…
Jack the Bulldog is excited to welcome you home to the Hilltop!
There Goes Old Georgetown
Students moved to campus prior to the start of classes, and many were greeted with recent renovations to their residence halls.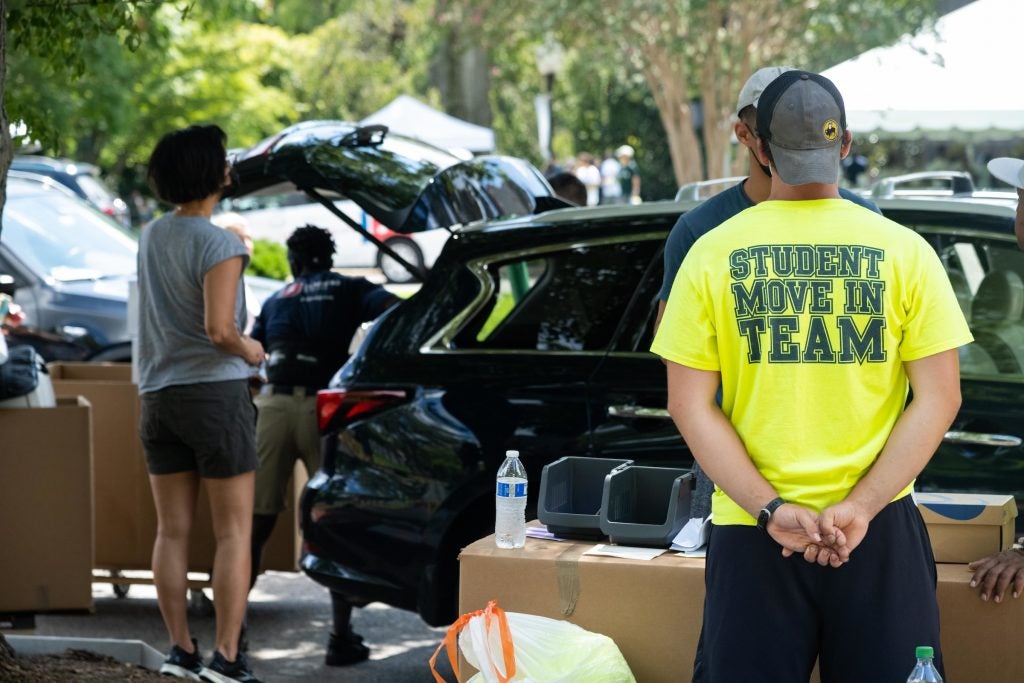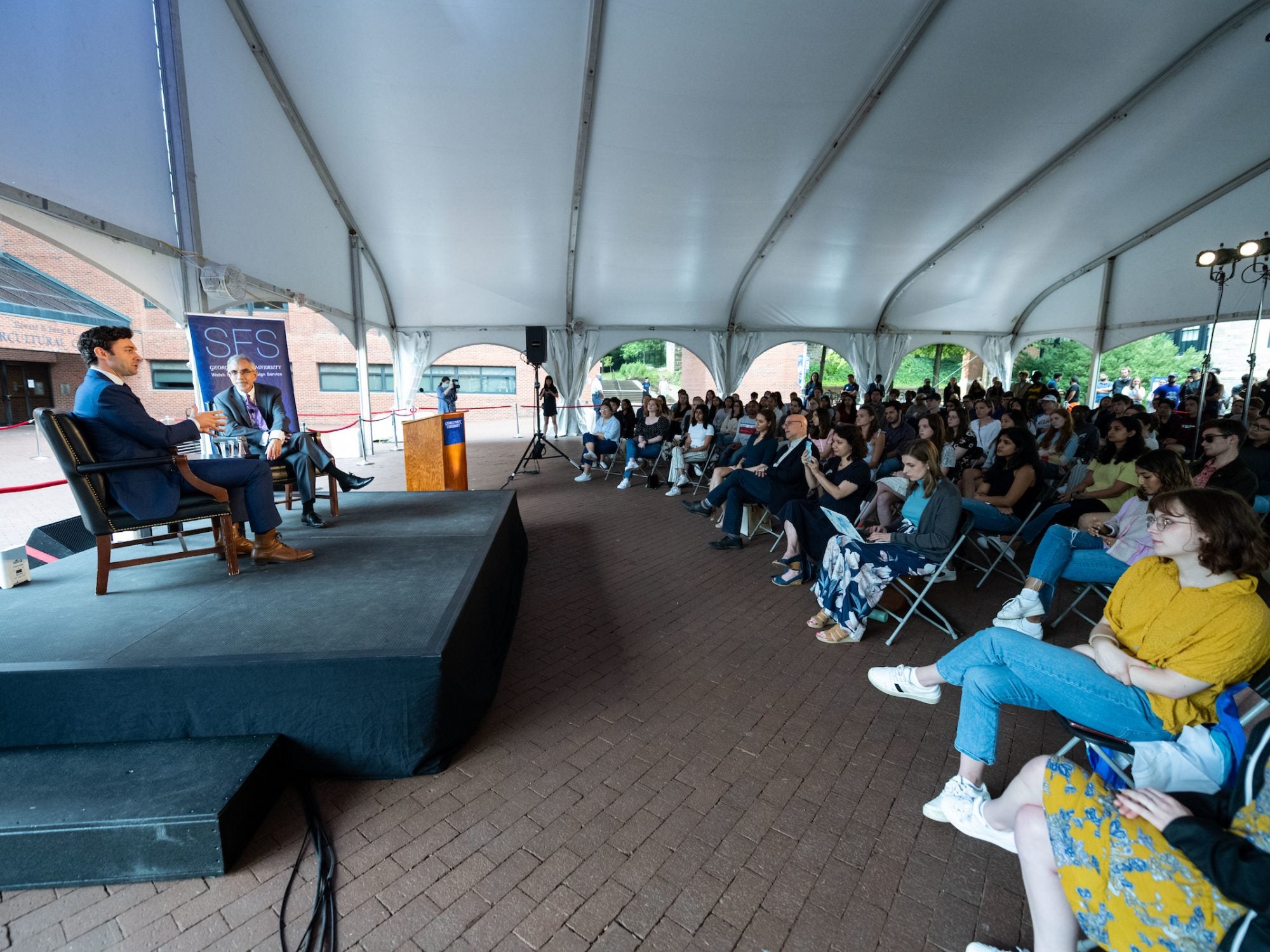 Summer Hilltop Immersion
The Summer Hilltop Immersion Program (SHIP) offered the Class of 2024 and newly admitted transfer students five weeks of academic, experiential learning and social activities – with many living on campus for the first time.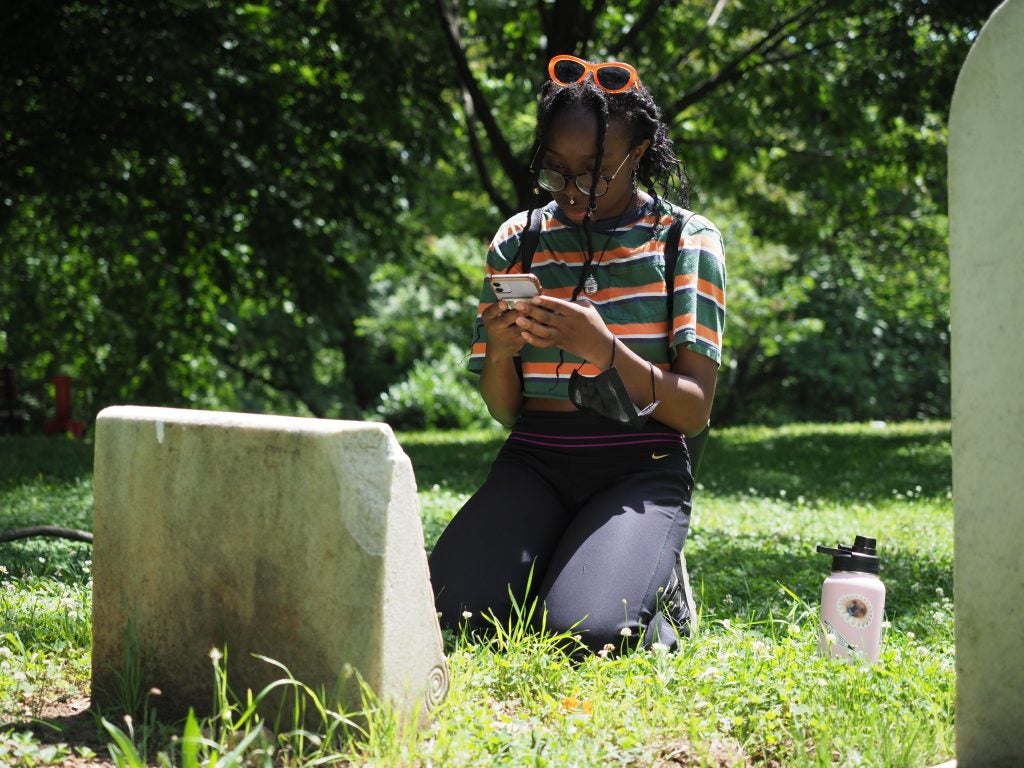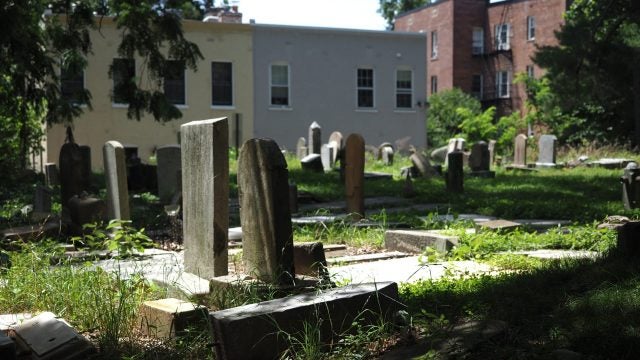 Students in the Black Georgetown Rediscovered course toured the Mount Zion – Female Union Band Society cemeteries and helped document the estimated 9,000 Black residents of Georgetown buried at the site.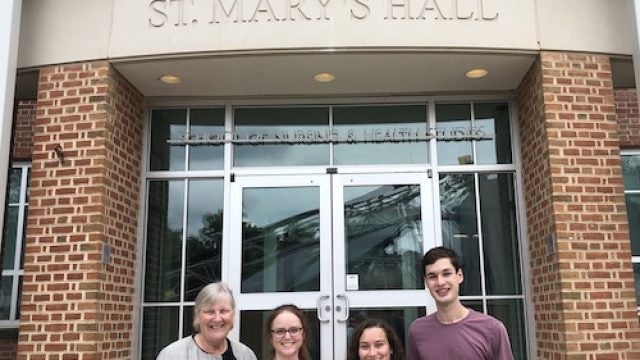 The School of Nursing & Health Studies administers the pre-orientation for incoming Georgetown undergraduates to learn about the determinants of health by visiting different areas of the city.