Georgetown Community Serves, Advocates, Creates Ways to Help During Pandemic
Georgetown students, alumni, faculty and staff find ways to make a difference – whether treating patients from the front lines, advocating for those impacted by coronavirus, finding solutions through social entrepreneurship or serving the Washington, DC community as well as their own communities across the country.
Advocacy and Community Connection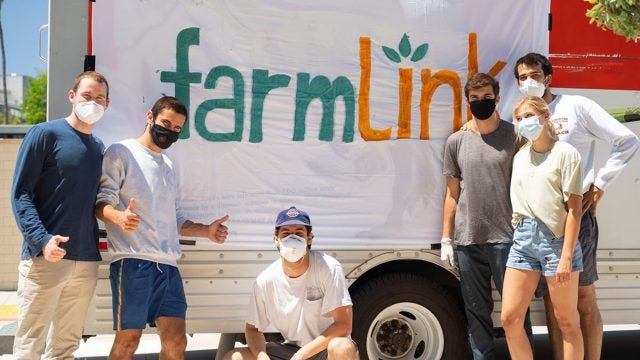 Three Georgetown students join the fight to connect farms with surplus produce and food banks with food shortages.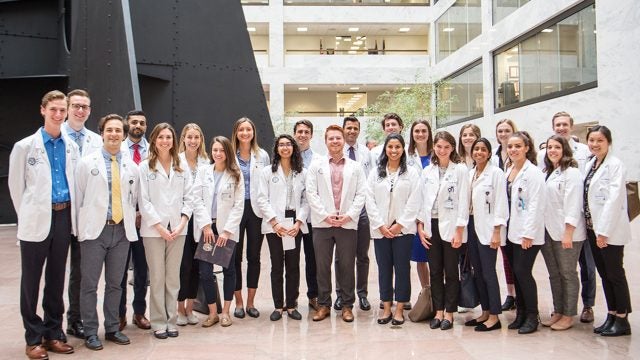 Georgetown's Health Justice Scholars visit Capitol Hill to advocate for patients amid COVID-19 pandemic.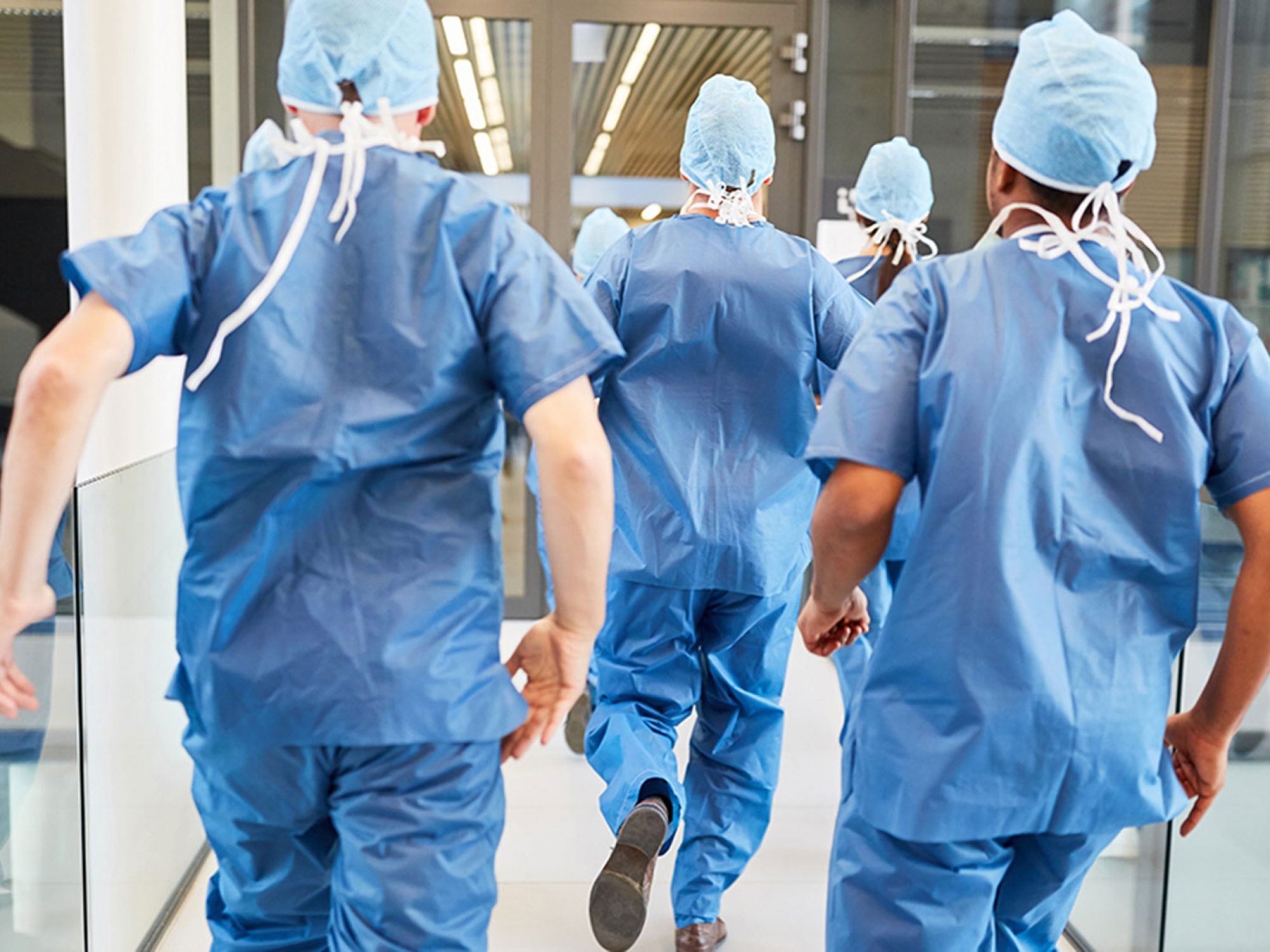 Entering the Fray Amid Pandemic
The Class of 2020 medical students make the transition from student to physician against the backdrop of a global pandemic – pulled from their clinical rotations five weeks early per national guidelines and scattered to their hometowns to finish out the academic year.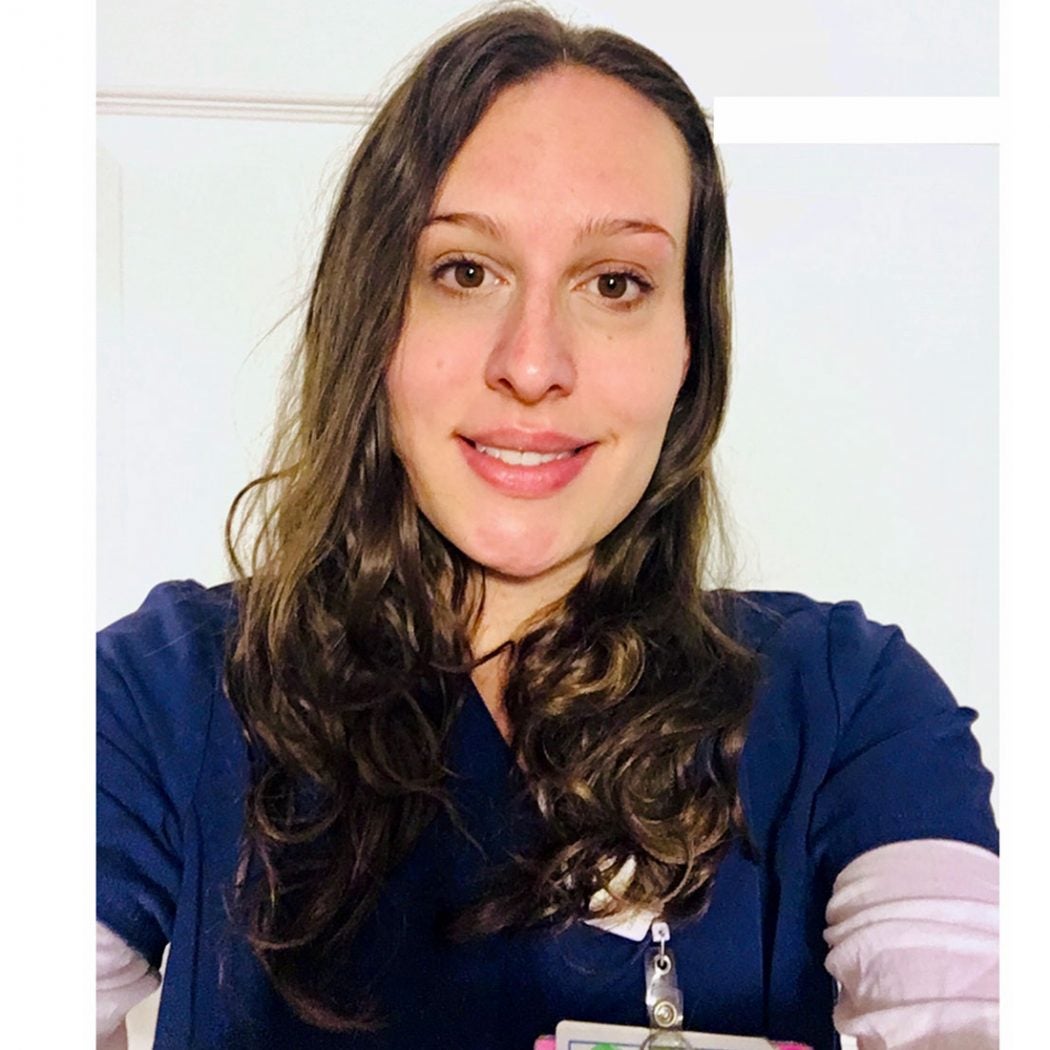 "I think the saddest and hardest part for me is having the patients there without any of their family. If a patient is COVID positive, there cannot be any visitors, even if a decision is made regarding end-of-life care or if a patient dies."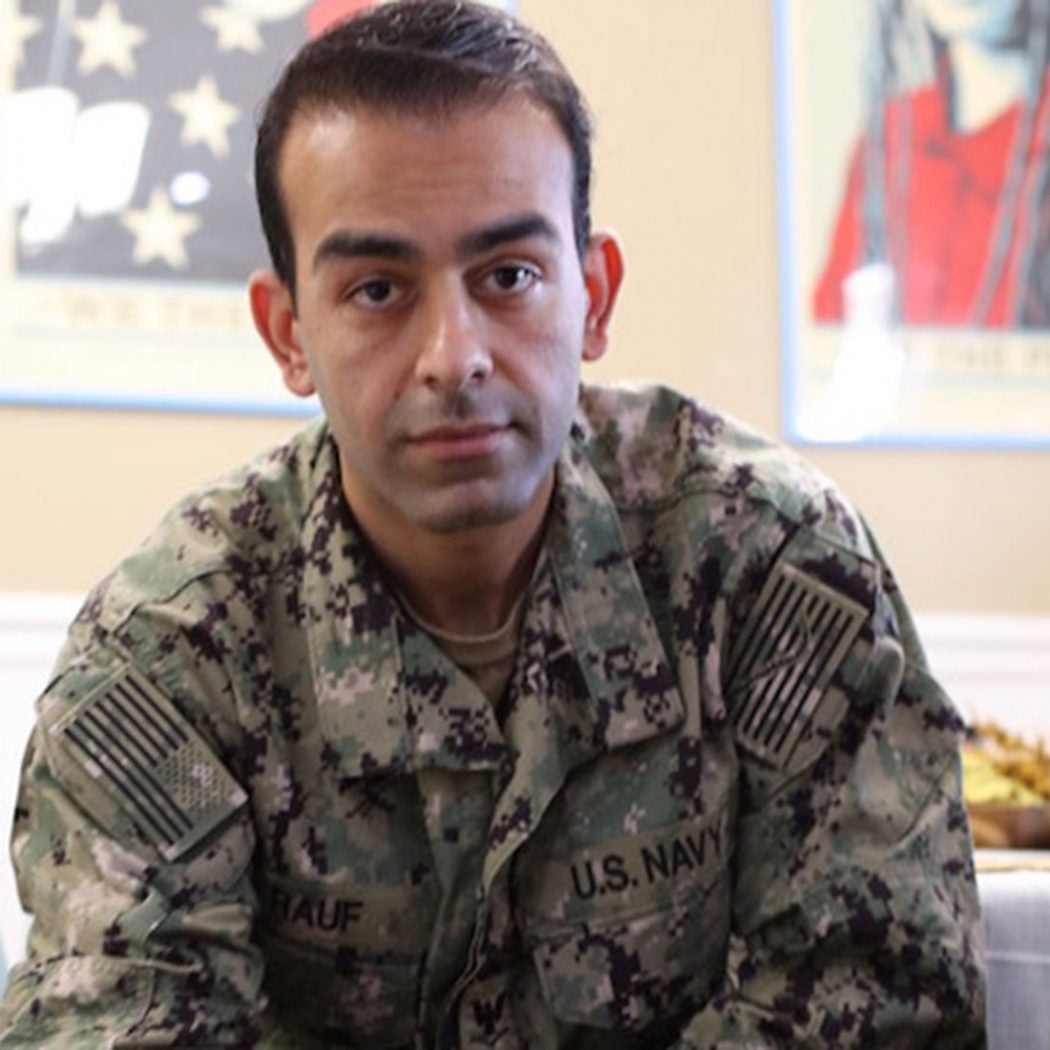 "I research and analyze positive cases' contact tracing through interviews and present written and oral recommendations to these residents and their at-risk contacts."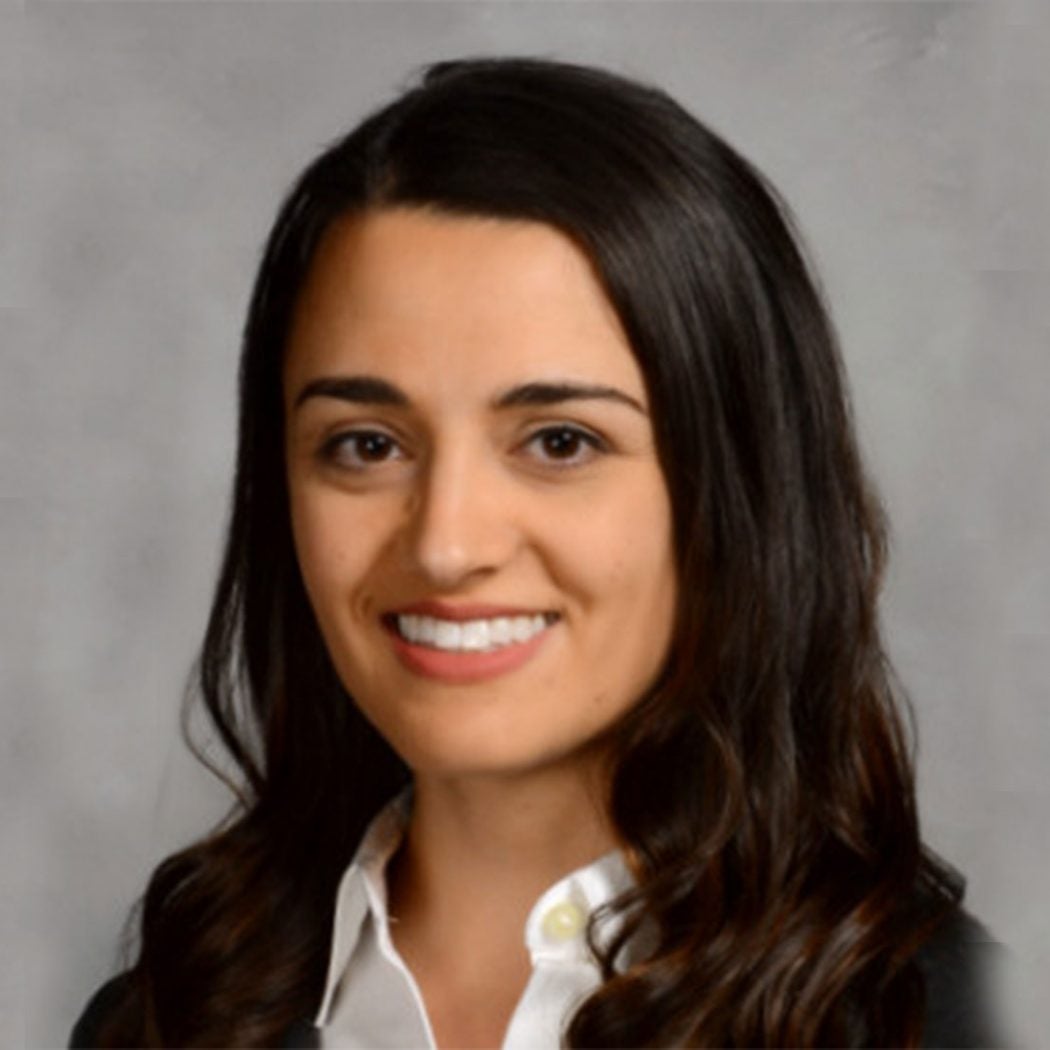 "It was really empowering to see that we didn't necessarily need an MD behind our name to start contributing."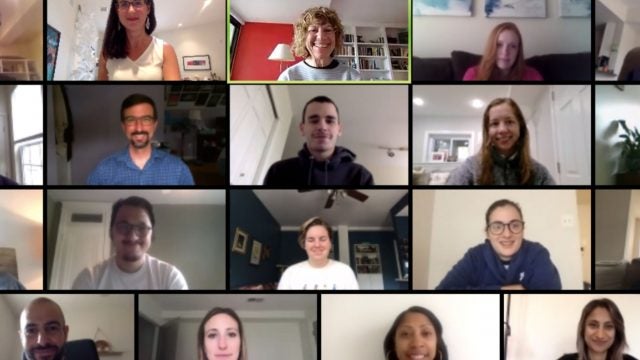 McCourt School of Public Policy class awards local nonprofits $20,000 to support equitable community impact during the pandemic.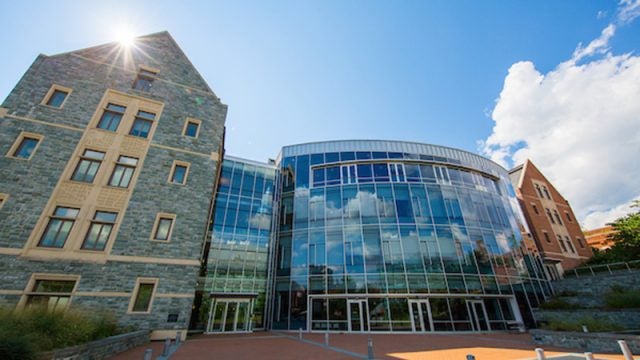 The university's MBA students continue their commitment to the community during the pandemic by participating in volunteer programs, supporting charities with donations and assisting with other local events.
Serving Communities All Over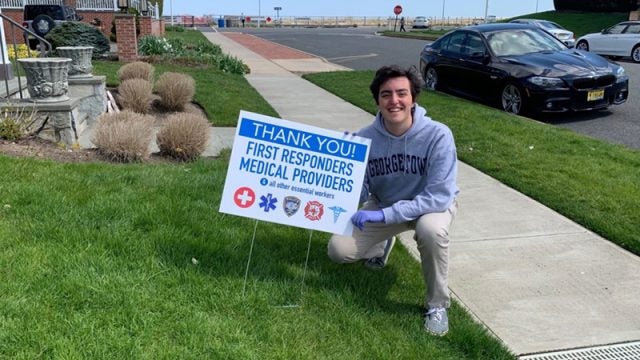 Liam Marshall (B'23) sells "Thank You!" lawn signs in his home state of New Jersey to raise funds for medical workers on the frontlines of the pandemic.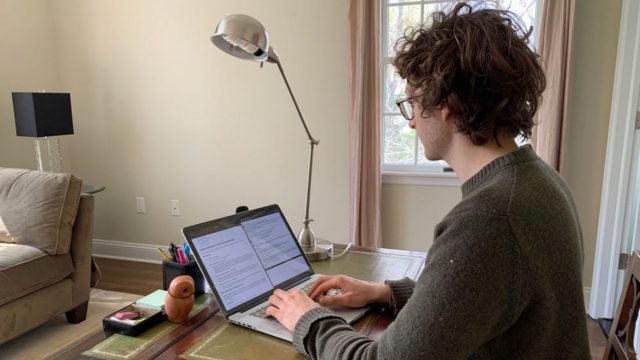 Adrian Hertel (B'20) creates an alert system for available grocery delivery time slots from his home in New Jersey.