Celebrating Latine Culture and Hispanic Heritage at Georgetown
Georgetown community members connect with Latine culture and Hispanic heritage through teaching, research and scholarship and build community around shared identity and experiences. We honor the vibrant histories, languages, traditions and values that transcend borders and unite Latine people across the Americas and Caribbean islands.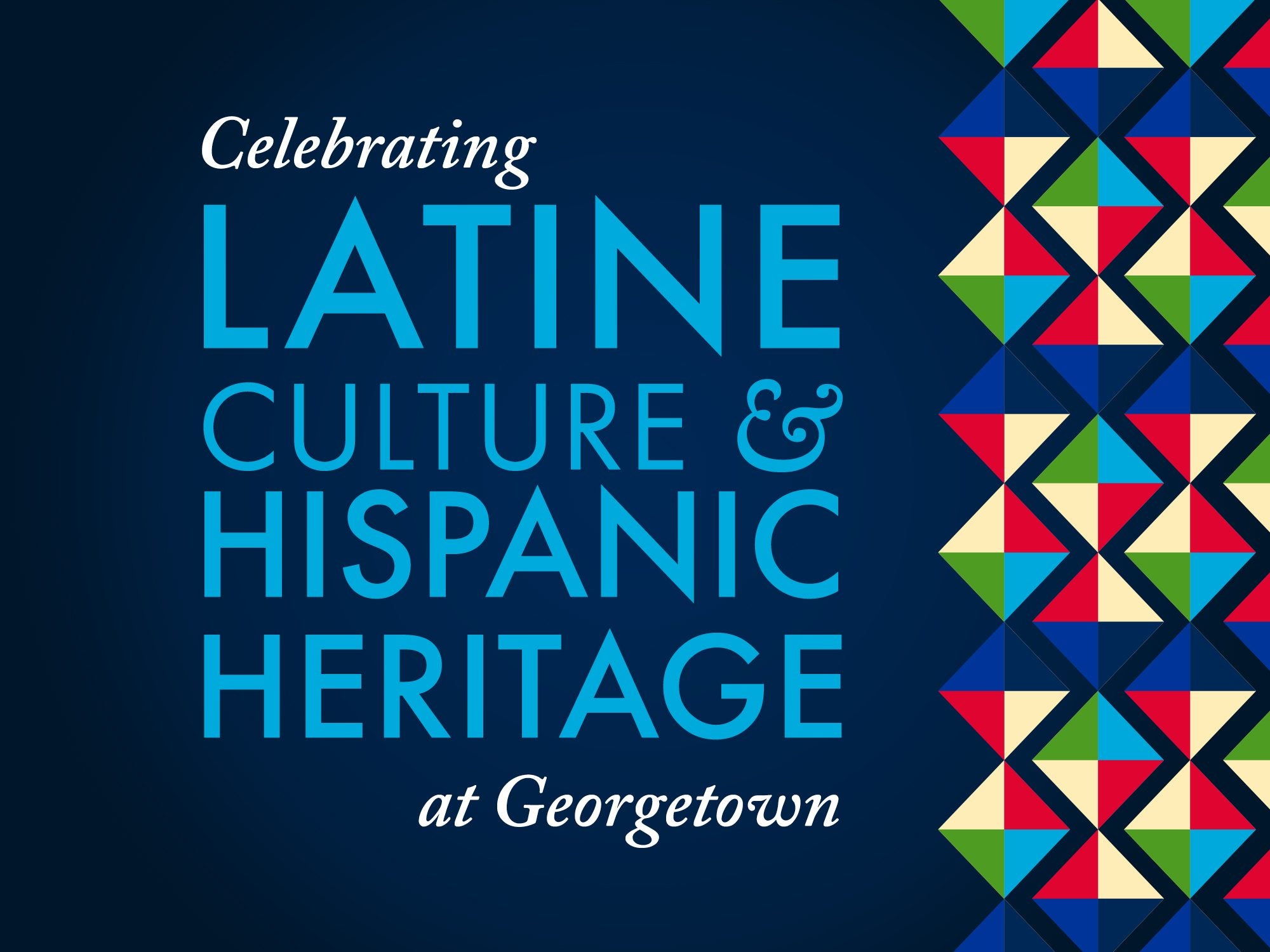 National Hispanic Heritage Month
The movement to celebrate the contributions of the Latin American community in the United States was introduced in 1968 and has since transformed into a nationally recognized, month-long commemoration of Latine culture from September 15 through October 15.
Celebrate Hispanic Heritage
Hispanic, Latino, Latinx or Latine?
Are gender-neutral terms like Latinx and Latine tailored English speakers? What's the right word to use? How do you know who's a part of the community? Professors Amanda Phillips and Ricardo Ortiz weigh in on the history, complexity and cultural significance of the identity terms they use to describe themselves and their communities.
A Testimonial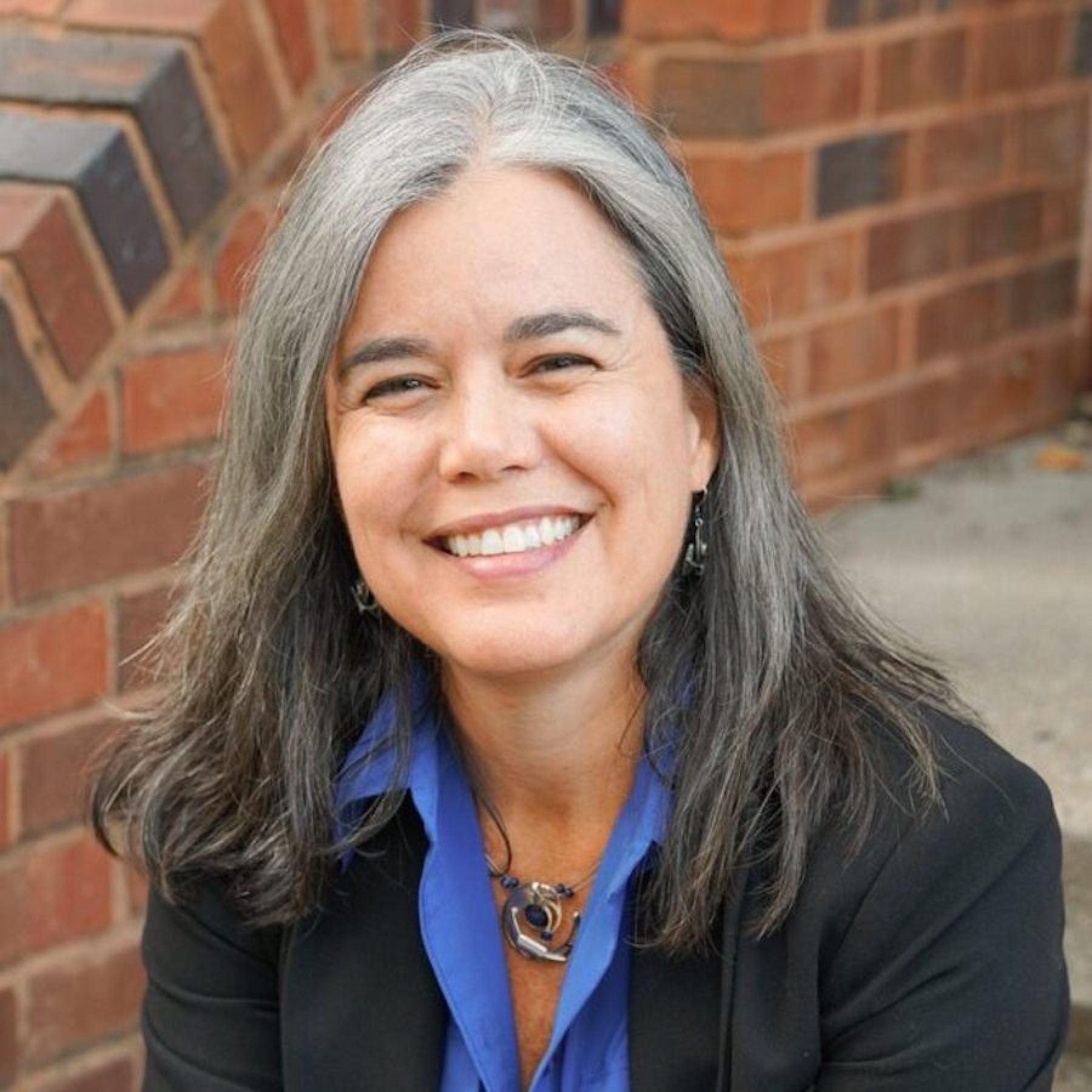 "Being a Latina, it is very important to me to be a researcher out in the community. Connecting with the community allows me to get in touch with my own self…In partnering with the community, you don't come in as the expert telling them what they need. You come in as someone with a certain skill set to lend to meet the needs that they have identified."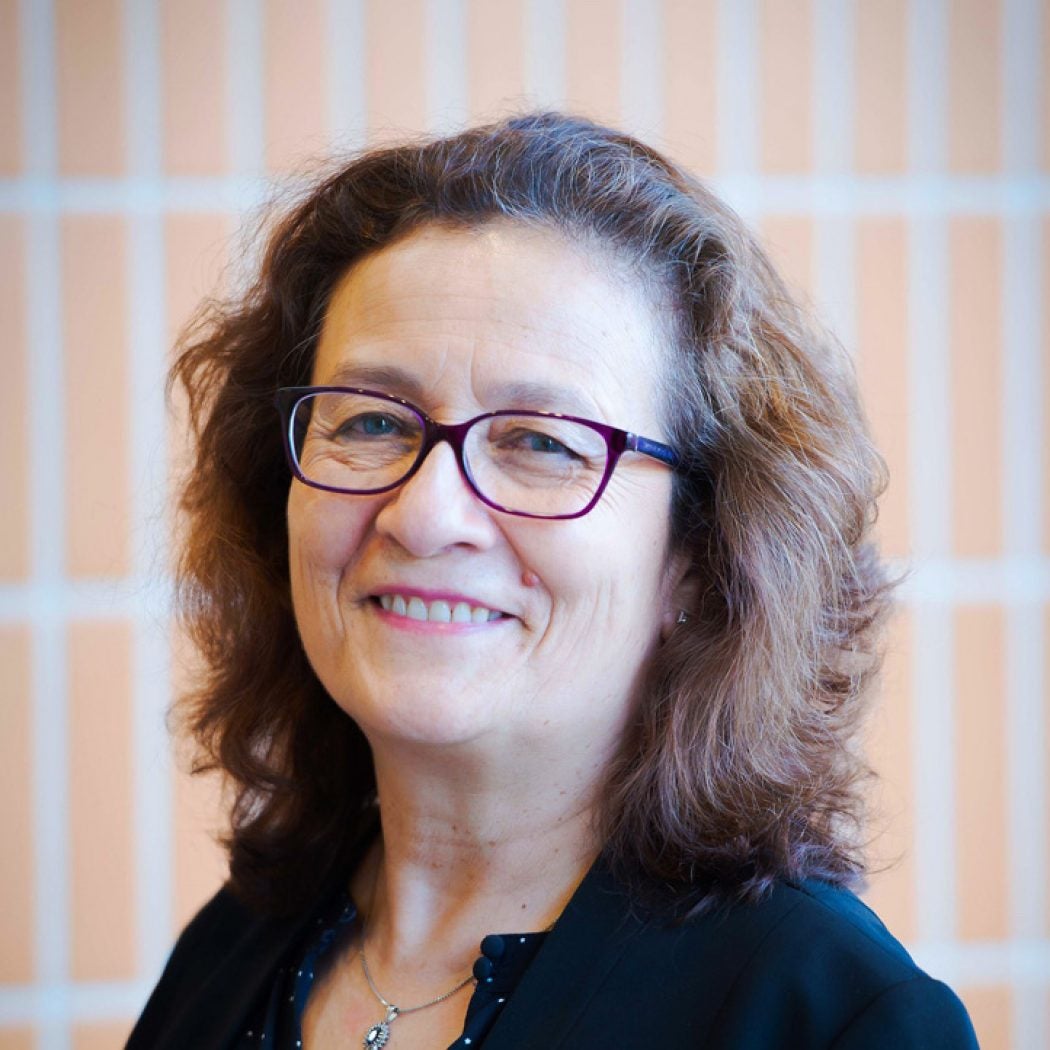 "To have an impact, I returned to the community I knew best—the Latino one. A small group of health professionals and I opened Mary's Center in 1988 to support women who crossed the border and were pregnant."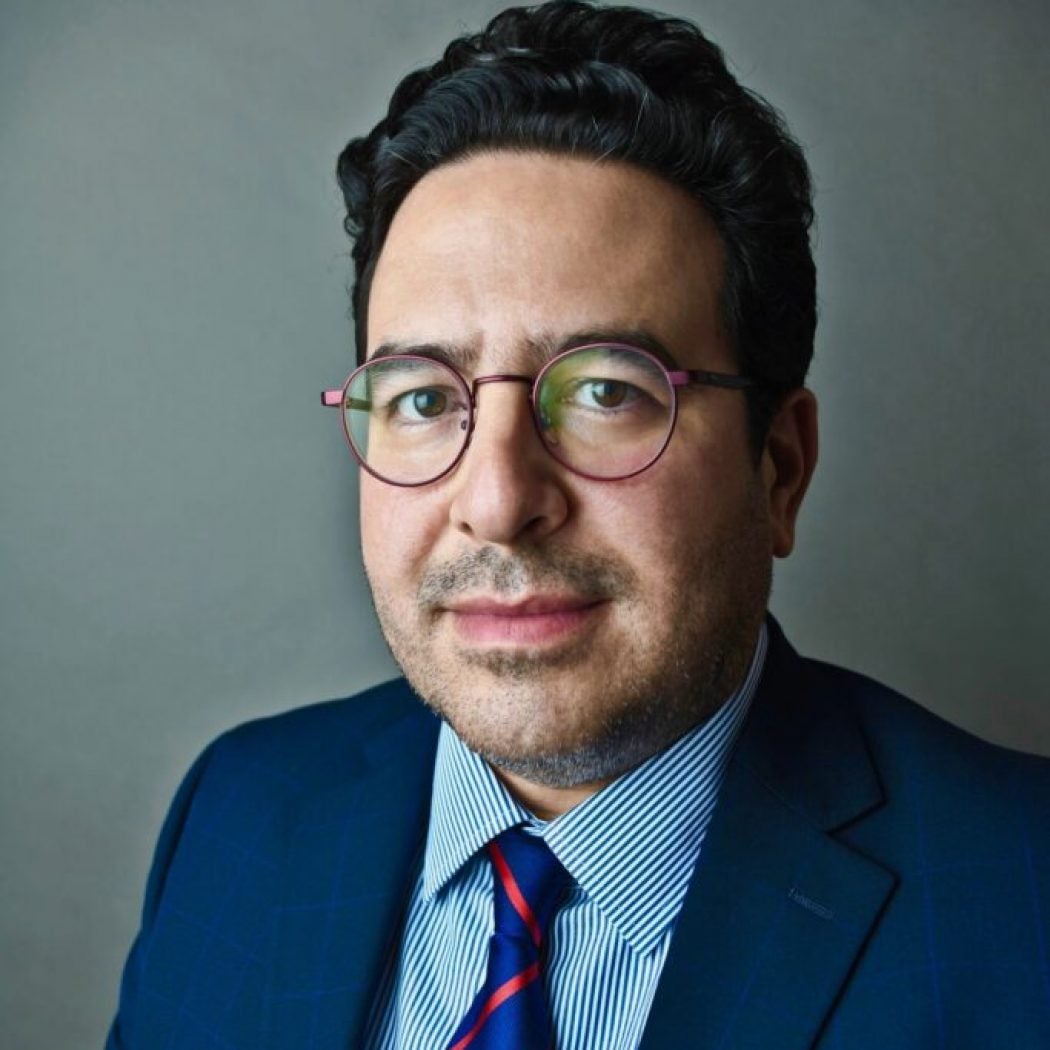 "Many people think that the formation of Latinx communities happened naturally and peacefully, but in actuality, these neighborhoods were often formed in a context of violence and ethnic and racial hostility leading to white flight but also white ethnic community organizing to prevent diversification of their neighborhoods."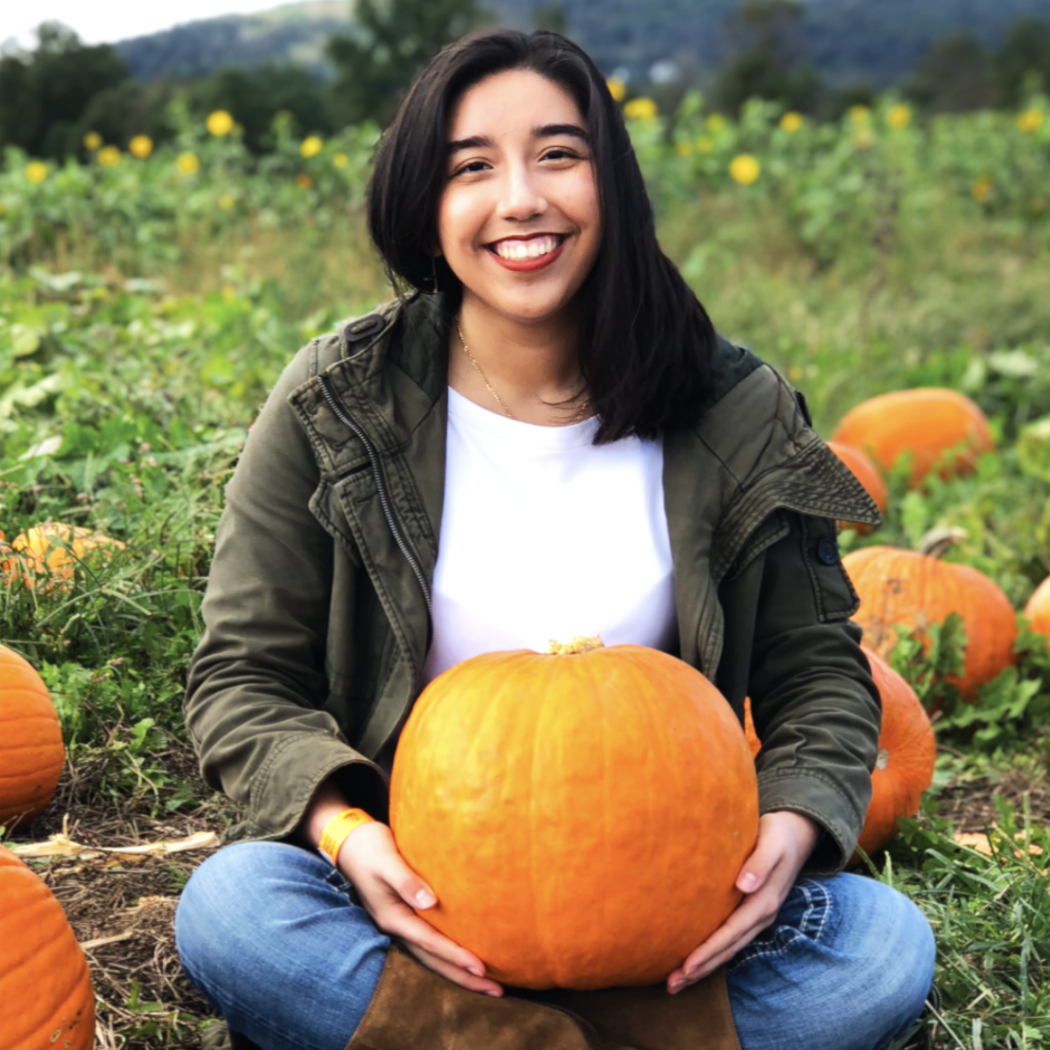 "I seek to combine these questions of status, health and migration as I study how acculturation shapes attitudes towards mental health and treatment for documented and undocumented Mexican immigrants as part of my thesis research."
Latine Identity in Medicine
School of Medicine students display the joy and pride they have for their heritage.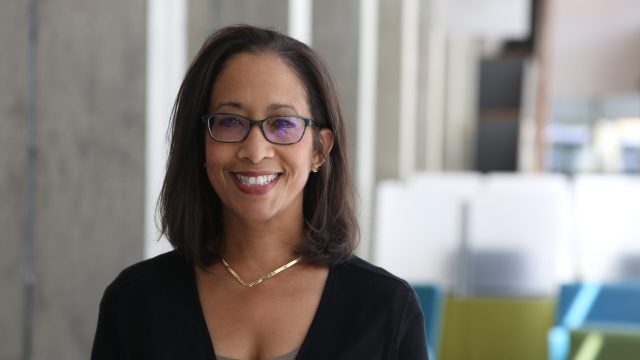 Rosie Ceballo, Ph.D., an interdisciplinary scholar and award-winning leader, shares her connection to Georgetown's Jesuit values, her resilience-based research and her newfound love of ice skating.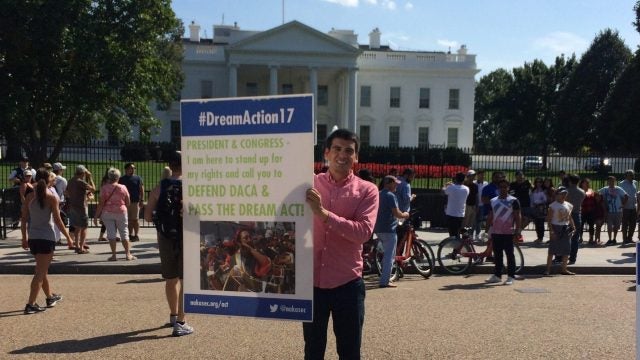 Abel Cruz Flores (G'21) was among the first recipients of the Deferred Action for Childhood Arrivals (DACA) program 10 years ago. Last week he finished his journey to a Ph.D.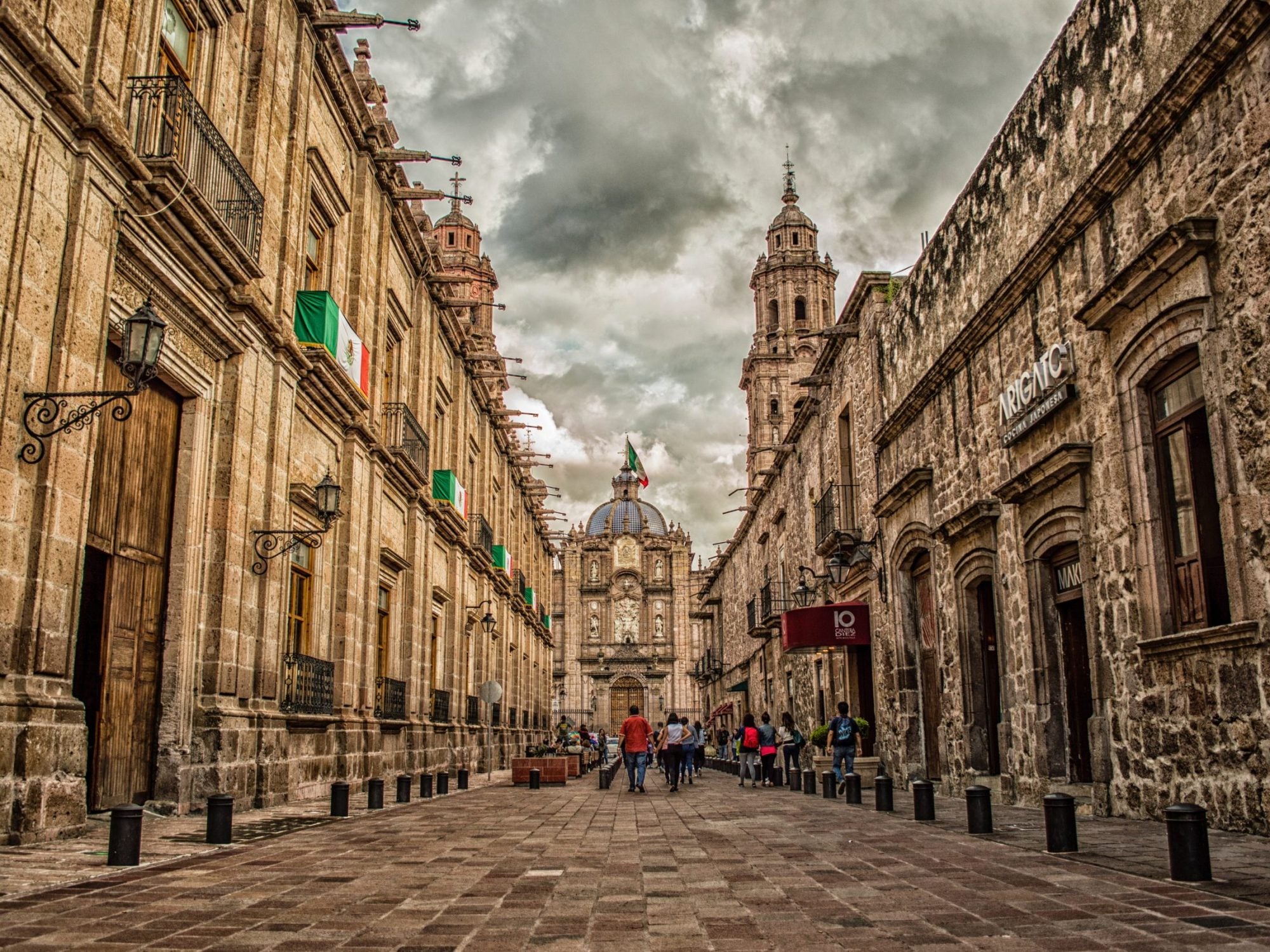 Engaging Latin America
The Georgetown Americas Institute is a platform for dialogue, research and impact around the key challenges facing Latin America and the hemisphere.
Researching Latin America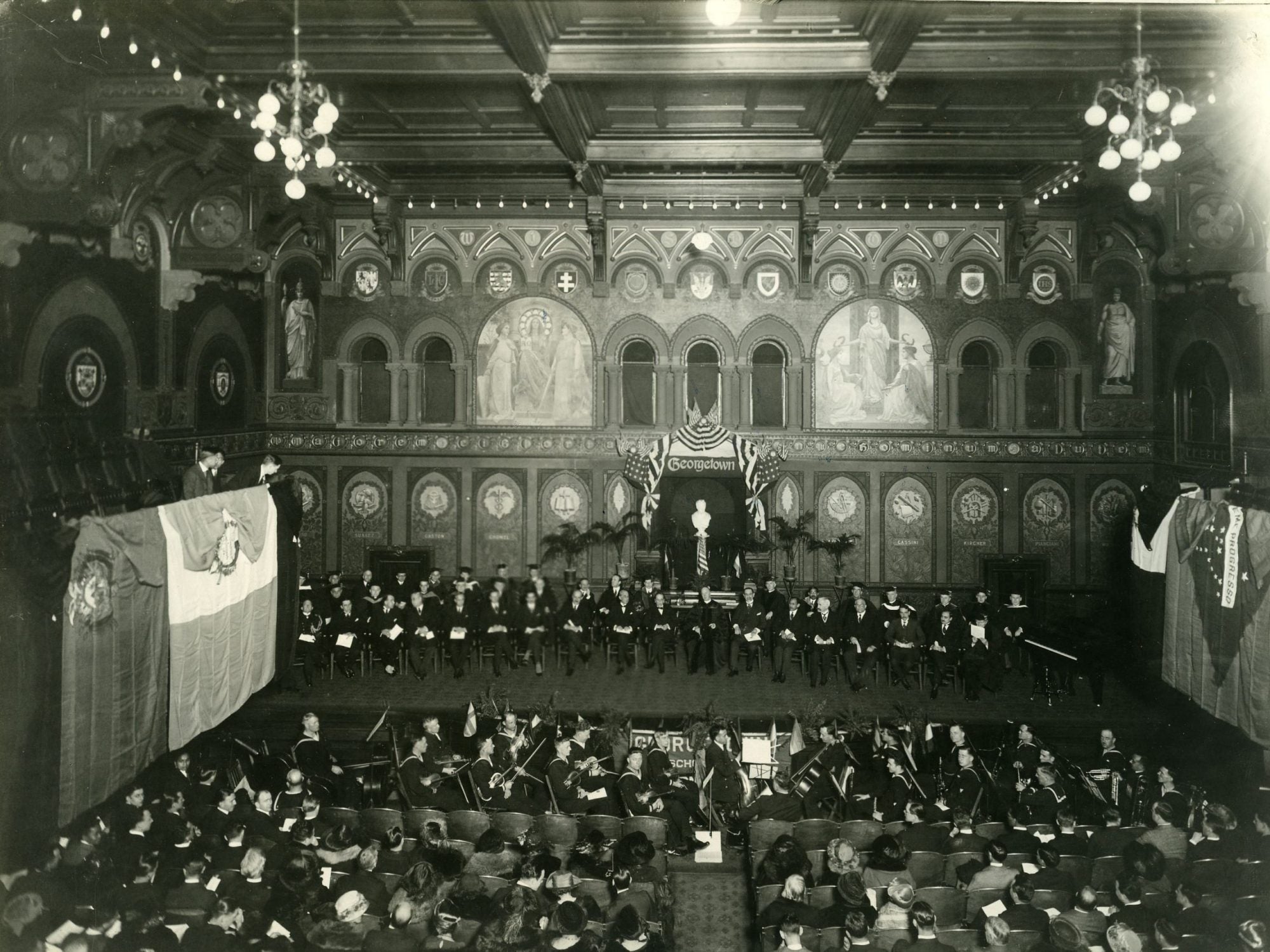 From the Archives
In 1978, a Puerto Rican woman name Aida Berio (SFS'52) made headlines for filing a lawsuit for racial discrimination in Washington, DC. After the court's final decision favored Berio, DC Mayor Marion Barry nominated her as director of the district's Office of Latino Affairs.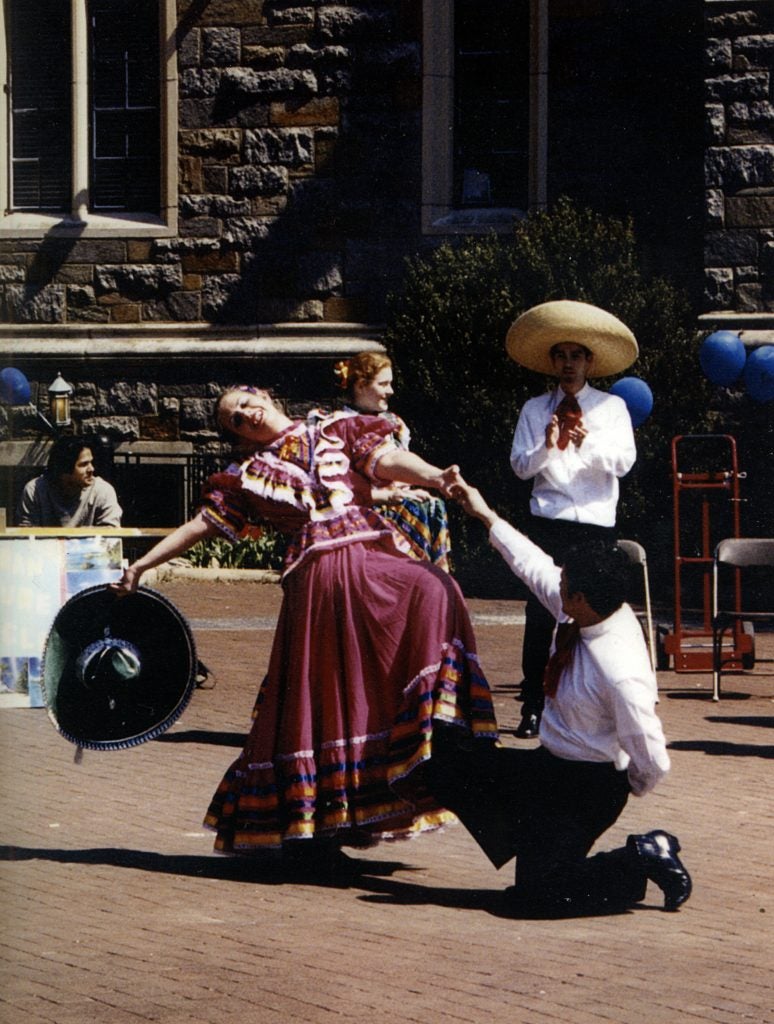 A Testimonial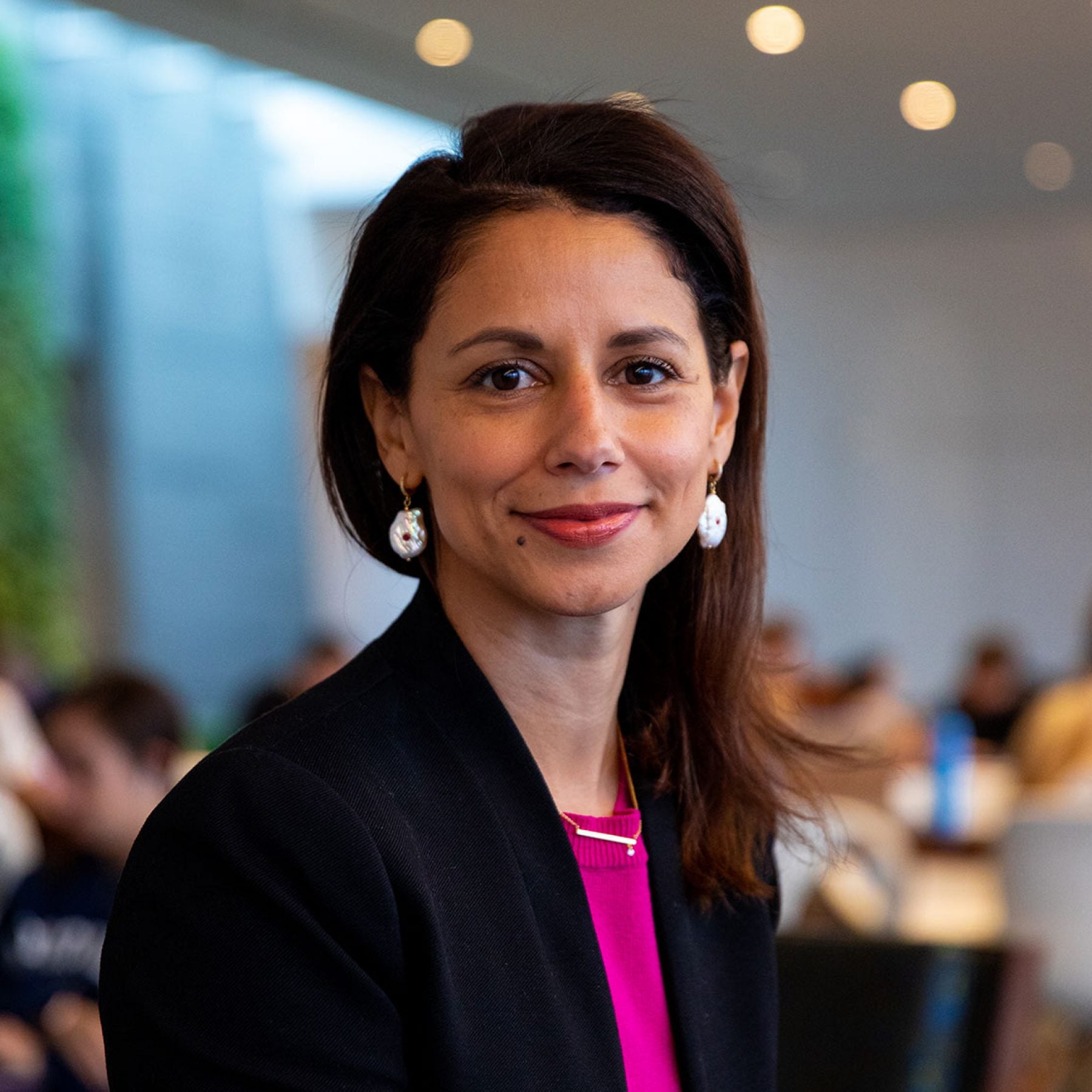 "Building a conscious community can educate and move people toward awareness of their own privilege. When people acknowledge their own privileges, they can better advocate for others."