Georgetown is the only higher education institution to join as a partner. Guided by its core value of cura personalis, or care of the person, the university will develop interdisciplinary research over the next two years on inner well-being, social change and education to help equip the next generation of changemakers.
"The concept of 'well-being' sits at the heart of both educational innovation and social change," says Randy Bass, vice president for strategic education initiatives and leader of the Red House, an incubator that furthers educational innovation at Georgetown. "Well-being bridges the development of the inner self with the healing of the world that is not only fundamental to Jesuit education but also essential to a sustainable human future. Nothing could be more appropriate for Georgetown's involvement and leadership." 
A Global Well-Being Think Tank
Georgetown's partnership with the Wellbeing Project builds on years of collaboration and research between the two. 
In 2020, Georgetown's Red House and the Wellbeing Project created a collaborative initiative made up of a global think tank of 15 thought leaders from the university and around the world who research the connection between inner well-being and the capacity for outward-facing work.  
For the past two years, the think tank has focused on intergenerational trauma and how communities and systems contribute to this trauma transmission. Research from the think tank, which will be released as a full report in fall 2022, will be used to create actionable solutions for social change organizations.  
Beginning this year, the think tank will address ecological belonging, partnering with the Earth Commons, Georgetown's Institute for Environment & Sustainability, to explore these issues as integral to education in environmental change. 
"We hope that the many aspects of our collaboration will deepen community resilience and inspire more meaningful and effective educational experiences and social change work as we face complex global challenges ahead," says Bass.
This fall semester, students, faculty and staff will be invited to campus conversations on international trauma and ecological belonging and their relationship to inner and outer well-being. 
A Culture of Care Abroad and On Campus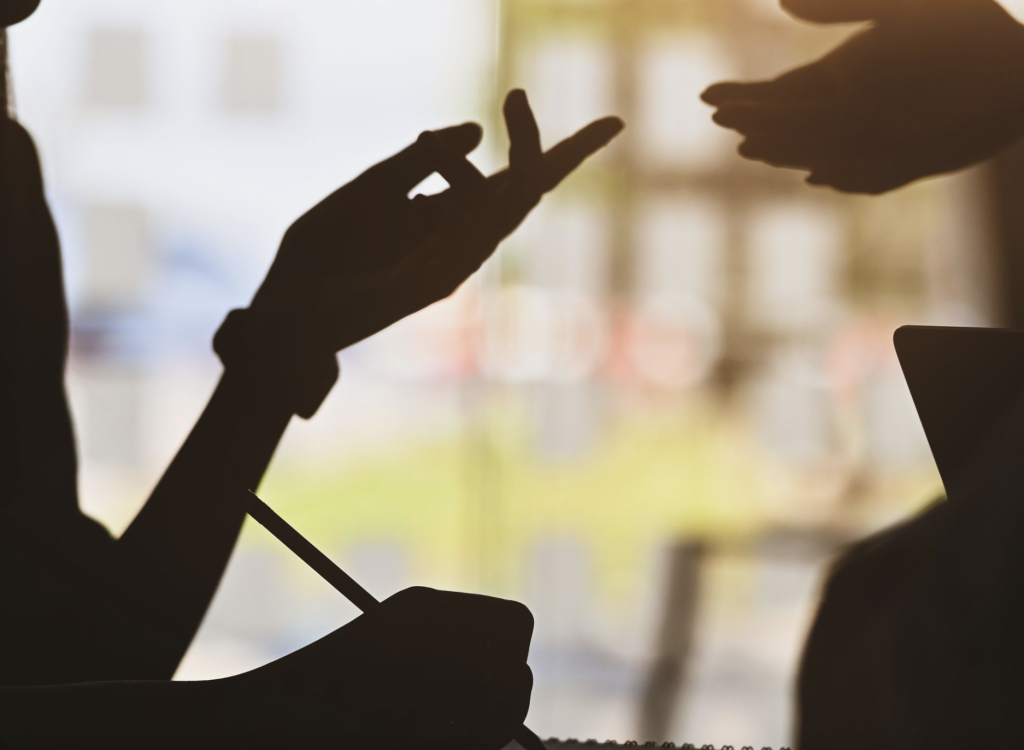 In 2022, Georgetown joined the Wellbeing, Innovation and Social Change in Education Network (WISE), an extension of the Wellbeing Project that connects higher education institutions and organizations that are working to advance a culture of well-being in the social change education field.  
The move complements Georgetown's ongoing work on Cura Georgetown, a working group focused on strengthening Georgetown's community of care for its students, faculty and staff.