Georgetown is the first Catholic, Jesuit university to create a disability cultural center — a rarity among colleges and universities nationwide.
The center, which grew from Georgetown's Disability Cultural Initiative, will be located in a newly renovated space on the ground floor of New South, a residential building on Georgetown's main campus. In addition to meeting and gathering space, the center will feature a sensory room — the first university in the Washington, DC, metropolitan area to do so — that will provide sensory tools and support for students when they are overstimulated. The spaces are anticipated to open in November.
"The Disability Cultural Center provides a home to celebrate disability pride, community and culture and generate awareness about how we can create a culture of access inside and outside of the classroom across campus," said Amy Kenny, director of the Disability Cultural Center. "It recognizes the wonderful disability community that we have here, and this is only the beginning."
Creating a Welcoming, Inclusive Space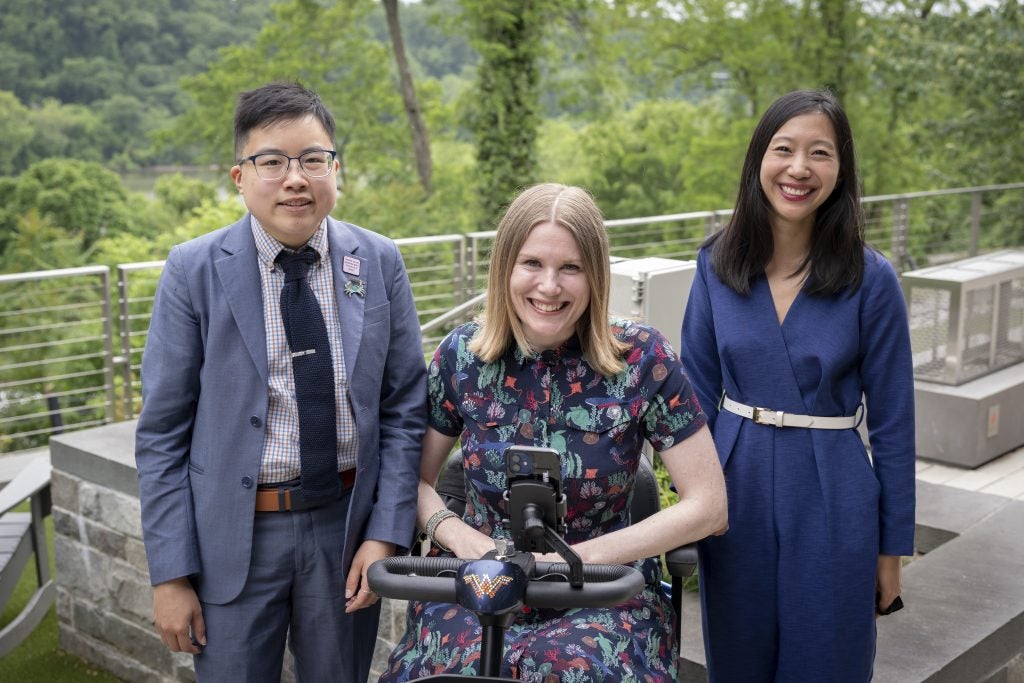 Georgetown's Disability Cultural Center will offer flexible spaces that undergraduate and graduate students can use to connect and for club meetings, programming and events. It will be located in close proximity to other student-focused centers, such as the Women's Center, the Center for Multicultural Equity and Access, and the LGBTQ Center, a move to encourage more collaboration and intersectional approaches to serving students and their identities. The new space for all the centers, which are housed under the Office of Student Equity & Inclusion, is anticipated to open in November. 
The Disability Cultural Center's space was designed to be as functional, inclusive and accessible as possible, Kenny says, and in consultation with students. The paint colors were chosen to contrast a variety of skin tones interpreting ASL. The space's angles and mobility were assessed to ensure accessibility. Sensory tools were selected for the sensory room to support students when they're overstimulated.
"The sensory room helps meet the sensory access needs of our students, but it also makes a statement that our disabled students are welcome here," Kenny said. "We want our disabled students to be a part of this community, we want you to thrive here and to find a sense of belonging. We want you to call this home."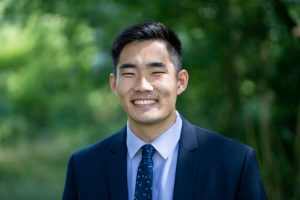 Zach Lee (C'25), a disability studies minor who serves on the board of the Georgetown Disability Alliance, worked with Kenny on the new space. He personally hopes to use the center as a place to connect and decompress — and hopes non-disabled students can learn more about disability culture and about this "community that may be visible or invisible to them," as he did in his first year at Georgetown.
"Having that physical space where people can feel safe to commune, relax and express themselves however they want can show the disability culture that not many people are aware of," Lee said. "I think the more we can get the word out, the more that culture will be able to shine on campus."
Creating Space To Celebrate Disability Culture
In addition to a physical center, the Disability Culture Center helps students access resources and mentorship, promotes disability empowerment, culture and access through events and programming, and creates a space for students to find fellowship and support in navigating campus with disabilities.
The center, Kenny says, is a space for students to find a home and community on campus. And it's a space that was driven by students' advocacy over the years.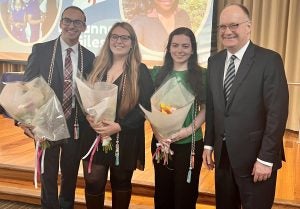 Gwyneth Murphy (SFS'23, MSFS'24), who was one of those students, experienced firsthand the challenges disabled students face in navigating higher education as a newly independent adult – and how vital a cultural space and community support is to earning that degree.

"I feel pure joy for future Hoyas with disabilities who will have much deeper community integration and cultural pride over their identities, which is a change that will deeply and directly serve them in their pursuit of higher education," she said.
Libbie Rifkin, the founding director of the Program in Disability Studies, said the center's creation marks a shift in the way disability is perceived.
"Disability is a dimension of human diversity worthy of celebration," she said. "The idea of a cultural hub makes sense as it does for members of other communities."
In collaboration with students, faculty, staff and alumni, Georgetown created the Disability Cultural Initiative in 2022 and hired Kenny as its inaugural associate director to lay the groundwork for a center.

Creating a Culture of Access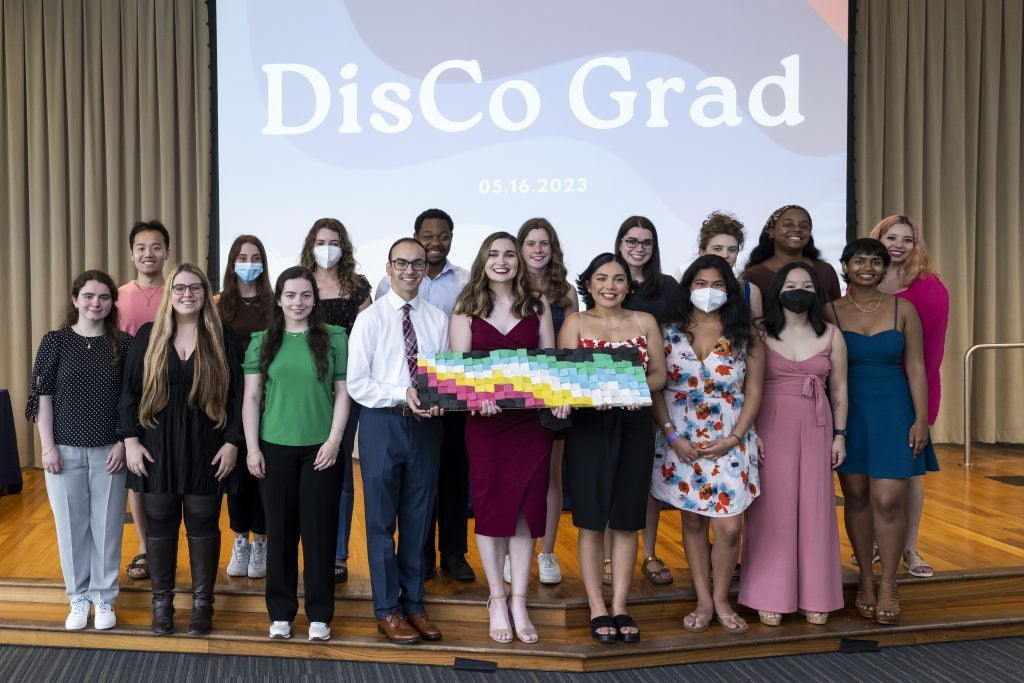 In the past year, the DCI has created events, programming and other advancements to further a culture of access, empowerment and inclusion on campus.
Last spring, the DCI hosted its first arts showcase celebrating disabilities and the arts and held an inaugural graduation ceremony, DisCo Grad, in May to recognize the disability community and the Class of 2023.
Employees also launched a Disability Employee Resource Group to cultivate a community support system and offer professional development and resources for disabled employees, and the university created an accessibility website. In collaboration with colleagues across the university, DCI has also created automated Zoom captions, accessibility features on a campus map and a method to navigate elevator outages.

This fall, the center will be hosting and collaborating on events with partners across campus, because, as Kenny says, "our disabled students are in every corner of campus."

For the first time this year, the Cawley Career Fair will offer a quiet room for students with stimulation tools and provide resources about disability and employment there. In October, as part of Disability Cultural Month, the center will invite students to beta test its new accessibility features on Georgetown's campus map, host its annual arts showcase, and offer other events ranging from a chaplain's tea to a Neurodivergent Culture Club.