Georgetown Offers Resources and Opportunities to Engage in the 2020 Election
The 2020 United States general election will be unlike any other, in large part due to the COVID-19 pandemic. The resources and opportunities for students, faculty and staff listed below share ways you can safely participate in our democratic process, take care of yourself and support one another.
Safe Civic Engagement During a Pandemic
President DeGioia Reflects on Civic Engagement
In this edition of Georgetown This Week, President DeGioia shares a set of opening reflections and a special film focused on civic responsibility and the role that our university has sought to play in inspiring a commitment to the ideals of our nation and the common good of our communities.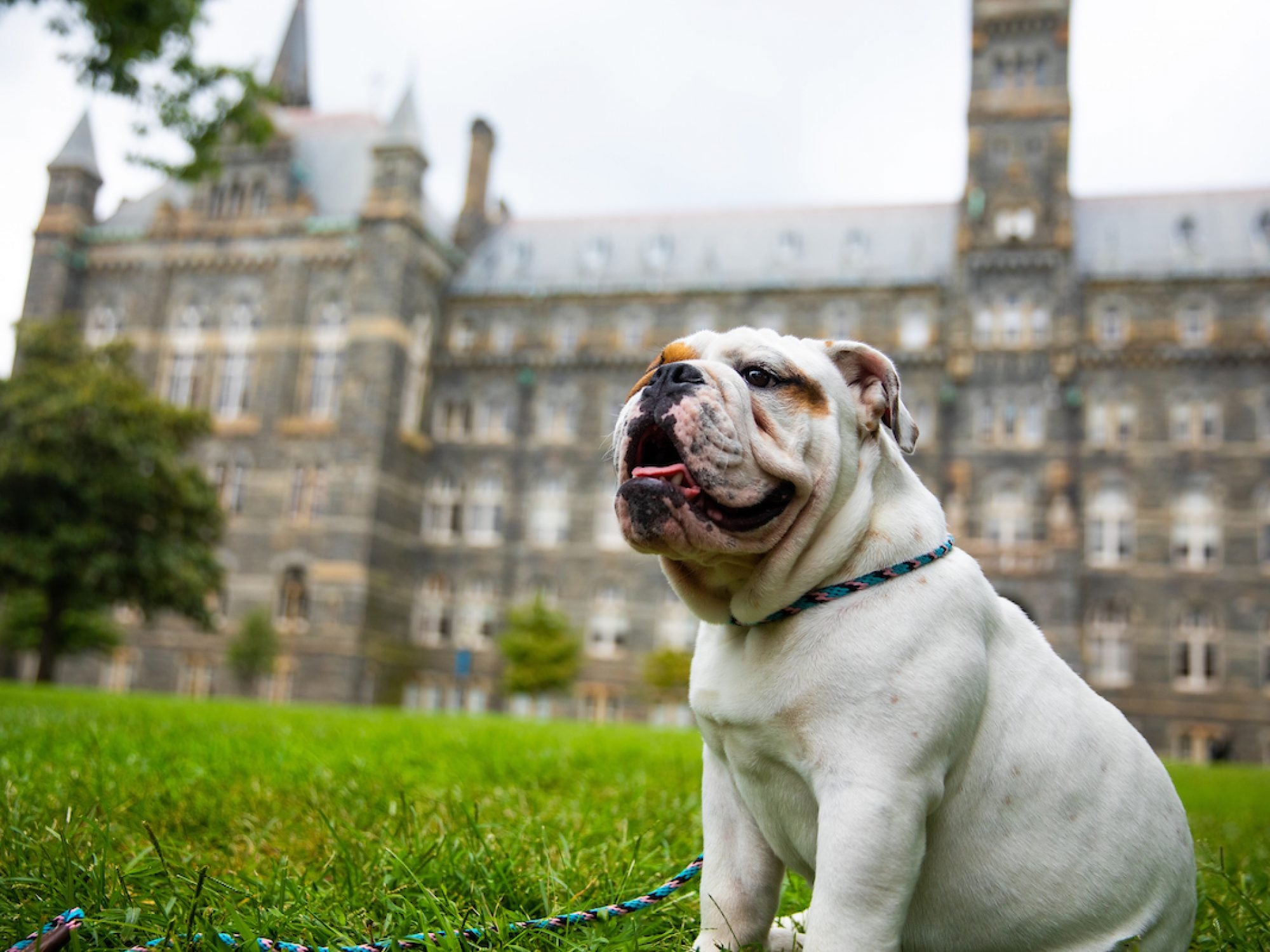 Mental Health, Wellness and Health Care Resources
Between the COVID-19 pandemic, the election cycle and serious racial injustice issues in our country, 2020 has been unprecedented. In recognition of these difficult times, this page aims to provide students, faculty and staff with information about well-being resources accessible in person or remotely via telehealth.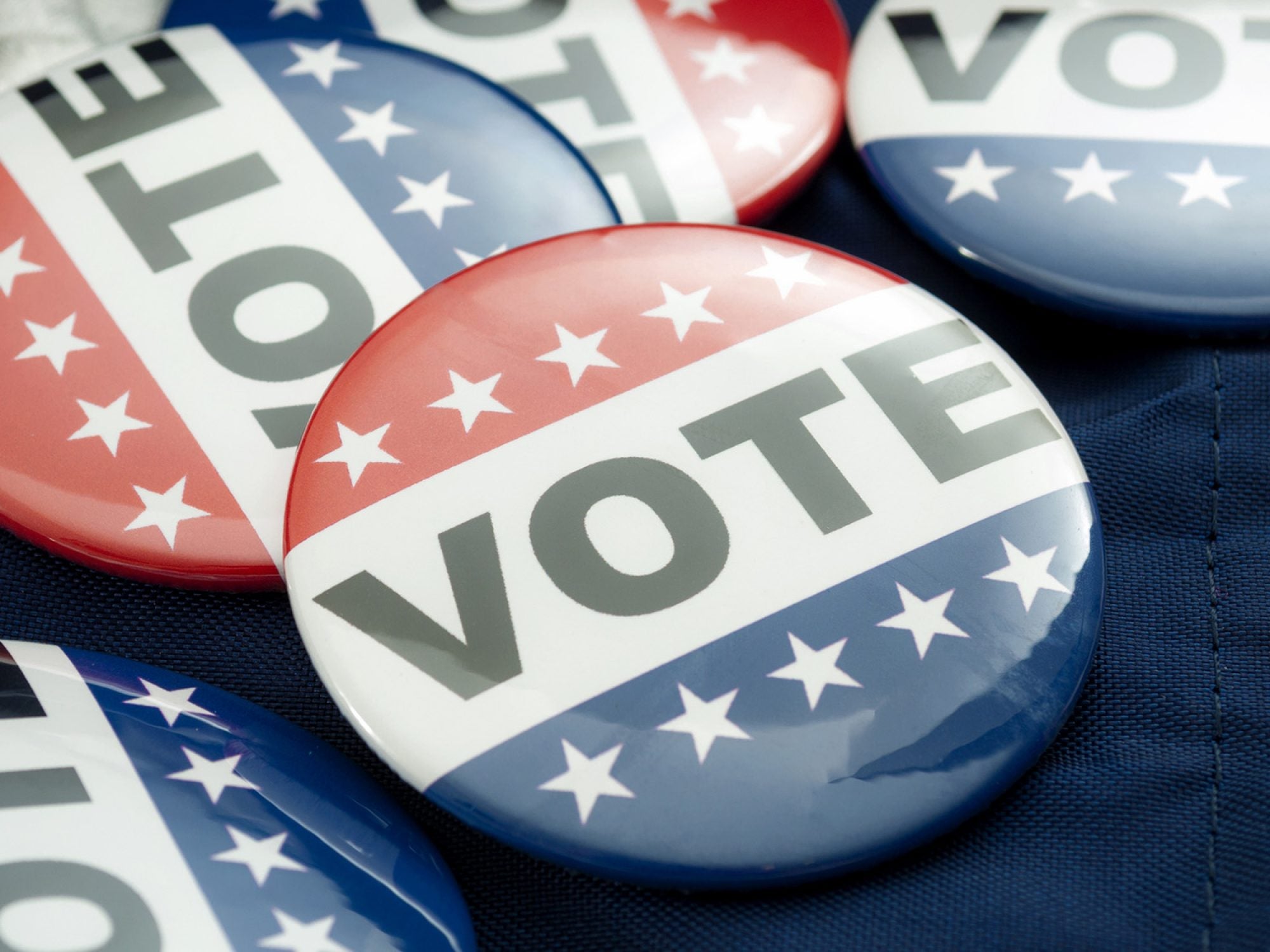 GU Votes
GU Votes is a student-led initiative working to enhance the voting culture at Georgetown by simplifying the voting process, increasing turnout rates among students, and directly integrating voter registration into the university ecosystem.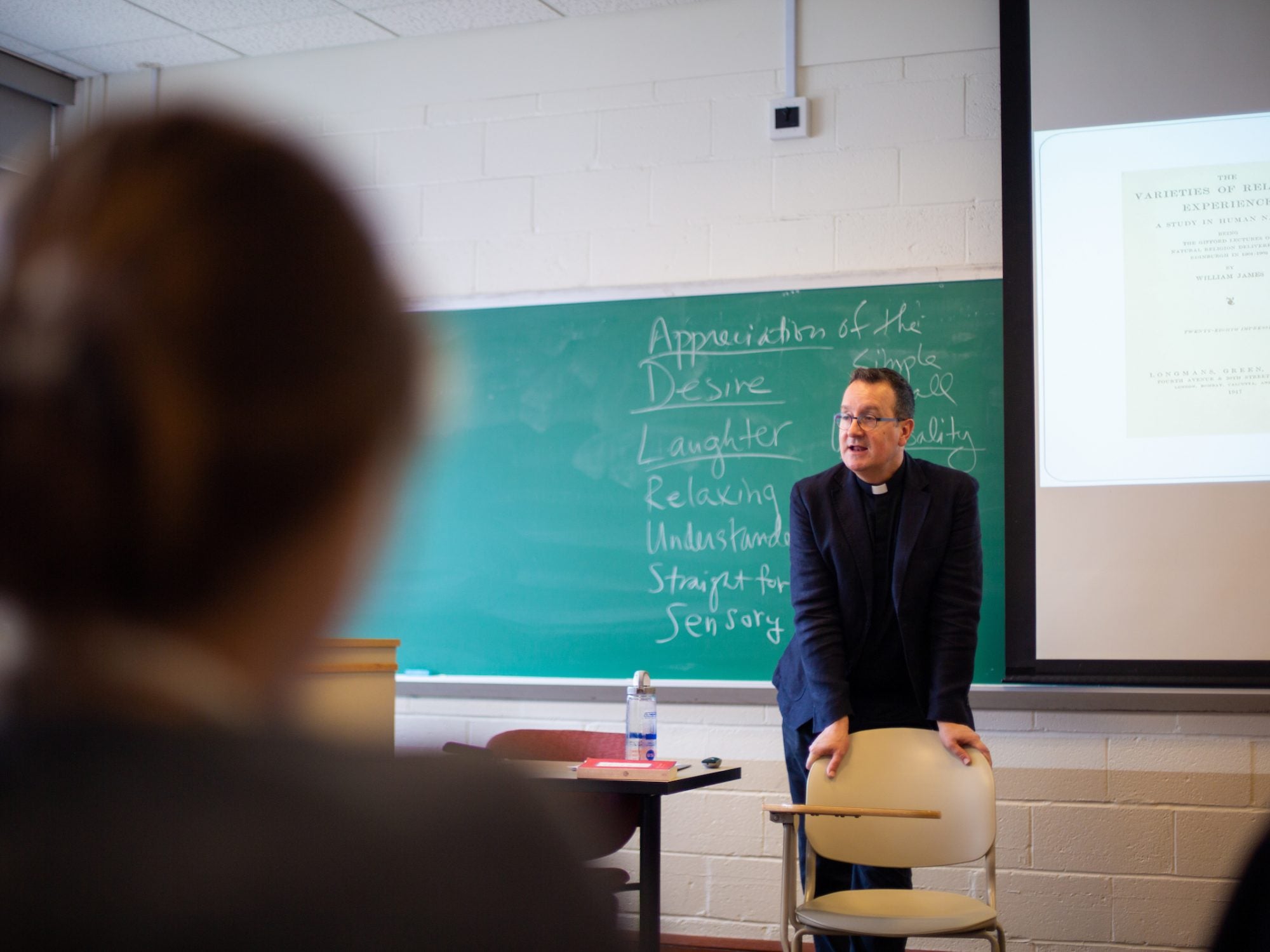 For Faculty and Staff: Teaching in Difficult Times
Regardless of one's political views, the 2020 election is unlike any other in recent history. The Center for New Designs in Learning and Scholarship (CNDLS) compiled resources to help you think through how to adapt your own teaching to this time.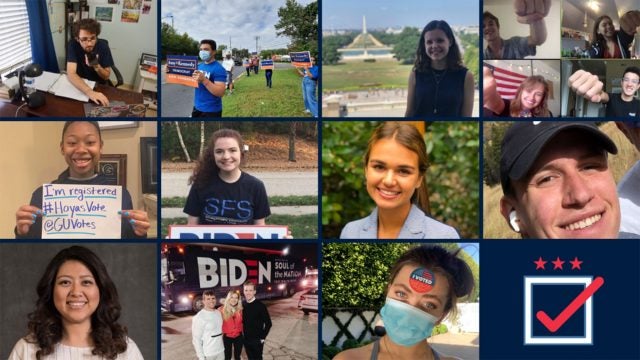 Students in Georgetown's School of Foreign Service gain experience during the 2020 Elections through political campaigns and voter engagement efforts.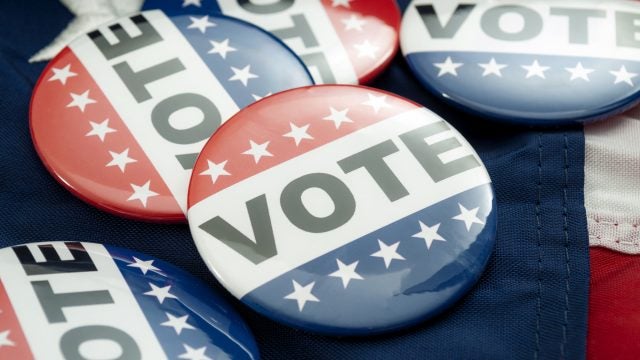 Numerous student- and university-led efforts at Georgetown are aimed at promoting the right to vote.