Celebrating LGBTQIA+ History and Culture at Georgetown
As the first Catholic and Jesuit higher education institution to establish an LGBTQ Resource Center in 2008, Georgetown celebrates LGBTQIA+ identities and communities — best understood in the context of each person's identities and communities — and draws upon our Jesuit values to continue to advance equity and inclusion.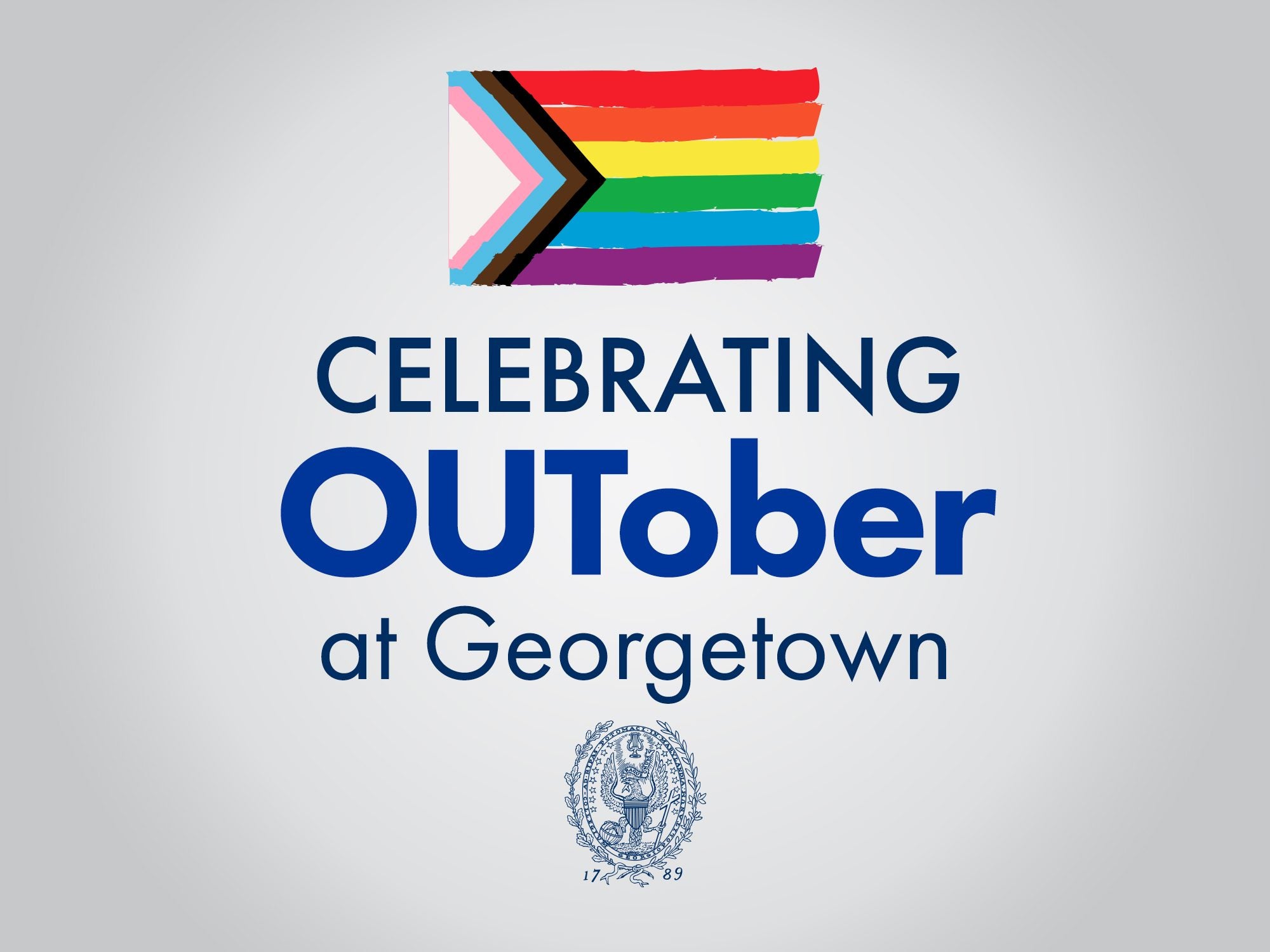 LGBTQIA+ History Month
Georgetown joins the nation in celebrating LGBTQIA+ History Month — known at Georgetown as OUTober — honoring the legacies, accomplishments and contributions of our LGBTQIA+ community to Georgetown and the world at large.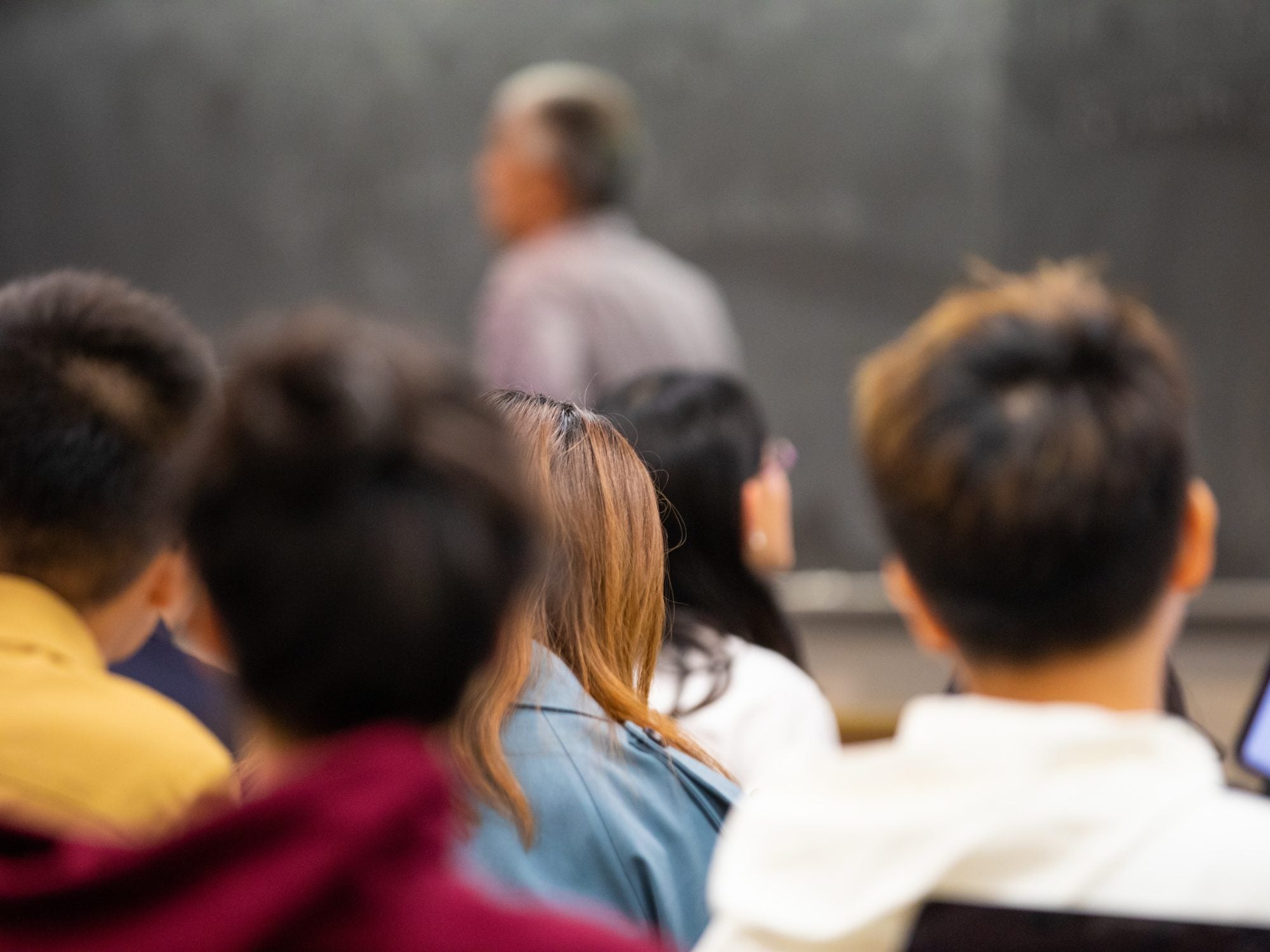 Pronoun Practices for Teaching and Learning
Creating inclusive learning and work environments for all of our community members to learn and thrive supports our Georgetown values of community in diversity, cura personalis (care of the person) and educating the whole person.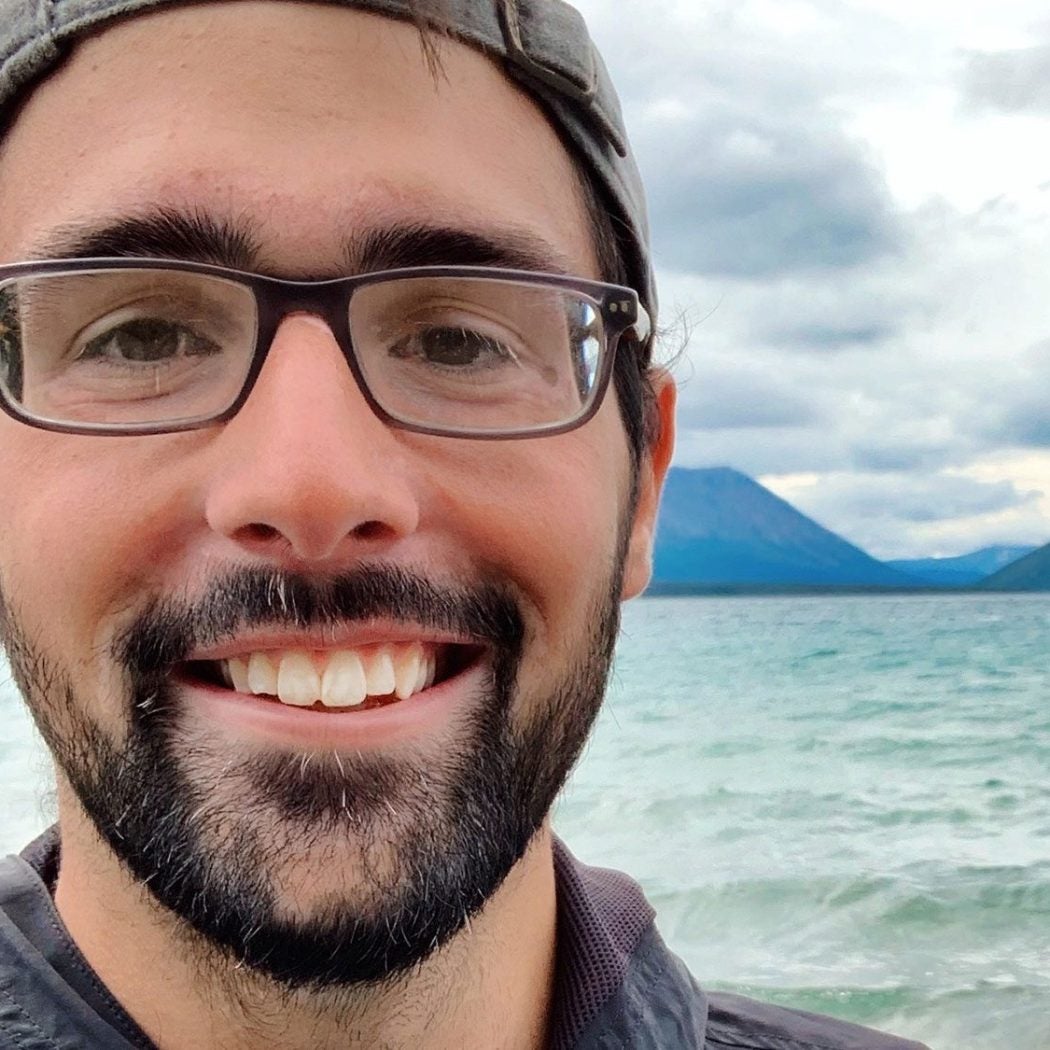 "As a queer person who had very few, if any, queer role models in science, I hope to serve as a role model for other folks who may have struggled with their identities in the STEM fields."
"Do the hard work to speak fluently the language of today's foreign-policy experts, but not to forget that you are already fluent in the language of change. The future of national security demands fluency in both."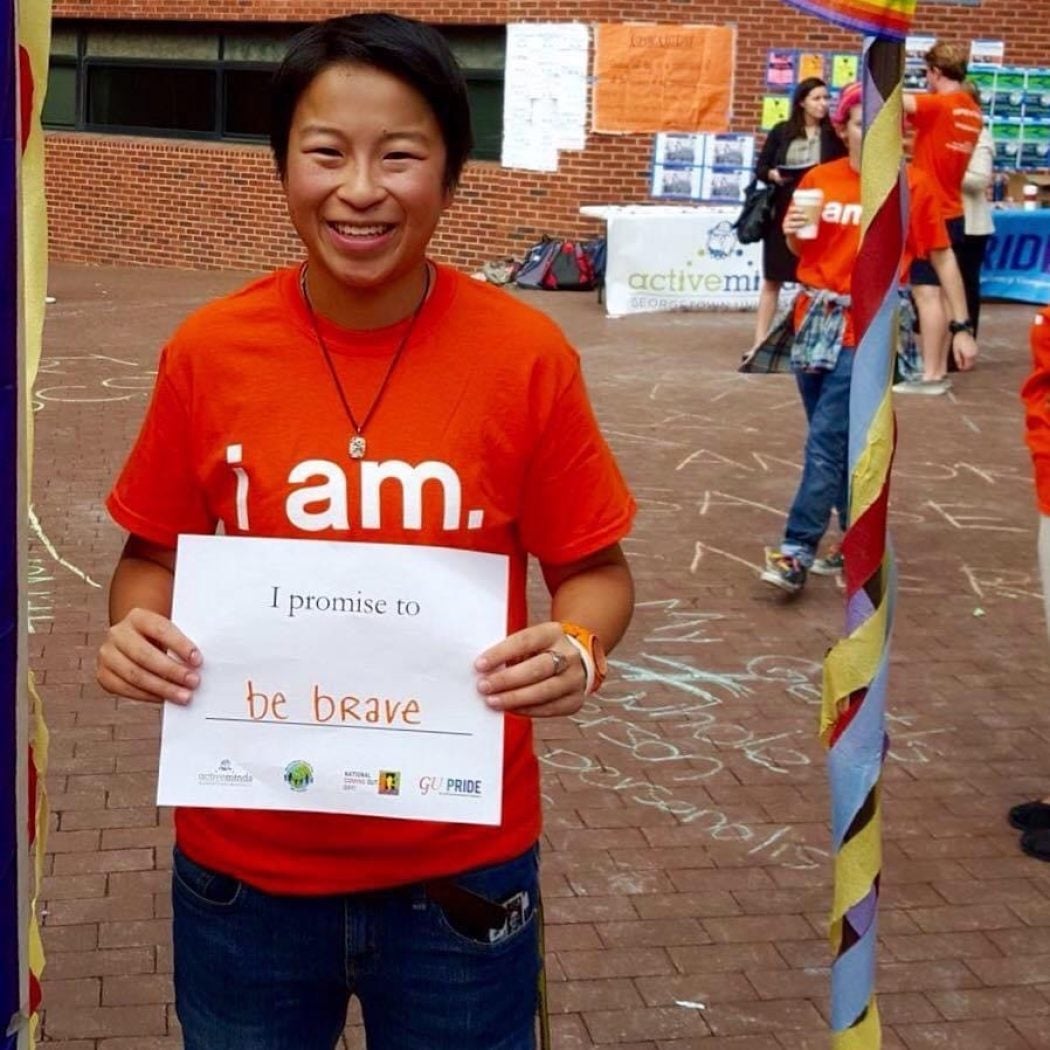 "Attending Georgetown as a non-Catholic student means challenging yourself to figure out who and what you are going to show up for. It's a powerful opportunity for self-definition."
Hispanic, Latino, Latinx or Latine?
Are gender-neutral terms like Latinx and Latine tailored English speakers? What's the right word to use? How do you know who's a part of the community? Professors Amanda Phillips and Ricardo Ortiz weigh in on the history, complexity and cultural significance of the identity terms they use to describe themselves and their communities.
A Testimonial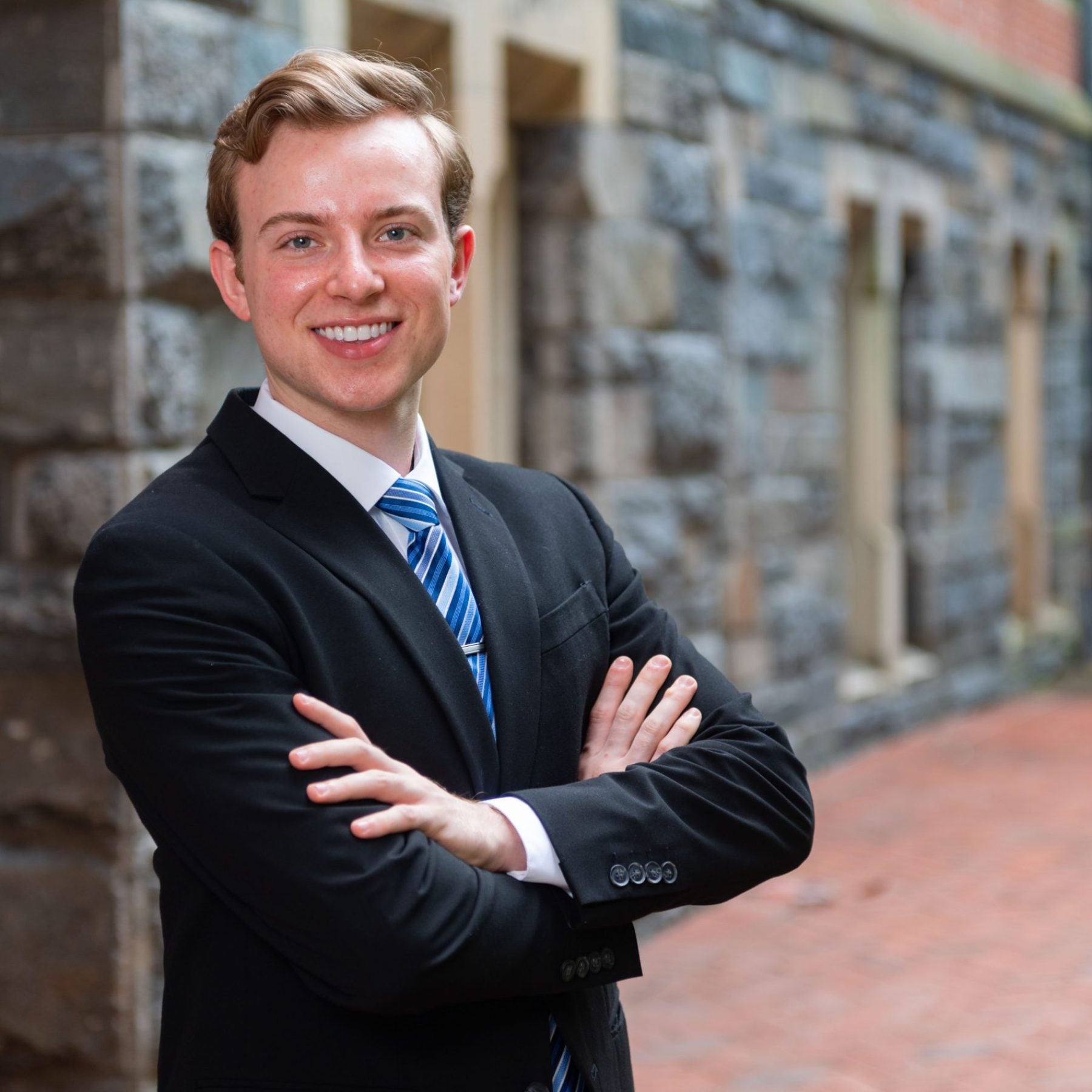 "The lack of writing and scholarship on LGBTQ topics in political science demonstrates the need for more research in this area, and reaffirmed my commitment to academia and using research, data, theory and concepts to push for a better society."
Researching LGBTQIA+ Past and Present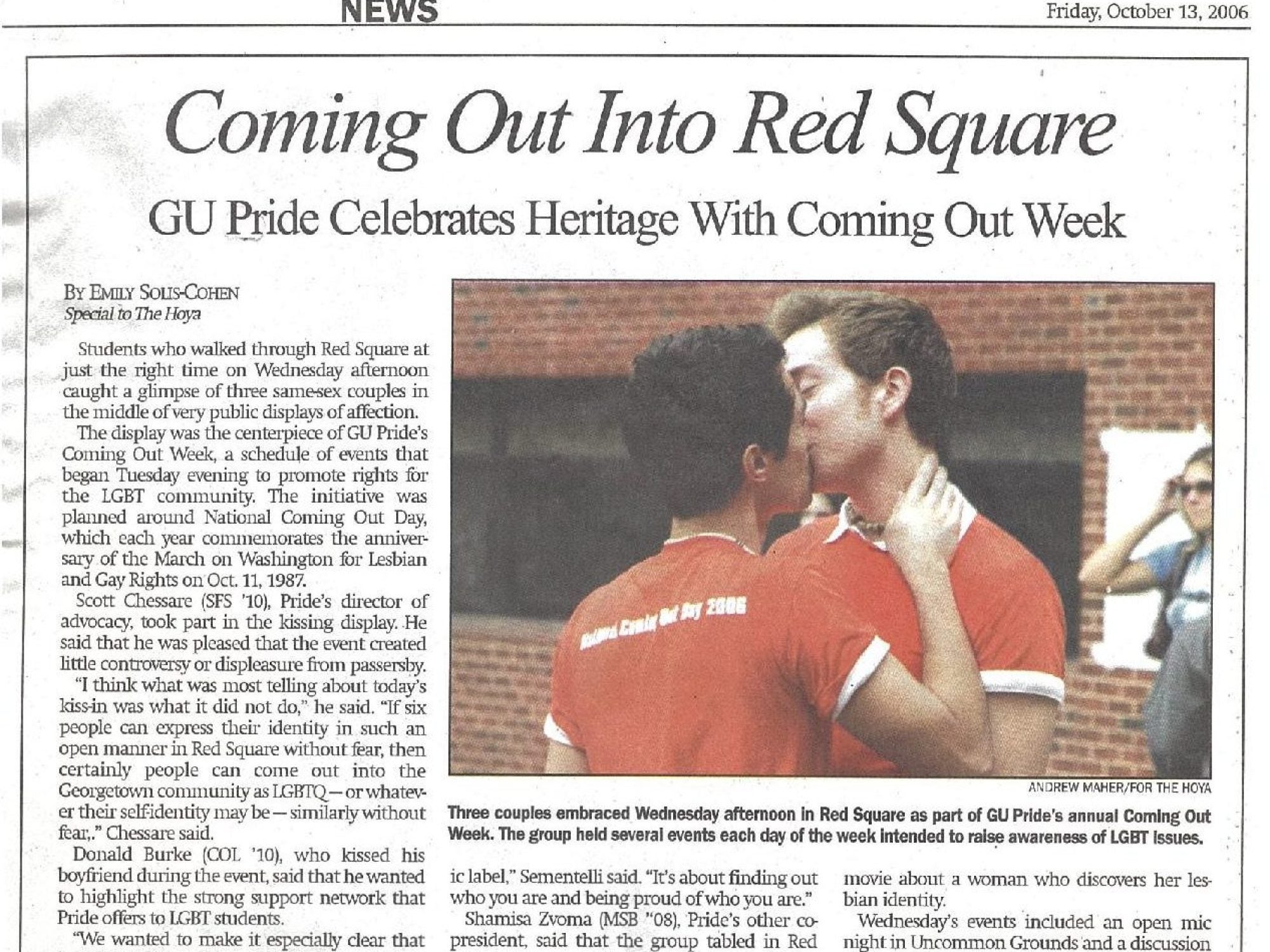 LGBTQIA+ Histories at Georgetown
To acknowledge and record the work done by LGBTQIA+ students from the 1970s to the founding of the LGBTQ Resource Center in 2008, the center created a blog with a timeline of events, archives and interviews with staff, faculty and alumni.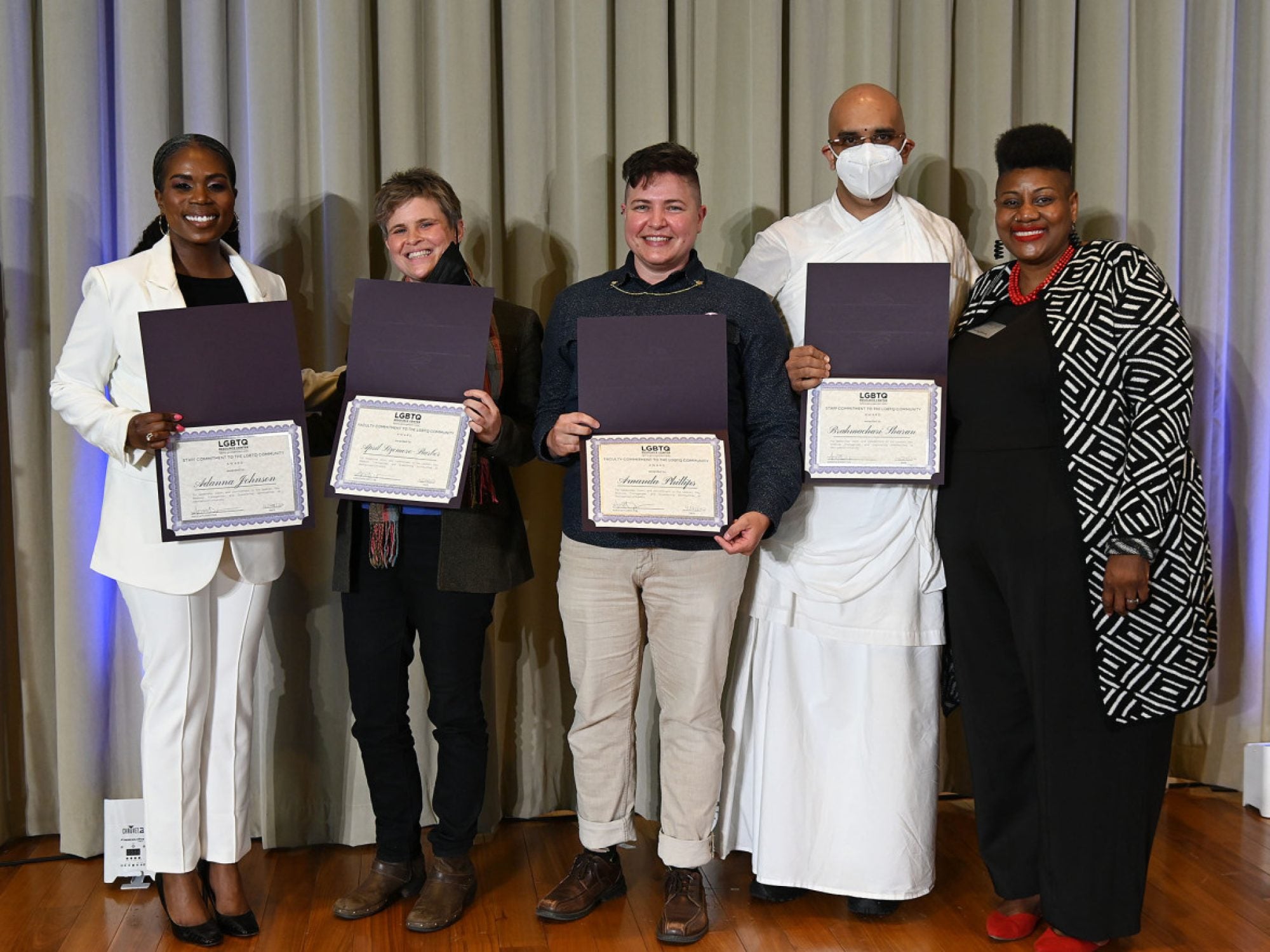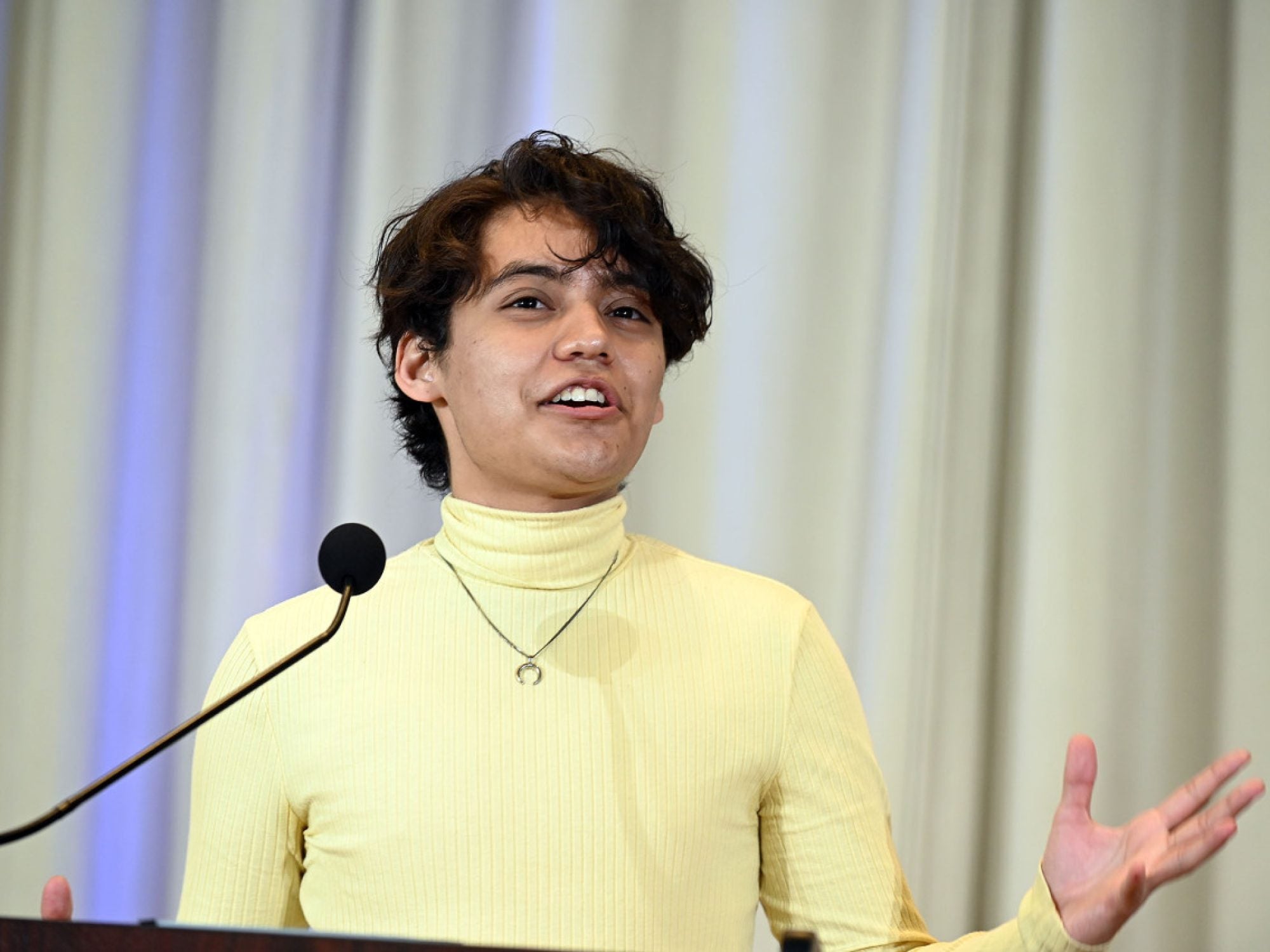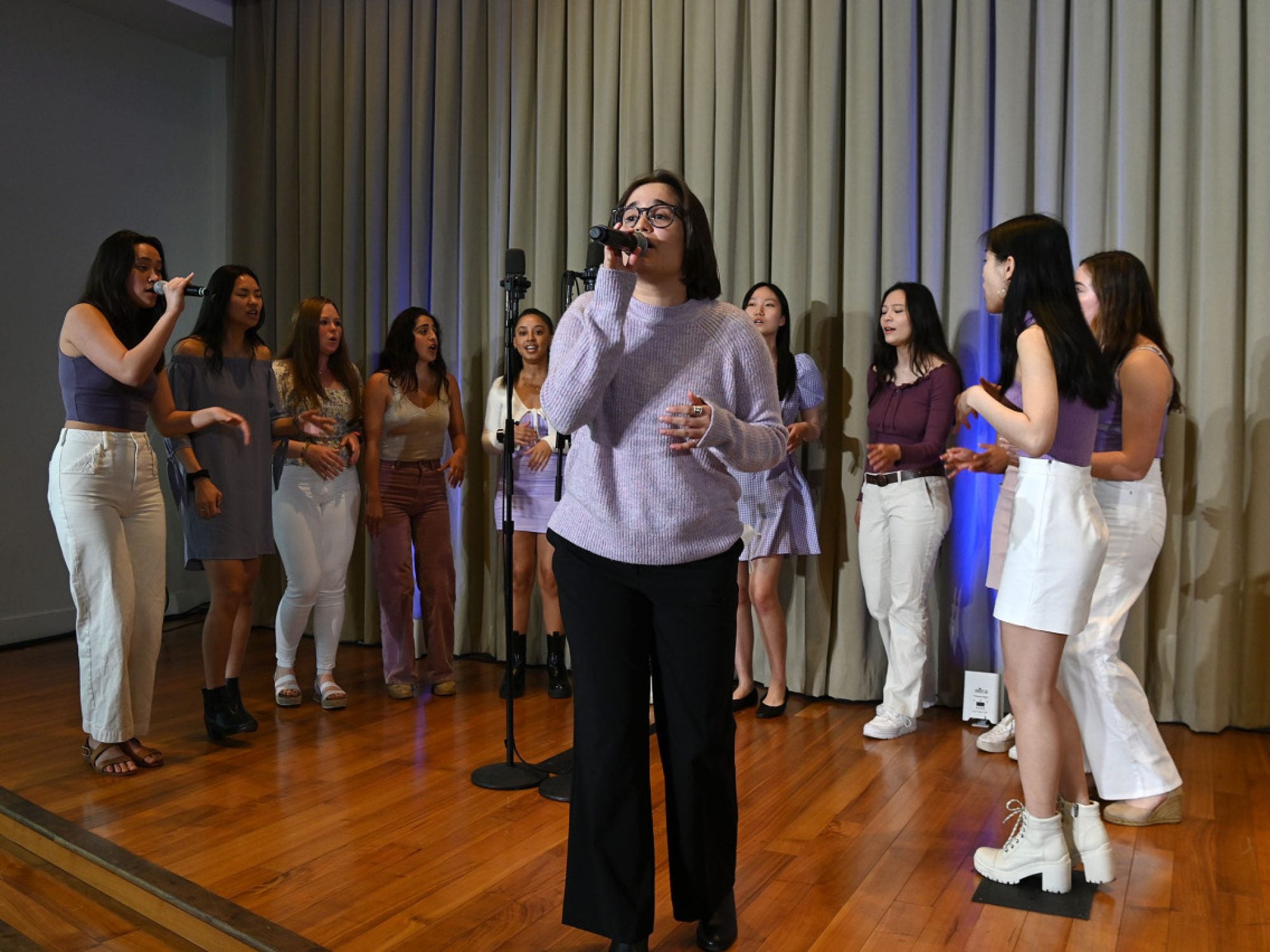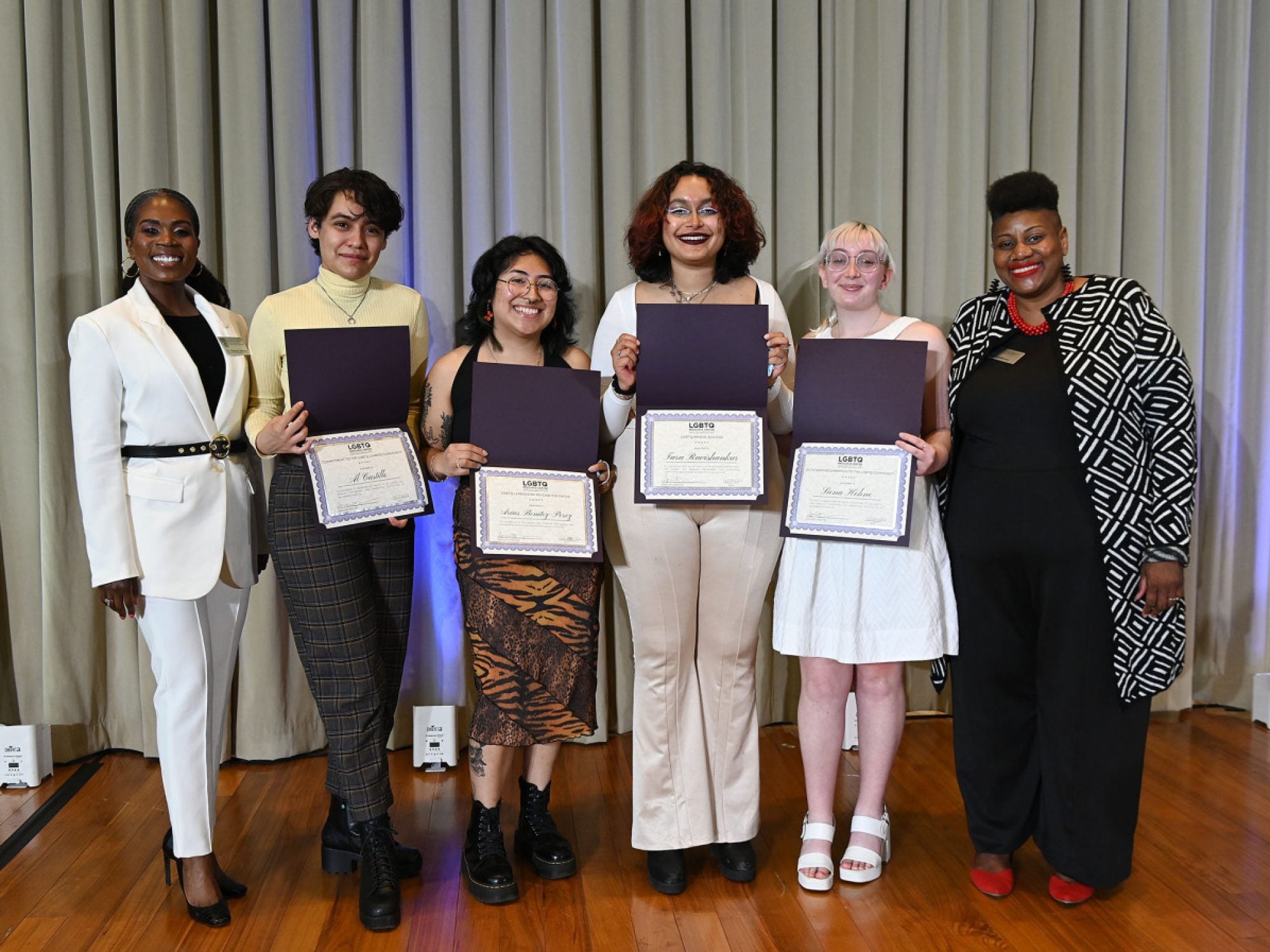 Campus Traditions
Lavender Graduation is a special ceremony during commencement season for LGBTQIA+ undergraduate and graduate students to acknowledge their achievements, contributions and unique experiences at Georgetown.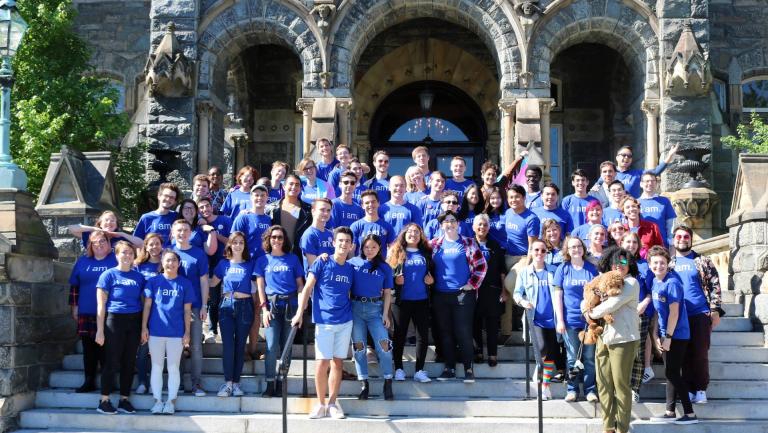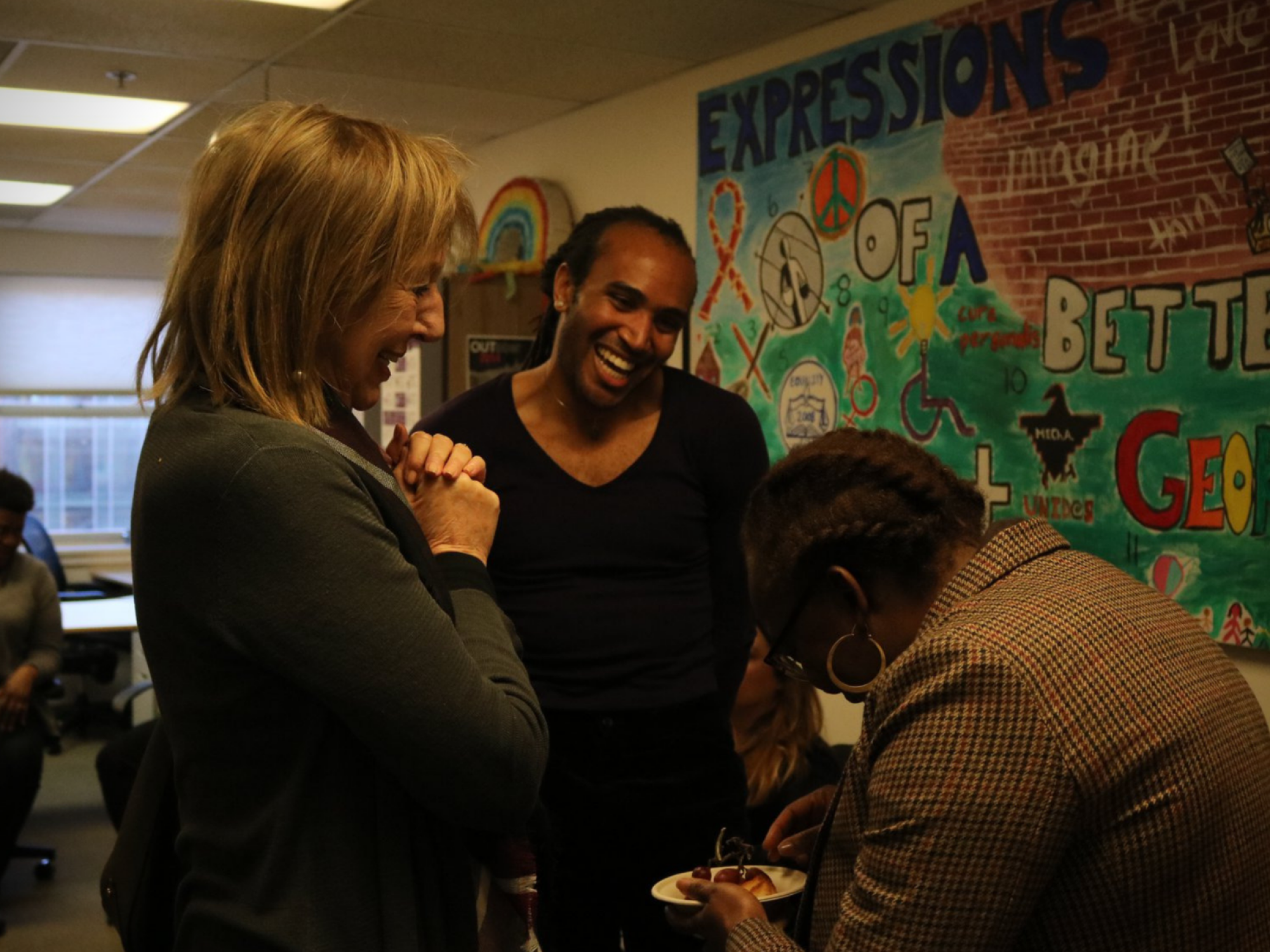 Legacy of LGBTQIA+ Advocacy
New generations of Georgetown students are taking up the legacy of LGBTQIA+ advocacy, organizing for the community and finding support among each other.