Georgetown Community Responds to the War and Humanitarian Crisis in Ukraine
As the war and humanitarian crisis in Ukraine deepen, Georgetown is expressing its support for the people of Ukraine, accompanying Ukrainian-connected members of the community and engaging the whole university in responding to growing international needs.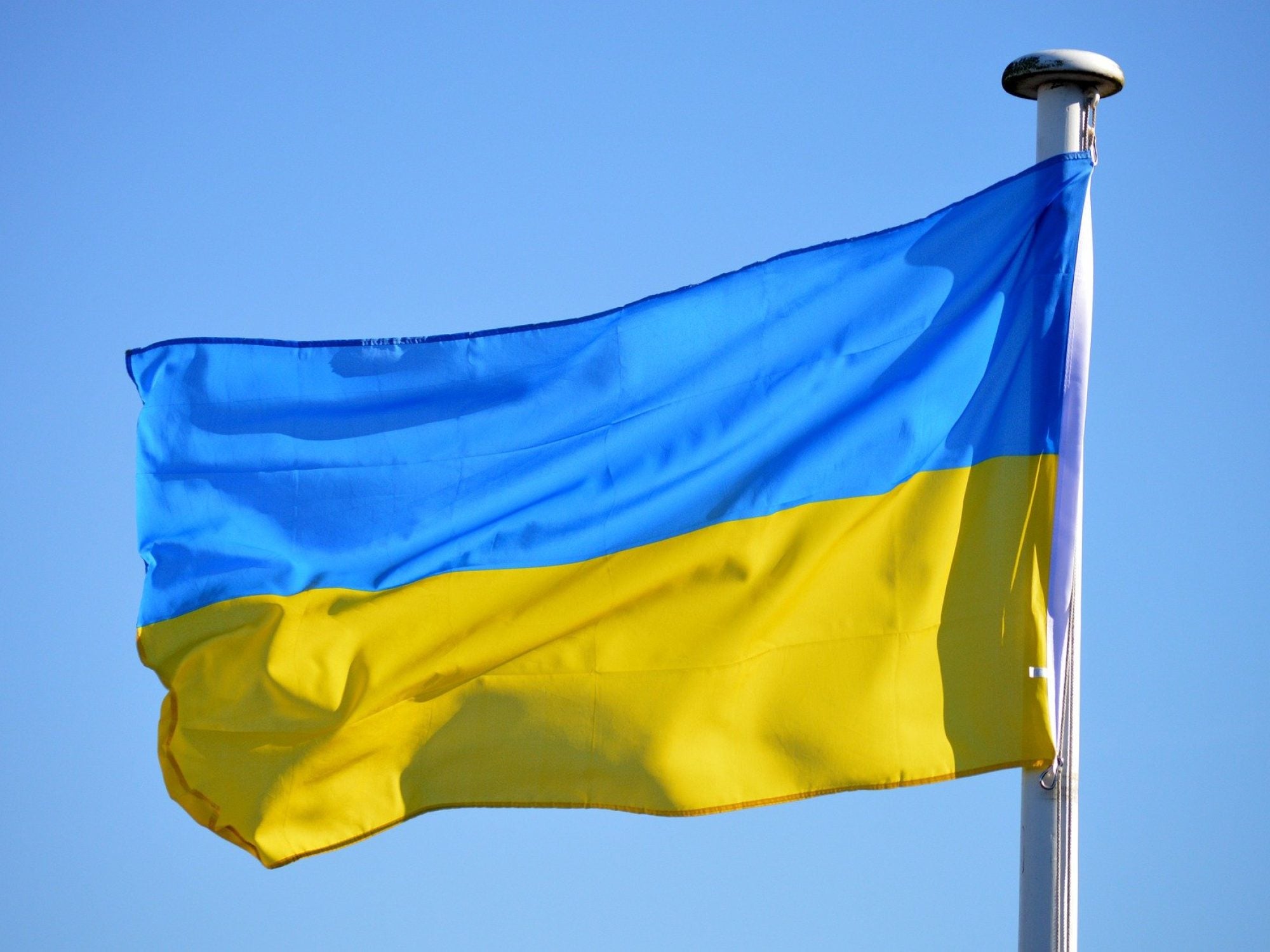 Gracias Family Foundation Gives $5M for Immediate Aid to Students Impacted by the War in Ukraine
Alumni leaders Antonio Gracias (SFS'92, MSFS'93) and Sabrina Kuhl Gracias (B'93) have made a $5 million gift through the Gracias Family Foundation to support the academic and personal financial needs of Georgetown students affected by the war in Ukraine.
Hear From Fund Recipients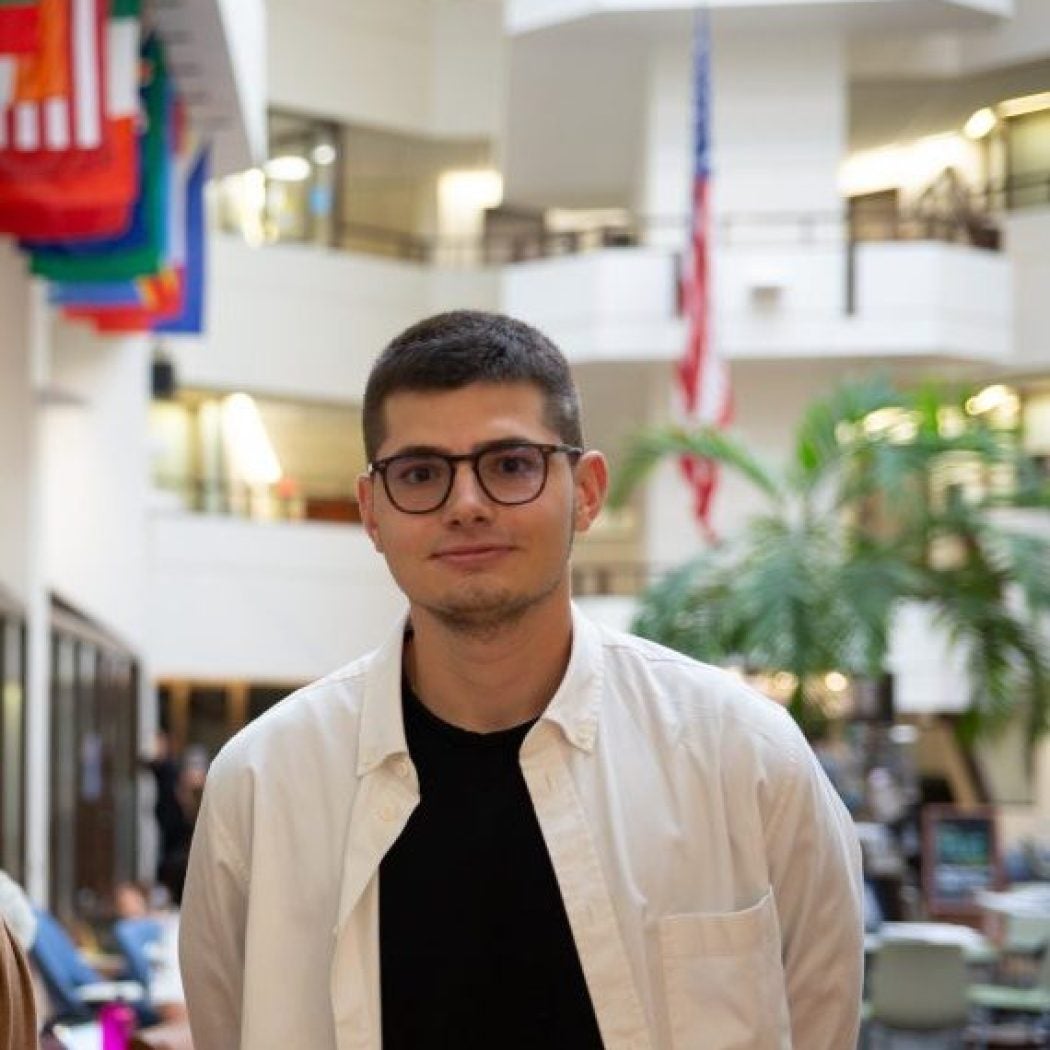 "Ukrainians are strong and resilient people. We have had a lot of challenges along the way, not only in the 31 years of independence, but throughout the twentieth century and before that, so we truly believe that we'll be able to prevail and come out better off on the other side."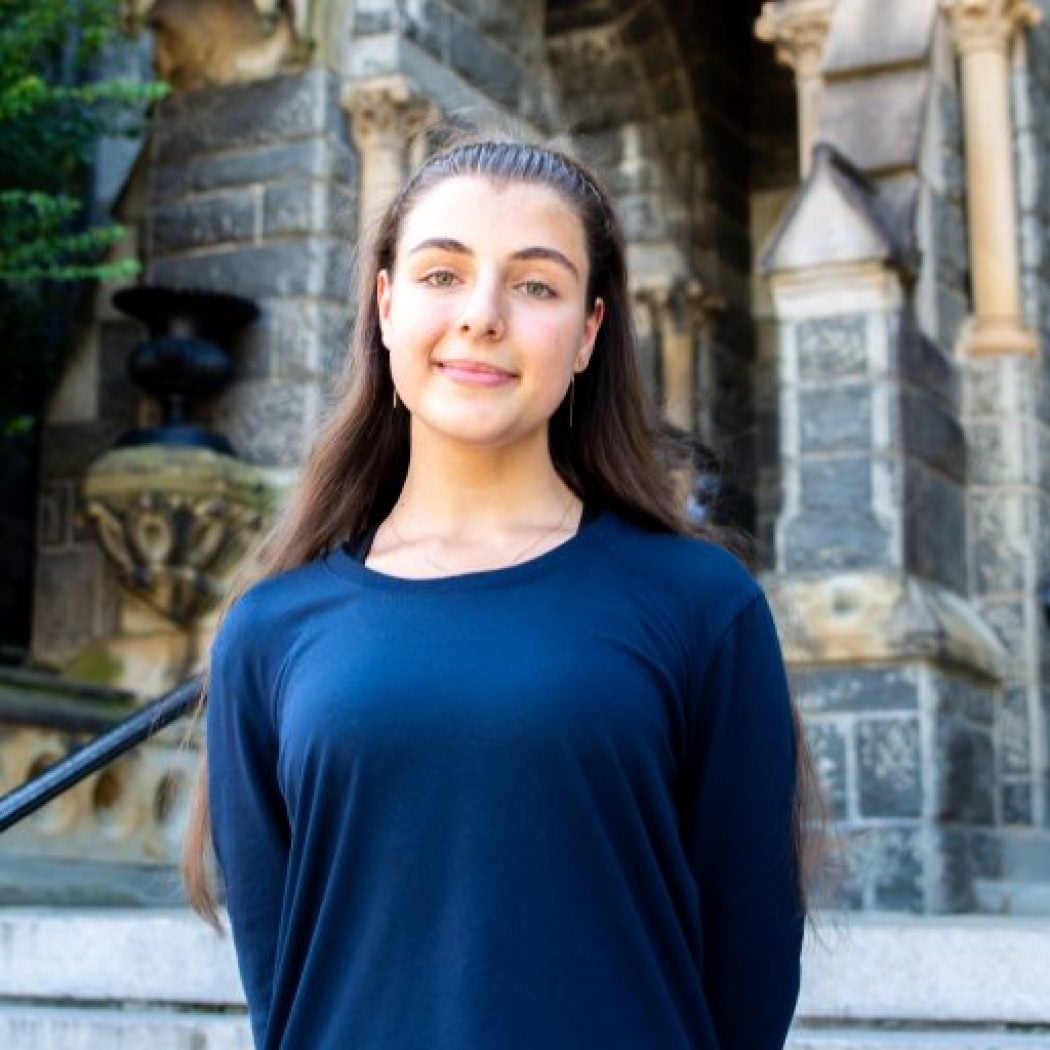 "There was a connection between government responses to different issues in Ukraine, and especially when the war started, I could see the connection between these two areas better. I think that slowly I became interested in international politics, especially in Culture and Politics, because I think that this major can give me an opportunity to learn about this connection between social science and politics."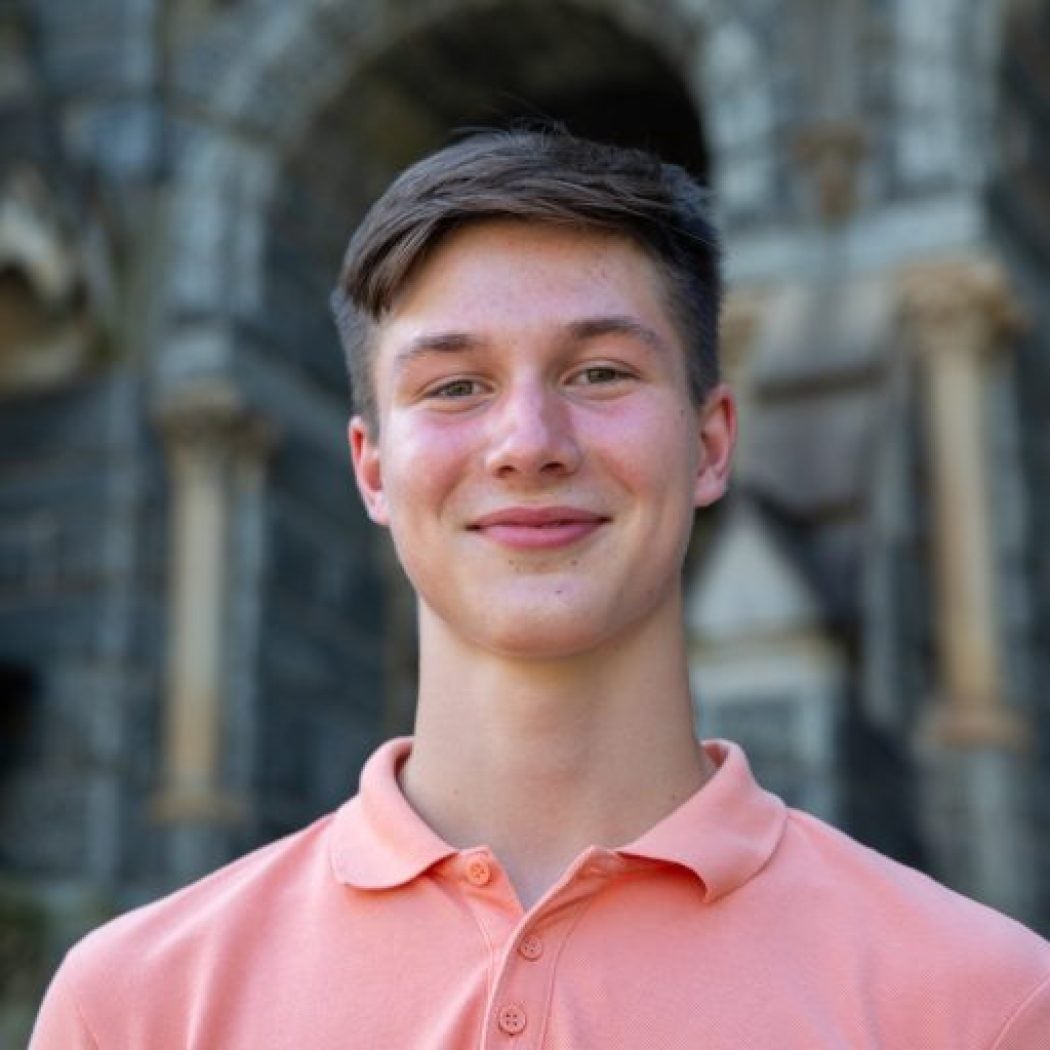 "No one could have expected that the course of our life would have changed like the snap of a finger — the moment we all woke up on the morning of the twenty-fourth of February when the war started. But because of the extremely generous scholarship my fellow classmates and I received, we are able to attend the best school of international affairs in the world."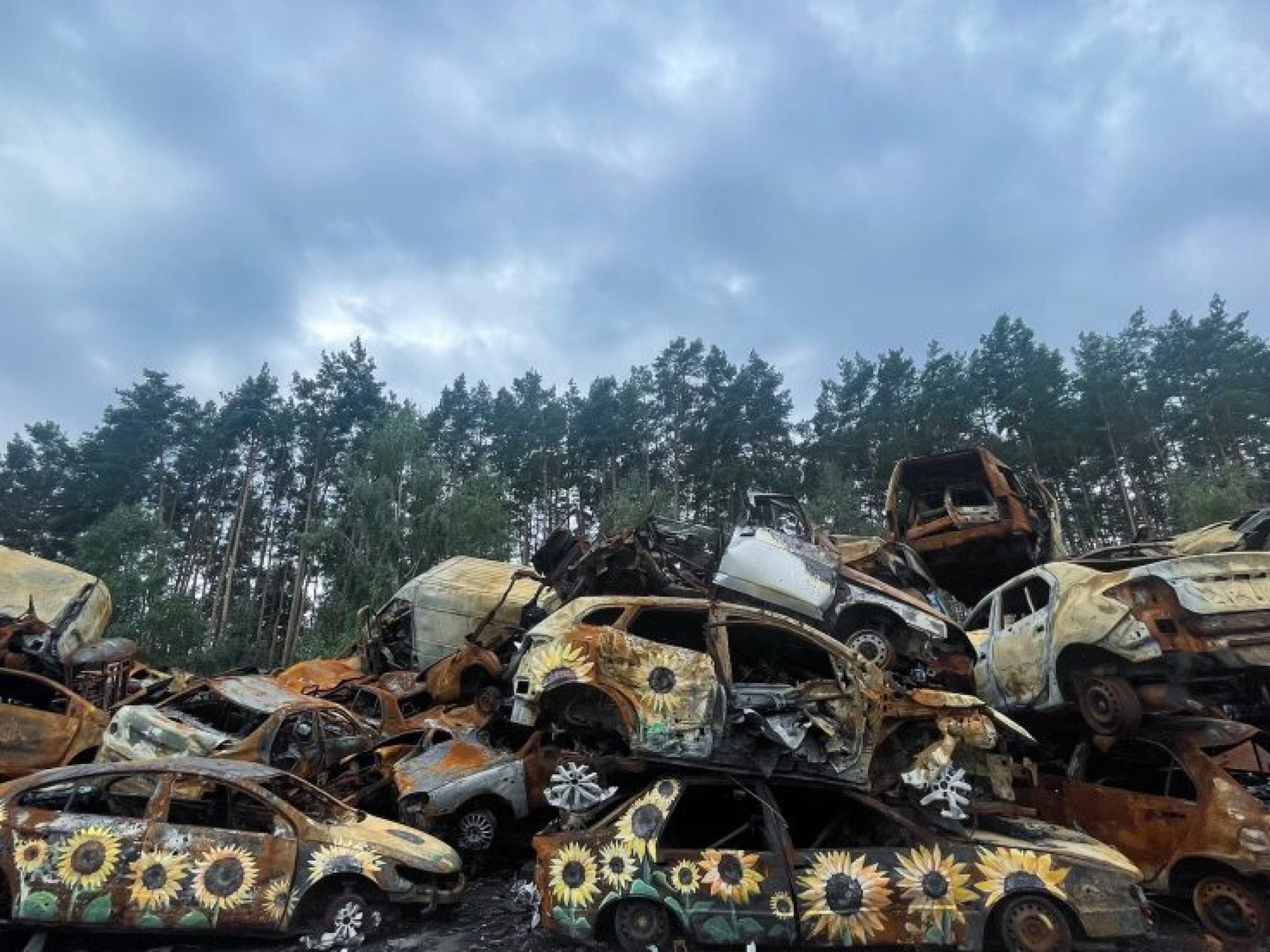 Investigating and Prosecuting War Crimes
With an initial $10 million grant from the Department of State, the Georgetown Law Center on National Security (CNS) will serve as the lead implementing organization of the Atrocity Crimes Advisory Group (ACA), which coordinates international efforts to support the Ukrainian government in its investigation and prosecution of war crimes committed during the Russian invasion of their country.
A Testimonial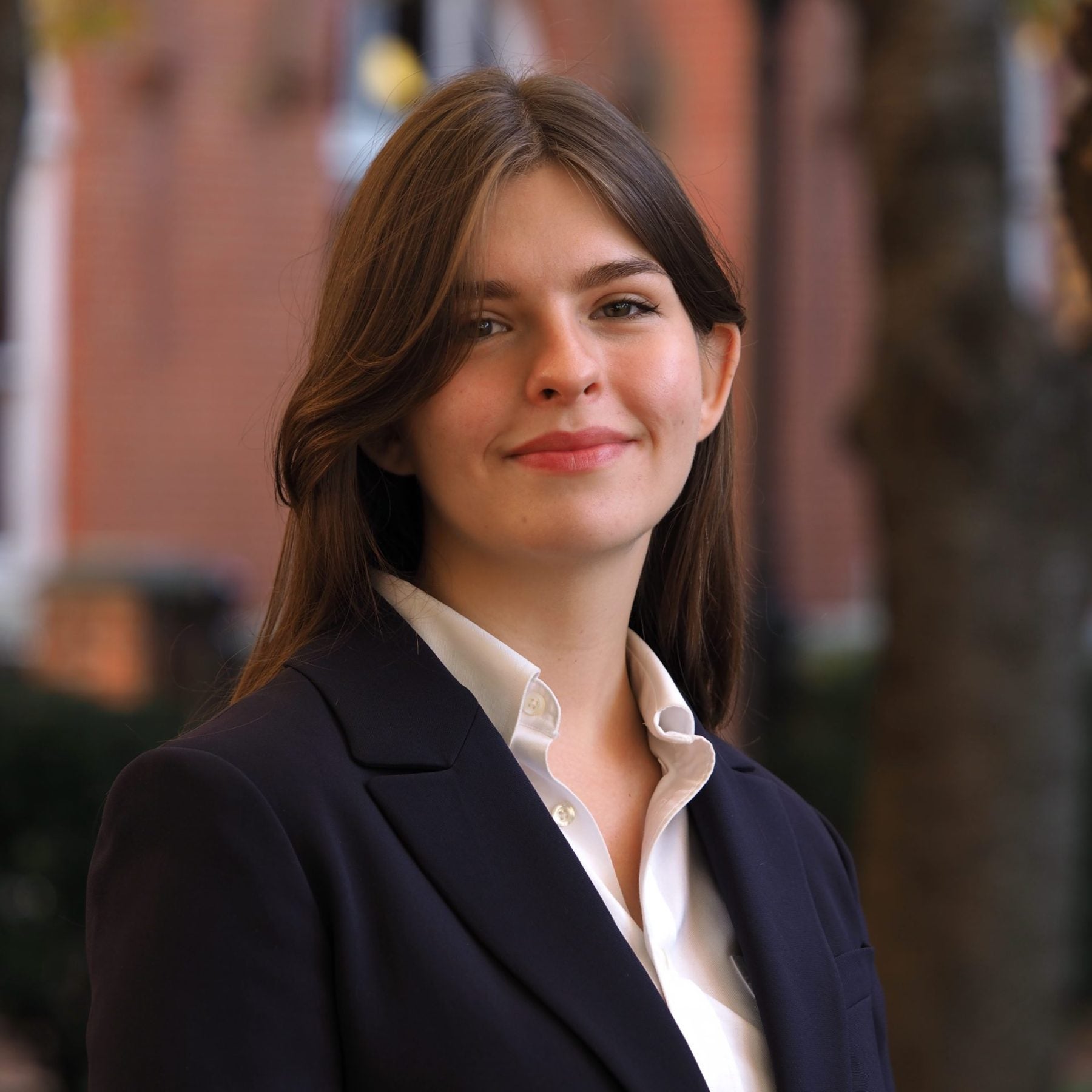 "There's a whole generation of Ukrainians who are forever changed and will not be the same again. They will be defining a postwar Ukraine. What can we be doing to put those kids on the right path? How can we help this generation come back and recover and make their country a better place? That's what I'm working on." — Elena Sapelyuk (SFS'23)
Statements and Expressions of Support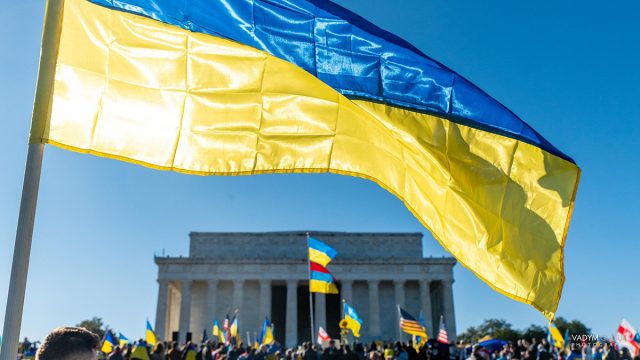 To help support Ukrainians, Hoyas from the medical center have trained civilians to treat the wounded, raised funding for medical aid and worked to improve health care systems for refugees.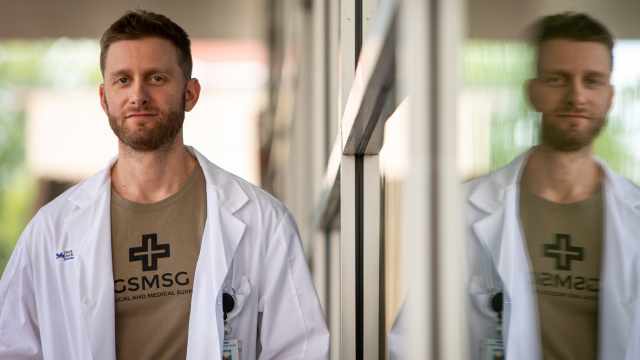 Aaron Epstein, MD (SFS'12, M'18) has received the 2022 Citizen Honors Award for Service for providing medical care and training to communities in conflict zones — most recently, in Ukraine.
Recent and Upcoming Events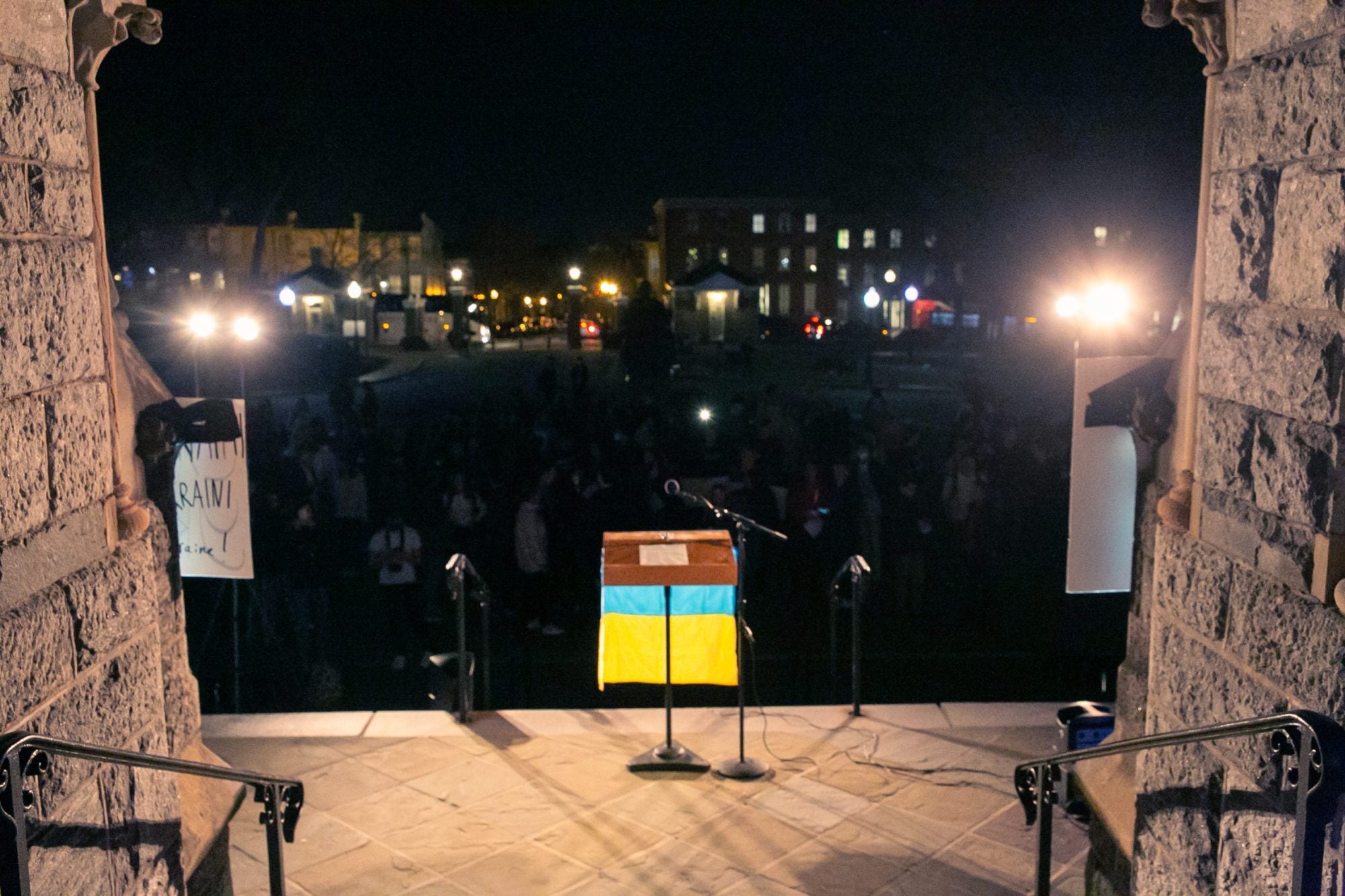 February 24
Mortara Center for International Studies
March 2
ICC 100 (Beeck Center- Main Campus)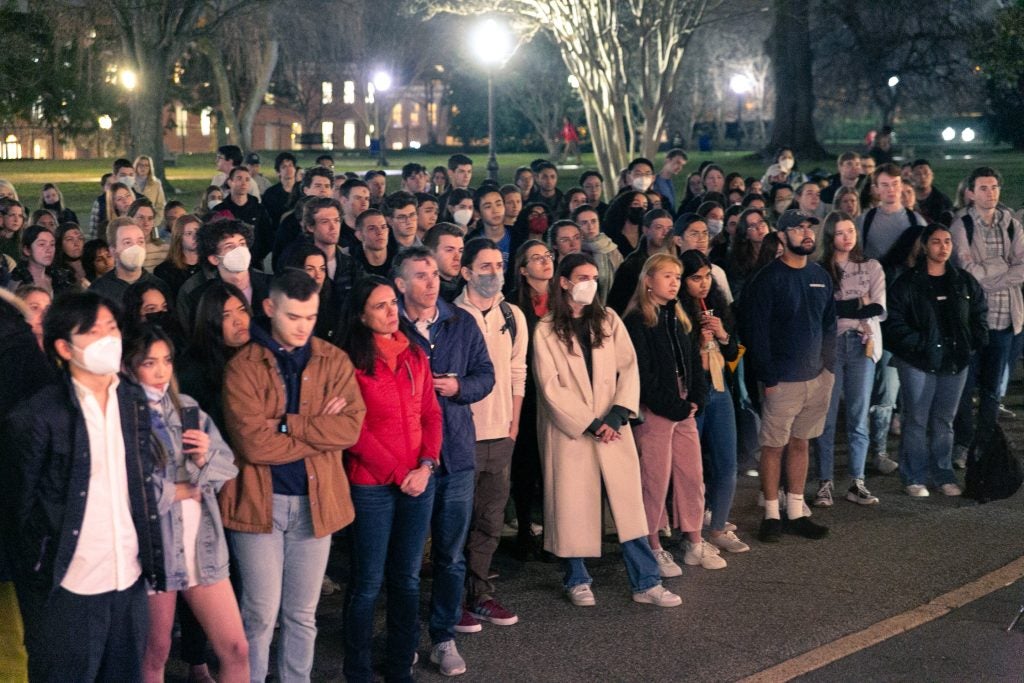 Resources for Our Community