Georgetown Community Responds to the War and Humanitarian Crisis in Ukraine
As the war and humanitarian crisis in Ukraine deepen, Georgetown is expressing its support for the people of Ukraine, accompanying Ukrainian-connected members of the community and engaging the whole university in responding to growing international needs.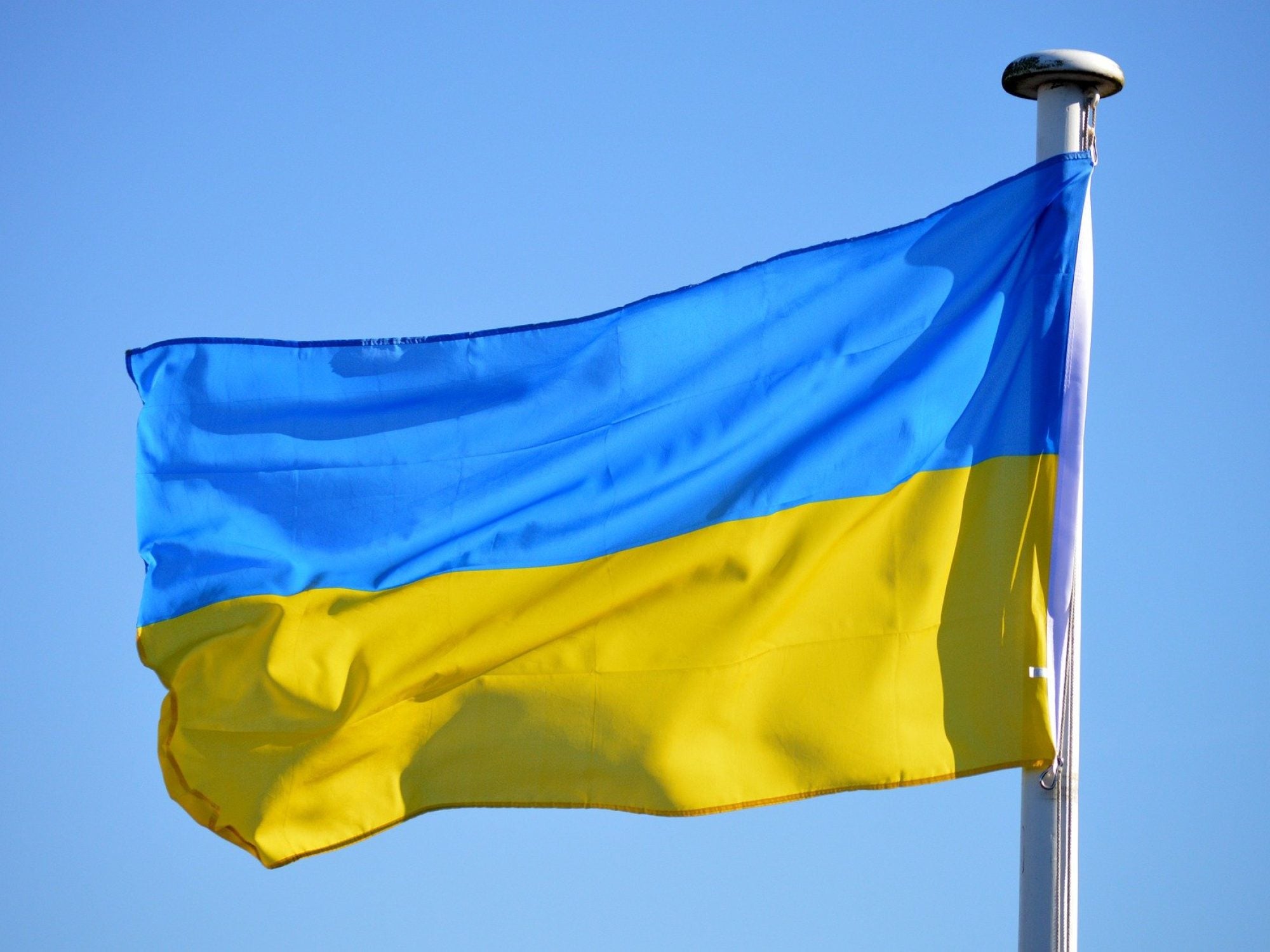 Gracias Family Foundation Gives $5M for Immediate Aid to Students Impacted by the War in Ukraine
Alumni leaders Antonio Gracias (SFS'92, MSFS'93) and Sabrina Kuhl Gracias (B'93) have made a $5 million gift through the Gracias Family Foundation to support the academic and personal financial needs of Georgetown students affected by the war in Ukraine.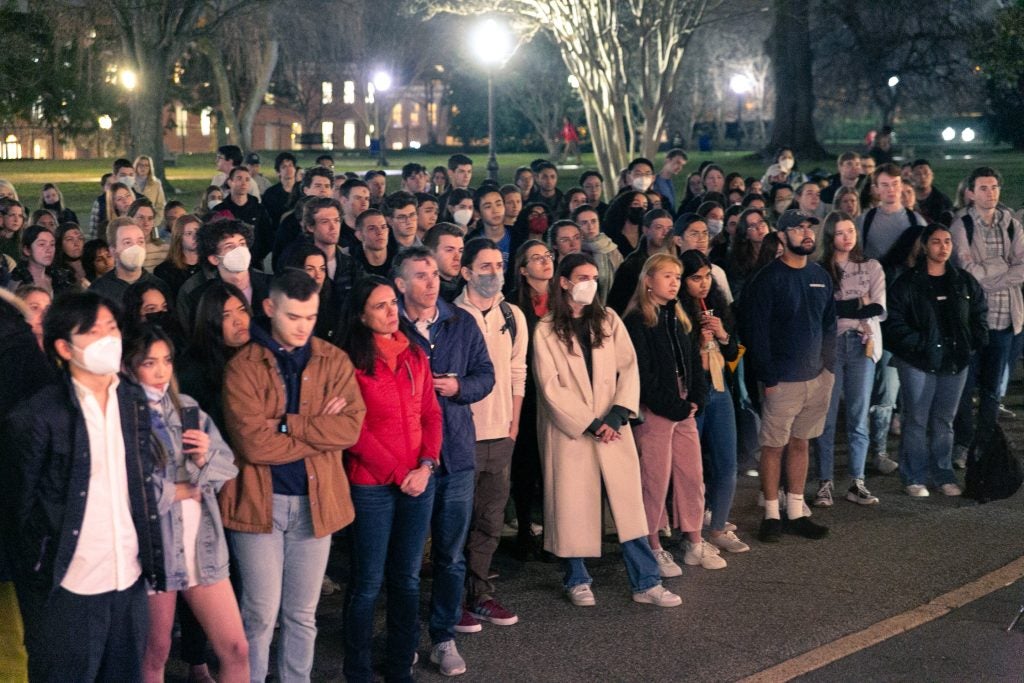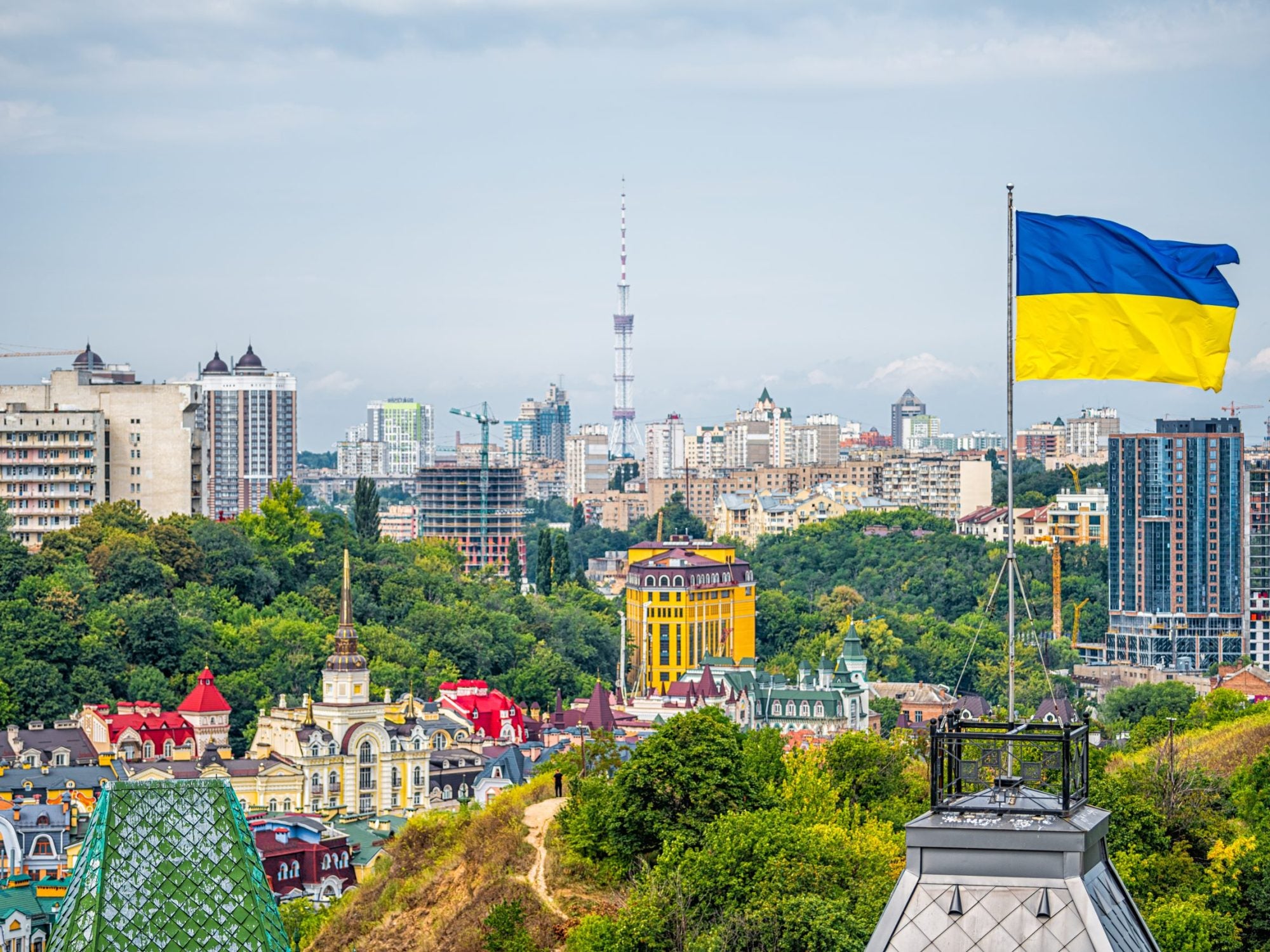 Faculty Contribute Their Expertise, Commentary and Vision for Addressing the Crisis
Faculty across the university have been engaged by a range of media outlets to offer their expertise on the crisis, while a range of centers, institutes and departments are organizing events to help the public understand the situation from a variety of perspectives.
Statements and Expressions of Support
Resources for Our Community