Reconciliation Fund
The Reconciliation Fund, inspired by a 2019 student referendum, awards $400,000 annually to community-based projects that aim to have a positive impact on communities of Descendants whose ancestors were once enslaved on Maryland Jesuit plantations.
Inaugural Grant Recipients
We are excited to announce the grant recipients from our Fall 2022 application. These five inaugural recipients were selected by the University after an application process led by the Student Awards Committee with consultation from a Descendents Advisory Committee. Congratulations to Healing Minds NOLA; Mon Petit Maringouin; Starting with Day 1: Building Confident Kids; Southern Maryland Descendant Gathering; and Youth Rebuilding New Orleans Summer and Year Round Program.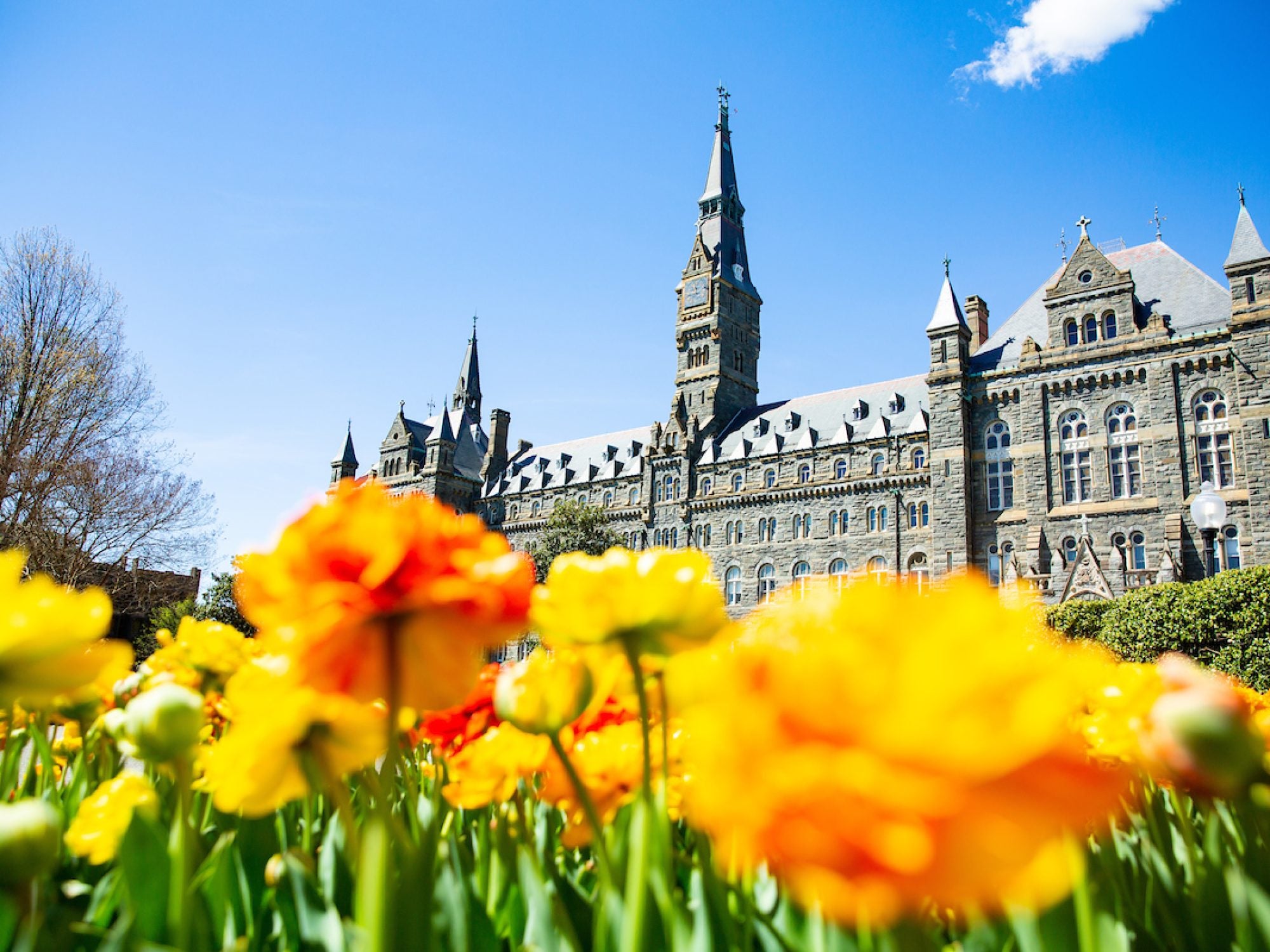 Applications Update
The second cycle of the Reconciliation Fund applications closed on September 5, 2023. This cycle will complete the first year of the Reconciliation Fund and has $200,000 available in funding. A new application cycle will open in October 2023. 
Applications are open to organizations and to individuals proposing projects. Applications will be prioritized based on how well they demonstrate an impact on Descendant communities connected to Jesuit slaveholding in the U.S., particularly the families who were once enslaved on plantations in Maryland and sold in 1838 to plantation owners in Louisiana.
Quick Links for Applicants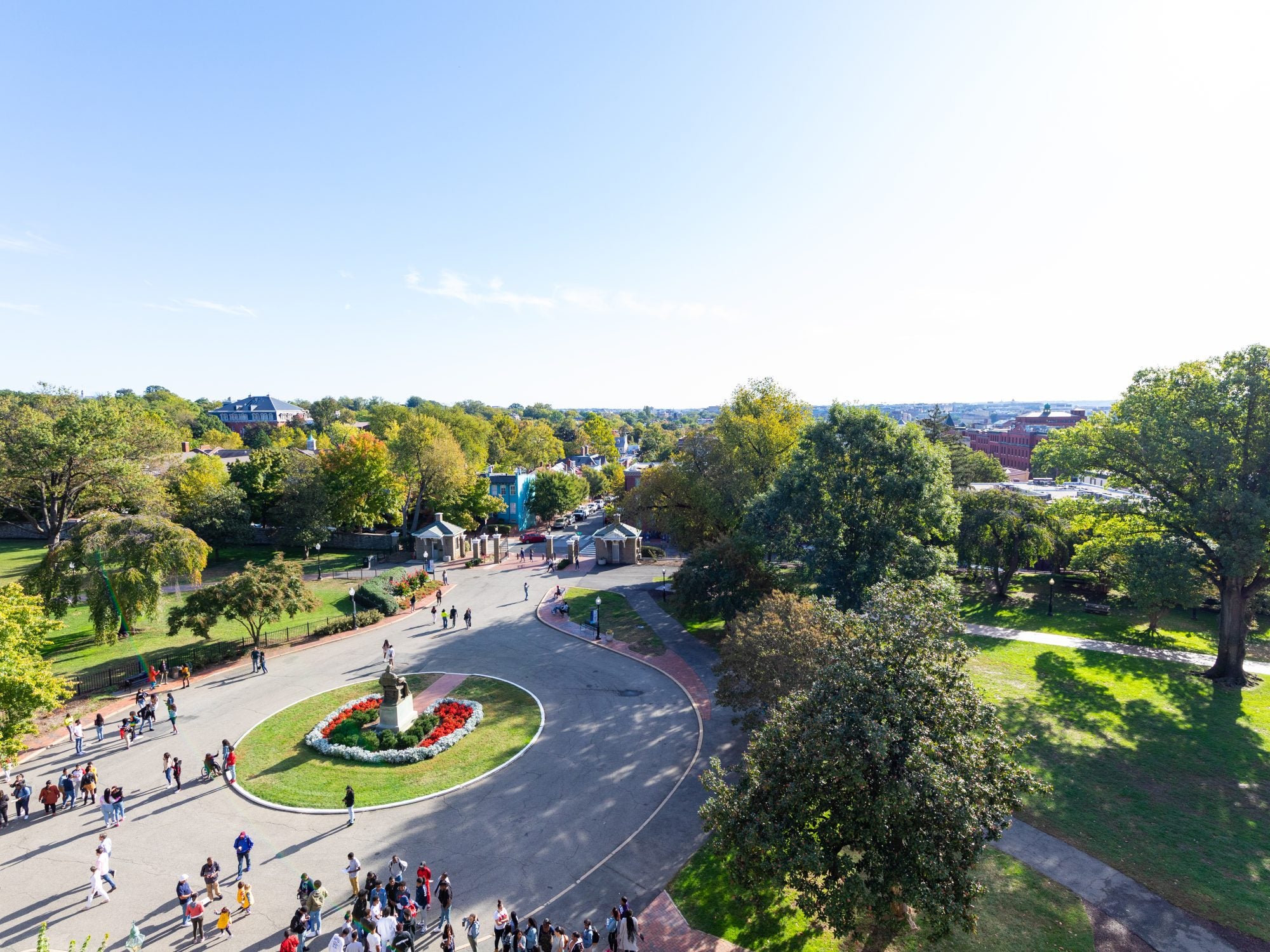 About the Reconciliation Fund
Led by a Student Awards Committee, a Descendant Advisory Committee and a University Review Board, the Reconciliation Fund supports community-based projects such as health and legal clinics, environmental justice projects, after school and pre-college programs, projects focused on local history and memorialization and more. Over 500 Georgetown alumni have provided support to the fund.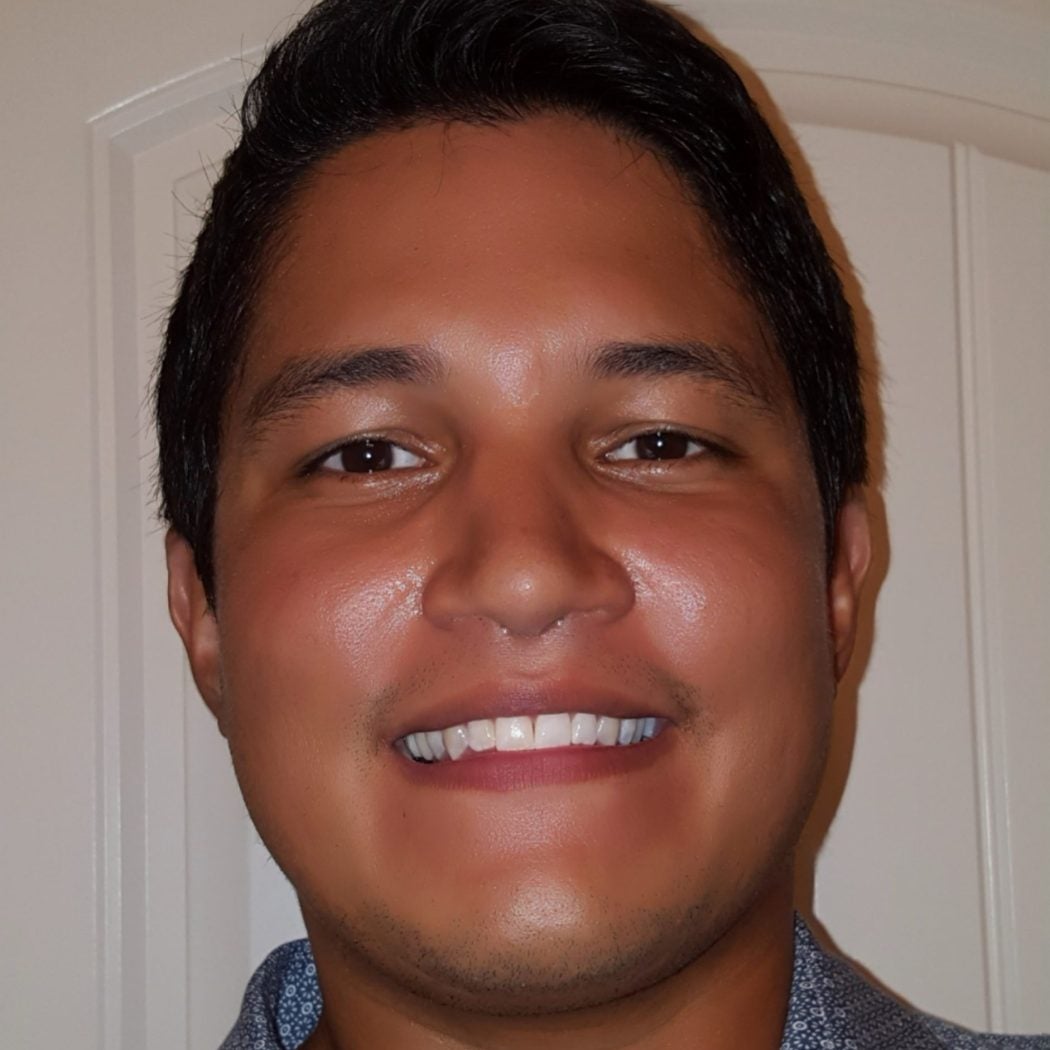 "In order for us to grow as a society, we need to acknowledge and right the wrongs of the past," he said. "I am privileged in my ability to be a Ph.D student at Georgetown University, but I believe it is my duty as a leader to make sure that Georgetown fulfills its promise to the Descendants of the slaves that the school exploited in its past."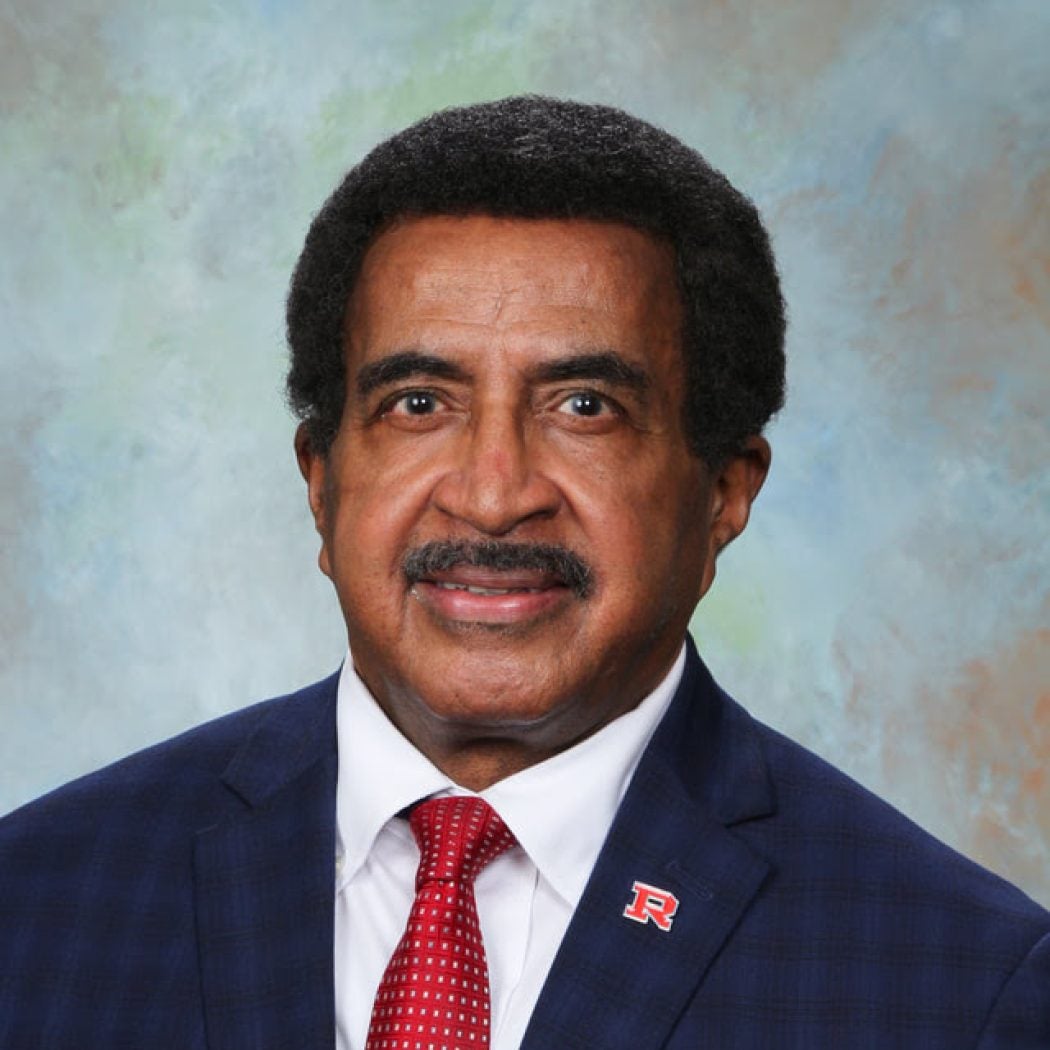 "We are necessarily connected, and with intentionality, could create learning and other discoveries beyond our imagination. In other words, we anchor Descendants and Georgetown toward a future of immeasurable possibilities."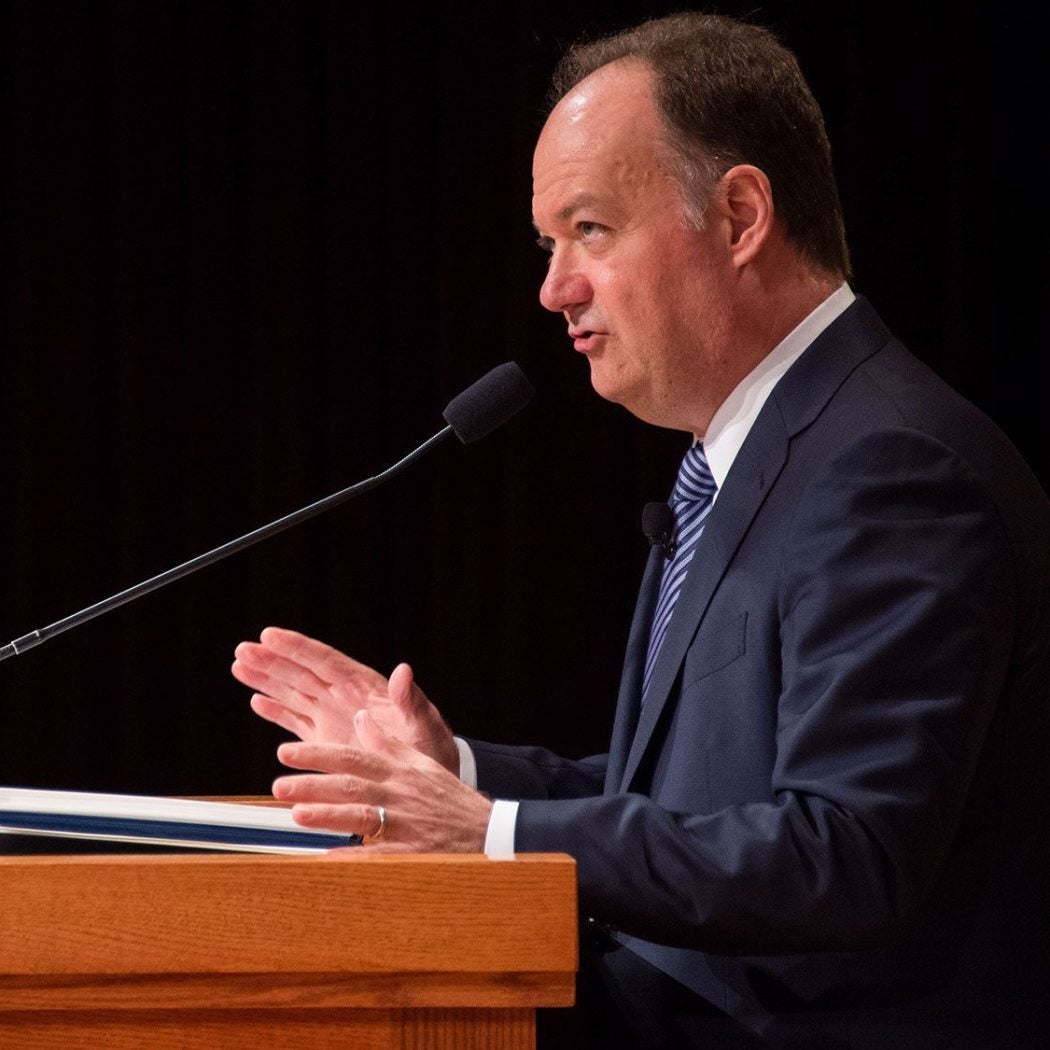 "The Reconciliation Fund is a collective effort — an example of our community's deep commitment to the possibilities that can emerge when we work in partnership to advance reconciliation. This project is one way the university is reckoning with the legacies of slavery that have shaped our past and to respond by advancing justice and equity in our present."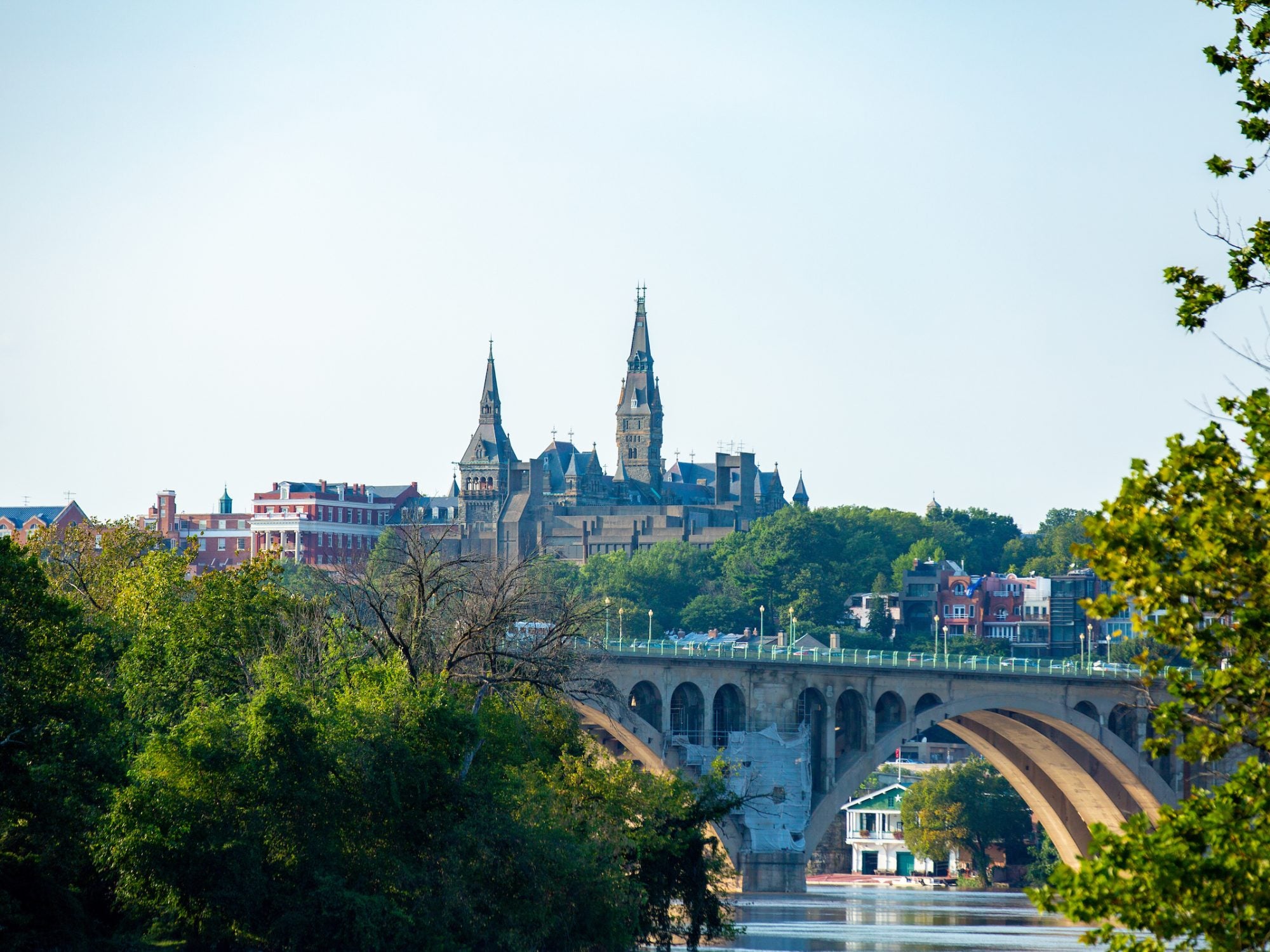 Application Process
Grants are awarded twice per year through an application process held in the fall and in the spring. Both individuals and organizations are eligible to apply.
Media Requests
Members of the media should direct questions to media@georgetown.edu.