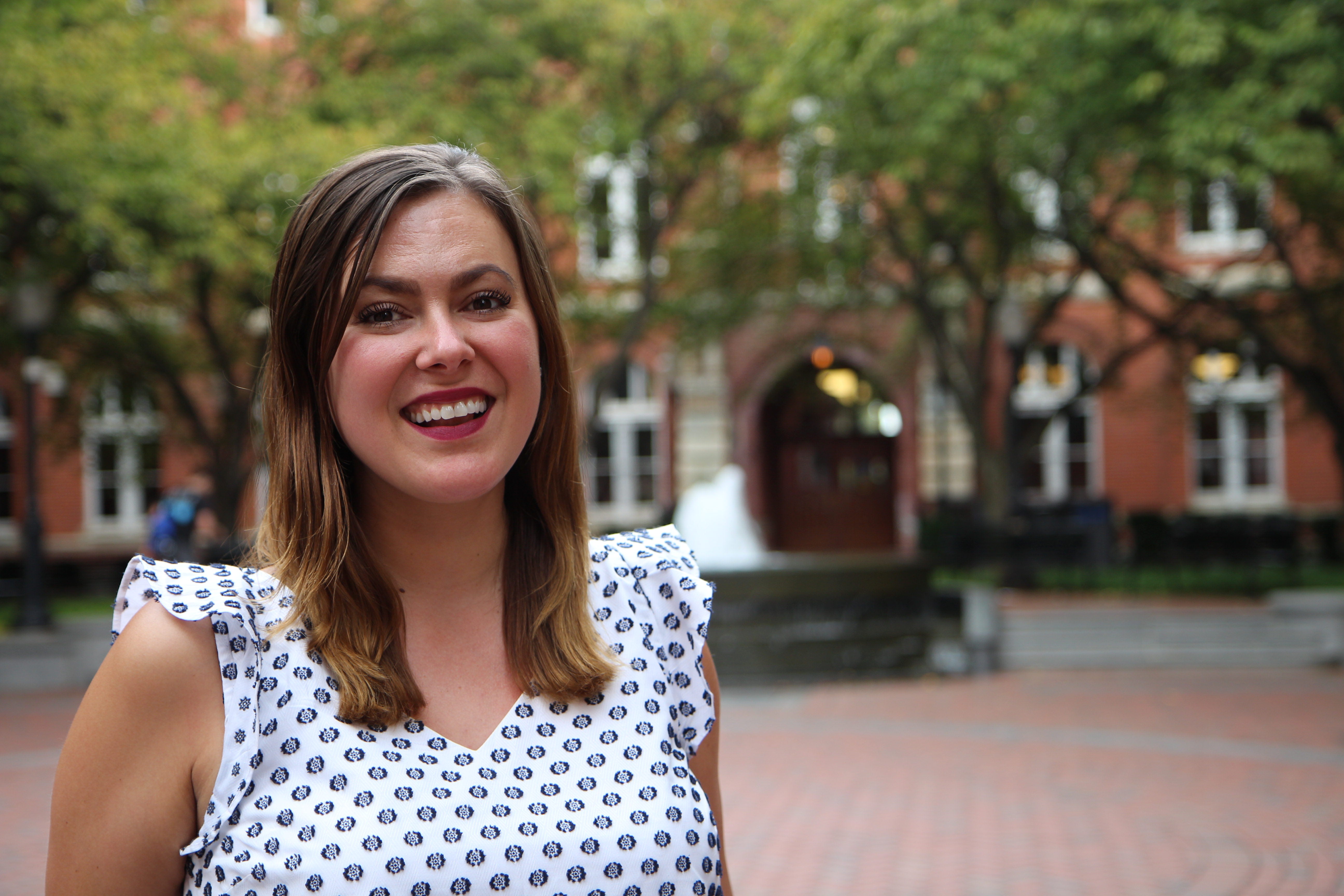 Professors have challenged me to step outside my comfort zone to try something new, whether that's with a final paper, research or a summer abroad.
My greatest accomplishment so far at Georgetown has been my experience as a research assistant for the Institute for the Study of International Migration. I have supported research for projects on human rights, the protection of child migrants and the most recent global compacts on migration and refugees. Seeing my name printed in the acknowledgements section of professors Katharine Donato and Elizabeth Ferris' Refugees, Migration, and Global Governance was a very proud moment for me. I used that experience as a foundation for my summer abroad.
As a recipient of the Beinecke Award for International Studies, I spent the summer conducting research along the Colombia-Venezuela border with Fundación Progresar, a human rights nongovernmental organization. I focused specifically on the experience of Venezuelan migrants living in the border city of Cucuta, Colombia. I'm so grateful for the privilege of knowing them and hearing their stories, views and perspectives each day.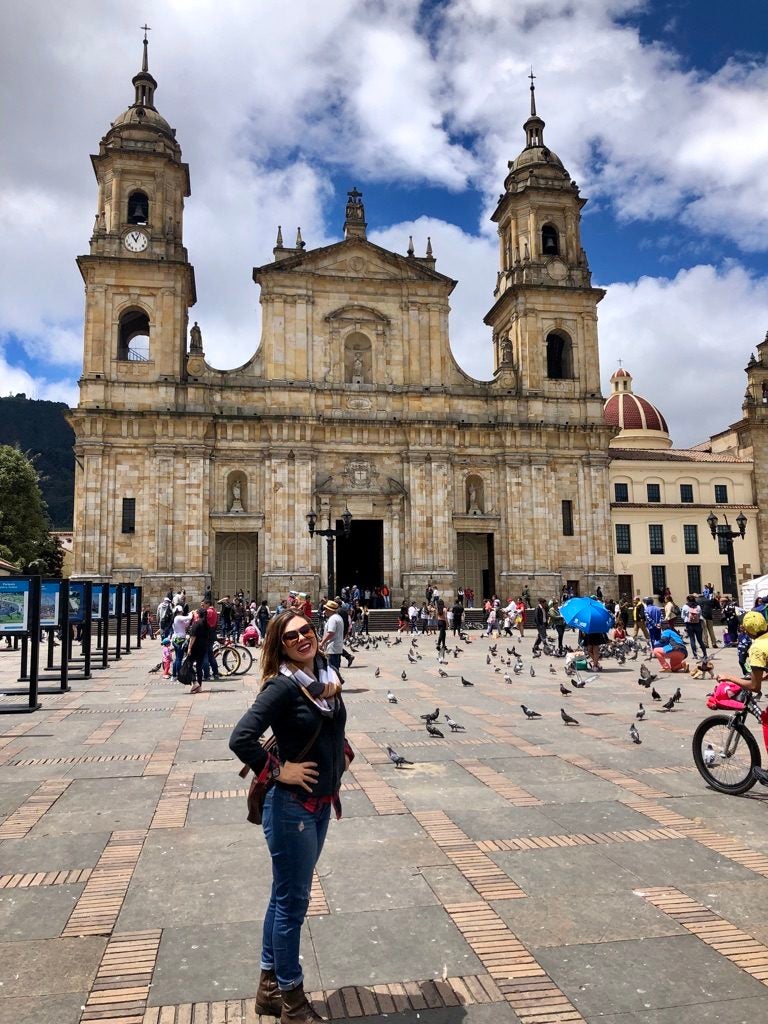 I want my research to contribute to our understanding of migrants and refugees and their perceptions on democracy, the challenges they face in leaving their homes and acclimating to a new social and physical environment and the humanitarian demands placed on countries like Colombia who accept refugees. I hope to further strengthen my research skills this year as a Latin American Fellow at the Inter-American Commission for Human Rights.
My advice for future Georgetown students is to get outside your comfort zone and get off campus. Explore the mall, the monuments and the museums, of course, but perhaps even more, the communities that have shaped this city. Get out of Northwest DC and visit Northeast, Anacostia and other parts of Southeast DC. Volunteer for organizations that work in this beautiful, low-income and gentrifying city. Georgetown can be a bubble if you let it, but it can also be a launching pad into a world of growth and learning if you seek it out.