Veterans and Military at Georgetown
Georgetown honors its veteran and military-connected community by celebrating their stories and focusing on service and research related to their well-being.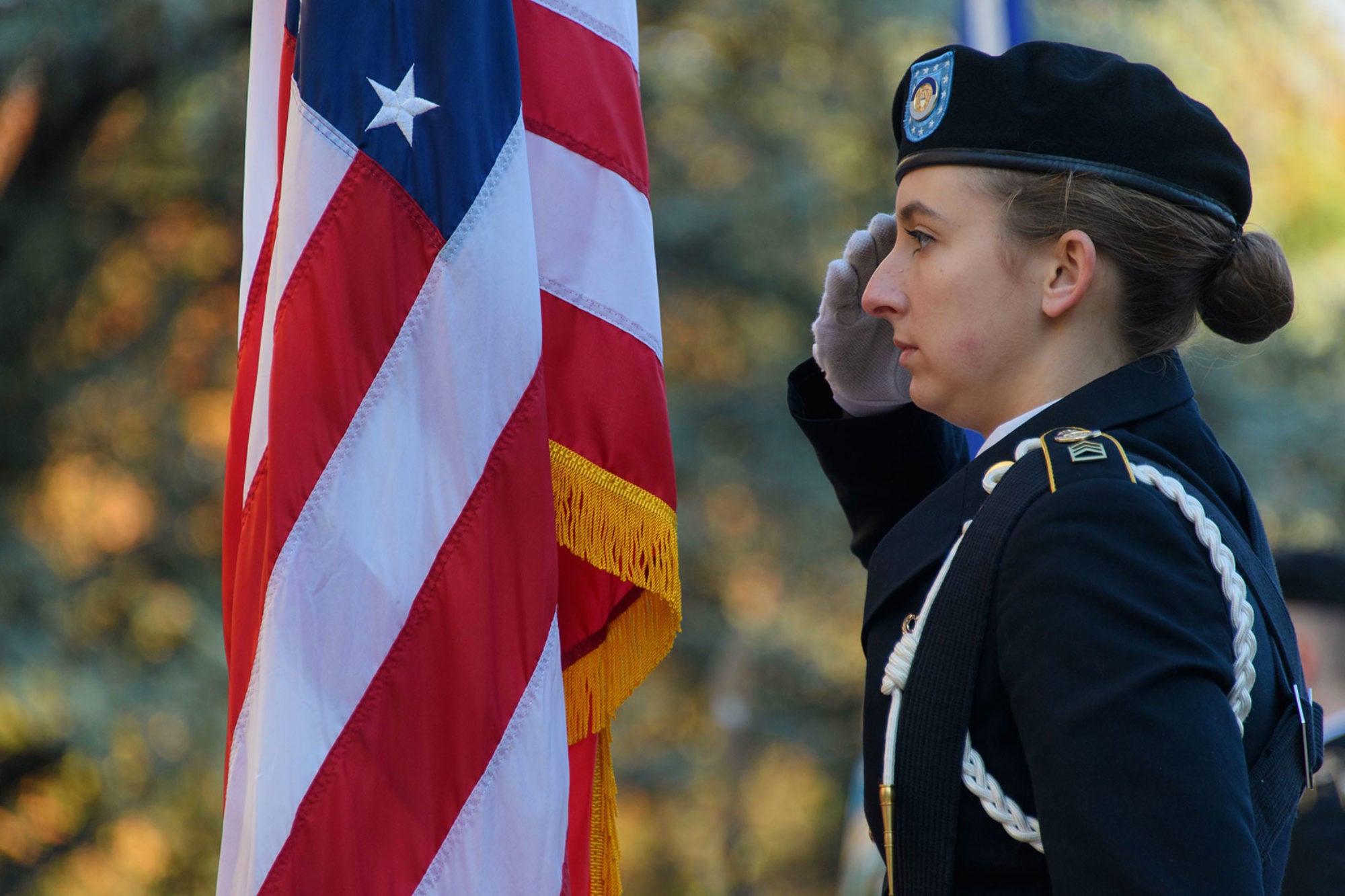 November 11
Georgetown University Facebook Page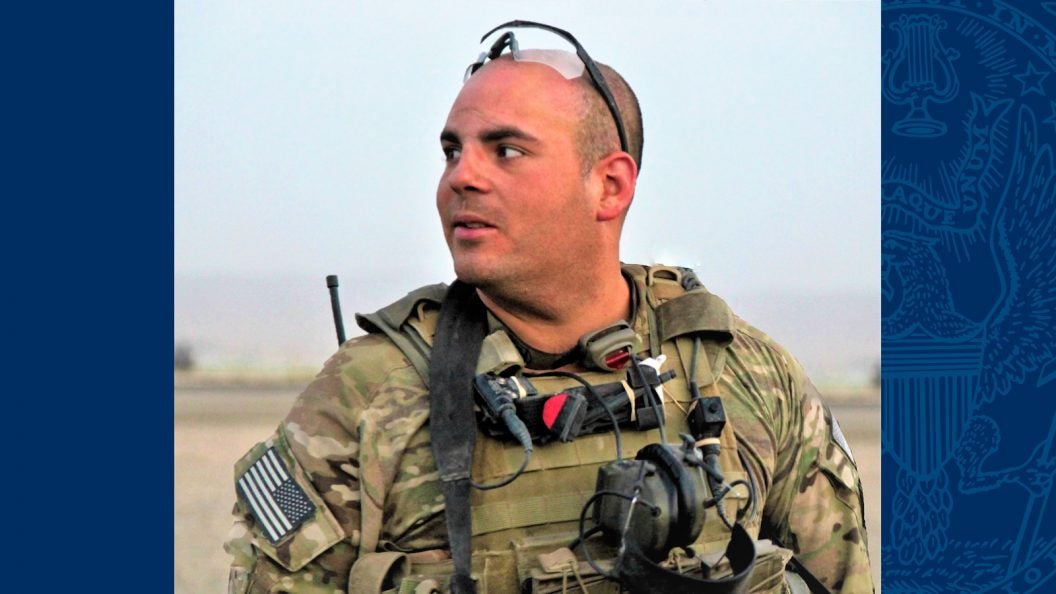 Timothy Torres (G'21), an active-duty U.S. Army officer, will use economic, diplomatic, policy and storytelling tools to help the next generation avoid the kinds of wars he fought in.
Jun 30, 2021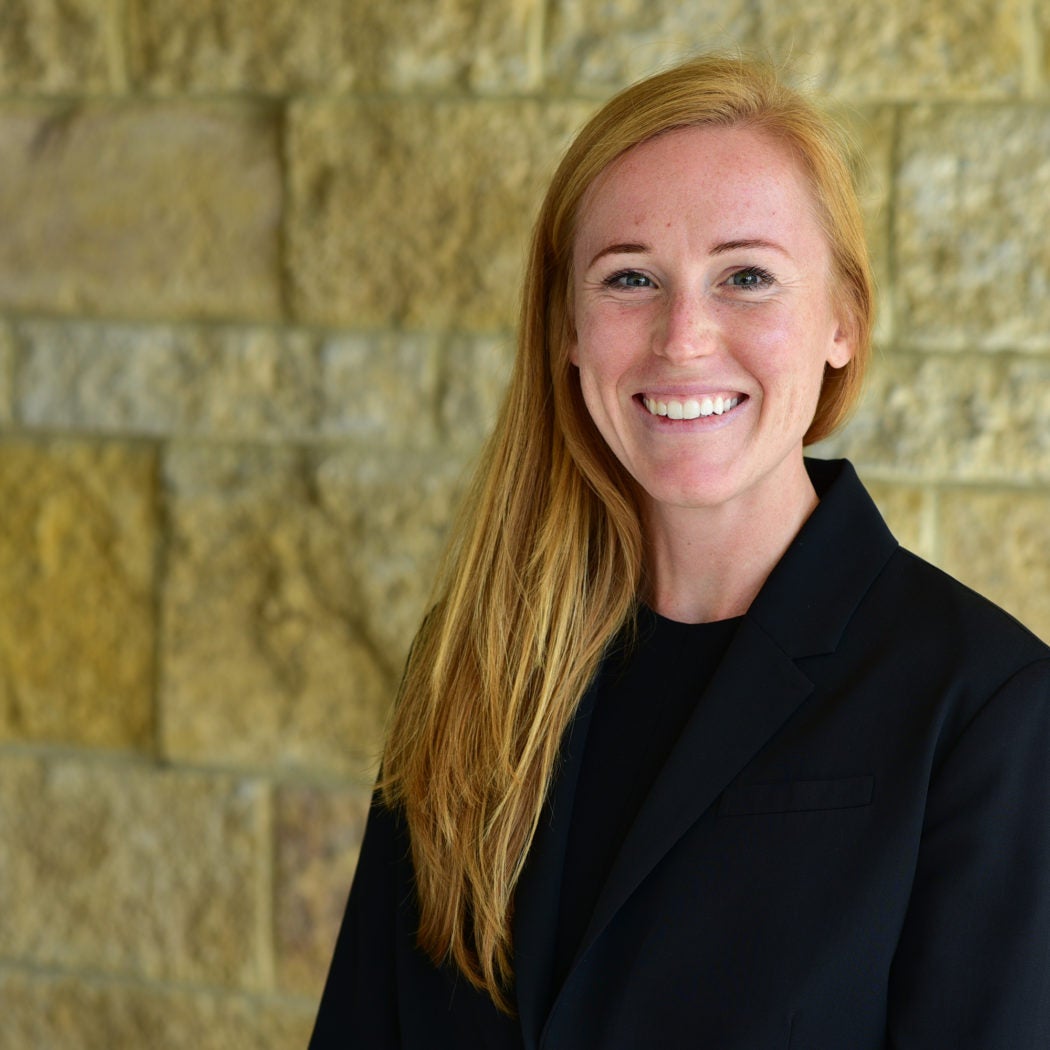 "The community at Georgetown was both a challenging and safe space to learn, practice critical analysis skills, develop presentation and communication abilities and to explore what kind of impact I might want to make after graduation."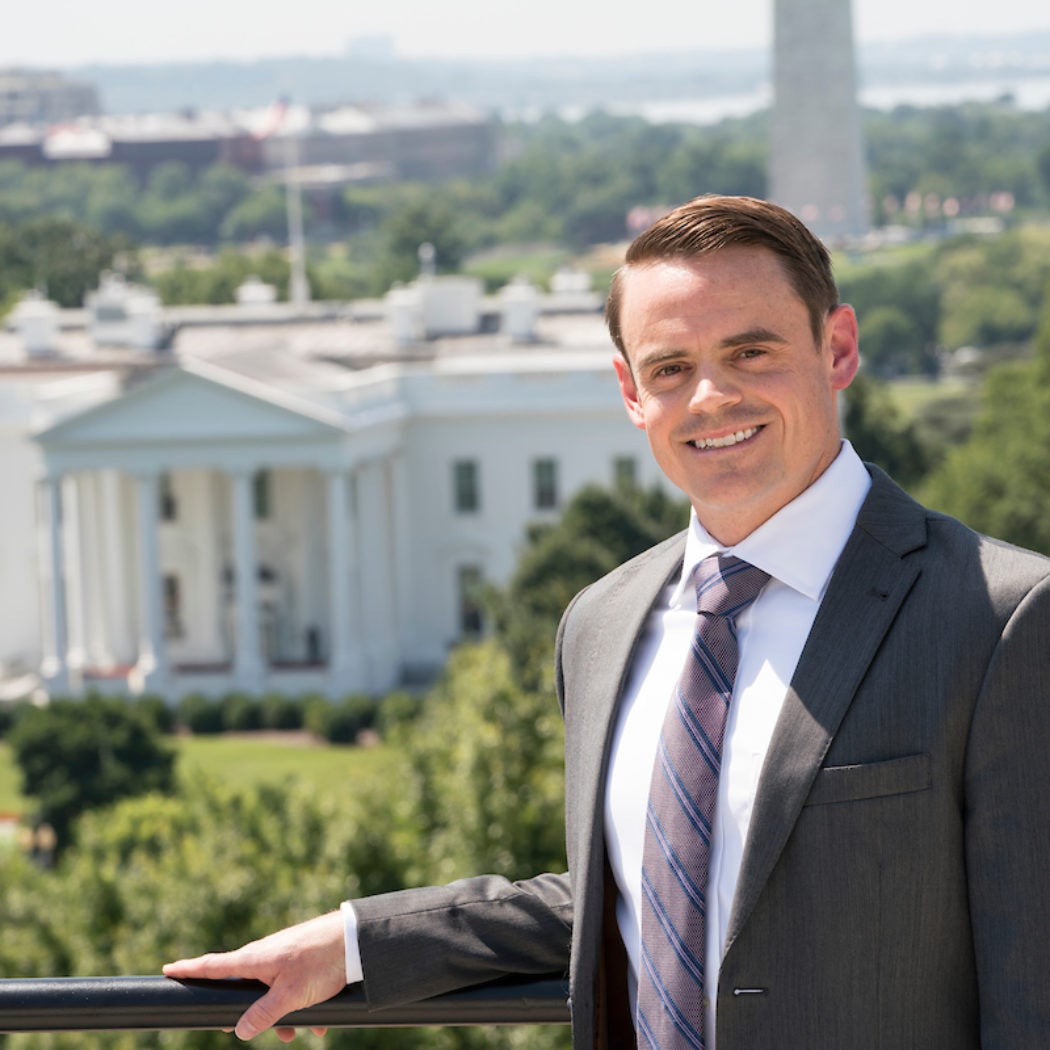 "As a military service member, I have realized that we shouldn't hesitate to share our military experiences. I learn a tremendous amount from my classmates in other industries and have found they learn much from my own experience as an infantry officer in the U.S. Army."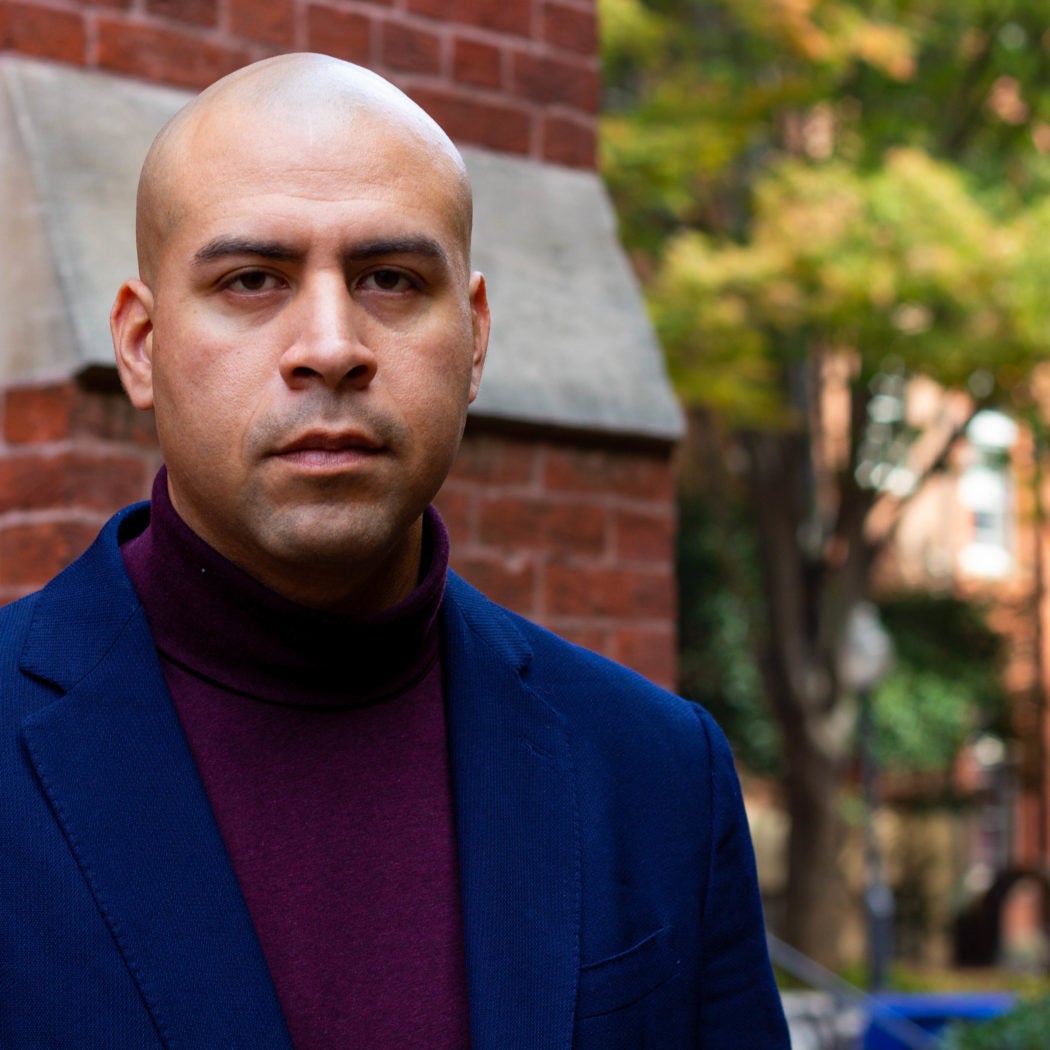 "A sense of belonging is a basic human need, and the Georgetown community has done a great job making me feel welcome while integrating me into the broader community."
Hoyas on the Run
ROTC member Augie Iorio (SFS'22) documents his early morning Welcome Hoya Batallion Run.
Scholar Researches Impact of Moral Injury on Military Service Members
Nancy Sherman, University Professor of Philosophy, talks about the difference between moral injury and the post traumatic stress disorder felt by veterans and service members who have been in war.