Veterans and Military at Georgetown
Georgetown honors its veteran and military-connected community by celebrating their stories and focusing on service and research related to their well-being.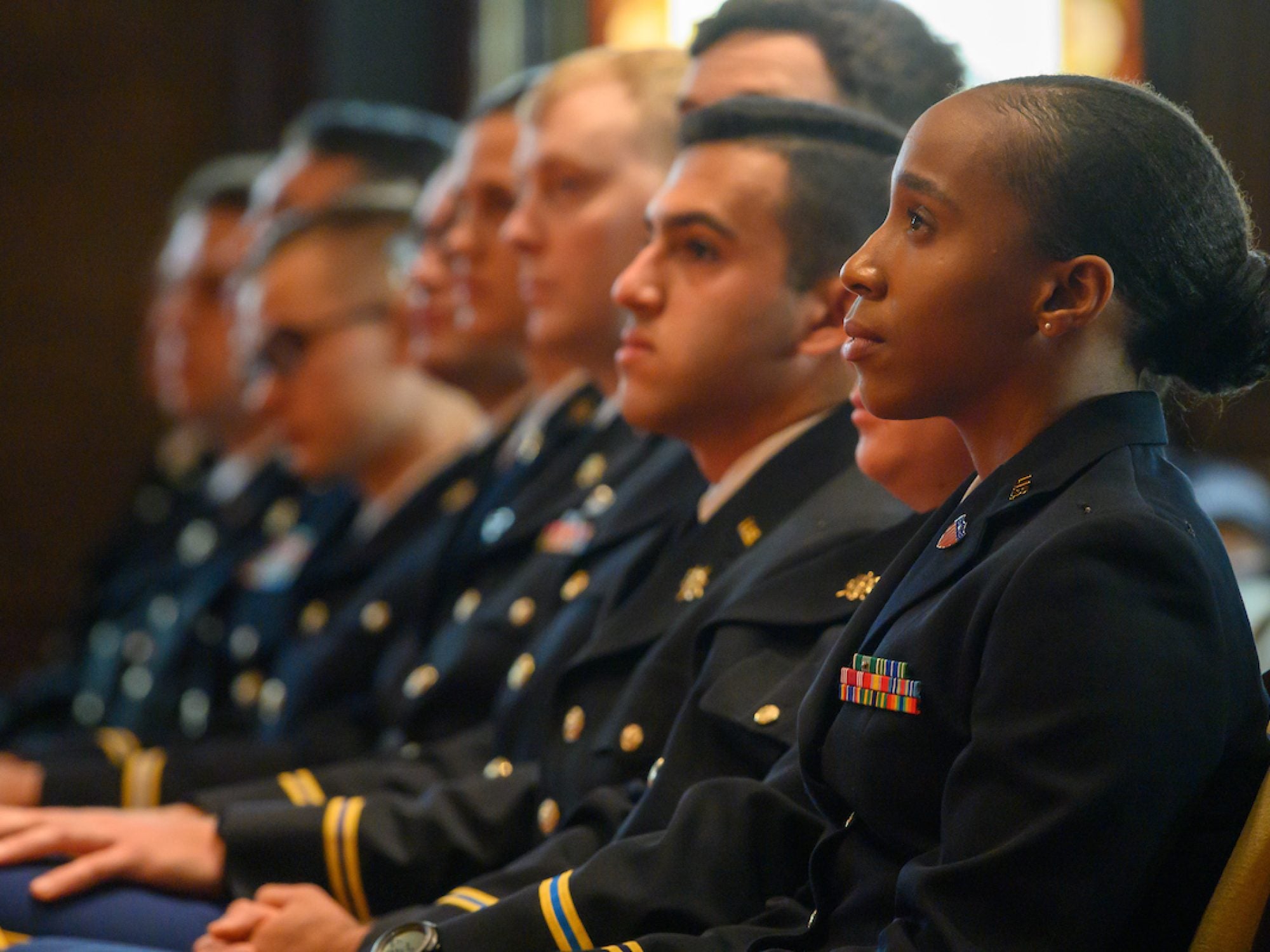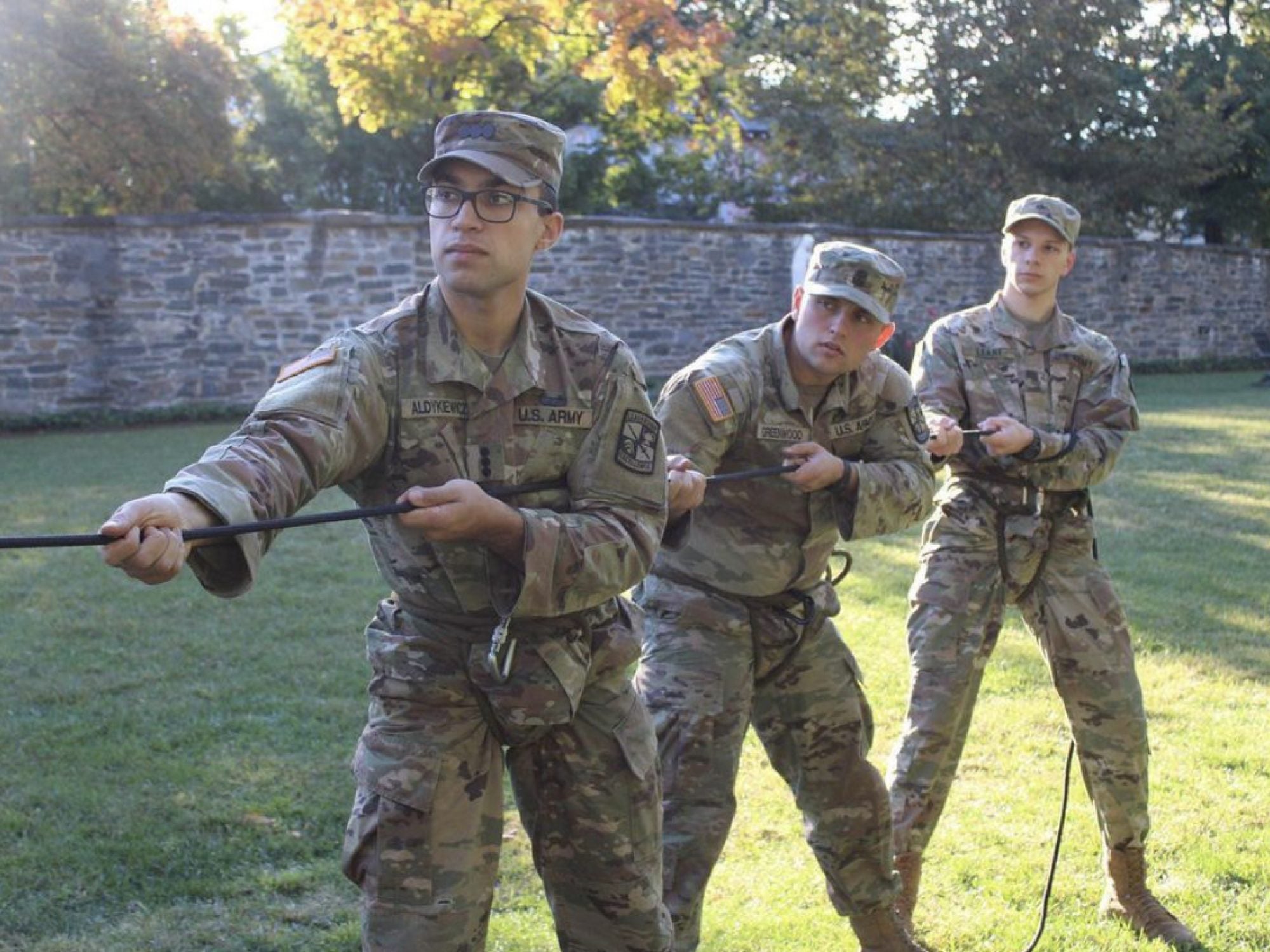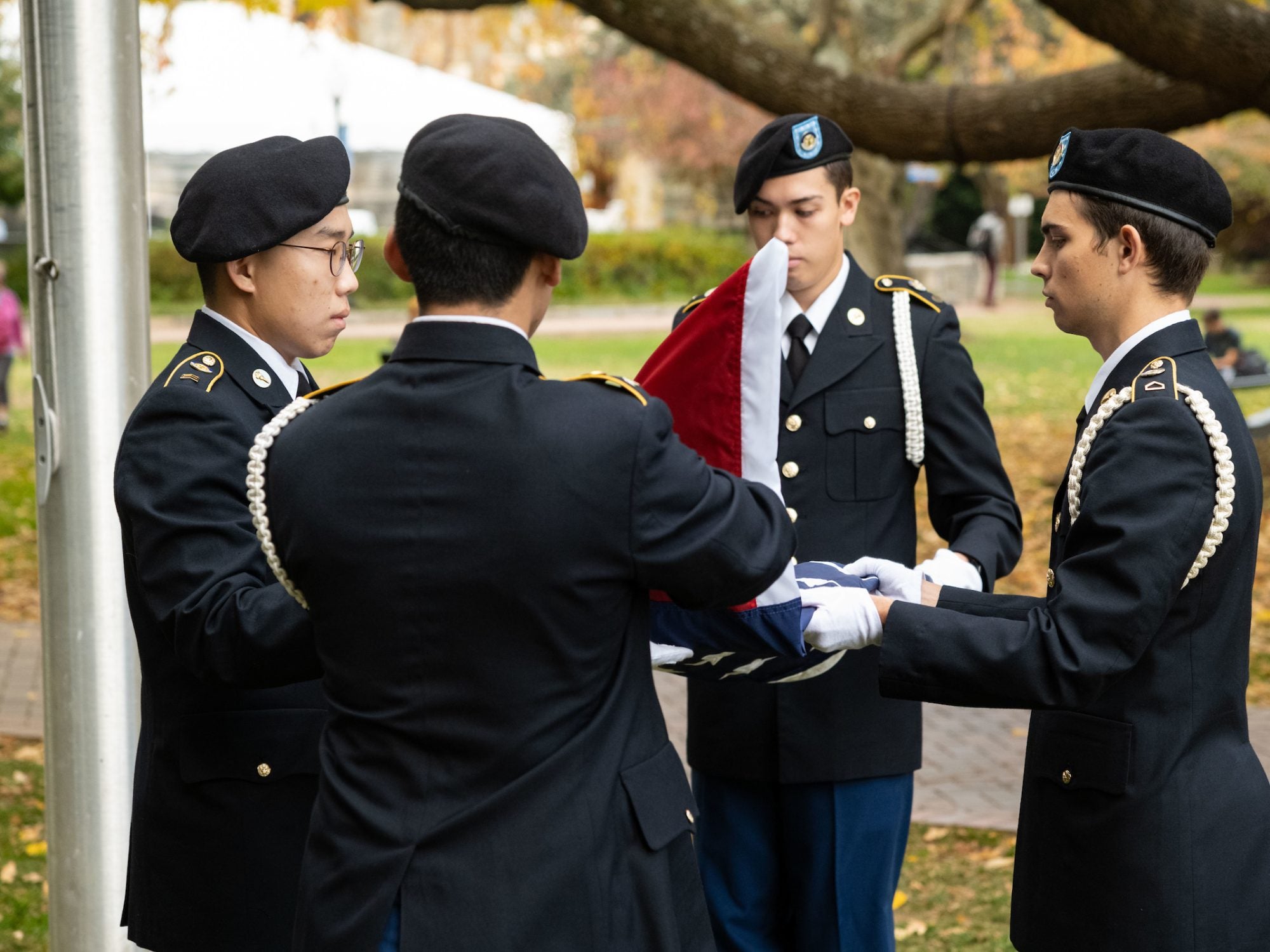 A Community in Diversity
Military-connected students — veterans, reservists, active-duty and military spouses — bring a diverse range of experiences and backgrounds that enrich the Georgetown community.
A Testimonial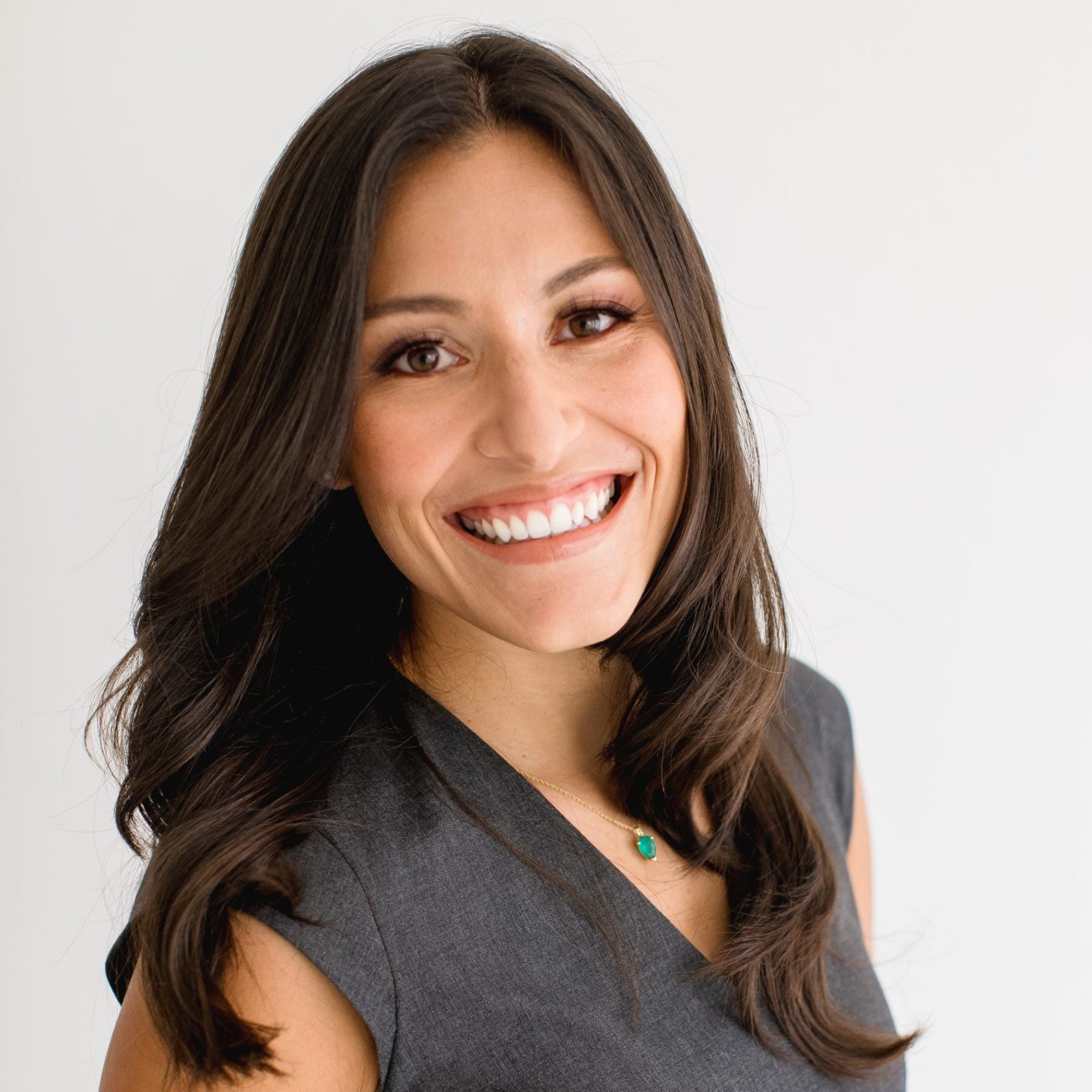 "I want to let other women veterans at Georgetown know that there is a space for us. We belong here. We're not alone."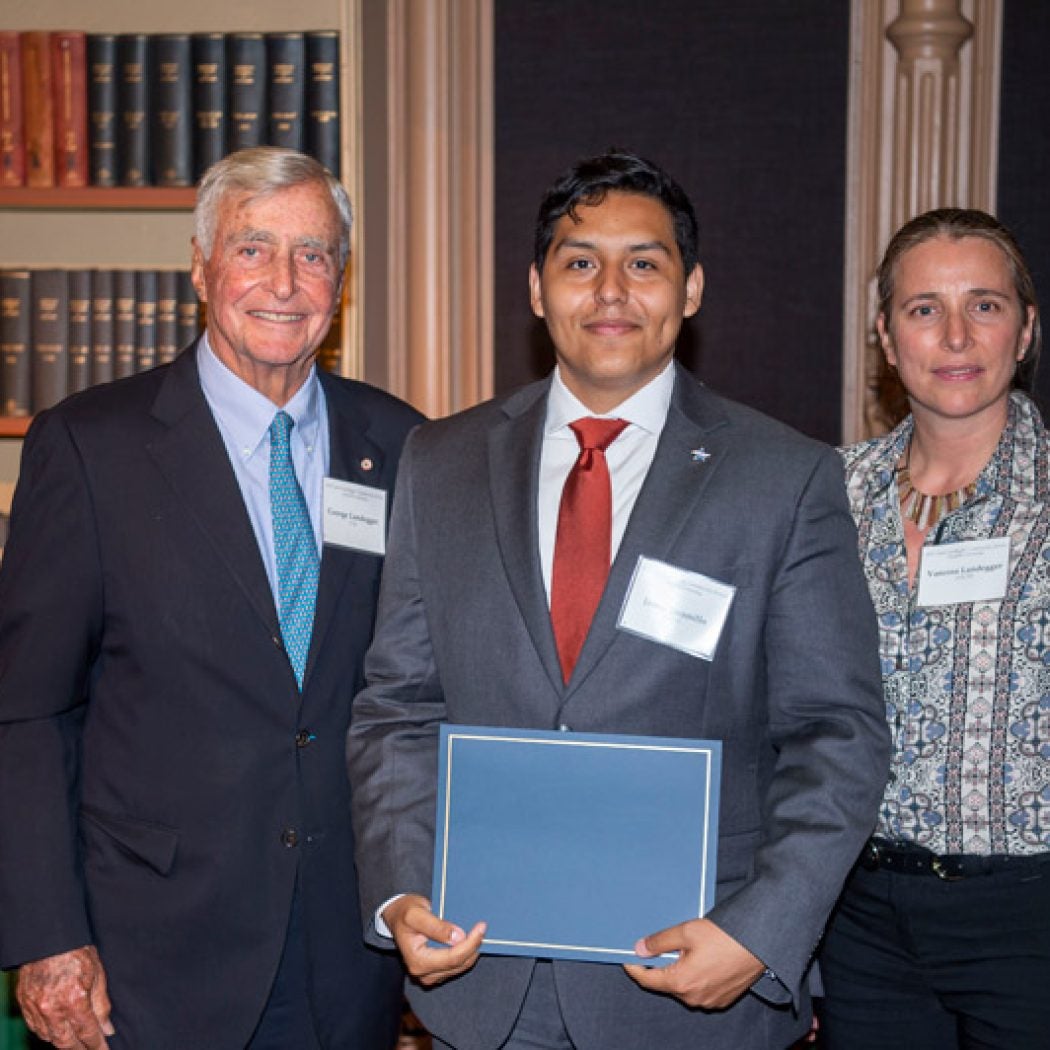 "Georgetown has helped motivate me and solidify that I want to continue to serve vulnerable populations in the future."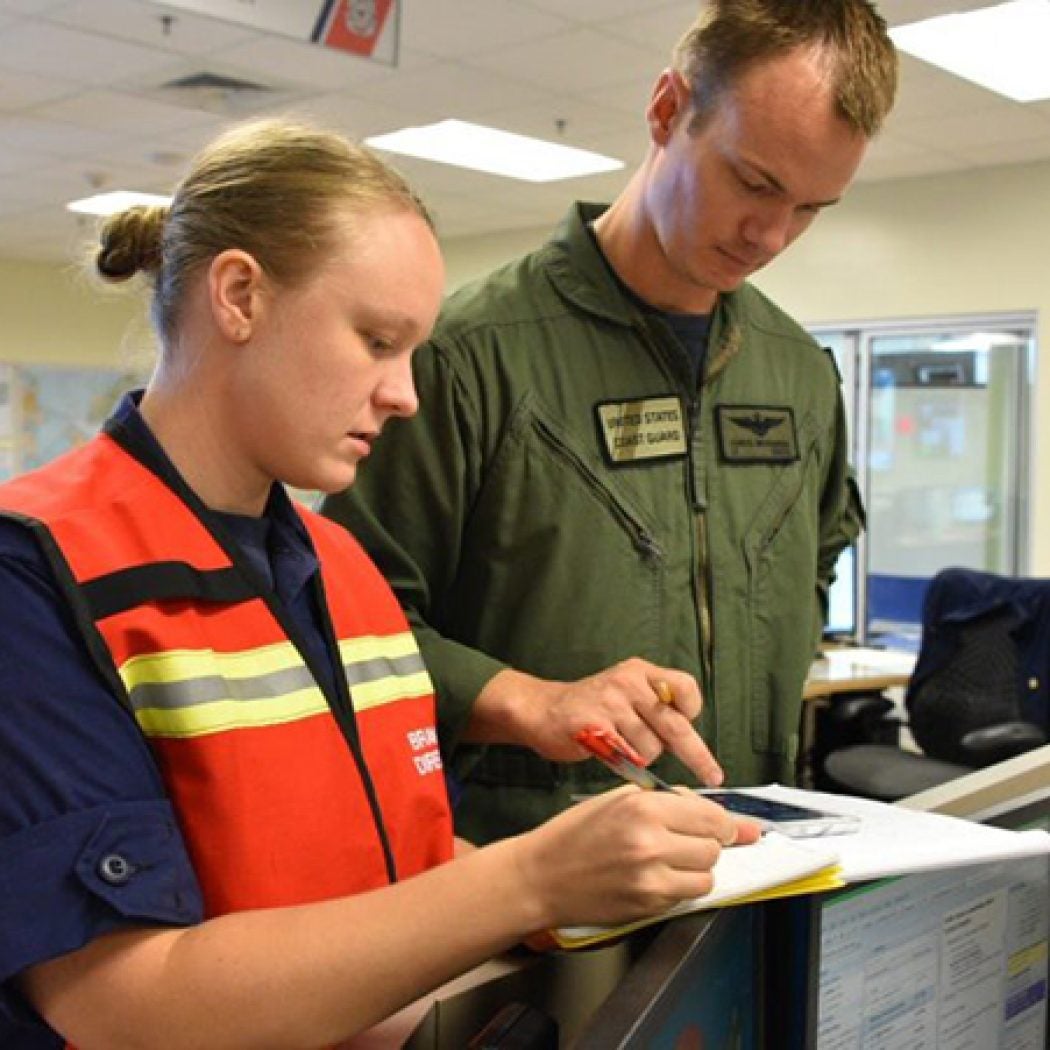 "A lot of people have reached out to me for advice, how to get help, how to seek treatment, what are the stigmas. Far too often, it's a 'sit down, shut up and swallow it' mentality. I tried doing that and it didn't end very well, so I try to support everybody in the military who seeks mental health."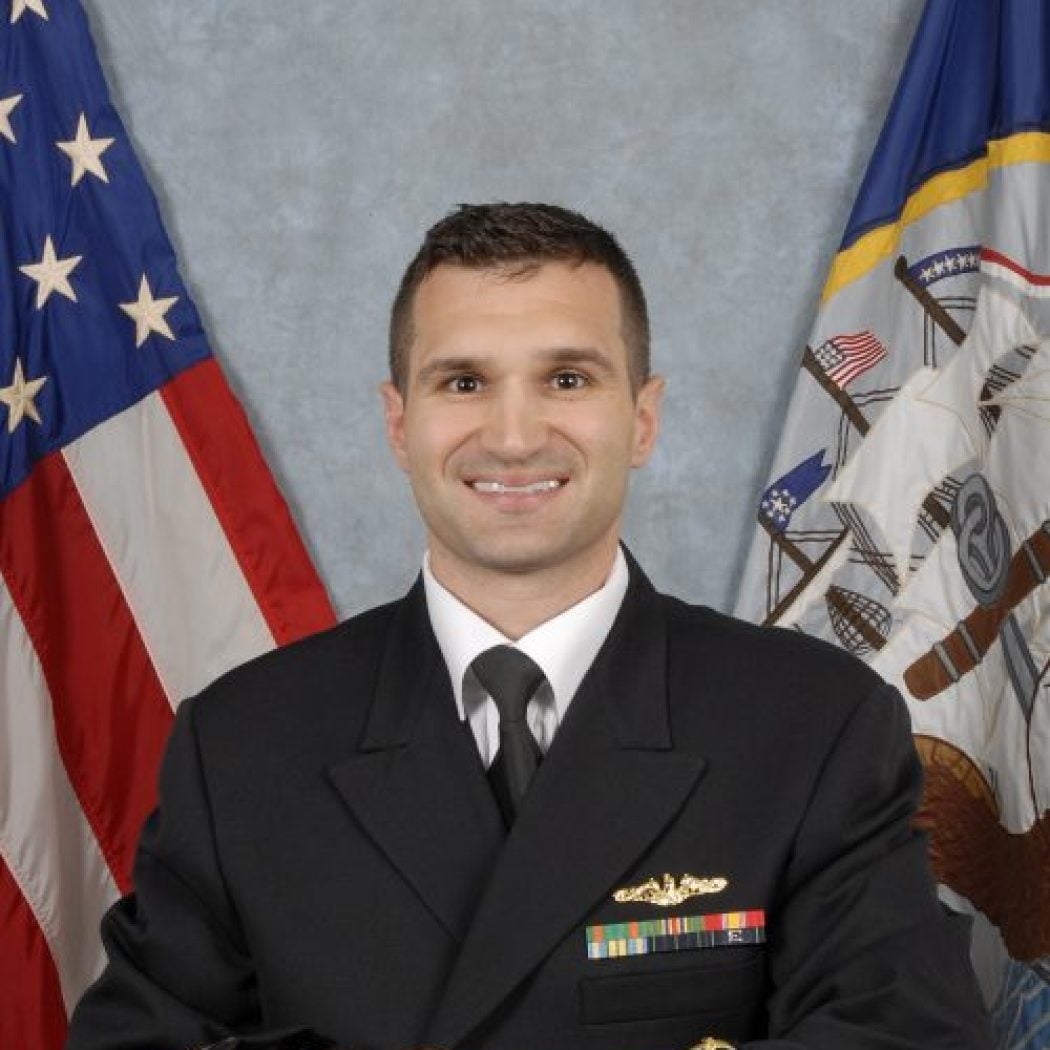 "Part of our whole system is community outreach. We realized that we're dealing with a demographic of people – veterans and military spouses – where service is so ingrained in their DNA that they need to have this as part of any training."
60%
work full-time while pursuing degrees
38%
are first-generation college students
A Testimonial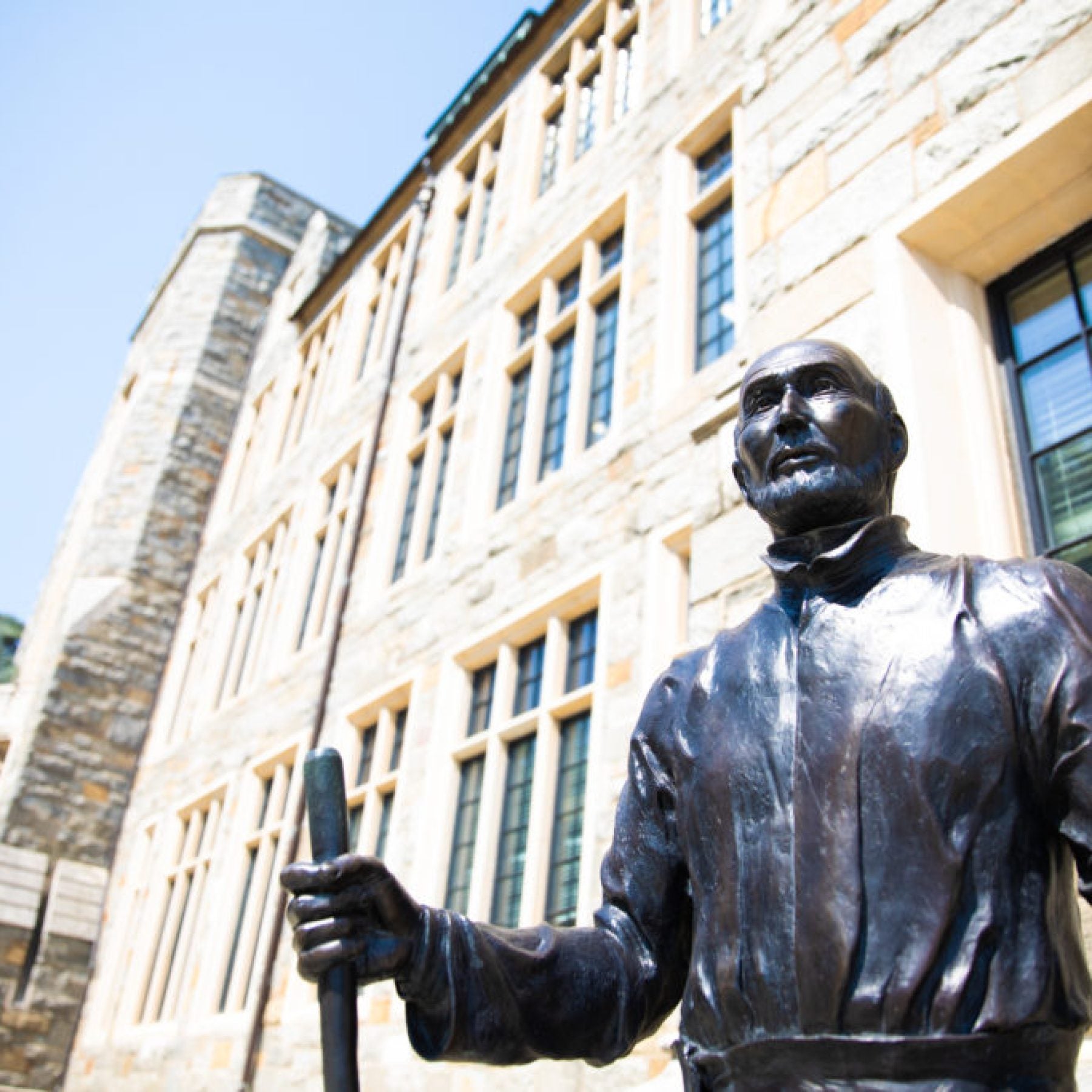 "Military-connected students embody the Spirit of Georgetown decisively. Today's cohort of military-connected students is the most diverse in history. They are more likely to be students of color, first-generation, and hail from modest socioeconomic backgrounds. They hold a unique parallel with our founder, Saint Ignatius of Loyola, who was a student veteran before the term existed."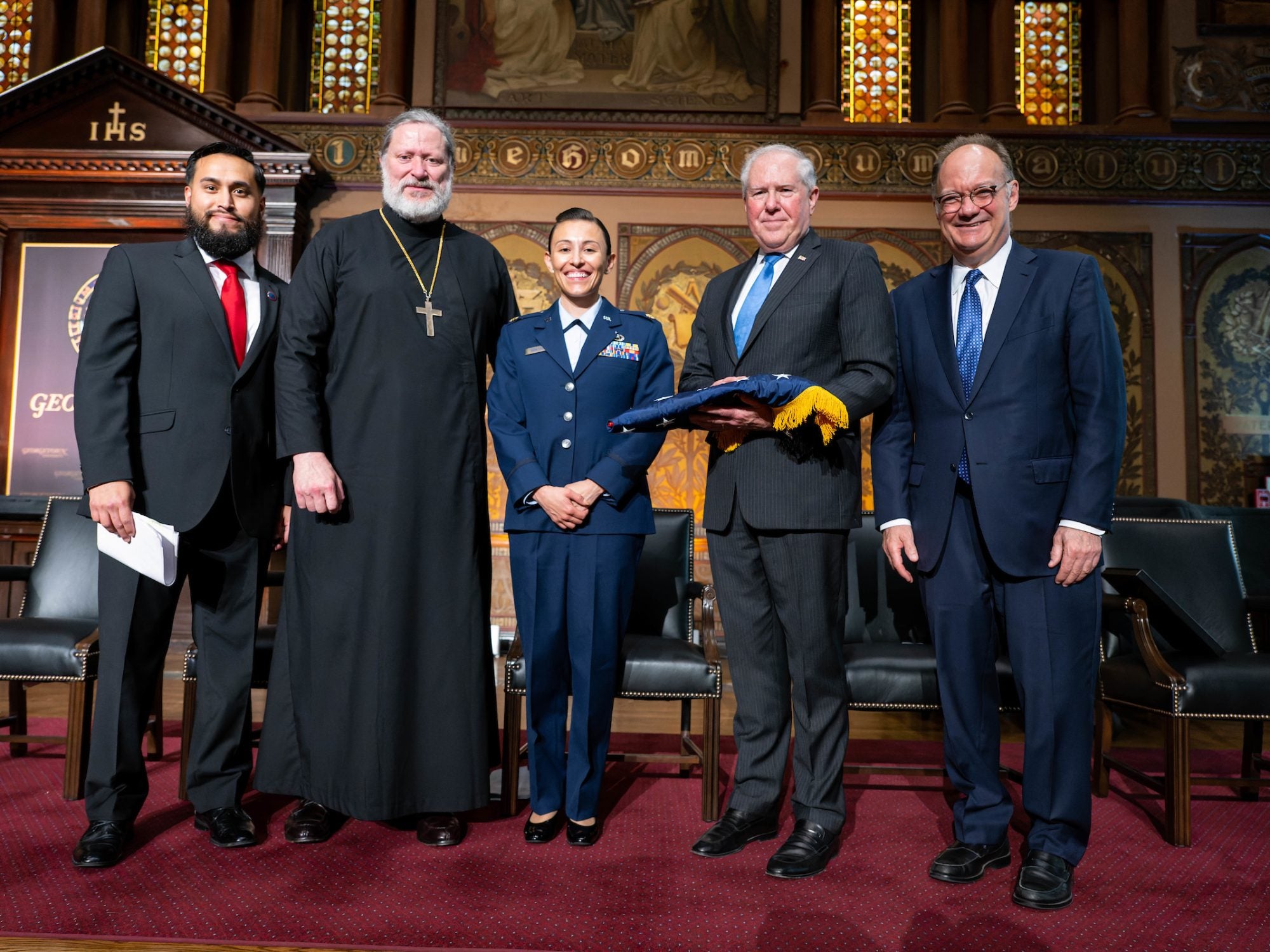 Veterans Day Ceremony
President John J. DeGioia, the Georgetown University Student Veterans Association (GUSVA) and the Military & Veterans Resource Center sponsored a Veteran's Day ceremony featuring Frank Kendall (L'04), secretary of the Air Force, Major Tahina L. Montoya (G'23), United States Air Force Reserves, and Oswaldo Pazmino (C'22), president of GUSVA.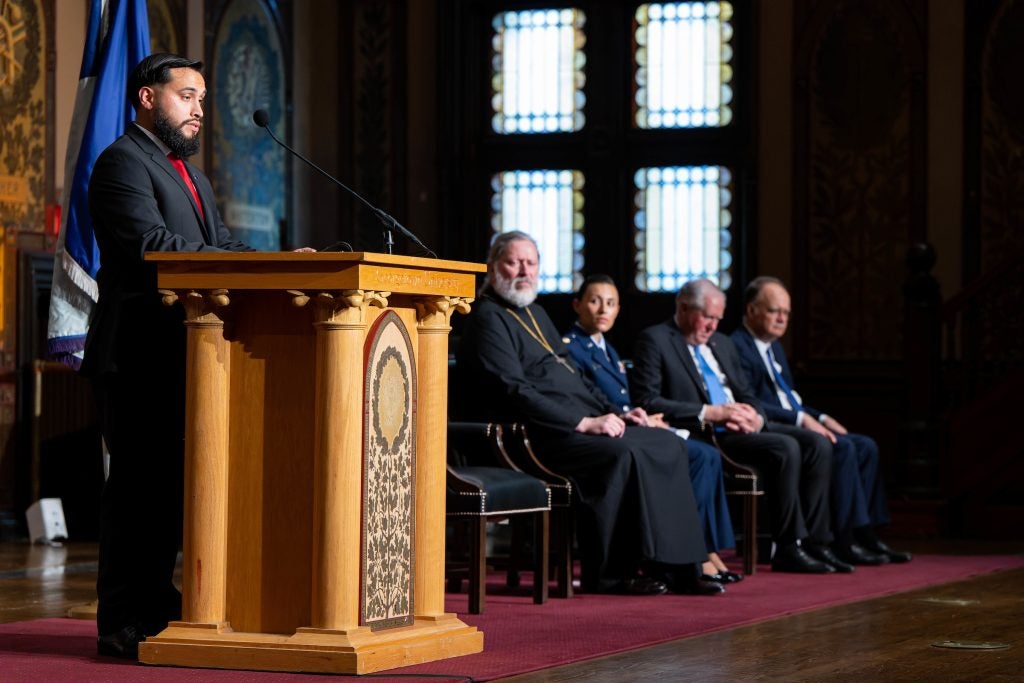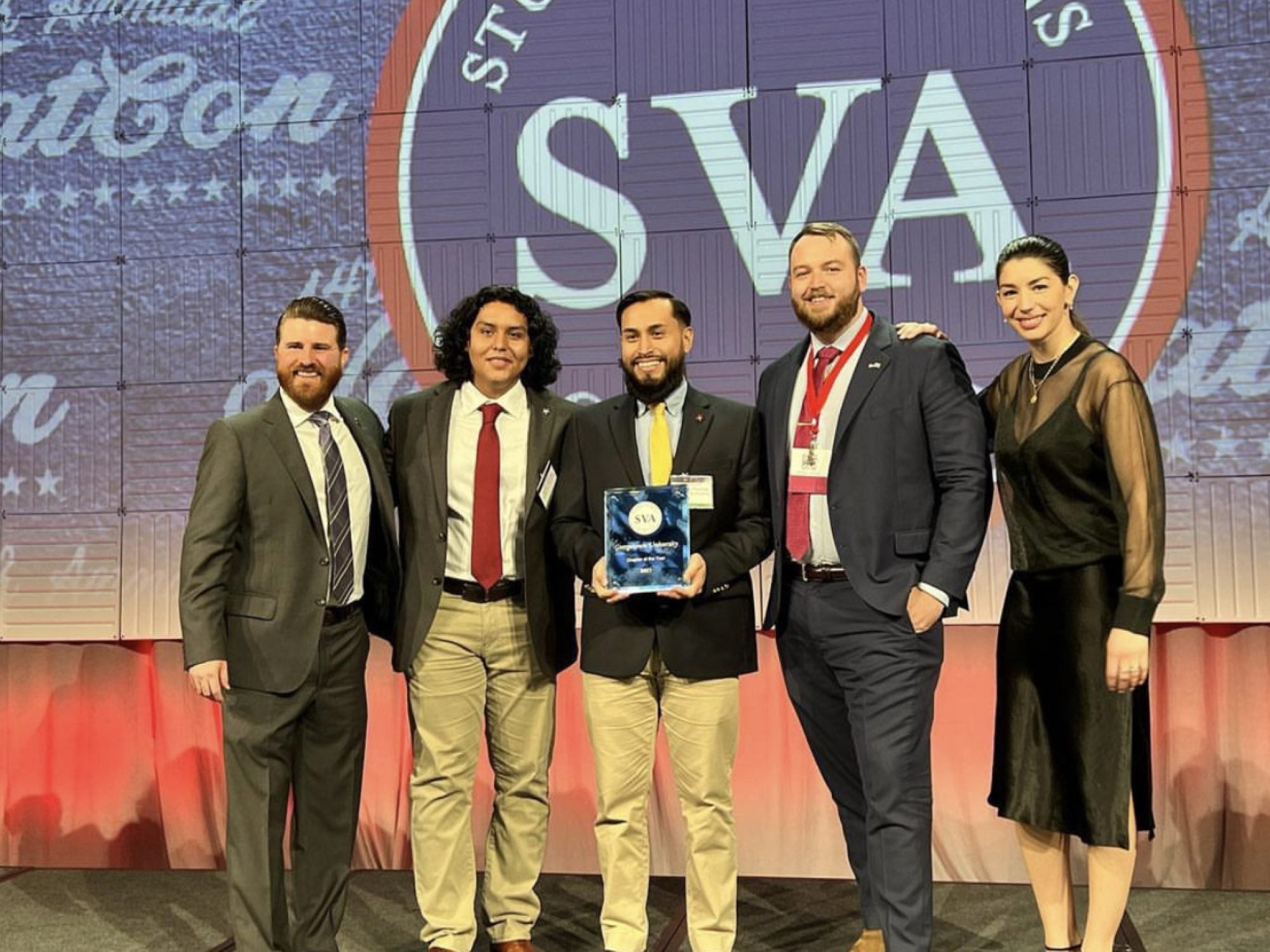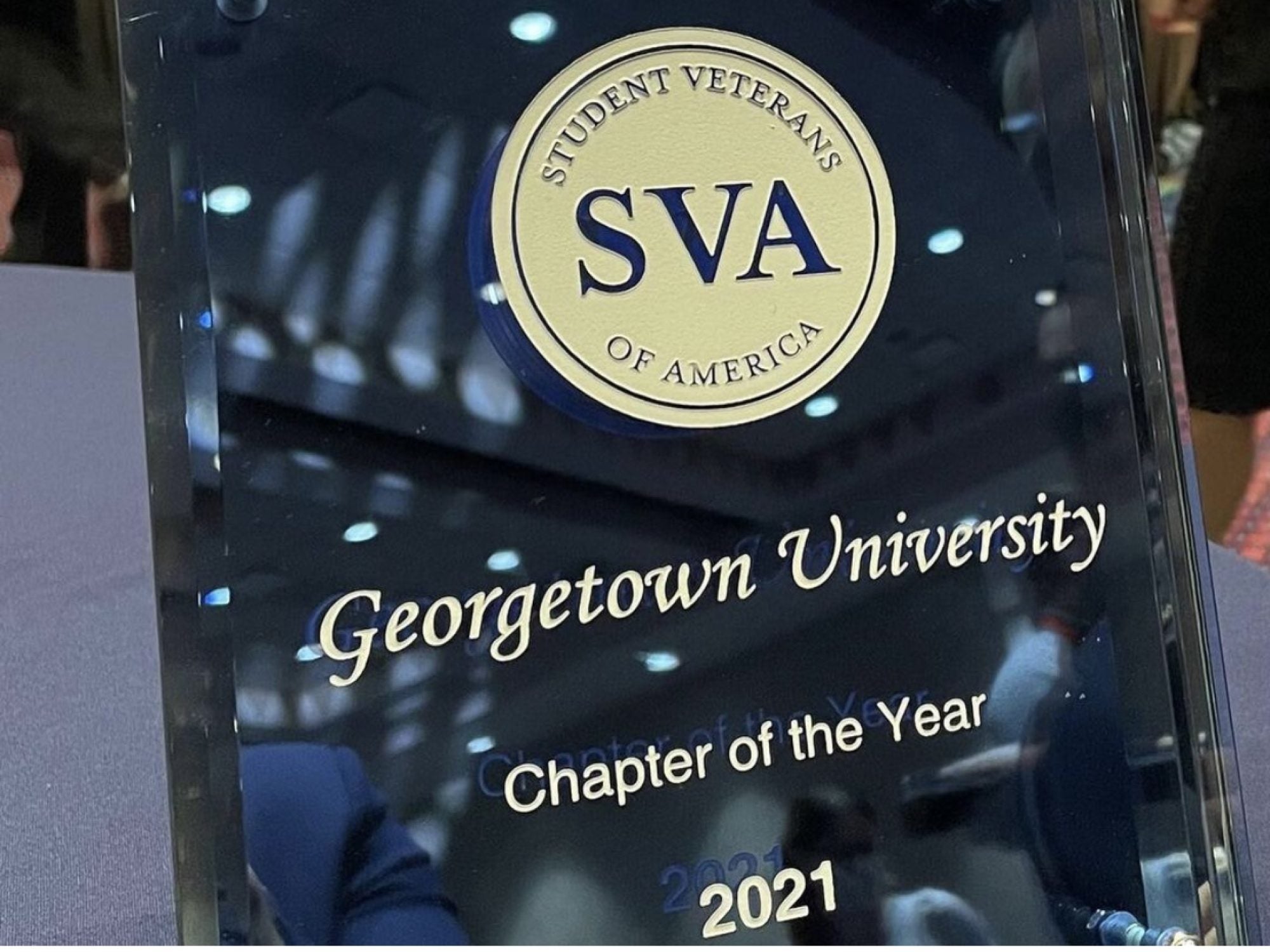 United in Service to Others
Grounded in the university's Jesuit ideal of being "people for others," Georgetown students find community and purpose through the Georgetown University Student Veterans Association (GUSVA), which received the Student Veterans of America "Chapter of the Year" award in 2021.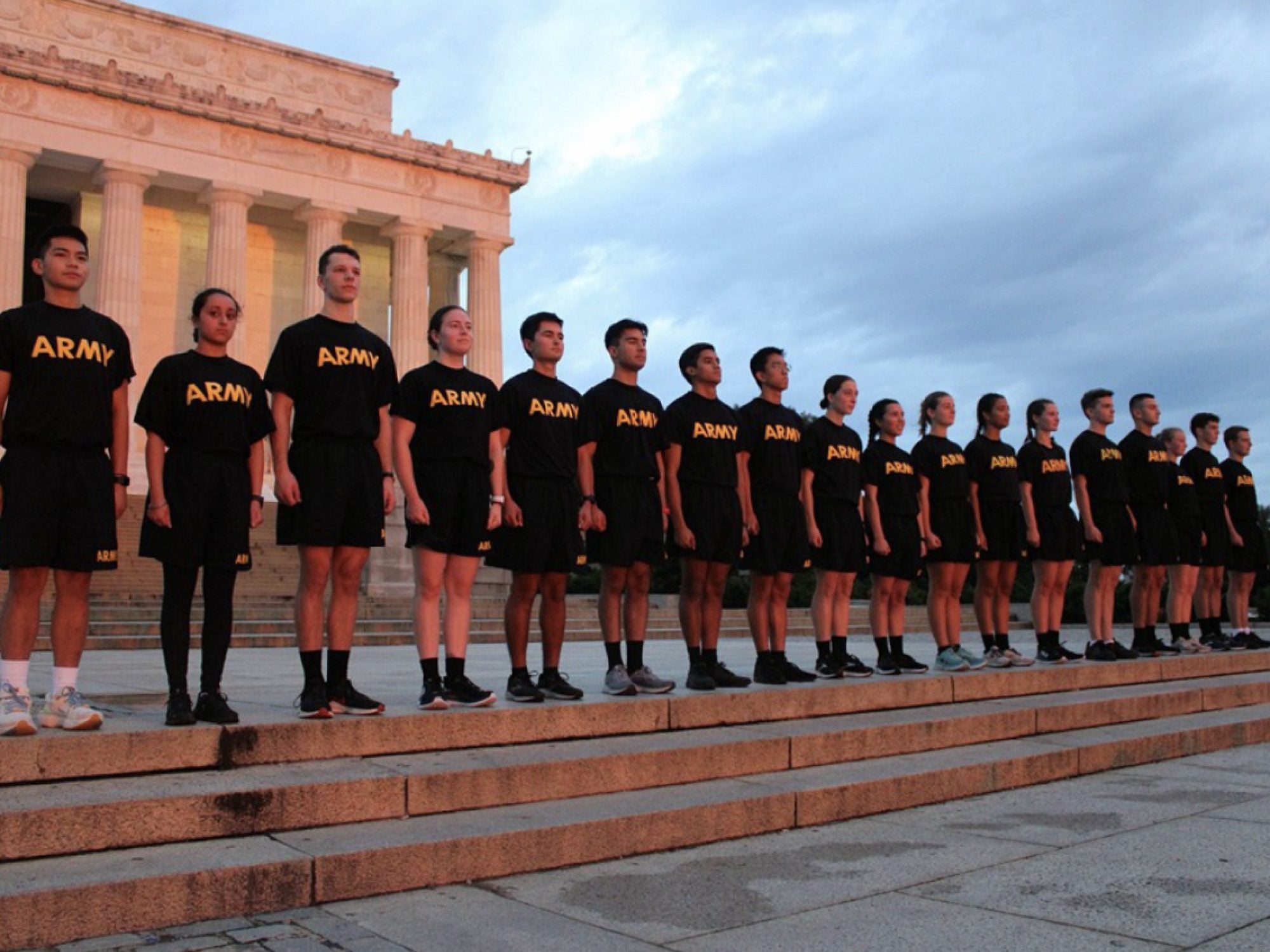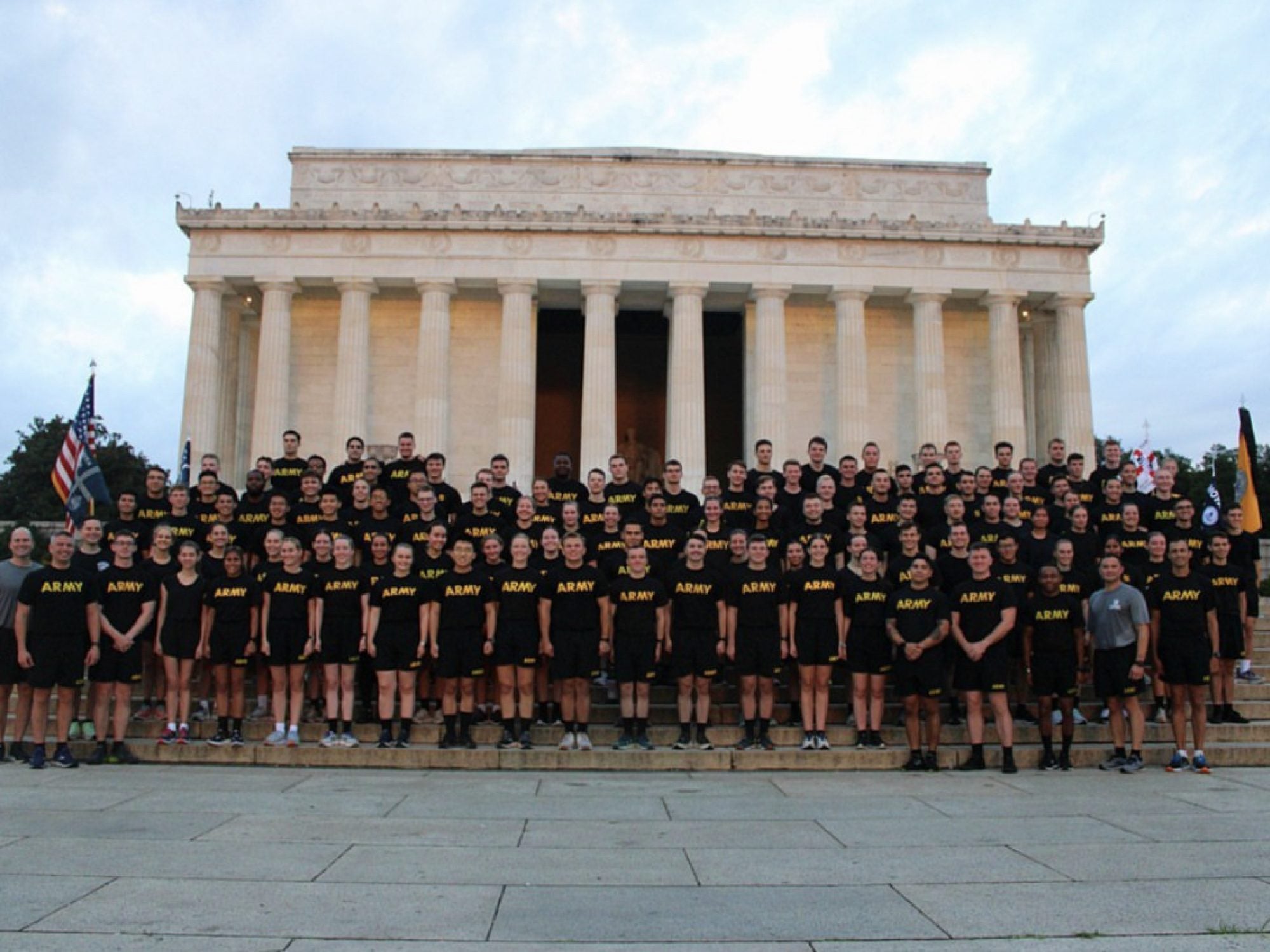 Hoya Battalion
The Hoya Battalion, Georgetown University's Army Reserve Officers' Training Corps (ROTC) Program, is steeped in a rich and enviable history that dates back to the birth of both the University and the United States of America.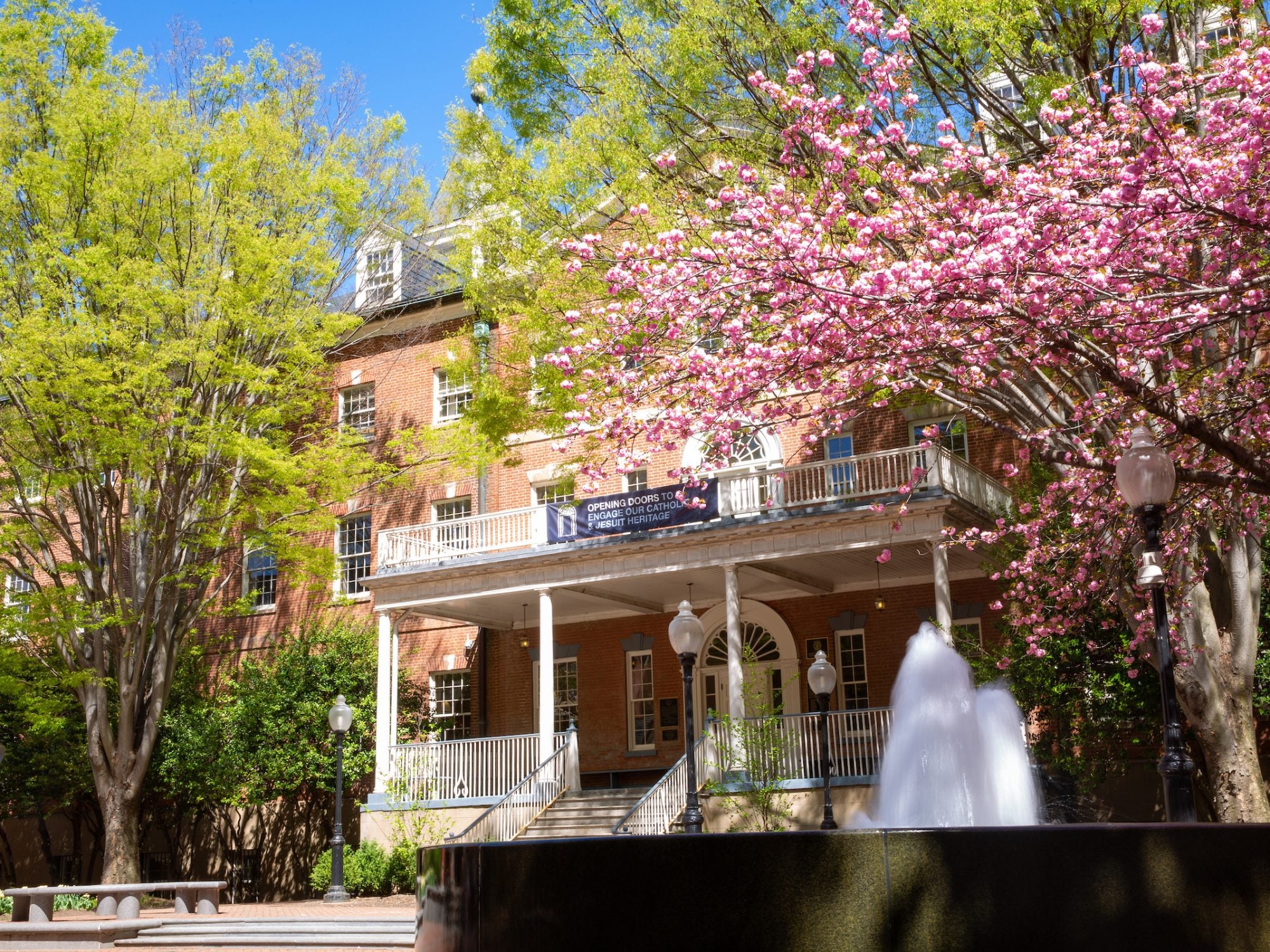 Scholarships for Veterans and Military-Connected Students
The Craig Newmark Veterans Scholarship Fund will support scholarships, experiential learning opportunities and community programs in support of military-connected students at the McCourt School of Public Policy.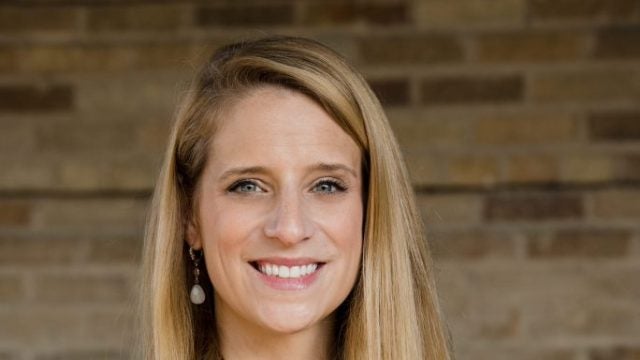 Lauren Augustine (MPM'22) brings military expertise and nearly a decade of government affairs experience to McCourt. Now, she's dreaming of policymaking at the highest level, and there's no stopping her.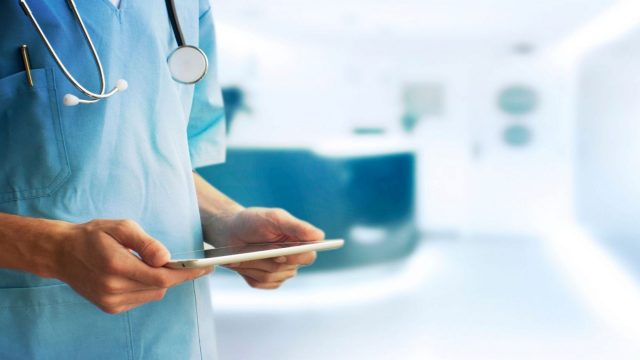 Georgetown Alumnus Nadhal Eadeh (G'18) shares how he combines decades-long experience at the U.S. Department of Veterans Affairs and a McCourt School of Public Policy education to help improve health…
Q&A With U.S. Air Force 2nd Lt. Hanna Born (G'21), M.S. in Data Science and Analytics Program
Q&A With U.S. Air Force 2nd Lt. Hanna Born (G'21), M.S. in Data Science and Analytics Program
How has Georgetown contributed to your growth and development as a student, leader and person?

As a student, Georgetown University has broadened my perspective and challenged me to view real world problems through a different lens, providing skill sets necessary to better contribute in today's high tempo and highly technical military. As a leader, I've appreciated the opportunity to learn from faculty mentors and role models as they inspire and elevate students to achieve their maximum potential. As a person, I've thoroughly enjoyed my experience and am grateful to all those who have made it so rewarding and enriching.
How did your connection to the Pentagon day care center and the tragic events of September 11, 2001, motivate your path for military service?

Being in the Pentagon day care center during the attacks on 9/11 showed me that even when the worst of humanity is on full display, the best of humanity can shine through as evidenced by the many silent heroes at the World Trade Center, Pentagon and aboard Flight 93. Their service and sacrifice inspired me to seek a life filled with purpose and become part of something greater than myself.
What advice do you have for future Georgetown students or colleagues affiliated with the military?

I would encourage colleagues to become involved in more than just academic pursuits – specifically, take the time to develop personal and professional relationships with classmates. Approaching our time at Georgetown as an opportunity to grow as students and as leaders will enable us to broaden our horizons and return to serve greatly enriched, more globally aware and better prepared to make a difference.