Hoya for the Holidays
The season is here for holiday cheer. When children get wrapped up in stories of Santa and reindeer. Bright and merry the days we'll keep as we listen to seasonal music until lulled to sleep. We'll light the tree, you'll hang your stockings and curl up with the warmth of live events, music and Georgetown-themed decorations to celebrate being Hoya for the Holidays.
Georgetown University Annual Tree Lighting
Georgetown's Department of Performing Arts, the Mask and Bauble Dramatic Society and the Office of the President sponsored the annual Christmas Tree Lighting.
Turn Up the Tunes
Holiday music curated by Georgetown students. Tune in to listen! 🎵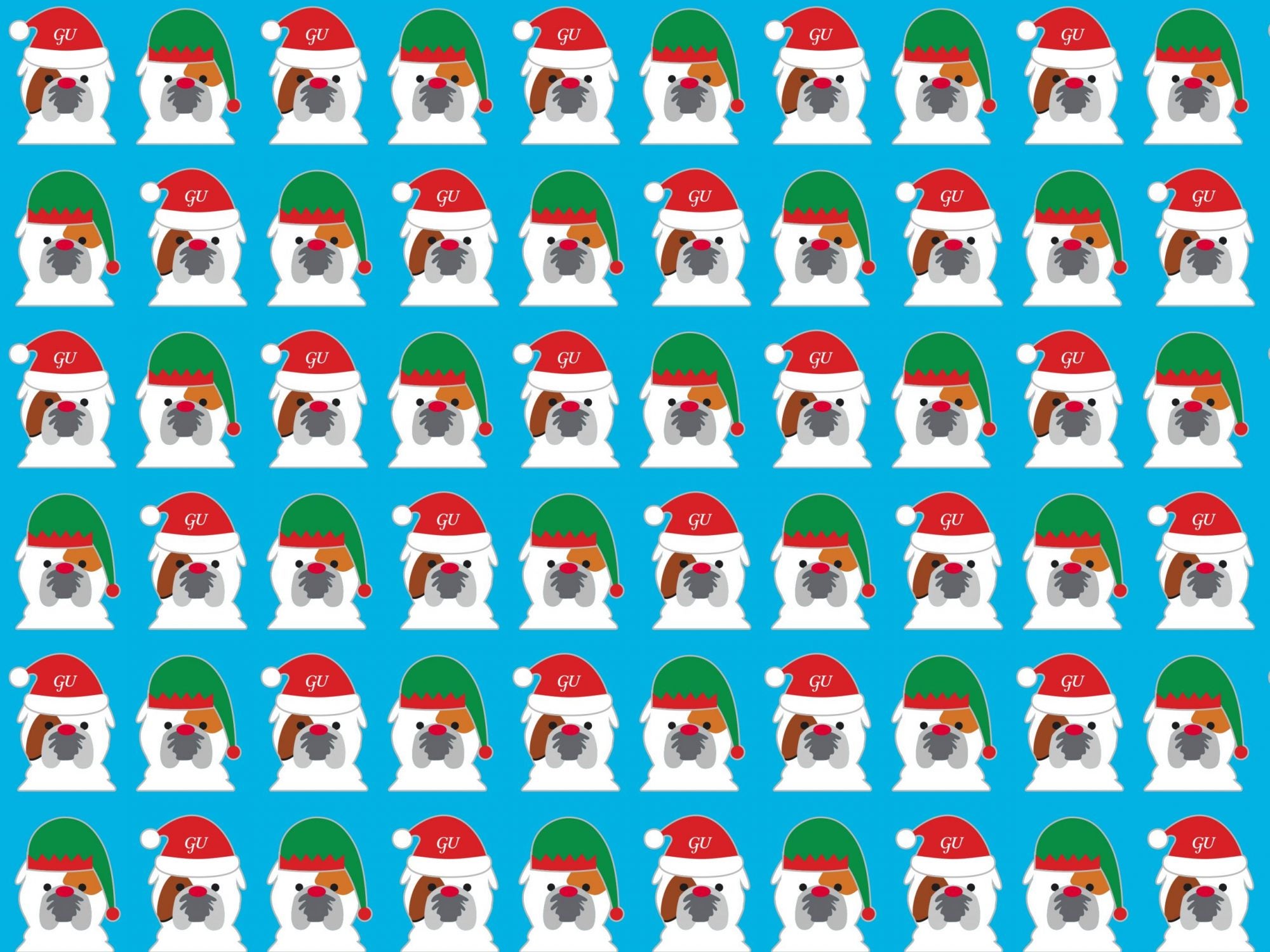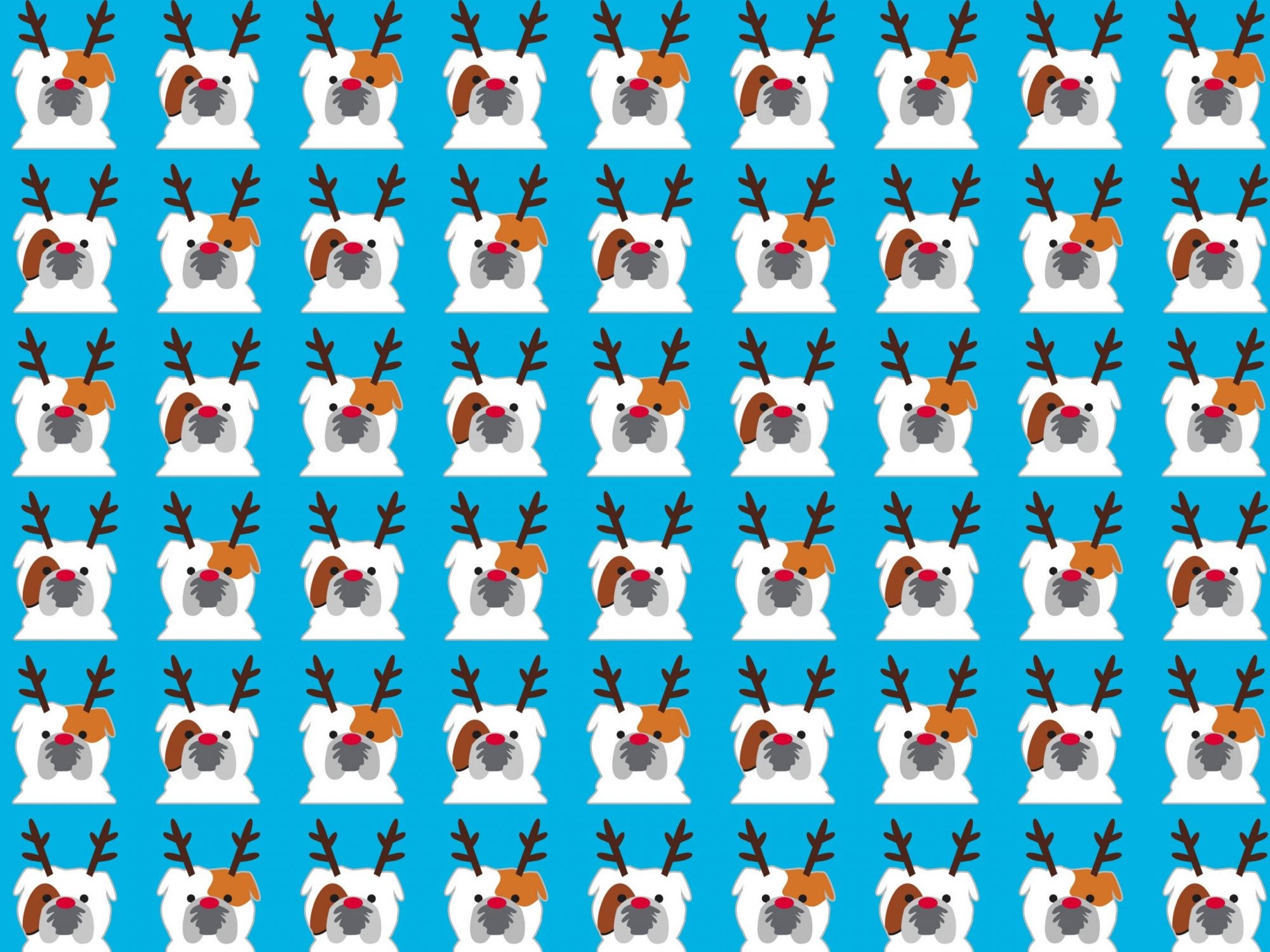 Wrapping Paper Patterns
Wrap your gifts this season with printable Hoya-themed paper.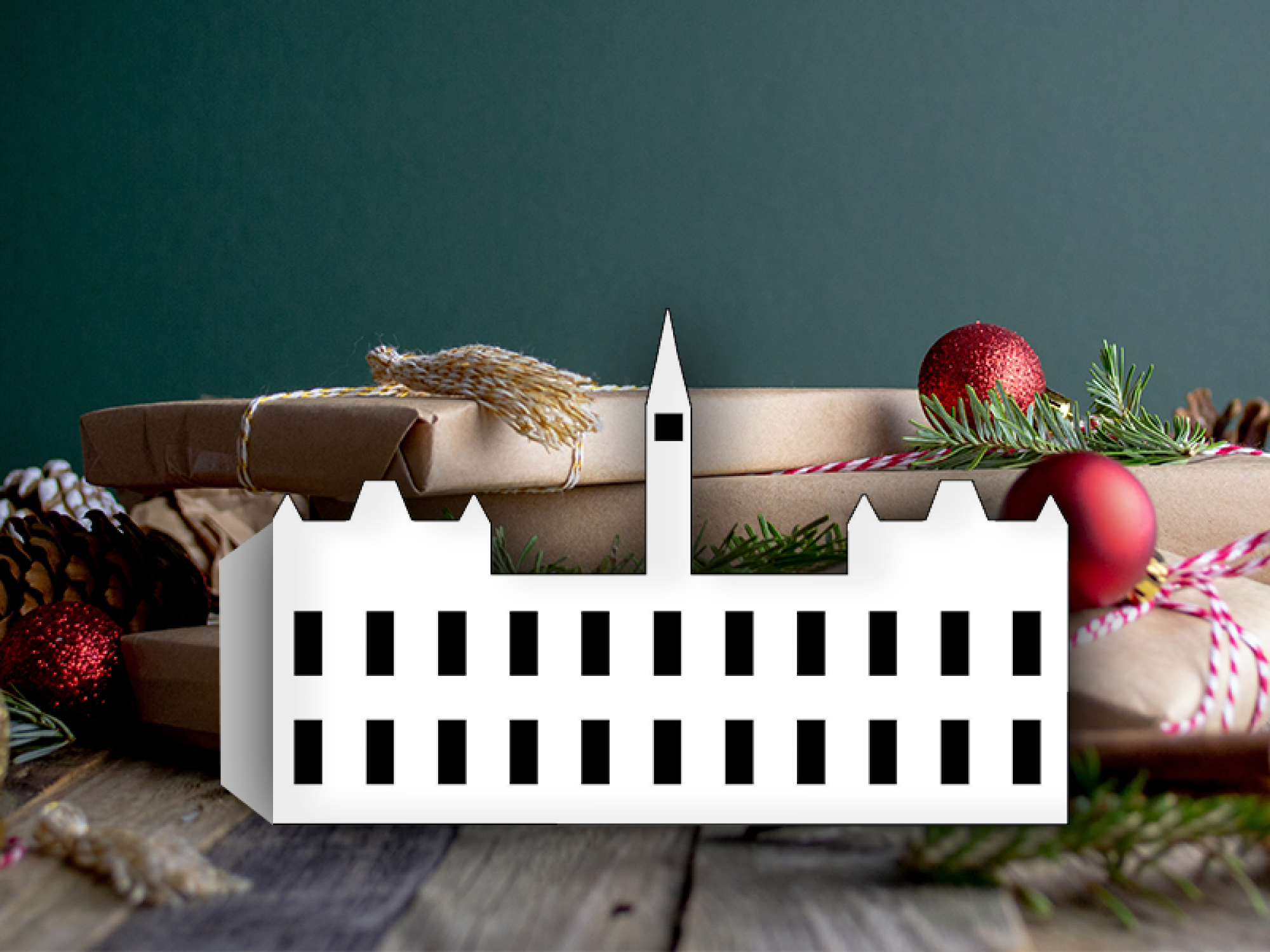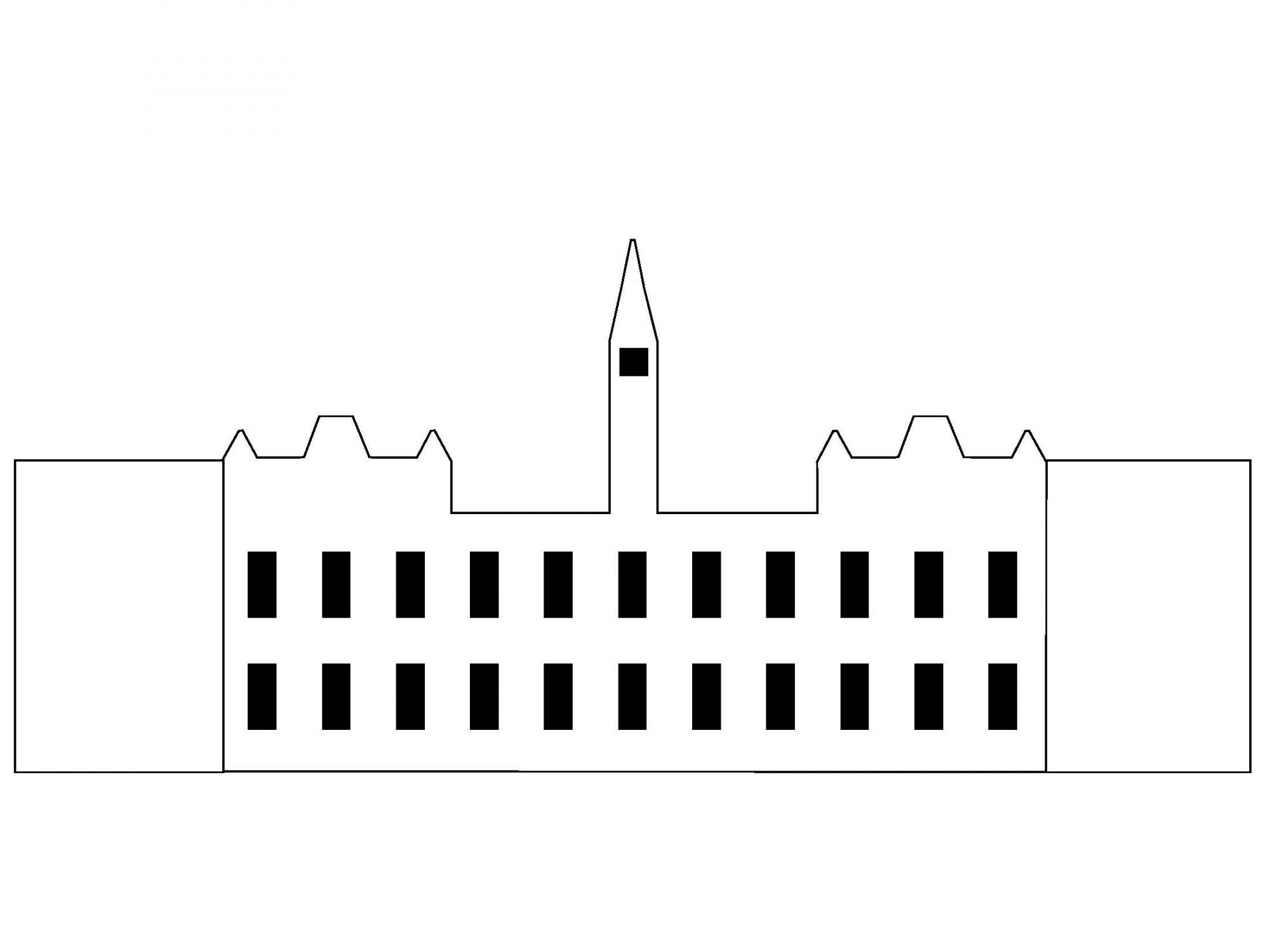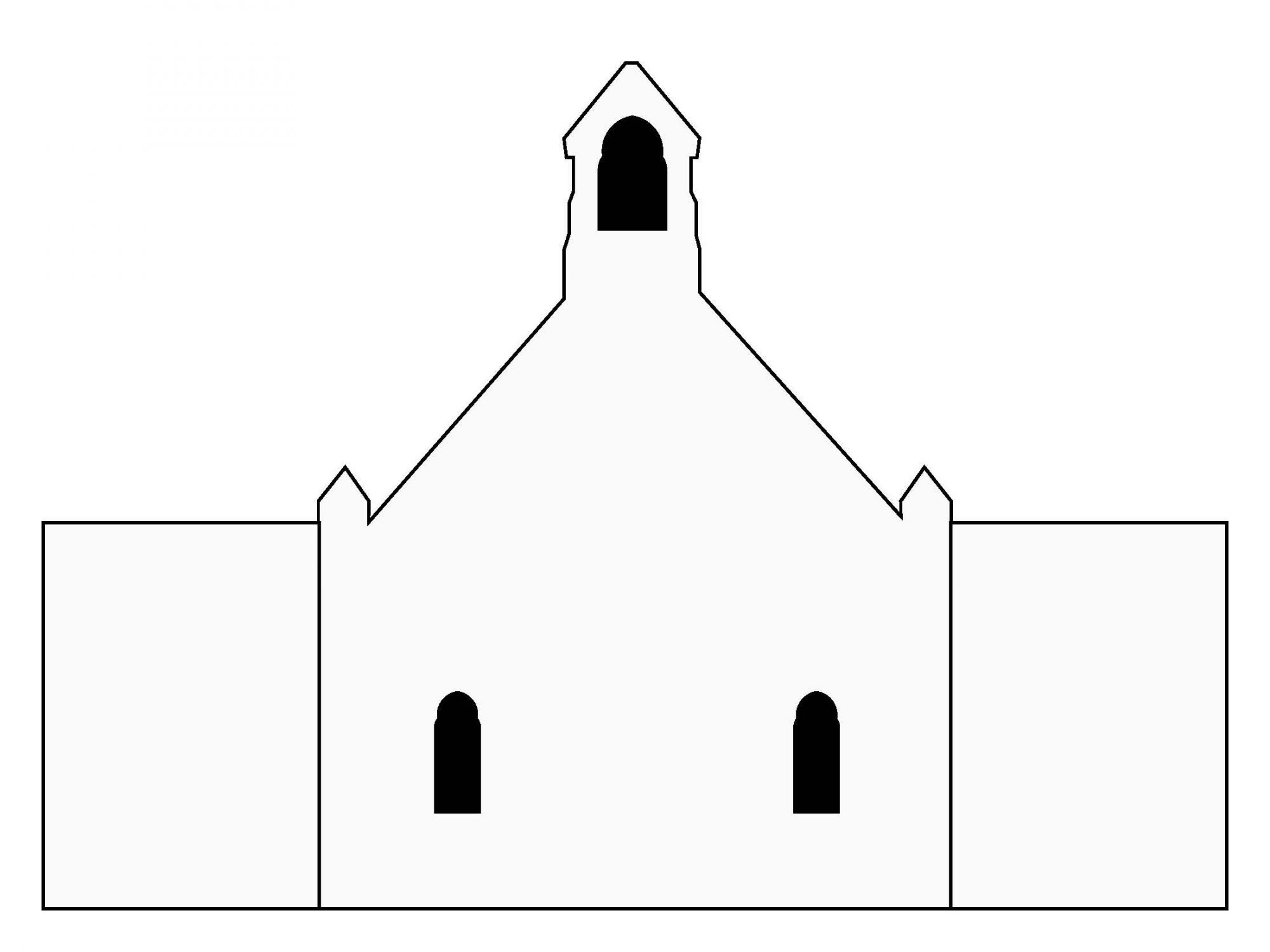 Putz Paper Houses
Incorporate a mini Healy Hall or Dahlgren Chapel into your holiday decorations.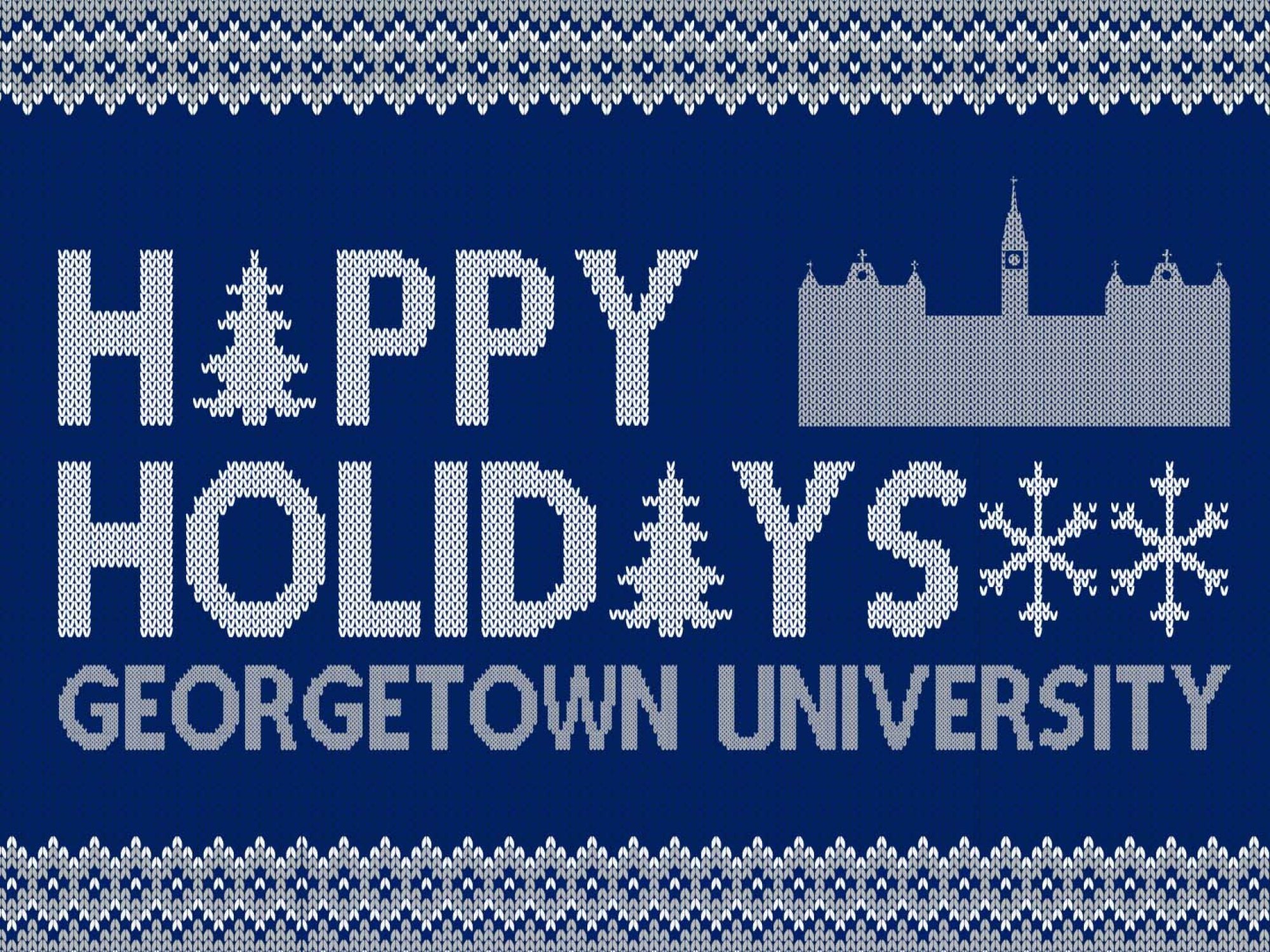 Holiday Zoom Backgrounds and Wallpapers
Add a festive background to your holiday video calls with family and friends.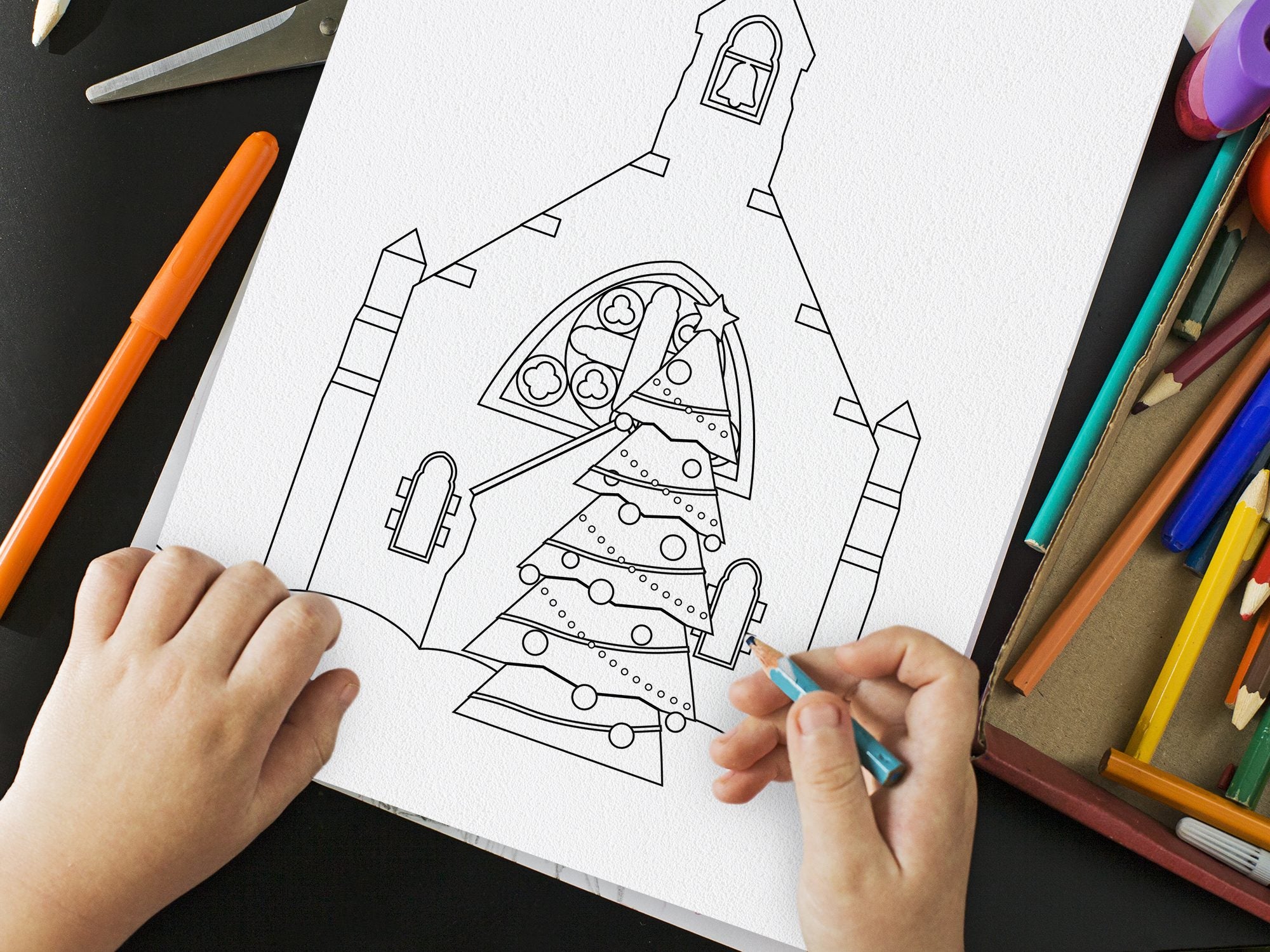 Coloring Books
Decompress with some coloring books. Print them out and break out the crayons, or download them to your phone and get to doodling.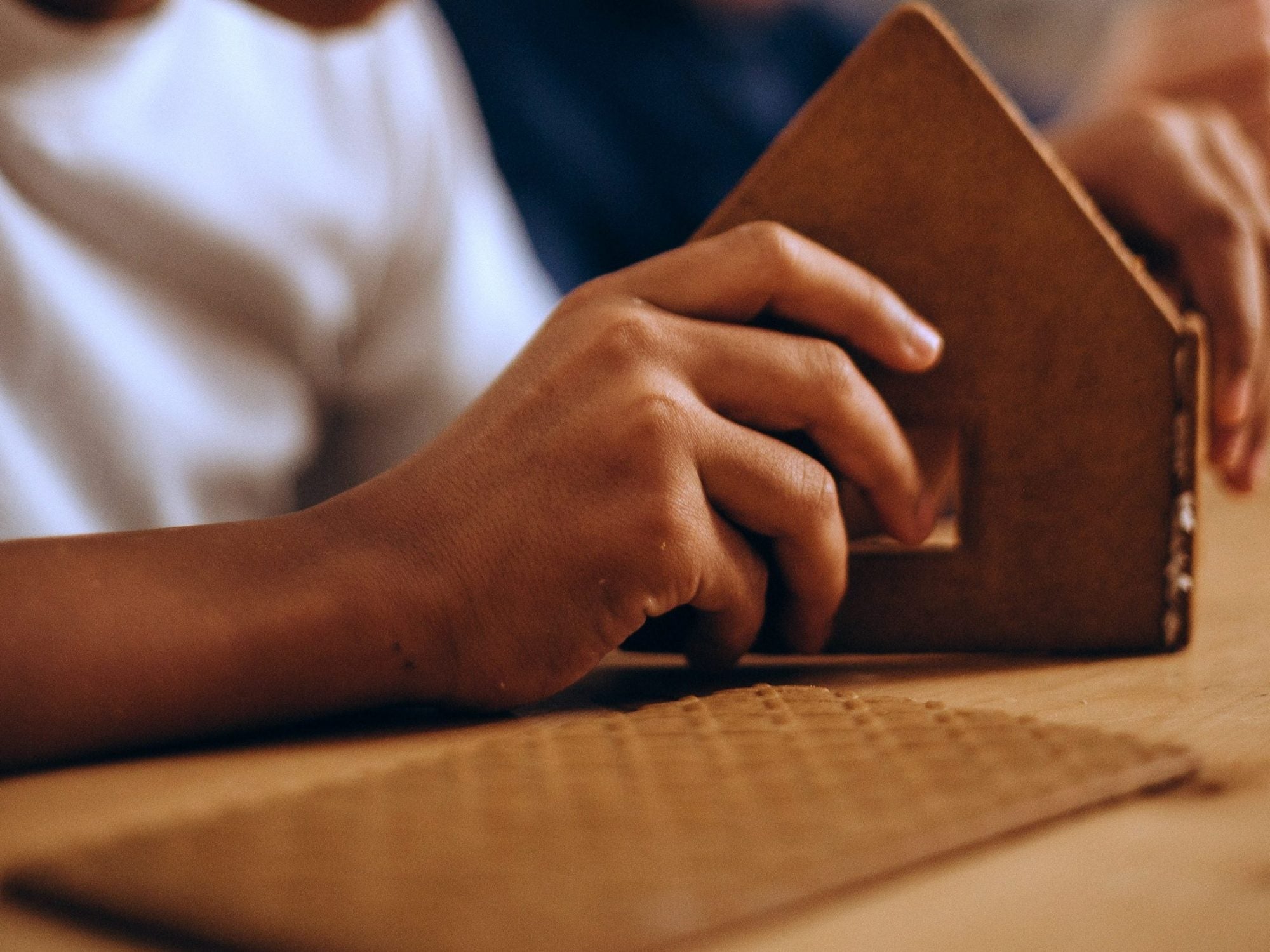 Dahlgren Gingerbread House Template
Cut out the pieces to build Dahlgren Chapel with your favorite gingerbread recipe. Pro tip: Use melted candy to make your own stained glass windows.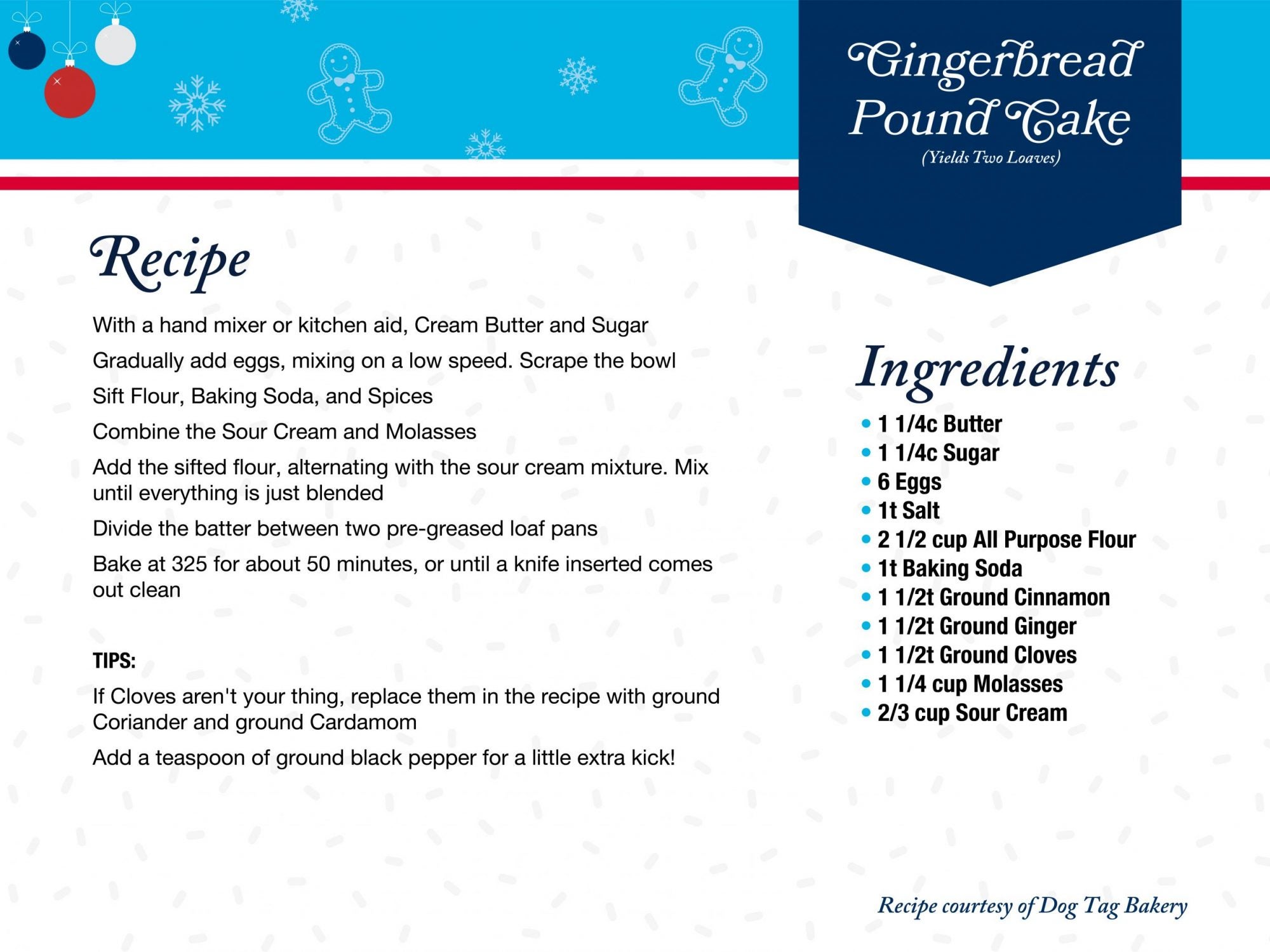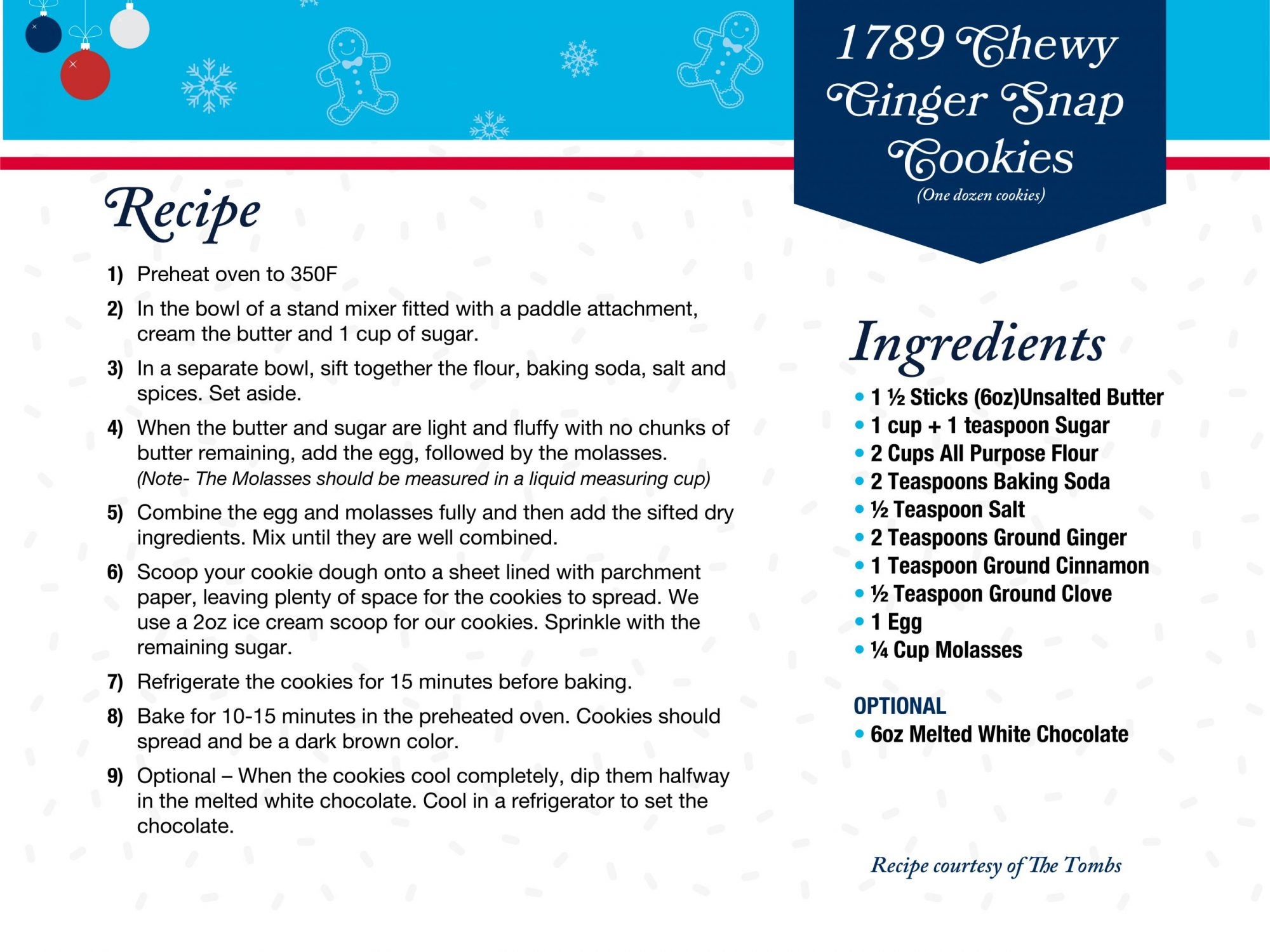 Holiday Baking
Fuel yourself with holiday snacks. Recipes were provided by the Tombs and Dog Tag Bakery!