Hoya for the Holidays
The season is here for holiday cheer. When children get wrapped up in stories of Santa and reindeer. Bright and merry the days we'll keep as we listen to seasonal music until lulled to sleep. We'll light the tree, you'll hang your stockings and curl up with the warmth of live events, music and Georgetown-themed decorations to celebrate being Hoya for the Holidays.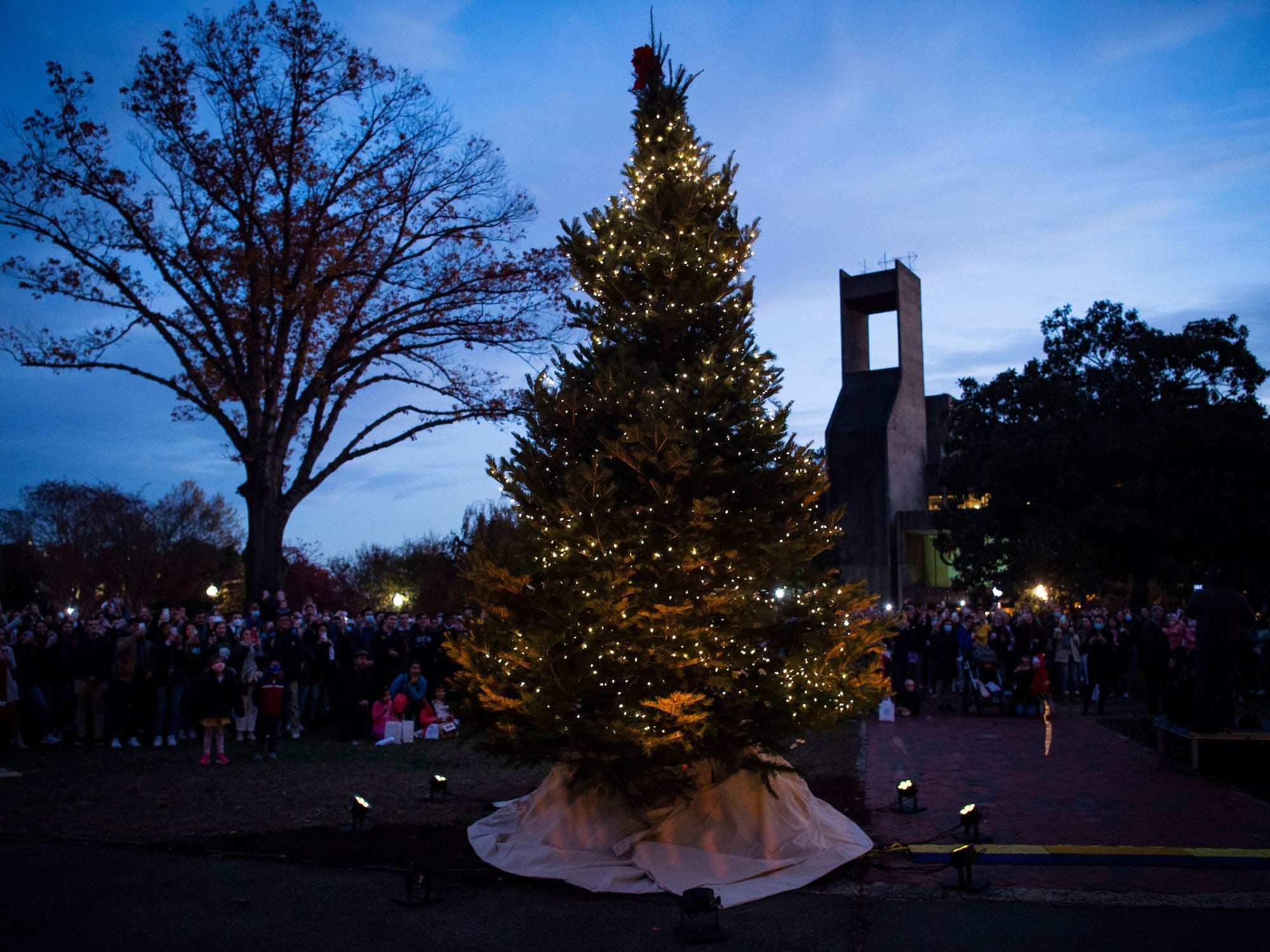 Georgetown University Annual Tree Lighting
Georgetown's Department of Performing Arts, the Mask and Bauble Dramatic Society and the Office of the President sponsored the annual Christmas Tree Lighting.
Turn Up the Tunes
Holiday music curated by Georgetown students. Tune in to listen! 🎵
Ask a Professor: Home Alone
Jonah Perlin (L'12), associate professor of law, legal practice at the Georgetown University Law Center, considers what legal case robbers Marv and Harry might have against their 8-year-old foe in the Christmas classic Home Alone.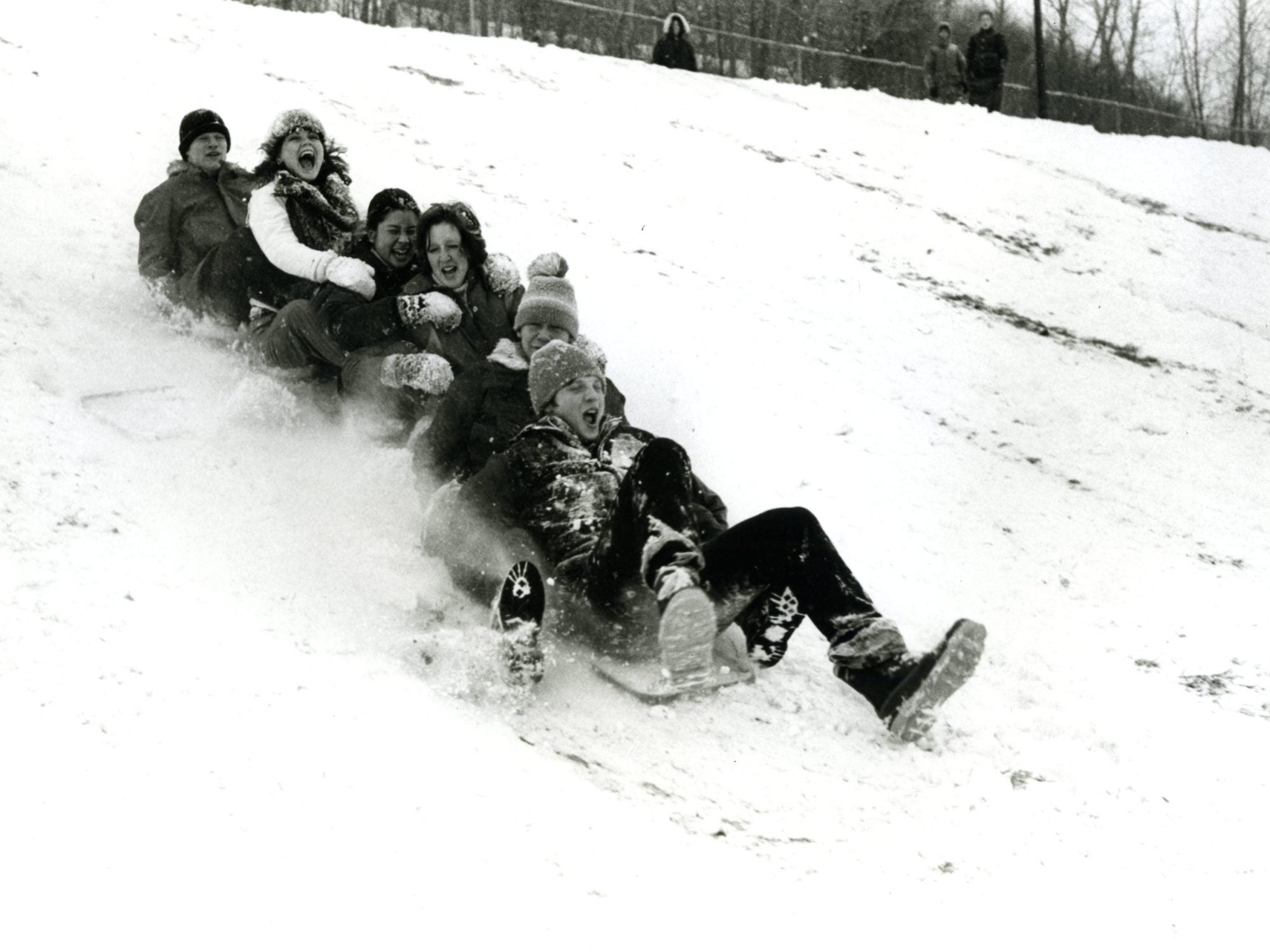 Snow Place Like the Hilltop
The Hilltop comes alive during the holidays. From snowball fights on Copley Lawn to sledding adventures with friends, it's snow secret that winter has always been a fun time on campus.
Georgetown University Christmas Greeting
Merry Christmas from Georgetown University!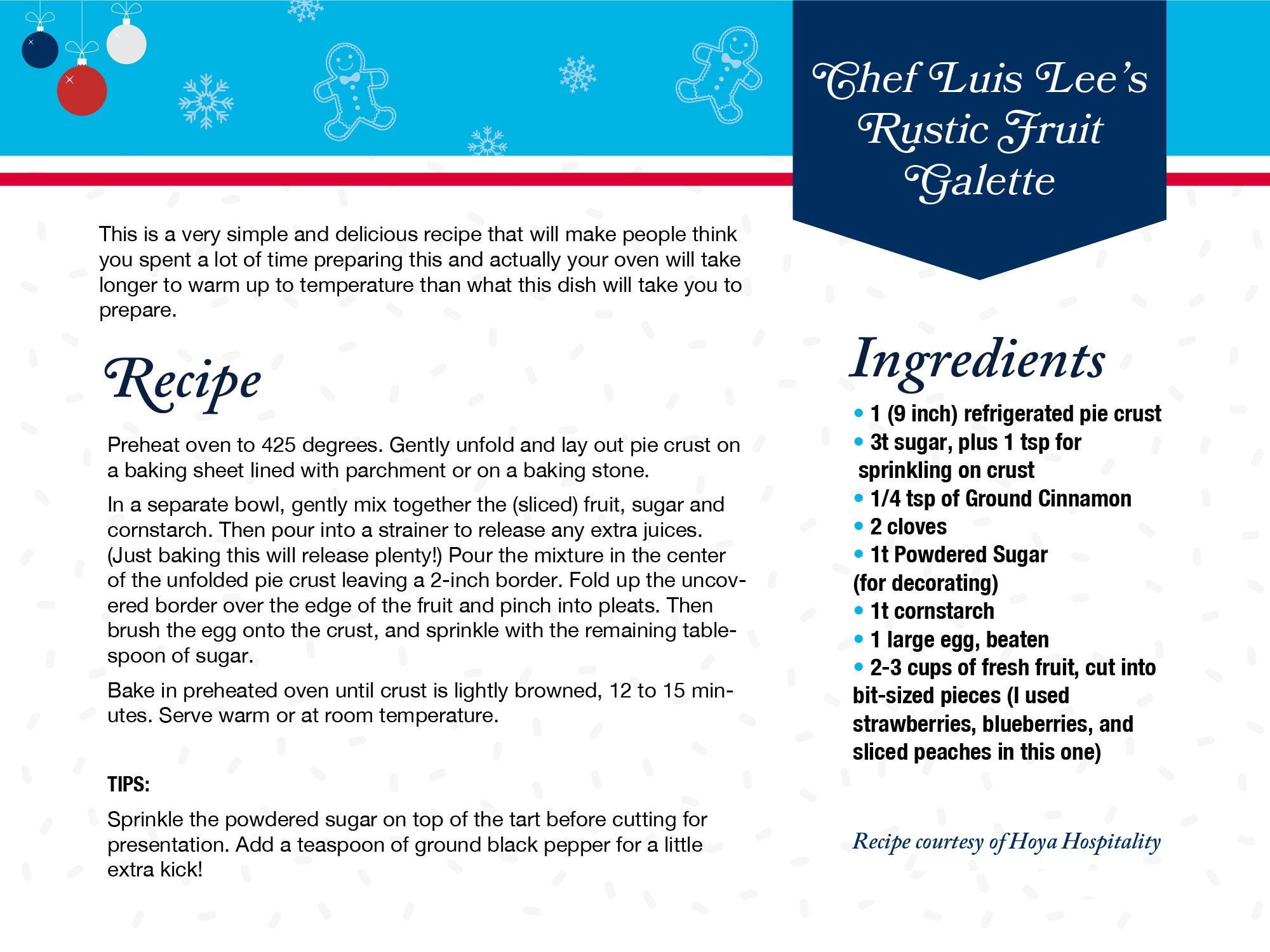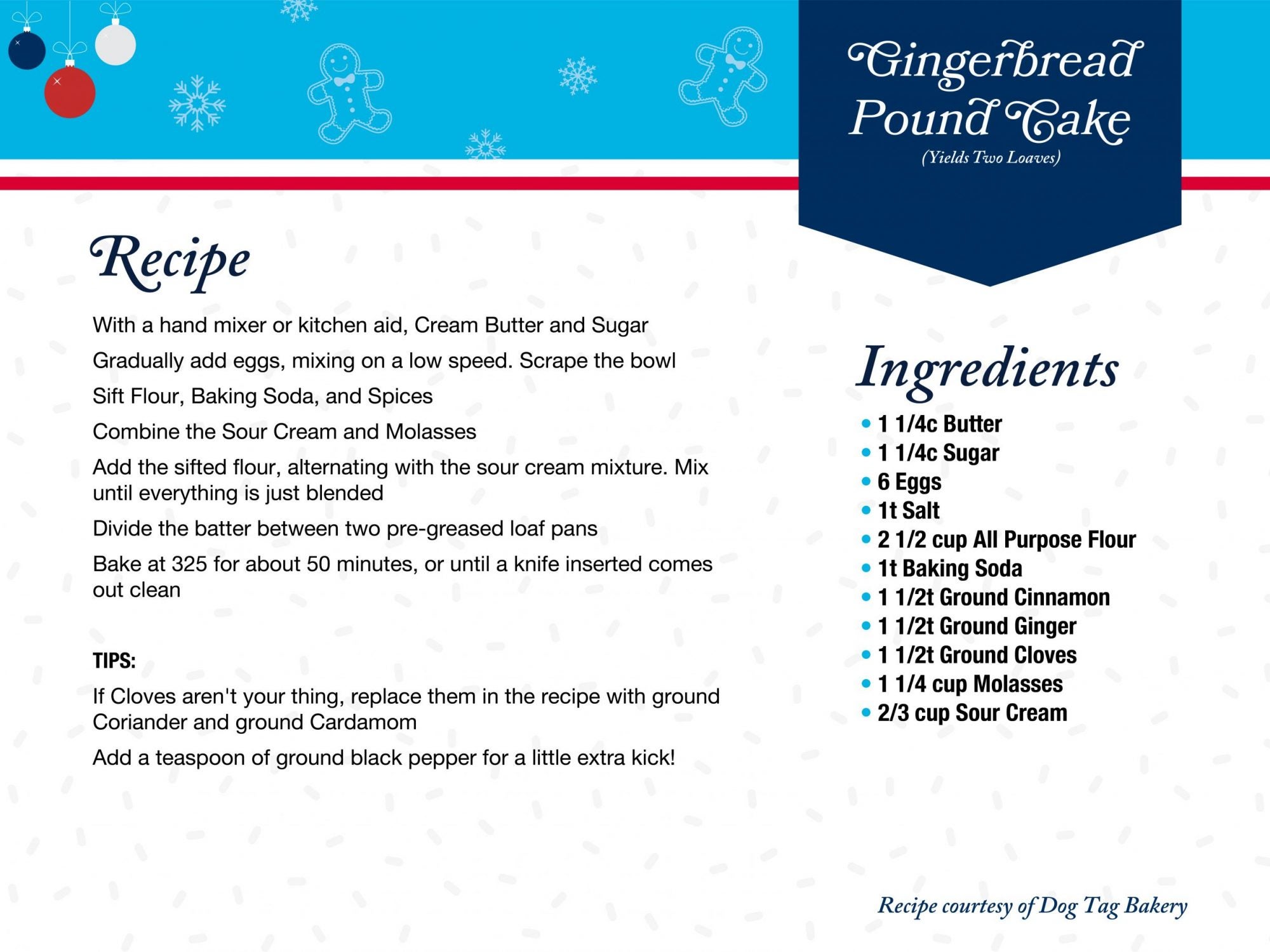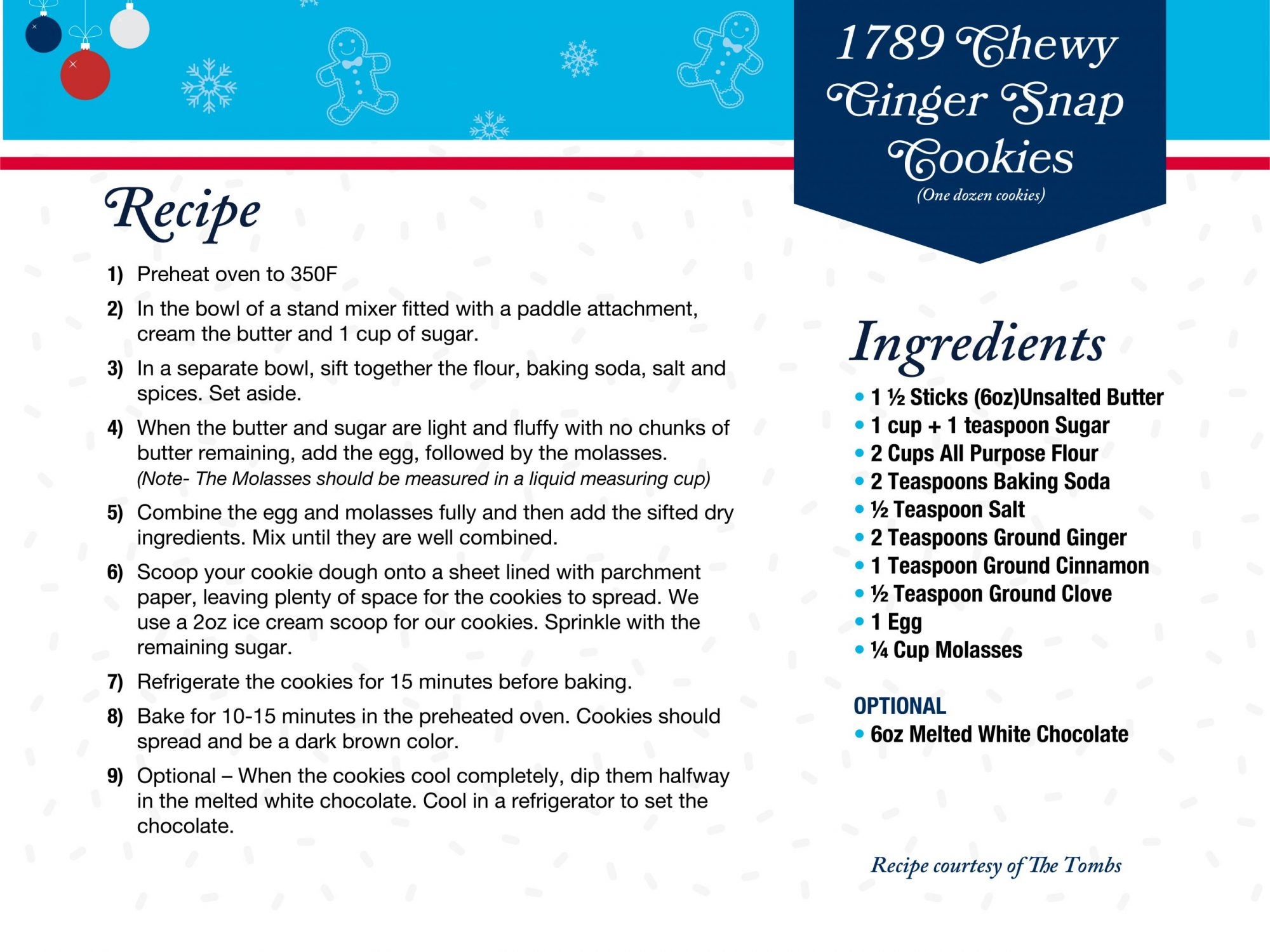 Holiday Baking
Fuel yourself with holiday snacks and desserts. Recipes provided by Hoya Hospitality, the Tombs and Dog Tag Bakery!