Celebrating Women's History at Georgetown
We celebrate the many contributions of our women students, faculty and staff to our university community and society at large, and recognize the broad range of teaching, scholarship and advocacy at Georgetown that advances women's history and equality.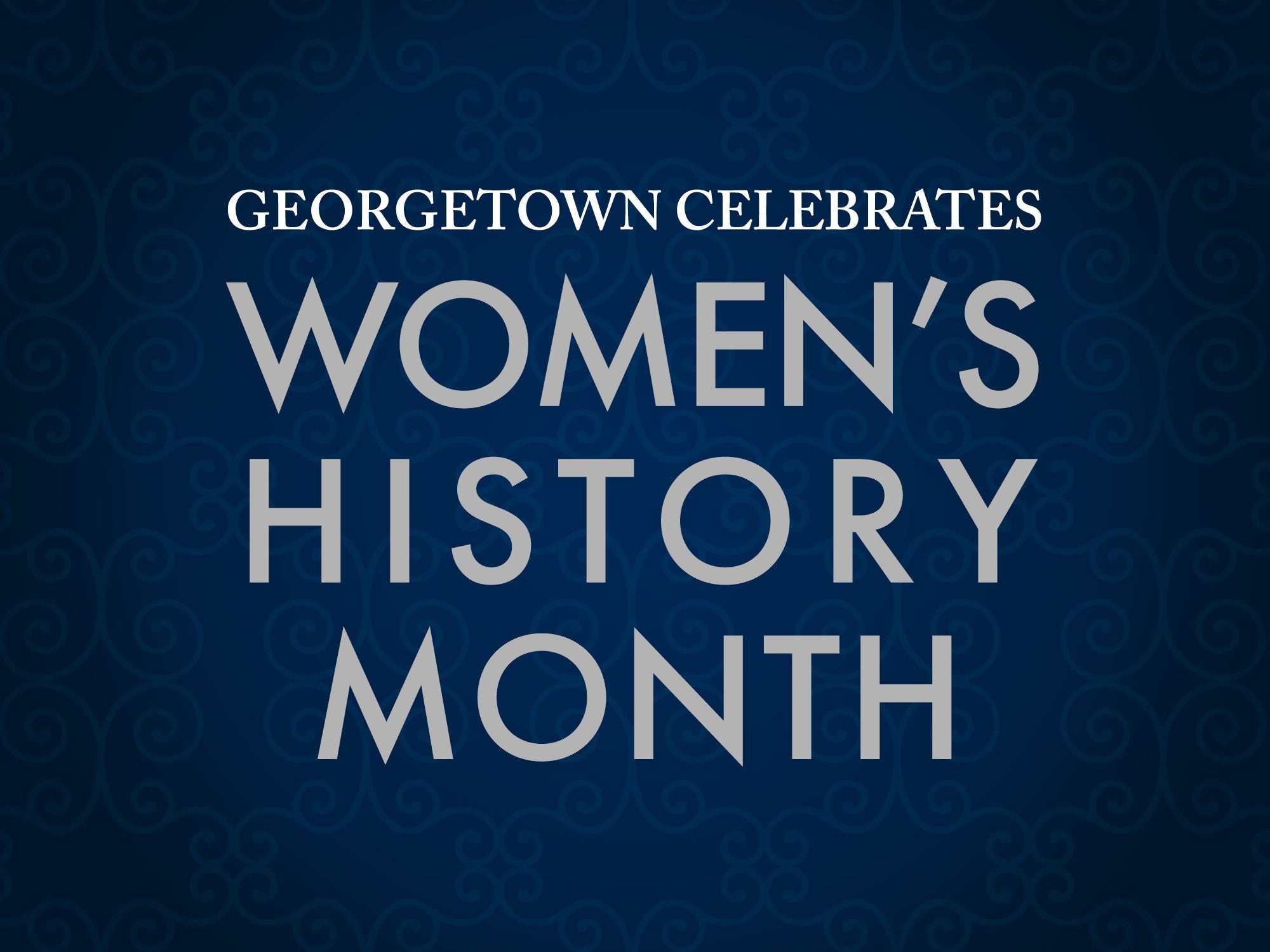 Women's History Month
The U.S. Congress first designated March to be Women's History Month in 1987. Georgetown joins the nation in recognizing the specific achievements women have made over the course of American history in a variety of fields — and joins the world in recognizing women's global impact on International Women's Day on March 8.
Celebrate Women's History Month
Women's and Gender Studies
Women's Inclusion, Justice and Security
Drawing on recognized data sources to measure women's inclusion, justice and security in 170 countries, the Women, Peace and Security Index shows that the global advance of women's status has slowed and disparities have widened across countries.
Researching Women's Experiences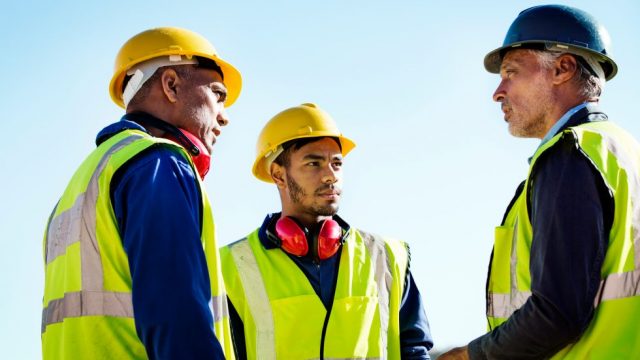 The effort, led by fellow Madeline Meth (L'17) and director Brian Wolfman, is part of the Appellate Courts Immersion Clinic's focus on advancing racial justice in the courts and society.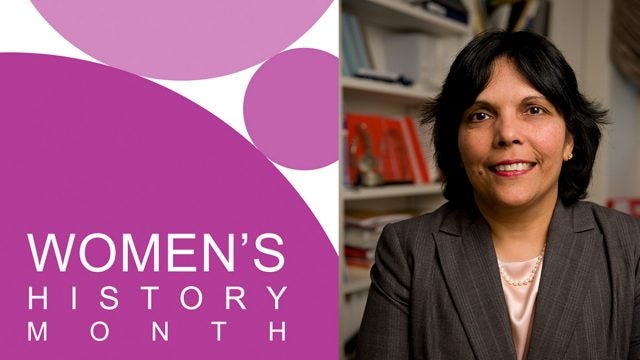 McDonough School of Business professor Reena Aggarwal talks about the gaping disparity between men and women in the finance industry and recommends steps to help bridge it.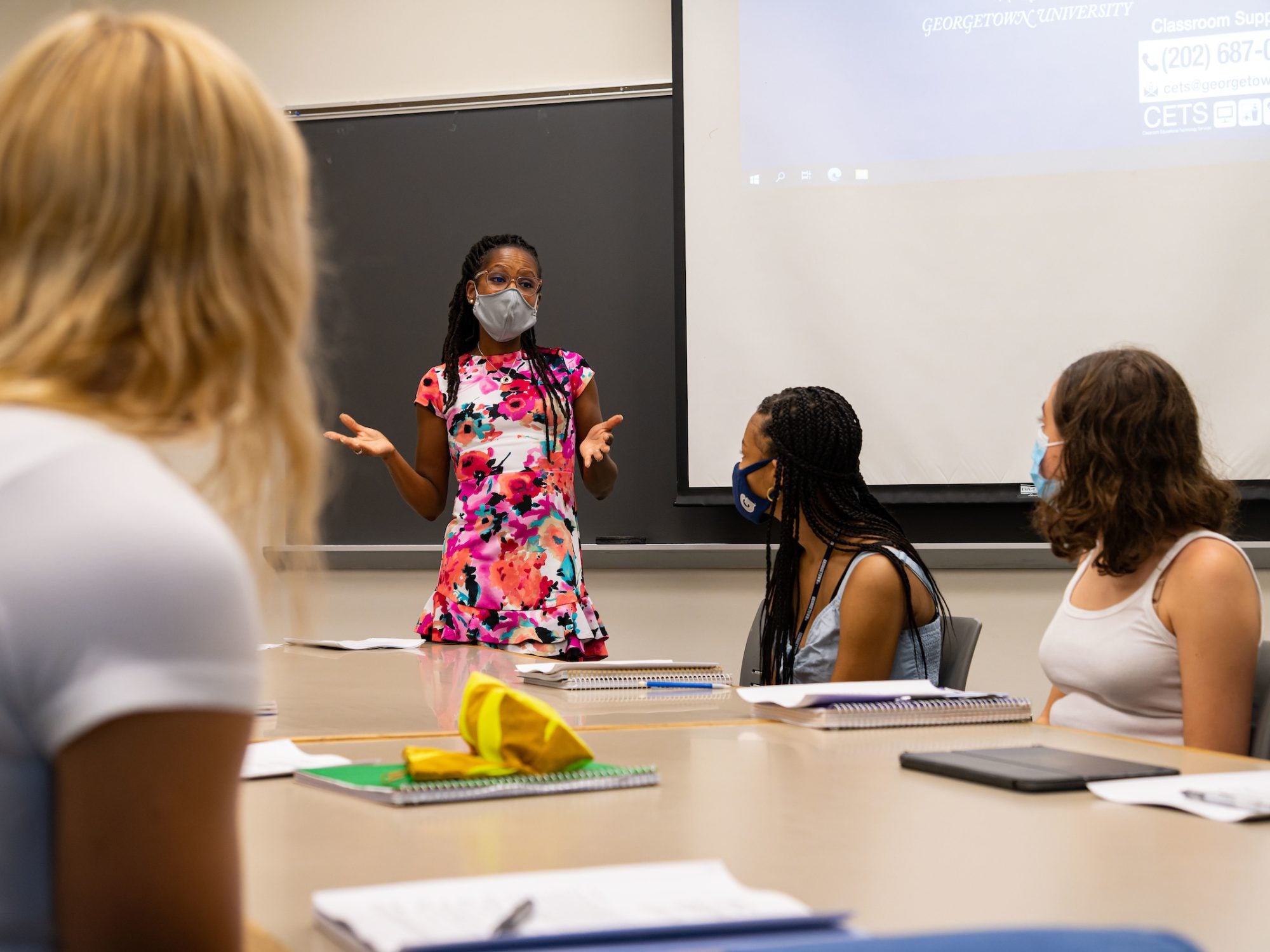 Supporting Our Students
The Women's Center offers educational programs, volunteer opportunities, services and resources to highlight the experiences of women on Georgetown's campus and educate the community about gender dynamics impacting campus culture. Serving students of all gender identities, the center seeks to create a more equitable campus with a more expansive notion of gender and gender roles.
Faculty and Staff Profiles
The Women's Center is interviewing faculty and staff on Georgetown's campus to talk about their work and what Women's History Month means to them.
Support for Faculty and Staff
"Since my time at Georgetown, I've increasingly invested my time, energy and resources into Black women across many settings — at Google, external communities in the U.S., and now, a more devoted focus to Tigrayan women and girls."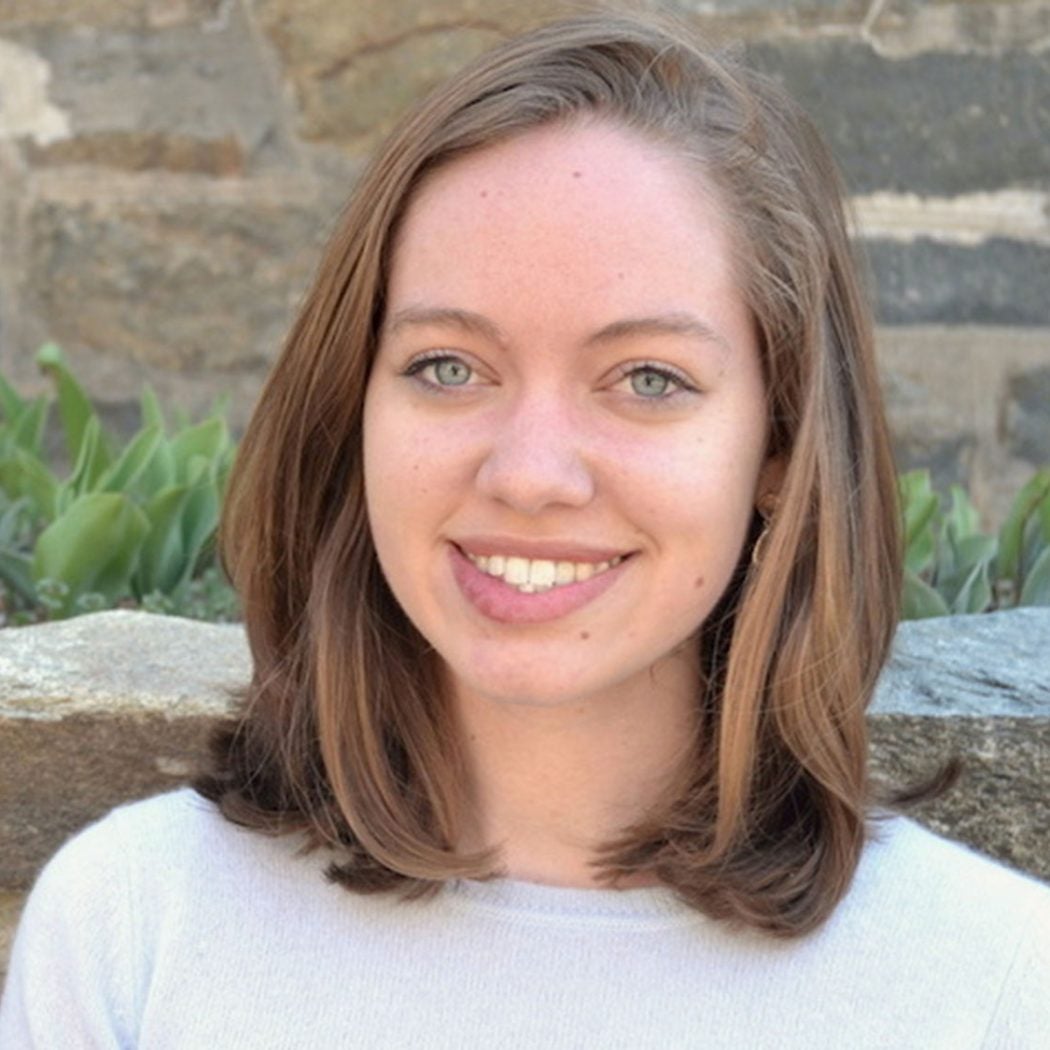 "The invisibility of women in U.S. counterterrorism efforts, for instance, is rooted in a lack of imagination about women's capacity for political violence. I have found in my work that powerful stories of women's history, more than policy analysis and data, are what drive re-evaluation of these practices."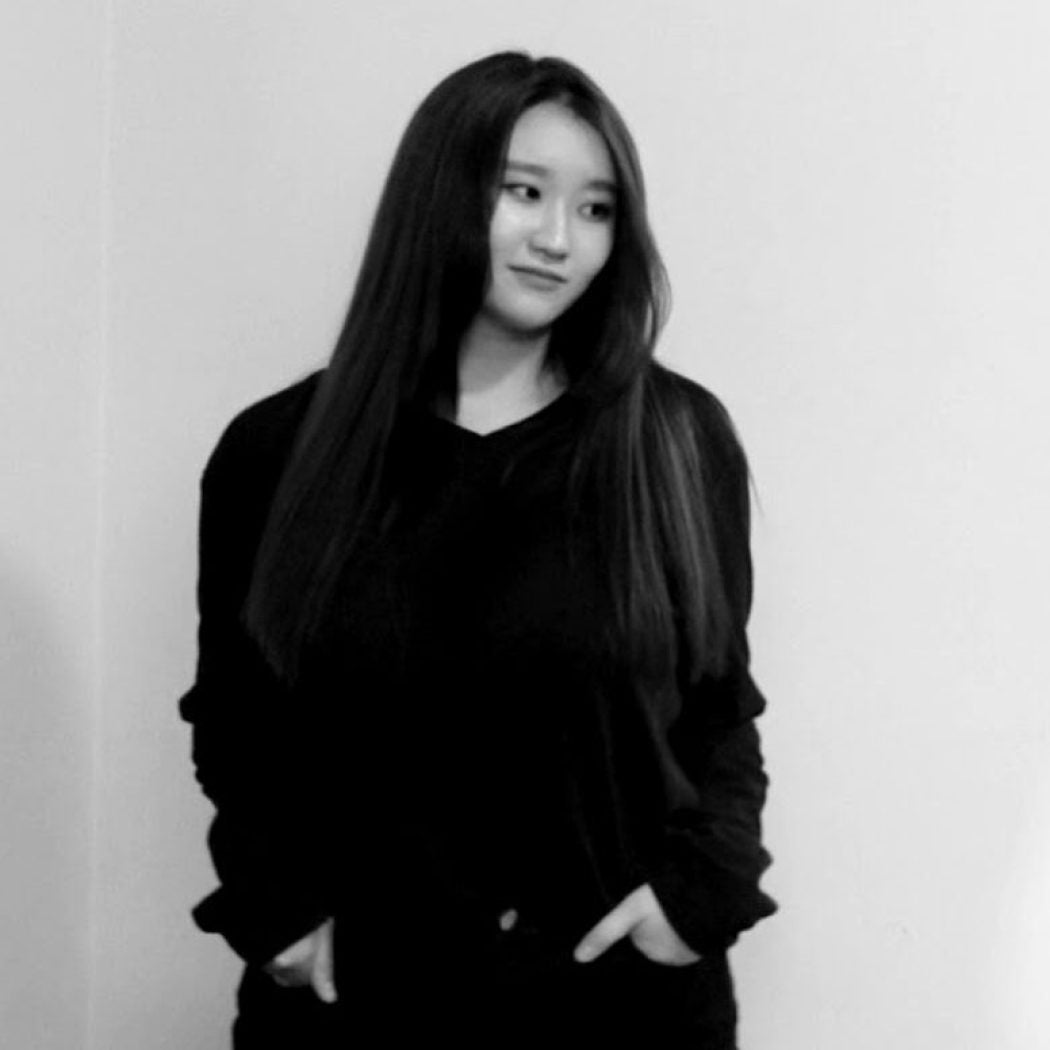 "I wrote this book because I never saw myself represented or considered in minority politics in America and felt overlooked and not represented in the media, as well. My hope is that readers will discover how minority politics, business and the law not only influence each other but also depend on one another."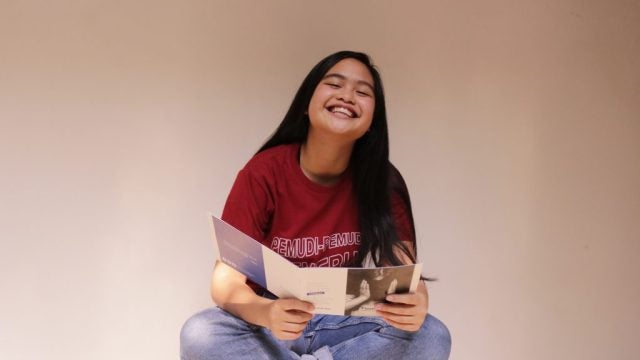 Faye Simanjuntak (SFS'24) began advocating for human rights at age 11. She helped drive landmark change for women in the Indonesian Army, and now continues her advocacy from the Hilltop.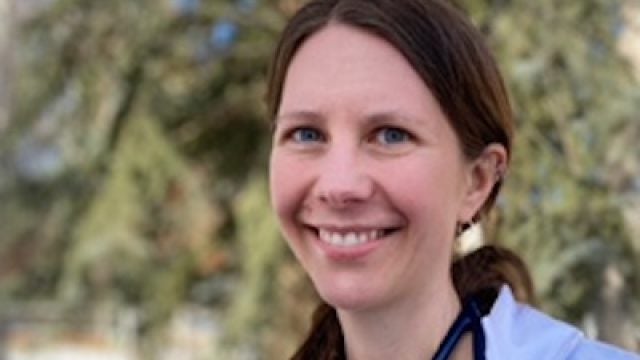 Cassie Bronson (G'22), a U.S. Navy veteran and Tillman Scholar, will apply her Doctor of Nursing Practice to become a more inclusive women's health nurse practitioner.
Forging a Path for Future Generations
Helene Gettler Mallett (SFS'59) is a member of one of the first classes of women admitted to the Walsh School of Foreign Services (SFS). She helped establish the Foreign Service Women's Association at Georgetown and went on to a career in teaching children of all ages and adults learning English as a second language.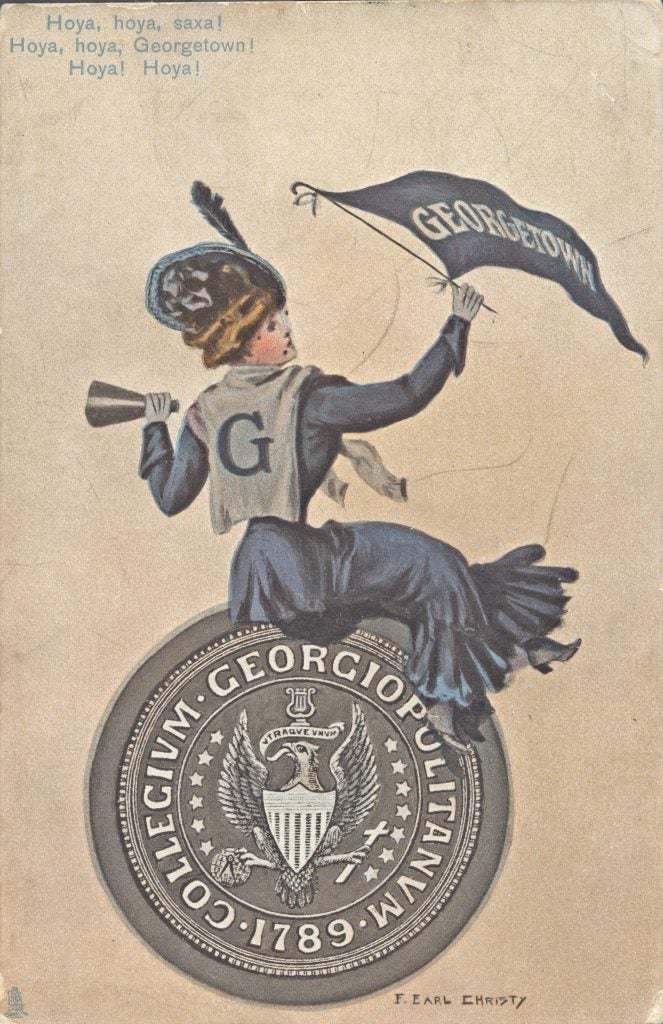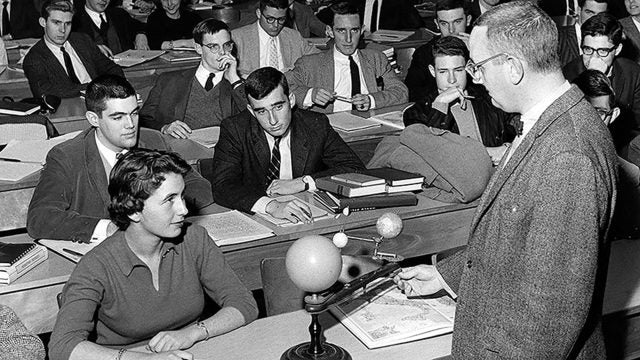 Sixty years after Georgetown's first female business school graduate received her diploma, McDonough School of Business alumnae are leveling the playing field in the business world.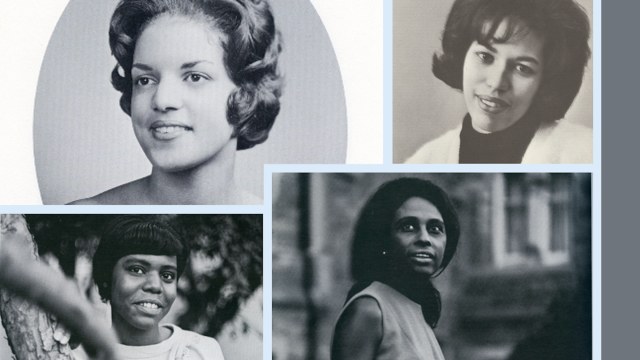 An oral history project is ensuring that the memories and voices of the first African American women to graduate from the School of Nursing – between 1964 and 1969 –…