Celebrating Asian American and Pacific Islander Cultures and Heritage at Georgetown
We celebrate the many contributions of Georgetown's Asian American and Pacific Islander (AAPI) community and highlight the teaching, scholarship, advocacy and cultural enrichment efforts of our university community related to AAPI heritage.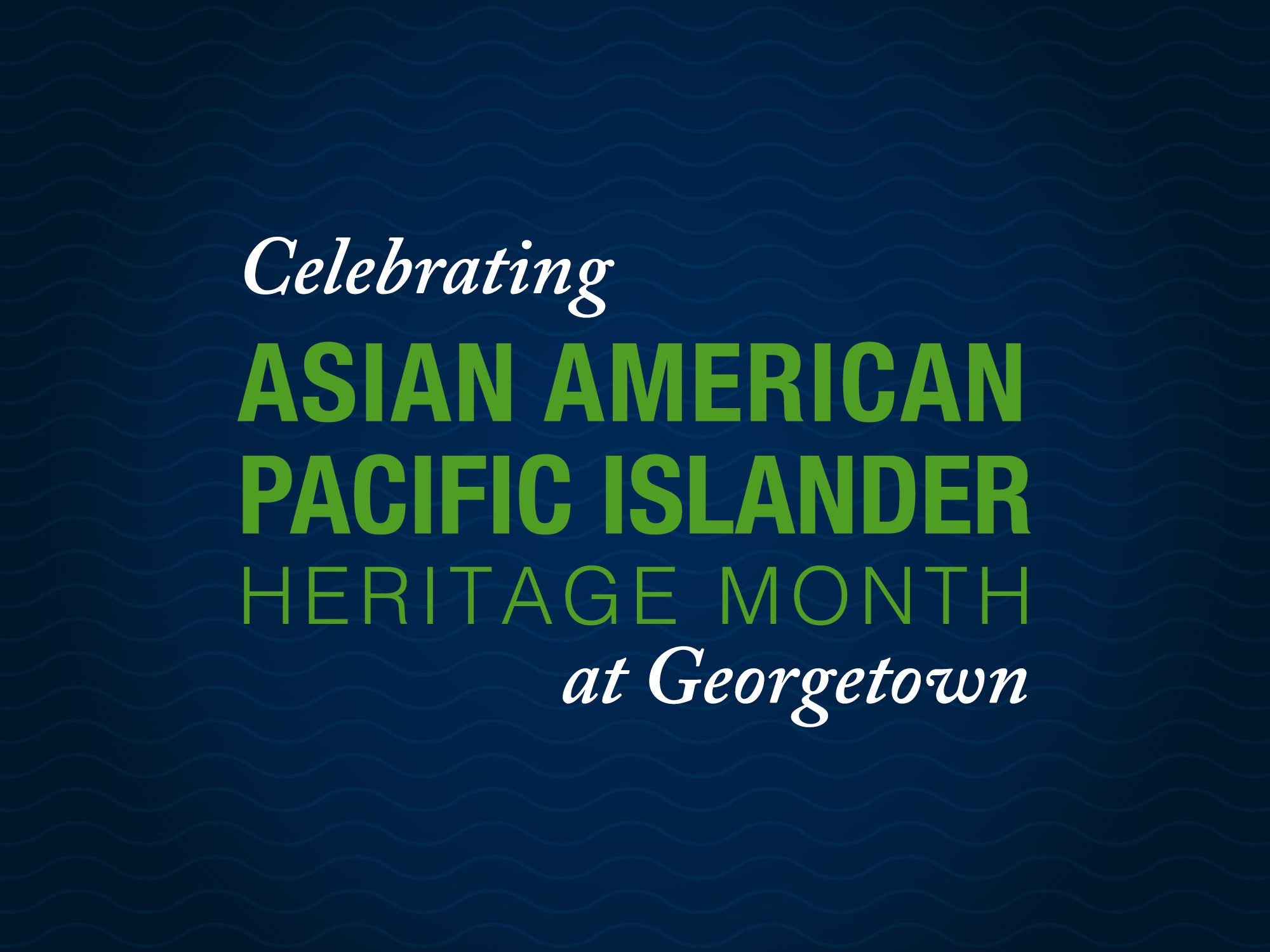 Asian American Pacific Islander Heritage Month
Georgetown joins the nation in celebrating AAPI Heritage Month in May, honoring the legacies, accomplishments and cultures of Pacific Islanders, East Asians, Southeast Asians and South Asians in the United States.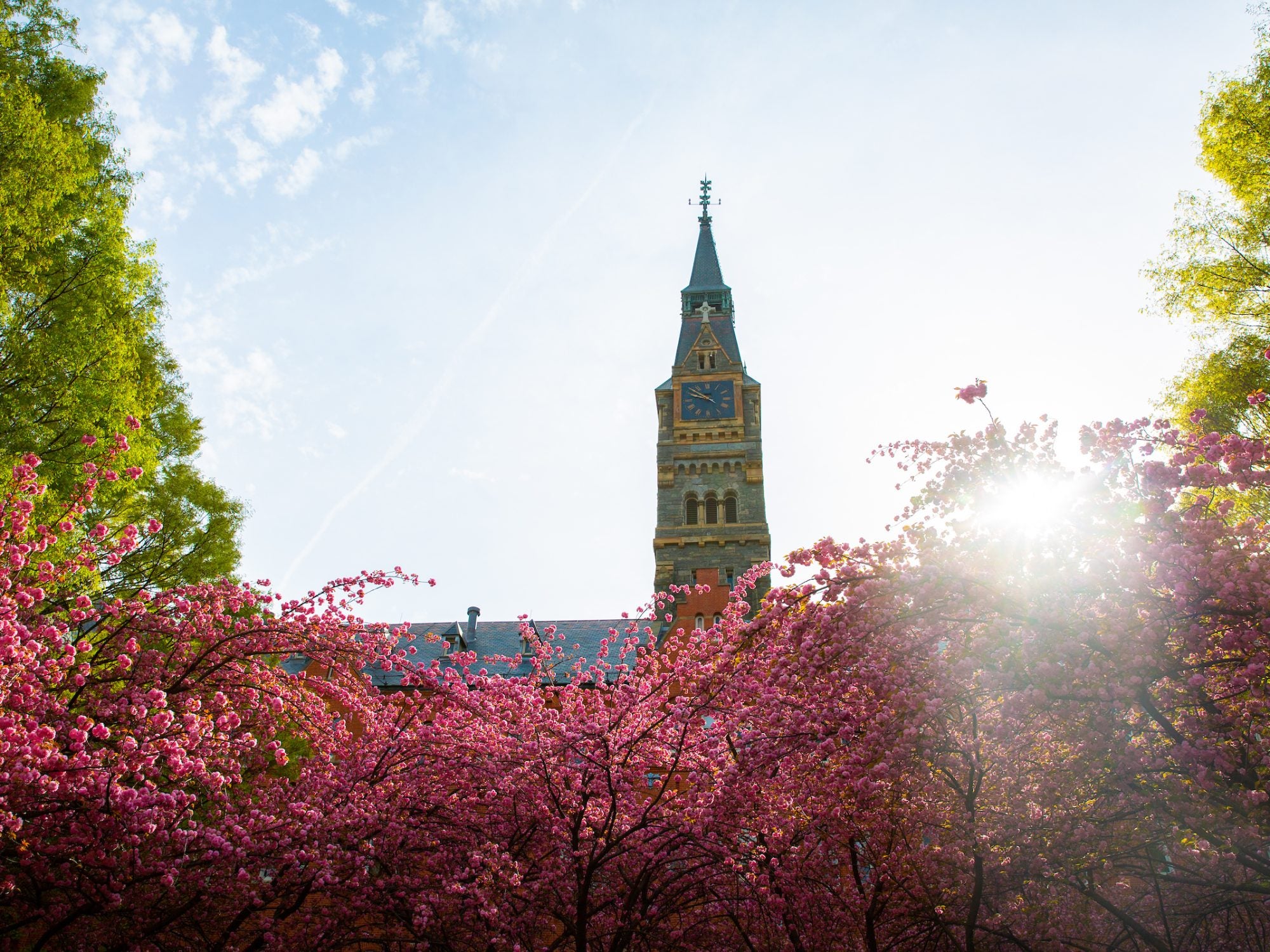 Employee Resources for AAAPI Community
The Asian, Asian American and Pacific Islander Employee Resource Group offers an inclusive and supportive space for members of the AAAPI community at Georgetown. Membership is open to all those who identify as Asian, including student employees and allies of the AAAPI community.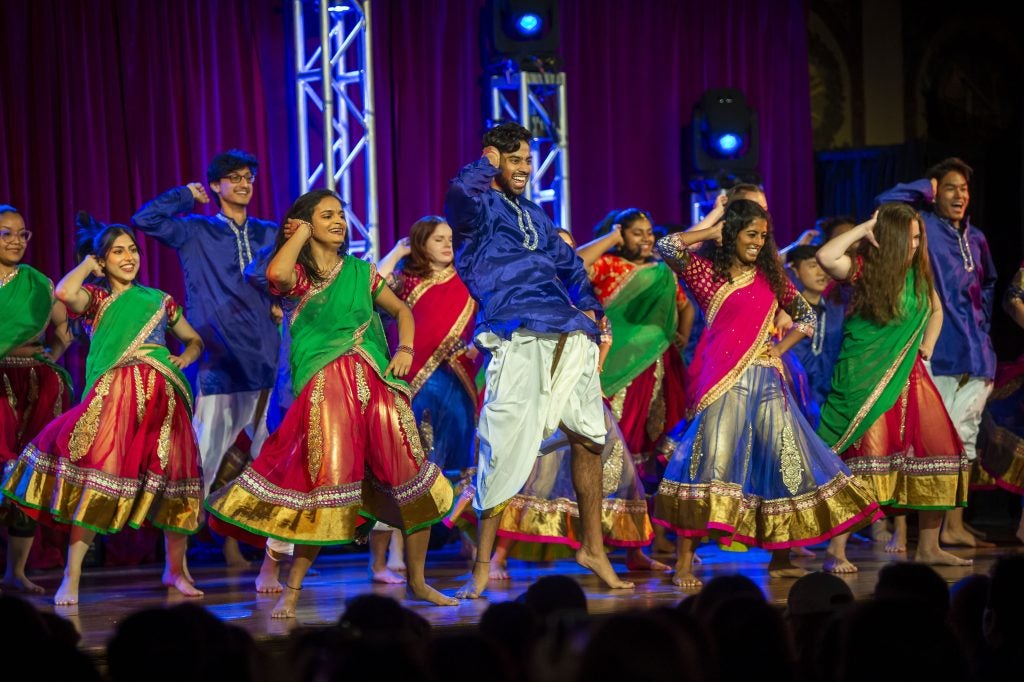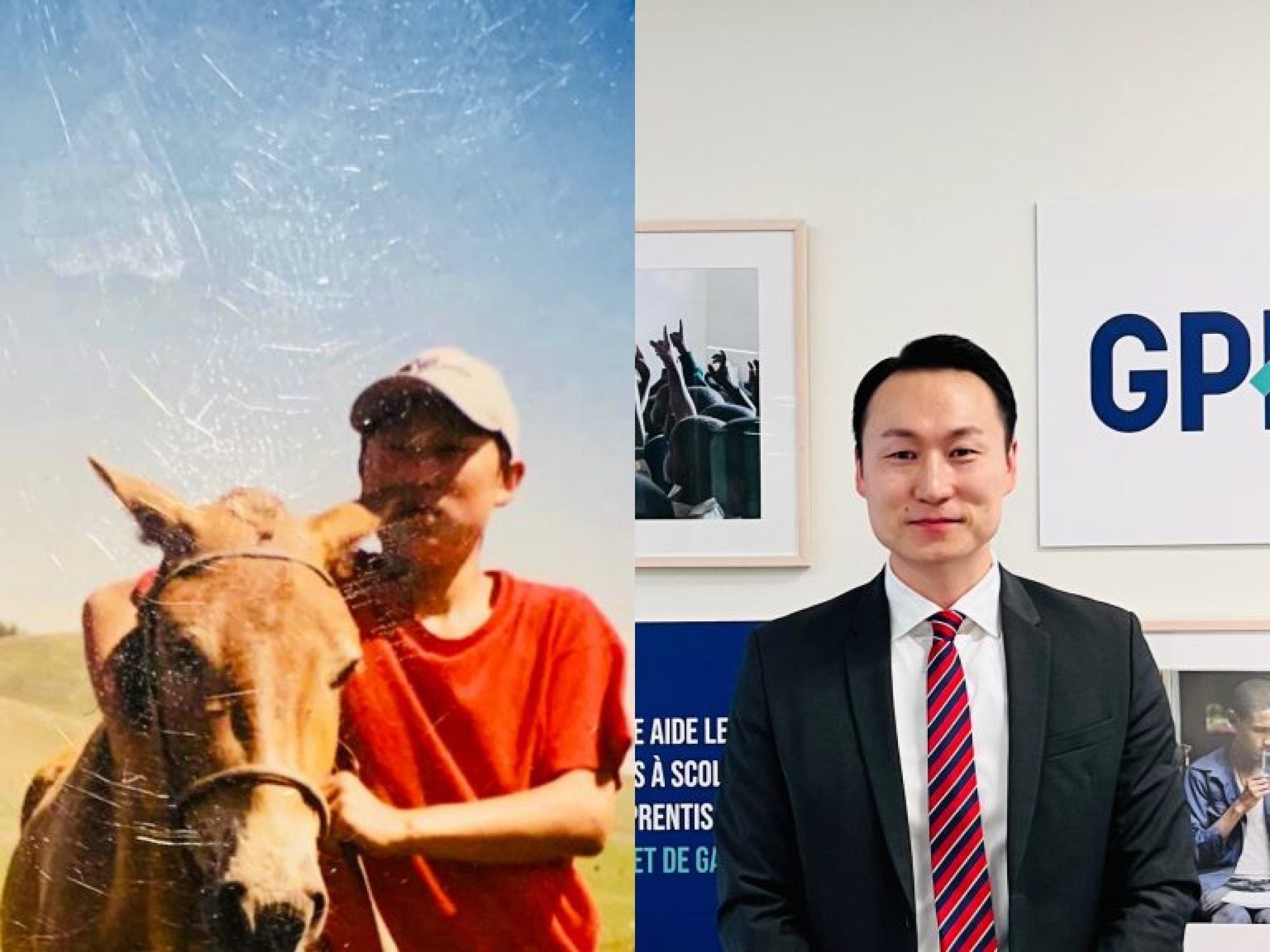 From the Mongolian Mountains to Washington
After completing an English language program in St. Louis, Missouri, Ideruugan Galbaatar (MPP'23) trekked 16,000 miles across his native country of Mongolia to speak to thousands of youths about the power of education. Today, Ideruugan is set to earn his graduate degree while working at Georgetown and the World Bank.
Celebrating Student Accomplishments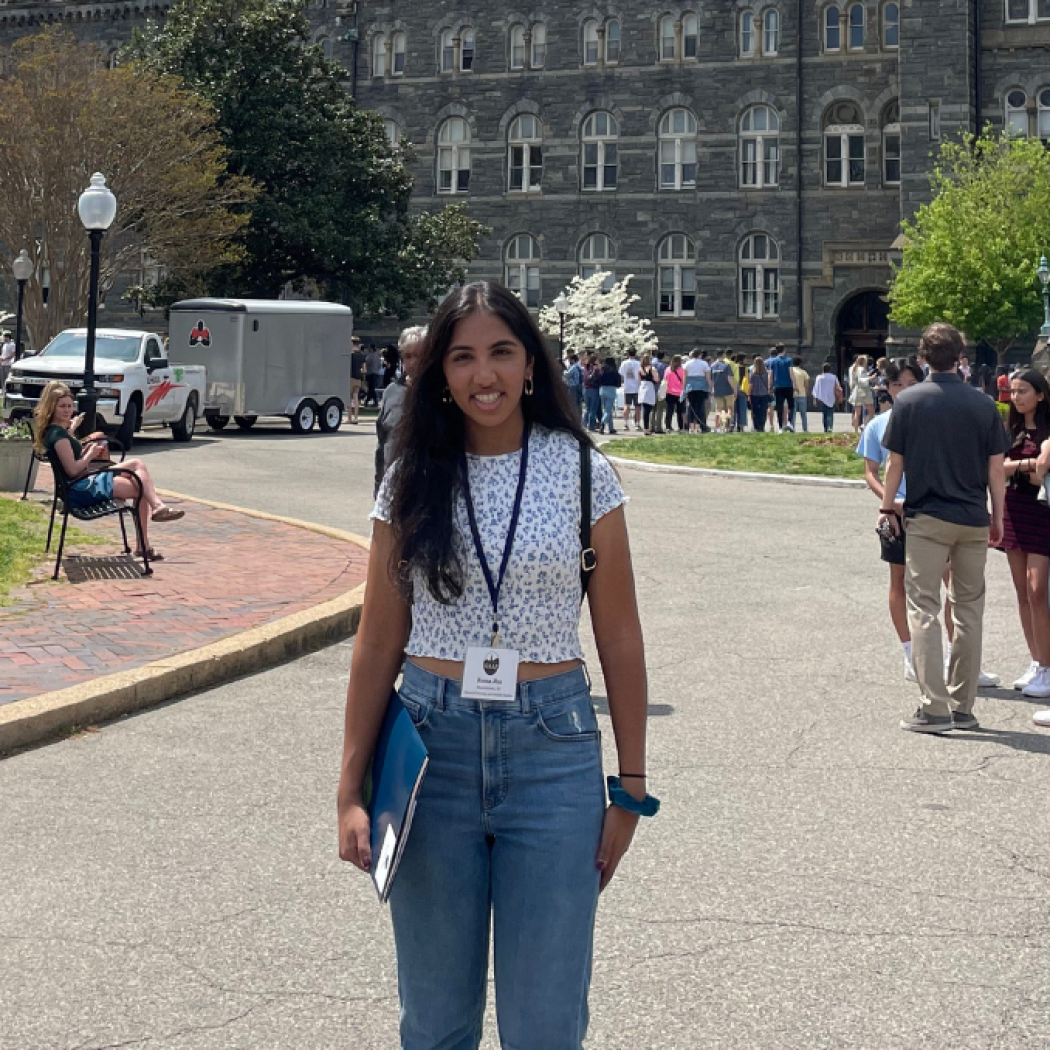 "The pandemic really highlighted the disparities in health care for me, especially with gaps in insurance and people having unequal access to care."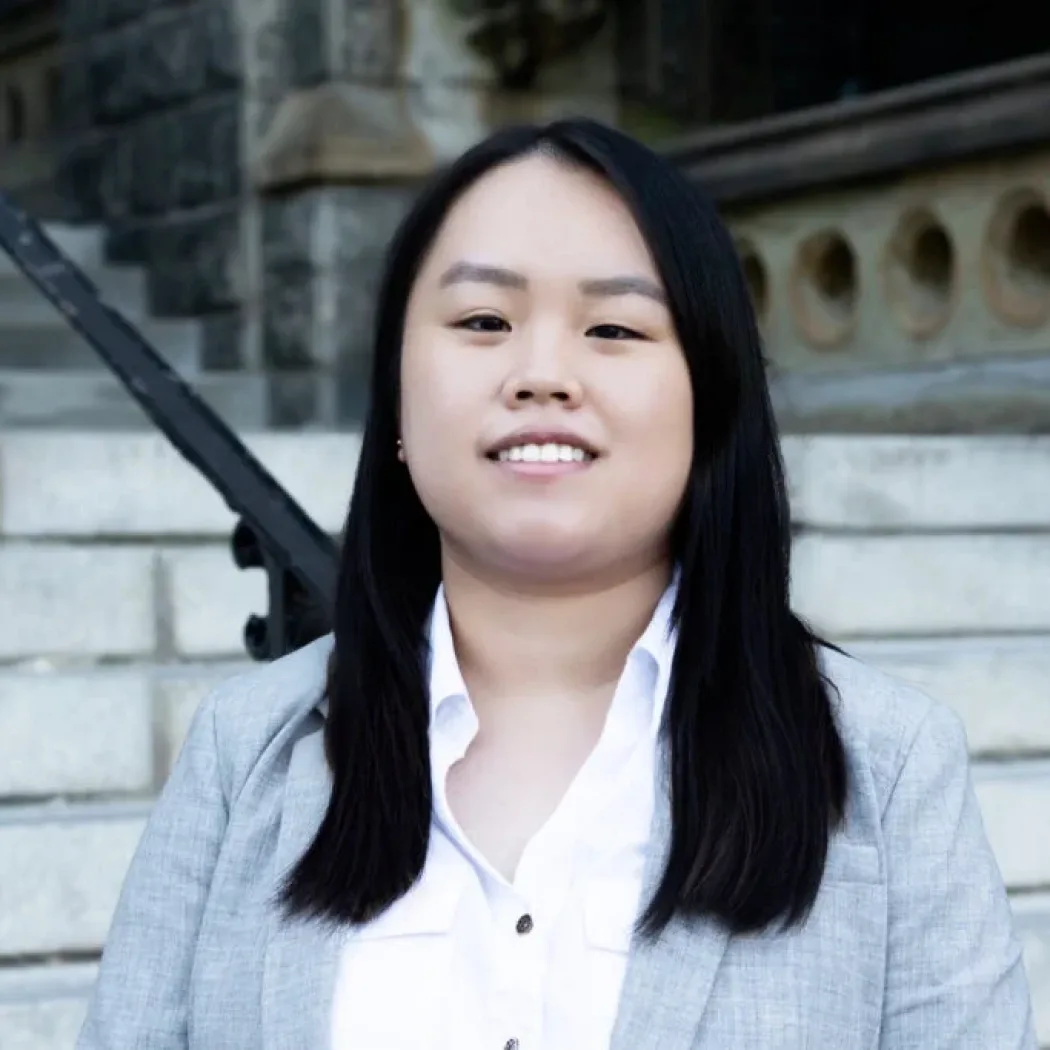 "My long-term goal is to eventually establish myself in the finance industry and open opportunities for underrepresented communities. I would like to pay it forward and mentor other young professionals."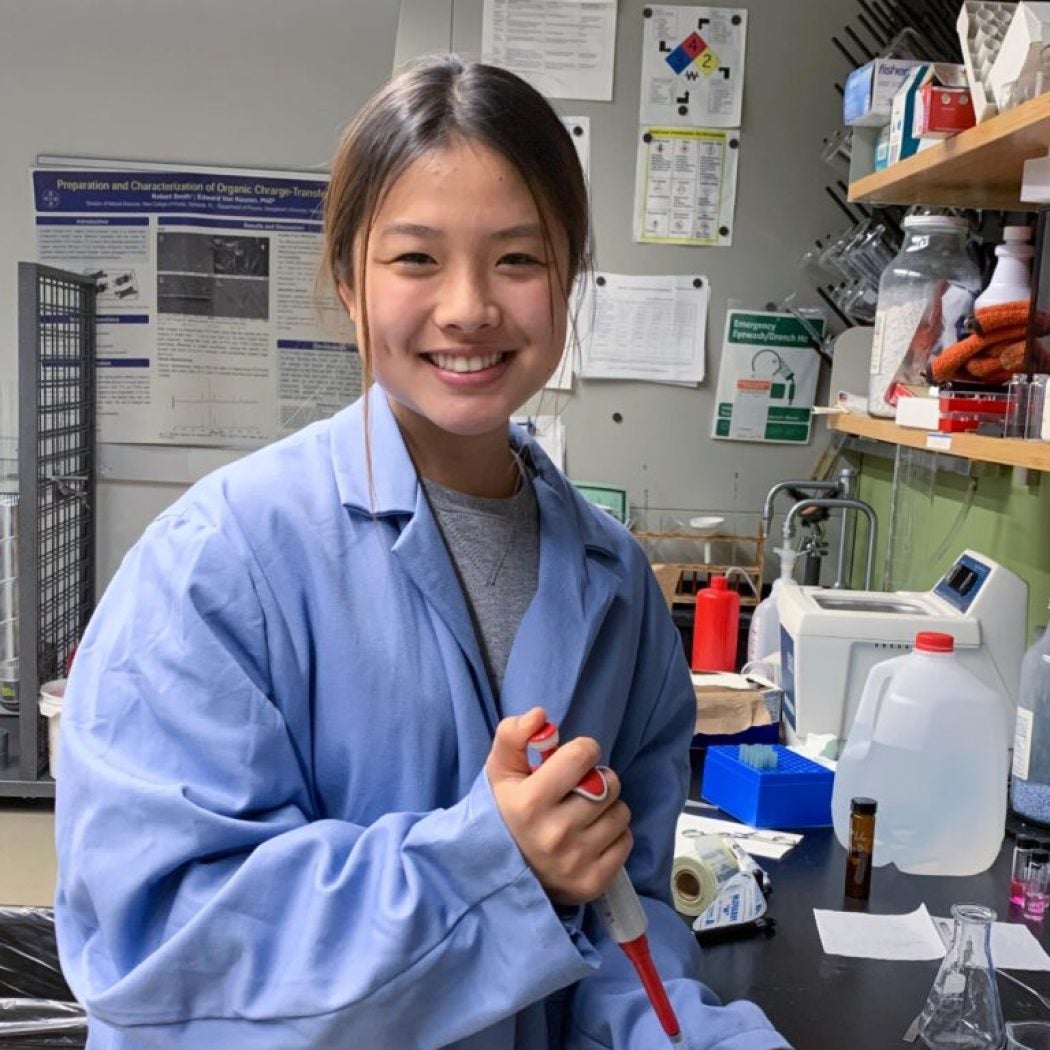 "I'm looking forward to continuing this research. At the end of the day, maybe it doesn't work out, maybe we don't find conclusive results, but that's still a result that we can learn from and apply to something else."
A Testimonial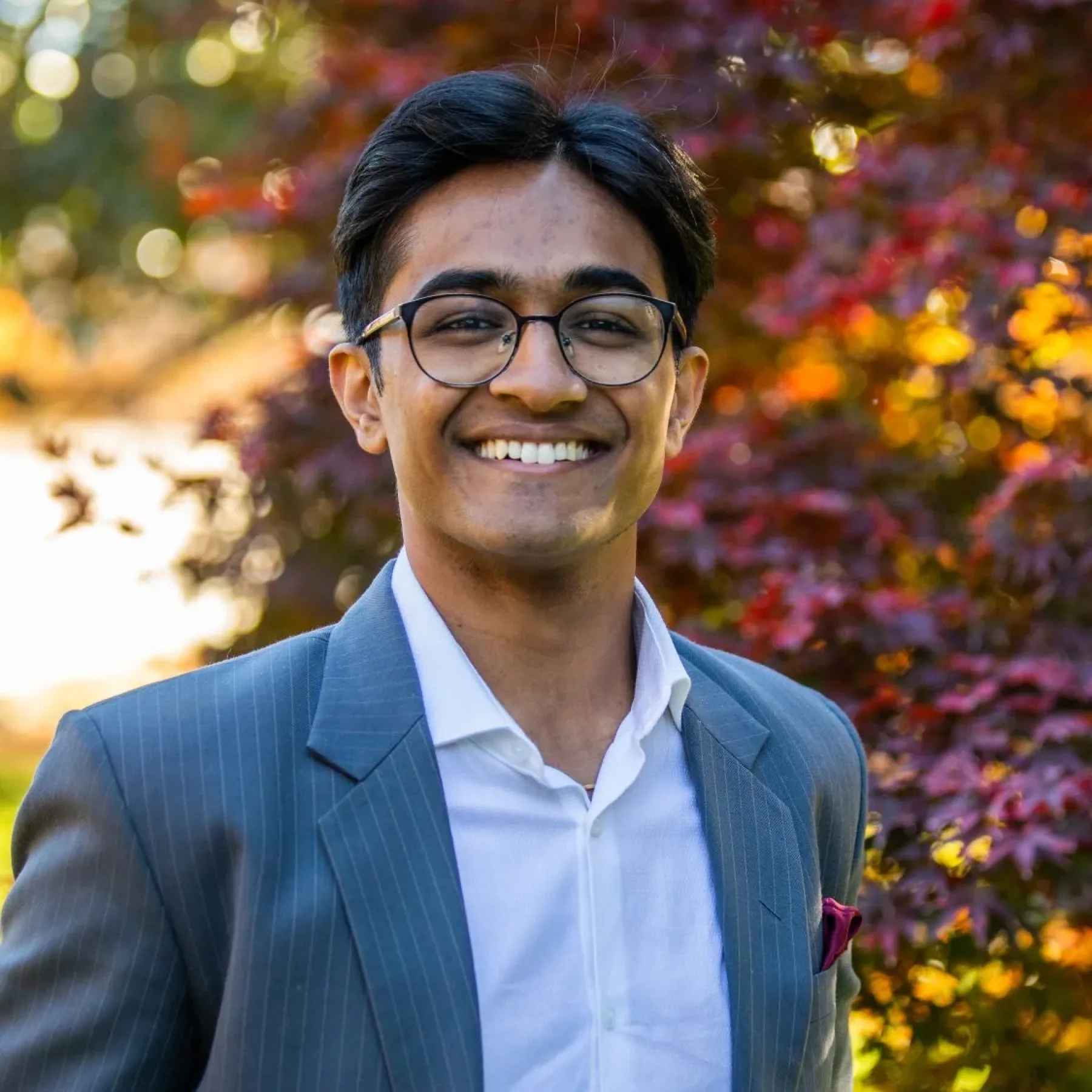 "The international development sector is slowly embracing digital technologies, but those technologies are often imported from the West and implemented top-down. These entrepreneurs are building tools that can drive enormous change, especially in developing communities, and I aspire to help development institutions embrace this."
Alumni Advocacy and Achievements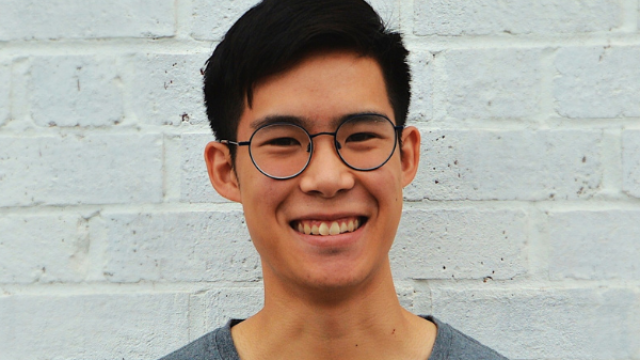 After launching a food startup in his college kitchen, Phil Wong (SFS'15) and his team are expanding their hybrid meat products from Georgetown's Venture Lab.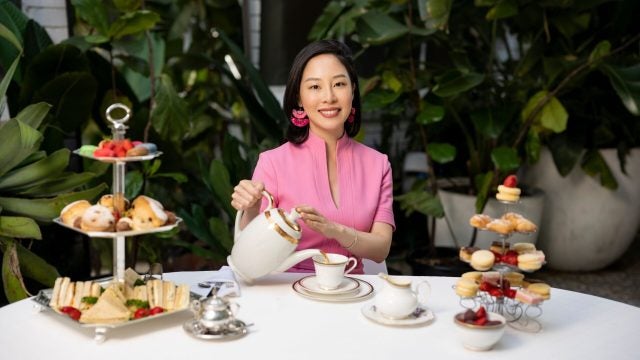 Sara Jane Ho (C'07) approaches etiquette like an anthropologist – tools she learned while at Georgetown. On her Netflix show, "Mind Your Manners," Ho helps participants master these skills, too.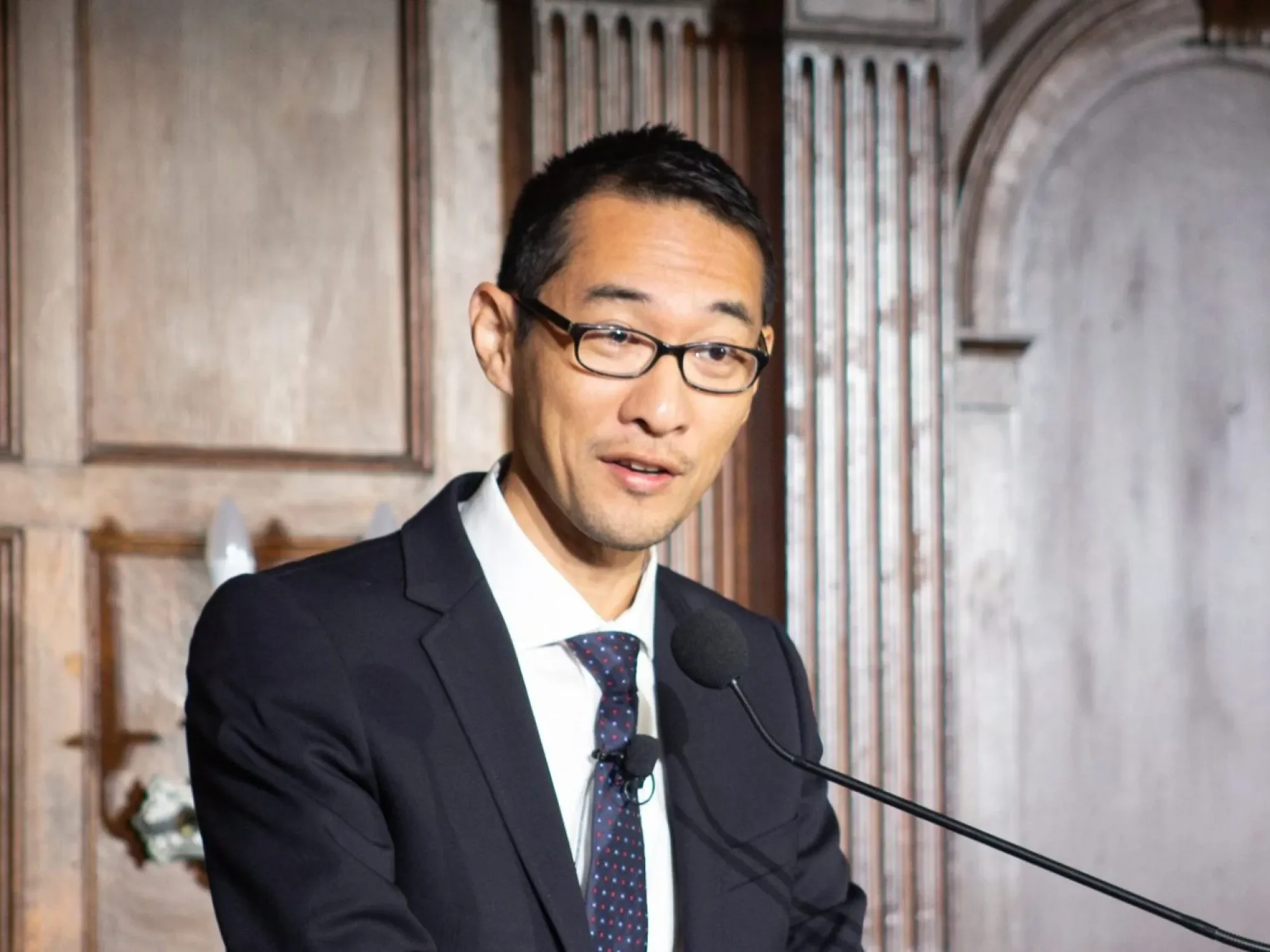 Introducing the New Director of the Asian Studies Program
As the new director of the Asian Studies Program at the Walsh School of Foreign Service, Professor Yuhki Tajima envisions building on the program's traditional strength in Northeast Asian studies while adding a renewed focus on Southeast and South Asia.
A Testimonial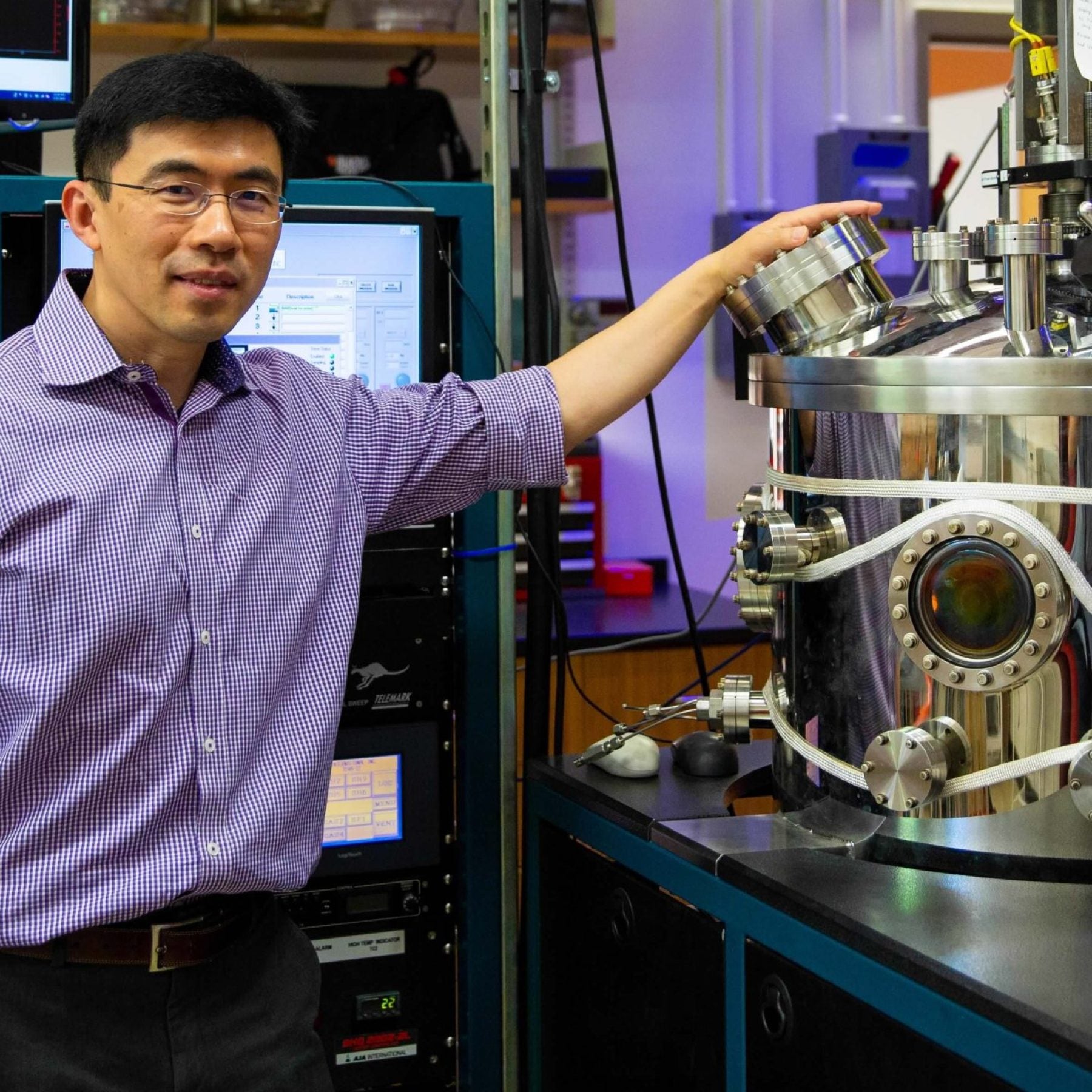 "It's exciting because it's a whole new world. We have the ability to build up new materials at the atomic level and they often exhibit novel properties beyond those known in their bulk forms."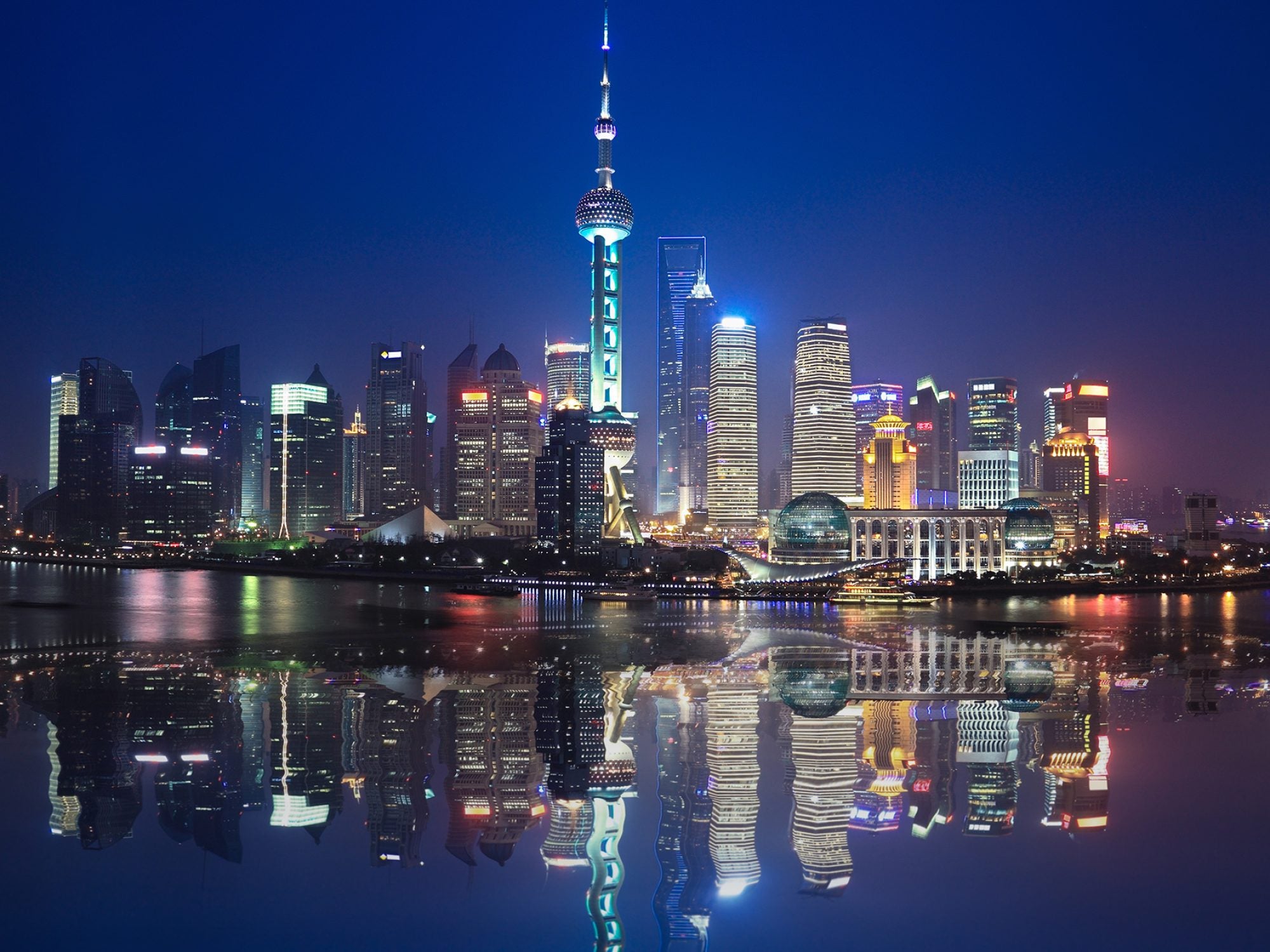 From the Library
In celebration of National AAPI Heritage Month, Lauinger Library compiled remarkable works that reflect upon the Asian American experience.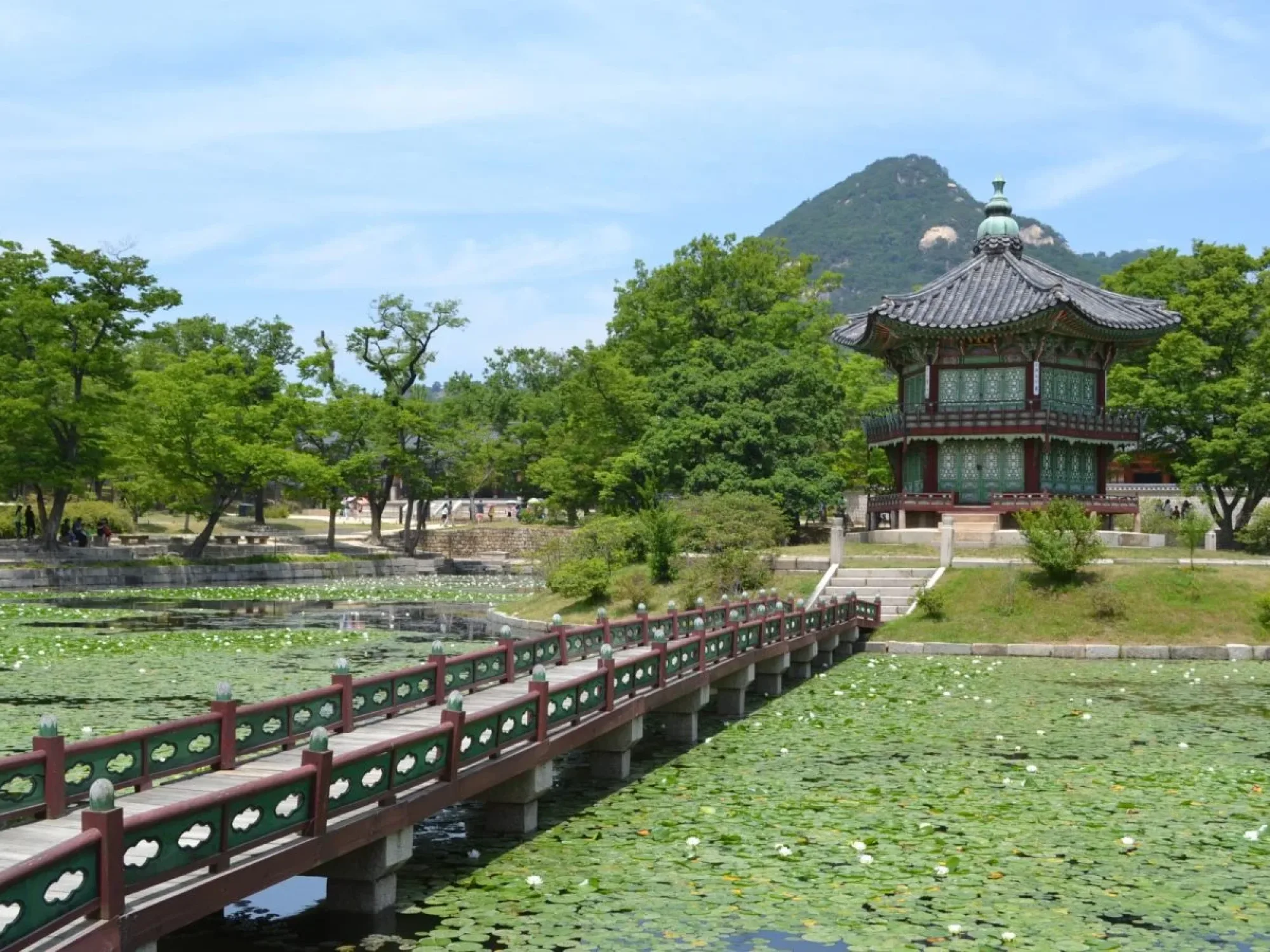 Georgetown Journal of Asian Affairs
The flagship annual publication of the Asian Studies Program aims to exchange ideas and publish research that further the understanding of the world's largest and most populous continent.