Celebrating Asian American and Pacific Islander Cultures and Heritage at Georgetown
We celebrate the many contributions of Asian American and Pacific Islander (AAPI) students, faculty and staff and highlight the teaching, scholarship, advocacy and cultural enrichment efforts of our university community related to AAPI heritage.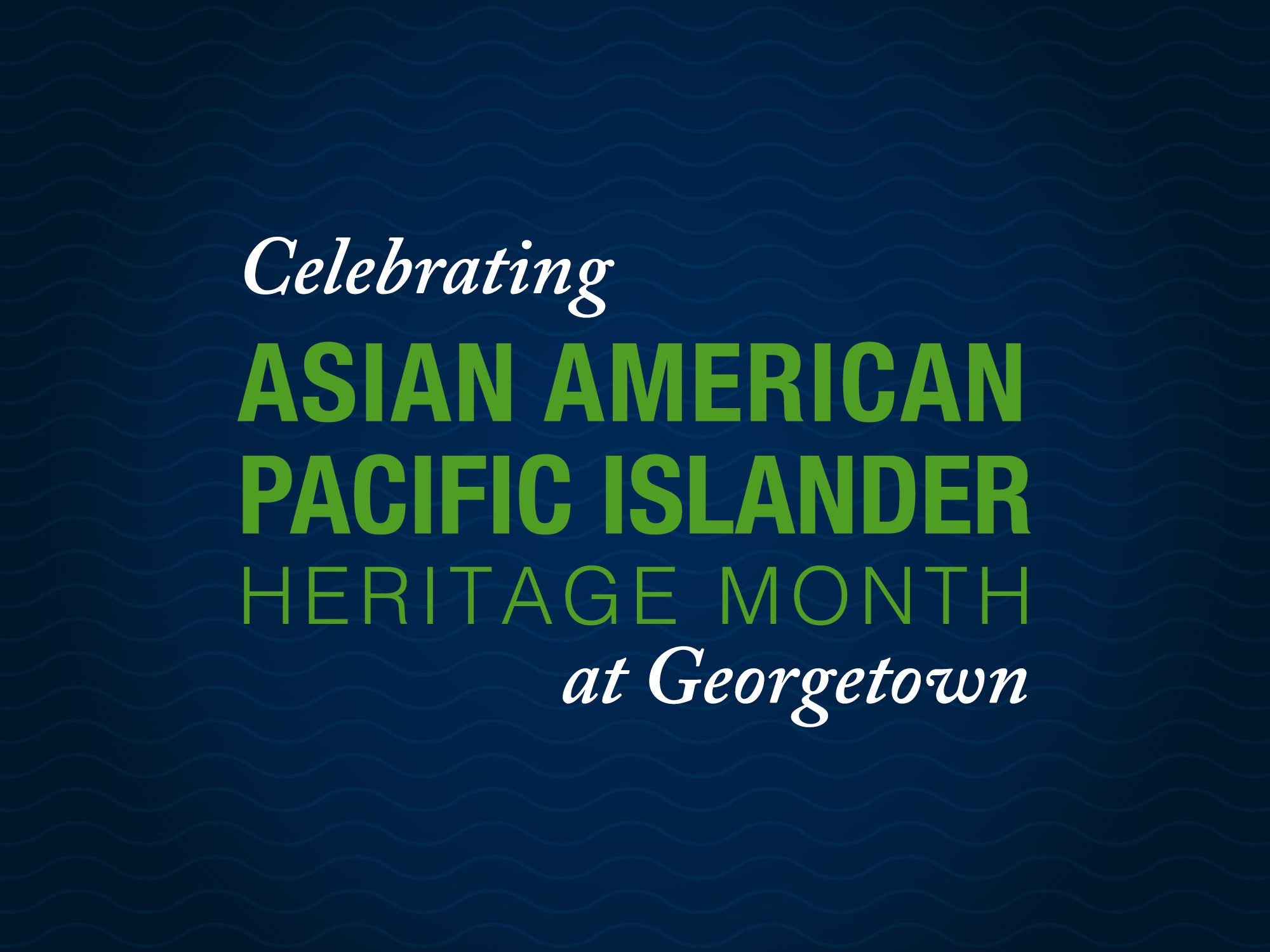 Asian American Pacific Islander Heritage Month
Georgetown joins the nation in celebrating AAPI Heritage Month, honoring the legacies, accomplishments and cultures of Pacific Islanders, East Asians, Southeast Asians and South Asians in the United States.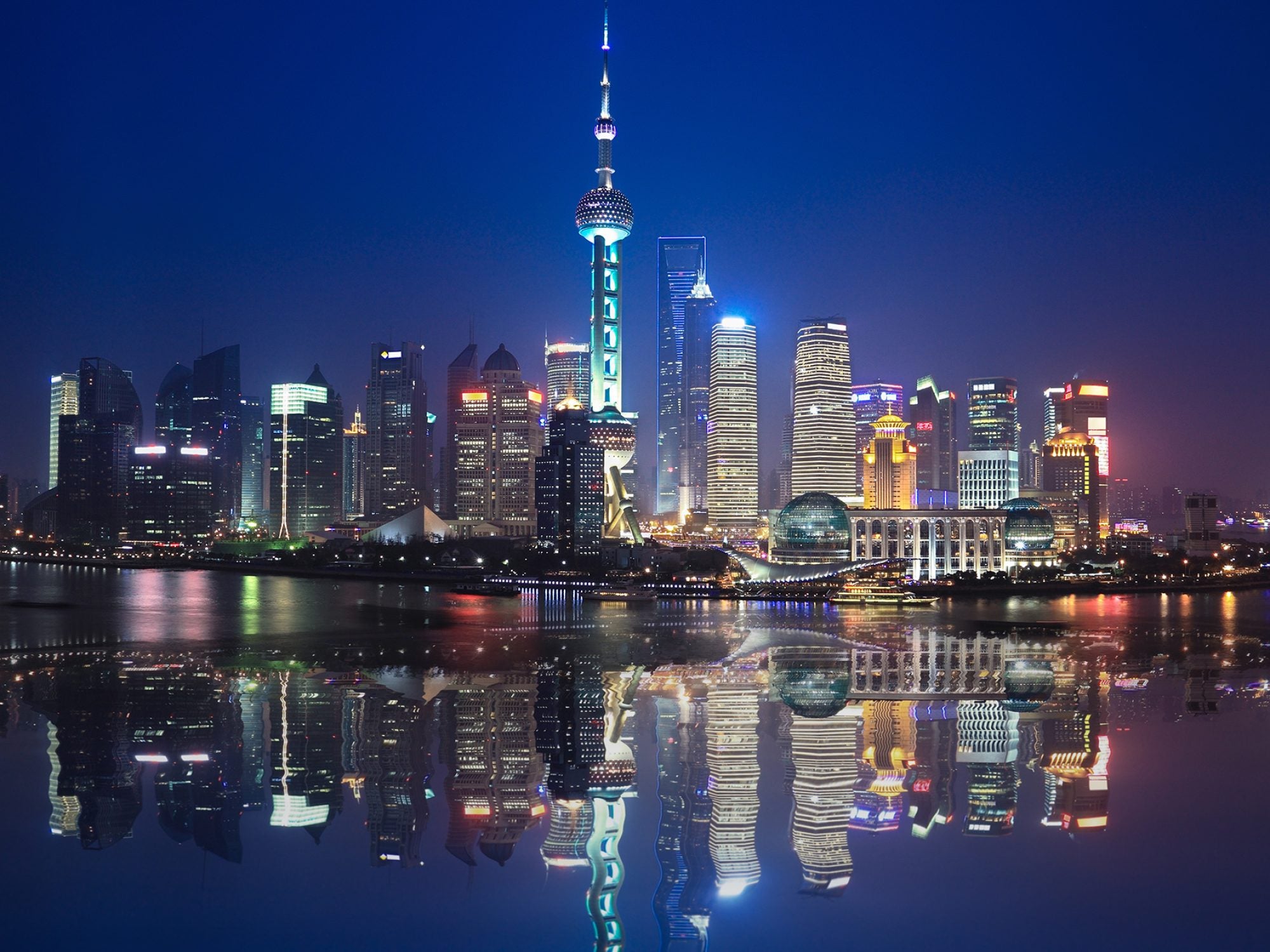 From the Library
In celebration of AAPI Heritage Month, Lauinger Library compiled remarkable works, curated by Asian Studies Liaison and Reference Librarian Ding Ye, that reflect upon the Asian American experience.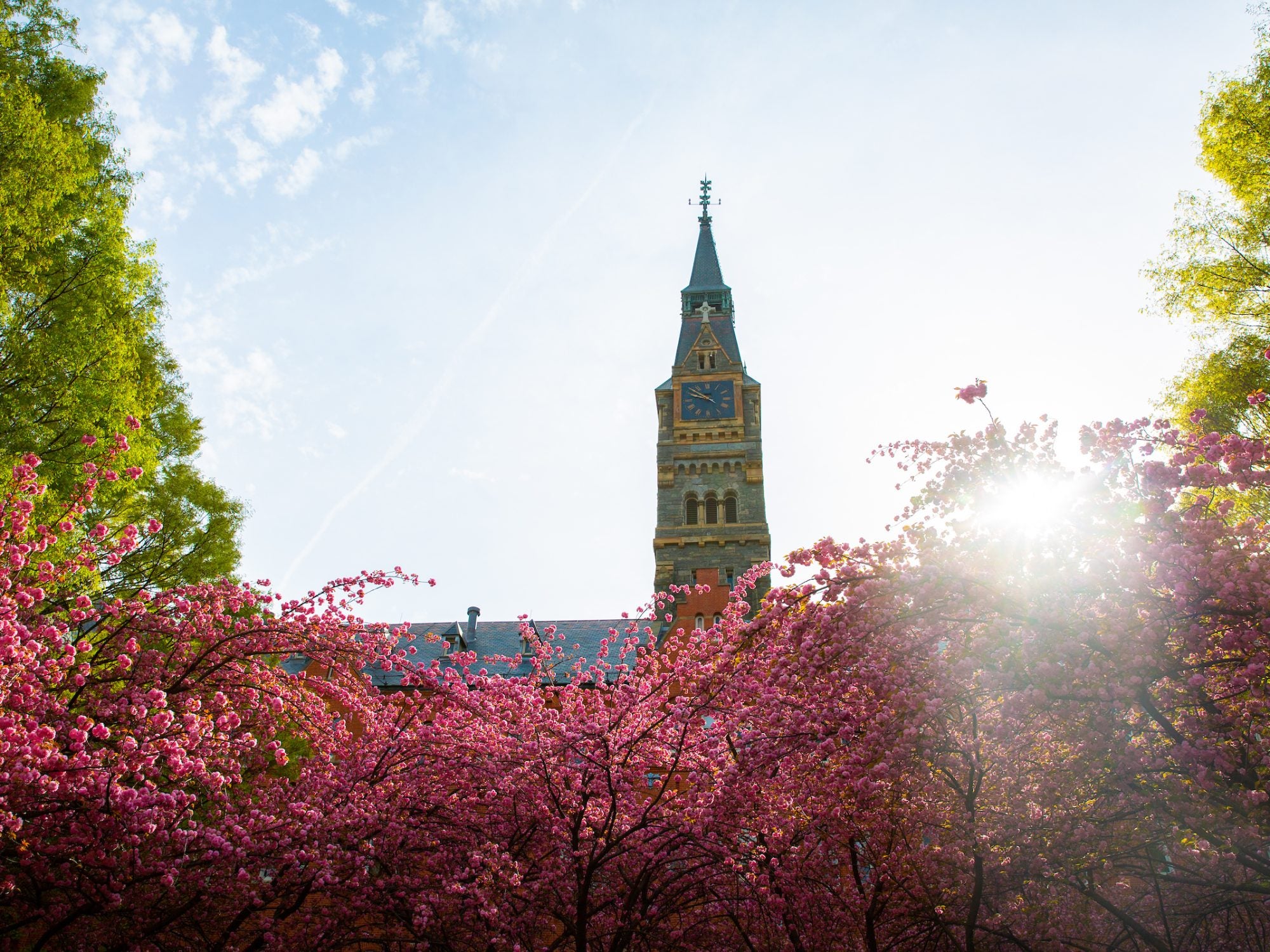 Employee Resources for AAAPI Community
Faculty and staff formed the first Employee Resource Group for Asian, Asian American and Pacific Islander (AAAPI) community members. Membership is open to all those who identify as Asian, including student employees and allies of the AAAPI community.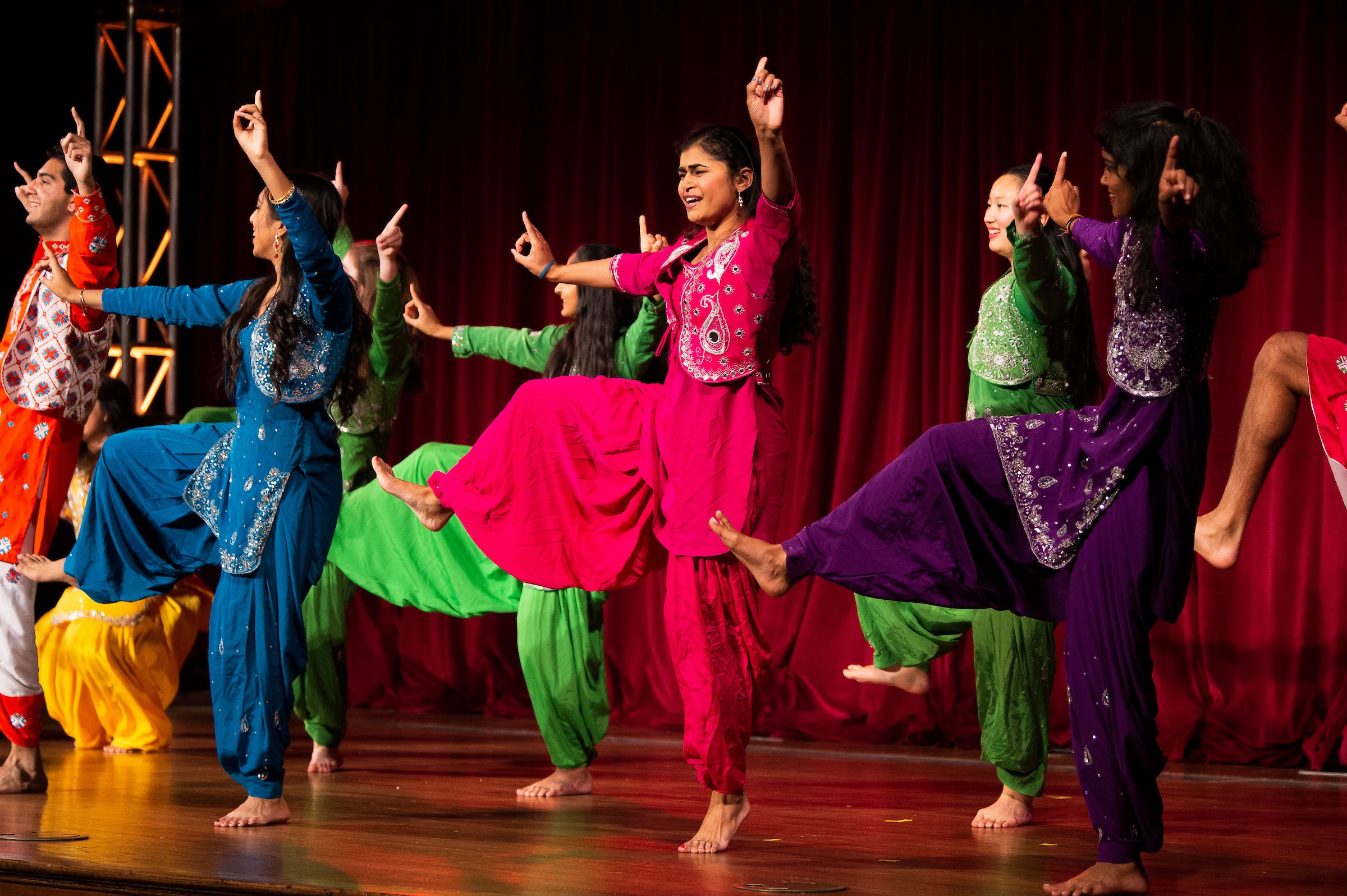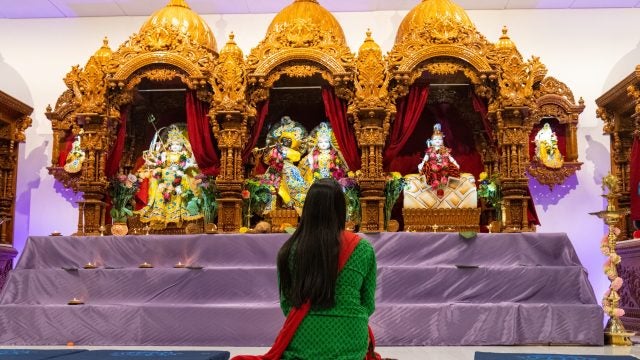 Interfaith student groups and alumni helped create a new meditation center on the Hilltop for members of Dharmic spiritual traditions—the first of its kind on a U.S. campus.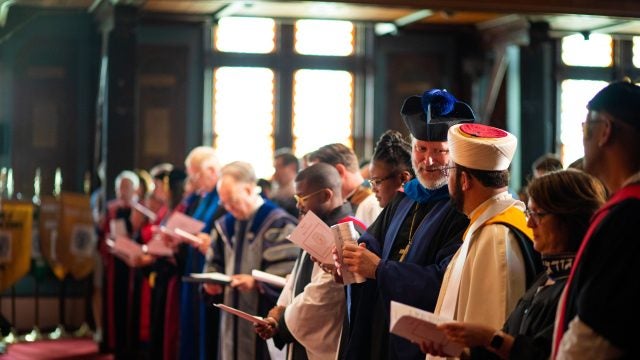 Students of all religious and non-religious backgrounds can explore spiritual life at Georgetown. These students found their faith deepened through community connections, academic study and encounters with other faith traditions.
A Testimonial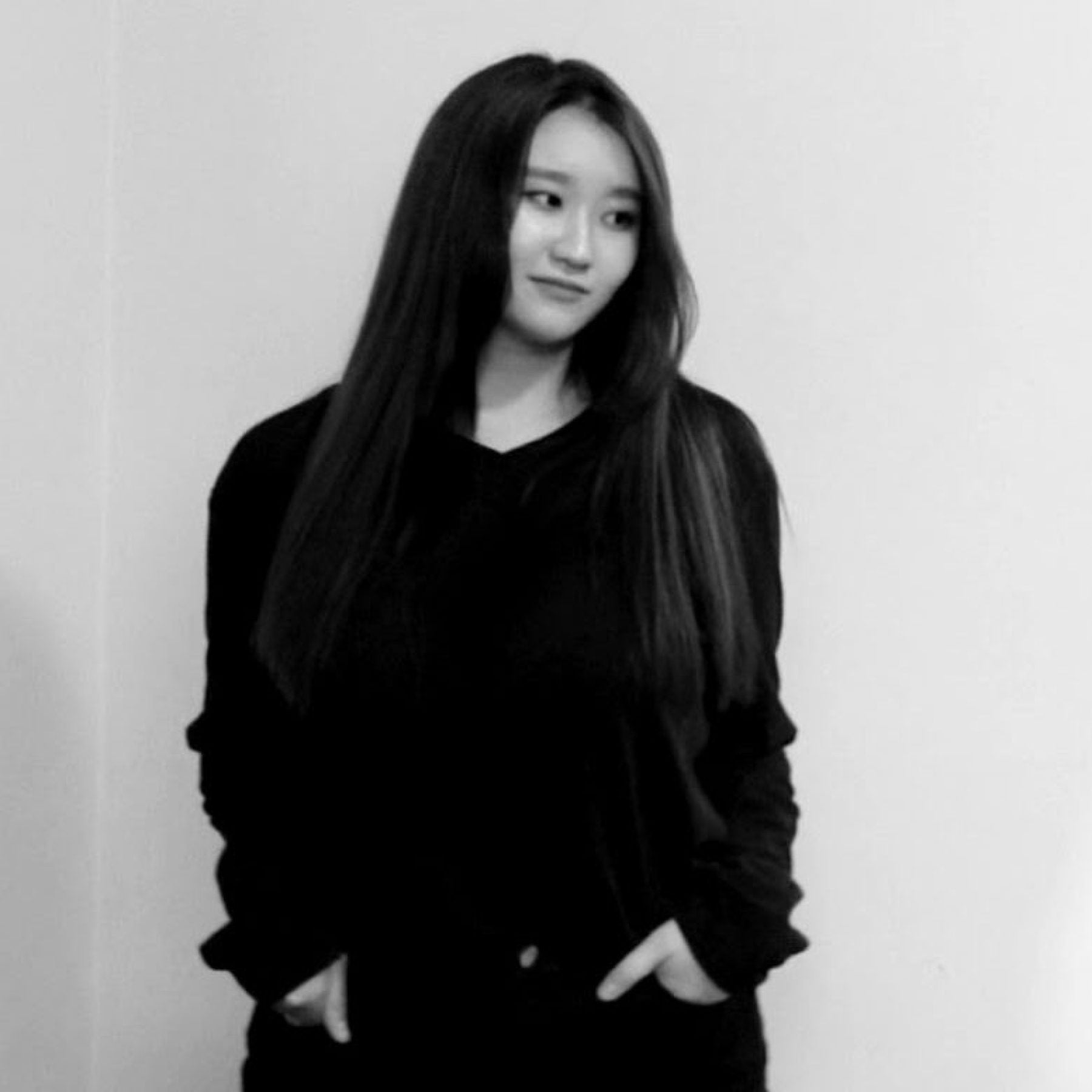 "I wrote this book because I never saw myself represented or considered in minority politics in America and felt overlooked and not represented in the media, as well. My hope is that readers will discover how minority politics, business and the law not only influence each other but also depend on one another."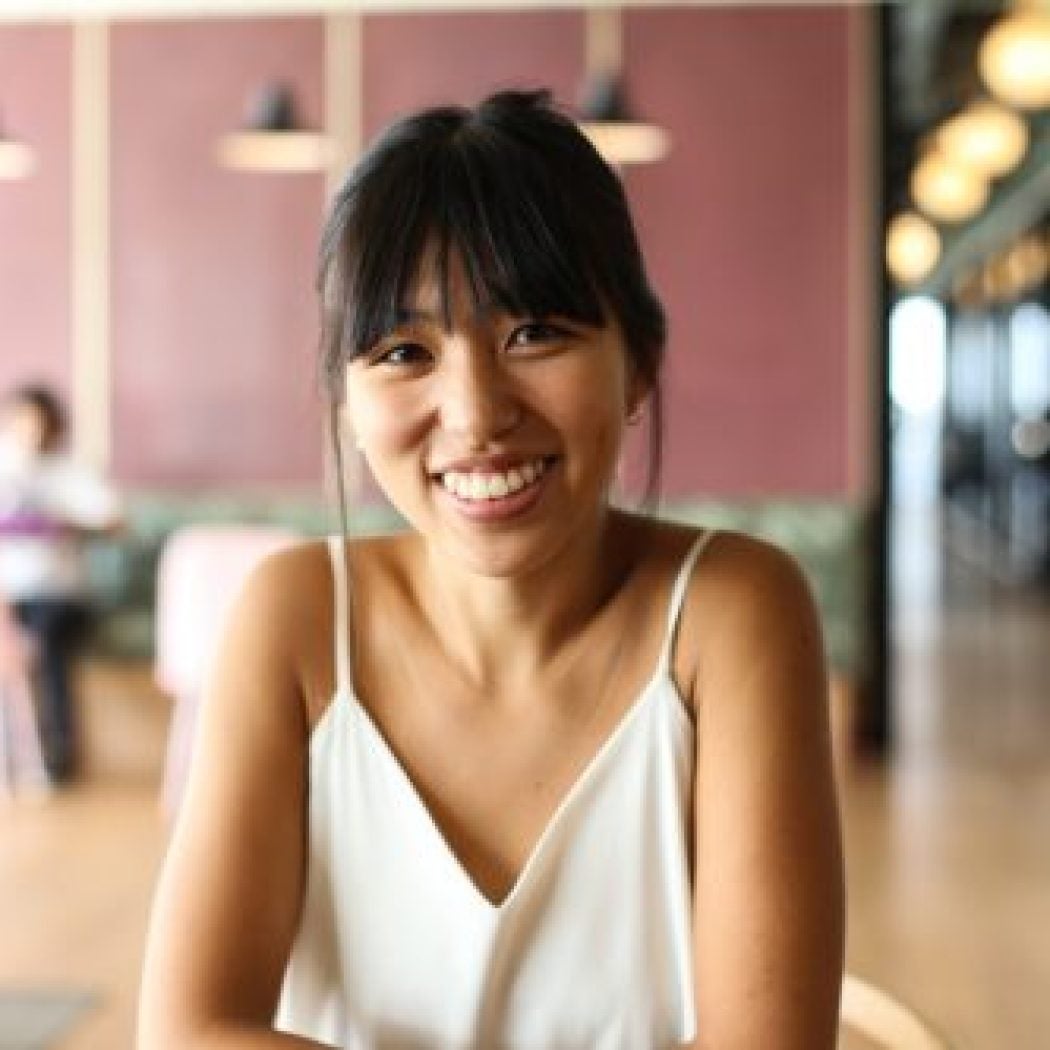 "I truly believe that for the China-Latin America relationship to keep growing in a way that is beneficial for both sides, mutual understanding is fundamental. Here, journalism can play a key role through stories that shed light onto the diverse layers of the China-Latam relationship."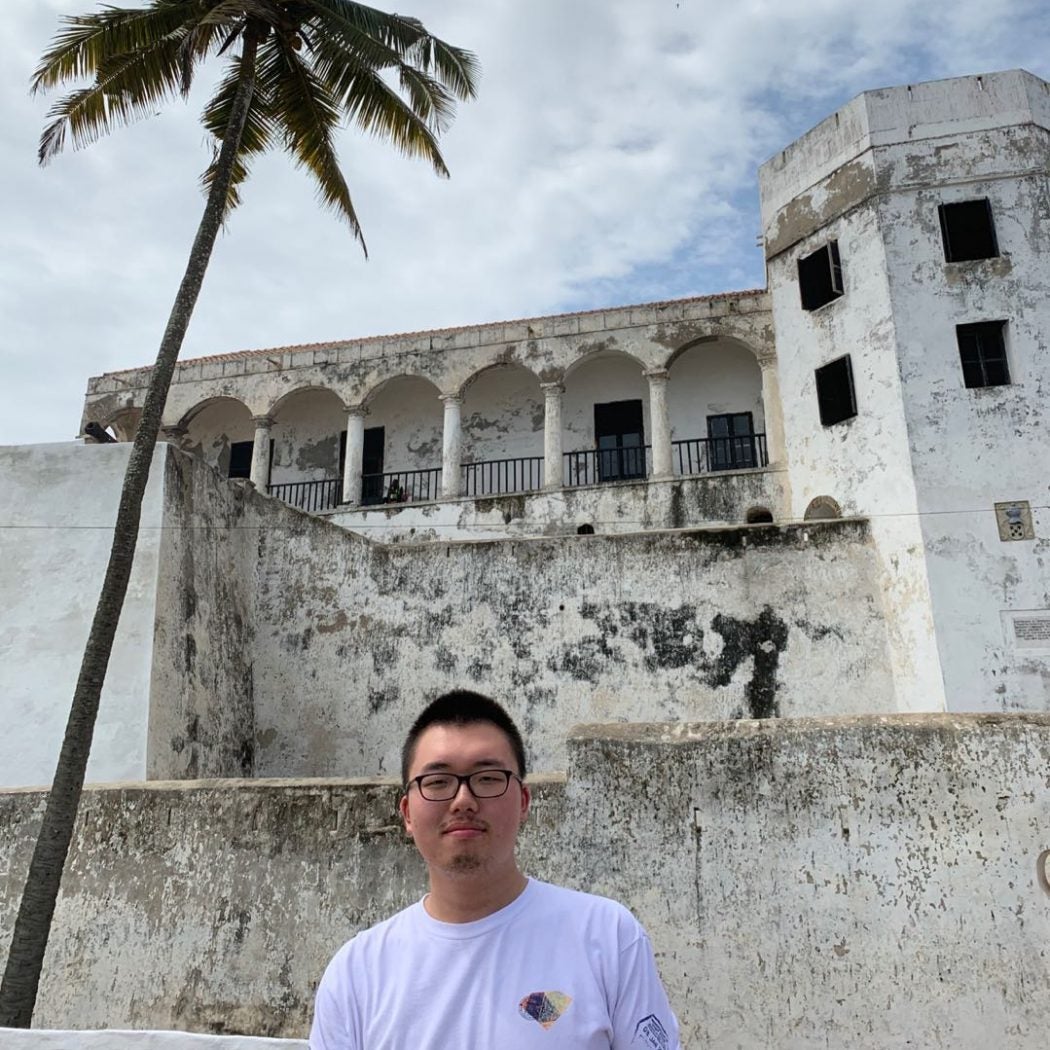 "I chose McCourt because of its practical-oriented course design and great location. In the future, I want to pursue a career in international organizations. McCourt can offer me concrete research skills through those highly-quantitative course design. The excellent location in DC also brings me many working and internship experience."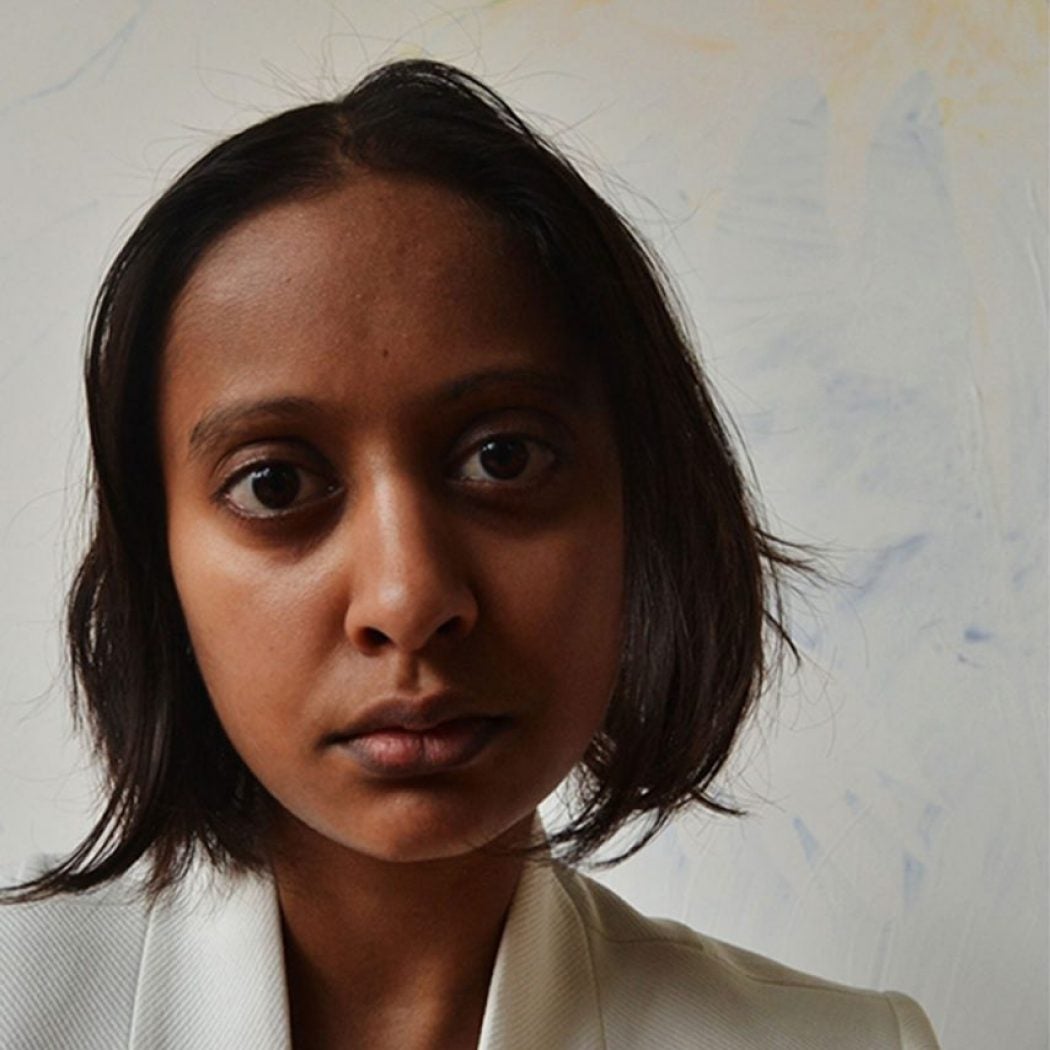 "My identity and the challenges I have faced have shaped the way I approach social entrepreneurship and helped me lead a life of humanitarian focus, visionary leadership and creativity. In my 25 years as an Indian-American queer cis woman with the disability of lupus and fibromyalgia, a creative entrepreneur, I have had the opportunity to experience a range of perspectives on life and the world."
A Testimonial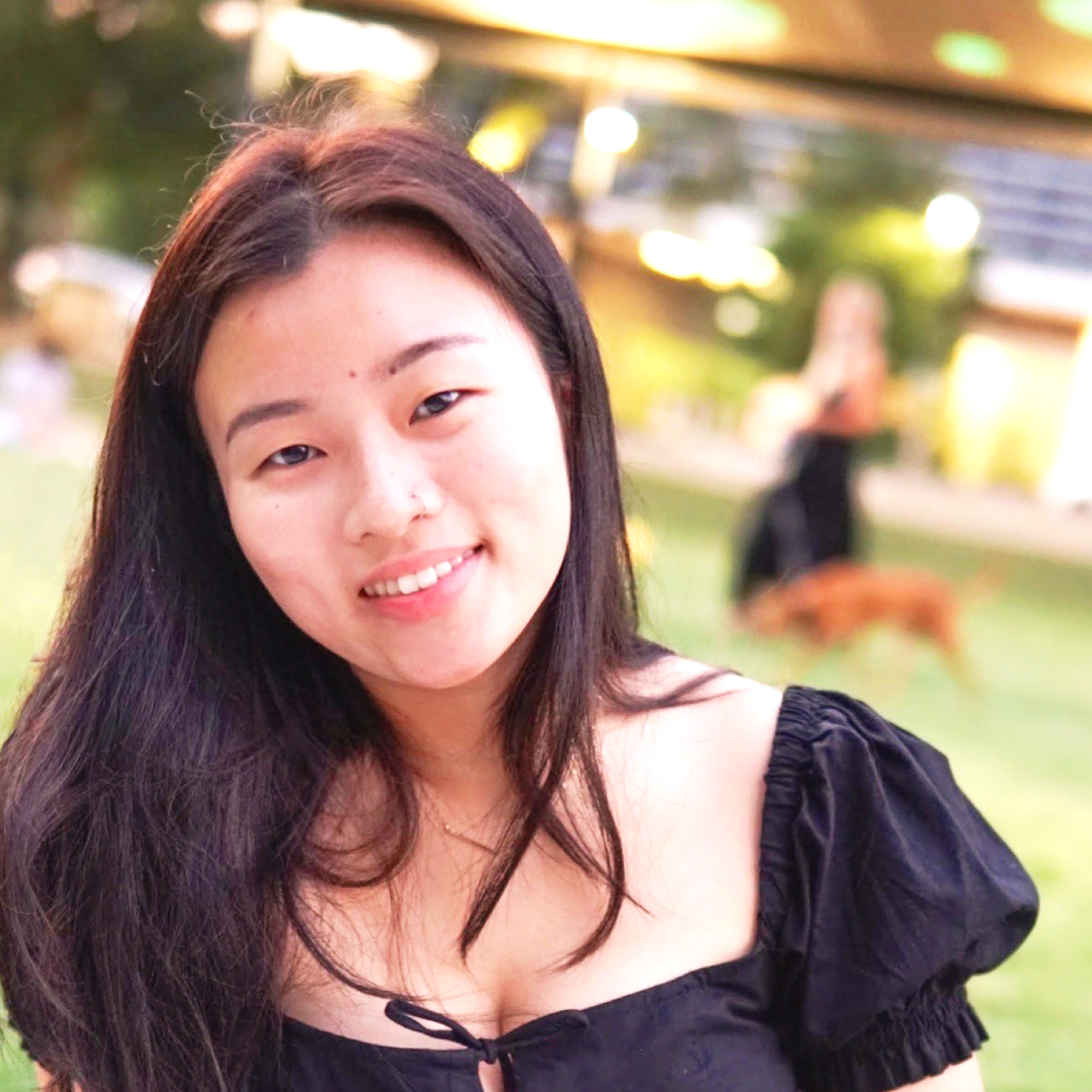 "As a first-generation student from a low-income, single-parent household, I know firsthand that communities like mine are denied basic necessities, and I have developed a passion for helping students on their educational journeys."
Student Research and Advocacy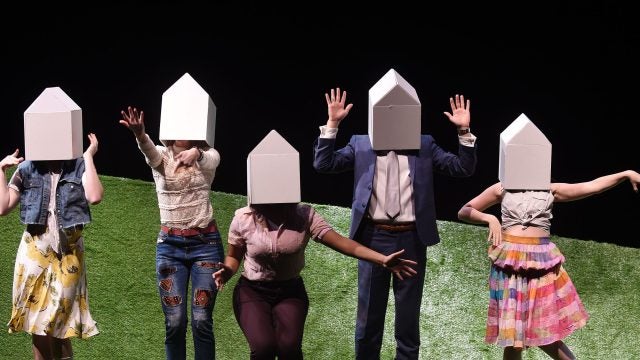 Ashanee Kottage (SFS'22) is a multidisciplinary researcher and theater artist who aims to improve political and environmental conditions in her home country of Sri Lanka and around the world.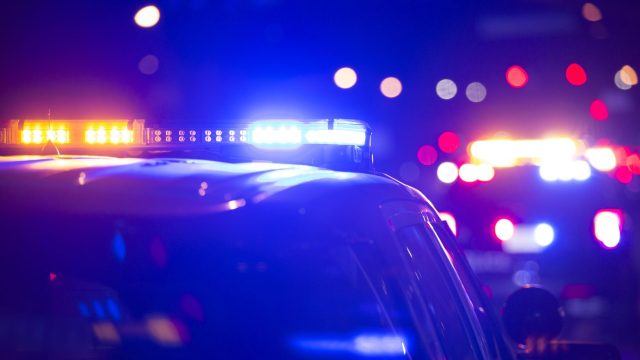 Arjun Ravi (C'22) has worked with leading quantitative researchers of criminal justice, engaged with community advocacy groups and rode along with police officers to research technology and social justice.
Faculty Projects and Research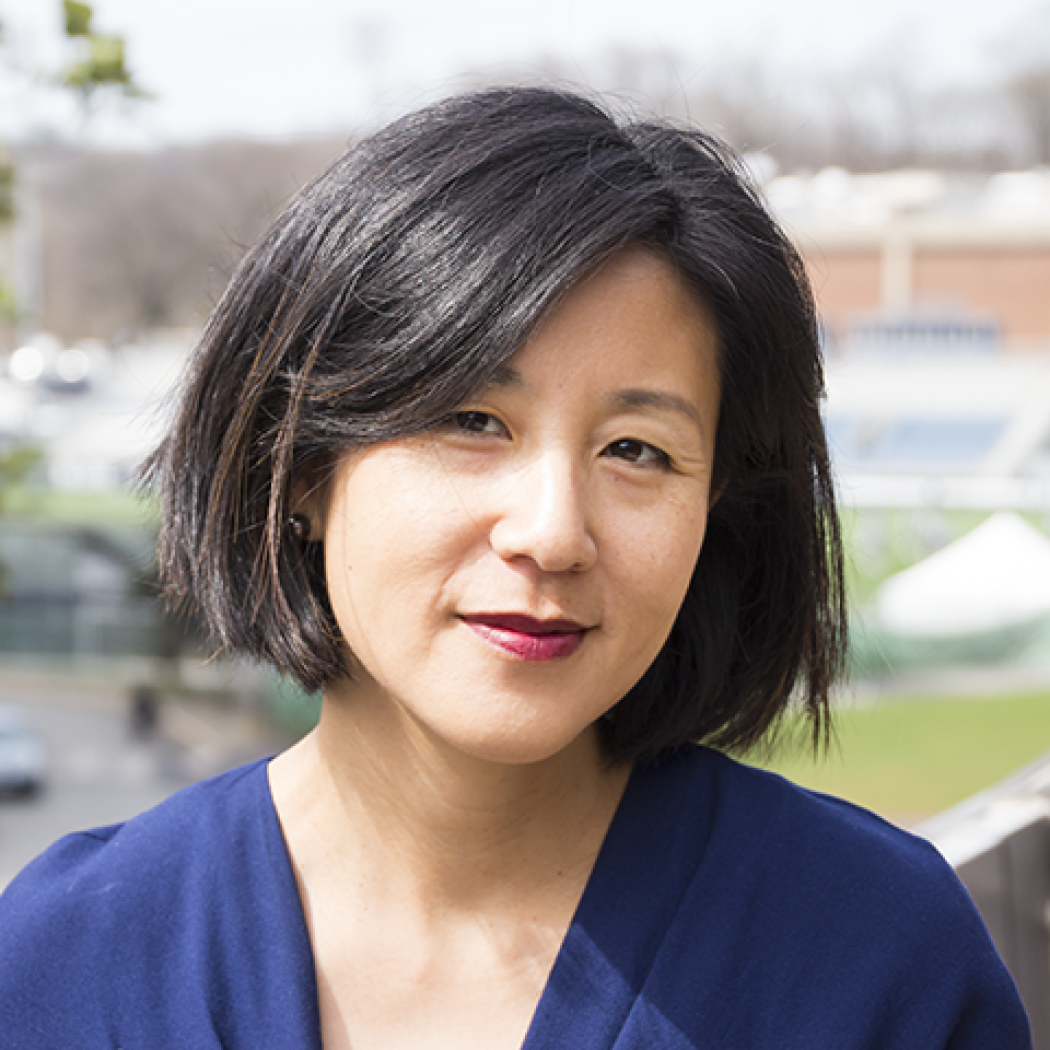 "I have a long-simmering research project that focuses on Korea under Japanese rule in the early twentieth century, which examines the far-reaching impact of colonialism on Korea's monarchical institution."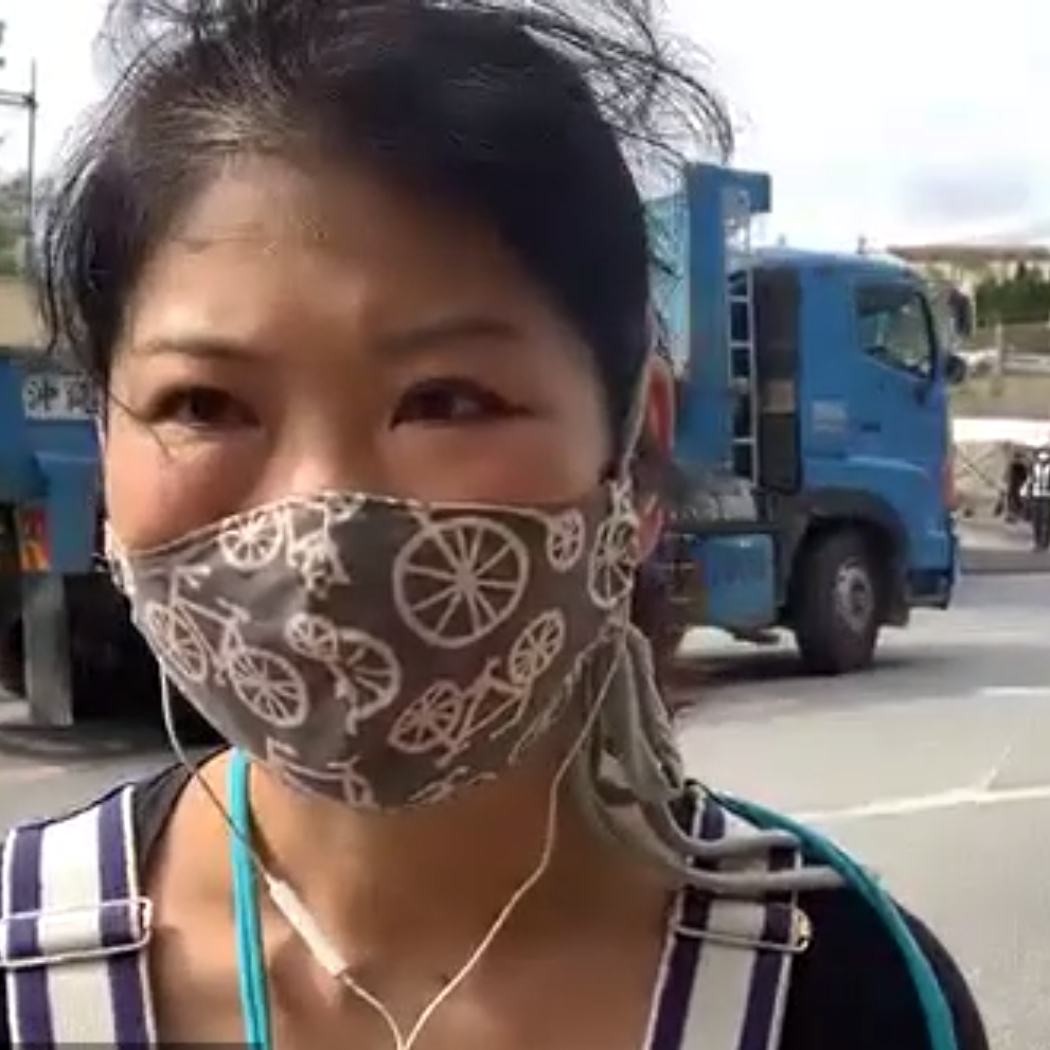 "Okinawa is simultaneously the most beautiful, the most welcoming, the most oppressed and the most haunted place I have ever been."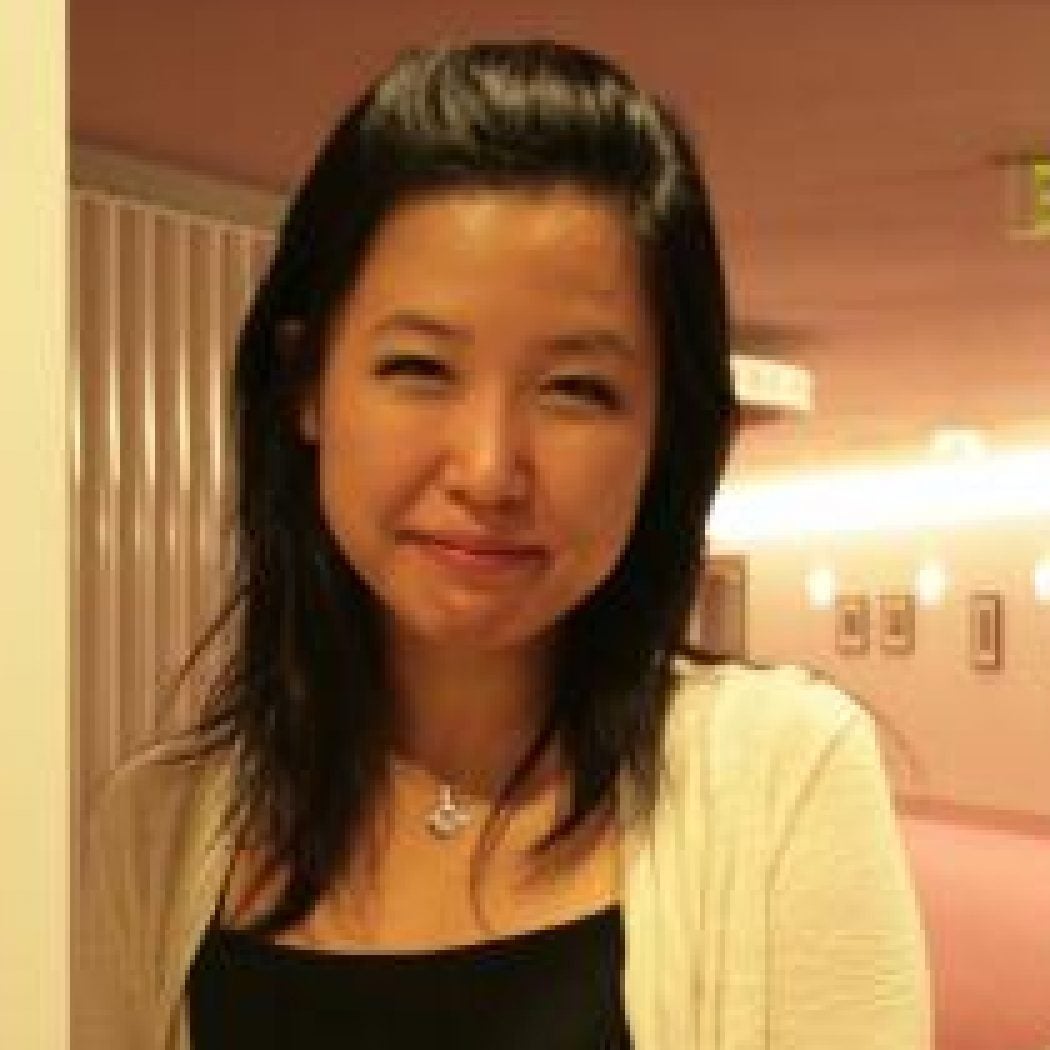 "My book sheds light on the distinctive historical experience of Southeast Asia, anchored in the complexity of vice taxes upon opium consumption and reliance on opium revenue under 19th and 20th century European rule."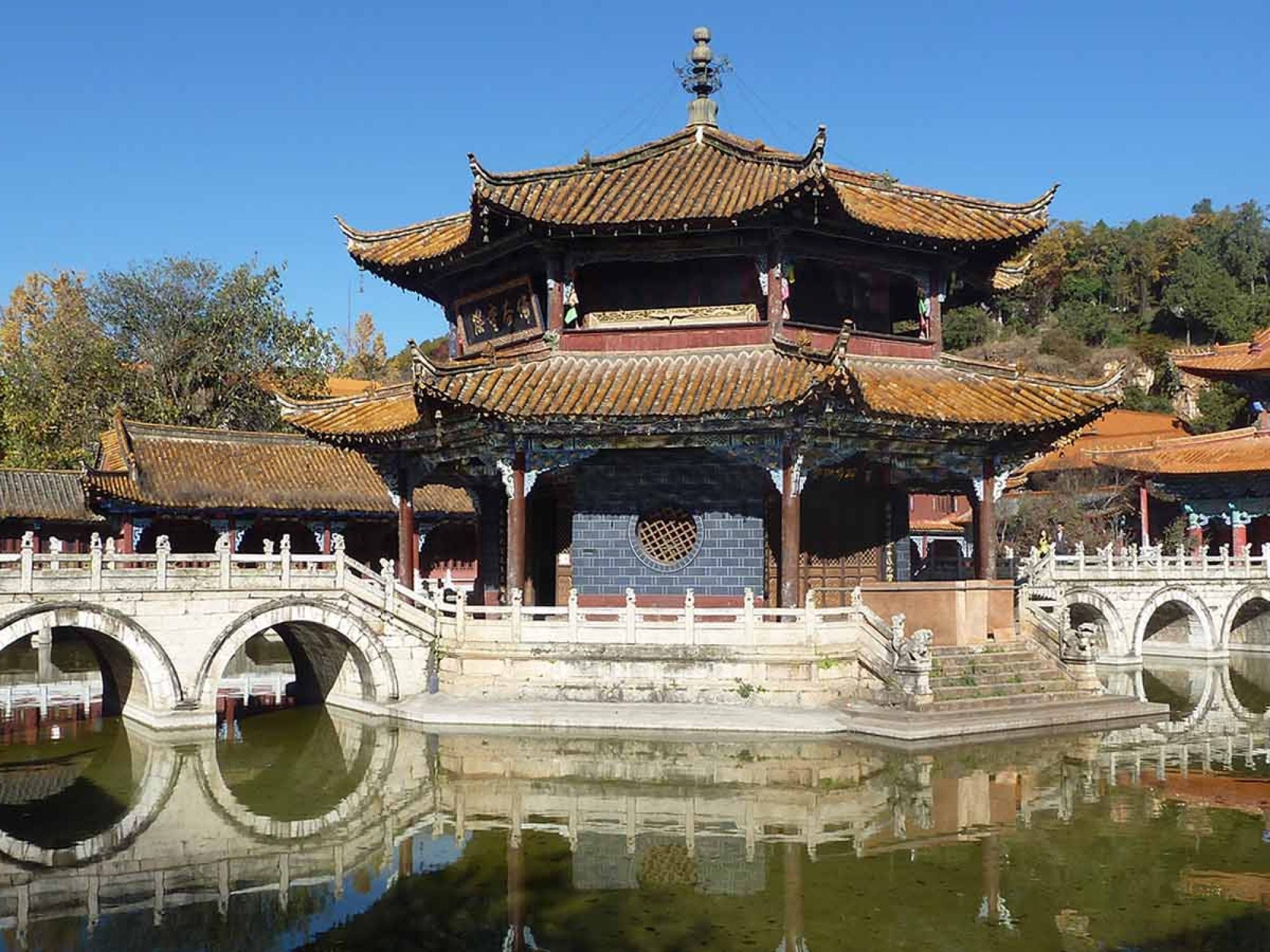 Georgetown Journal of Asian Affairs
The flagship annual publication of the Asian Studies Program aims to exchange ideas and publish research that further the understanding of the world's largest and most populous continent.