Welcome Future Hoyas!
"As a Georgetown alumnus and native Washingtonian, I am eager for you to discover all that this great city has to offer. Studying here in the U.S. capital provides our Hoyas with a front seat to history. Internship and research opportunities give students the chance to help move our country and our world forward. Georgetown's Jesuit tradition provides an education for the mind, body, and spirit. Cura Personalis, or Care for the Whole Person, is a main tenet of a Jesuit education. At Georgetown, we are committed to your academic achievement and your mental and physical health, spiritual growth, and development as a citizen of the world." -Charles Deacon, Dean of Admissions
Facebook Live Q&A: 4/9 at 3PM
Join us for a Facebook Live Q&A Session with students from the Georgetown Admissions Ambassadors Program on Thursday, April 9 at 3PM ET. We will be streaming live in the GAAP 2024 Facebook group. If you haven't joined the group yet, check it out and introduce yourself! It's a great place for you to meet some of your future classmates.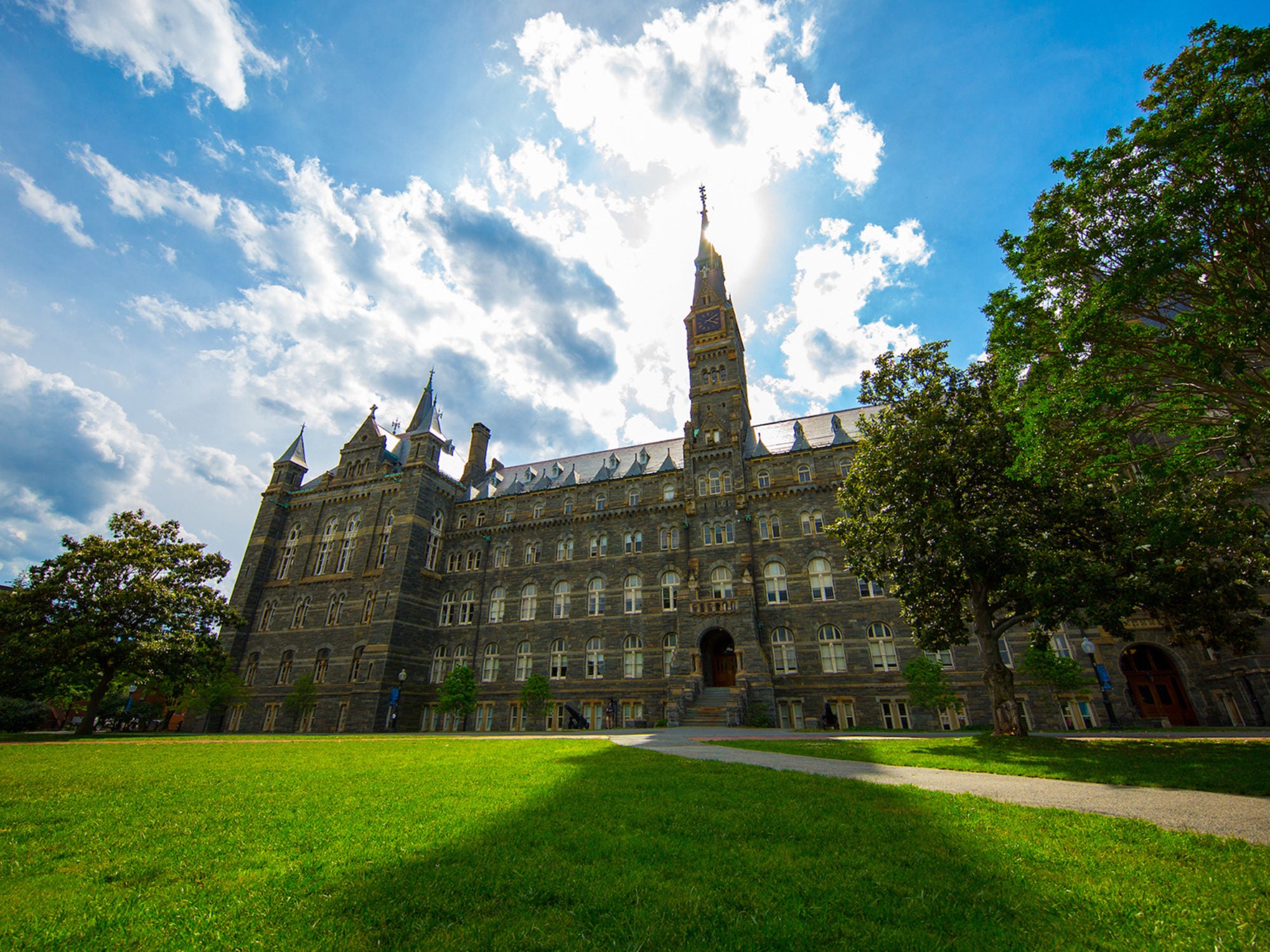 Getting to Know Campus
Take a virtual stroll through the hilltop, watch a campus tour delivered by our famed Blue & Gray Tour Guides, and get a behind the scenes look at the spaces that make Georgetown so special.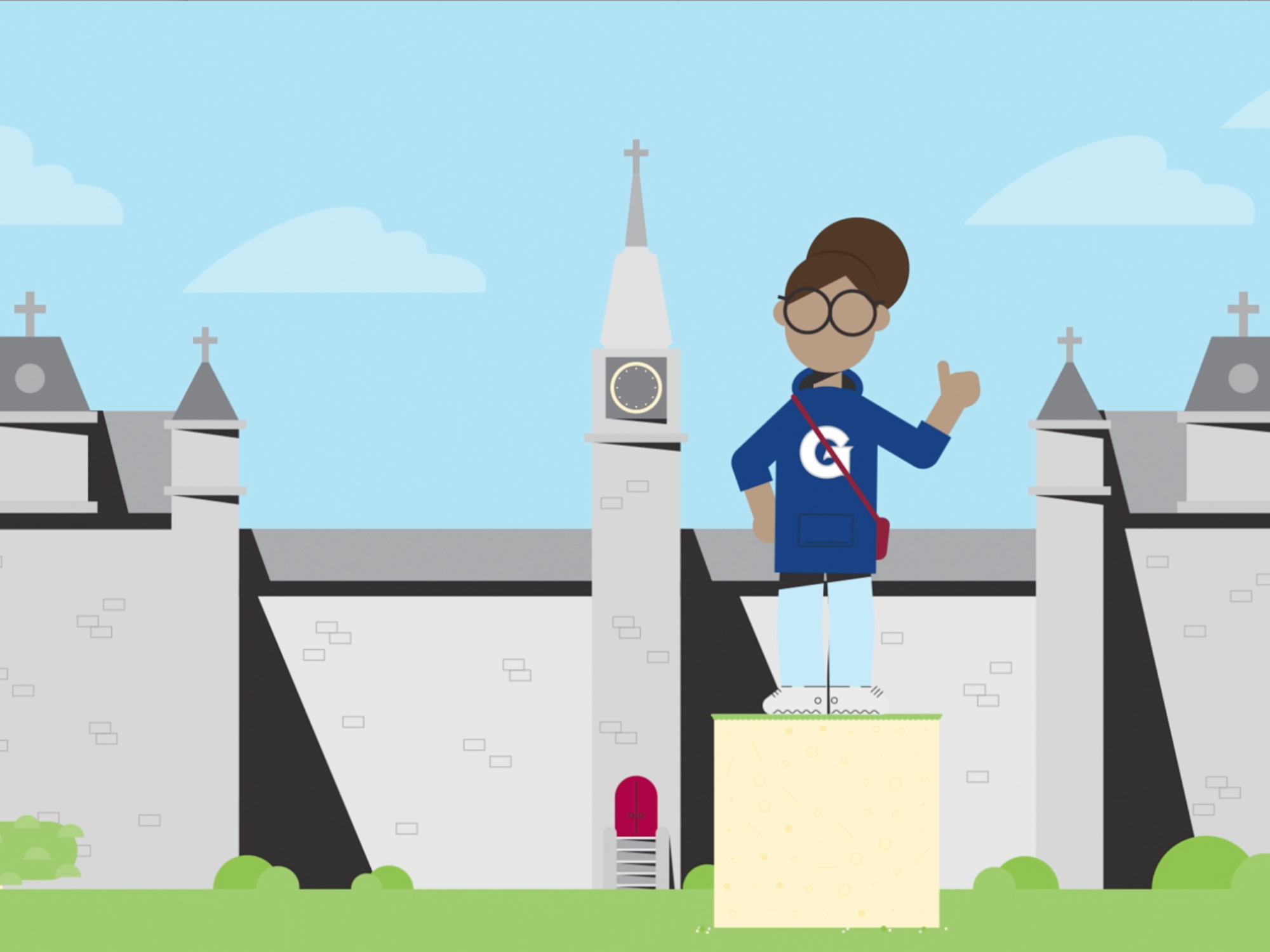 Preparing to Enroll
Find out important information about Financial Aid and connect with a GAAP admissions counselor.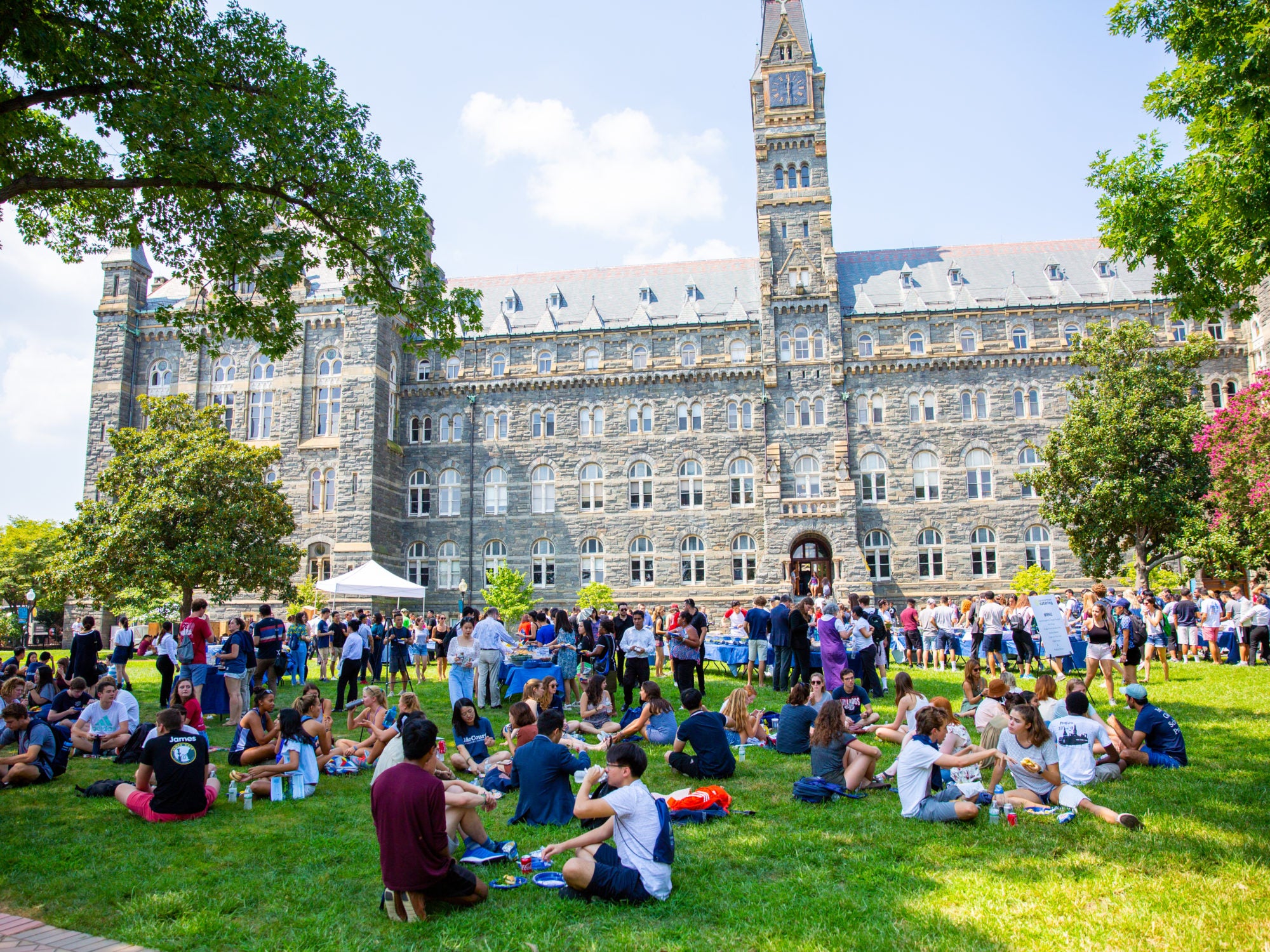 Student Life
Learn more about housing, dining, clubs, and what life is like as a Hoya. Check out videos from current students and read advice from Hoyas who were once where you are now.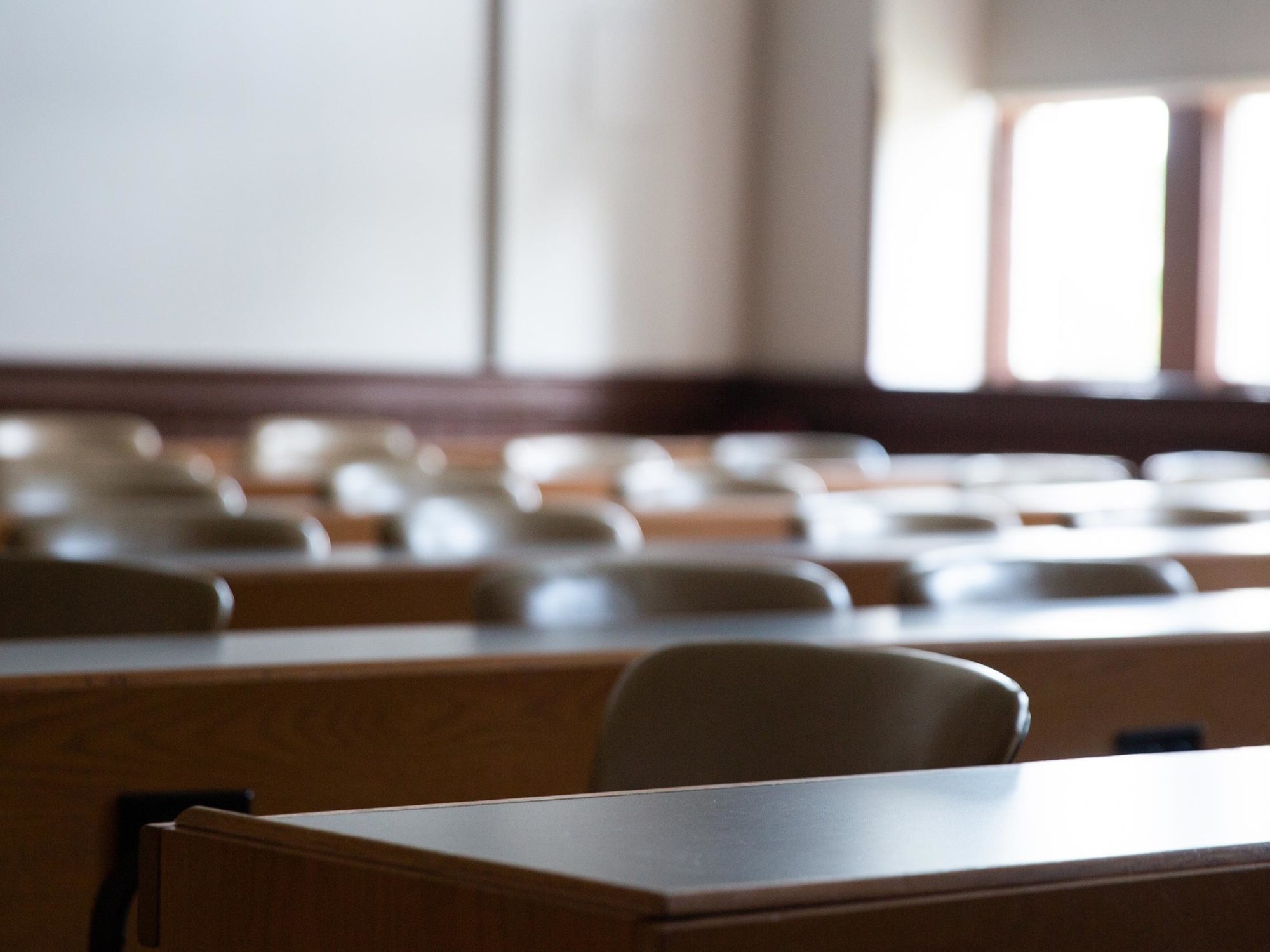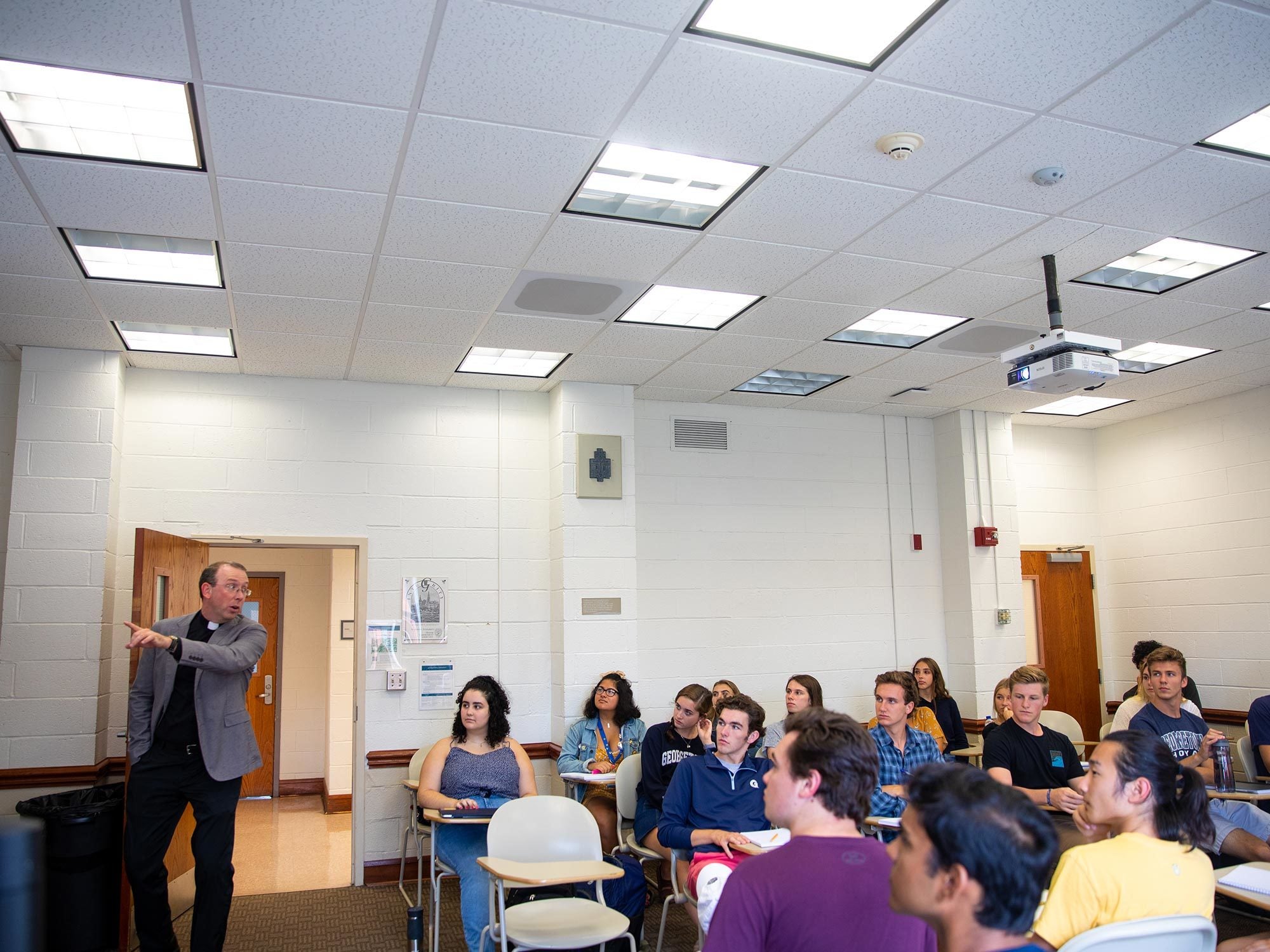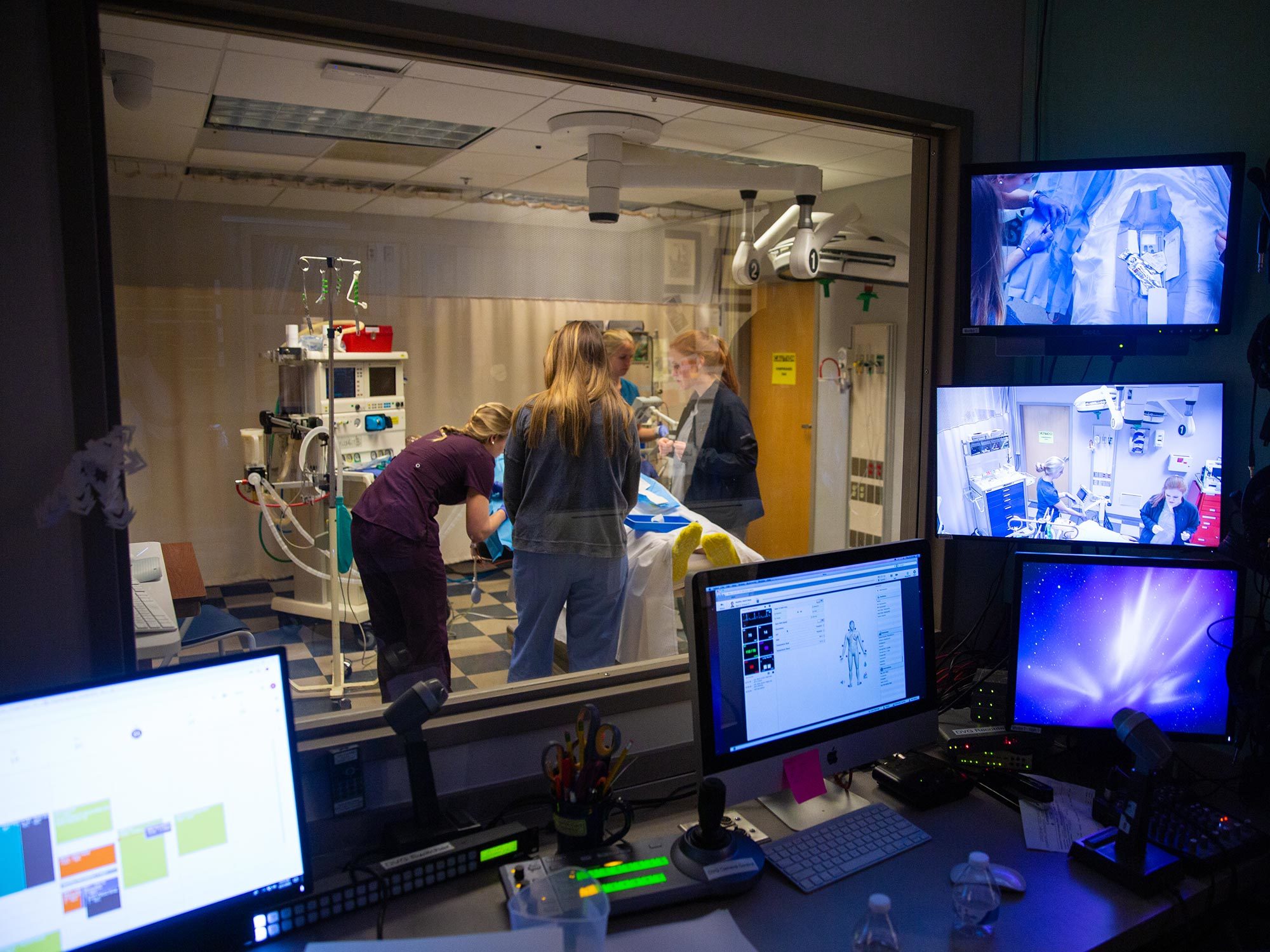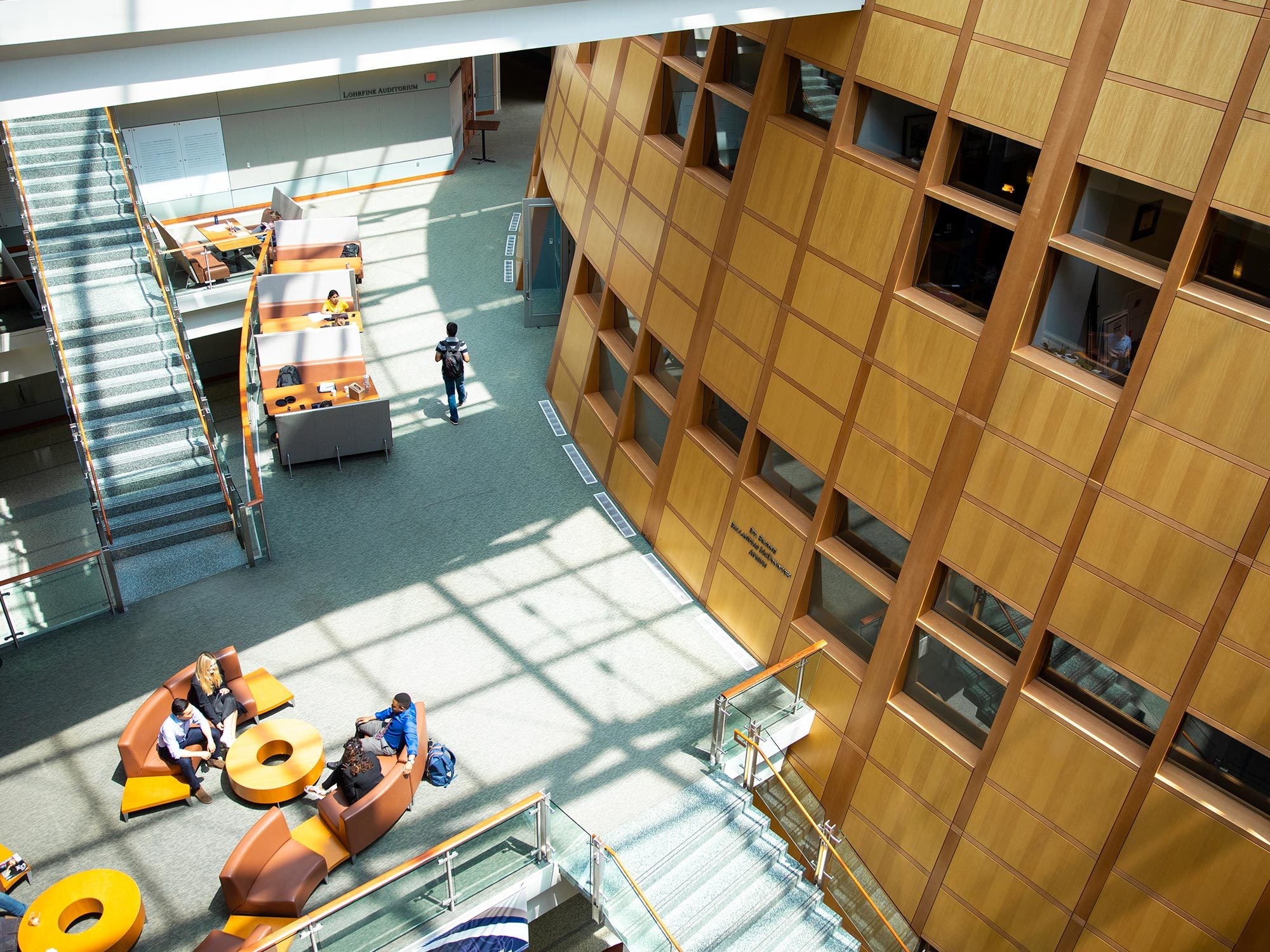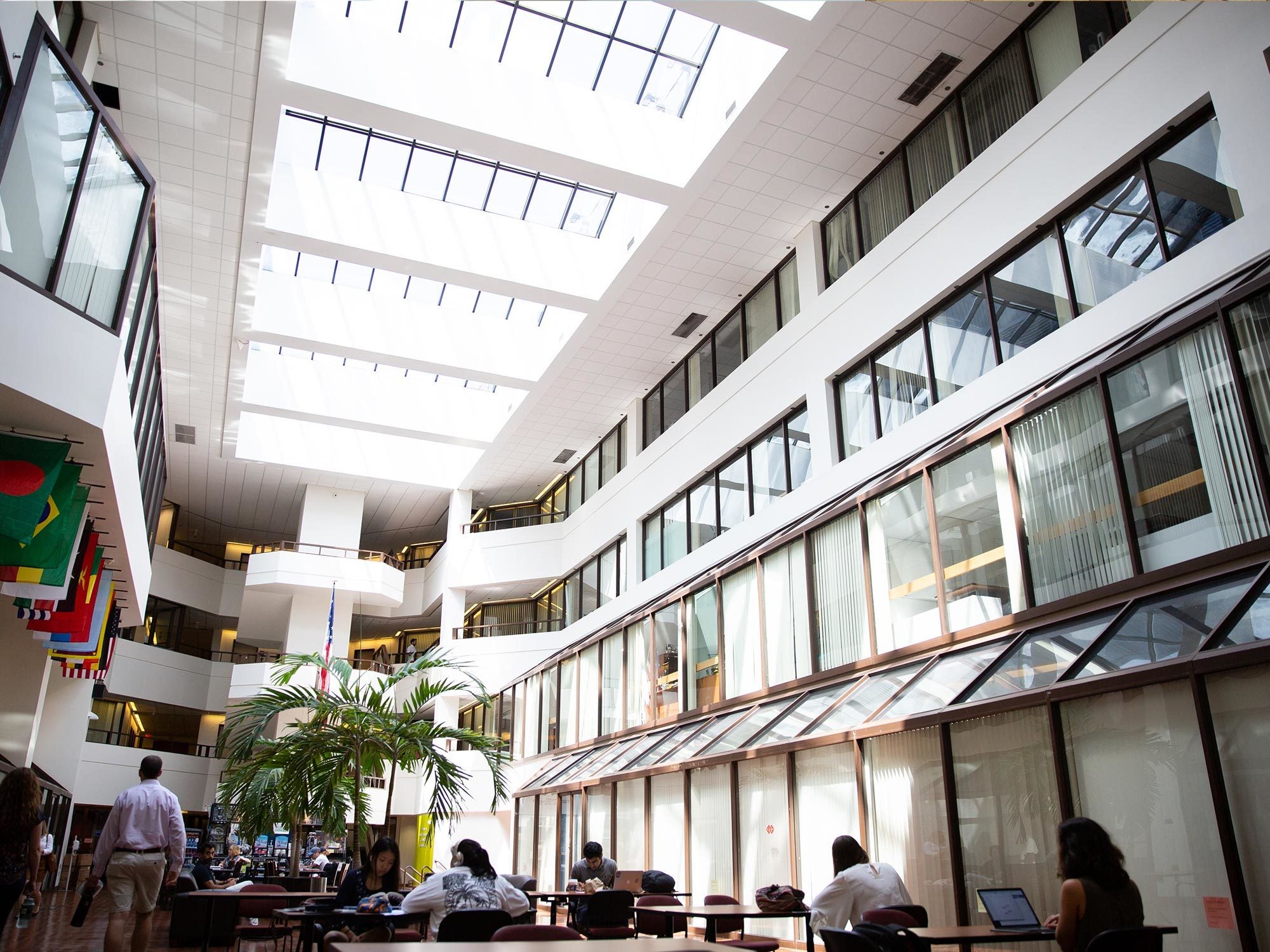 Meet Your School
Meet our deans and find out more about each of our schools.
Georgetown Admissions Ambassador Program (GAAP)
Our Admissions Ambassadors are here to help you learn even more about life on campus.
Why Georgetown?
Find out why these Hoyas chose to make Georgetown their home.
#Hoyas2024
Share the good news! Use #Hoyas2024 to join your new digital community.