Spring Break at Home
To keep our community safe, we won't be spending spring break at resorts or in big crowds, but there are still plenty of ways to unplug and unwind. These spring break activities will help you get outside, decompress and stay connected with friends and family virtually instead of traveling.
Have No FOMO
Hoyas have been staying home throughout the pandemic, and spring break is no exception. Check out how other Hoyas are spending their spring breaks at home. If you're already in the District, there are plenty of ways to safely explore the city.
Abby (NHS'23) documents some safe spring break ideas.
Zehra (C'24) shares some of her ideas for spring break at home.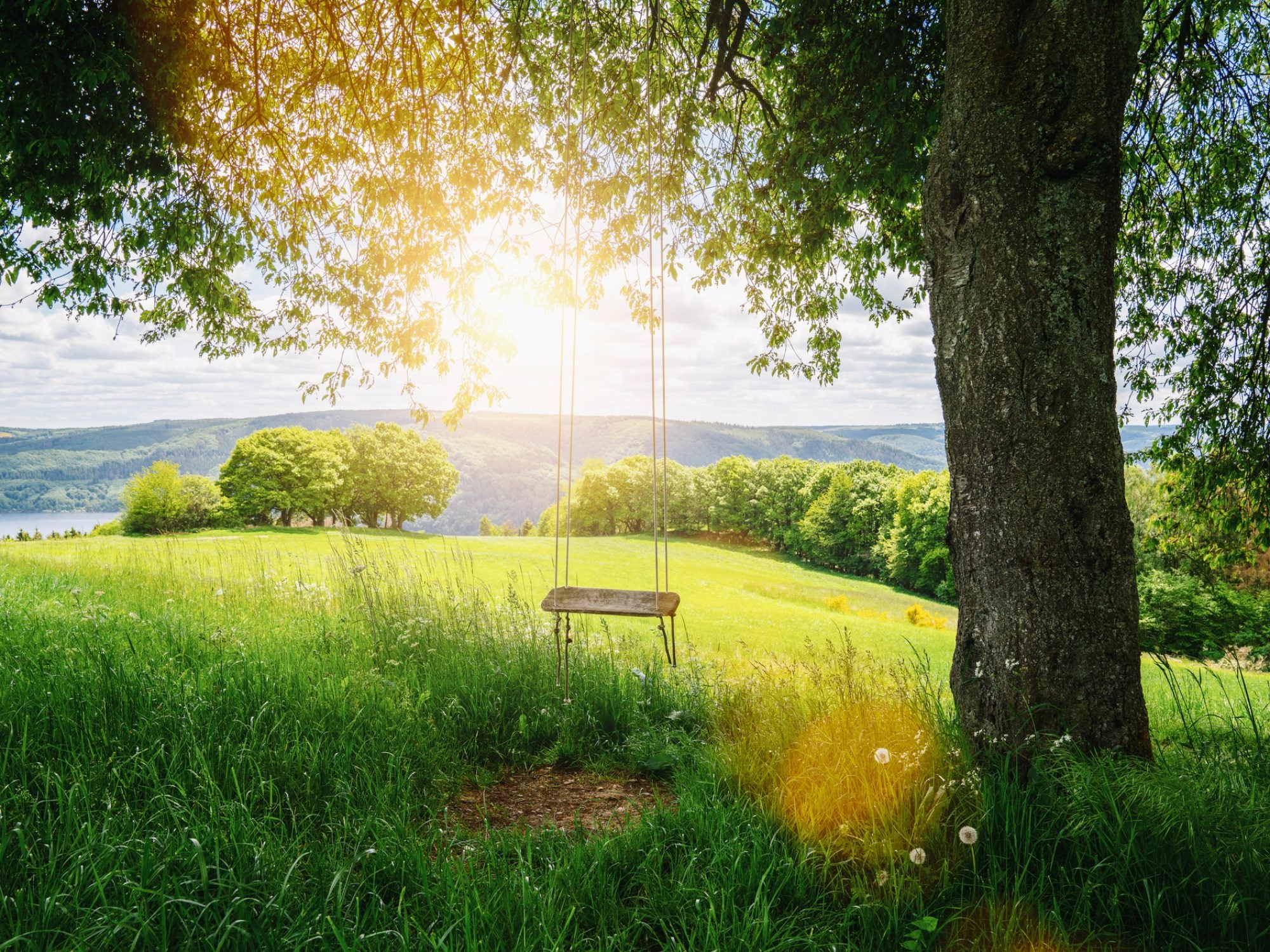 Take It Outside
Spending time in and around nature has been shown to enhance your mood and contribute to better overall health and well-being. No matter where you're spending spring break, try hiking, kayaking, walking or biking.
Trivia

How well do you know the hilltop? Show off your Georgetown knowledge in a head to head battle. For groups of three or more. Choose one person to host and download the host kit below.
Pictionary

Show off your artistic side. For groups of four or more.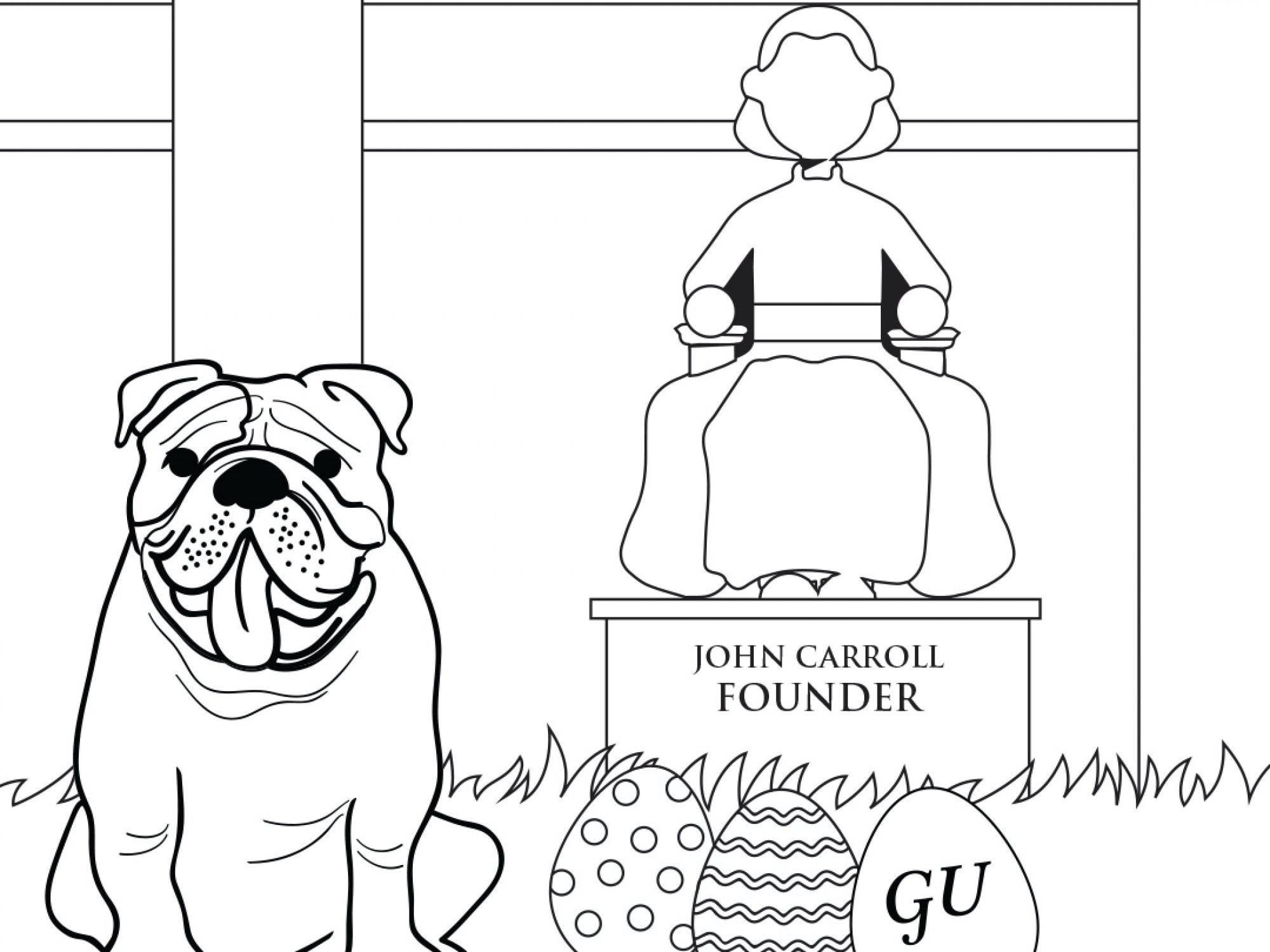 Coloring Books
Decompress with some coloring books. Print them out and break out the crayons, or download them to your phone and get to doodling.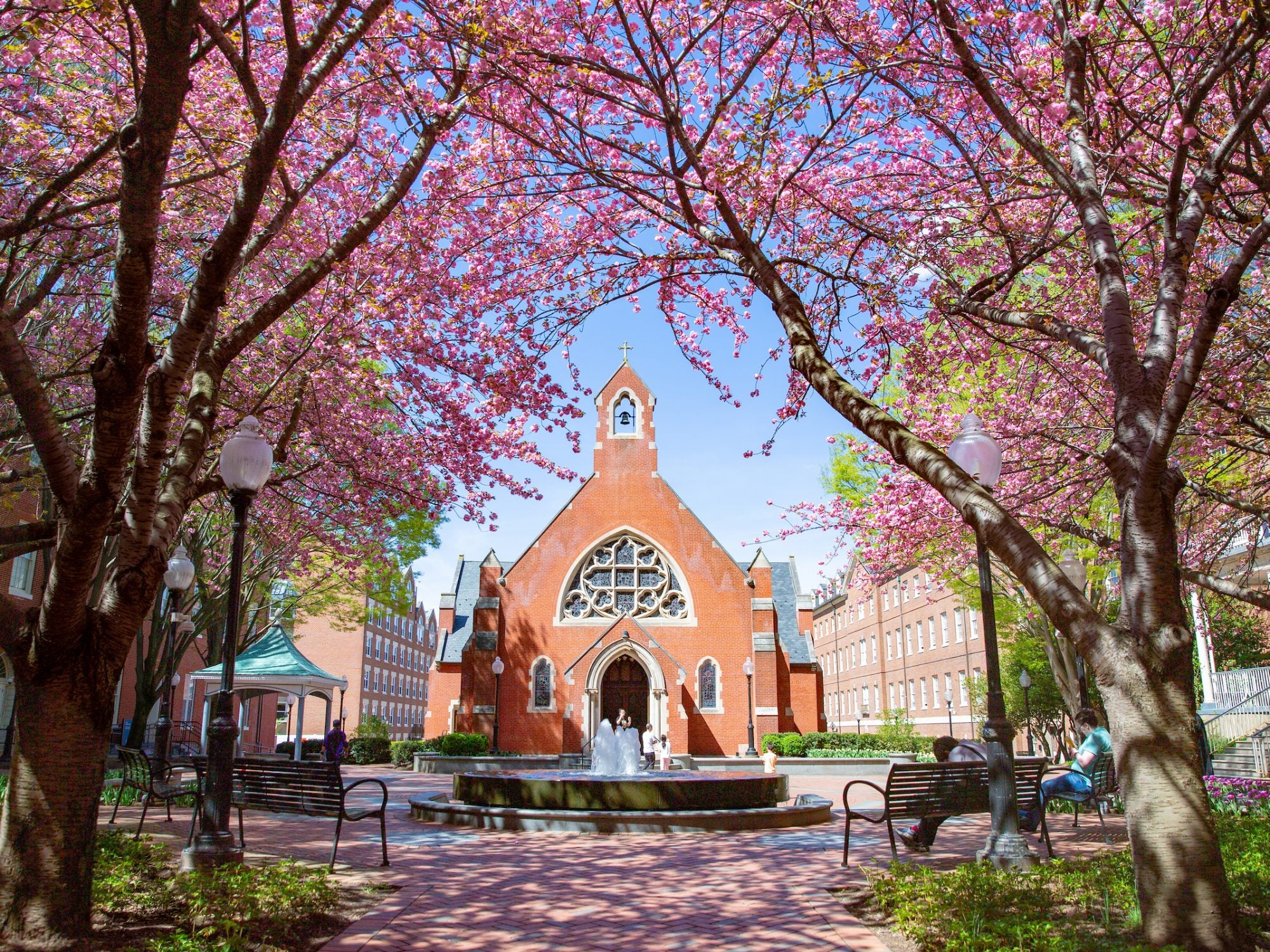 Religious Services
Socially distant but spiritually connected, the University will live stream Holy Week services, Passover seder and regular weekly religious services.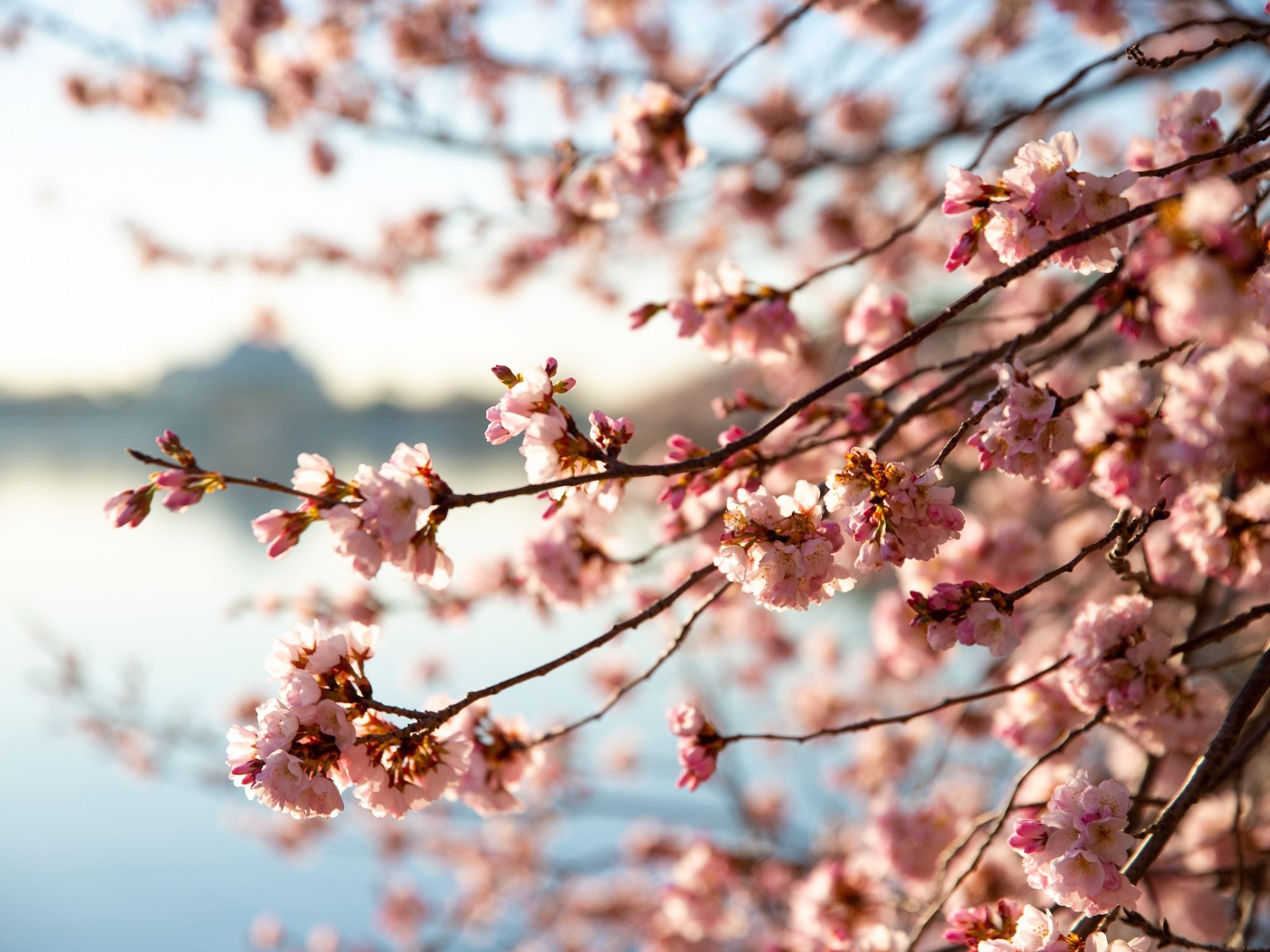 Virtual Cherry Blossom Festival
The 2021 National Cherry Blossom Festival will take place from March 20-April 11 and include both virtual and in-person elements.