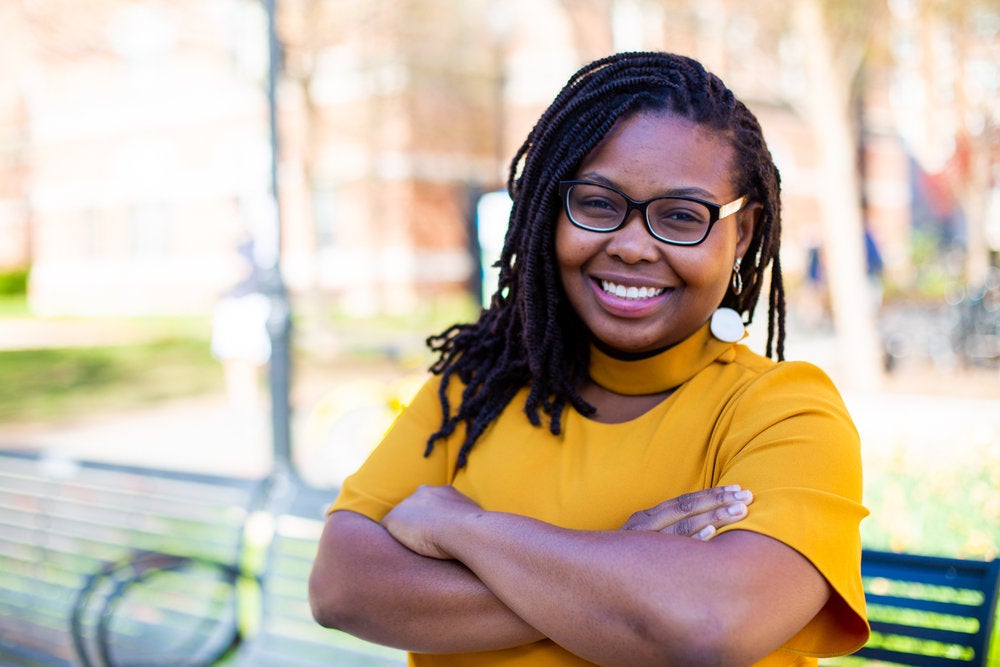 "Choosing to attend Georgetown for college was a no-brainer as soon as I saw the smiling faces on the front lawn upon arrival.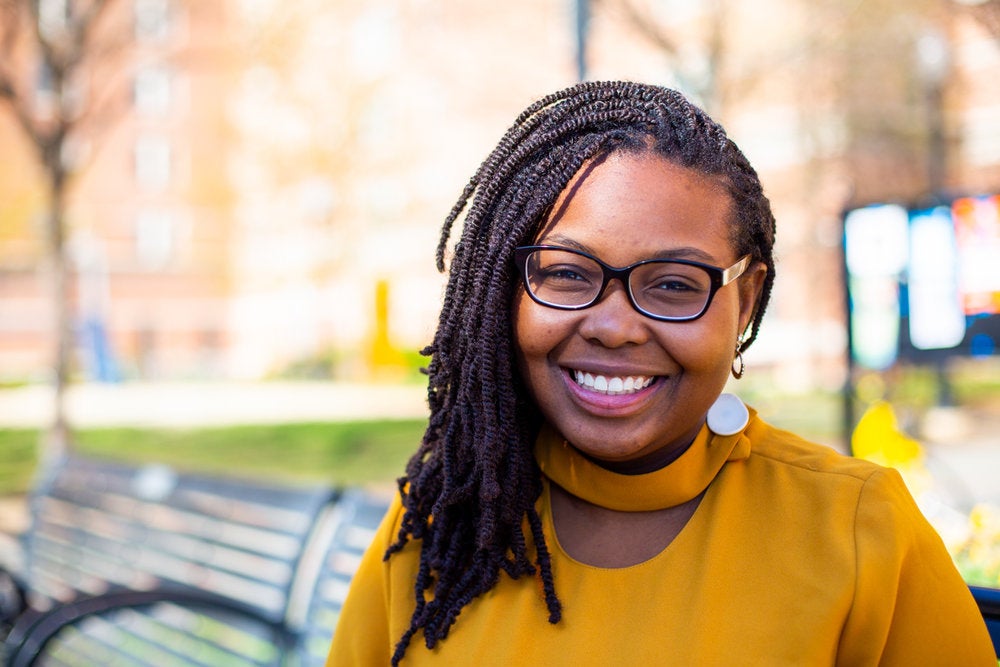 The spirit of Georgetown from that day continues to resonate with me today as an alumna, as I strive every day to be a woman for others.
I came to know Georgetown through the Community Scholar Program, which truly was the foundation of my overall college experience. Having been the first in my family to attend college, Community Scholars provided me with a family away from home that helped me understand the academic and professional journey ahead of me.
From Community Scholar to resident assistant and then resident director of Community Scholars, there was nothing I'd rather do than to dedicate time, mentorship and commitment to academic excellence and personal triumph to a program that sowed deeply into my life.
Now that I am back on the Hilltop as director of research for the Designing the Future(s) of the University and the Hub for Equity and Innovation in Higher Education, respectively, I have the privilege to work with students with similar experiences in hopes to offer what the Community Scholars Program and Georgetown as a whole has offered to me – community, family and support.
Knowing that I have 100 percent support at Georgetown, then and now, illustrates the very epitome of cura personalis, and in retrospect this support made the very difference that I, and several others, needed to persevere."
_________
As Georgetown celebrates the 50 years it has committed to providing high-quality education to first-generation, low-income and underrepresented students, members of the university community reflect on their Georgetown experience through three programs – the Community Scholars Program, Georgetown Scholarship Program and First-Generation Faculty & Staff Initiative. Click through for more of the Georgetown Faces that make up these programs.