By Sam (C'21)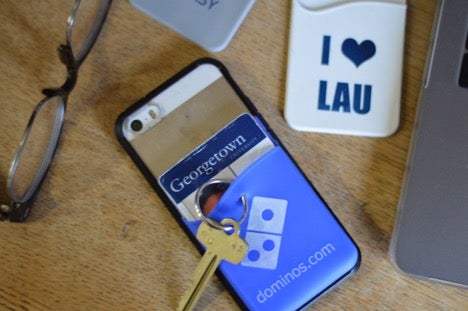 Behold, the backie, the phone pocket, the "silicone adhesive phone wallet".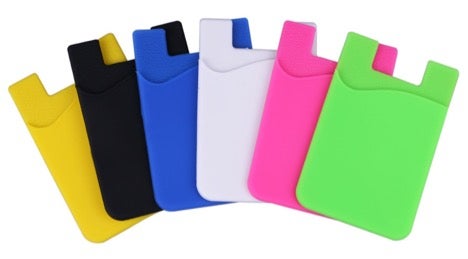 You only need spend one afternoon in Red Square or attend one tabling event before you see on of these things.
Before coming to college, I had never seen one of these before. They were a completely foreign concept and to be honest, I never thought I would be caught dead with one on my phone. I had a wallet, what did I need a card holder on my phone for?
That was, until I lost my GoCard because it wasn't secure in my pocket. Since that fateful morning, on the fourth day of school, I have been a proud sporter of my backie (currently one supplied by Domino's).
Here are the cards that you'd find in a Georgetown student's backie to make the most of Georgetown and DC!
1) MetroCard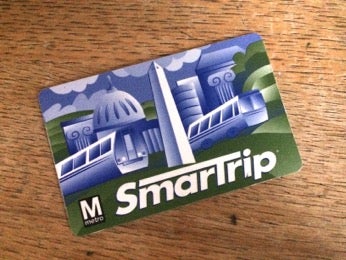 You probably will have to ask the guard how to use the vending machine the first time you bought one, but you quickly learn how to ace the metro system. This card is the first step to become a true Washingtonian!
2) Library of Congress Card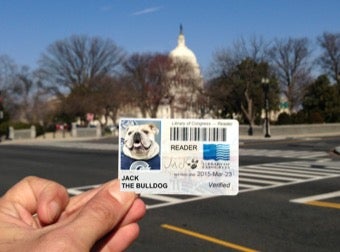 It's such a DC stereotype to go study in the Library of Congress, but it's definitely worth it! It's not as simple as just walking in, you do have to pre-register online for a library card. But, it's the only way to access the resources, study rooms, and Insta-worthy architecture inside!
3) PNC/GUAFSCU Card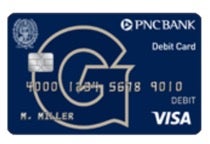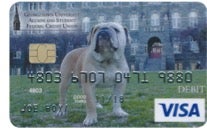 When you finally run out of Flex Bucks (it will happen), you'll need some way to pay for midnight Epi's or the Midnight Mug. You might have transferred banks once enrolled to make money management easier. PNC is the bank on campus, but Georgetown has it's own credit union: the Georgetown University Alumni and Student Federal Credit Union, otherwise known as the convenient acronym, GUAFSCU (pronounced gwaf-skoo). If they didn't rope you in with a free t-shirt, you probably have the standard PNC card.
4) Safeway Shoppers Club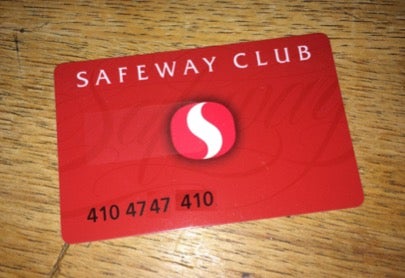 Sometimes, you just need a snack in your own room to help you through that final paper. In that case, you will want to stock up at Safeway. It's a bit of a walk from campus, but nothing feels better than riding the escalator up and being greeted by Safeway chips and baked goods. This card will save you plenty of money for the frequent shopper.
5) GoCard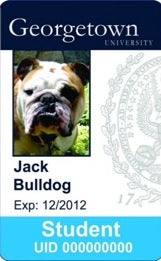 Last but not least, the most important card: the GoCard. Your GoCard is there for the million swipes a day. From when it doesn't read properly outside your dorm to your second order of Tot-chos at Bulldog Tavern, your GoCard is there through it all. Every Georgetown student has the same fear of losing their GoCard, because it is our most prized possession. Ok, I might be exaggerating. But, the GoCard is the key to Georgetown.