Hey Hoyas,
I want to share some tips on how to make the most out of your future rainy days on the Hilltop!
In my opinion, rainy days are some of the best days. It is a time to recharge and refresh, without feeling like you are missing out on something. Whether you prefer to escape your dorm or never step foot outside, there is always a fun, rainy day option for all Georgetown students!
1. Visit the Monuments
If you are the type to feel restless and trapped on rainy days, D.C. is the place for you! By the end of Hurricane Florence, the rain definitely had me feeling down. So, I decided to grab a friend and run to the Lincoln Memorial! On rainy days, the weather is much cooler and there were barely any tourists. Less tourists in the background = better pictures. Thank the rain for your next monument #instapic.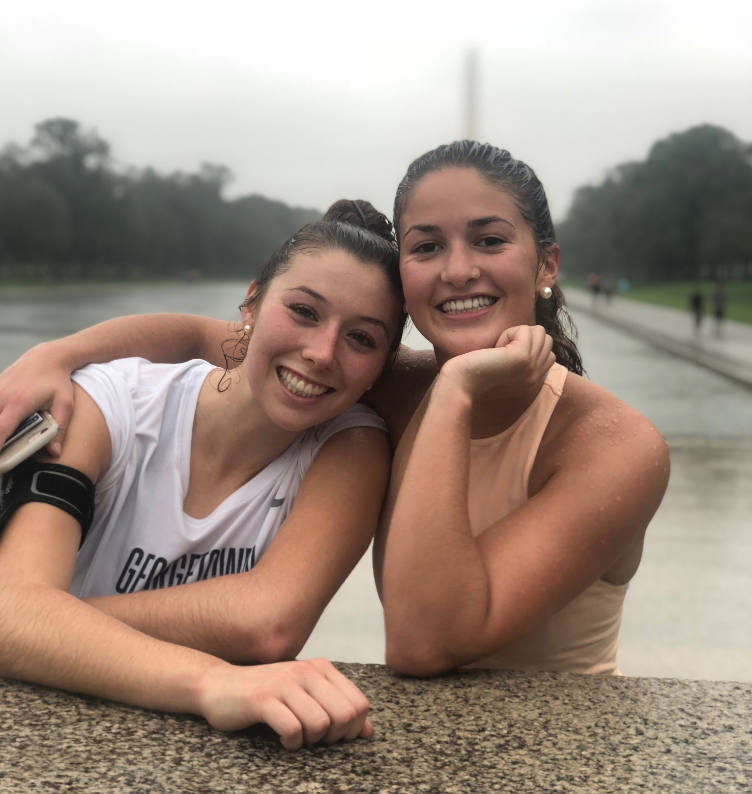 2. Catch up on your favorite series
There is no better excuse for watching TV, than a rainy day. The weather app might as well replace the rain icon with a TV emoji. Treat yourself and catch up on your favorite show! Throughout Hurricane Florence, I've been binge watching Game of Thrones and I couldn't be happier.
3. Get ahead on your readings
I've never been the most avid reader, but every time it rains I always feel more motivated to read (hopefully it rains all midterm season). Whether it is getting ahead on your readings from class or starting a new novel, rainy days are perfect for that. Stay inside and get ahead for when you want to spend all #FarmersMarketWednesday outside on the lawn!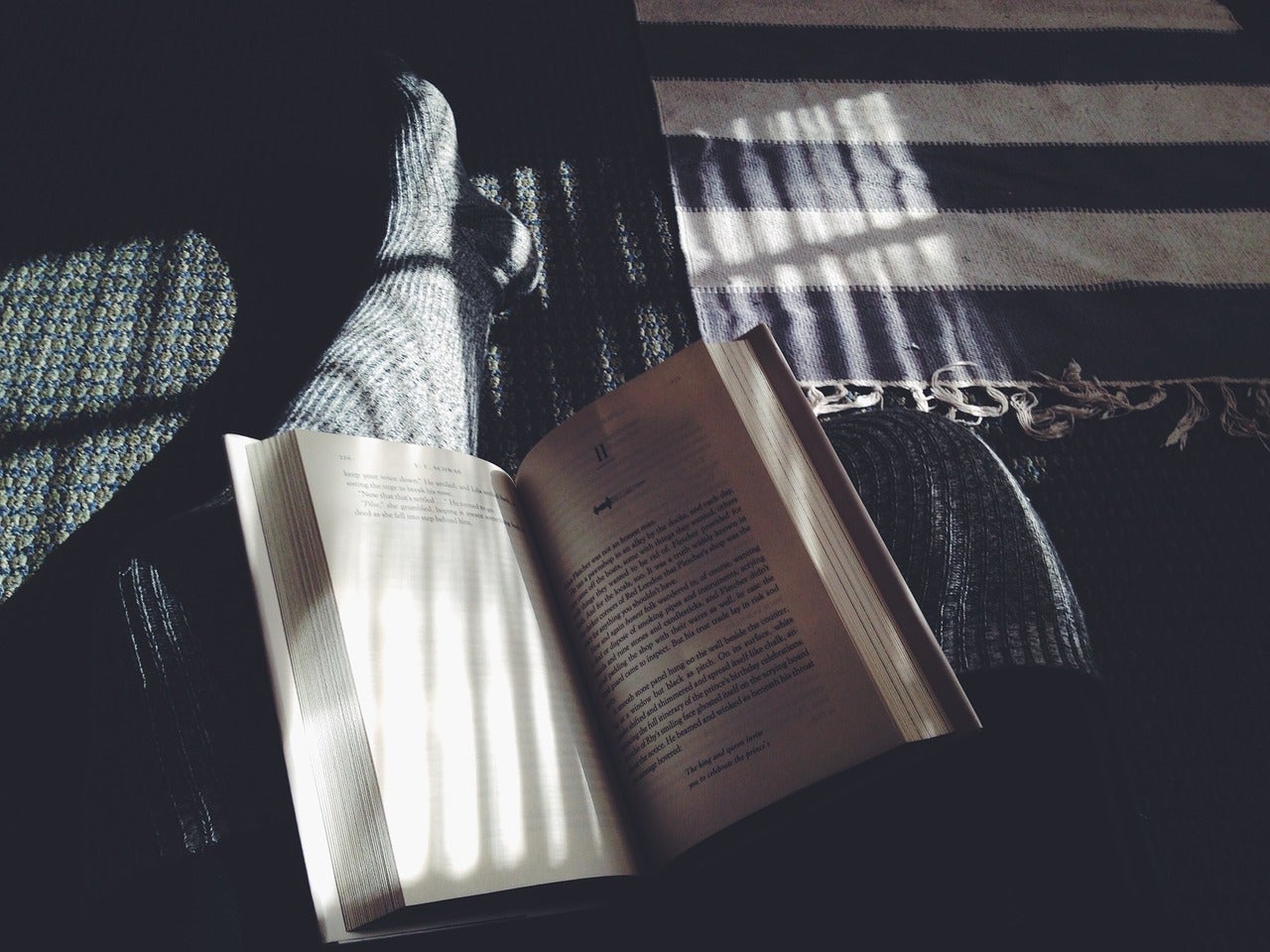 4. Sleep
We all know that rain is the best sound to fall asleep to, so now is the best time to catch up for the rest of the week. Chances are that people will become sick because of the rainy weather, so take care of yourself!
5. Comfort Food
Rain calls for comfort food. Last rainy day, my friend and I made chili and cookies. Head to the grocery store and treat yourself!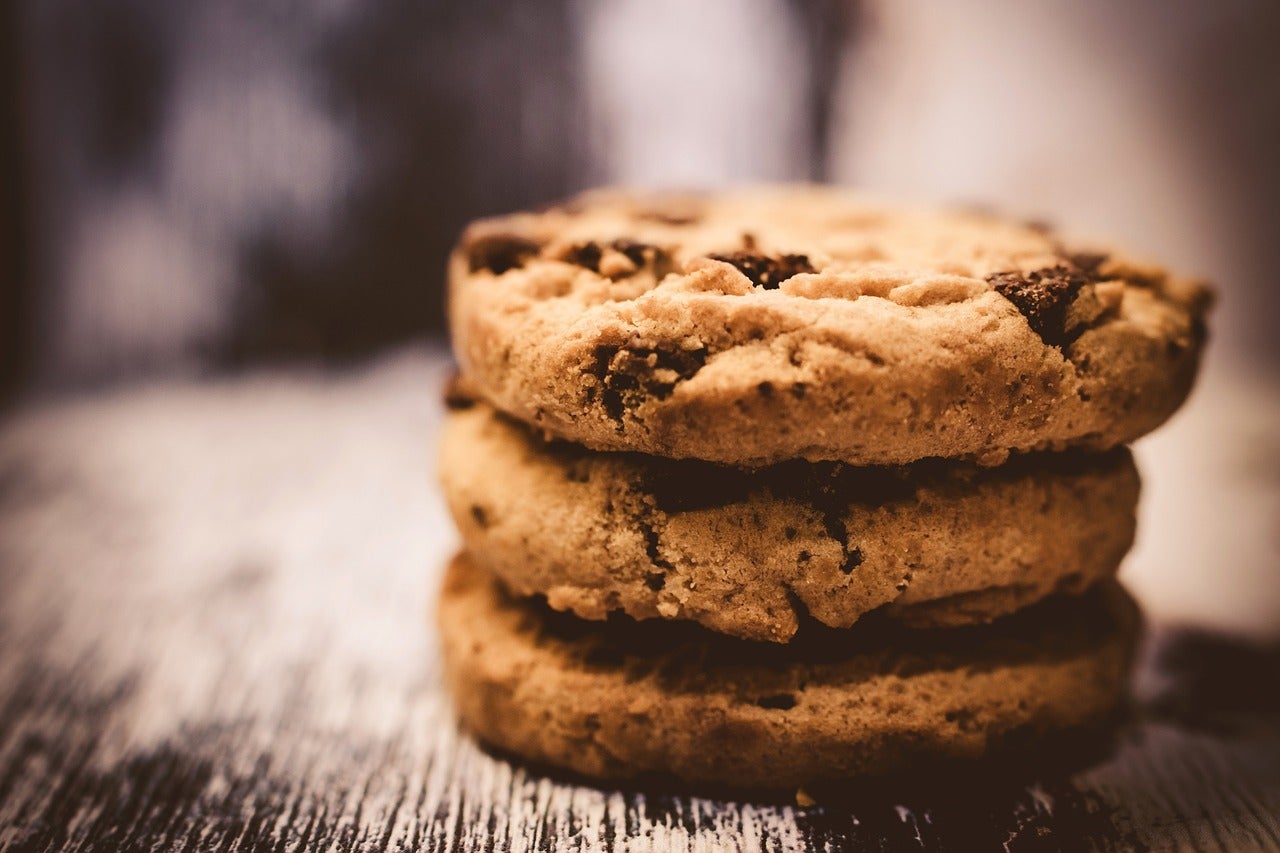 6. Museum
Rainy days are perfect for heading downtown and walking around a Museum. Whenever the weather is nice, I feel guilty about spending hours inside while I could be outside walking around the Canal, Georgetown waterfront, monuments, or M Street. My personal favorites are the Air and Space Museum, Newseum, International Spy Museum, and the Museum of Natural History!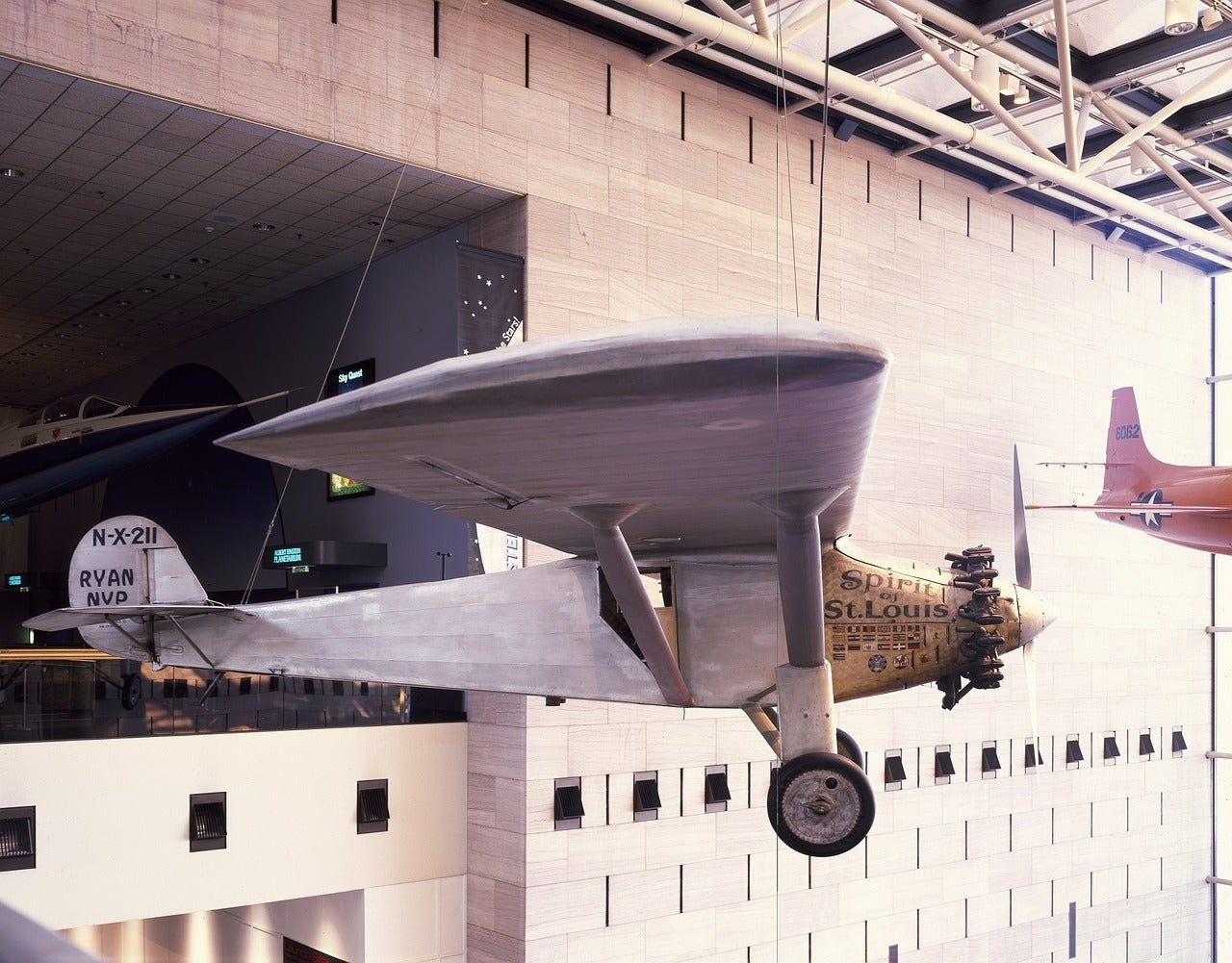 7. Coffee Shop
If you want to leave campus but still stay inside, head to your favorite coffee shop. Cozy up and buy a good drink, catch up with a friend you haven't seen in a while, or do some homework. Some of my favorite spots near campus are Starbucks, Grace Street Coffee, and Saxbys!