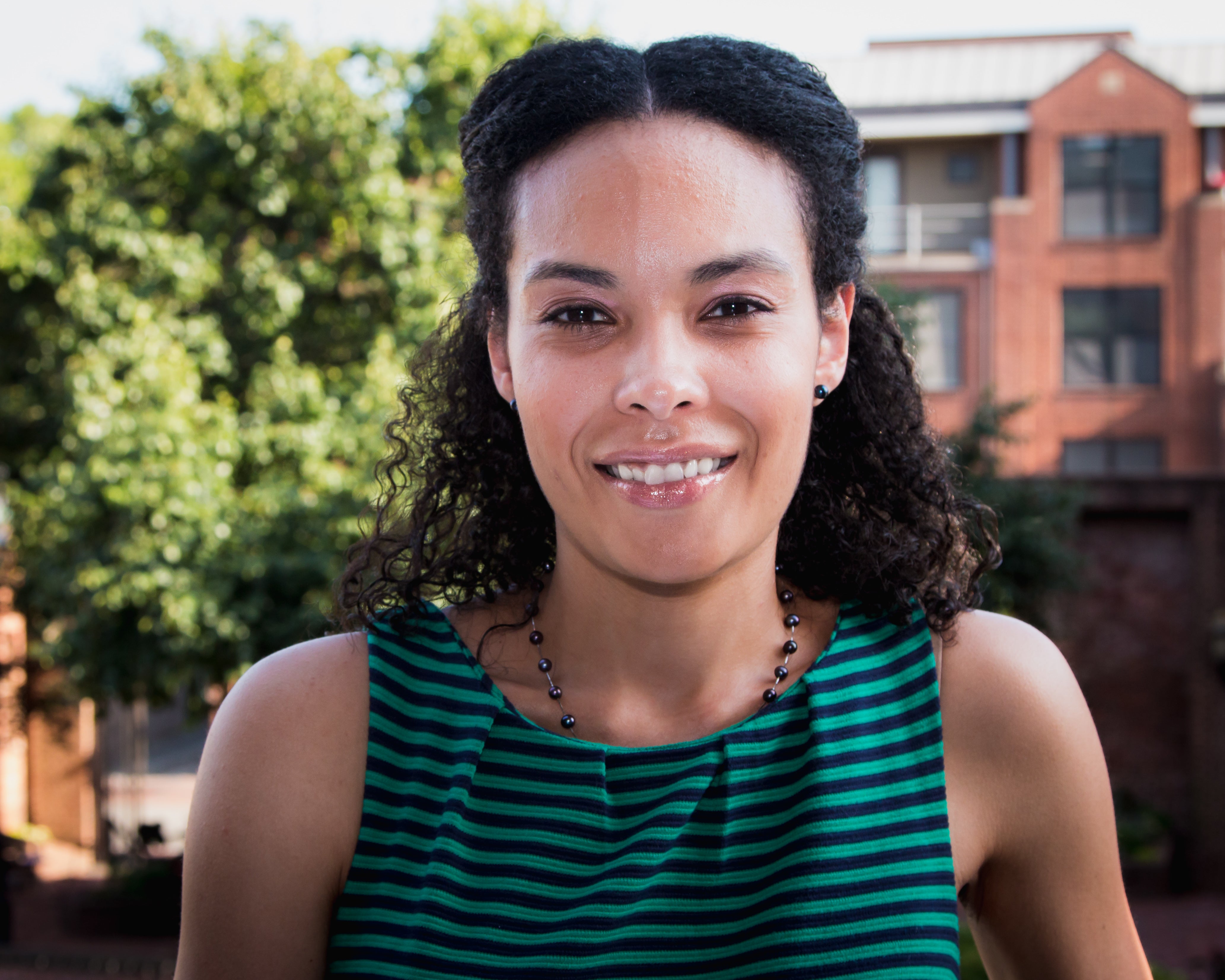 The university has strong connections to the military community that span centuries. The Society of Jesus was founded by St. Ignatius of Loyola after he recovered from wounds suffered during the 16th-century Battle of Pampeluna. Like many of our students, he overcame challenges to transition from being a warrior to becoming a civilian. Because many of our Jesuit values align with the military-connected community, it gives purpose to our work on campus.
My role places me as the liaison for prospective and current students and alumni who are military-connected and faculty, administrators and those who provide support services – as well as for the Department of Veteran Affairs and Department of Defense education programs.
 As a spouse of an officer in the Navy, my family has faced experiences similar to what many Georgetown military-connected students face. I channel those experiences and my years of experience of working in higher education to build bridges and foster an inclusive campus for our military-connected students. 
The intersectionality of identities and experiences found within Georgetown's military-connected community provides great opportunities for finding common ground and understanding.