1. Homecoming
First on my bucket list is homecoming, of course! Every fall semester, old and new Hoyas get together to celebrate Georgetown for a weekend, and it is one of my favorite memories from last year as well. I had quite a few friends who graduated this past spring, and I know they're anxious to come back and see all of us! The DC humidity is usually gone by then (hopefully), which is always an added benefit.
2. Events
The second item on my bucket list is to attend all the great events happening around campus. As we are returning from COVID, Georgetown hosts many prestigious speakers for events on the Hilltop. Last year, I watched Hillary Clinton give a group of inspirational female leaders her human rights award in Gaston Hall. I hope I can get to experience more of these events and really soak up all that Georgetown has to offer being in the nation's capital and having access to such a distinguished network of politicians and professionals.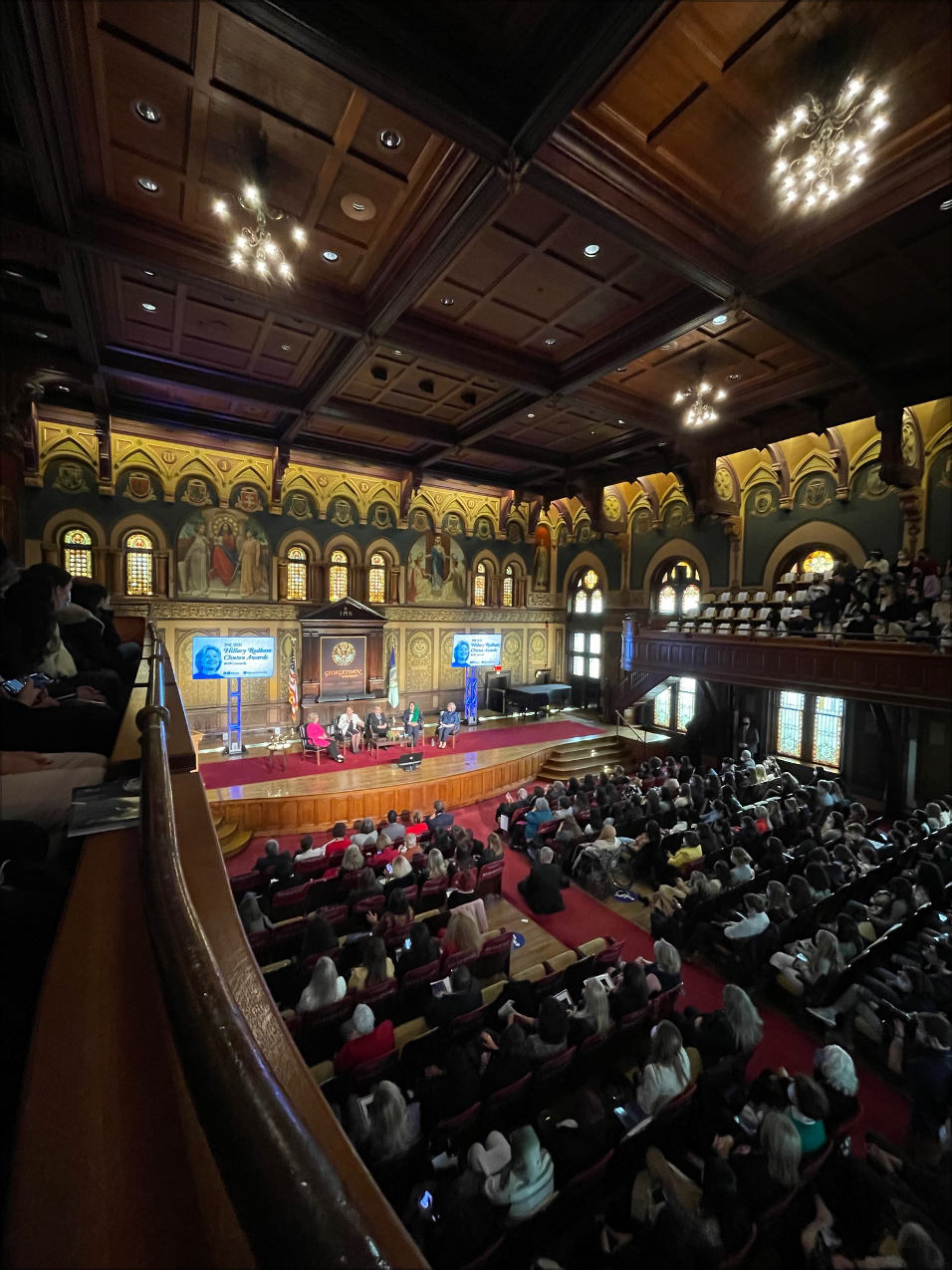 3. Kennedy Center
The third item on my bucket list is to attend a performance at the Kennedy Center. Although I've walked and drove by the center hundreds of times throughout my years in DC, I want to see the opera or a concert there!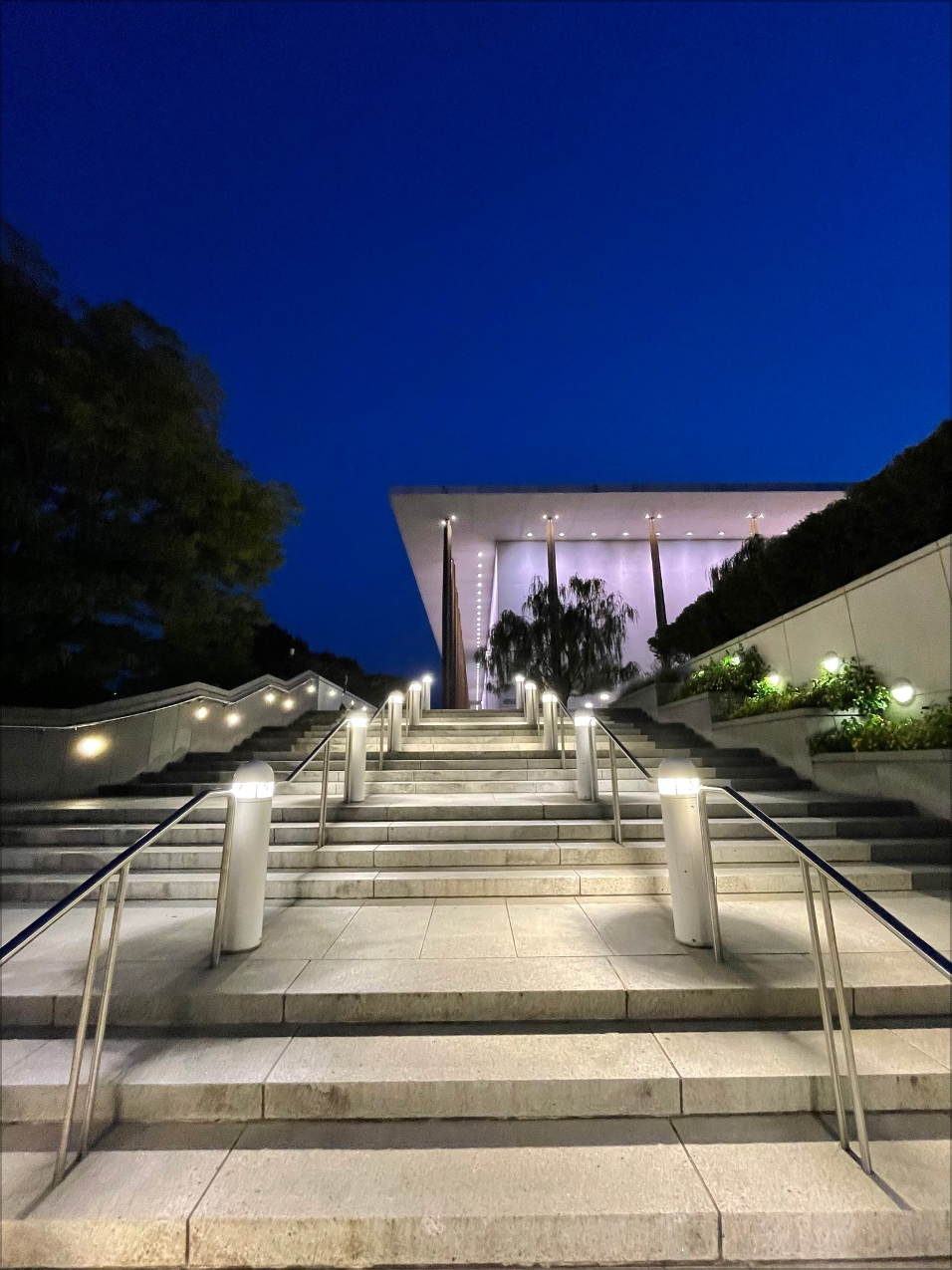 4. Snow Day
Fourth on my bucket list is (hopefully) a snow day. I'll be the first to say that I prefer warm weather to the freezing cold, but a classic snow day in Georgetown feels special. You get to have classes canceled, walk around the snowy cobblestone streets and have snowball fights on the front lawn! Of course, it is essential to go to Foxtrot for a hot chocolate as well.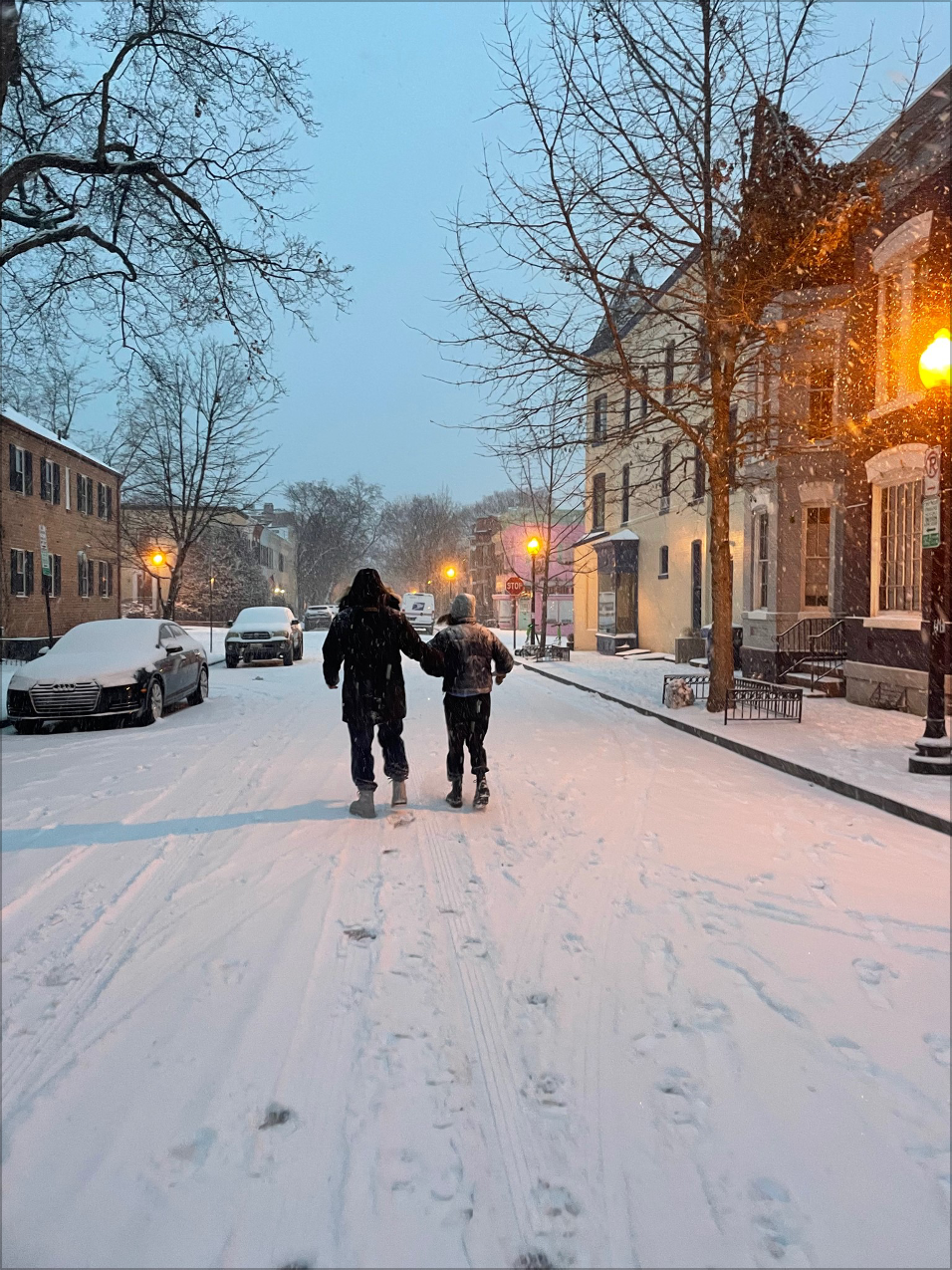 5. Time with Friends
Fifth is to cherish the time I get to spend with my friends. We take for granted how living in such close proximity to everyone we know and love is so important to our happiness and key to our Georgetown experience. As I look to life after the Hilltop, I know my friends and I will likely be living in different cities, on both coasts and all around the world! While I have them all here in Georgetown, however, I'm making sure to prioritize being just a few blocks away from their houses and apartments.
I couldn't possibly write down all the things I am looking forward to in my senior year at Georgetown. I'm planning on checking all of these off of my list, and I hope I can document some of them for you all!