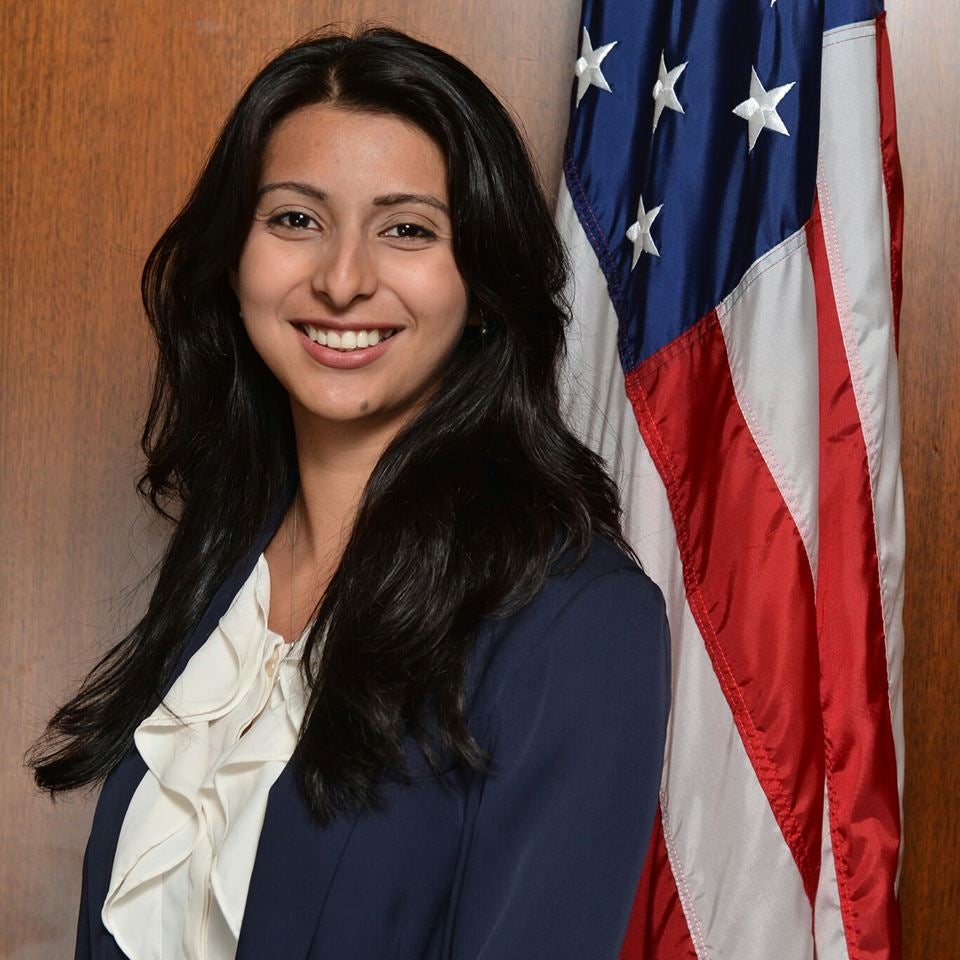 "When I first stepped foot onto Georgetown's campus, I was nervous. Like many other freshman I was worried about making friends, passing my class and getting to Leo's before the chicken fingers ran out.
However, as a first-generation college student on a scholarship, I faced additional challenges. I had the love and support of my family, but no close mentors with personal experience navigating college. My working-class parents did not understand the pressures and anxieties I was facing as a college student. When I got homesick, my campus job helped me afford a flight home to California once a semester. My mom mailed me her only suit so I could have professional clothes to wear for my first day interning on Capitol Hill.
The combination of the support of my family and my campus families in the Community Scholars Program and Georgetown Scholarship Program (GSP) which helped guide me though my college years. By filling the gaps, Community Scholars and GSP helped me build a network of support, knowledge and care. I learned about writing a resumé, applying to fellowships, and how to properly write a college essay. I had access to a used-book library for free, I was invited to a Thanksgiving dinner every year, and I built my professional wardrobe beyond my mother's hand-me-downs from the '80s.
Through GSP, I met a Georgetown alumnus who encouraged me to apply for the Pickering Fellowship with the U.S. Department of State. Mentors I gained through the Community Scholars Program wrote my graduate school recommendations. Now, I'm a graduate of Georgetown University and Yale University, serving as a diplomat for the United States in the Philippines."
_________
As Georgetown celebrates the 50 years it has committed to providing high-quality education to first-generation, low-income and underrepresented students, members of the university community reflect on their Georgetown experience through three programs – the Community Scholars Program, Georgetown Scholarship Program and First-Generation Faculty & Staff Initiative. Click through for more of the Georgetown Faces that make up these programs.