One of my favorite things about Georgetown is the plethora of options to sit down and be productive. Every few steps, you will no doubt come across a prime spot to either sit down and grind or collaborate with friends. Depending on my mood and what I'm trying to get done, there are different spots on campus I prefer. So, here are my 5 favorite study spots on campus!
The MSB/Rafik Hariri Building
As a student in the MSB, this may be a biased top choice. However, the Rafik Hariri building is undoubtedly my favorite building on campus. My favorite thing about the MSB is definitely the big windows that let in all the natural light. It's always bright and gorgeous—no matter where you choose to sit! Another great thing about the MSB is the variety of study spaces. On the ground level, there is the Shea Commons—which has open space with tables for collaboration, printers, individual (comfortable) seats with little side tables, and breakout rooms that can be reserved and used for discussions and meetings. This is the case for the upper levels as well, on every floor there is a mixture of individual seats, tables, and breakout rooms. Whether I want to study alone, with a group, or just do some research, MSB has the resources and options. Living in Harbin, the MSB is also very close to my dorm!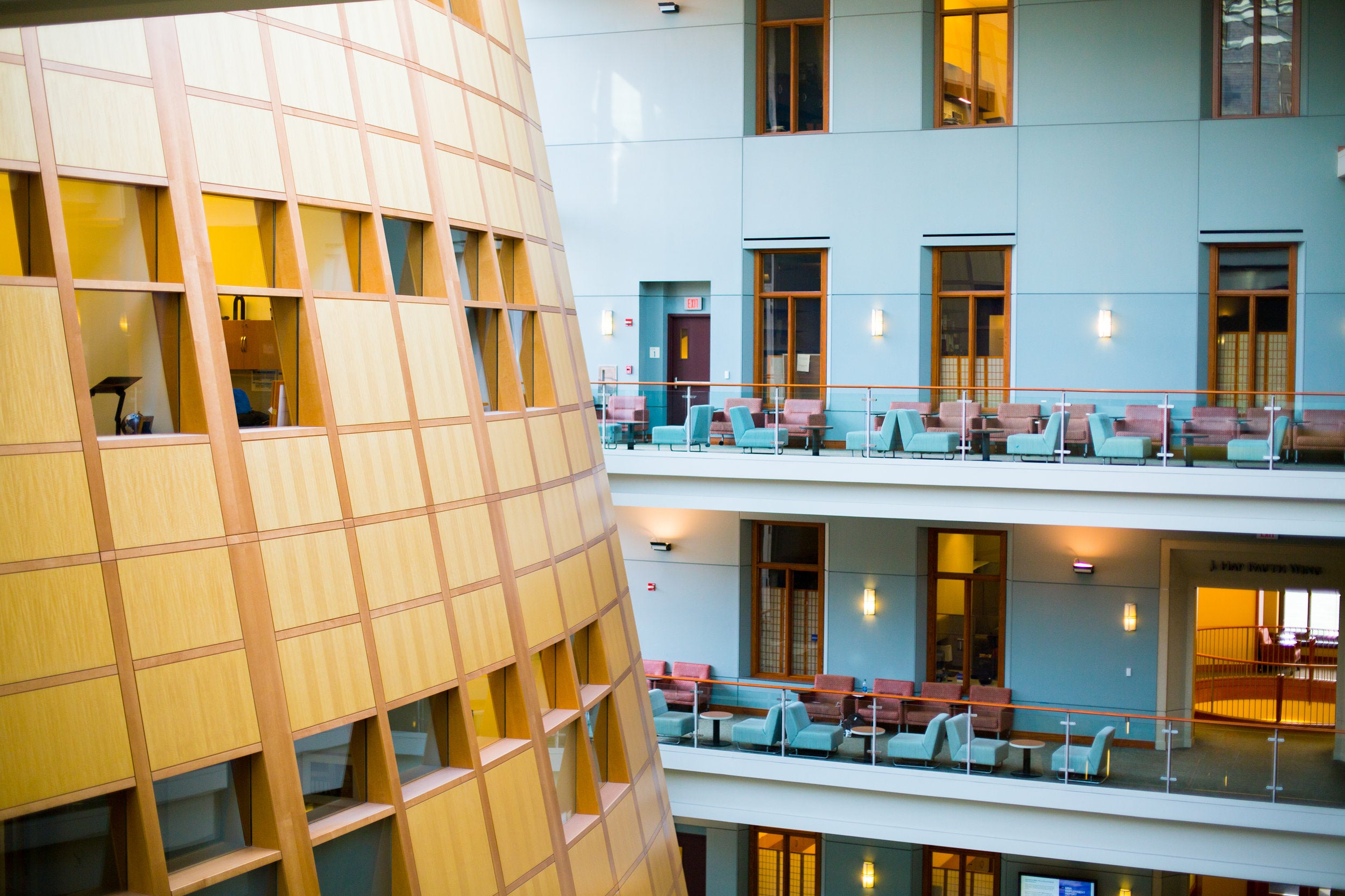 Lauinger Library
My favorite thing about Lau is definitely the Midnight Mug—which is a cafe on the second floor that is open super late (2am) on week nights!! It is super convenient for snacks and coffee during a late-night study sesh. On top of that, like the MSB, Lau has a variety of study spaces. If I'm feeling like studying alone in a quiet environment (which really helps me focus), I can go to any of the individual study cubes. Like any college library, noise level decreases as you move up in the building—so the fifth floor is extremely quiet. The environment really helps you tune out any form of distraction and focus exclusively on being productive. On the other hand, there is also Lau 2, which is known for having a collaborative culture—this is great place to work on group projects or study with others.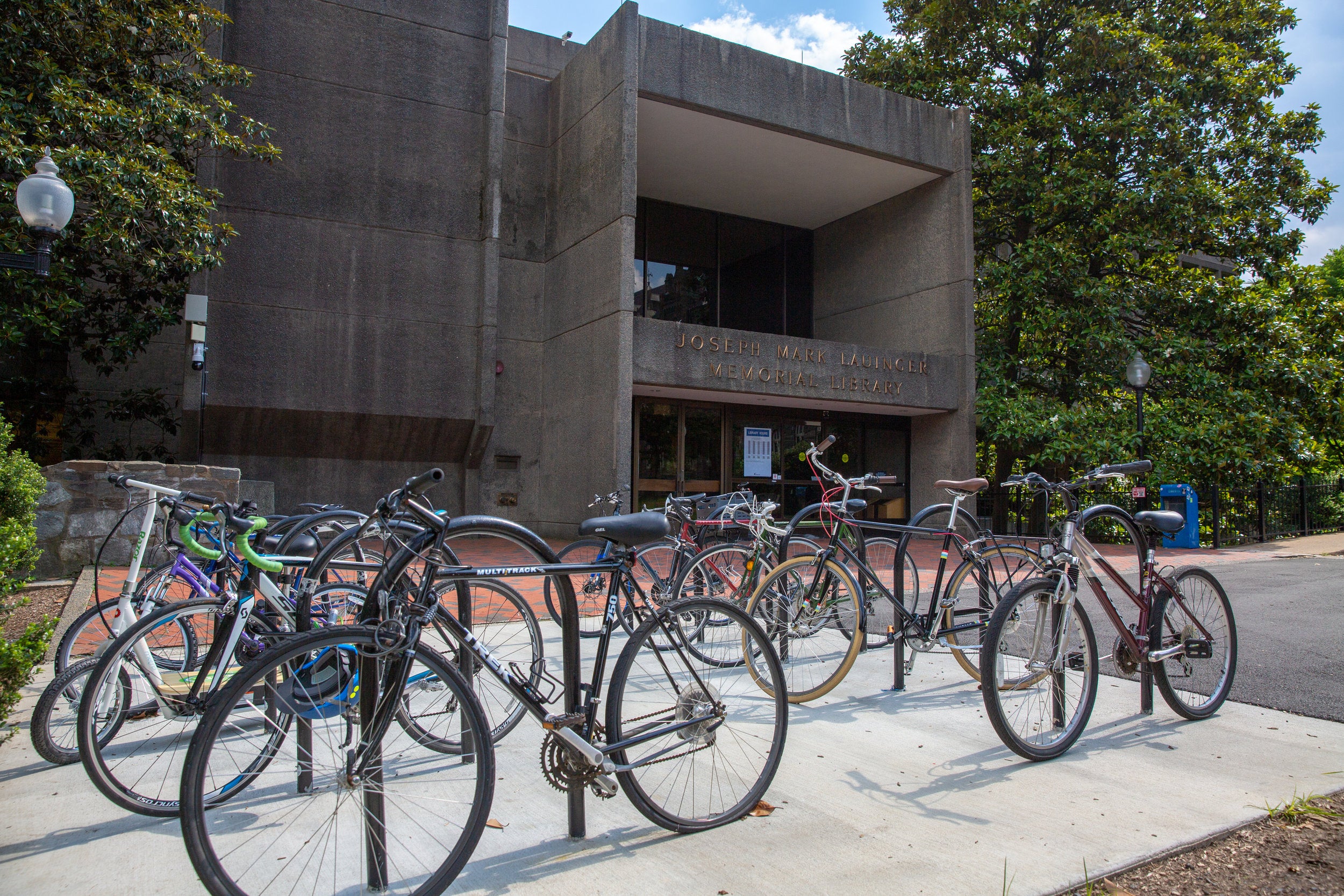 Healy Family Student Center
In my opinion, the HFSC is one of the prettiest places on campus. Like the MSB, there are large windows that allow for natural light, so the space has a bright feel to it. In addition to the magnificent natural light, there is greenery covering an entire wall, adding to the ambiance of the room. The HFSC also has an array of seat options, and opportunities to study alone or in a group. Another nice thing about this building is the option to study outside. The patio of the building has an excellent view, and especially if it is nice out, it's a beautiful spot. Right outside of the HFSC is definitely one of my favorite spots to read!