WASHINGTON — Georgetown University professors offer expertise for journalists seeking interviews in a variety of subjects related to the 2020 State of the Union Address by President Donald Trump.
To schedule an interview, please contact Ruth McBain at ruth.mcbain@georgetown.edu.
Partisanship, Impeachment, and the 2020 Election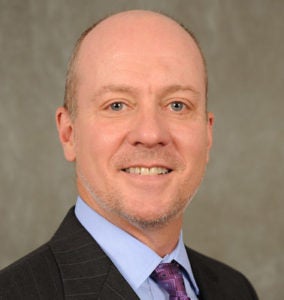 Mark Rom is an associate professor at the McCourt School of Public Policy teaching courses on American Politics, Public Policy Process, and Ethics and Values in Public Policy. He has served as a legislative assistant for the Honorable John Paul Hammerschmidt of the U.S. House of Representatives; as a research fellow at the Brookings Institution; as a senior evaluator at the U.S. General Accounting Office; and as a Robert Wood Johnson Scholar in Health Policy Research at the University of California, Berkeley.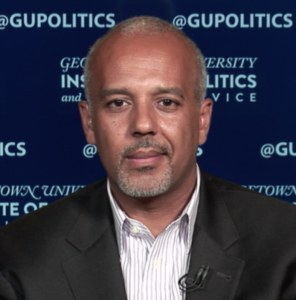 Mo Elleithee is the founding Executive Director of Georgetown University's Institute of Politics and Public Service, in the McCourt School of Public Policy, the first institute of its kind in the nation's capital. Before launching the institute in 2015, Mo spent two decades as one of the top communications strategists in the Democratic Party, most recently as Communications Director and chief spokesman of the Democratic National Committee. A veteran of four presidential campaigns, Mo was Senior Spokesman and Traveling Press Secretary on Hillary Clinton's 2008 campaign. He served as a senior advisor and strategist for Senator Tim Kaine's campaigns for Governor and U.S. Senate, and has worked on numerous other statewide and local races in every region of the country.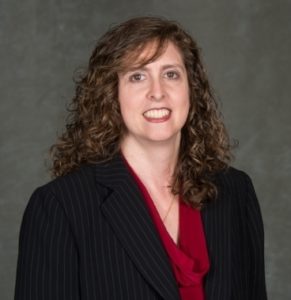 Michele Swers is a Professor of American Government in the Department of Government. Dr. Swers' research encompasses Congress, Congressional elections, and Women and Politics. She has written two books on women and representation in Congress. Swers focuses on party differences to demonstrate how party reputations for issue ownership interact with perceptions of women's policy expertise to create opportunities and obstacles for women senators. She analyzes women's activities as members of partisan teams leveraging their gender to promote party messages to groups of women voters and to advance their own policy goals.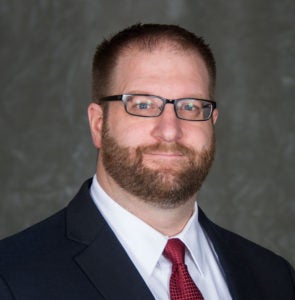 Hans Noel is an Associate in the Department of Government, teaching on parties, elections, political history and political methodology, and he has lectured around the world on the American political system. Noel's research is on political coalitions, political parties and ideology, with a focus on the United States. He is the author of Political Ideologies and Political Parties in America, and a co-author of The Party Decides: Presidential Nominations Before and After Reform.
Economic Policy and Jobs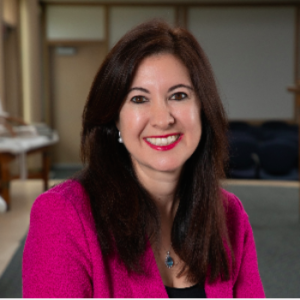 Dr. Adriana Kugler is Full Professor at the McCourt School of Public Policy. Formerly, she served as Chief Economist of the U.S. Department of Labor under the Obama Administration between 2011 and 2013, where she worked actively on developing policies and proposals on unemployment insurance, training programs, retirement benefits, overtime pay and minimum wages, immigration, disability insurance and occupational safety regulations. Dr. Kugler is a member of the Science, Technology, and Economic Policy (STEP) Board of the National Academies of Science and Engineering. In the past, she served in the Technical Advisory Committee of the Bureau of Labor Statistics and the Committee of Visitors of the National Science Foundations Division of Social and Economic Sciences. Her research and policy work has been covered in the Economist magazine, The Washington Post, the New York Times, the Wall Street Journal, the Financial Time, the Hill, NPR, Univision and Telemundo among others. Dr. Kugler has testified as an expert witness in front of the Joint Economic Committee of Congress and participated in multiple panels in Congress.
###
ABOUT THE MCCOURT SCHOOL OF PUBLIC POLICY:
The Georgetown University McCourt School of Public Policy is a top-ranked public policy school located in the center of the policy world in Washington, D.C. Our mission is to teach our students to design, analyze, and implement smart policies and put them into practice in the public, private, and nonprofit sectors, in the U.S. and around the world.
ABOUT THE GEORGETOWN INSTITUTE OF POLITICS AND PUBLIC SERVICE:
The Institute of Politics and Public Service (GU Politics) connects and empowers students and the community in an effort to improve and reimagine politics and public service and reaffirm its promise. Founded as part of Georgetown's McCourt School of Public Policy in the fall of 2015, GU Politics programming is open to the entire community.