Members of Georgetown Community Commit to Public Service as They Take Office, Serve Administrations
Members of the Georgetown community have maintained a strong presence in Congress and the White House – ranking No. 1 for the number of chiefs of staff serving in Congress and ranking only second as the top producer of congressional members and staffers. Alumni have served as chiefs of staff for four of the last five U.S. presidents. Whether in federal, state or local government, their commitment to serving the public is rooted in their Georgetown education and the Jesuit tradition of being individuals for others.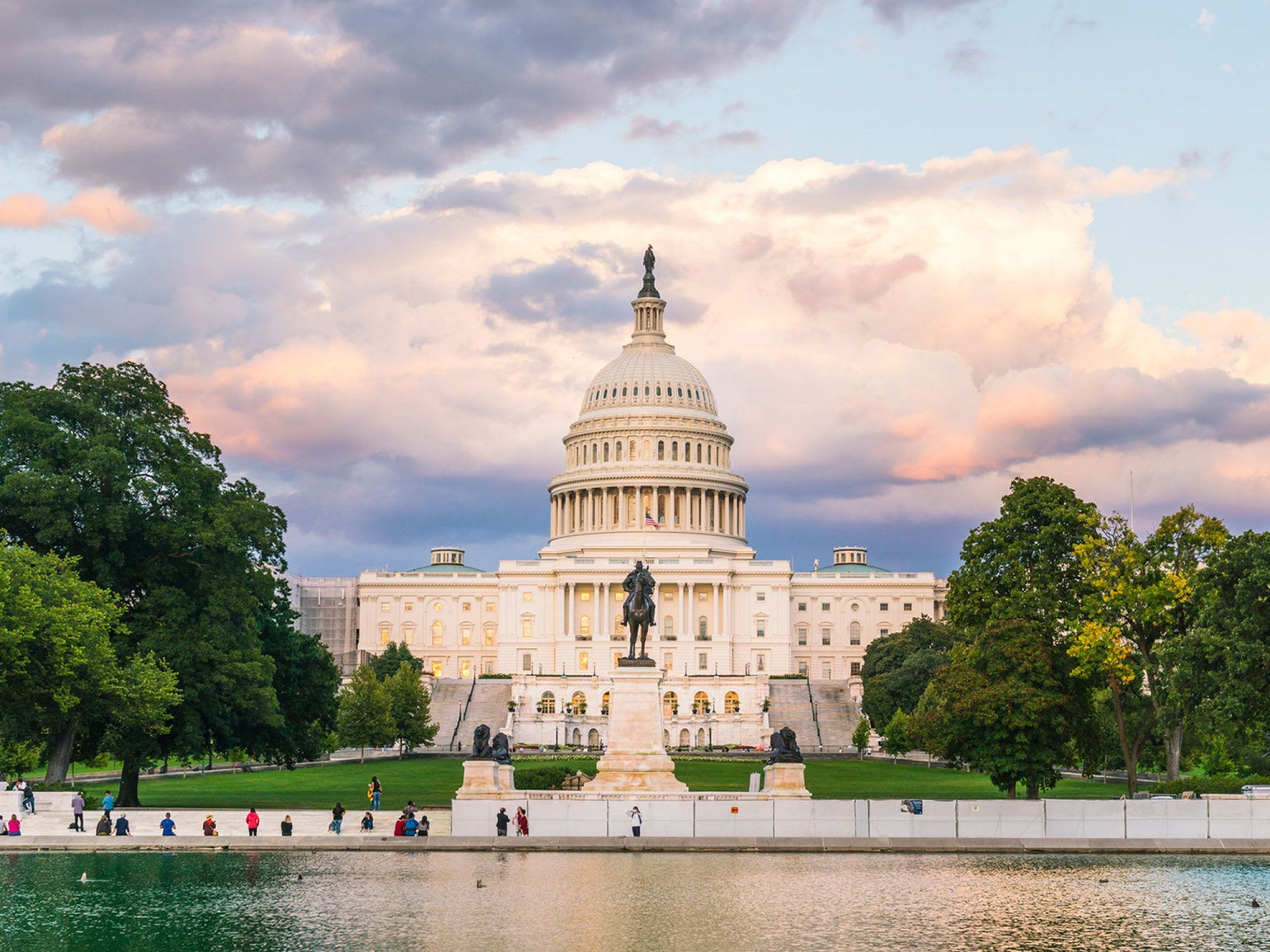 Alumni in the 117th U.S. Congress
More than two dozen Georgetown alumni make up the 117th U.S. Congress, continuing the university's long legacy of alumni serving the public.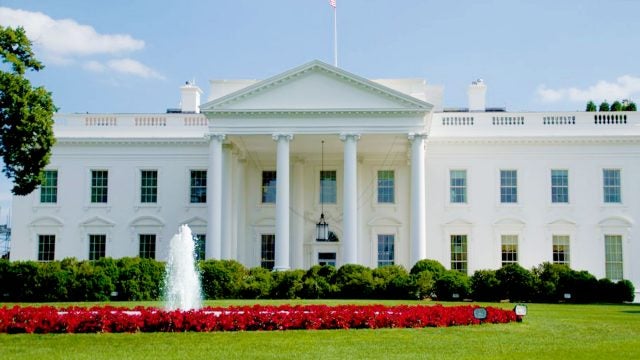 The Biden-Harris Administration taps a number of university faculty and alumni from Georgetown Law.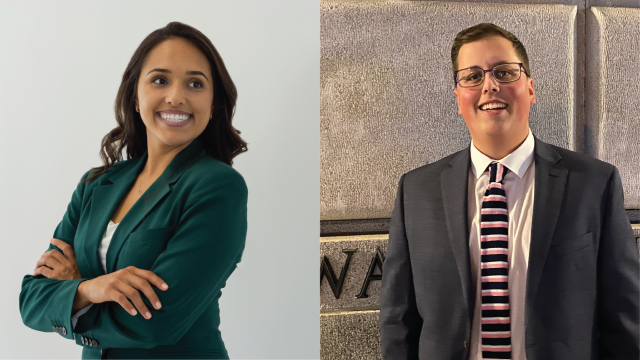 Nicolo Orozco (C'19) and Luisa Santos (C'14) work to help their communities after recent elections to local school boards.
"For a university located here in the heart of this Capital City, we recognize a special responsibility. We are animated by a commitment to the common good. This is deeply ingrained in the more than two-century history of Georgetown, as well as the four-century tradition of the Jesuits."


Georgetown President John J. DeGioia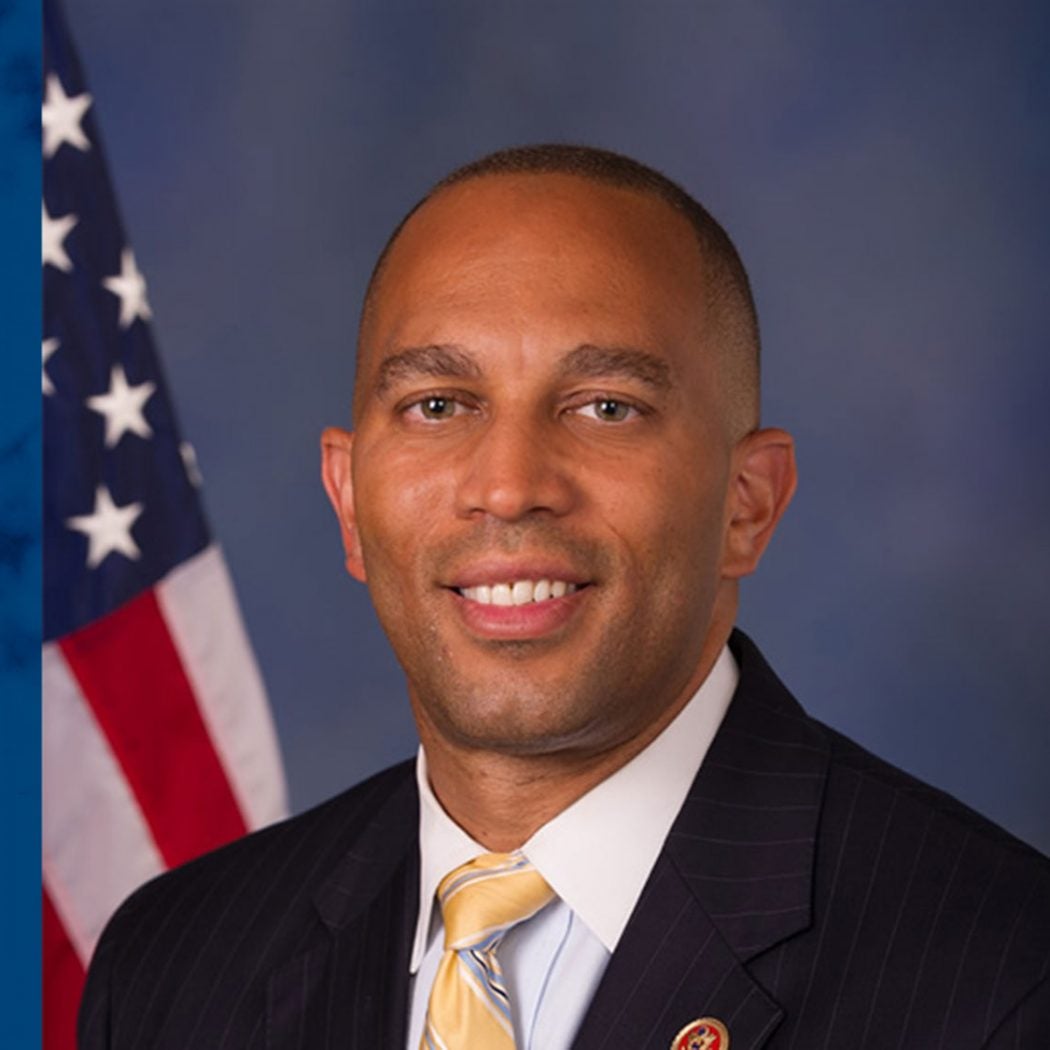 "The caucus chair position can be used to facilitate policy collaboration in a manner designed to ensure that all members thrive, diversity of thought is respected and our majority is successful."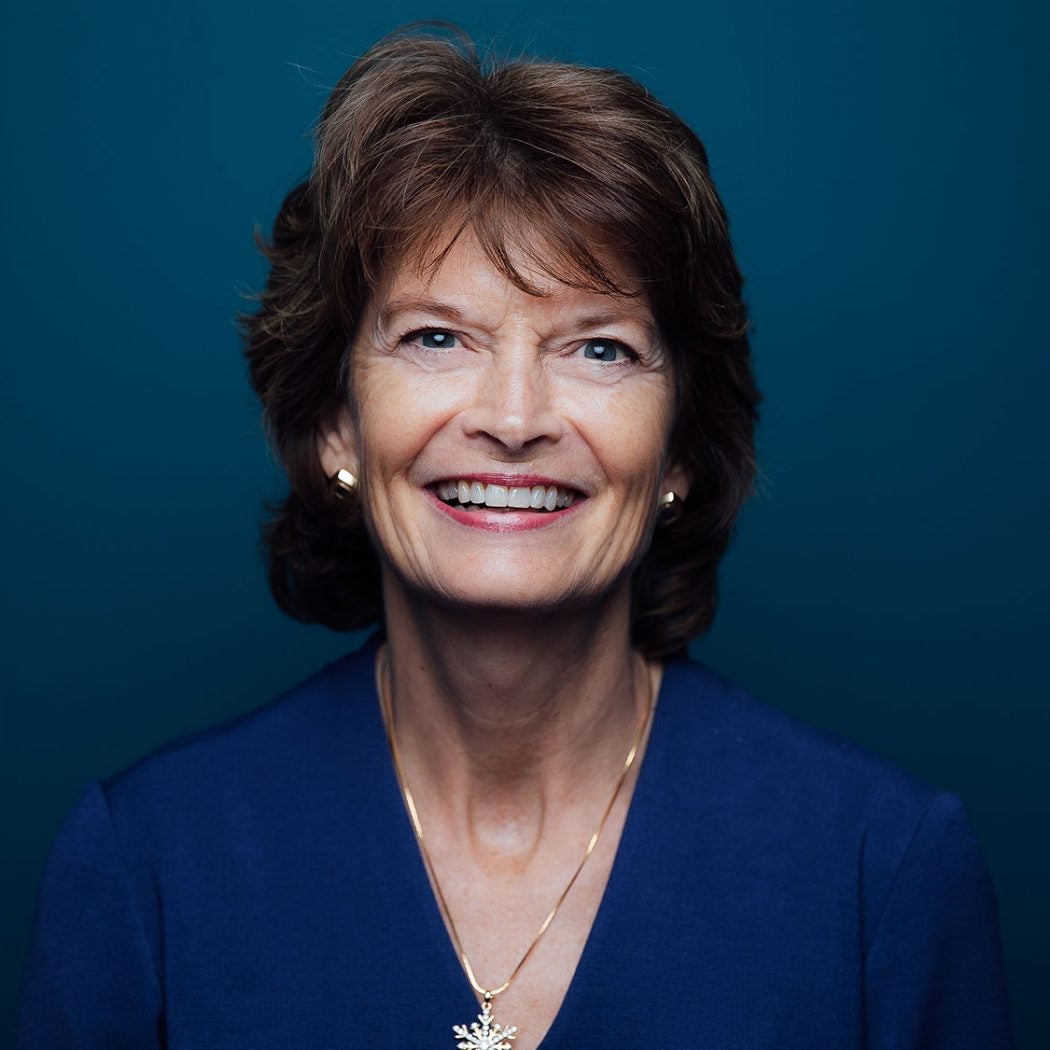 "Legislating by its very definition is finding that compromise, taking the good ideas that one has and combining them with other good ideas."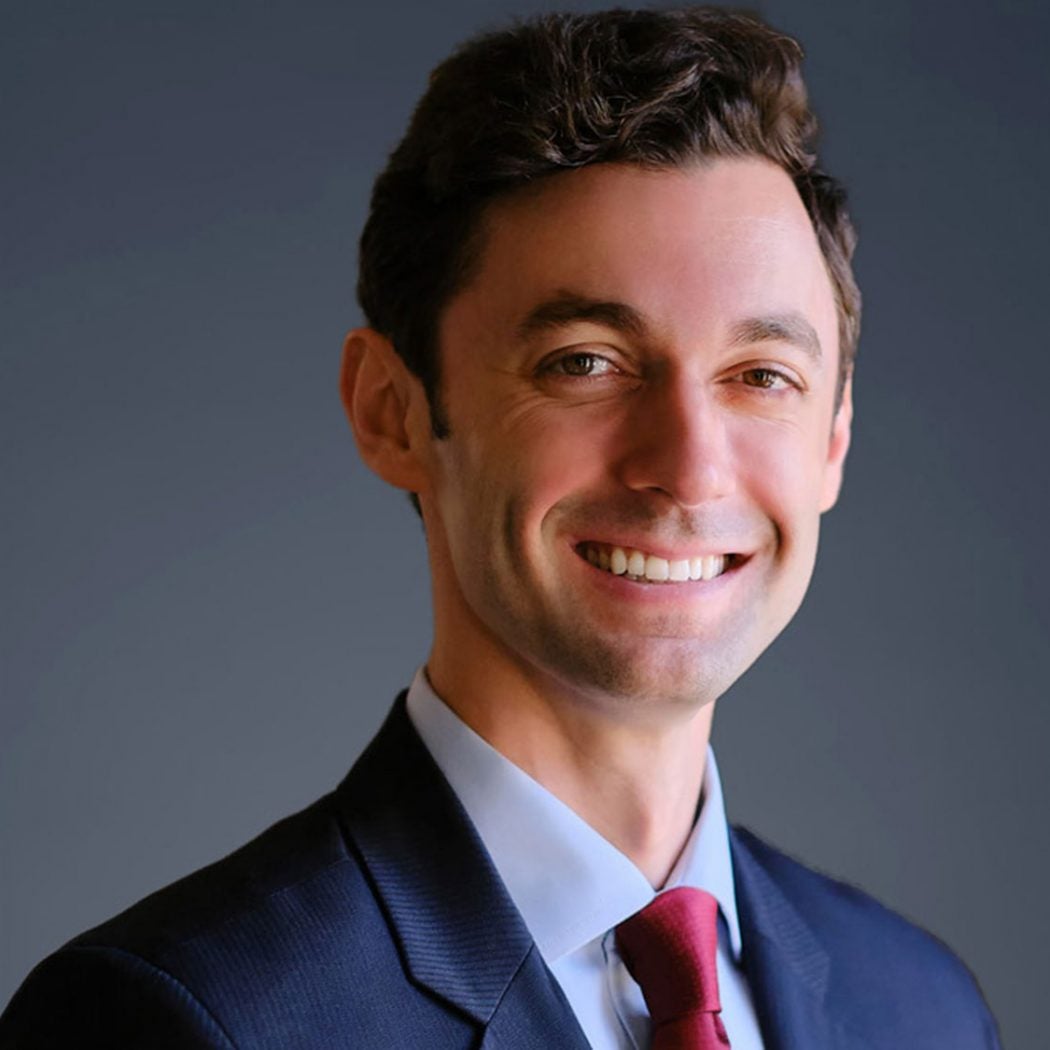 "Only run for office when you feel the real fire in your belly. Never accept that you're too young to take the plunge."
Transitioning the Presidency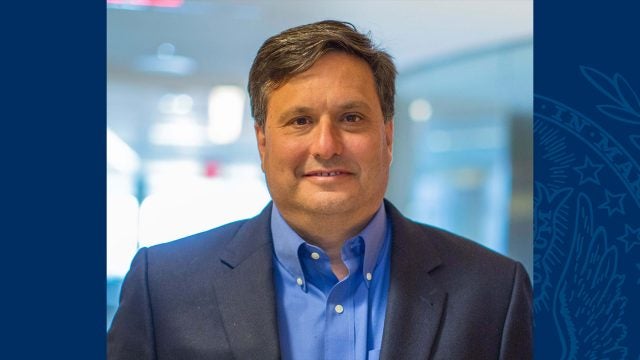 President-elect Joe Biden's recent appointment of veteran political strategist Ron Klain (C'83) prompts members of the university community to recall his commitment to public service and impact as an adjunct…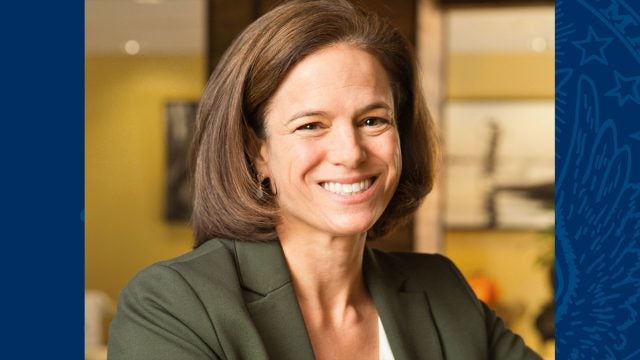 Professor Rebecca Katz, director of the Center for Global Health Science and Security at Georgetown, joins a highly-regarded team of scientists and physicians set to advise President-elect Joe Biden on…